Search for your ideal Cruise
Ocean cruising in Thailand
Thailand is a country in Southeast Asia, known for its gold-dipped temples, floating wet markets, hundreds of paradise islands and cacophonic capital. This capital is the world-famous Bangkok, an intoxicatingly sublime city of high rises, street food markets and bustling streets line with tuk tuks, a world away from the emerald waters of Phuket, Krabi and Koh Samui. People come to Thailand to dine on incredible food (try the pad Thai and som tam), explore the temples and monuments of Bangkok and relax beaches sipping coconut water. Culture lovers should visit iconic temples such as Wat Arun, Wat Pho and the Emerald Buddha Temple (Wat Phra Kaew), while sun-seekers should head to the resorts of Pattaya, Phuket and Krabi.
Why choose Thailand cruises
Thailand is loved by holidaymakers the world over, thanks to its fantastic food, great weather, beautiful scenery and beaches and great exchange rate. Holidaying to Thailand has become mainstream over the last decade, no longer the preserve of backpackers and boho travellers, with the country becoming more westernised – particularly in its cities – while retaining its eastern charm.
find your perfect cruise
Thailand is now a very popular cruise destination, with big lines such as P&O Cruises, Marella Cruises, Celebrity Cruises and Royal Caribbean all sailing there. For a luxury yacht-style sailing, and the chance to sail into smaller, more exclusive paradise ports like Ko Kut, sail with the likes of Silversea, Seabourn and Regent Seven Seas Cruises. Centred around food, gastronomic cruise line Oceania is also a great option for a Thailand cruise, with locally inspired menus served on board, culinary excursions and demonstrations onboard from local chefs.
Find your ideal Thailand cruise
Showing 10 of 263 results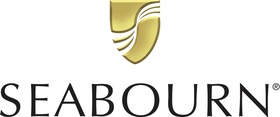 Sponsored listing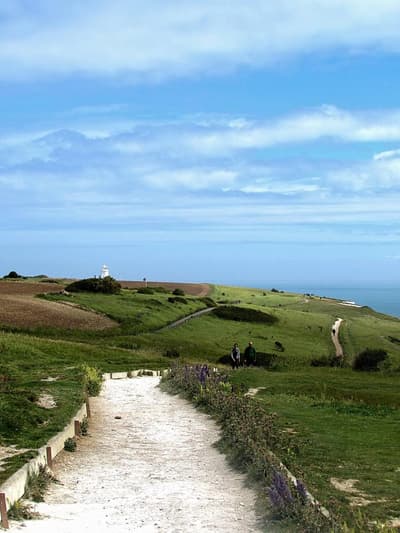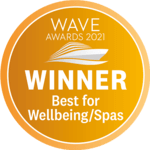 From Seabourn - 2021 Wave Awards winner
7 nights
Departs on the 03 Sept 2022
Seabourn, Seabourn Ovation
Dover, Antwerp, Farsund, + 4 more
Starts at: Dover
Thailand cruises: Best places to visit in Thailand
Bangkok
The taste of Bangkok is a fiery combination of fresh chillies, tangy fish sauce, doughy noodles and exhaust fumes, but it's one of the best you've ever tasted. Tuk tuks jostle amongst motorbikes and ancient temples lie near swanky hotels in one of the most multifaceted cities on earth, with most of the fun - or sà·nùk - taking place on the streets. Head to the street cafe of Hoi Tod Chaw for fiery Pad Thai or savour fresh papaya salad at the Som Tam Jay So stall.). For a taste of tranquillity, only the perfectly preserved house of American silk importer Jim Thompson, who disappeared in mysterious circumstances, will do on a Thailand cruise.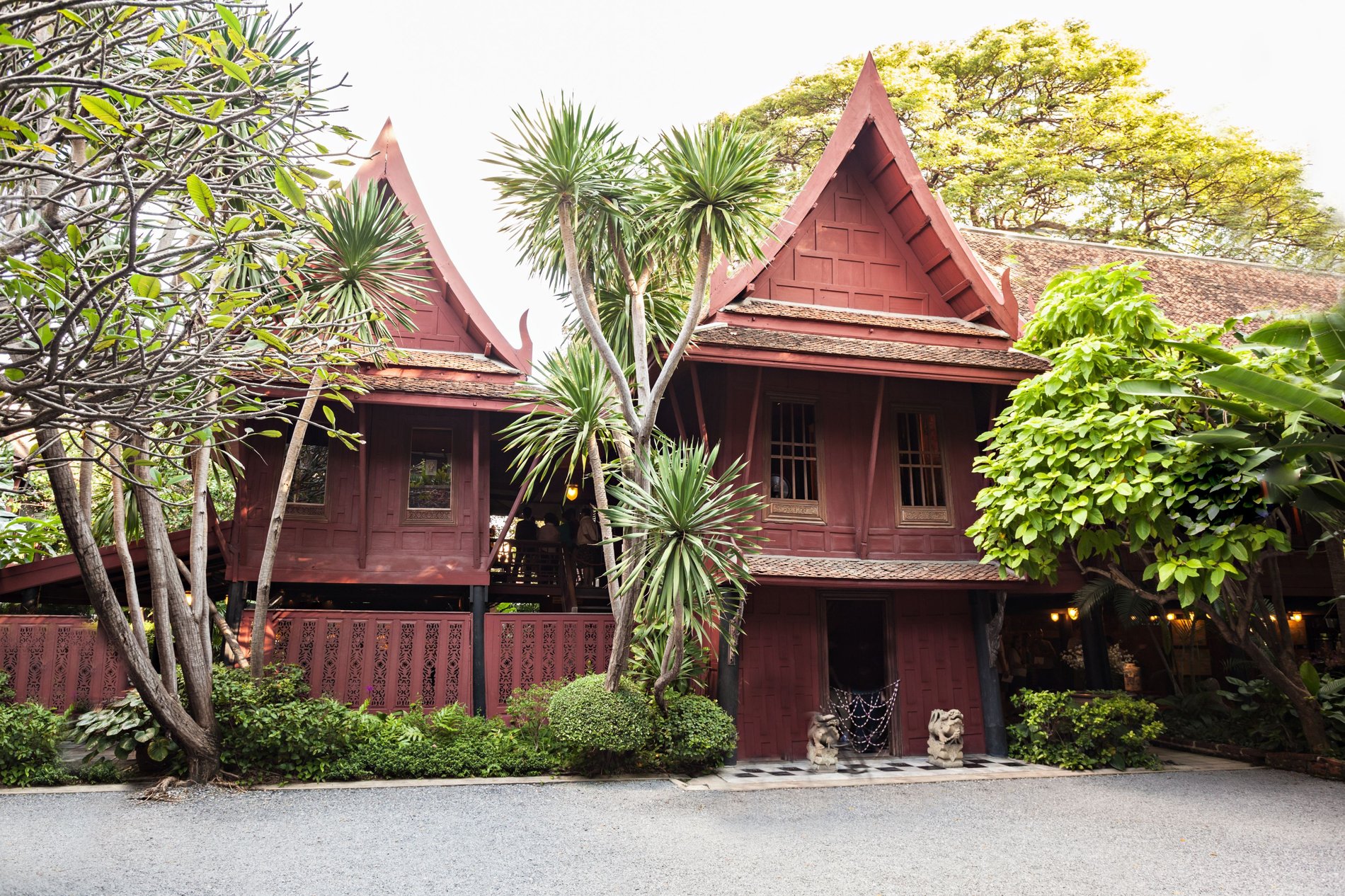 Phuket
It has to be done - take a longtail boat to Pha Nga Bay to James Bond Island, featured in The Man With the Golden Gun. Photogenic Phuket has earned its title of the Pearl of Thailand, with its pristine beaches and bright blue sea. Dive in or unwind at more secluded Kata Noi, while from Karon Viewpoint there are views of the Andaman Sea and the lush mountains. The town houses the 45m marble Big Buddha and the temple of Wat Chalong, said to have a splinter of bone from the Buddha himself. Phuket is a great place to try out delicious cuisine on a cruise to Thailand – look out for the crab curries which are a speciality in this area.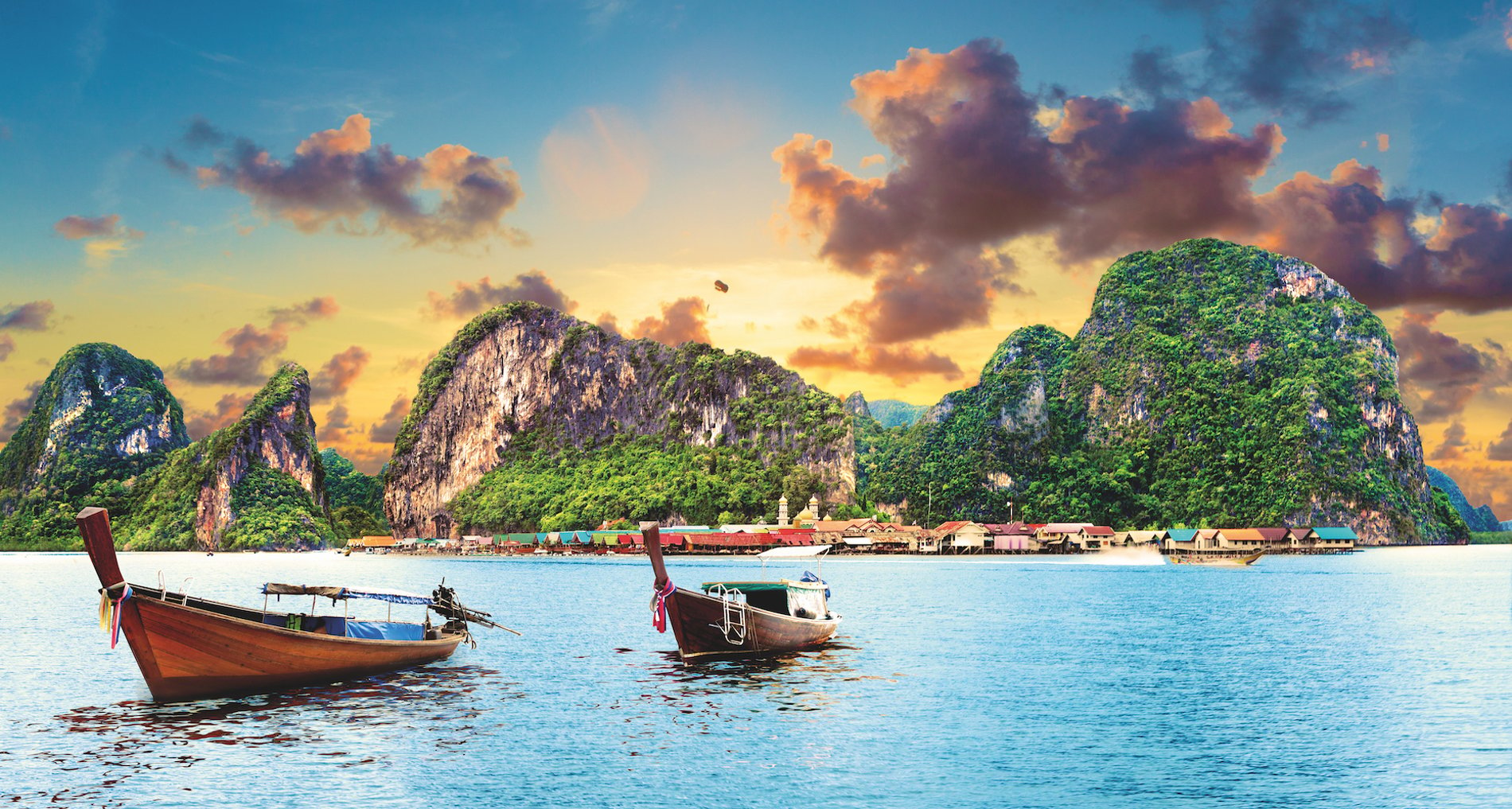 Koh Samui
Koh Samui is a cruise port where you can leave it all behind, where you step on land and instantly feel your troubles melt away. The second-largest island in Thailand and located in the Gulf of Thailand, Koh Samui is all palm-fringed beaches, coconut forests, golden pagodas, elephant sanctuaries, waterfalls and dense rainforests – topped off with luxurious wellness spas and ritzy resorts. Along a Thailand cruise, make sure to visit Chaweng Beach, where white sands meet sapphire waters, for water sports and snorkelling, or indulge in a Thai massage on Lamai beach. Beaches aside, you should make time to see the landmark 12m metre golden Big Buddha statue at the Wat Phra Yai Temple – located on a tiny island and connected to Koh Samui by a causeway.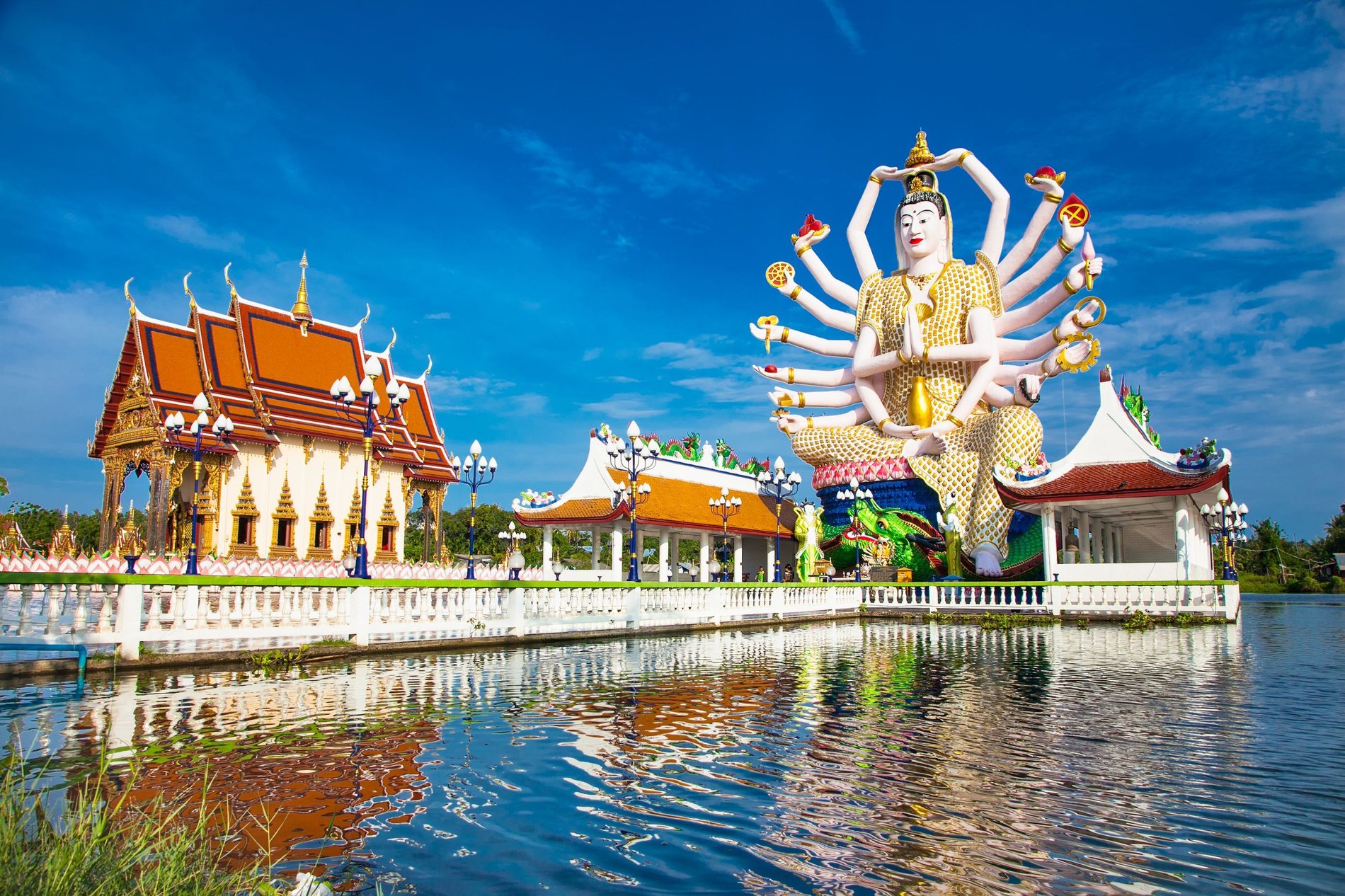 Ko Kut
In a country so popular with tourists, of ritzy resorts, westernised cities and umbrella-packed beaches, it can be rare to find a tourist destination which is truly unspoilt in Thailand. Here's where Ko Kut steps in, offering a more authentic Thai experience with untouched beaches, deep mangrove forests and calm jade-green waters home to the occasional fishing boat along a Thailand cruise. The island group – made up of 12 islands – is one of Thailand's best kept secrets, only accessible by boat and 50km from the Cambodian border. Ko Kut features on the itinerary of a handful of small-ship cruise line, and passengers can spend the day hiking, swimming in calm walm waters or wandering the working fishing village of Ban Ao Salad.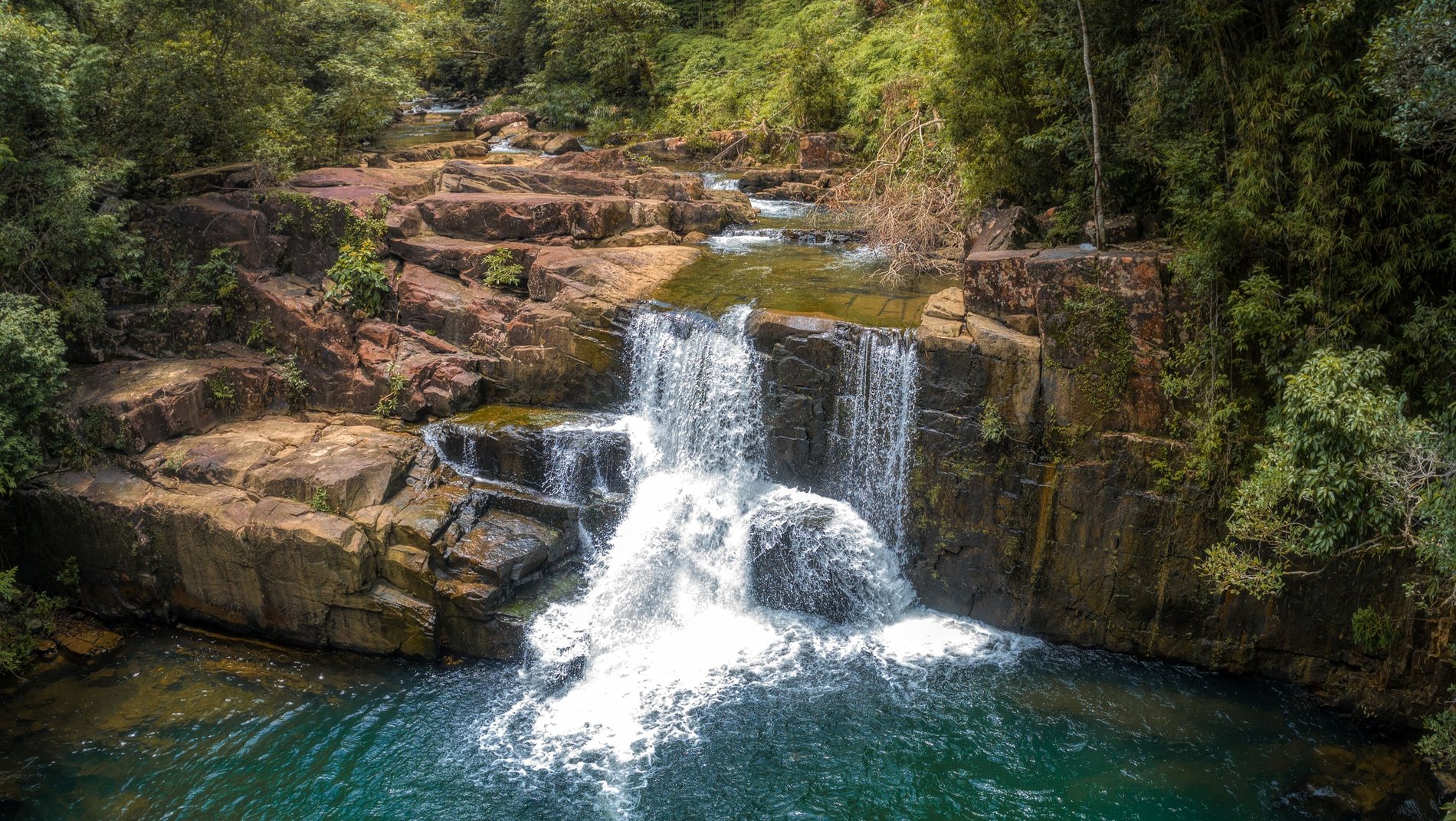 Khao Phing Kan (James Bond Island)
Channel your inner James Bond by paying a visit to Khao Phing Kan, better known as James Bond Island. This instantly recognisable island is known around the world for its starring role in 1974's The Man with the Golden Gun and is located northeast of Phuket in Phang Nga Bay. The islands are limestone karst towers and part of the Ao Phang Nga National Park, surrounded by deep emerald water and cinematic natural scenery. Though it's now a protected area, thanks so over tourism, It's definitely worth a visit for a snap or two.
Laem Chabang
Laem Chabang is most known for being the gateway to Bangkok, the port city 90km away from the Thai capital and where the majority of cruise ships visiting the city park. It's because of this that many people overlook this buzzing city and head to Bangkok, but Laem Chabang offer a wealth of things to do. If you're interested in landscaped gardens, nature and animals, then this is the place for you, having a fantastic zoo – the Sriracha Tiger Zoo with hundreds of tigers – the Pattaya Sheep Farm and the Big Bee Farm. There's also an elephant sanctuary, biking tours, a handful of spas, galleries and a temple. Kids will love the Space Inspirium, a space-themed science learning centre.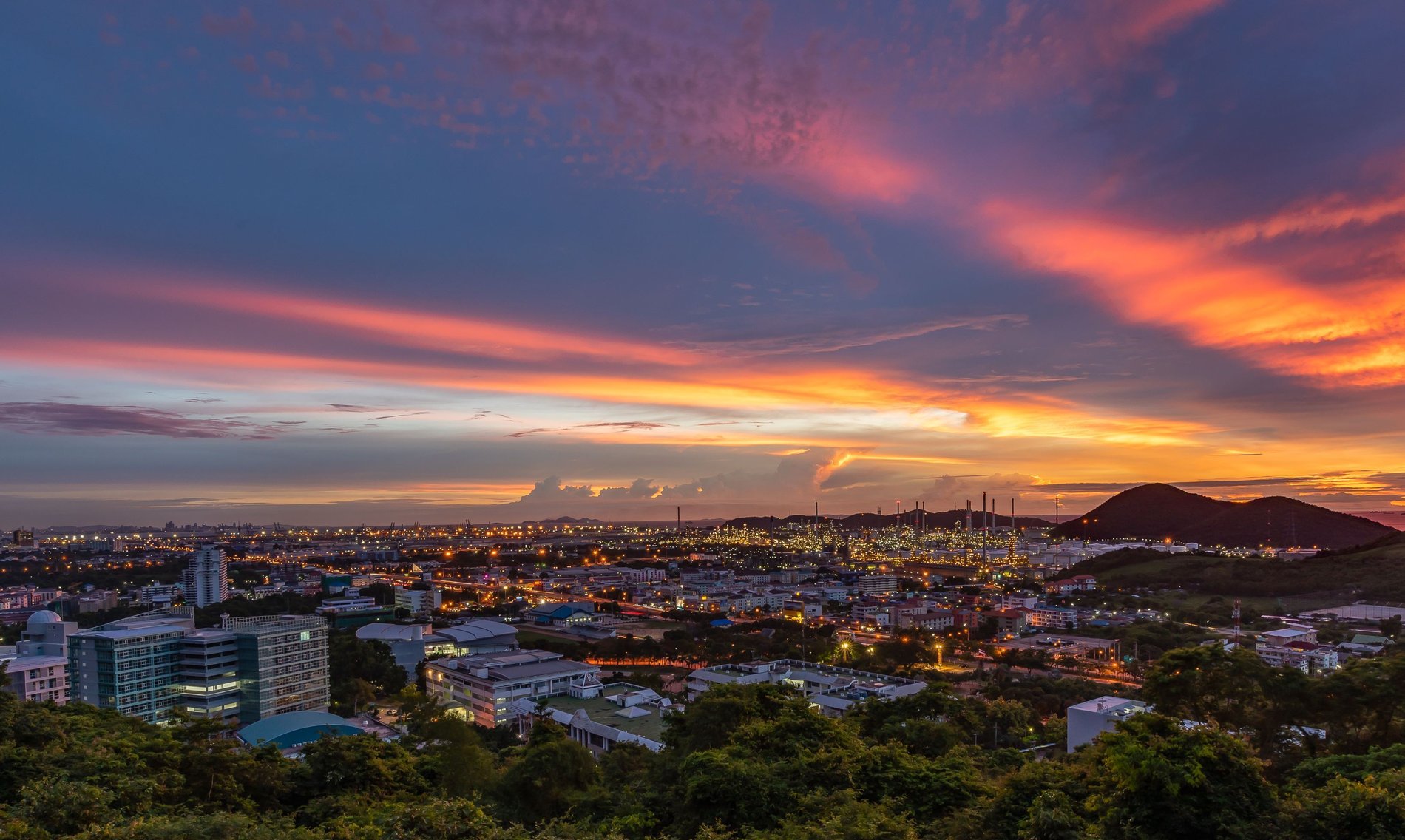 Iconic ports
Thailand cruises: Best things to do in Thailand
Visit an elephant sanctuary
No, we're not talking about somewhere which exploits elephants by letting you ride them, we're talking about a rescue sanctuary. In establishments like Elephant Care Samui and Samui Elephant sanctuary, on Koh Samui, travellers can feed, walk with and observe elephants in their natural habitat. Make sure to check the sanctuary is legitimate and dedicated to taking care of the animals before you go.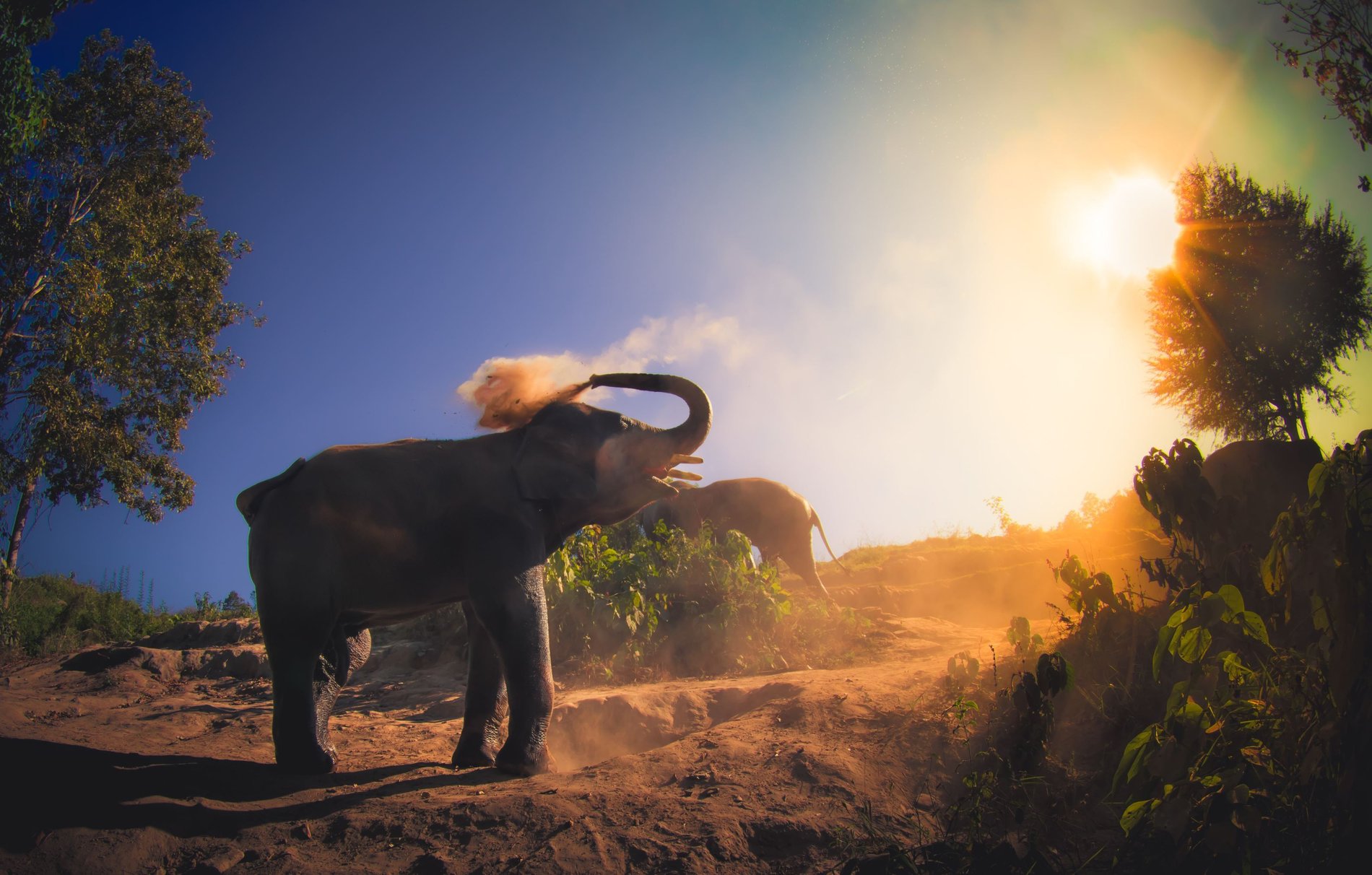 Get some street food
There's no denying Thailand has one of the best cuisines in the world, and the country absolutely kills it when it comes to street food. Pretty much every touristy port will have a market or street with food vendors, and the top places to hit up are Chinatown in Bangkok and the Phuket Indy Night Market. Top dishes to indulge in on your Thailand cruise include pad Thai, som tam (spicy papaya salad), Panang Thai curry and pad see wiw – meaty, rich noodles.
Tick off temples
Being a predominantly Buddhist country, Thailand is peppered with beautiful and serene temples, from shrines in its inner cities to hill-top temples in the countryside. Bangkok has some fantastic temples, including world-famous Wat Pho – home of the Temple of the Reclining Buddha, Wat Arun and the Wat Phra Kaew – the most sacred Buddhist temple in Thailand. Phuket is also packed with temples (visit the Wat Chalong) and Koh Samui has the famous Wat Plai Laem complex.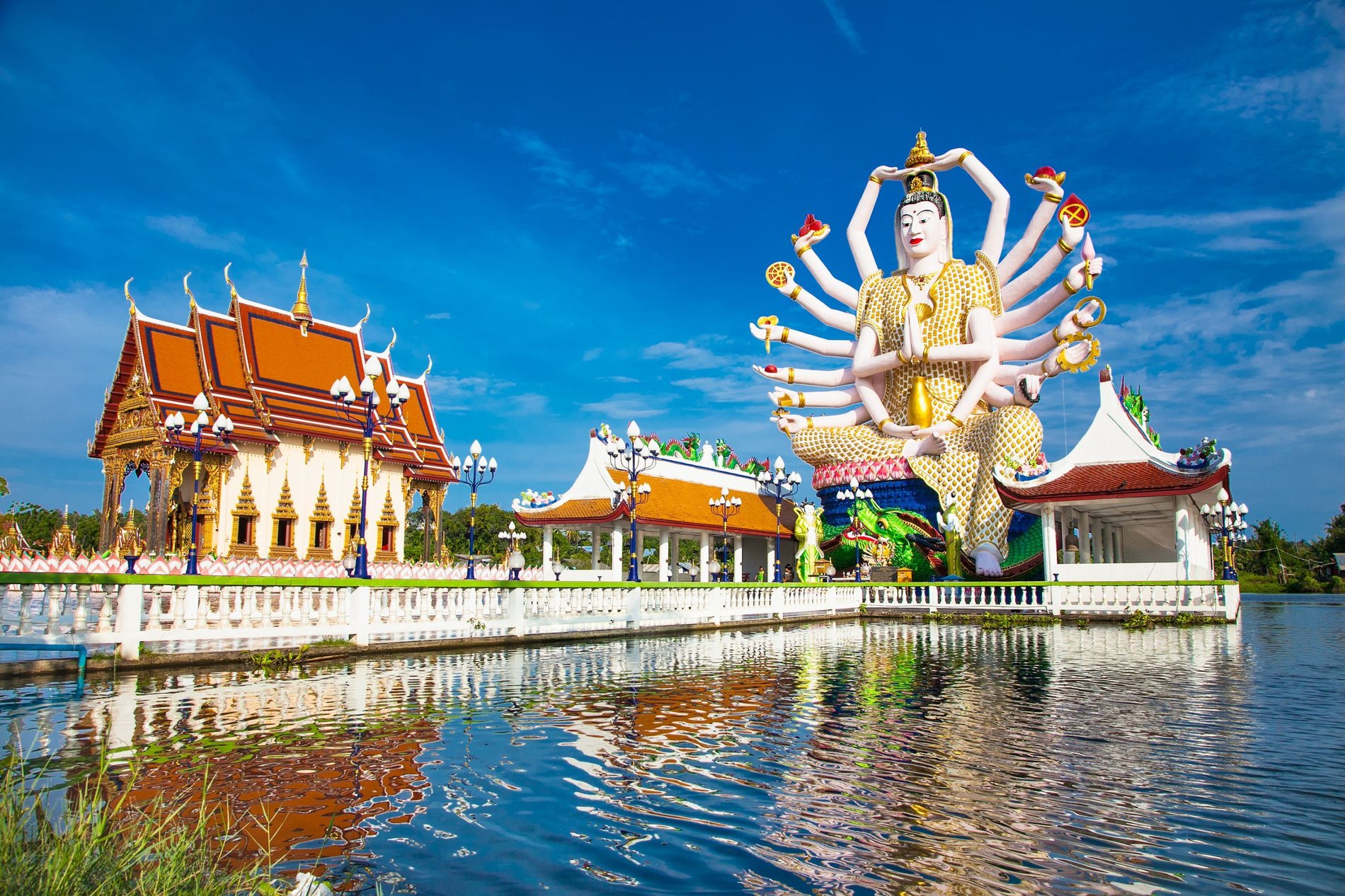 Beach massage
Thailand cruises have some breathtakingly beautiful beaches, like something straight out of a film. With warm jade waters, white sands, coconut trees and the odd fishing boat, they're perfect for a day of relaxation, Many beaches also offer massages for as cheap as £7 an hour, so make the most of your time in Thailand and indulge.