Search for your ideal Cruise
Ocean cruising in Ecuador
Home to the heavenly Galápagos Islands, Ecuador is a small Andean nation nestled between Colombia to the north and Peru to the east and south. This beautiful country is wildlife-rich and boasts a compelling variety of natural landscapes from plush grassy highlands and dense, verdant rainforests, to spectacular snow-capped mountaintops and charming coastal provinces along and Ecuador cruise. Ecuador has a deep cultural heritage rooted in a rich mix of indigenous practices and Spanish colonialism. European-style architecture and churches characterise cities such as Cuenca and Quito's Old Town, while traditional Quechua markets can be explored in the indigenous highland towns such as Otavalo. When it comes to natural beauty, diverse wildlife and thriving towns, there is nowhere quite like gentle Ecuador.
Why choose Ecuador cruises
Although Ecuador has a relatively short coastline, its small size makes it easy for cruisers to travel inland on excursions to the country's top sights. Visitors on cruises in Ecuador can find themselves wandering around the lively streets of Quito in the morning and standing at the summit of the impressive Cotopaxi Volcano in the afternoon. Many cruise lines, including Aida, Azamara Club Cruises, Carnival Cruise Line, Celebrity Cruises, Cunard, Fred. Olsen, Holland America Line, P&O Cruises, Princess Cruises and Royal Caribbean, call at Ecuador's three main ports while the vast majority also include the multiple ports serving the Galapagos Islands in their itineraries.
find your perfect cruise
Find your ideal Ecuador cruise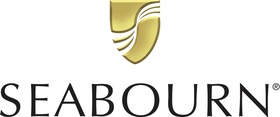 Sponsored listing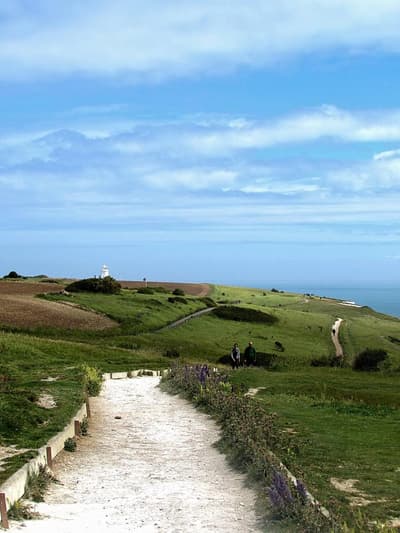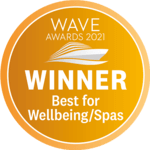 From Seabourn - 2021 Wave Awards winner
7 nights
Departs on the 03 Sept 2022
Seabourn, Seabourn Ovation
Dover, Antwerp, Farsund, + 4 more
Starts at: Dover
Ecuador cruises: Best places to visit in Ecuador
Quito
Quito, Ecuador's quirky capital and a UNESCO World Heritage site, is one of the popular gringo centres of South America. It offers a blend of old and new, with colonial buildings and plazas gracing the city's Old Town, and voguish eateries, shops and bars populating Quito's La Mariscal area. The two ports that serve as bases for excursions inland to Quito are Manta and Guayaquil, from where cruisers can board a short but breath-taking flight to the city's centre, landing between the dramatic mountain slopes. Along your Ecuador cruise, soak up some ornate baroque architecture at the Iglesia de la Compañia de Jesús and climb the towers of the massive Gothic Basílica del Voto Nacional. Spend an evening at the floodlit Plaza Santo Domingo, where street performers dazzle. Glorious views can be had from the TelefériQo sky tram, which travels up Volcán Pichincha to the top of Cruz Loma. From there, you can hike to the summit of Rucu Pichincha. In Quito's modern quarter, the Museo Nacional boasts a spectacular collection of Ecuadorian art through the ages. For an afternoon break, find sanctuary in the Jardín Botánico where you can wander through simulated habitats showcasing the grasslands, cloud forests and wetland regions of Ecuador.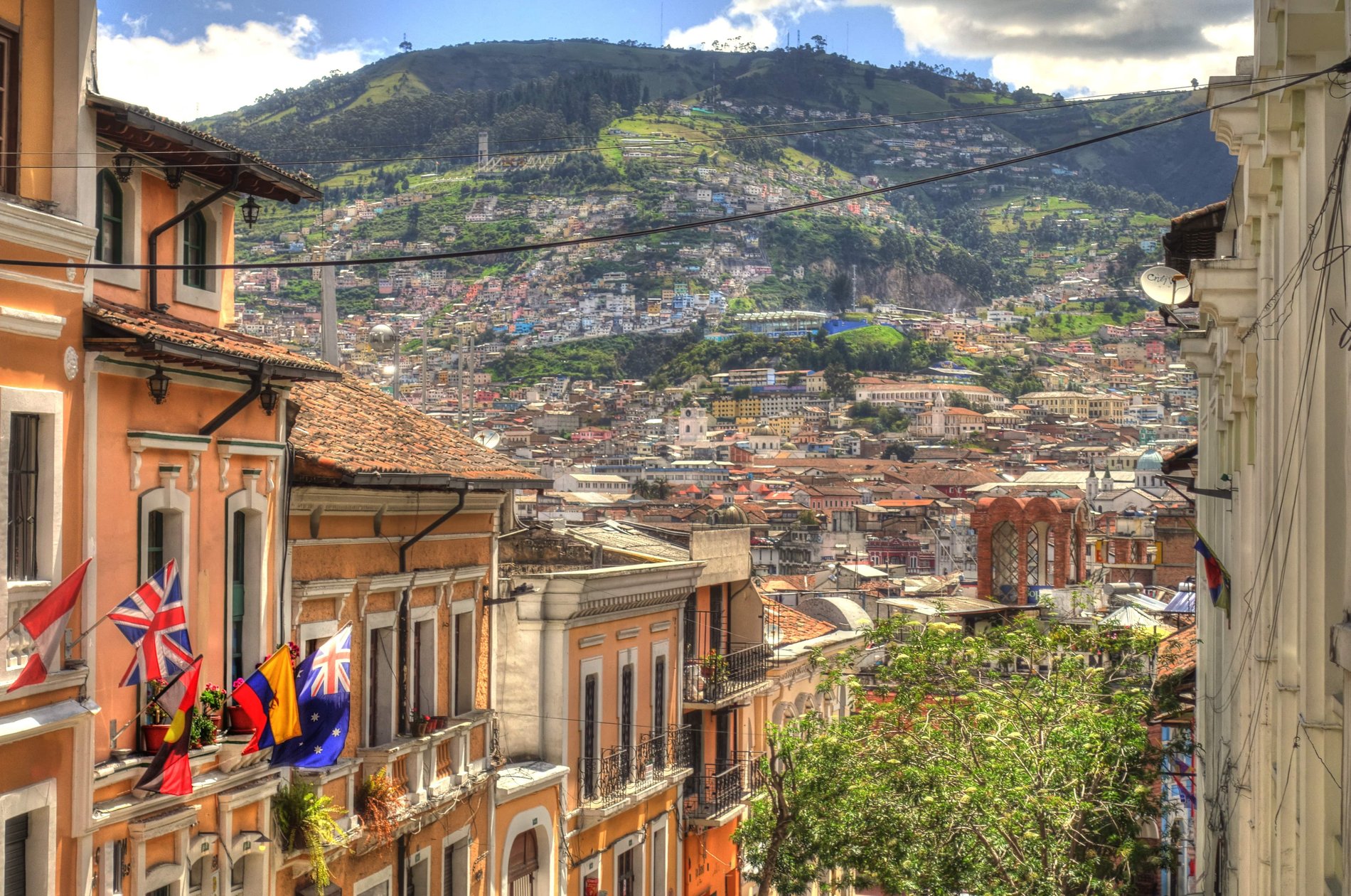 Guayaquil
Transformed by the Malécon 2000 waterfront development project, Guayaquil has come a long way from its former crime-ridden past. What was once a mere stopover port for visitors travelling to the Galapagos Islands, is now a lively metropolitan city. Tropical gardens and chic restaurants are dotted along the modern waterfront and at the northern end of the Malécon, you'll find the two refurbished and brightly coloured neighbourhoods of Las Peñas and Cerro Santa Ana. The views from the fort, Fortín del Cerro and the lighthouse at top of these hillside villages, are second to none. For a glimpse into the contemporary art scene along a cruise to Ecuador, visit the Museo Antropológico y de Arte Contemporáneo with its collection both of pre-Columbian pieces and works by modern Ecuadorian artists. Make sure you look out for Guayaquil's colony of land iguanas which stroll brazenly around the plaza of Parque Bolívar.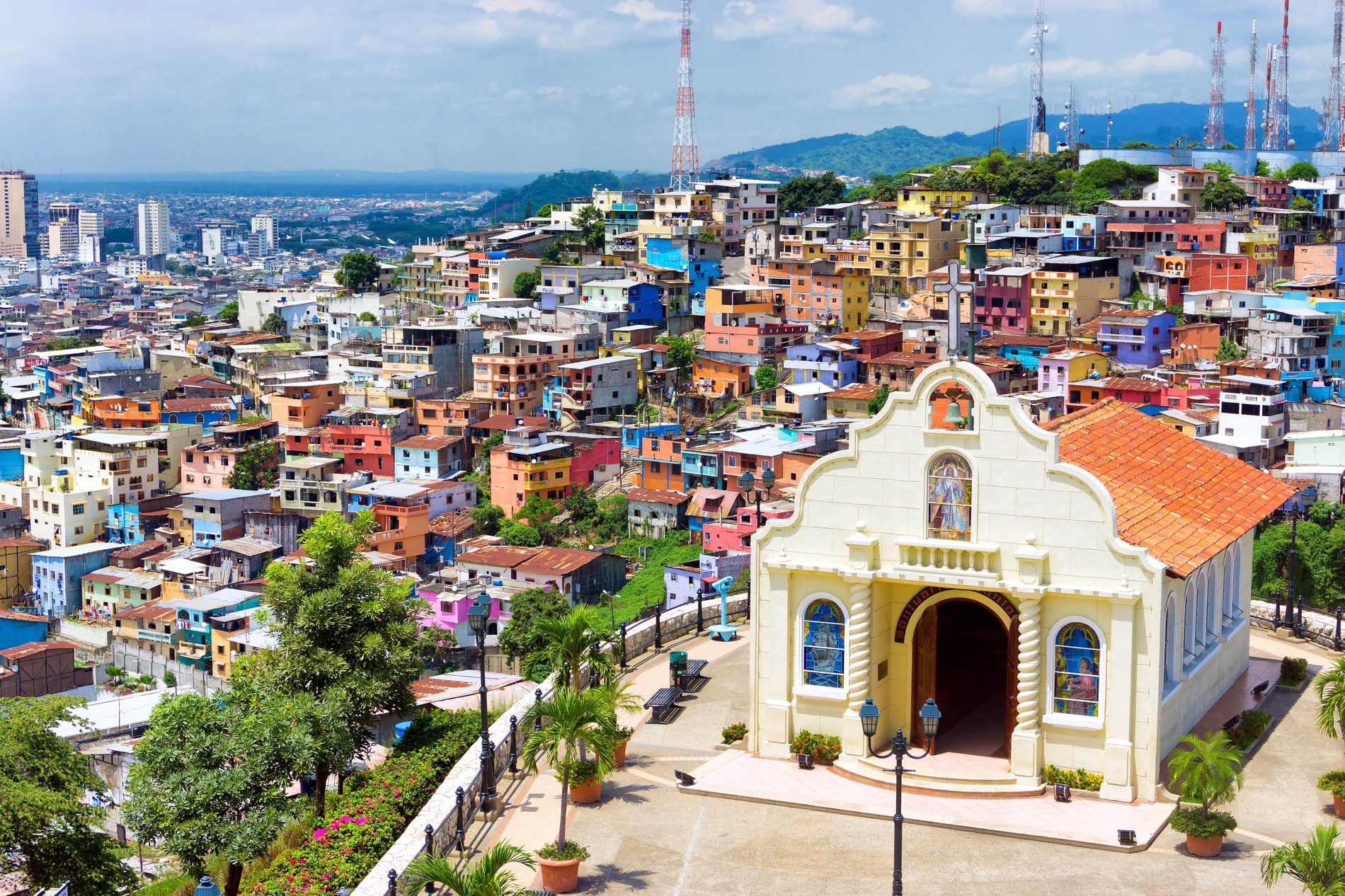 Otavalo and Mindo
Either from the port of Manta or for a day trip out of Quito, jump on a bus and visit some of the picturesque thriving highland towns. The indigenous town of Otavalo is famous for its enormous Saturday market at Plaza de Ponchos, where the Quechua people of Otavalo sell handmade crafts such as rugs, tapestries, clothing, paintings and jewellery made from tagua nut. If you happen to be in Otavalo during the week, you may be surrounded by litters of piglets on handmade rope leads for sale with the wide selection of livestock. The tranquil village of Mindo offers an entirely different experience. Nestling at the bottom of steep mountainsides of cloud forest, this quaint little village is a dream location for bird enthusiasts and adventure lovers. More than 400 species of bird live in Mindo and birdwatching tours take place throughout the day. Two ziplines send visitors flying above the cloud forest canopies and the Tarabita cable car whisks you to Bosque Protector Mindo-Nambillo, from where you can hike to a number of waterfalls.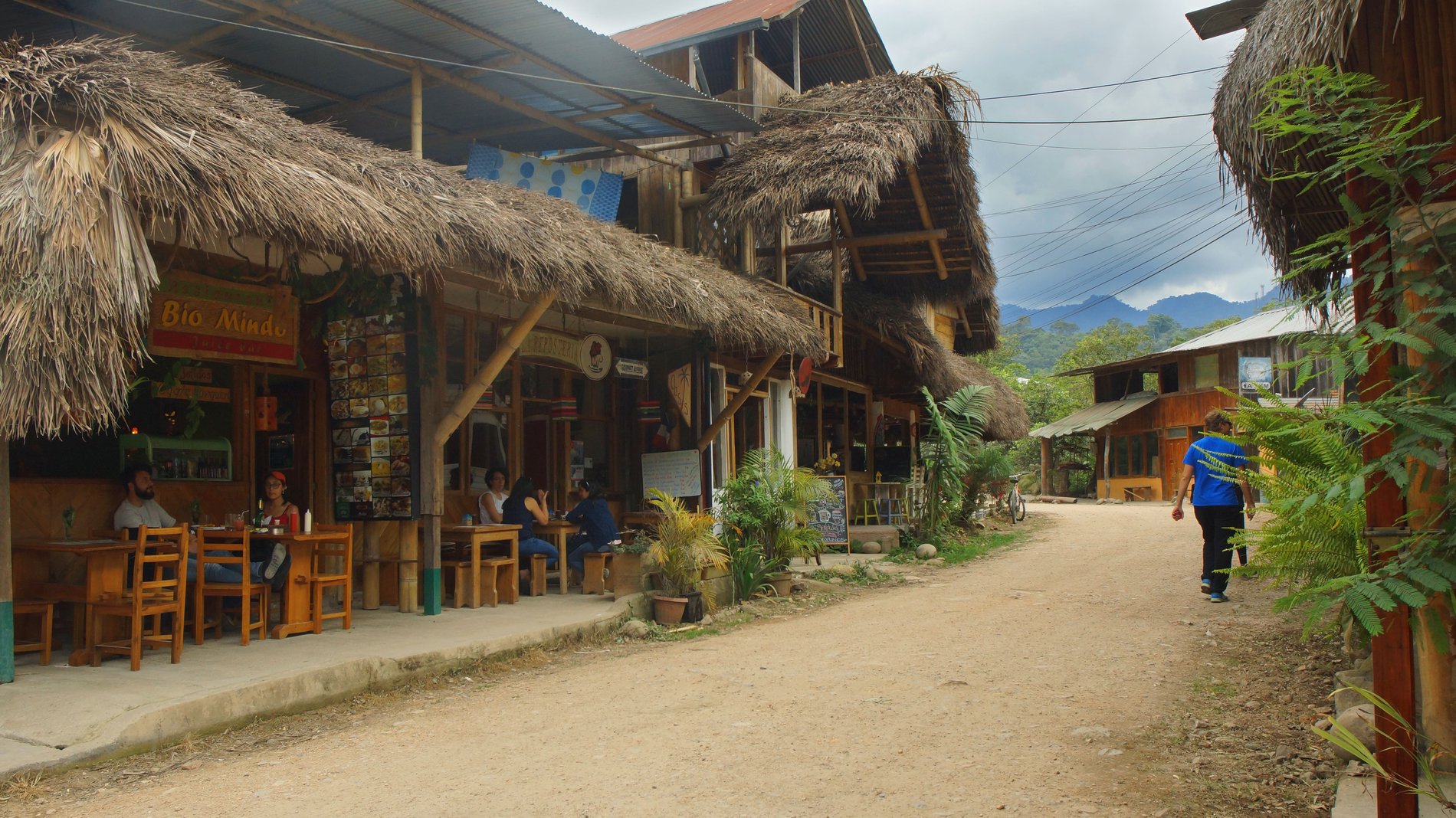 Cotopaxi
The province of Cotopaxi is in the central highlands of Ecuador and can be reached by bus from Quito. The province's centrepiece is the Cotopaxi Volcano, the dominant feature of the Parque Nacional Cotopaxi. Ecuador's second-highest peak, the volcano is active and makes for an exhilarating climb through thick snow, across deep crevasses and up steep ice slopes. Make sure you also head over to the Laguna de Limpiopungo, the park's pristine lagoon. Just west of the Cotopaxi Volcano is the Quilotoa Loop, where highland markets, the Quilotoa crater lake and exhilarating hiking trails through Andean villages await visitors. Be sure to set aside a few days along your Ecuador cruise for this particular expedition.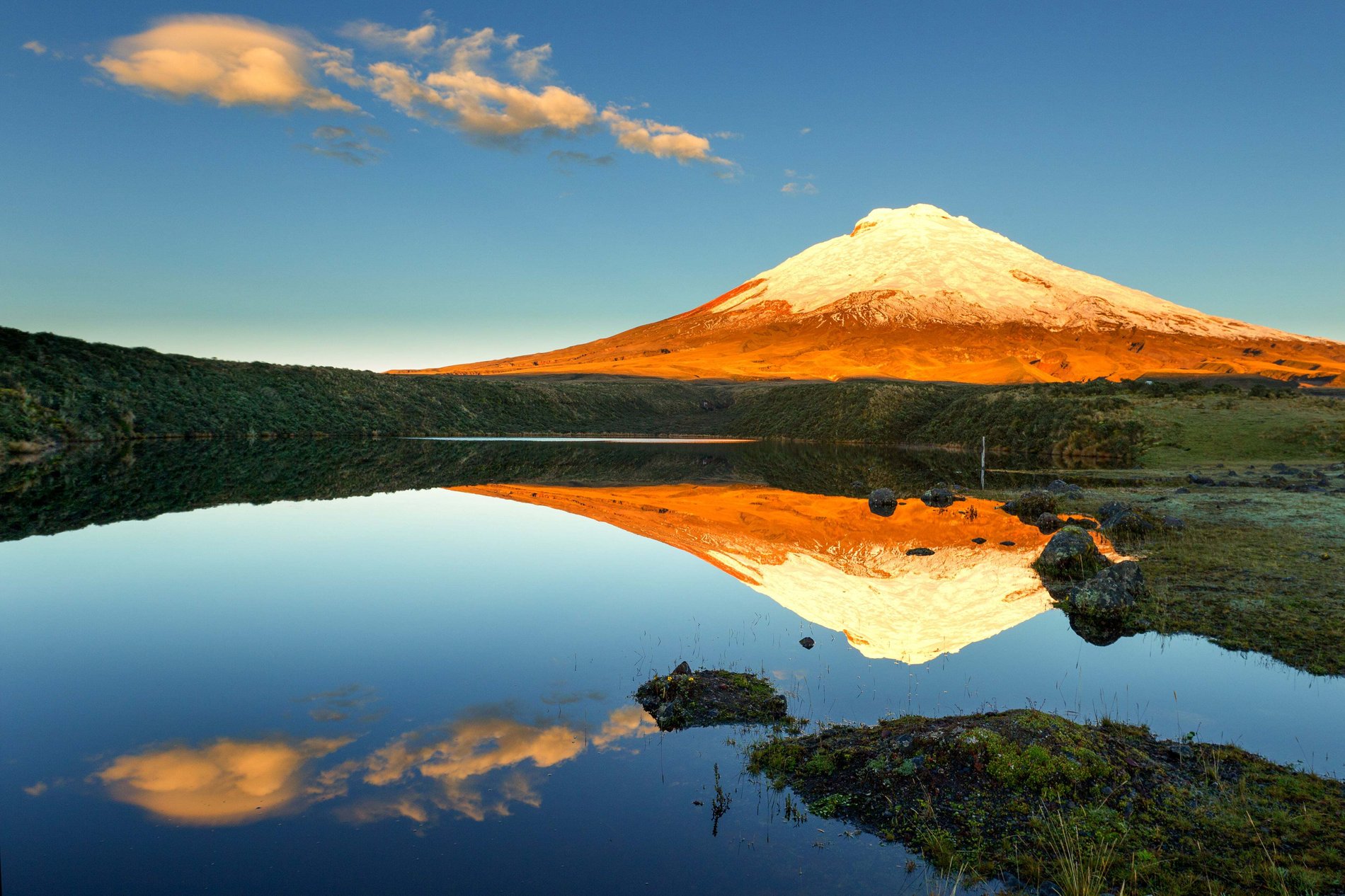 Cuenca
Colonial Cuenca can be reached directly from Guayaquil by plane and is well worth the journey. This town of cobblestoned streets, red-tiled buildings and grandiose churches is dreamily evocative of Ecuador's colonial past. The elegant Río Tomebamba flows through the city to the Amazon river and is lined with luscious banks of grass and trees. Stroll down the river's edge towards the Plazoleta de la Cruz del Vado where you'll find the Prohibido Museo de Art Extremo, bursting with gothic paintings and relics, and Laura's Antigüidades y Curiosidades, a shopping den of antiques. Along your cruise to Ecuador, take a look inside both the Museo del Banco Central 'Pumapungo' and the Museo de la Culturas Aborígenes for a revelation of Ecuador's cultural journey through the ages. If you're feeling adventurous, venture outside of Cuenca to Ingapirca, the most important Inca site in Ecuador, or Parque Nacional Cajas with its limpid lakes and gorgeous grasslands.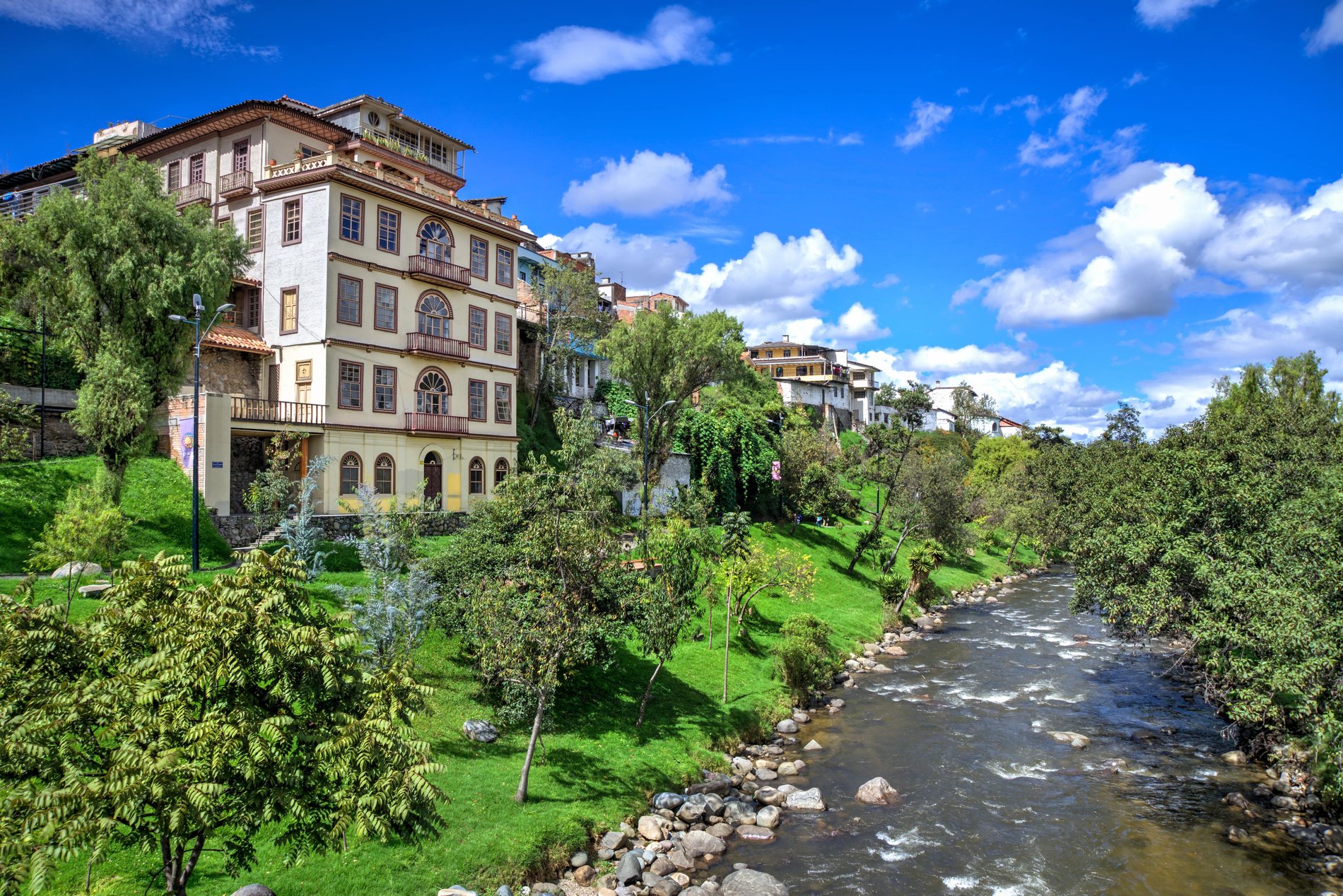 The Galápagos Islands
The Galápagos Islands are justifiably Ecuador's biggest draw, all while being an easy cruise to Galápagos Islands from Ecuador. A collection of small islands, the Galápagos archipelago is a tropical paradise, rich with biodiverse wildlife and dotted with active volcanoes. Manta is the principal port from which cruise ships can travel to the islands whose largest ports are Puerto Baquerizo Moreno on Isla San Cristóbal and Puerto Villamil on Isla Isabela. A must-visit on a cruise to Ecuador, the Galápagos Islands are one of the few places on earth where humans can directly interact with exquisite natural wildlife as such close range. The islands' creatures - the Galápagos sea lion, Galápagos fur seal, giant tortoise, Blue-Footed Booby, green sea turtle, Galápagos penguin, Galápagos flamingo, Galápagos land iguana, lava lizards and Sally Lightfoot Crab – appear unperturbed by the boatloads of keen photographers that surround them. A myriad of splendid birds including the albatross and colourful frigate birds grace the islands. Other fascinating sites include the Lava Tunnels of Santa Rosa, the town of La Lobería on Isla San Cristóbal and Villamil Lagoon on Isla Isabela.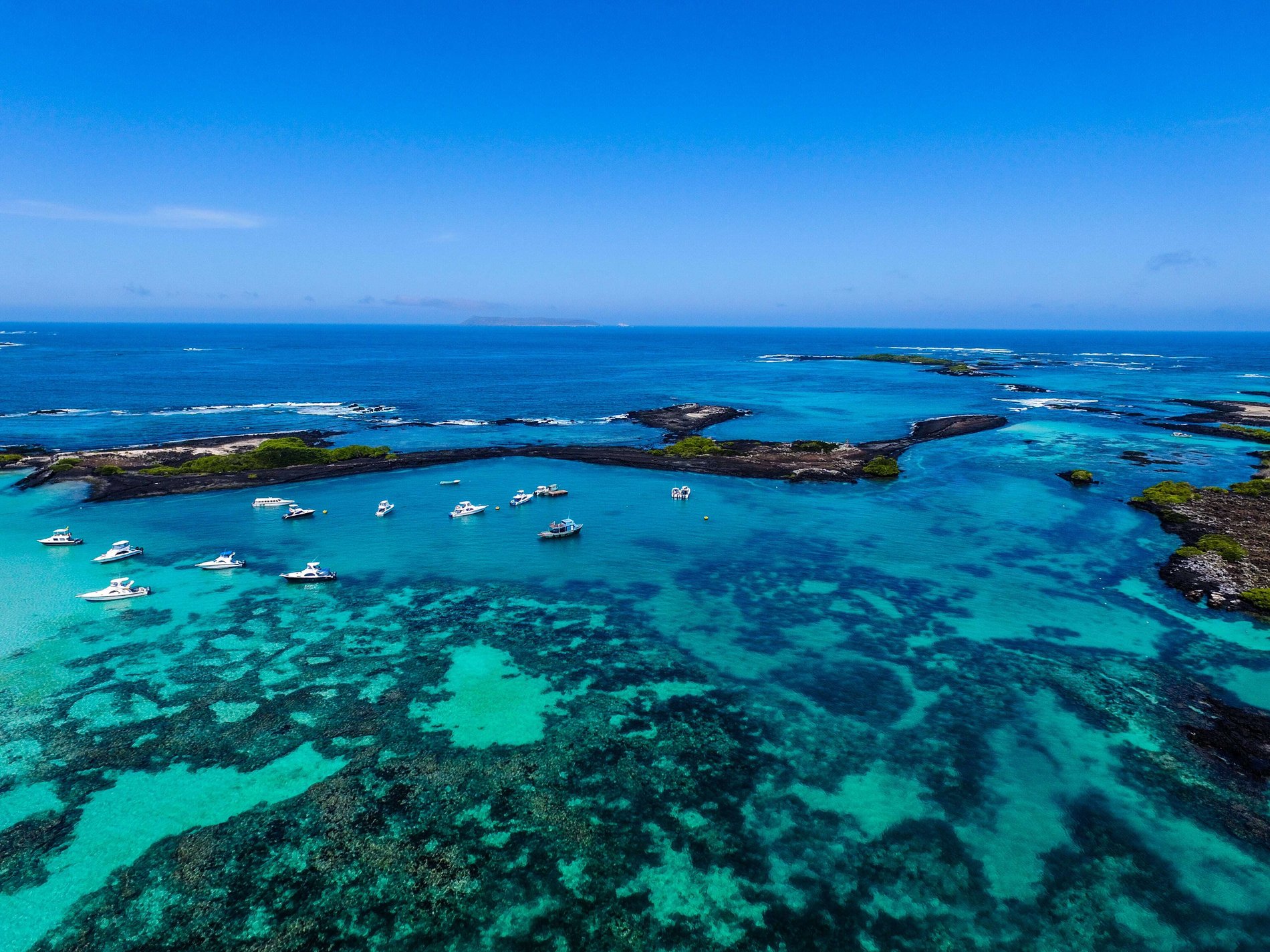 Iconic ports
Ecuador cruises: Best things to do in Ecuador
Visit the national parks
There are more than 30 national parks and reserves in Ecuador. These are protected areas owing to their delicate ecosystems and increasingly endangered wildlife but remain fabulous places for conscientious tourists to visit along Ecuador cruises. The principal national parks are Yasuní, Machalilla, Sangay, Cotopaxi, Cajas and Podocarpus. The first three in particular are prime wildlife watching spots, hosting monkeys, caiman, sloths, tapirs, pumas, whales and different types of bird inhabiting the parks. A number of indigenous people also reside in the national parks, each with their own cultural traditions and lifestyles.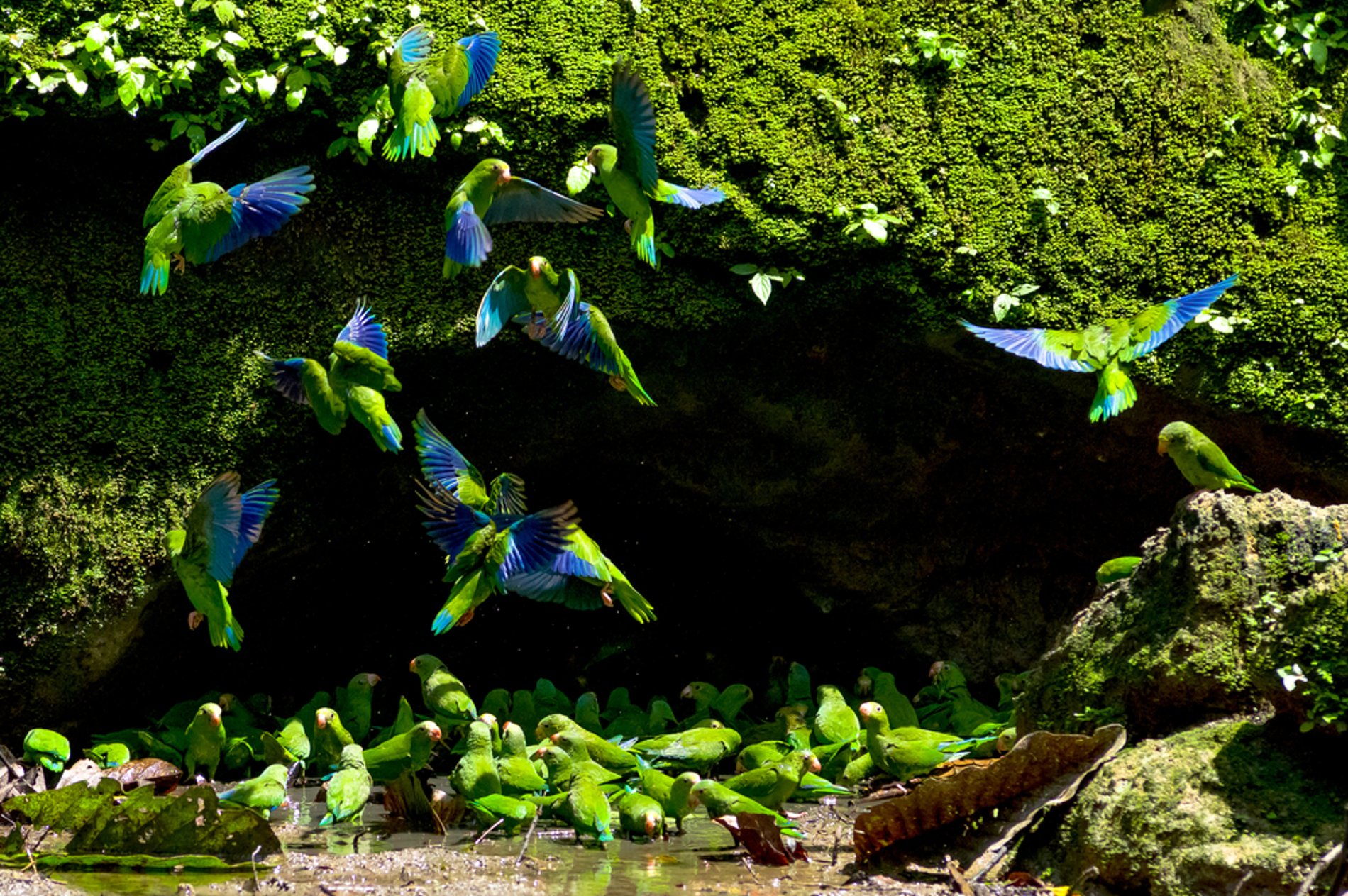 Try the local cuisine
Ecuadorian cuisine is not yet internationally renowned but is nevertheless rich with local delicacies, from the festive cuy, roasted guinea pig, to the more every day and delicious llapingachos, fired potato and cheese pancakes. The main meal of the day in Ecuador is lunch, and in many restaurants, there will be a set meal option of an almuerzo, lunch of the day. This consists of a soup, a second dish of stew and rice and a desert. Seafood is popular in Ecuador, the most common types of fish being corvina, trucha and ceviche, raw fish marinated in lemon. Corn is the staple of the Andean diet and can be found in many traditional dishes such as tostada or toasted corn, cangil or popcorn, and cornmeal.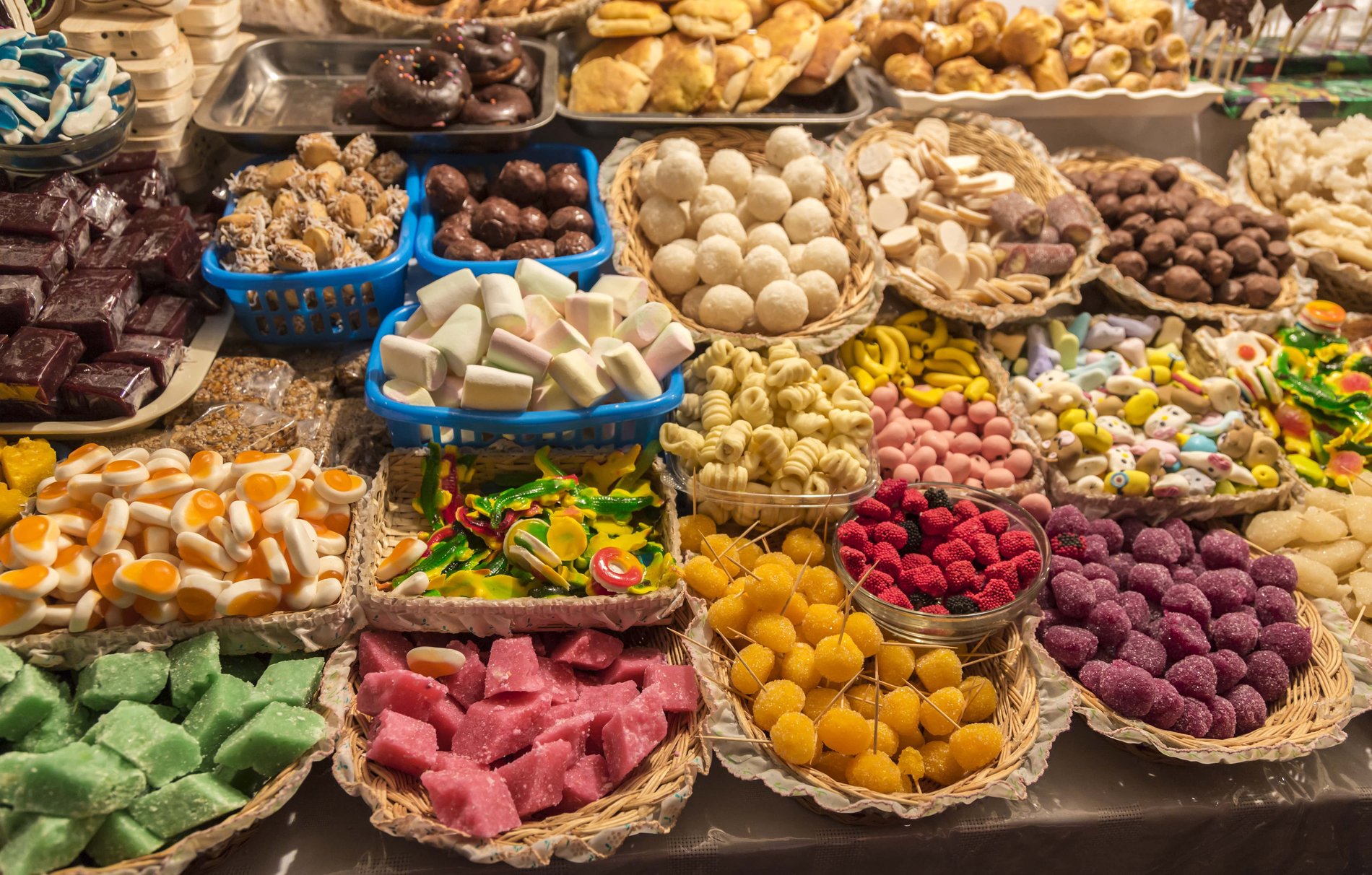 Go whale-watching
Humpback whales are regular visitors to the coastal waters of Ecuador. The best place to see these blubbery friends is around Isla de Plata, the area to which the whales migrate from Antarctica in the months from June to October. Puerto López is also a reliable spot for whale-watching and plenty of tour operators offer boat trips out to meet these magnificent creatures.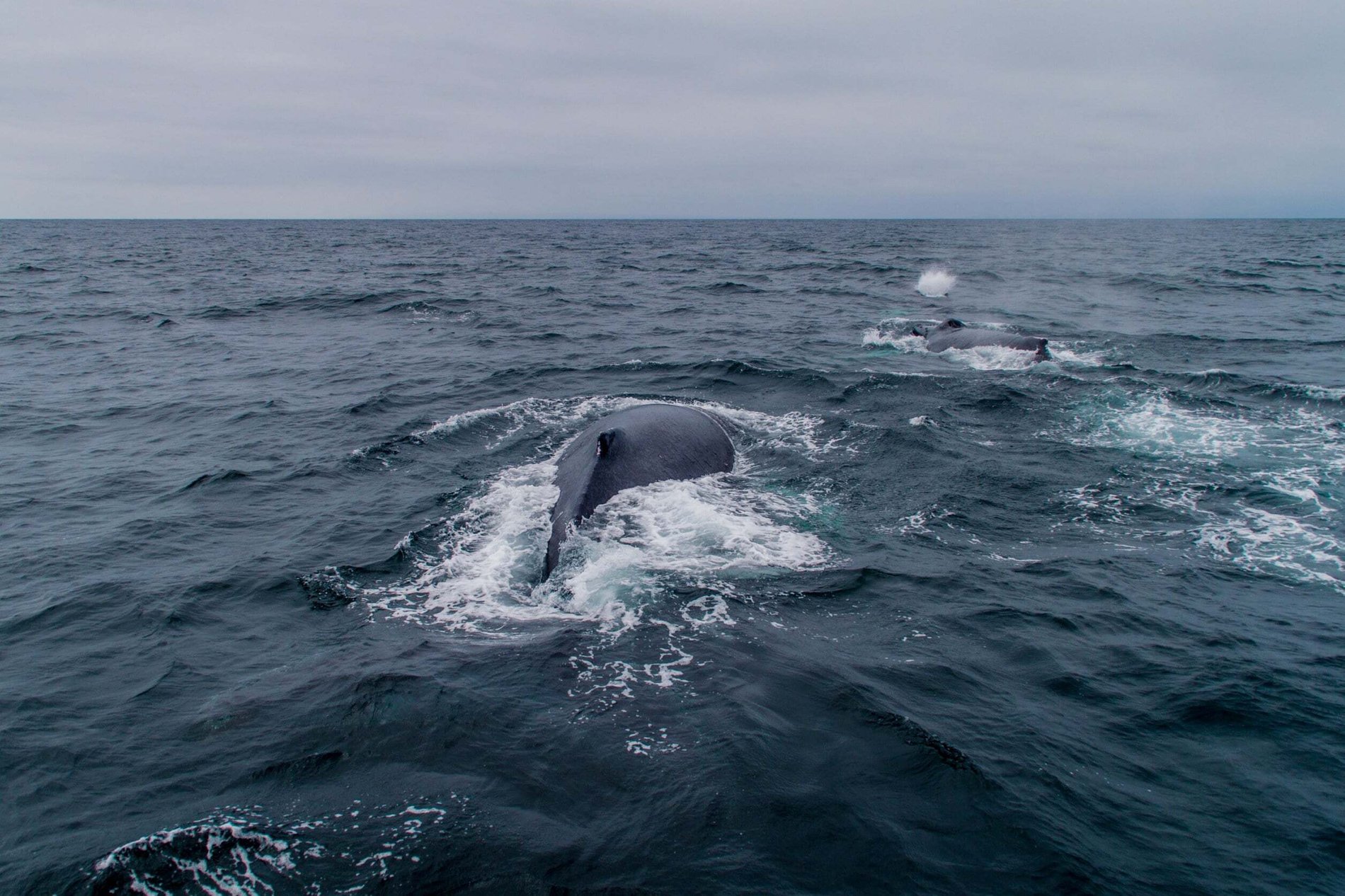 Explore religion in Ecuador
The primary religion of Ecuador remains Roman Catholicism, brought over by the Spanish colonialists. This Christianity combines with indigenous beliefs in the rural areas of the country. You will be able to admire many beautiful churches across Ecuador, from the grand Santo Domingo de Guzmán in Guayaquil to the Basilica del Voto Nacional in Quito. Ecuador's art galleries and churches also contain many collections of religious colonial art pieces created by indigenous artists who were trained by Spanish colonialists. Much of this work depicts Spanish religious concepts which, over time, became infused with local indigenous beliefs. Today, religious artwork is a mixture of colonial, indigenous and modern.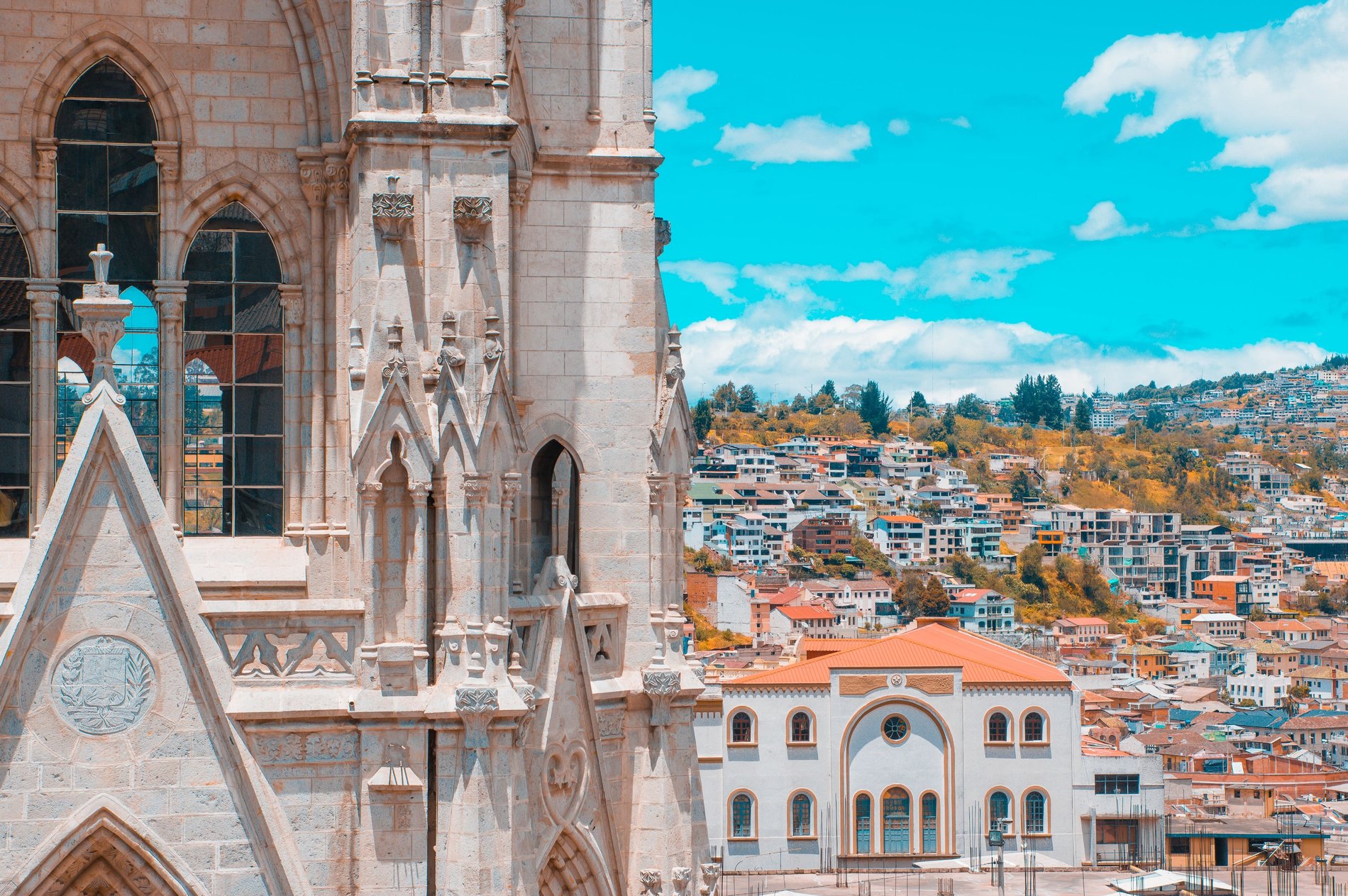 Do some adventurous activities
Ecuador's varying landscapes embrace to a whole host of outdoor activities that will get your blood pumping. The country's main rivers offer excellent opportunities for white water rafting and kayaking on the mainland, while keen mountain climbers will find El Corazón, Cotopaxi and Chimborazo ideal spots for hiking. There are also a number of scenic routes for horseback-riding and mountain-biking through the Andes mountains. For those who want to see what Ecuador's marine life has to offer, snorkelling a favourite activity off the Galapagos and diving tours also leave from Santa Cruz island.