Edinburgh
The magical city of Edinburgh has been captivating visitors for centuries and for good reason. Those new to Scotland's legendary capital should head straight for its famed attractions, from Edinburgh Castle and Holyrood Palace to the Royal Mile. Seasoned visitors, on the other hand, should consider venturing out of the city centre. The vibrant port neighbourhood of Leith is not just home to the city's cruise terminal, but it's also the place to sample some of the best seafood in Scotland, enjoy a waterside stroll or pay a visit to a local microbrewery. And you can't go to Edinburgh without sampling a dram or two, so call in at The Scotch Whisky Experience on the famous Royal Mile for masterclasses and tastings. Summer visitors can enjoy world-class music, theatre and comedy during the renowned Edinburgh Festival. But there is truly no off season in this great city, and in winter the buzz and excitement around Christmas and Hogmanay make up for the fact that – as they say in these parts – it might be a 'wee' bit on the nippy side.
Why cruise Edinburgh
A highlight of any British Isles itinerary, cruise passengers are quite spoilt for choice in Edinburgh. The historic city – often billed as one of Europe's most beautiful – is home to a wealth of historic and cultural attractions, from the Edinburgh Castle and Holyrood Palace to the Royal Yacht Britannia. Walk down the picturesque cobbled streets and admire the beautiful Georgian architecture, before stopping to enjoy a bite of traditional Scottish fare at one of the city's world-class restaurants.

What to see and do in Edinburgh
Holyrood Palace
Its history entwined with many of Scotland's most famous figures, the Palace of Holyroodhouse is today the Queen's official Scottish residence. Here you can see the chambers of Mary, Queen of Scots, where her jealous husband, Lord Darnley, infamously stabbed her courtier, David Rizzio, 56 times before throwing him down the stairs. And don't miss the hauntingly beautiful Holyrood Abbey, just next door.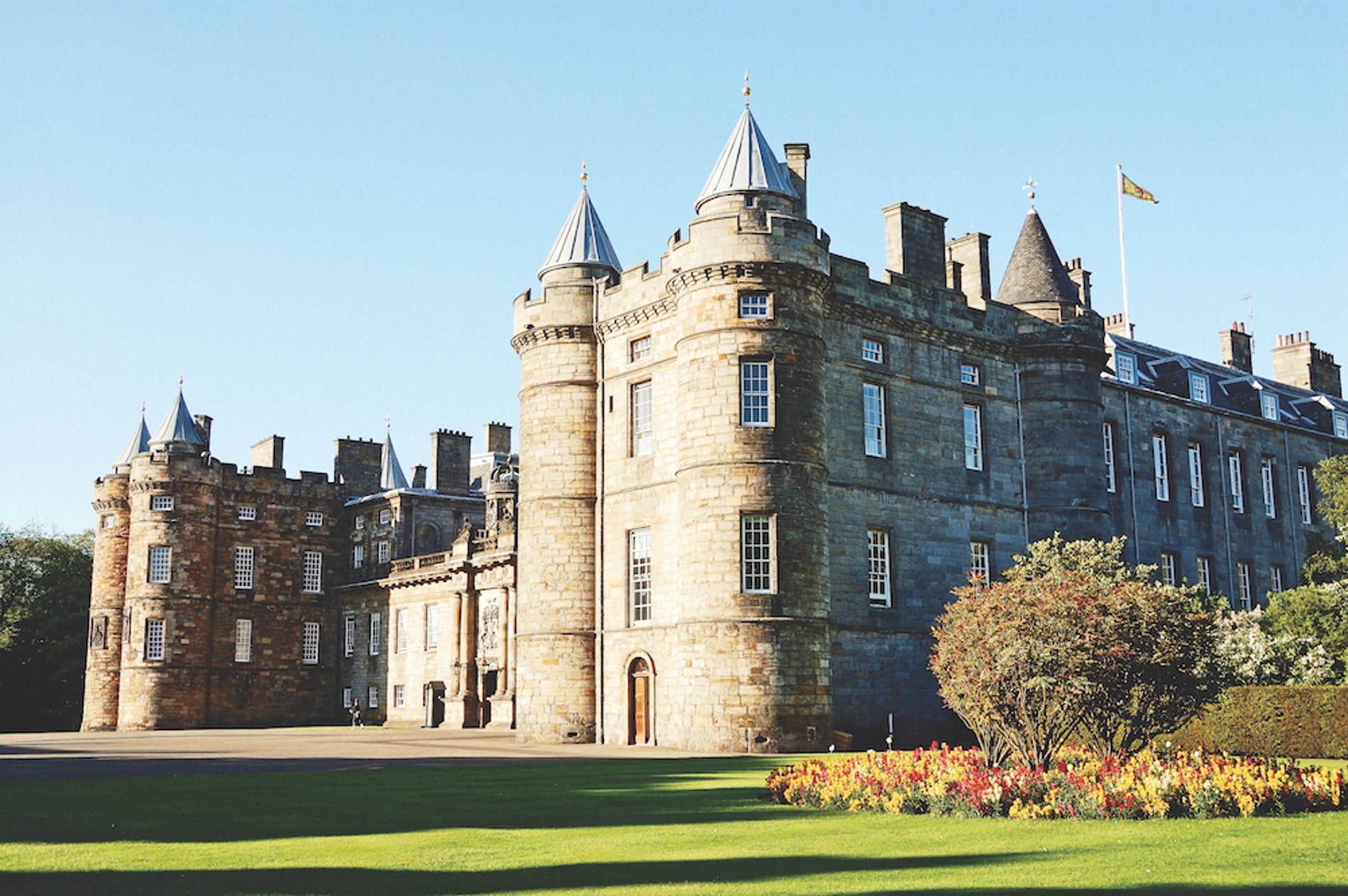 The Royal Yacht Britannia
The graceful ship that once sailed the seven seas on state visits and royal honeymoons – including that of Charles and Diana – is now open to the public. Following Brexit, there were calls to recommission her as a means to promote British trade overseas, but for now Britannia remains a hugely popular visitor attraction and a fascinating insight into royal life – handily situated right next to the cruise terminal.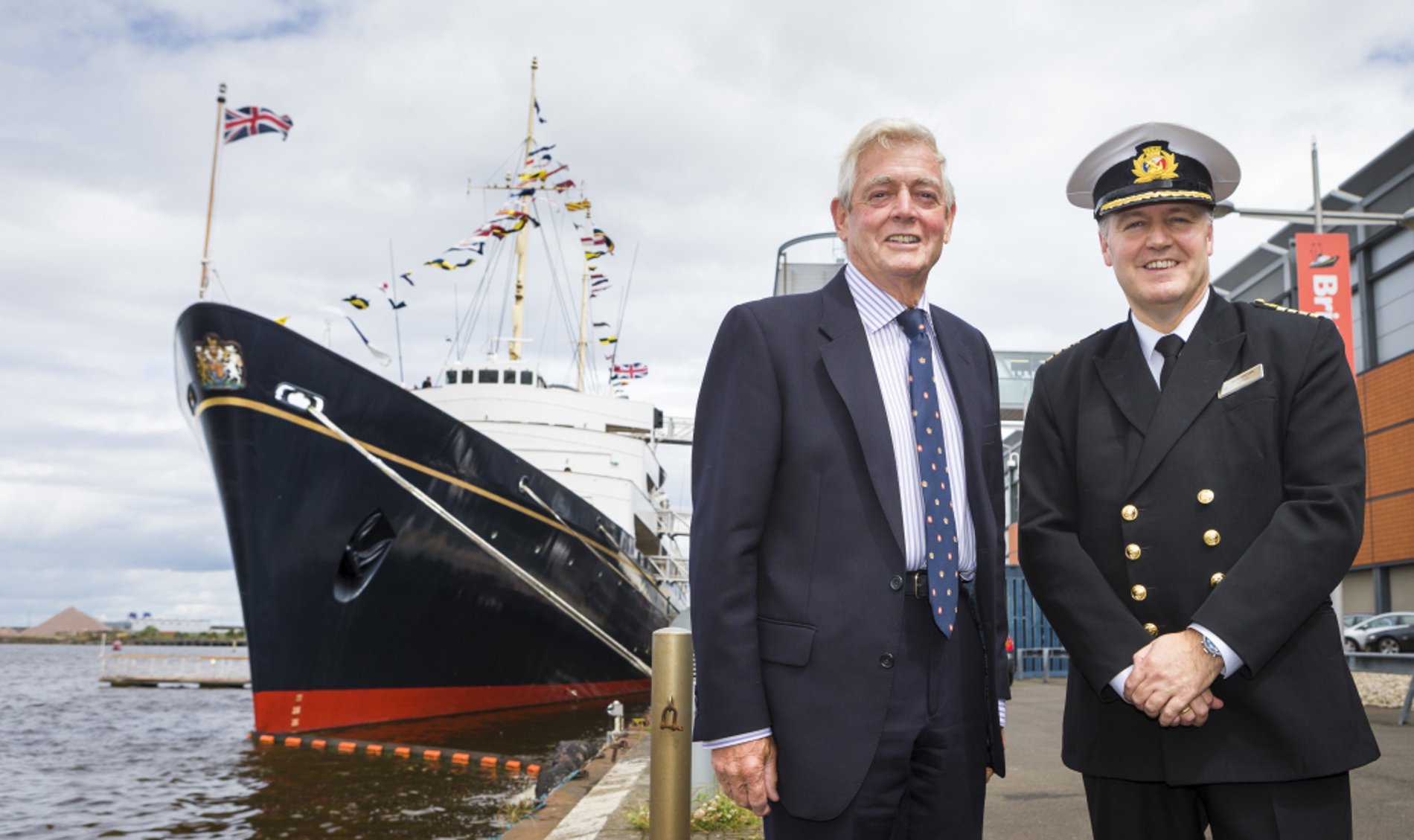 Edinburgh Castle
With its looming presence dominating the skyline from a volcanic outcrop, you can't miss the city's most iconic landmark. The castle's colourful history contains many curiosities – it once housed an elephant, brought from Sri Lanka by the 78th Highlanders, and it has a resident ghost, the Lone Piper (legend has it that he was dispatched to the tunnels beneath the castle and instructed to play as he walked, so those above could work out where the passages led). The biggest draw, however, is the Scottish Crown Jewels – a crown, sceptre and sword of state, dating from the 15th and 16th centuries.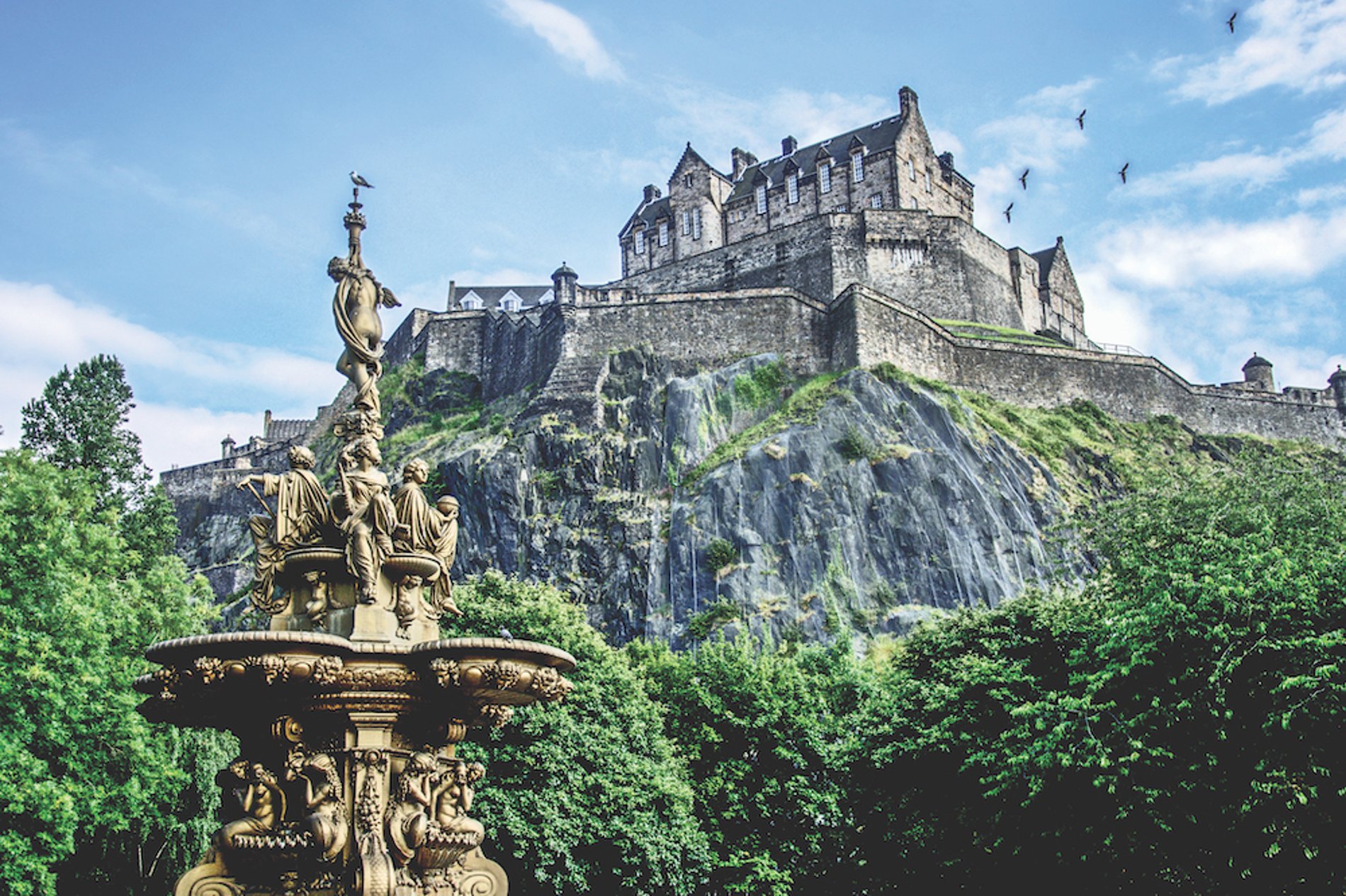 National Gallery of Modern Art
Modern masterpieces by Picasso and Warhol hang alongside works by celebrated Scottish artists in the two buildings – known as Modern One and Modern Two – that make up the Scottish National Gallery of Modern Art. Spend the day sauntering through the many rooms before taking a stroll in the sculpture garden and enjoying a relaxing lunch on the terrace. With the museum located just a short walk from Princes Street, you can complete your cultural day with a visit to the Scott Monument, dedicated to Scotland's most famous novelist.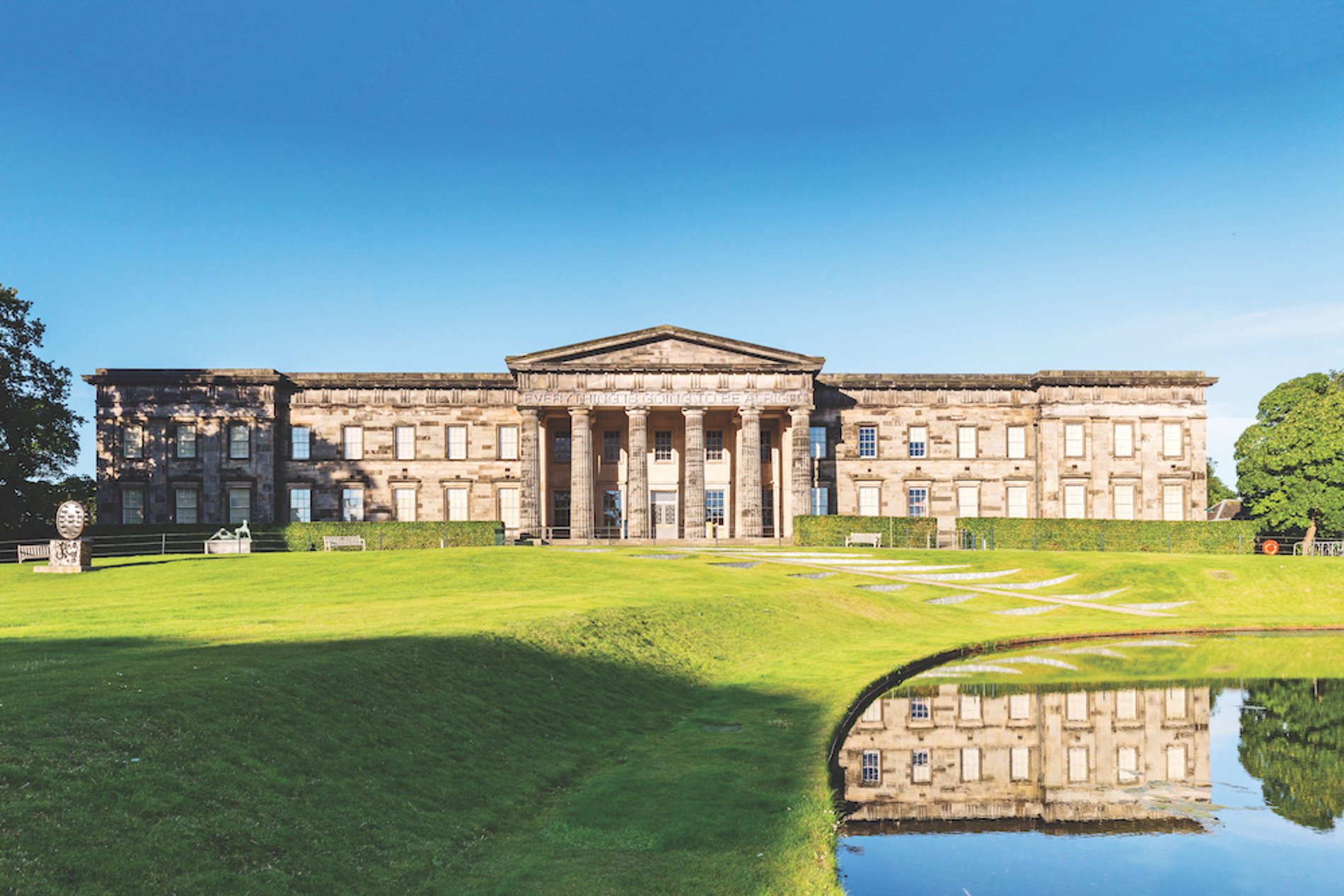 Calton Hill
Only a five-minute climb, and providing panoramic views of the city's major landmarks, Calton Hill is the best spot to capture a memento of your time in Scotland's capital. As well as being a great place for photographers, the hill is also home to the majestic National Monument – a Napoleonic War memorial inspired by the Parthenon – and the equally grand City Observatory, recently renovated and also designed to resemble a Greek temple.
Grassmarket
The historic, cobbled streets of Edinburgh's Grassmarket are today home to some of Scotland's finest independent boutiques. Armstrong's, dating back to 1840, is one of the largest vintage stores in the city, selling everything from kilts to leather bomber jackets. Just a few doors away, Hawico has been producing luxurious cashmere since 1874; choose from a range of knitwear in a kaleidoscope of colours, or create your own unique blend. Next, head to Fabhatrix – an eccentric cabinet of curiosities that sells every style of headwear you could possibly imagine (and a few you probably couldn't).
Best restaurants in Edinburgh


The Witchery

This spellbinding restaurant is straight out of a gothic novel – all rich leather, tapestries, brass candlesticks and oak carvings. Perfect for couples looking for an intimate candlelit dinner, it also offers the chance to sample some of Scotland's finest produce, including Isle of Mull scallops, Scotch ribeye and Kype Muir roast duck breast. Diners who'd prefer an equally romantic setting but with a slightly less gothic backdrop should book a table at the Secret Garden, The Witchery's enclosed courtyard, with a terrace for pre-dinner drinks.


Timberyard

Set – you guessed it – in a former timber yard, this innovative, family-run restaurant impresses at once with its trendy industrial decor. However, if you're worried this might be a case of style over substance, don't be. Timberyard takes its food seriously, with seasonal dishes featuring unusual ingredients, skilfully combined to create exciting flavour combinations. Don't leave without trying the moreish sourdough bread with cultured butter.
Need to know when travelling to Edinburgh
Getting around in Edinburgh
South Queensferry is where larger cruise ships dock. Ships anchor in the River Forth and tenders take passengers to Hawes Pier, which is located eight miles from the centre of Edinburgh. Rosyth Port, situated on the north side of the river Forth, has two berths for cruise ships and is approximately 15 miles away from the capital's centre. Leith Port is used by smaller cruise ships. A taxi or shuttle bus will transport passengers into Edinburgh's city centre. With its narrow cobbled streets, the medieval centre of Edinburgh is best explored on foot, although there are buses and taxis available, as well as a hop-on hop-off bus, to take you to the main attractions.
When to go to Edinburgh
The British Isles cruise season runs from April to September. The city comes alive in the summer months during the Edinburgh Fringe Festival, but this is also the most expensive time to visit with hotels and other establishments jacking up prices.
Currency
Edinburgh uses the pound sterling.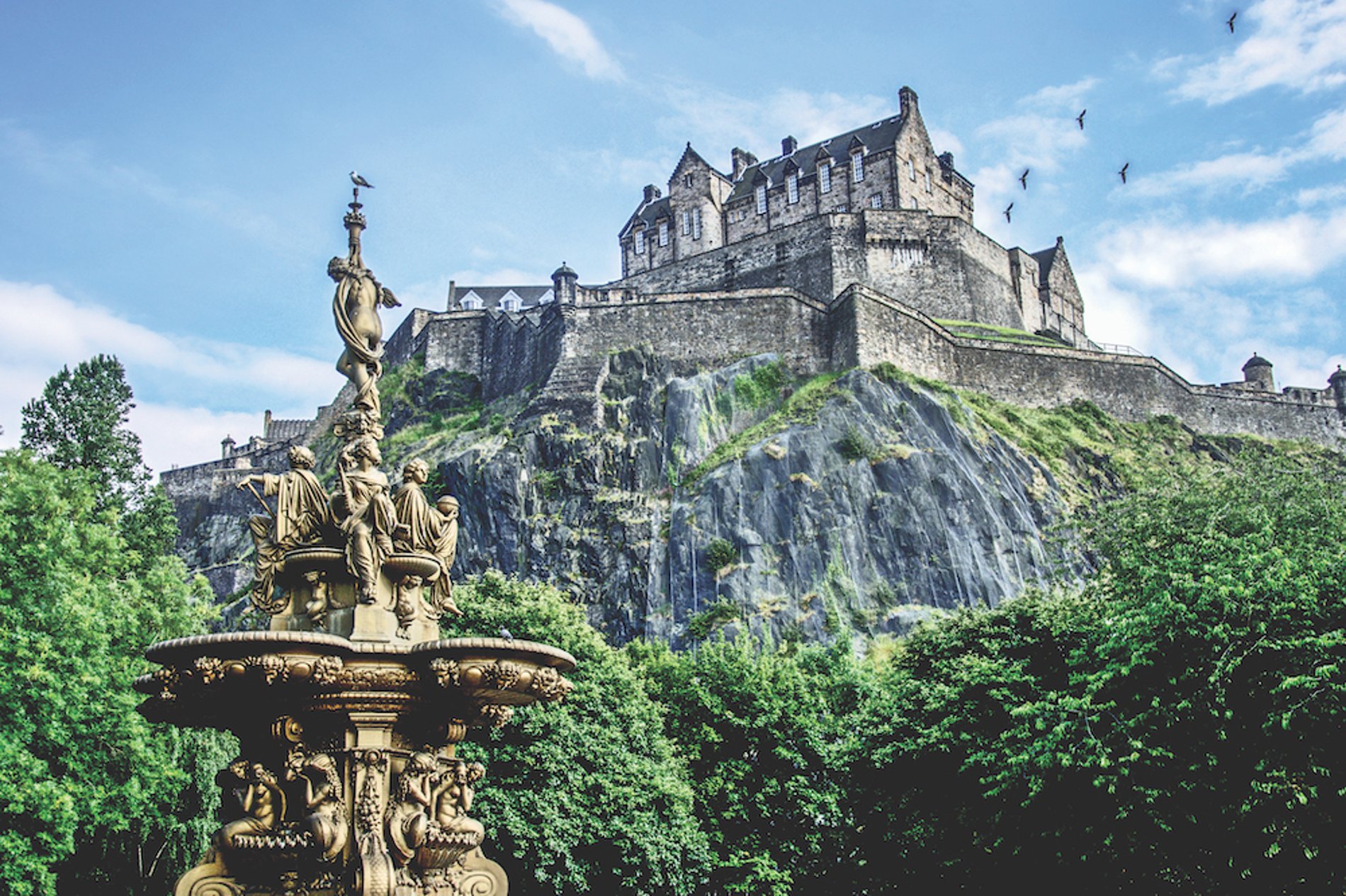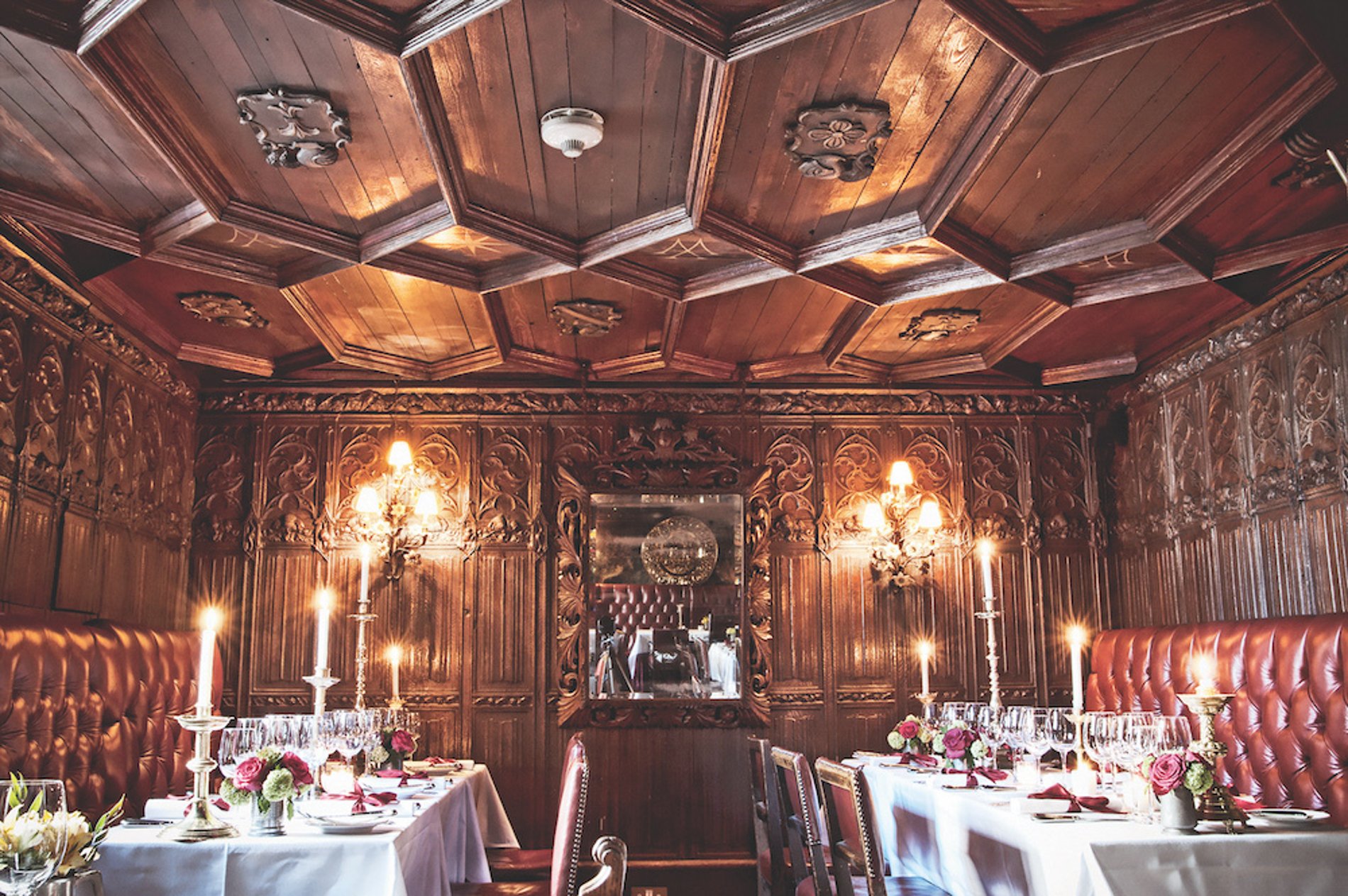 Spellbinding restaurant The Witchery is straight out of a Gothic novel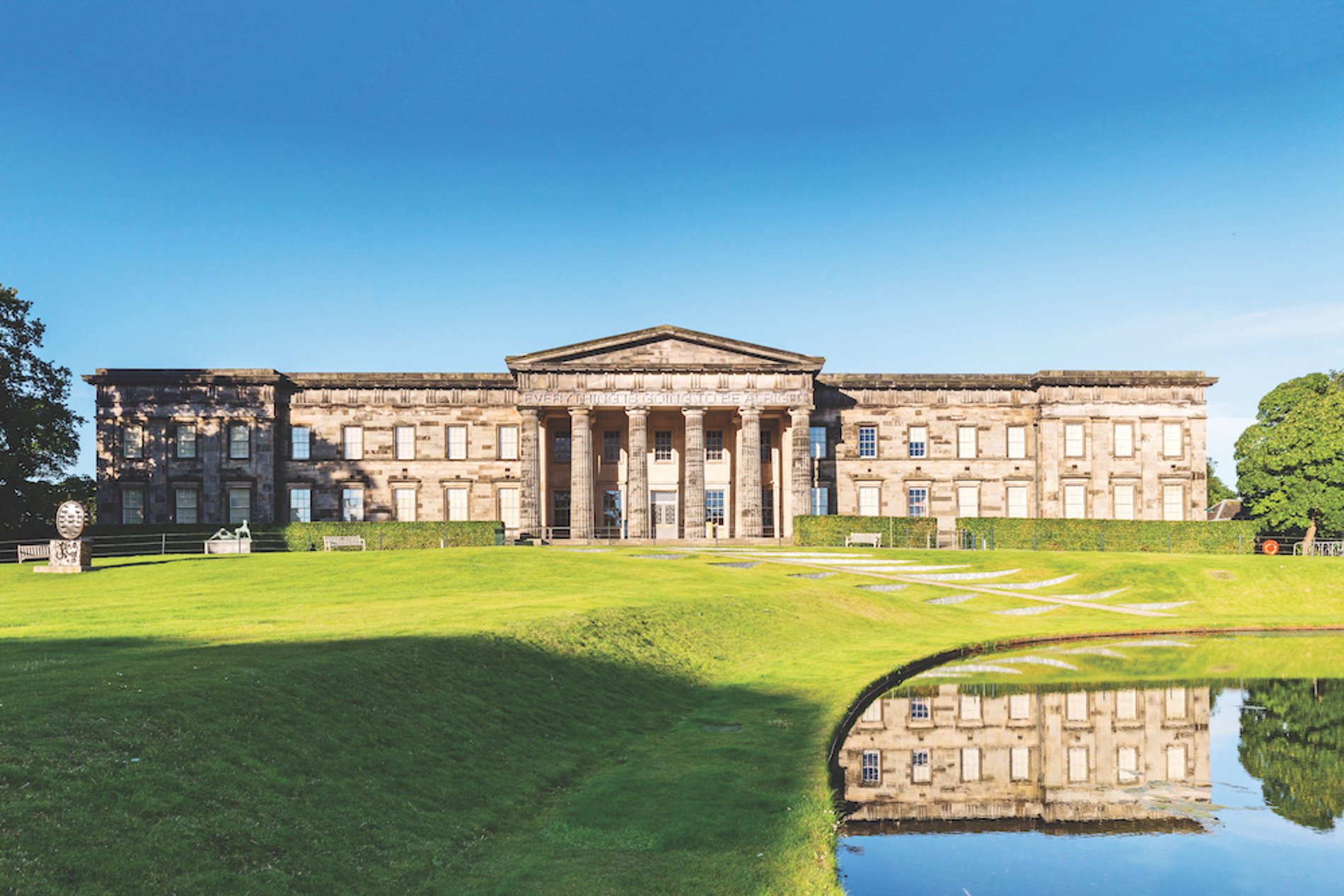 The Scottish National Gallery of Modern Art houses many masterpieces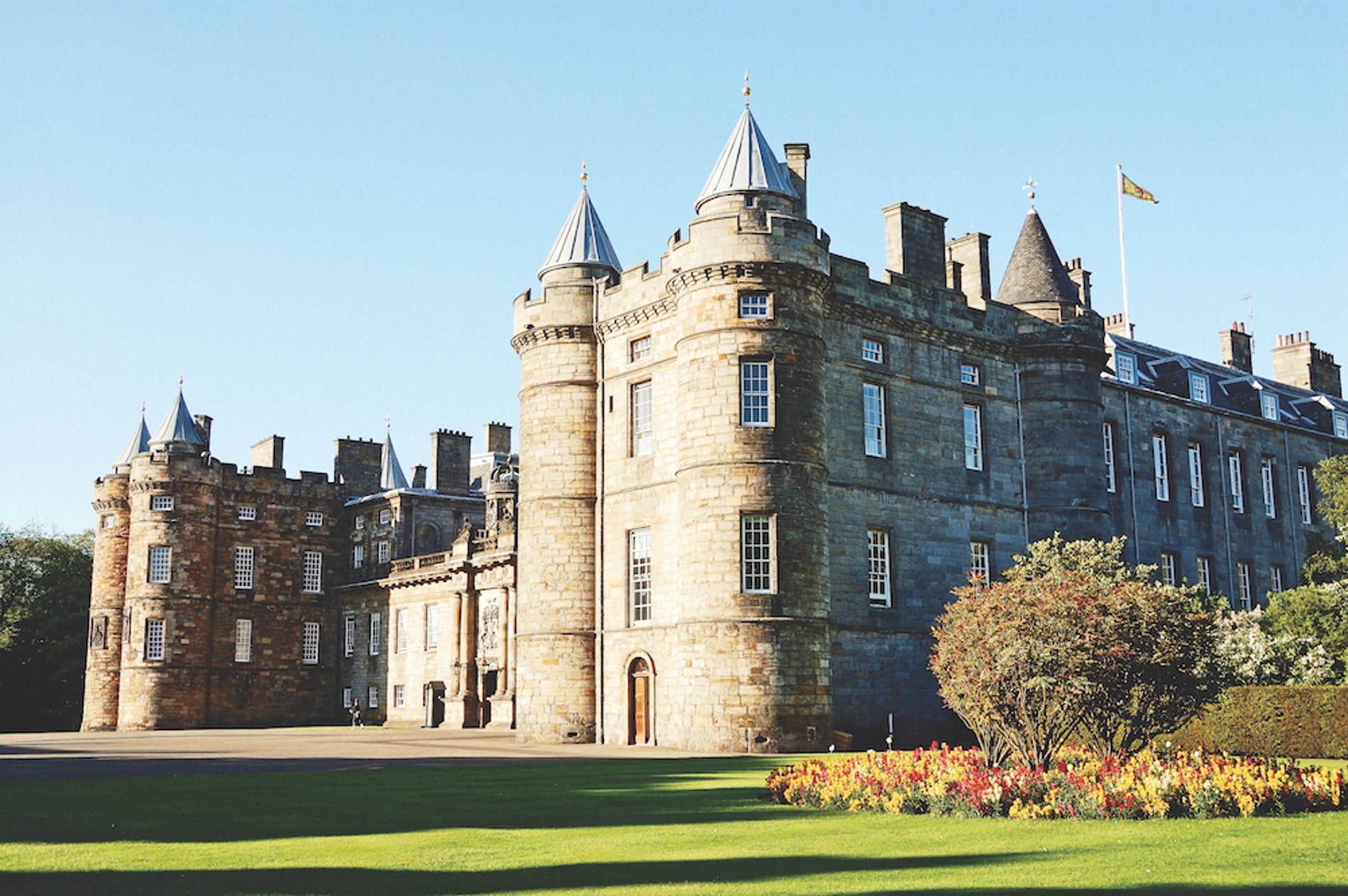 Pay a visit to the Queen's official Scottish residence