Ocean cruising in Palermo, Italy
Once the intellectual capital of southern Europe, Palermo has always been at the crossroads of civilization. Favorably situated on a crescent-shaped bay at the foot of Monte Pellegrino, it has attracted almost every culture touching the Mediterranean world. To Palermo's credit, it has absorbed these diverse cultures into a unique personality that is at once Arab and Christian, Byzantine and Roman, Norman and Italian. The city's heritage encompasses all of Sicily's varied ages, but its distinctive aspect is its Arab-Norman identity, an improbable marriage that, mixed in with Byzantine and Jewish elements, created some resplendent works of art. No less noteworthy than the architecture is Palermo's chaotic vitality, on display at some of Italy's most vibrant outdoor markets, public squares, street bazaars, and food vendors, and above all in its grand climax of Italy's most spectacular passeggiata (the leisurely social stroll along the principal thoroughfare).
Why cruise Palermo
The vibrant city of Palermo may be slightly on the chaotic side, but it is filled with countless historic and medieval sites that more than make up for this. A popular part of call on Mediterranean cruise itineraries, cruisers will inevitably fall in love with the city's wealth of landmarks and exciting culinary scene, home of the traditional Sicilian street market. Sicily's capital is also the gateway to various natural wonders and historic sites, including Segesta, a beautifully preserved fifth-century BC Greek temple, the Zingaro nature reserve, and the Greek temples at Selinunte or Agrigento, the latter of which is considered the island's most important archaeological site.

What to see and do in Palermo
Palermo Cathedral
You can't miss this massive edifice, and neither can you fail to be impressed. At various times in its rich and complex history, the cathedral has served as a mosque and burial place of Christian kings – hence its encyclopaedic range of architectural styles (Norman, Moorish, Gothic, Baroque and Neoclassical).
Santa Caterina
Nestled between Piazza Bellini and Piazza Pretoria in the historic city centre, the church of Santa Caterina looks anything but impressive from outside, but the plain facade hides a fabulously Baroque interior. Built in the late 16th century as a convent (the last nuns left only a few years ago), the building is richly decorated with paintings, marble ornamentation and endless frescoes, creating quite a wow moment when you walk through the doors.
The Catacombs
Not for the faint-hearted, the Catacombe dei Cappuccini houses nearly 8,000 corpses dressed in their Sunday best. The oldest is Friar Silvestro da Gubbio, who was interred in 1599, and the most recent dates from the 1920s. It's believed that the dry atmosphere in the catacombs allows bodies to mummify naturally, and many are astonishingly well preserved. Costing just €3 per entry, the experience is fascinating, historically and culturally significant, if more than a little macabre.
Sample the Sicilian cuisine
You cannot beat authentic Sicilian cuisine. A culinary institution since 1834, Focacceria San Francesco is the place to try Palermo's famous Sardi a Beccafico, or sardine roulade filled with raisins, pine nuts and onion (it tastes far better than it sounds). Sicilians are very proud of their bite-sized fried treats and local institution I Cuochini serves all the favourites: arancini (deep fried rice balls), pasticcini (salted meat sandwiches) and panzerotti (mini fried calzone). Of course, you can't visit Sicily and not try the incredible seafood. Located near the Teatro Massimo, cosy seafood restaurant Osteria Mercede is well worth a visit. The octopus is a must-try.
Ballarò Street Market
Located in the city centre, this famous market is one of Palermo's oldest markets and a true paradise for lovers of street food. Its name, Ballarò, recalls its ancient Arab origins (Sicily's outdoor market tradition dates from the ninth-century Saracen rule) and the market itself bears a striking similarity to an Arab souq. For roughly seven city blocks, you'll haggle with friendly merchants as they entice you to buy all manner of local delicacies. Other popular markets in Palermo include La Vucciria and Capo.
Need to know when travelling to Palermo
Getting around in Palermo
It couldn't be simpler. The port of Palermo is situated right in the heart of the city and so it is as simple as getting off the ship and making your way into the centre. As far as distance is concerned, you wouldn't be looking at much more than a 15-minute walk to the main shopping drag and a leisurely 25-minute walk to the historic old town. Taxis are readily available and fares cost from €10. If you choose to walk around the city, you need to keep an eye on the traffic. Sicilians aren't the safest of drivers and if you're not looking where you are going you'll soon find yourself clipped by a speeding Vespa! The safer option is to travel by taxi, but make sure you opt for the white licensed taxis and check the meter is reset and running before heading off.
When to go to Palermo
Spring and early autumn are the best times to visit for milder climes and fewer crowds. The summer months in Palermo can be extremely hot and crowded.
Currency
Like the rest of Italy, Sicily uses the euro as its currency.
Visas
Citizens of the UK don't need a visa to enter Italy, but must carry a valid passport.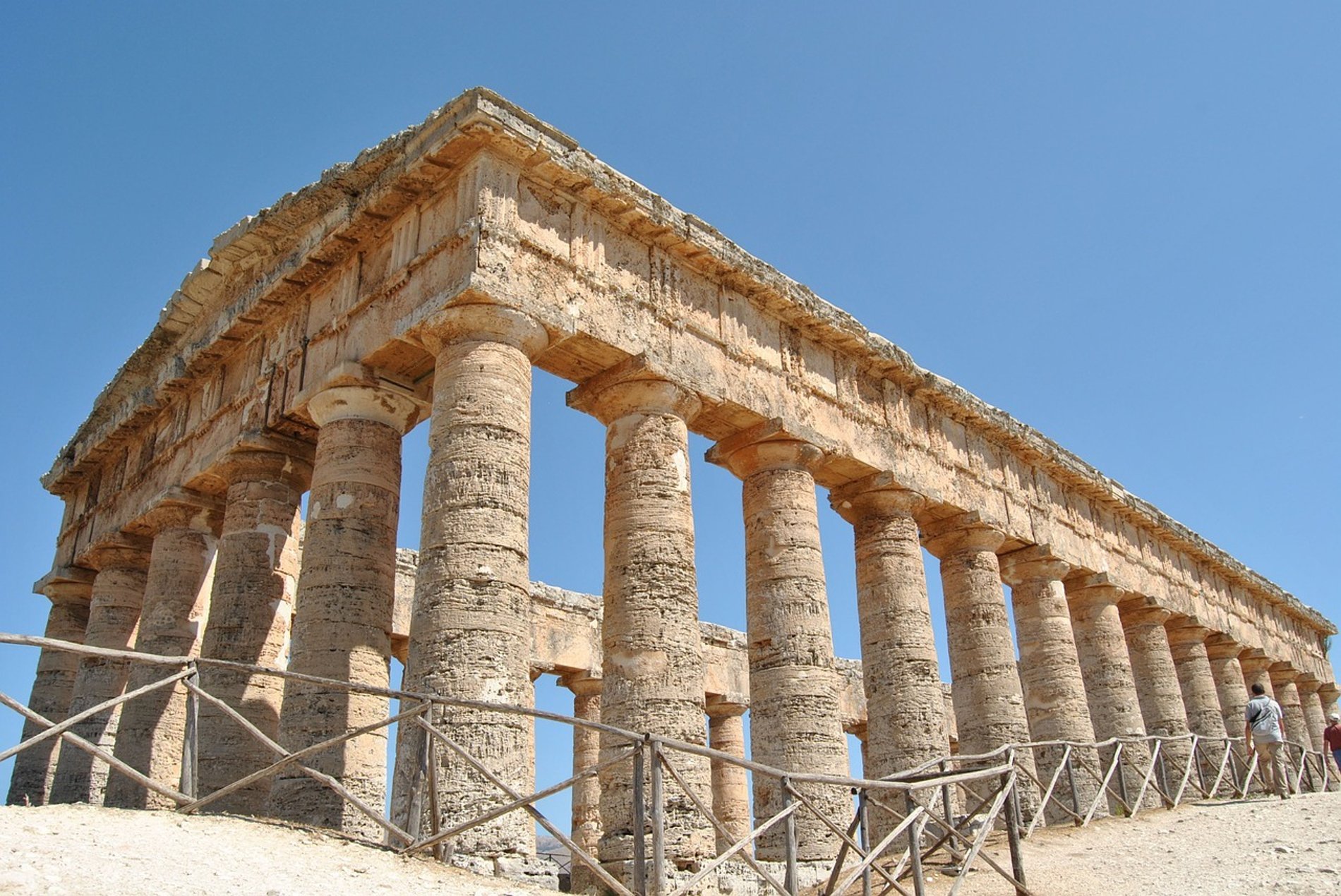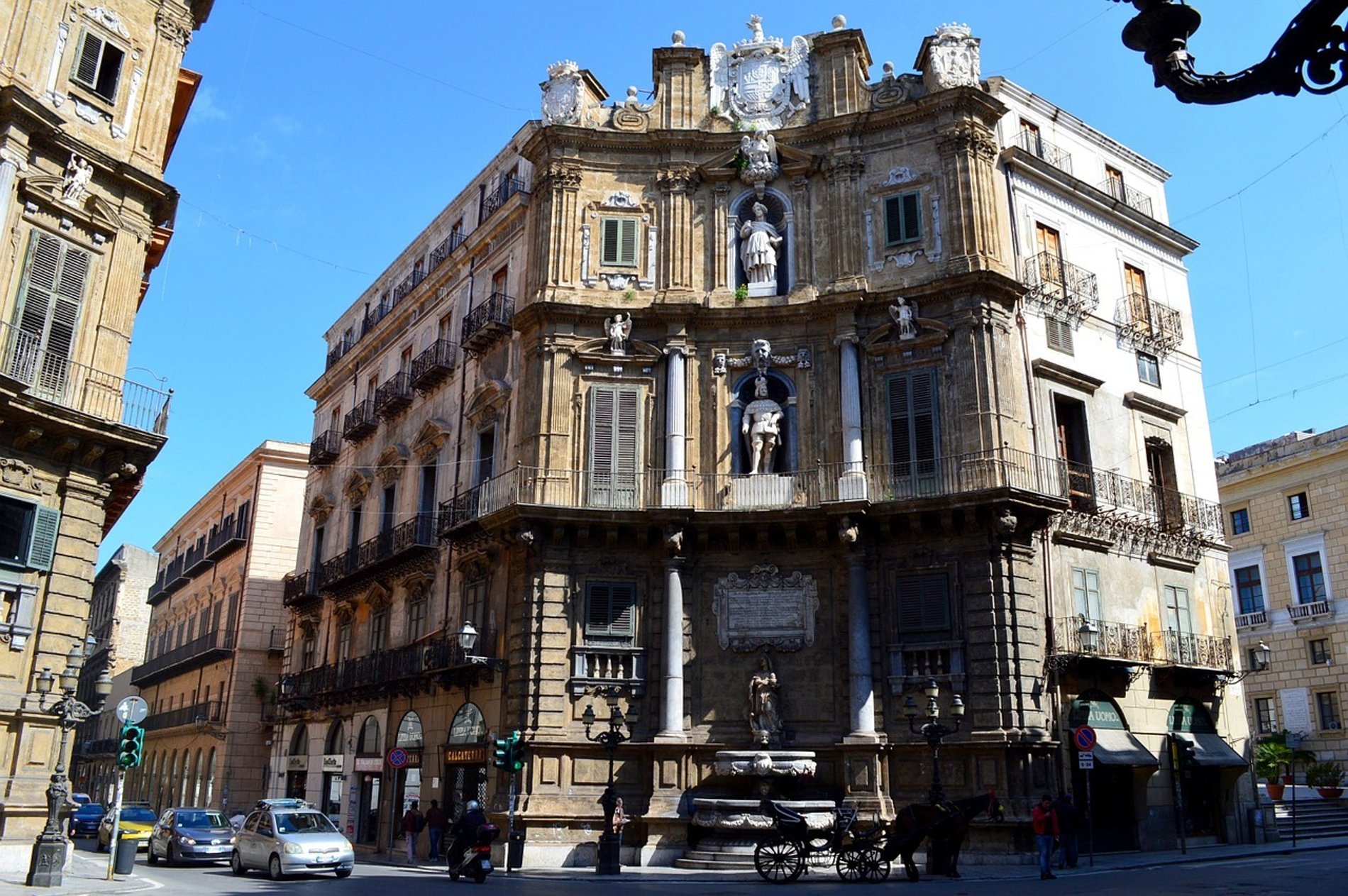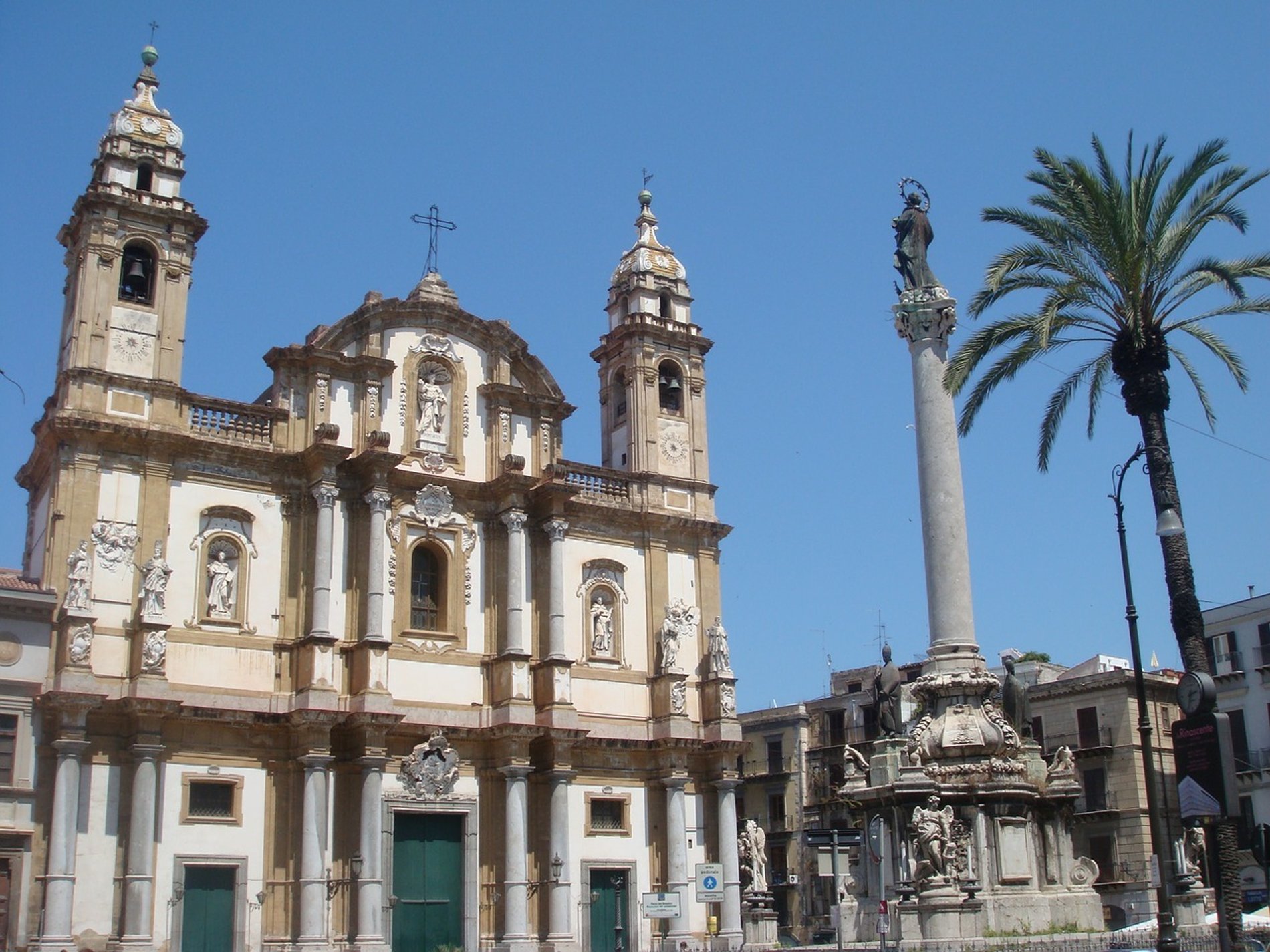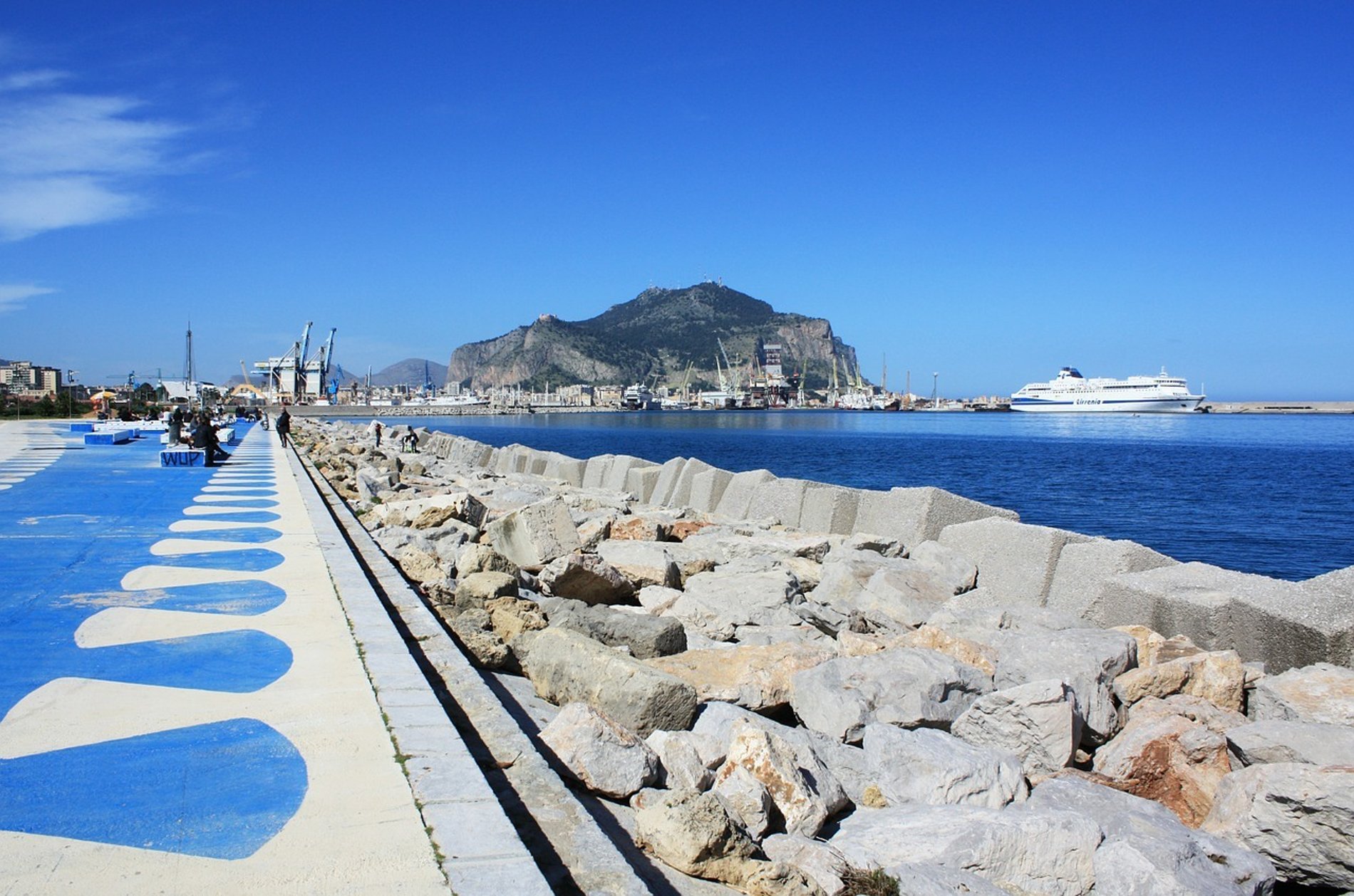 Palermo's 12th-century cathedral