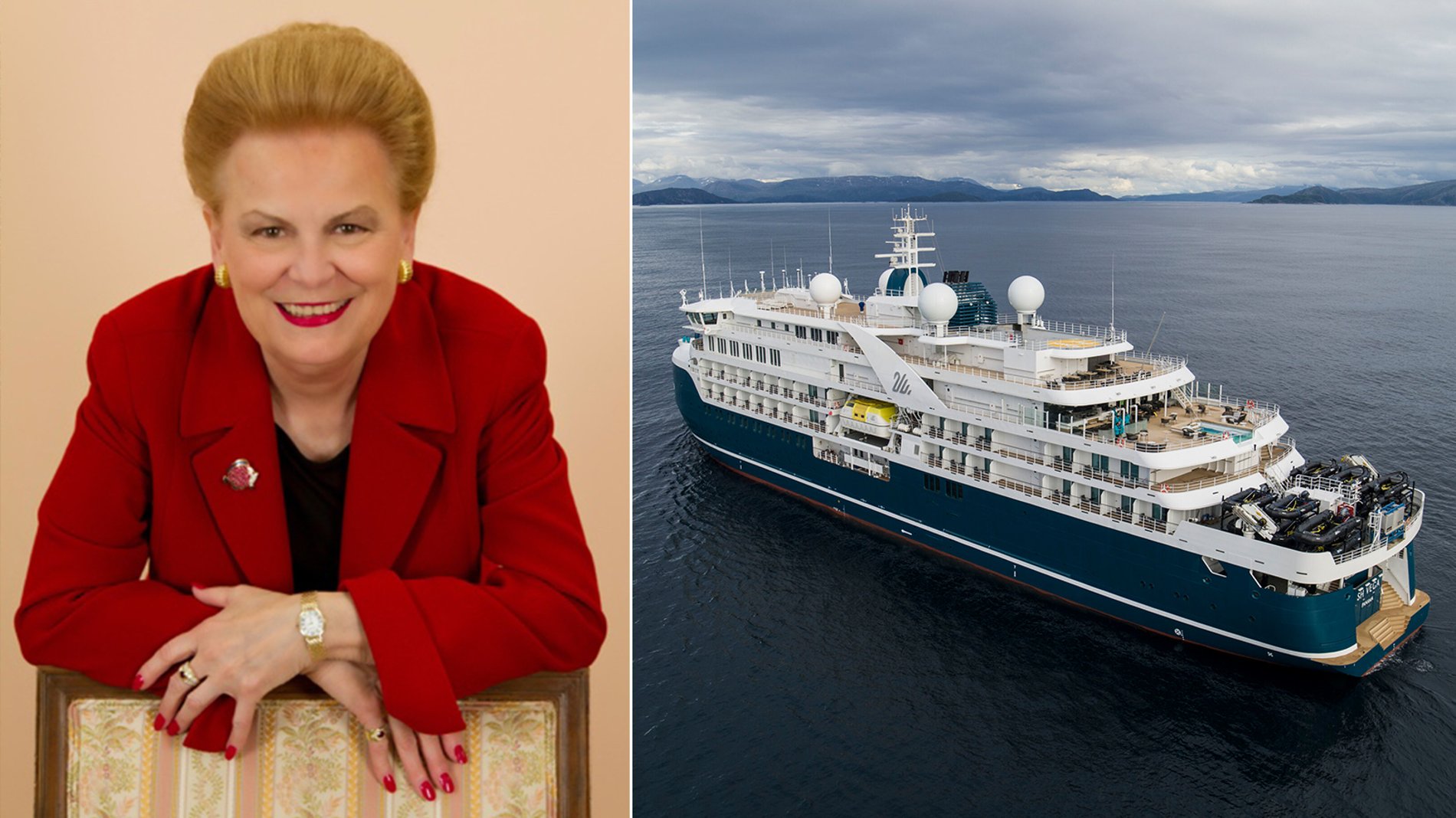 Swan Hellenic announces Godmother of its largest ship yet
Expedition cruise line Swan Hellenic has announced that the naming ceremony of its largest ship will be held in Amsterdam, with the Godmother revealed as Valerie Anne Wilson.
Swan Hellenic has revealed that luxury travel icon Valerie Anne Wilson will be the Godmother of the line's largest ship yet, SH Diana.
Wilson is the founder and CEO of Valerie Wilson Travel and possesses over 40 years of experience in the travel industry – she will also remain onboard as a VIP group host during SH Diana's maiden cruise to Tromso on May 4.
SH Diana's naming ceremony will take place in Amsterdam on May 4, with the line stating that Wilson's "key role in the naming ceremony underlines the strong relationships the renascent Swan Hellenic has already built across the United States".
Swan Hellenic CEO Andrea Zito commented: "We're truly honoured to have Valerie as Godmother to this very special new ship, considering her iconic status in the US travel industry and the importance of the US market for Swan Hellenic.
"SH Diana proudly takes us back to where our story began, while also opening a new chapter that takes cultural expedition cruising worldwide in exceptional comfort and style."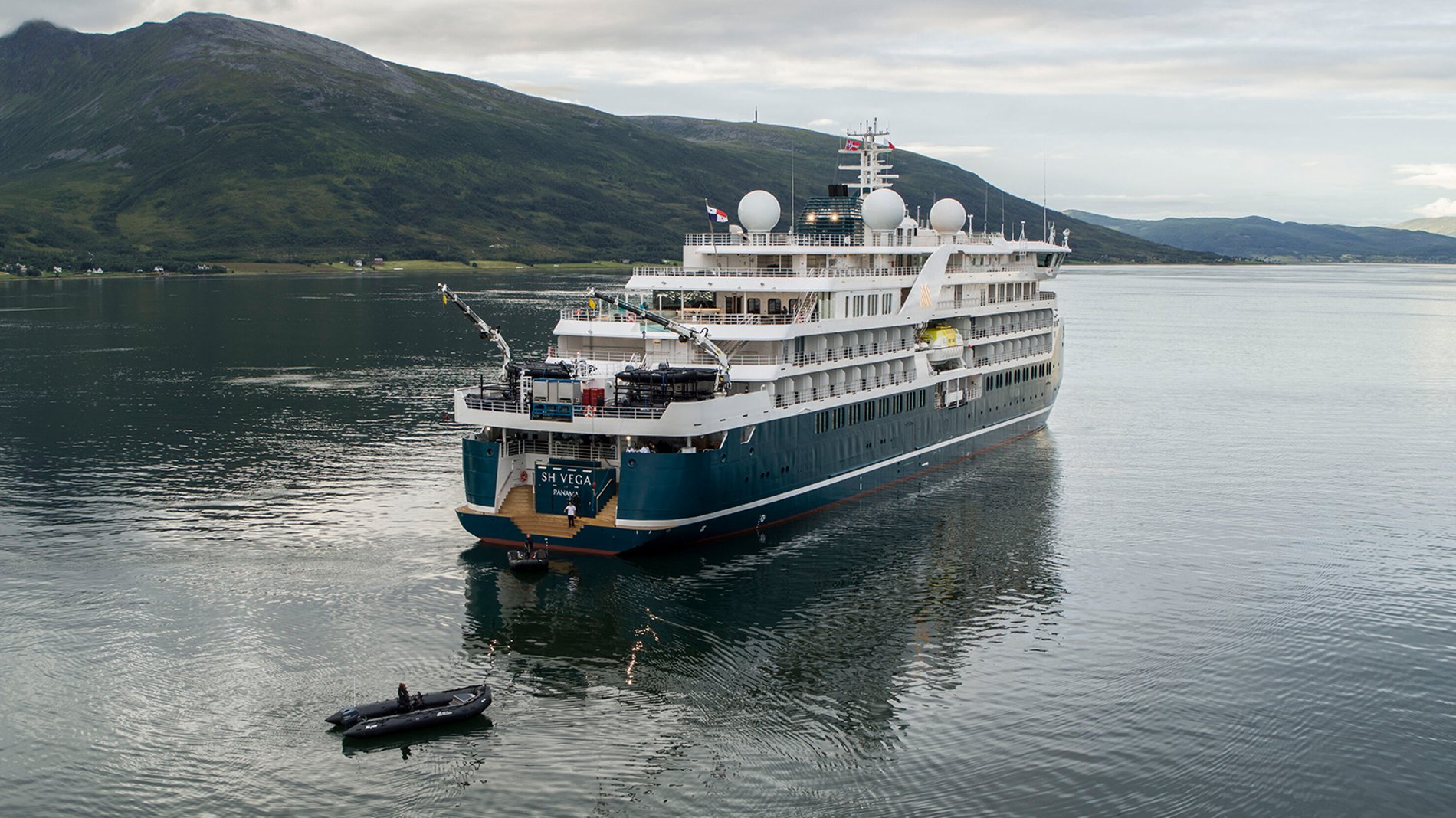 Swan Hellenic – SH Diana
SH Diana is the cruise line's third and largest ice-class cultural expedition cruise ship.
The ship features a diesel-electric propulsion system and a PC6 ice-strengthened hull with extra-large stabilisers for passenger comfort.
Impressively, SH Diana is completely self-sufficient for up to 40 days, or 8,000 nautical miles with preparations made for the ship to operate silently in port and sensitive natural areas via zero-emission battery technology.
What's more, the ship holds 192 guests across 96 staterooms and suites - with plenty featuring large balconies – with the addition of an onboard team of 141.
SH Diana's maiden voyage
Departing May 4 on a 'Norway Explored' itinerary, SH Diana will call at the southernmost town in Norway, Mandal, before making her way up to the Norwegian coast.
Guests can also benefit from the knowledge of Dr Terje Leibren, who is Professor Emeritus of Scandinavian Studies and History at the University of Washington, Seattle.
Once the ship has completed her Arctic season, she will sail the Mediterranean as well as the Suez Canal to the Paradise Islands, Madagascar and Southern Africa on her way to Antarctica.
For the latest updates on Swan Hellenic, keep up to date with us at www.worldofcruising.com