Search for your ideal Cruise
Swan Hellenic Cruise Line Guide
Swan Hellenic cruise line takes pride in providing elegant cruises that sail their guests to far-flung destinations across the world such as New Zealand and the Arctic. With over 70 years of experience, enjoy a sophisticated and comfortable atmosphere onboard Swan Hellenic cruises, with some truly remarkable visits to less-accessible polar regions and plenty of lesser-visited ports worth seeing.
Why choose this cruise line?
Swan Hellenic are Leaders in Cultural Expedition Cruising
Swan Hellenic cruises allow you to experience destinations across the globe that are less accessible to other cruise lines, making them one of the best cruise lines to sail with if you're searching to stop at lesser-visited ports for a more authentic and less touristy getaway.
This means you'll have the chance to explore remote polar destinations such as Antarctica and other hidden gems in worldwide cruise destinations such as gorgeous Japan. Along with an extensive range of unimaginable destinations, they also aim to give you a cultural and immersive experience within each Swan Hellenic tour.
From spotting rare marine life in warm Caribbean waters to polar kayaking and cruising to lesser-visited Icelandic fjords, Swan Hellenic cruise itineraries are packed with unique and diverse experiences with a little something for everyone.
Over 70 years of cruise expertise
Swan Hellenic was relaunched in July 2020 to proudly continue the spirit of cultural expedition cruising the company pioneered in the 1950s. Building on its British roots, the new company has a global cultural cruising outlook dedicated to providing guests with the opportunity to 'see what others don't'.
New 5 star expedition ships

Swan Hellenic's purpose-built ships feature elegant Scandi-design interiors, extensive outdoor spaces and dedicated expedition facilities. SH Minerva and SH Vega, two new 5-star Polar Code PC 5 expedition cruise ships with ice-strengthened hulls, respectively launched in December 2021 and arriving in July 2022, each accommodate 152 guests in 76 spacious suites and staterooms, the majority with large balconies. SH Diana, a slightly larger PC 6 ice-class vessel accommodating 192 guests in the same distinctive comfort and style in 96 staterooms and suites will be arriving in early 2023.
Leaders in cultural expedition cruising
Every cruise proudly combines geographical exploration of the most extraordinary places on earth with cultural and scientific discovery, involving renowned experts who offer eye-opening lectures and are on hand for informal questions and discussion. When adventurous voyagers choose Swan Hellenic, they can be sure to gain real insights into the history, cultures, wildlife, flora, geology and geography of the places they explore, bringing each species encountered and every moment of discovery additional depth, resonance and meaning. It's the combination of these many dimensions, unique to Swan Hellenic, that make us the first choice of adventurous minds worldwide who want to see what others don't.

find your perfect cruise
Who should cruise with Swan Hellenic?
Travellers who are searching for once in a lifetime excursions with a touch of elegance and sophistication during their voyage will love sailing the seas with Swan Hellenic. The more seasoned traveller or those who wish to venture off of the beaten path will also appreciate a less tourist-based insight during their enriching Swan Hellenic excursions.
Looking to tick something off your bucket list? Swan Hellenic cruises can help you achieve just that with some truly inspiring tours. A Swan Hellenic cruise is also perfect for anyone who wants to get closer to the action as there's the opportunity to board smaller Zodiac boats. These reach less accessible areas so that you can get comfortably close to breathtaking penguin colonies and pay a visit to smaller, traditional ports.
Best of all, during your cruise, you'll be joined by like-minded travellers who are also capturing unforgettable moments.
Swan Hellenic cruise destinations
On a Swan Hellenic cruise, head to the northernmost part of the world into the depths of the glistening Arctic where you can spot the elusive polar bear and marvel at an abundance of nesting puffins. Also, get ready to absorb panoramic snow-capped mountain scenery and cruise through impressive fjords.
Swan Hellenic ships will also take you to the frozen wilderness of Antarctica. During your Antarctica cruise, you'll glide past gigantic icebergs and cruise into some captivating cities along the way including Ushuaia in Argentina – the gateway to this unbelievably stunning southernmost continent. Thrill-seekers will love to journey across the iconic 600-mile Drake Passage sea crossing.
Along with these beautiful icy destinations, you can board a Swan Hellenic cruise from the UK to sail to a variety of locations such as Scotland and Japan. Even cruise the Pacific Ocean and discover the plentiful islands of Oceania where you can call at Papua New Guinea and New Zealand.
Visit unique destinations
Swan Hellenic prides itself on taking its guests to see what others don't, visiting small and lesser-known ports of special cultural, geographical or wildlife interest as well as bucket list famous cities. From the polar regions to the Americas, Asia, Northern Europe, Siberia and the Mediterranean, where the unique tradition of cultural expedition cruises began, our guests will have the opportunity to 'see what others don't' in sophisticated elegance.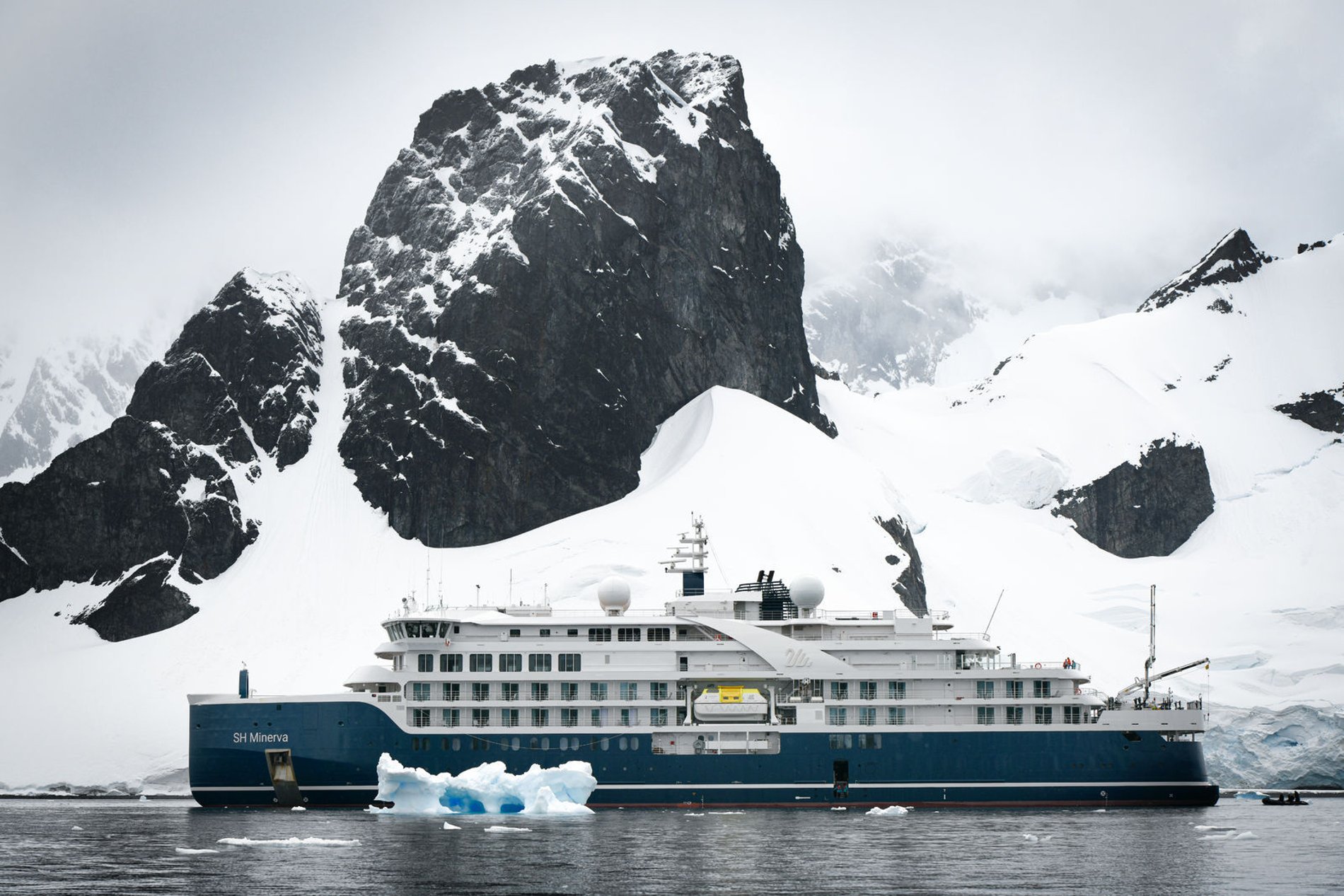 Swan Hellenic dining
Alongside room service, Swan Hellenic cruises offer some great main dining and drink venues onboard all of their ships.
The main dining area, The Swan Dining Room, provides a sumptuous space with plenty of natural light. Here, you can enjoy a variety of international buffet-style dishes for breakfasts and lunches.
You can also look forward to a more sophisticated evening experience with dinner served to you at the table and more formal table décor surroundings.
Take your meal outdoors onto the Swan Hellenic Pool Grill & Bar for comfort food and freshly BBQ grilled fish. As you enjoy captivating sea views, order yourself a cocktail or two at the bar.
From daily afternoon tea to evening cocktails, you can also enjoy the onboard social Club Lounge or choose to unwind in the Observation Lounge.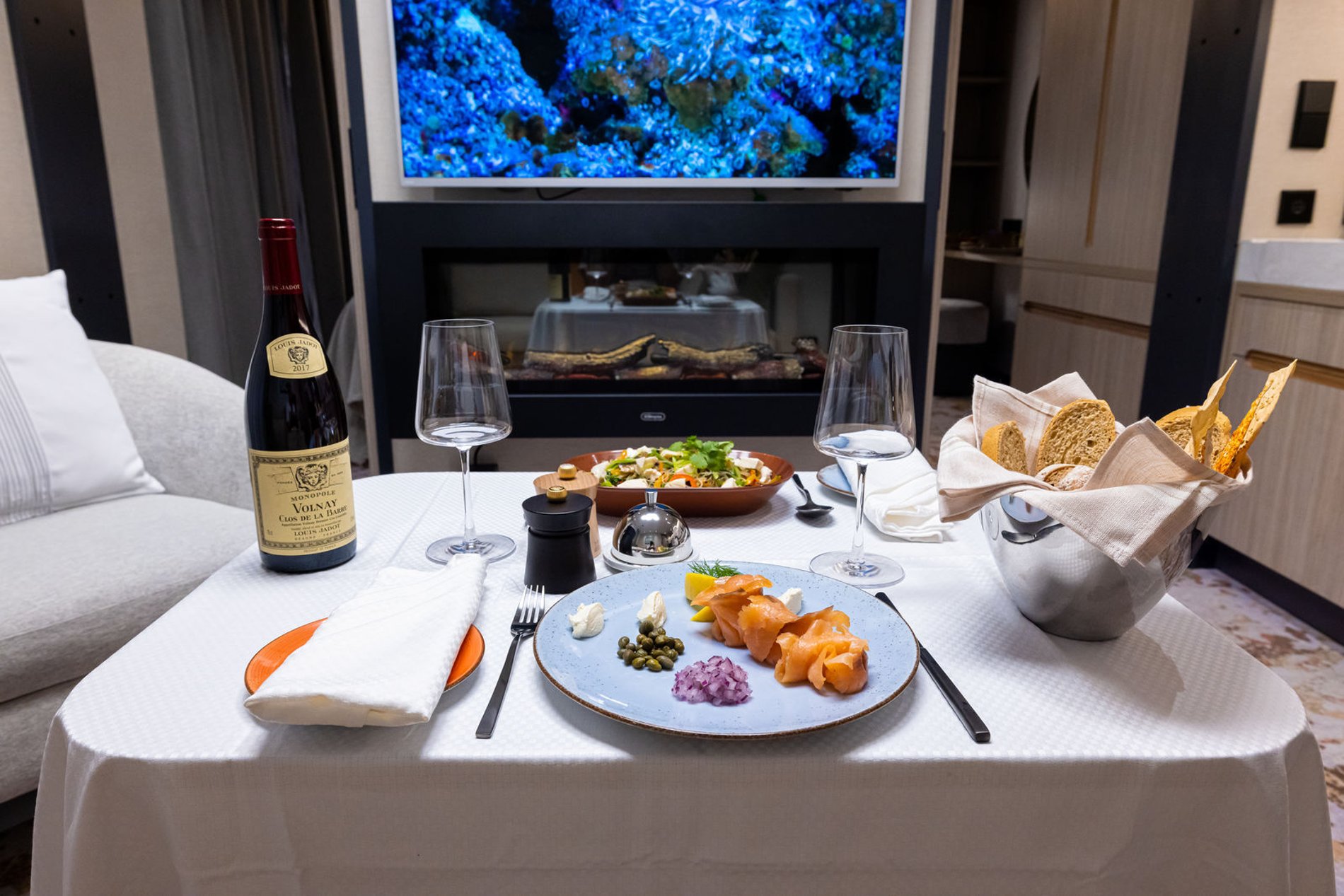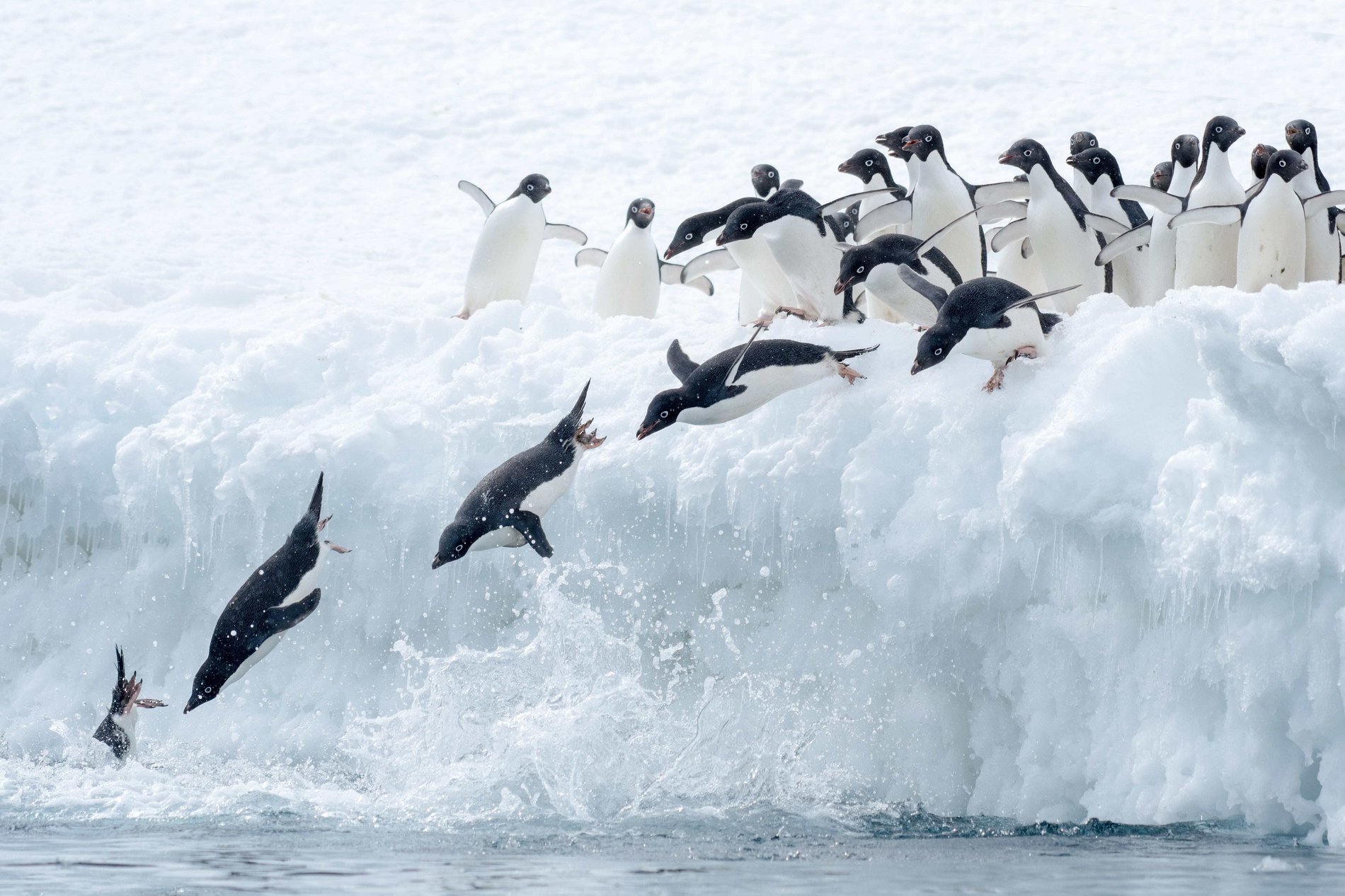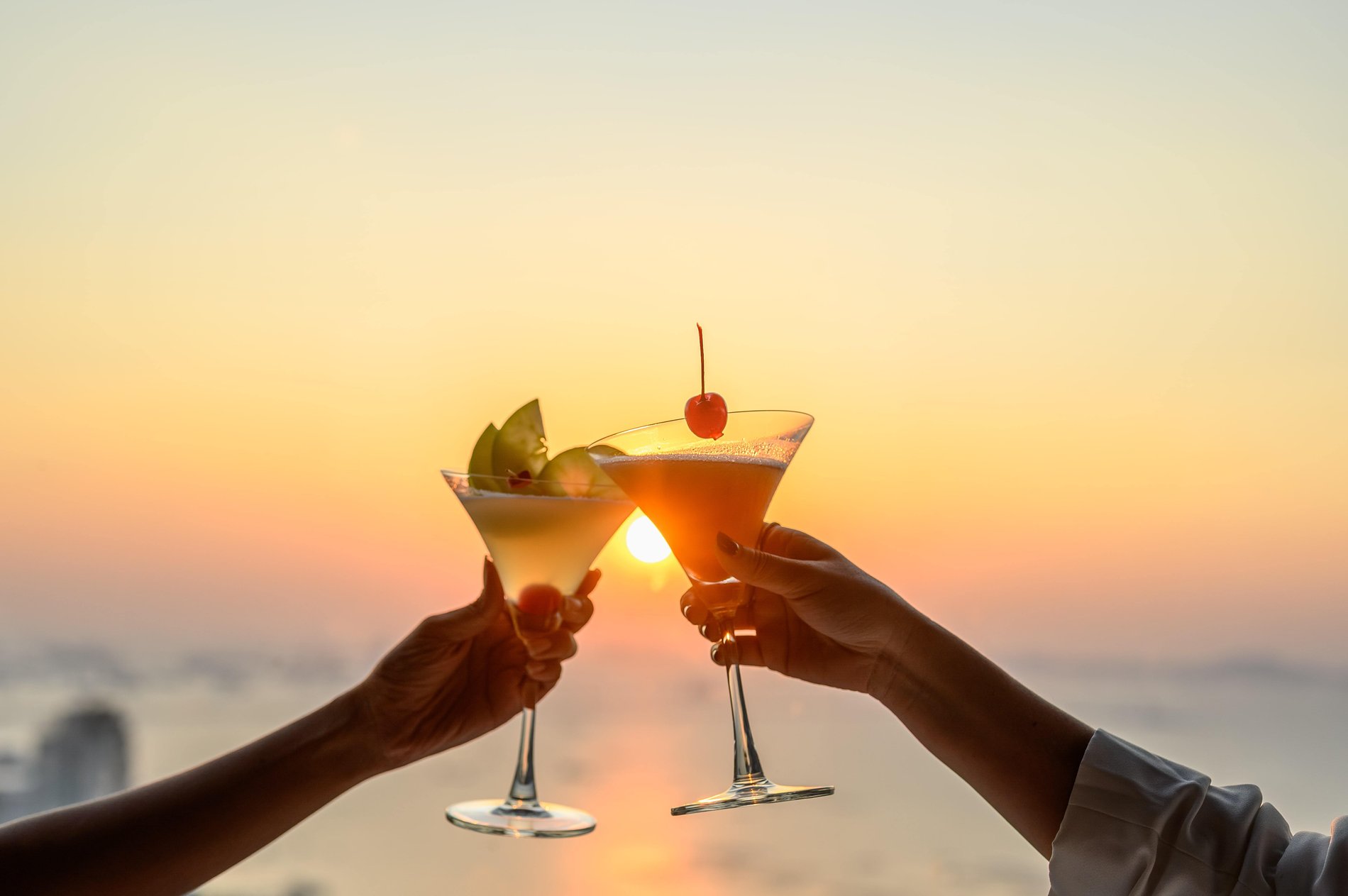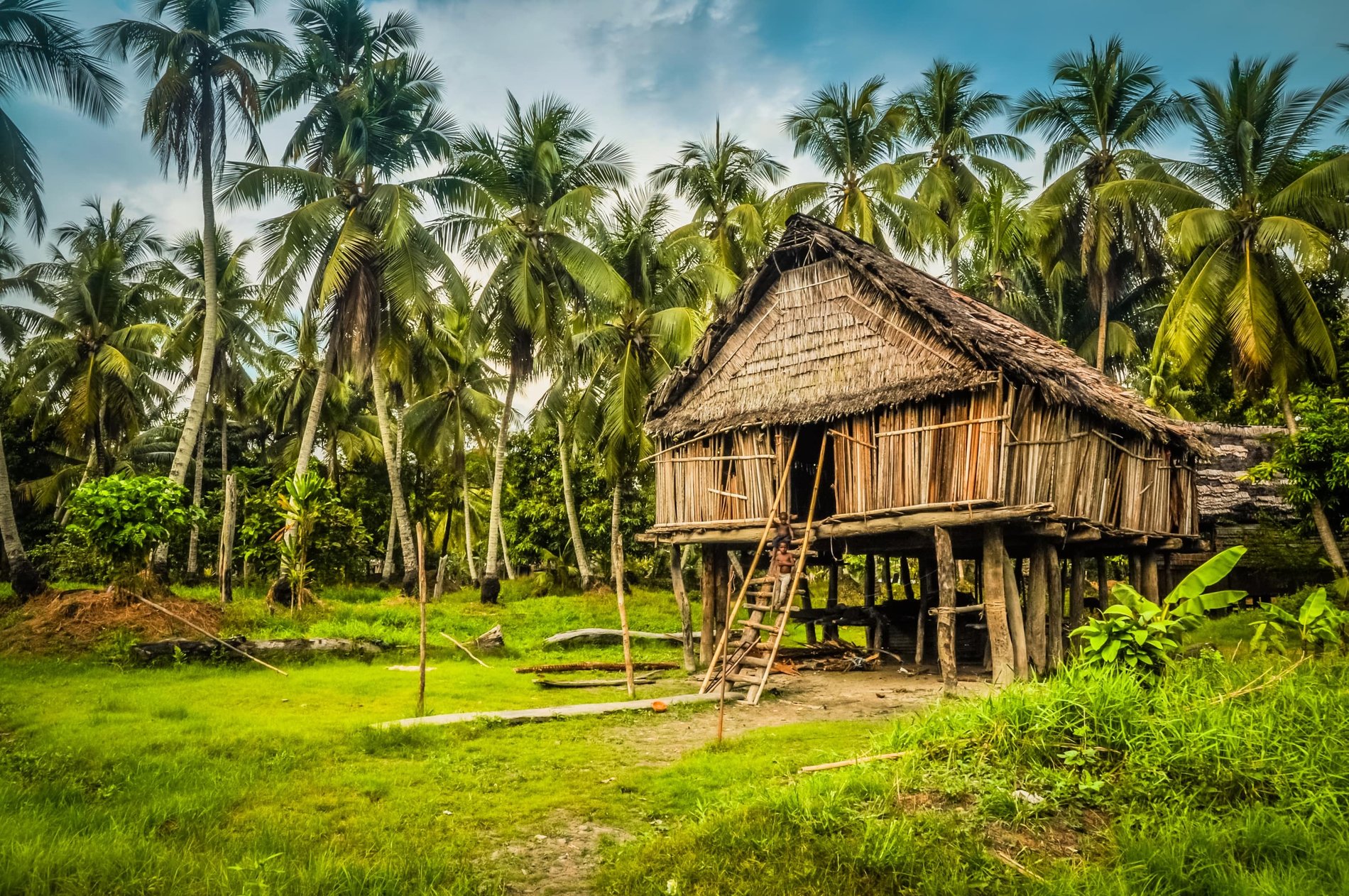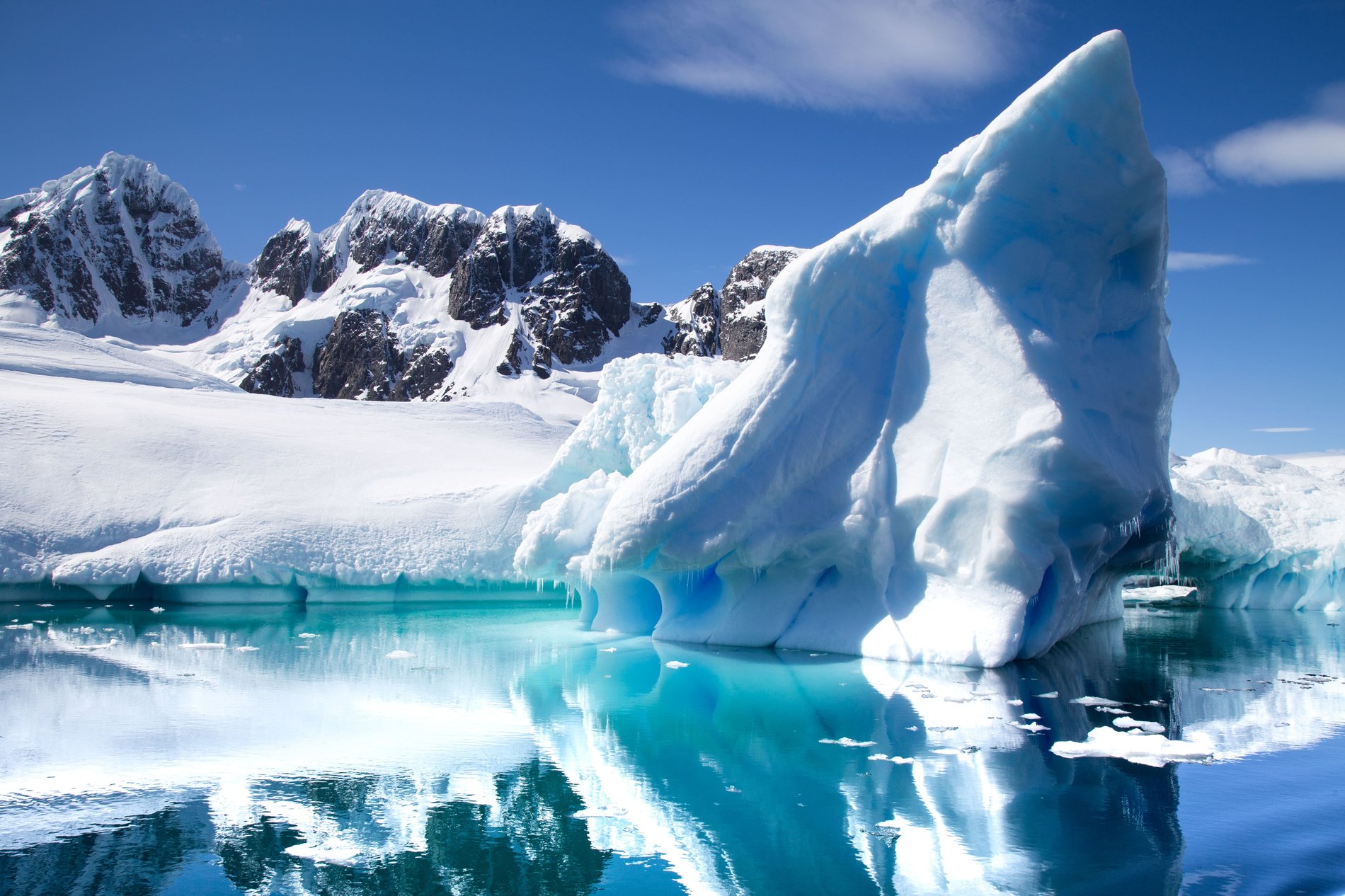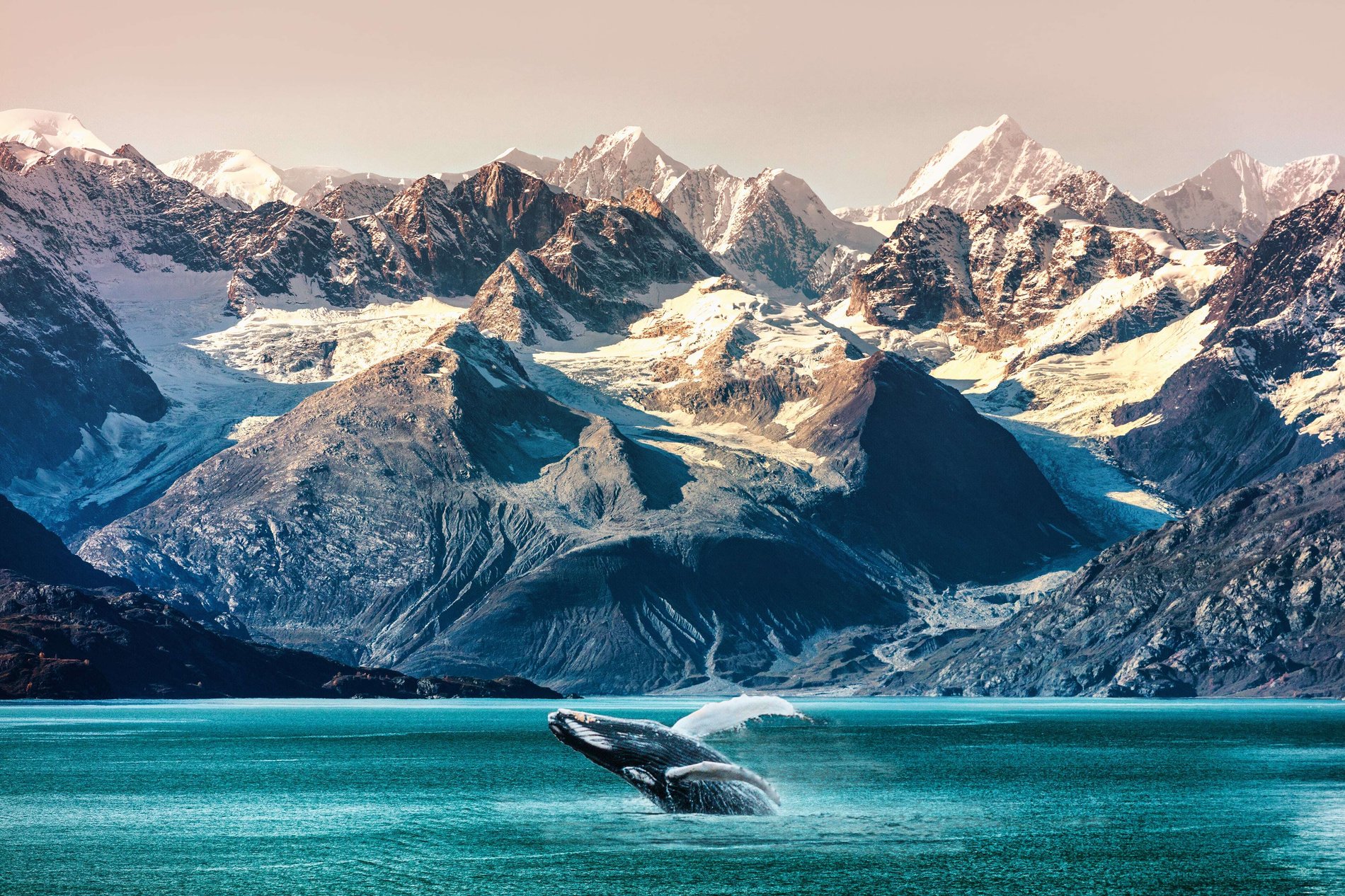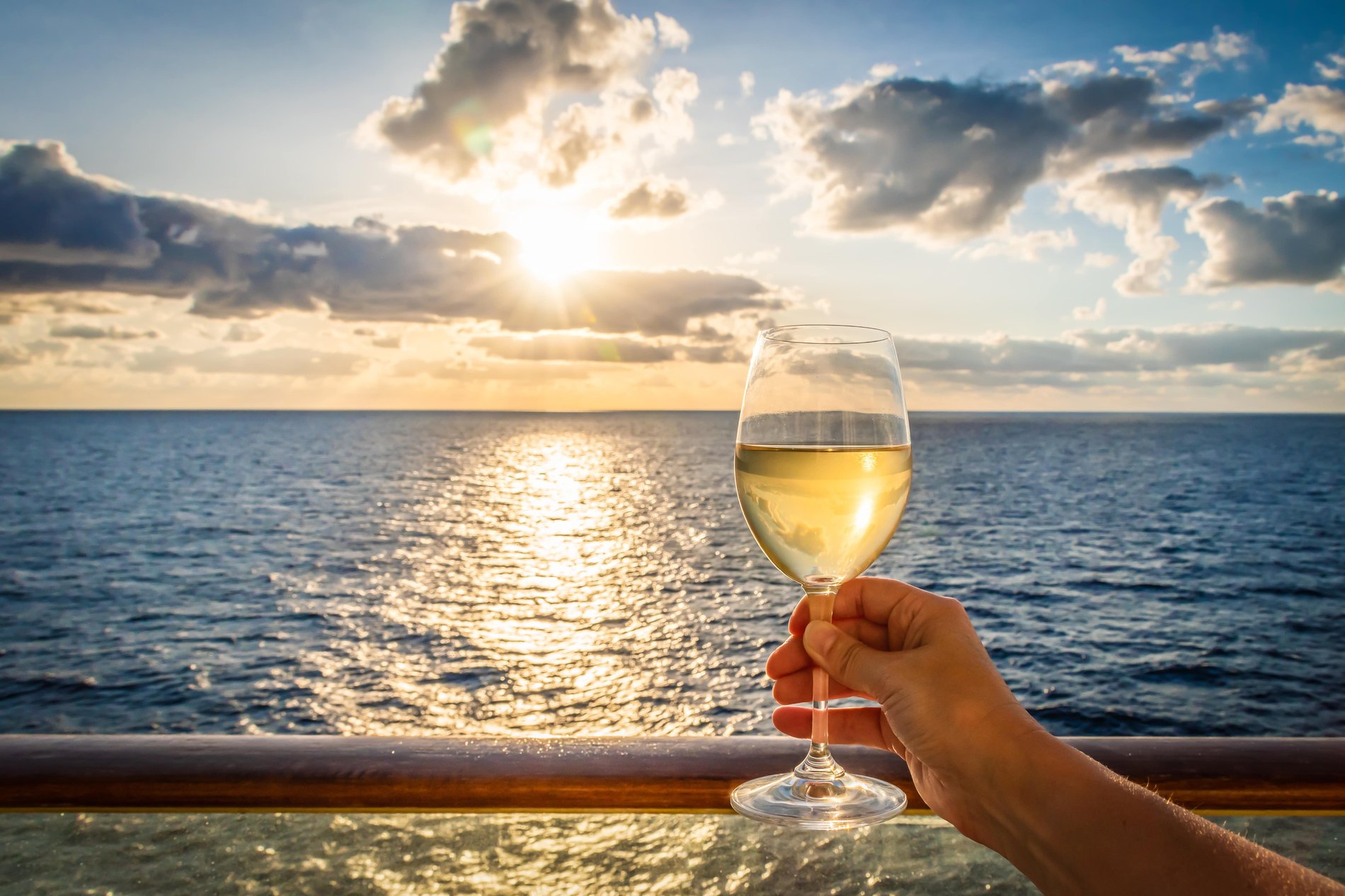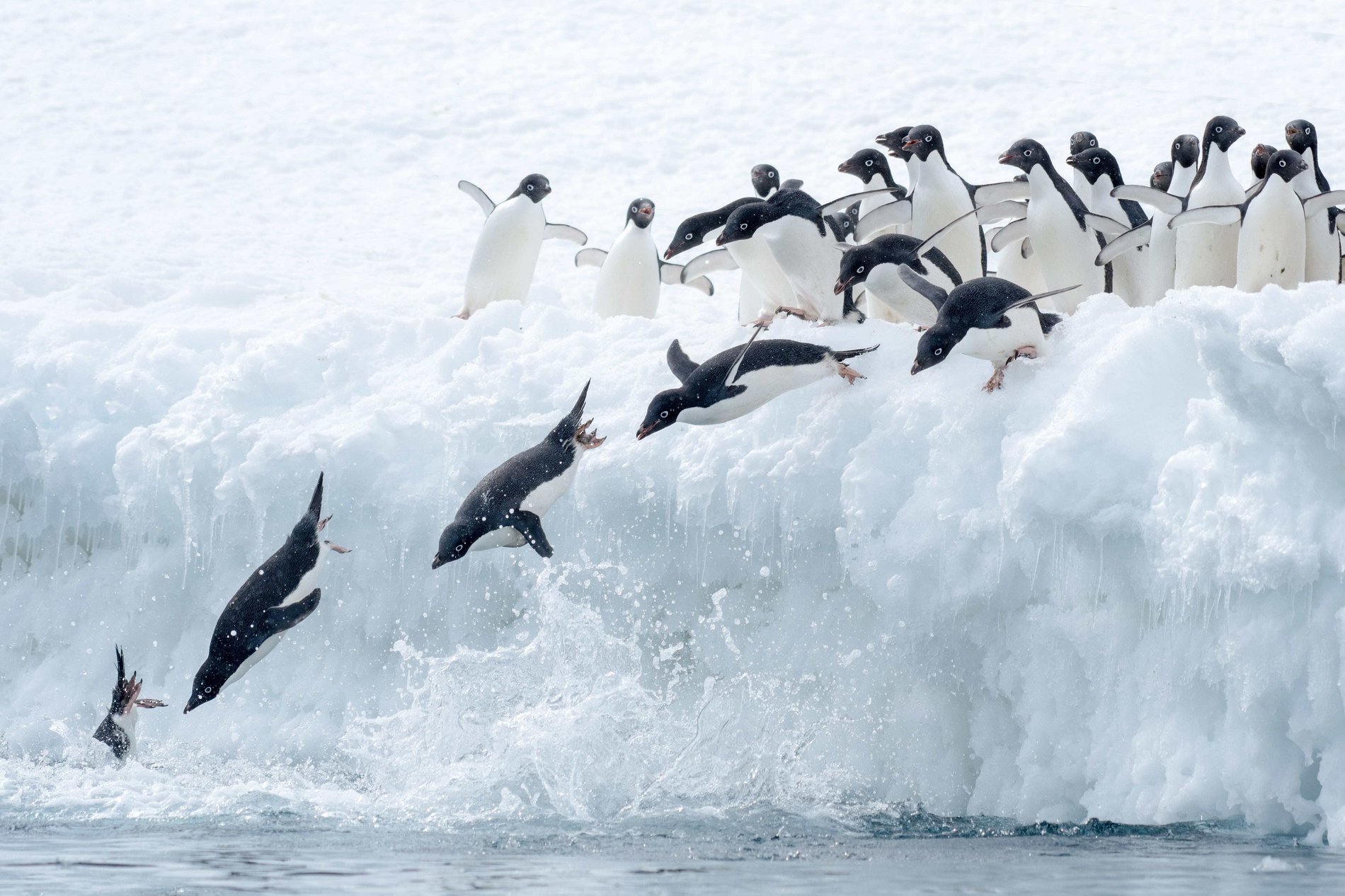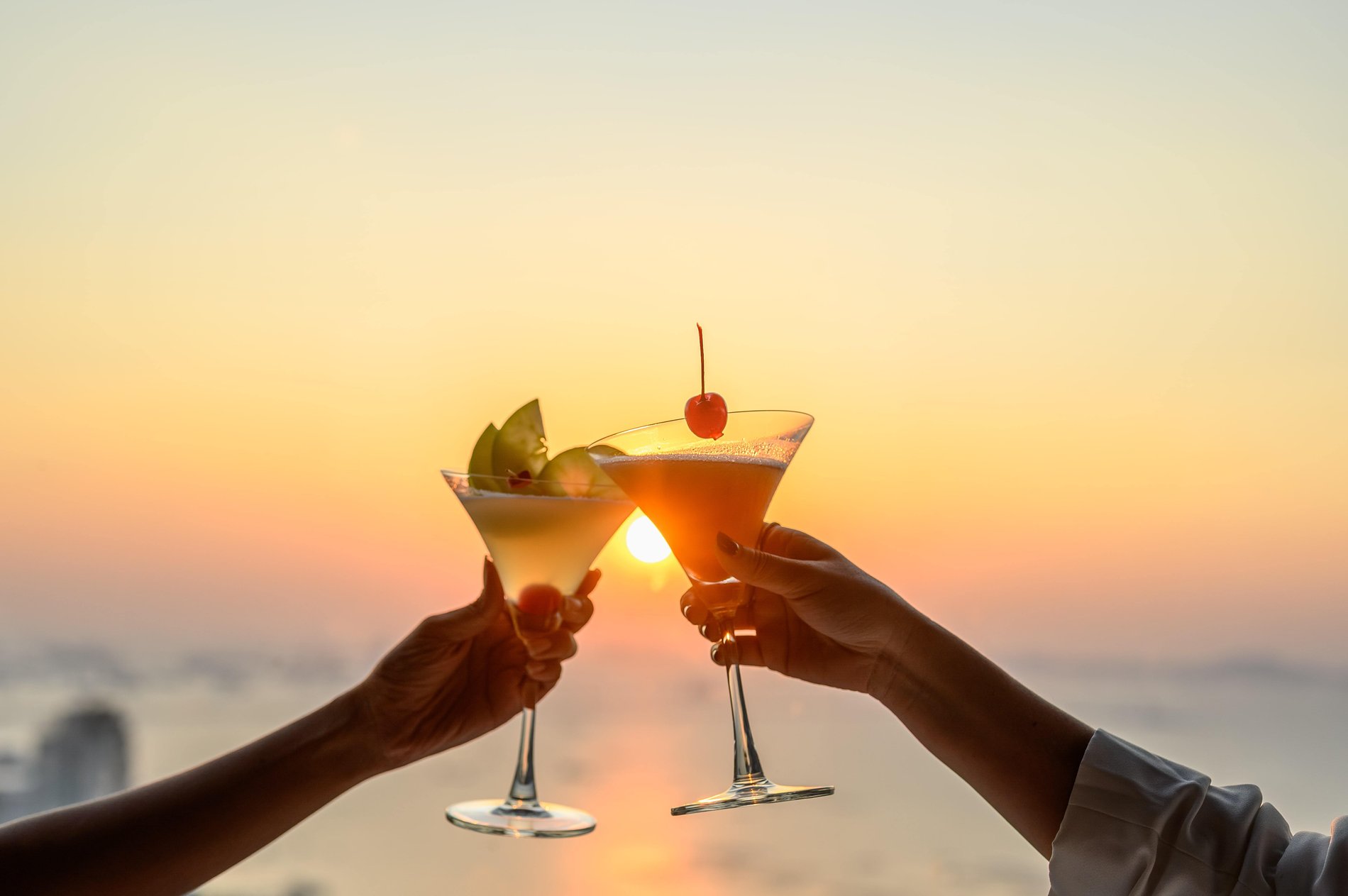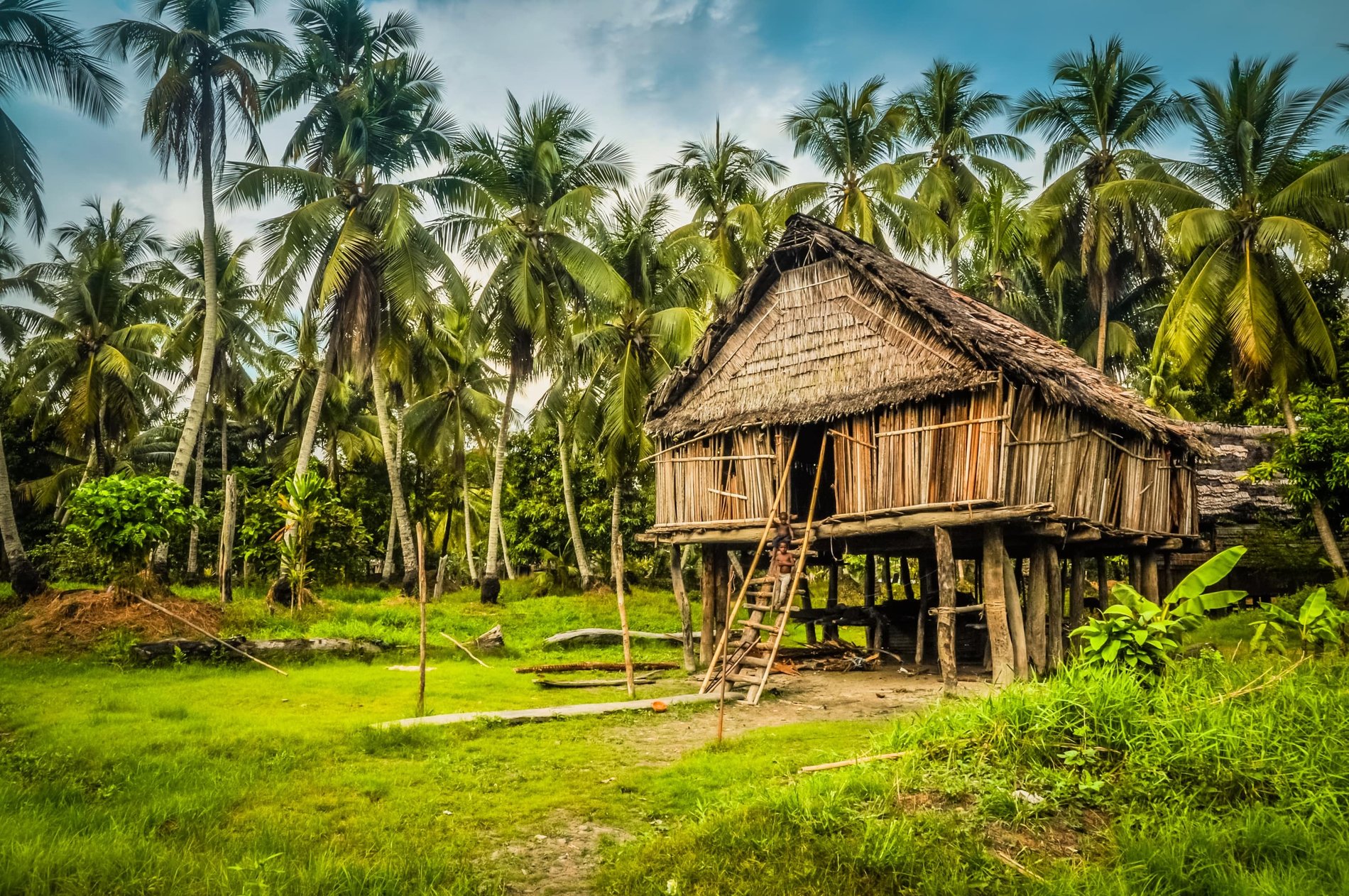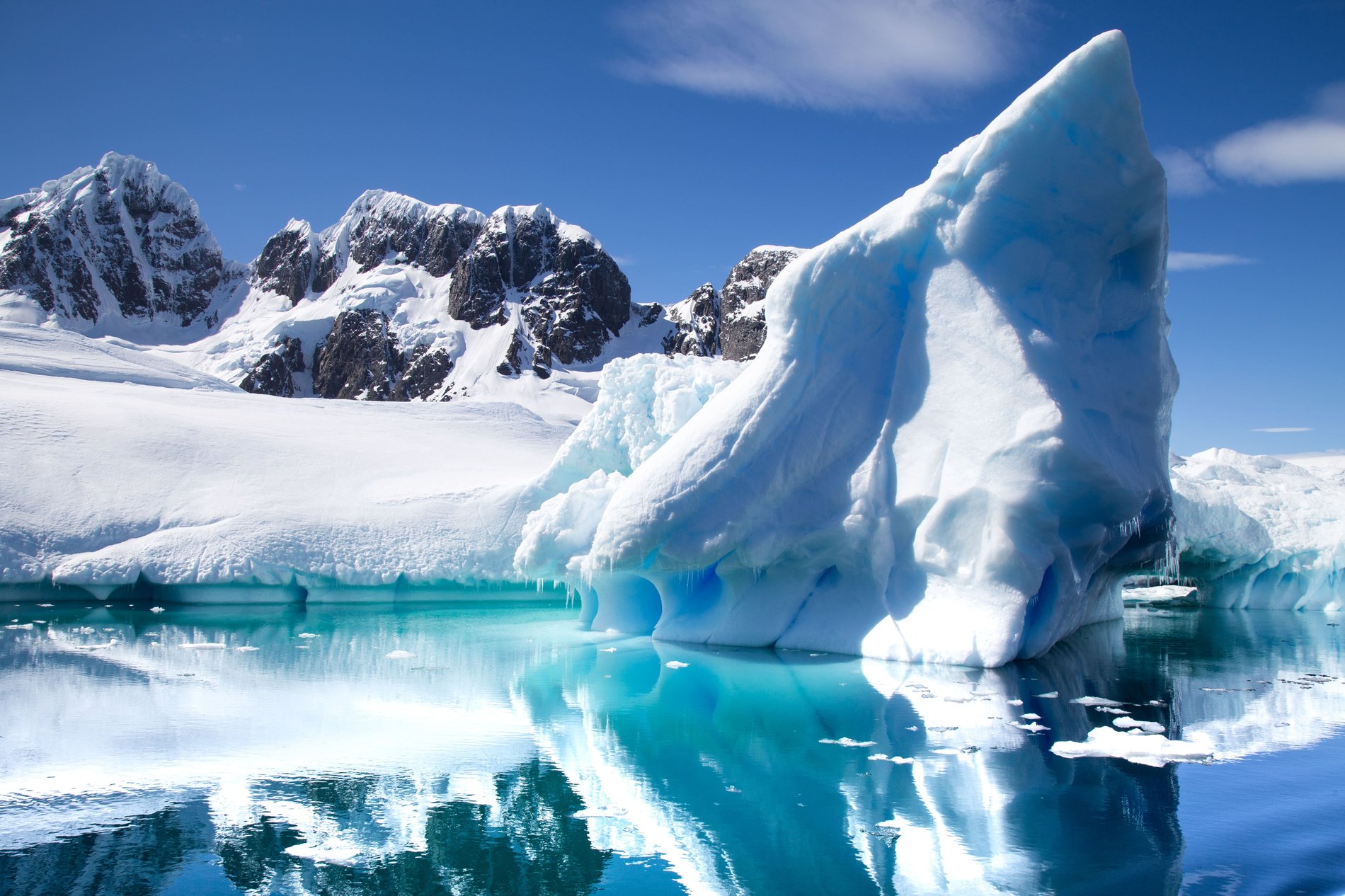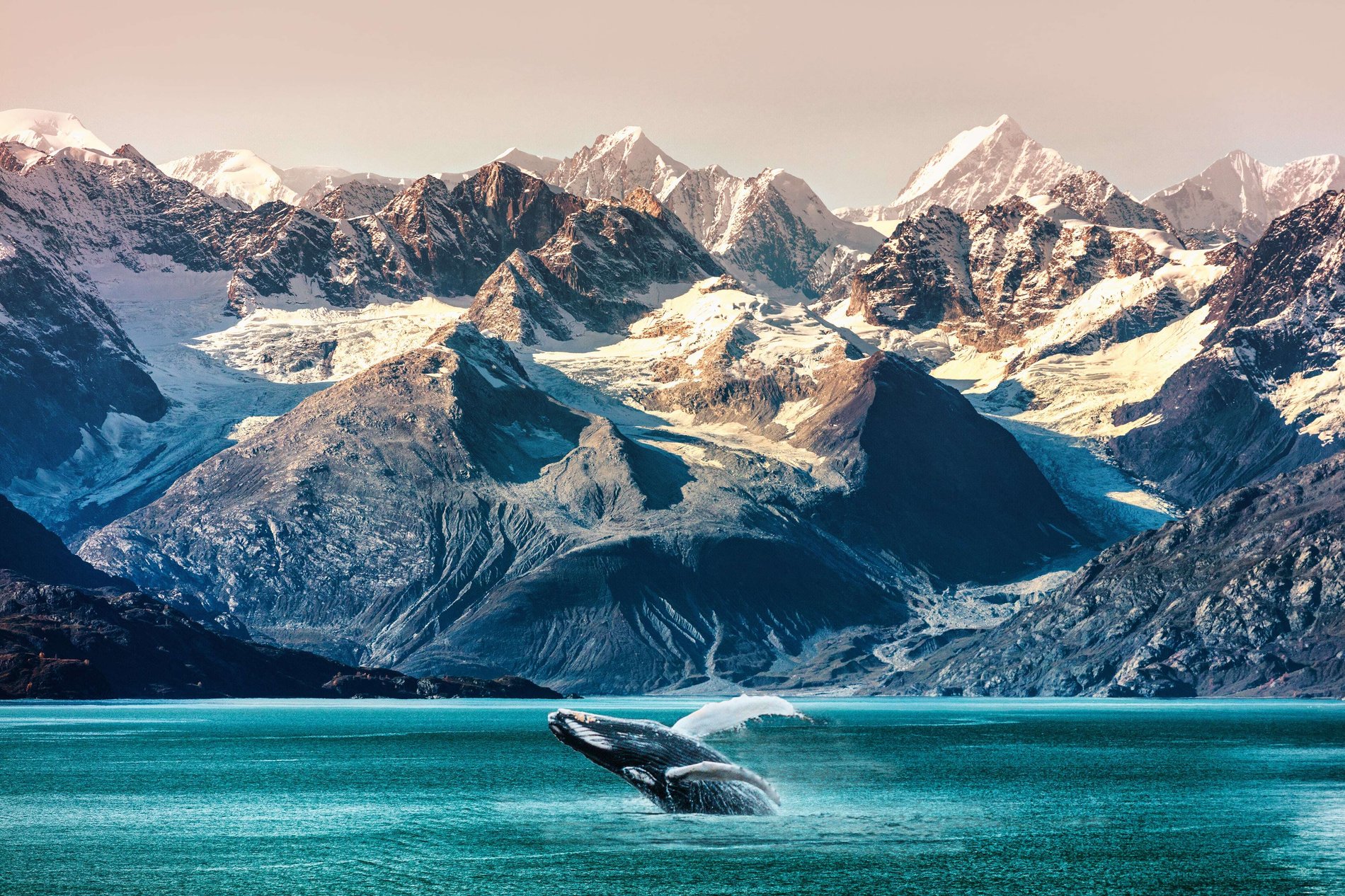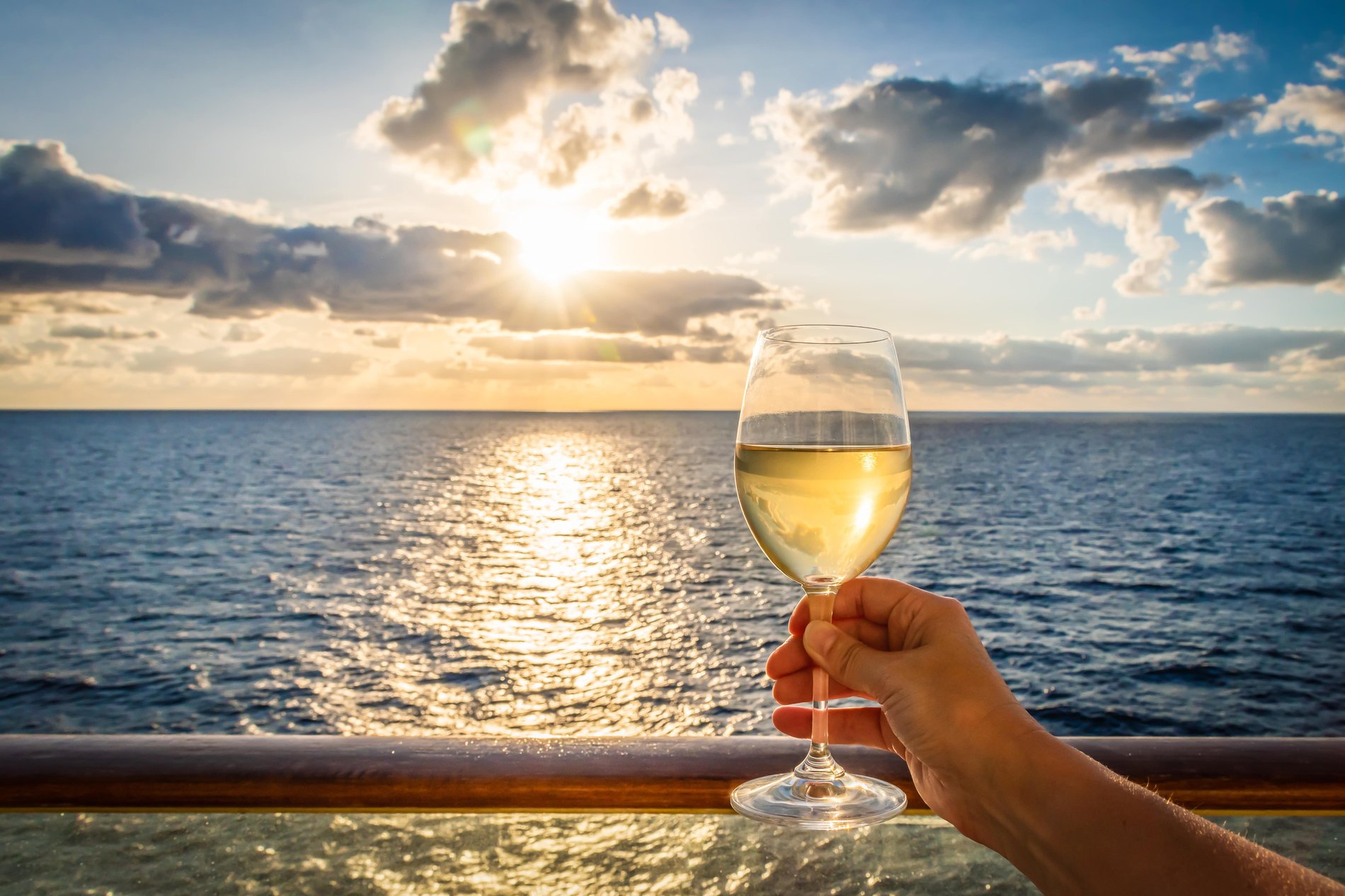 Cruise inclusions
Swan Hellenic cruises 2022 offer a great deal of inclusions, alongside standard inclusions that most cruise lines offer such as Wi-Fi and all-day drinks including selected spirits.
Take advantage of included return regional flights (where specified), airport transfers, all meals onboard and 24-hour room service. You will also have one-night accommodation for free with breakfast either onboard or in a 4/5 star hotel before your cruise.
Interesting lecture programmes, onboard gratuities and one selected shore excursion activity per port of call is also included in your cruise price.
On top of this and more, any guests travelling to the polar regions can expect a Swan Hellenic expedition parka (yours to keep) and use of specialised rubber boots.
Unique selling points
Learn something new

Indulge yourself in a selection of fascinating educational talks during Swan Hellenic cruises. Your knowledgeable talk host will provide an insight into several different topics depending on your chosen itinerary.
The engaging lectures will give you a better understanding of either the region you're travelling to or a particular focused interest tied in with your shore excursions.
Swan Hellenic also have something for those who have an eye for photography onboard: a photography lab. Here, you can have a chat with like-minded travellers and exchange photography tips, experiences and even take some private lessons to enhance your skill.
Comfortable living
Relax in your luxurious room with plush furnishings and comfortable surroundings. Regardless of your cabin choice from Oceanview to Premium Suite, you'll be able to soak in the natural lighting from the glass balcony doors that look out onto the sea; you'll also be able to enjoy the added benefits of a separate living room and bedroom area and an elegant en-suite bathroom.
All cabins sleep up to 2 guests each and room amenities include desks, hairdryers, a minibar stocked with refreshments, a safe and your own dressing gown.