Search for your ideal Cruise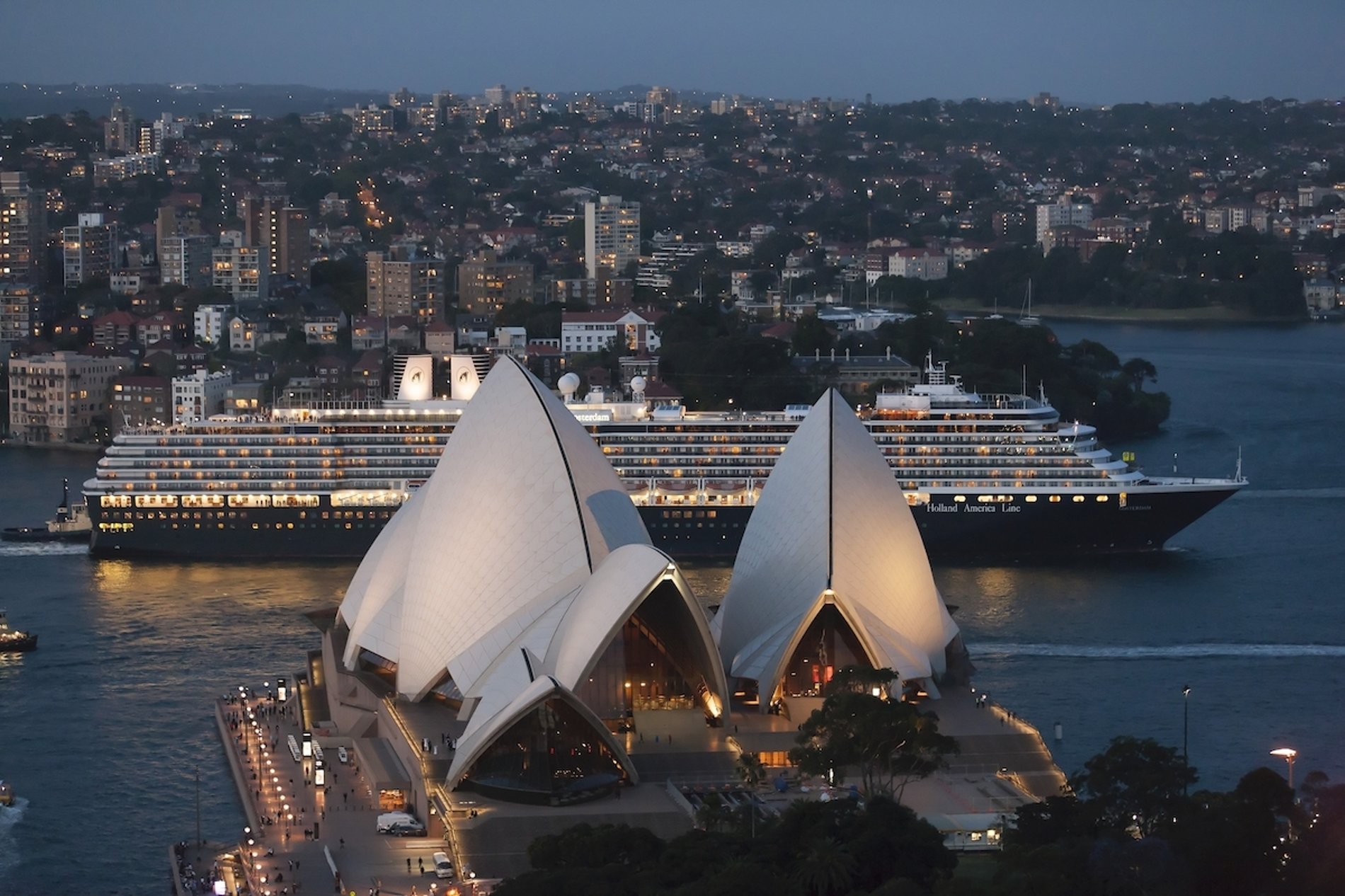 Travel with Meaning - The Holland America Line
Holland America Line believes in more than simply transporting you from one destination to the next. This is about a cruise that entertains, enriches and enlightens
For almost 150 years, Holland America Line has made it its mission to use the transformative power of travel to help you experience the world and create life-long memories.
Whether it be through art, history, culture, language, or music, Holland America Line itineraries open minds and create connections that unite people no matter their background.
This is travel with meaning, pursuing passions on uncrowded ships with one-of-kind culinary experiences, the very best in live music and cuisine, and staff that attends to every detail, every day.
Elegant and perfectly formed
Holland America Line represents the pinnacle in worldwide premium travel experiences, on a fleet of 10 perfectly sized ships. The next ship in the fleet, Rotterdam, is scheduled to arrive in August 2021.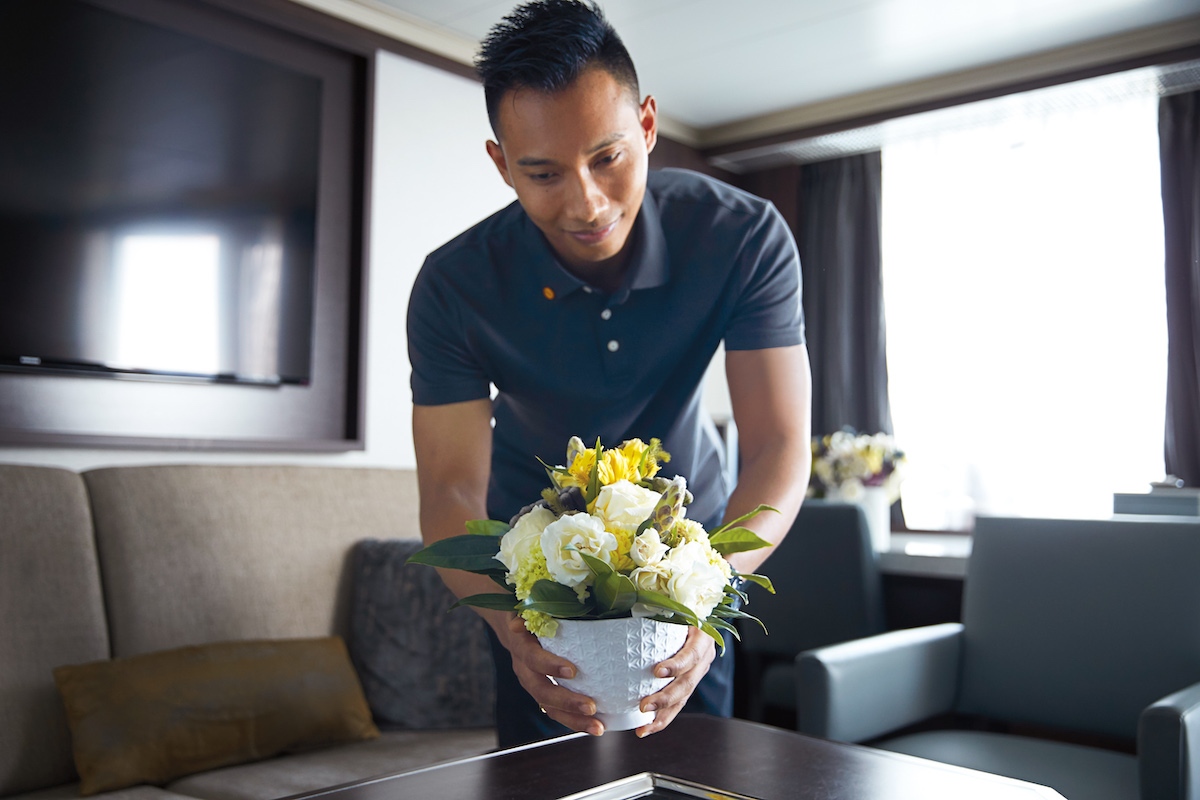 These ships offer ample space per guest, as well as spacious staterooms, of which nearly 70 per cent feature a private veranda and sumptuous suites.

As you enter your spacious stateroom or suite, you'll discover a signature 'Mariners Dream (R) bed with Egyptian cotton sheets, a lounge area (why not order a complimentary hot breakfast from your room service menu?), a bathroom equipped with Elemis toiletries, and in most cases a private verandah equipped with loungers. Gracious and warm room stewards also take the time to learn your name and greet you personally. They are never in the way, yet are always close at hand when you need them.
One by one, these details add up, creating an ambience that is timeless and inviting.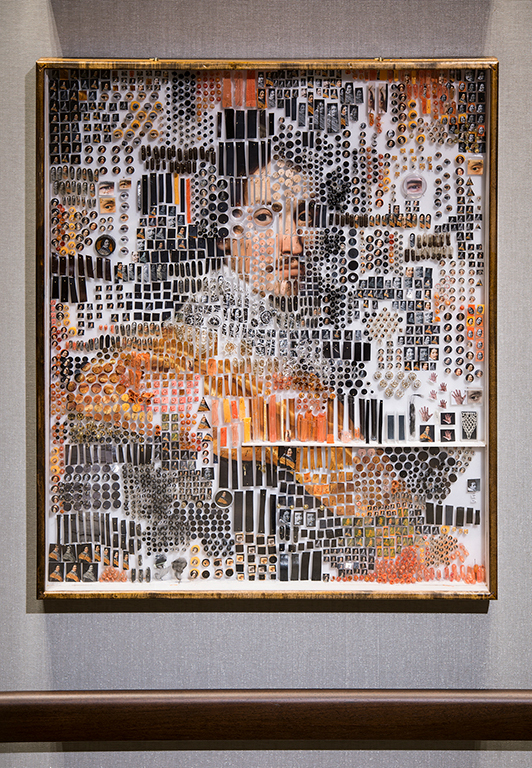 Elsewhere elegant lounges are decorated with fine art and fresh flowers, creating a country house at sea vibe. Dining is also an experience in its own right, as restaurants serve gourmet cuisine and delicious snacks, while there are state-of-the-art leisure amenities and enrichment opportunities, all designed to provide authentic, personalised destination experiences, in an atmosphere of enduring elegance.
Days and nights on board are filled with soul-stirring music by an all-star cast of musicians. There's music for every taste at Lincoln Center Stage, B.B. King's Blues Club, Billboard Onboard, *Rolling Stone Rock Room, Postmodern Jukebox and more.
Your hotel at sea is perfect for a voyage that explores some of the world's most stunning destinations, offering long days and overnights in port, regional cuisine, entertainment and more.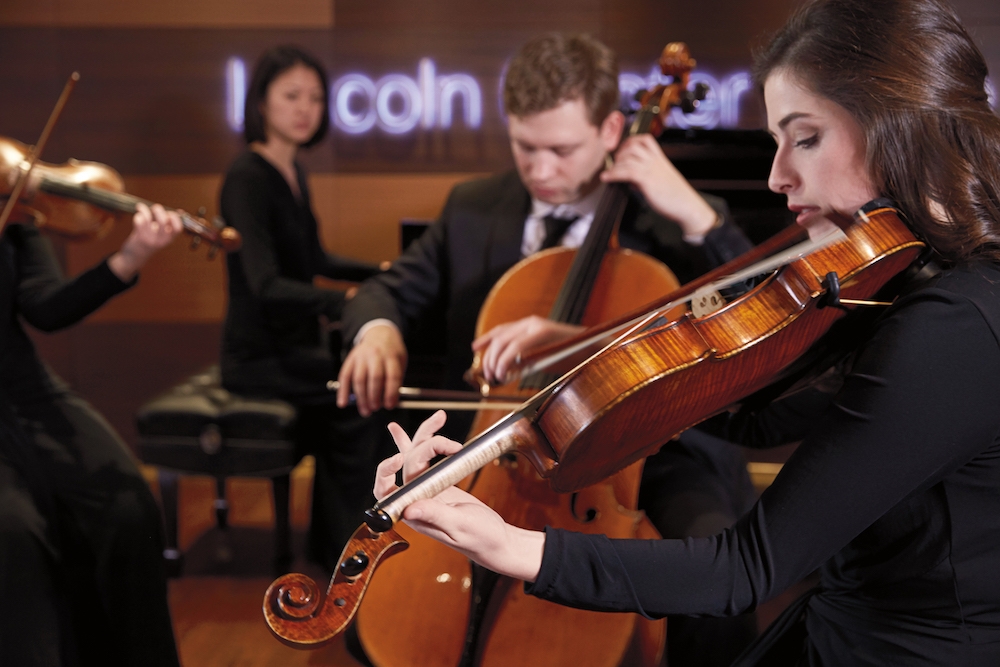 Itineraries are truly a worldwide affair, taking in Alaska, Asia, Australasia, South America, Europe, Caribbean, the Panama Canal, Mexico, Hawaii, Canada & New England and fascinating Grand Voyages.
All in all, Holland America Line offers a choice of more than 500 itineraries, connecting with all seven continents and more than 425 ports of call.
Enrichment as standard
As mentioned, Holland America Line is about more than simply transporting you to these wonderful destinations. This is about enrichment.
To this end, there are a number of activities you can enjoy while cruising with Holland America Line, including the Explorations Central programme, designed to make your voyage engaging, vivid and meaningful. This is all about understanding the history and culture of destinations through talks, guides and other special encounters.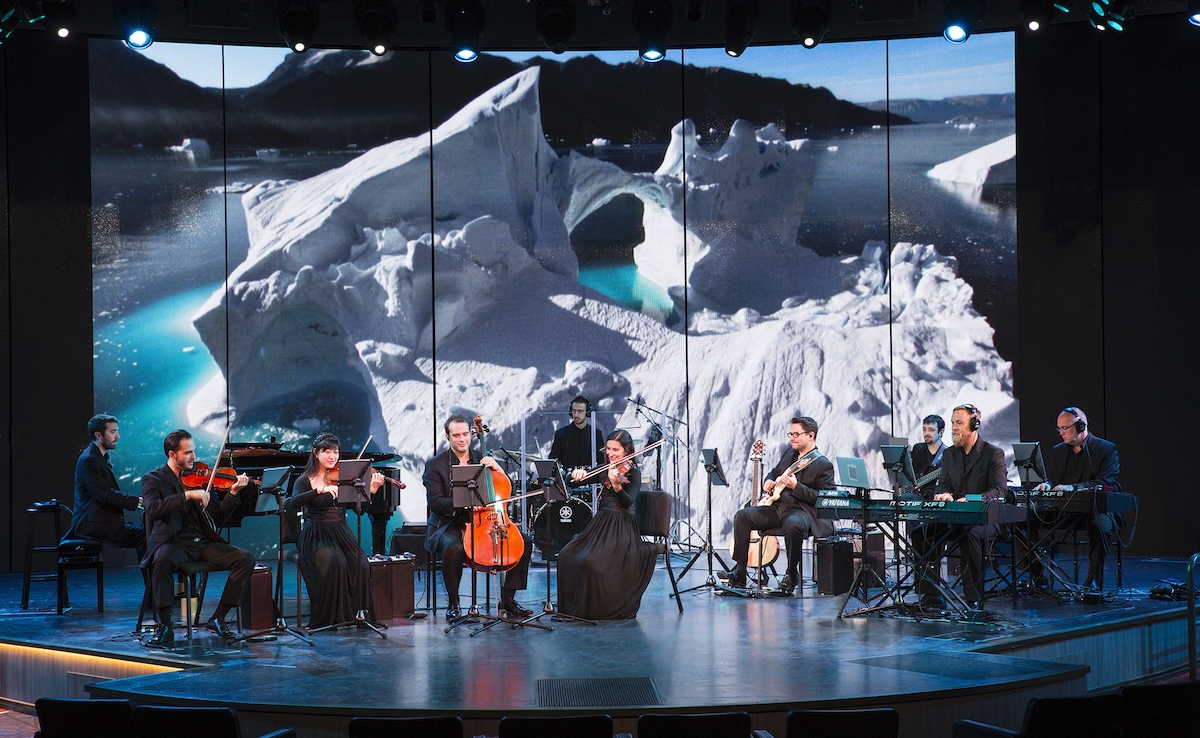 A special partnership with BBC Earth Experiences brings to life the wilderness of the polar regions via a live concert set to the backdrop of the footage from the television show, Frozen Planet.
Live cooking shows and workshops enable you to learn new skills. Holland America Line also has a dedicated Culinary Council of seven world-renowned chefs, as well as wine and spirits experts, who create incredible on-board dining experiences. Elements such as this take dining to a new level. You can choose from formal to casual, including speciality restaurants such as Pan-Asian *Tamarind and *Rudi's Sel de Mer, French-style bistro.
For more incredible worldwide discoveries visit hollandamerica.com, call 0344 338 8605 or contact your local travel professional.
*not available on all ships