Search for your ideal Cruise
Meet the Captain: Marella Cruises' Captain John Clarke
The captain of one of Britain's favourite cruise ships reveals what life has been like under lockdown – with no guests and just a skeleton crew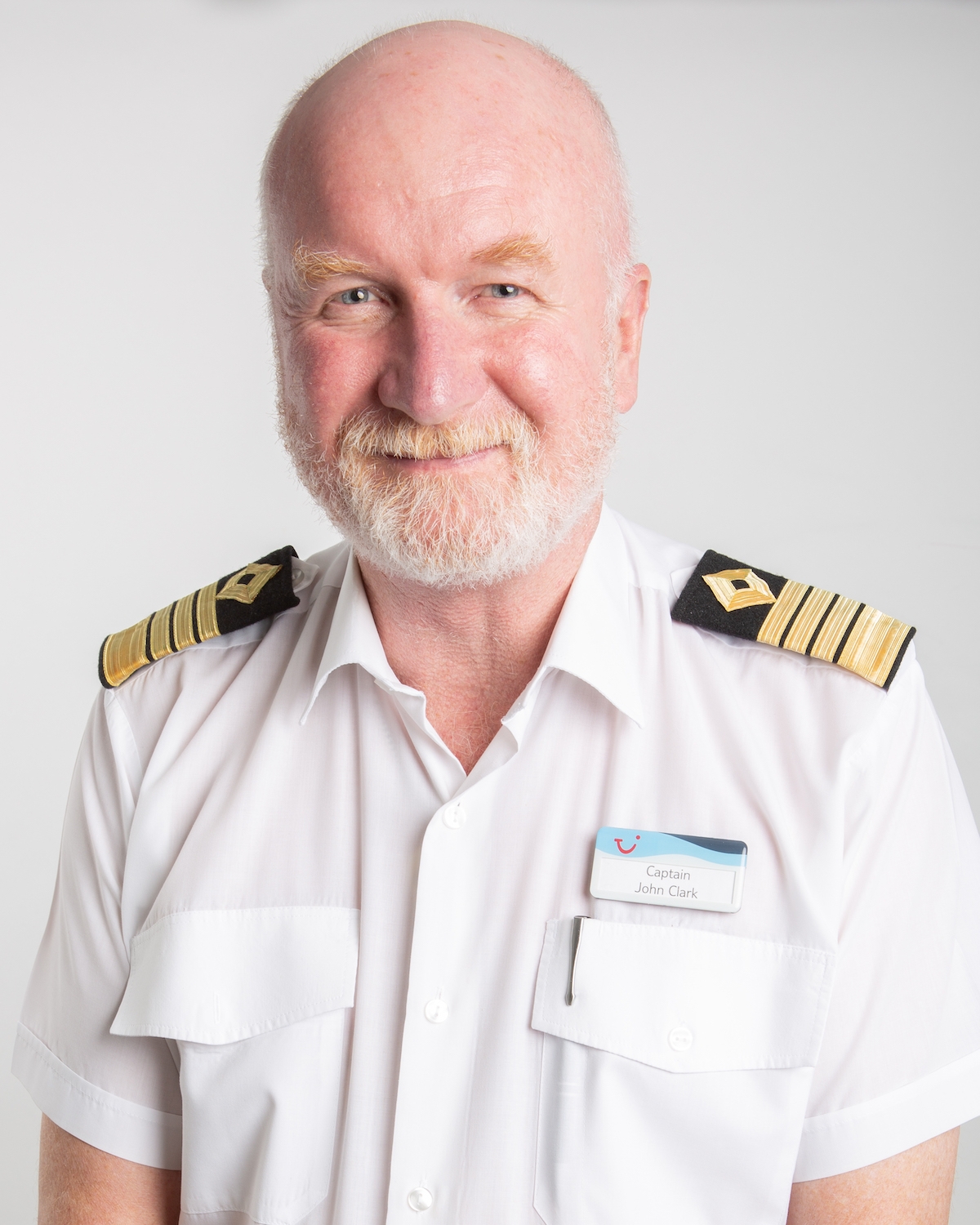 How have you been spending these past few months while ocean cruising is on hold?
I've been on board Marella Explorer, located in or near Weymouth Bay. The ship has been docked in Portland twice in that time, for operational matters that can't be conducted at anchor. We have only 100 crew aboard, as opposed to the usual 800, but it has been busy nonetheless.
Apart from your duties as captain, how has Covid affected your daily routine?
I think the most challenging part of lockdown has been the monotony – seafarers like to keep on the move. I'm not one to head ashore a lot in normal times, having visited most ports of call around the world, but I do enjoy a long walk, so my current exercise involves many miles around the jogging track on Deck 12. That's my own personal hamster wheel, helping to keep me sane.
What does it feel like to be on board an empty ship? Is it quite eerie?
It feels more sad than eerie. Sad because a ship should carry guests, and right now we're unable to do that. Even without guests on board, you can still feel the atmosphere throughout the ship – it's just waiting to be able to welcome our customers back on board.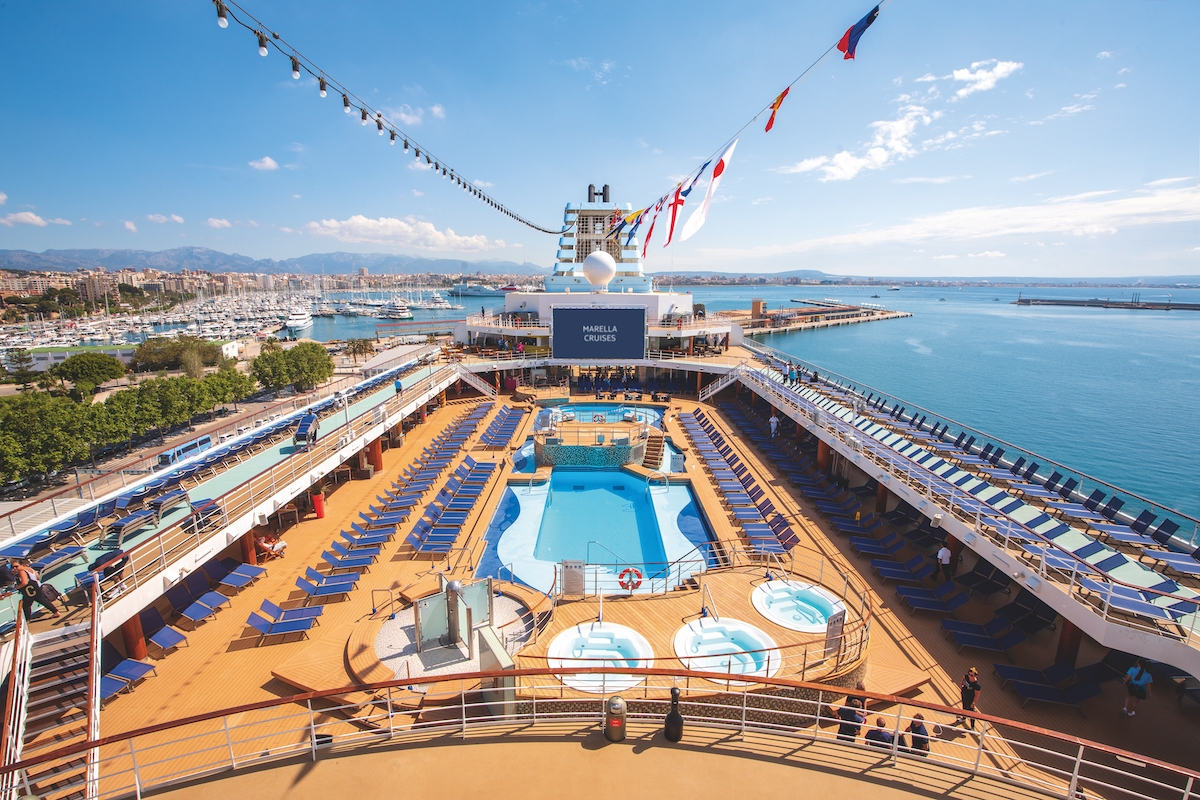 Have you and the crew been taking advantage of the facilities onboard?
Sadly, guest areas have been out of bounds for the entire crew. All areas of the ship need to be regularly sanitised after use, so spreading ourselves out would only create more work for the housekeeping team.
Having said that, the crew have been allowed to sleep in the empty balcony cabins, for a more relaxing environment when they're off duty. Also we've been doing maintenance in areas that can't normally be accessed without disturbing our guests, so there has been a lot of painting, bar-table varnishing and general refurbishment.
What are you most looking forward to about sailing again?
Other than getting away from the awful British weather, the thing I've missed most is interaction with our guests, so I'm very much looking forward to seeing them again. That, and just being on the move.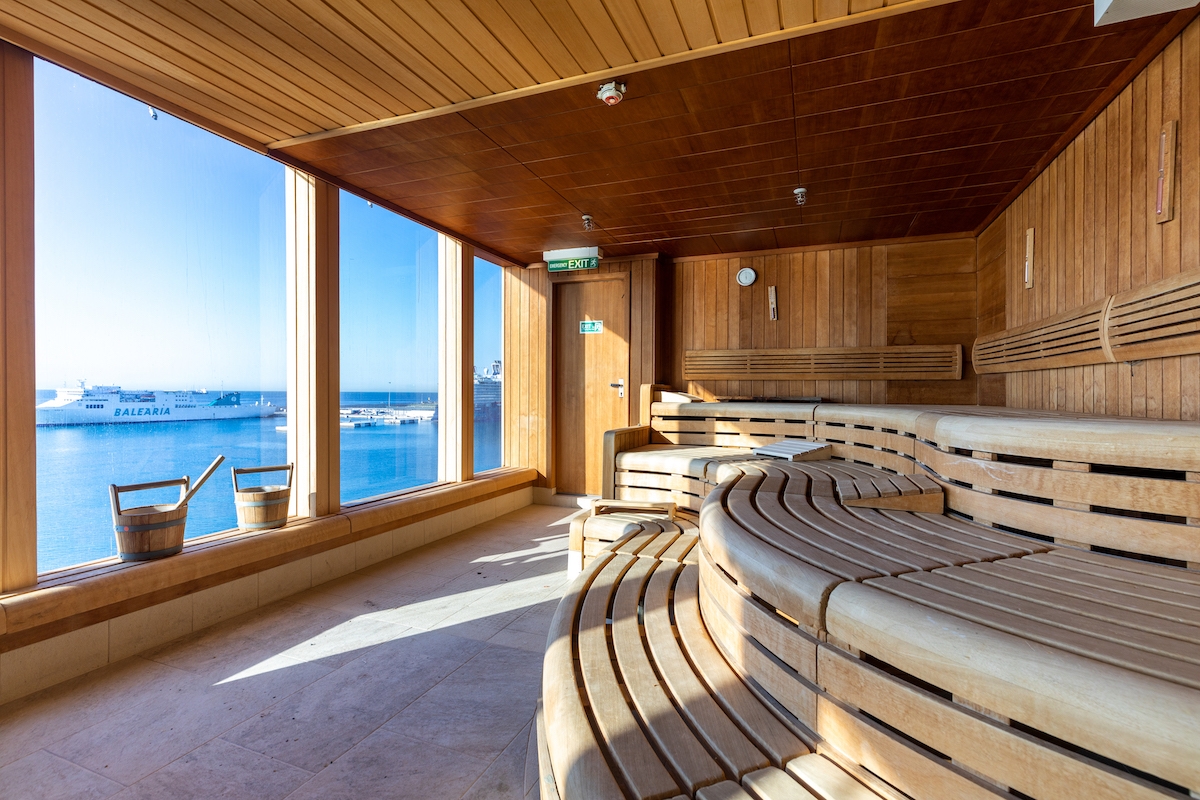 What is it that you love most about cruising?
I've been at sea for 42 years and I love everything about it, even during these recent storm-driven periods. You can't help but admire the beauty of Mother Nature, and I'm lucky to be able to experience such amazing sights at close range.
What can guests look forward to when cruises resume?
I believe the experience will be very similar to how it was before Covid. Initially guests might notice fewer people about, but that should mean even better service from our crew. And there will be an even more elevated level of hygiene – so it should be a relaxing, worry-free return.
Get on board
Marella Cruises 7-night 'Island Explorer' cruise aboard Marella Explorer, departing 30 November 2021, from £949 including flights, tui.co.uk/cruise