Search for your ideal Cruise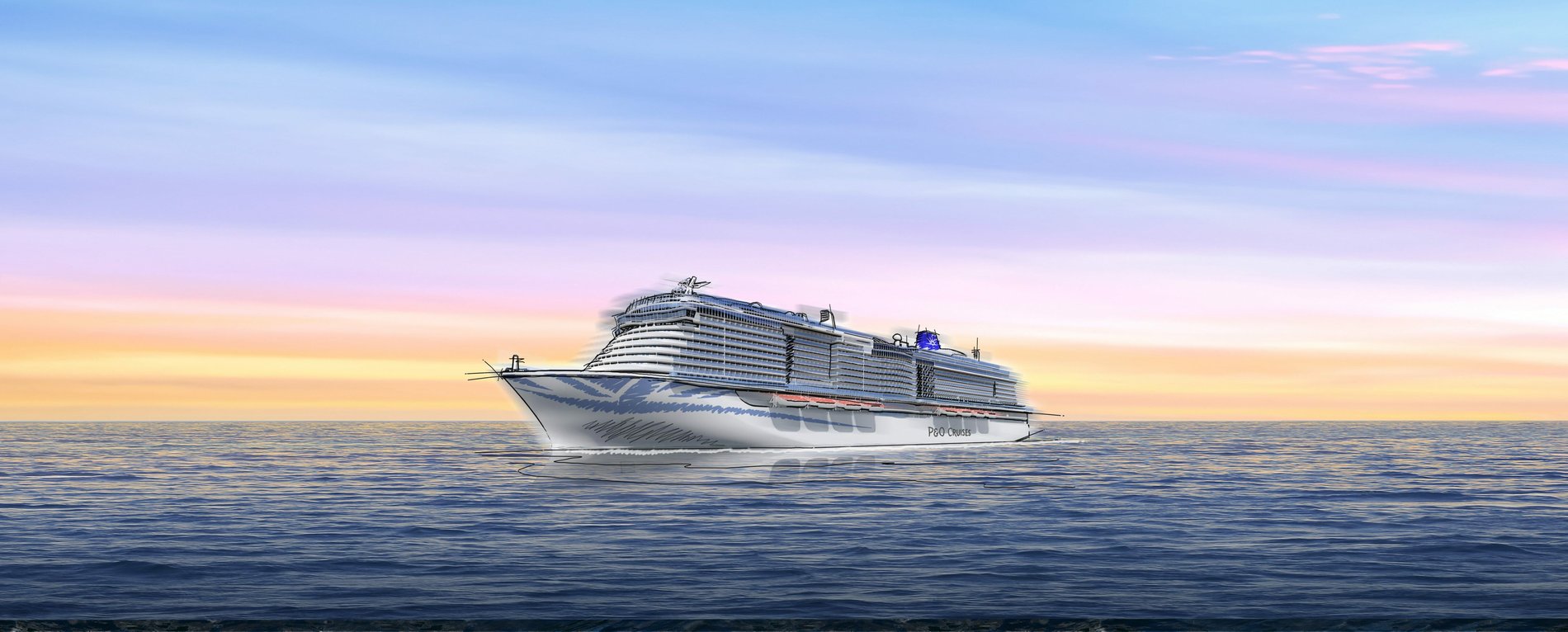 P&O Cruises Launches New Campaign With Enticing 2021/2022 Booking Offers
Sail to the Mediterranean, the Caribbean and Norwegian Fjords in 2021 and 2022 for less...
Encouraging cruisers to book their next sailing, P&O Cruises has launched a brand new campaign, and with that comes a host of new booking offers.
To celebrate the winter booking season, the beloved British cruise line launched the 'Holidays as Varied as You' campaign, which celebrates all the exciting destinations the cruise line sails too.
As part of the launch of the new campaign, and to celebrate the most popular holiday booking season this winter, P&O Cruises is offering customers low deposits, on-board spending money and great-value child prices, for holidays through to the end of 2022.
Giving you peace of mind and allowing you to secure the best rate now, holidays booked between December and 1 March 2021 can be secured with just a five per cent deposit.
Child places on upcoming P&O Cruises sailings are available at £49 for off-peak holidays and £199 for peak holiday periods. Prices for additional adult guests start at £99.
P&O Cruises sails to some of the most beautiful and exciting destinations in the world, with many sailings departing no-fly cruise departing from Southampton.
Guests will be able to book seven-night Norwegian fjords holidays from just £599, seven-night Mediterranean fly-cruises from £649 and 14-day Caribbean sailings from £1,499.
On-board spending money, available with holidays booked during this period, can be used to make the whole cruise experience even more exciting, going towards shore excursions, spa treatments and enjoying a lavish meal in one of P&O's speciality restaurants.
To offer more flexibility and peace of mind, P&O Cruise is allowing guests to spread the cost of their holiday at no additional cost. Guests can also move their cruise unlimited times before the balance is due.