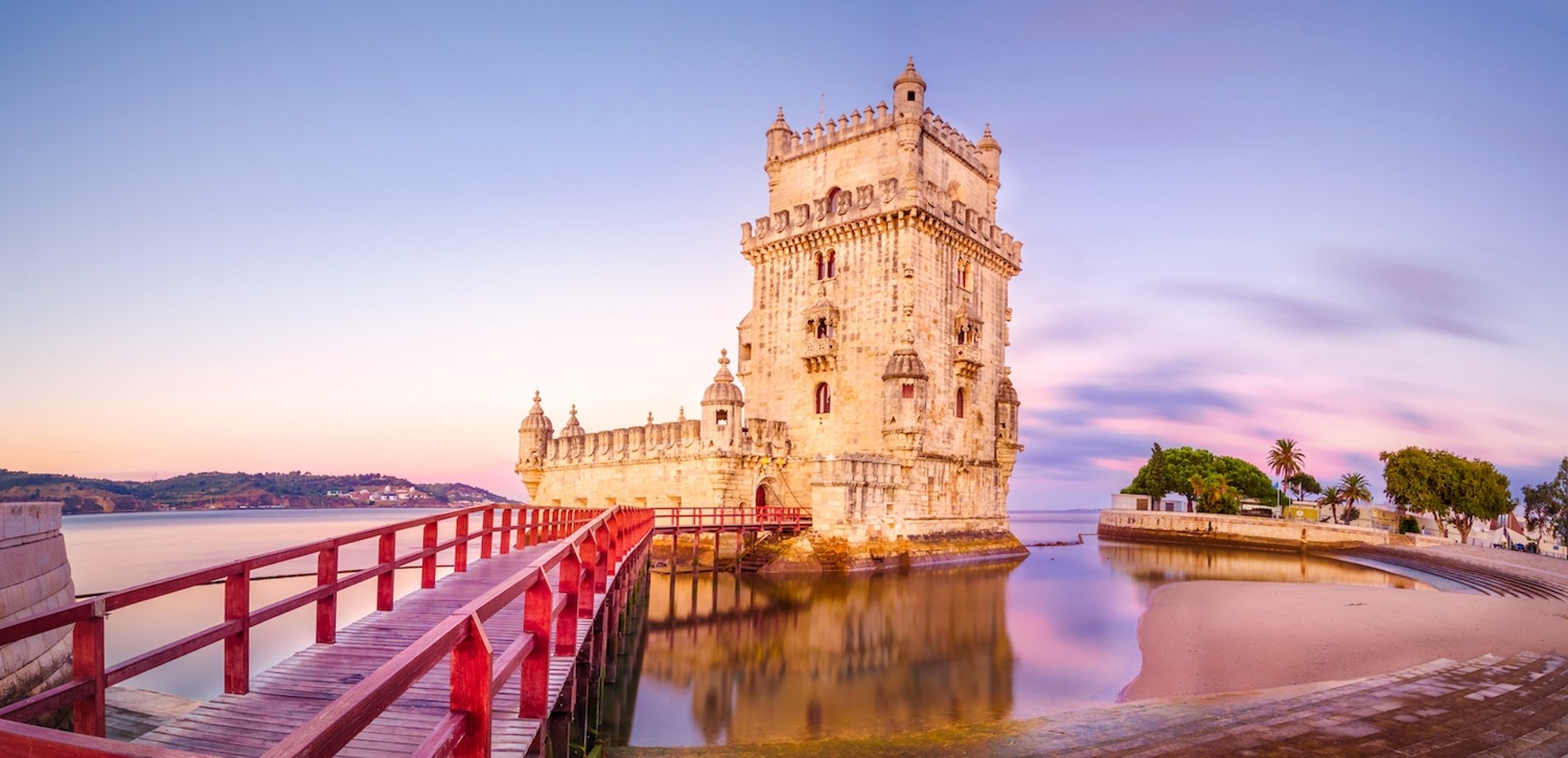 ROL Cruise Is Offering These Fantastic No-Fly Cruises for 2021/2022
Sail from Southampton and Dover to the Mediterranean, Caribbean, Northern Lights and even on a round-the-world cruise
Following the year it's been, it's no wonder that many of us are reluctant to fly, especially on a long-haul flight across the world. The trouble is, so many of the world's most fantastic destinations are a long-haul flight away, and many fantastic cruises depart from these far-flung destinations. However, it's actually possible to cruise in the Caribbean without catching a flight, to see the magical Northern Lights in Norway, the sun-baked bucket-list destinations of the Mediterranean and the enigmatic ports of the Middle East and Asia – all without stepping foot in an airport.
A no-fly cruise is the ideal way to ease you back into cruising post the coronavirus pandemic, allowing you to avoid airports, queues, public transport and packed planes and for your journey to start closer to home. Other perks include no luggage restrictions – bring as many clothes and non-essential items as you like – and a whole lot less stress, a no-fly cruise also means no inevitable stressful flight or onward travel delays. With a no-fly cruise from the UK, passengers simply need to travel to the coast, hop on board and begin their holiday right here on home ground.
With 25 years' experience in cruise, ROL Cruise is the place to head when it comes to no-fly cruising, offering the most jaw-dropping array of sailings for 2021 and 2022 you had no idea were available. Working with all the major cruise lines, with ROL cruise you can embark on an epic round-the-world sailing with luxury Cunard, take in the blooms of the continent with Fred Olsen Cruise Lines and soak up the sun in the Mediterranean – all avoiding the airport, queues, stressful travel and pesky luggage restrictions. Believe it or not, you can even sail to the Caribbean with P&O Cruises. It's easy to see why ROL Cruise is the UK's number one independent cruise specialist.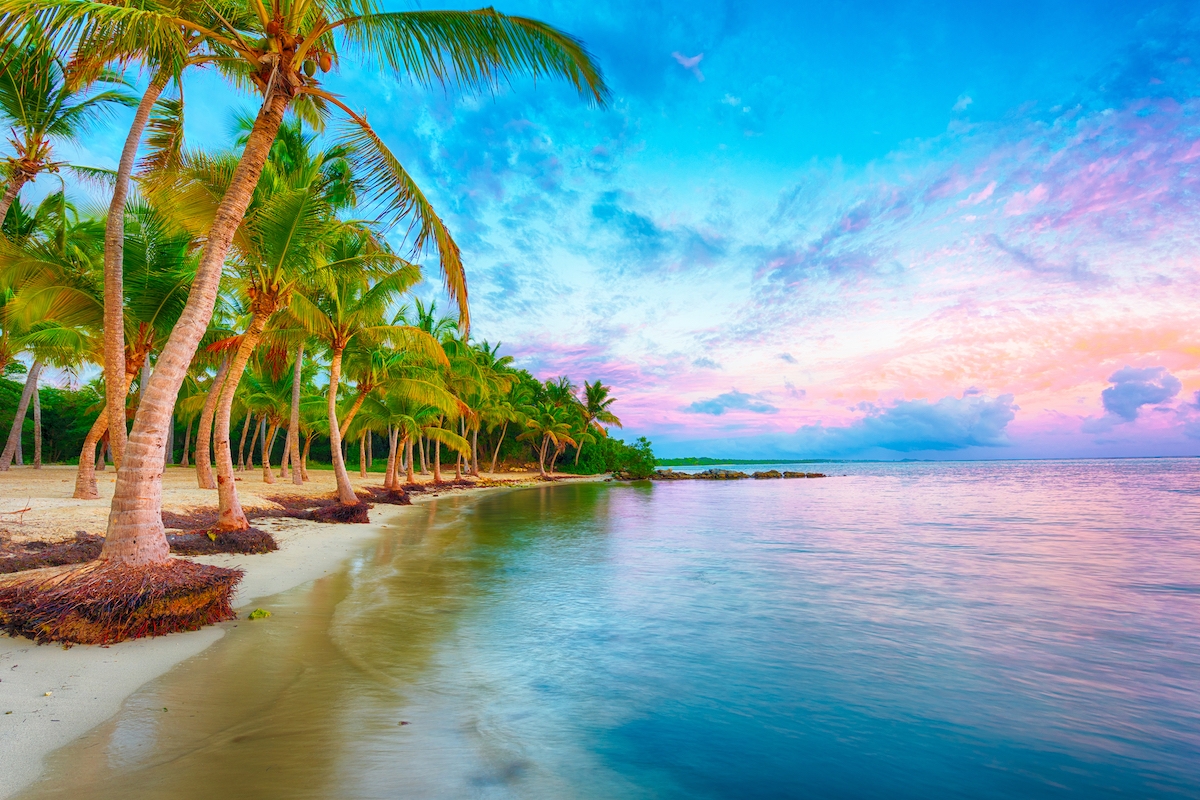 Enticing no-fly destinations
After listless months of not being able to cruise, it's understandable that some travellers might want to ease themselves in gently, and a 'Scenic Islands in the Spring' cruise around the British Isles is just the thing.
Sailing with friendly British cruise line Fred Olsen Cruise Lines – known for their intimate, small-ship sailings and traditional, homely feel – passengers can depart from Dover on a round-Britain adventure, calling at the stunning Shetland Islands, the craggy Faroe Islands, through stunning landscapes and the inimitable Orkneys. Sailing in April 2021, passengers will get to experience Britain as it wakes up from its winter slumber, with blooming flowers and brilliant sunny days. Cruisers will also get to sail on Fred Olsen Cruise Line's new ship Bolette, which debuts next year.
Quite a lot further afield, and ROL Cruise is offering a bucket-list 'Treasures of the Caribbean' no-fly cruise – the ultimate treat after a year of no cruising. Without having to step foot on a plane, you are able to sail to the sun-soaked paradise shores of the Caribbean, swapping the cold November weather for warm turquoise waters and white sands. Cruising on P&O Cruises Arcadia, passengers will begin their journey in Southampton, the centre of British cruising and easy to reach from all around the country, before heading south to beautiful Madeira and making the transatlantic crossing. Finally, you'll arrive in the stunning Caribbean, with stops including St Maarten, Antigua, St Kitts and Nevis, Guadeloupe, St Lucia, Barbados and Grenada, before returning to Southampton via Portugal. With the bucket-list trip spread over 28 nights, you'll have plenty of time to explore P&O Cruises' adults-only mid-sized ship, Arcadia.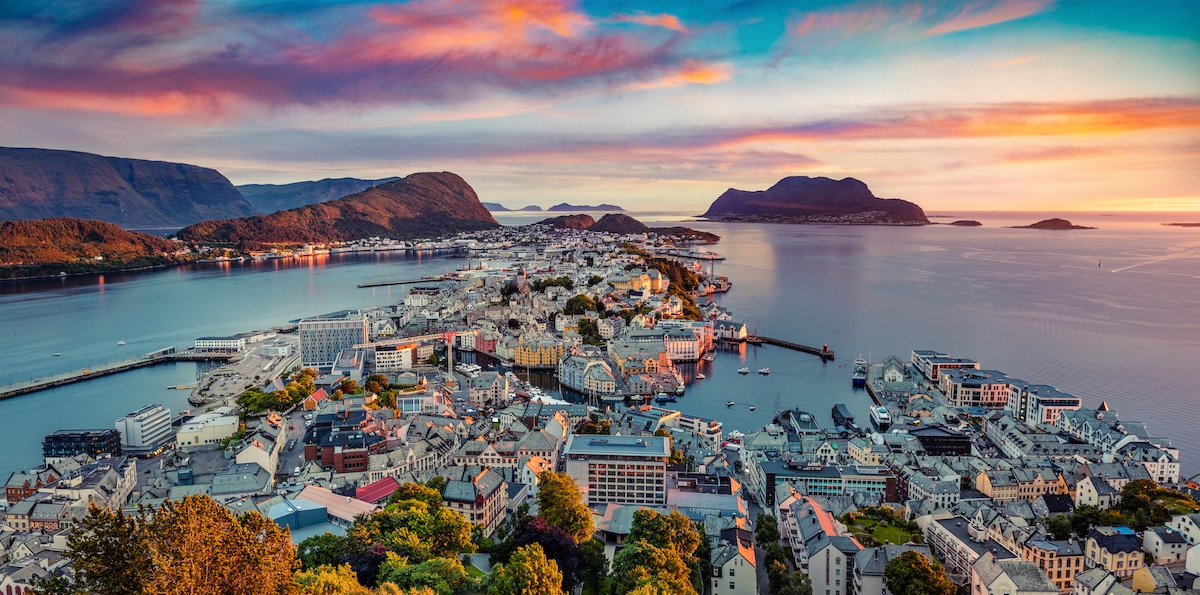 The Mediterranean will always be a popular cruise destination with British travellers, home to thousands of picture-perfect ports, world-famous monuments, sandy beaches, islands, unique cultures – you name it. Enjoy a no-fly cruise to the Med in summer 2021 with a 10-night 'Spain and Portugal' sailing on Celebrity Cruises' sleek and modern Celebrity Silhouette, departing from Southampton and sailing to the Med via the Atlantic coasts of Spain and Portugal – think Bilbao, Lisbon and Porto – before arriving in Spain's buzzing port of La Coruna.
While cruising favourites like the Med and Caribbean will always appeal, travellers are also able to enjoy two bucket-list cruises from the UK with ROL Cruise, both without having to fly – a trip to the breath-taking Northern Lights and a round-the-world cruise.
Depart from Dover on Hurtigruten's MS Maud in November 2021 for an adventurous 'No-Fly Northern Lights' sailing to Norway's far north, sailing across the north sea to historic Bergen – famed for its iconic colourful harbour – and beautiful Brønnøysund. From there, you'll set sail in chase of the lights, making stops at the Loften Islands, Tromsø and North Cape – all offering countless viewing opportunities on deck and ashore. You'll then return to Dover via the comfort of Hurtigruten's stunning MS Maud, with its Scandi-chic design, science centre and explorer lounge.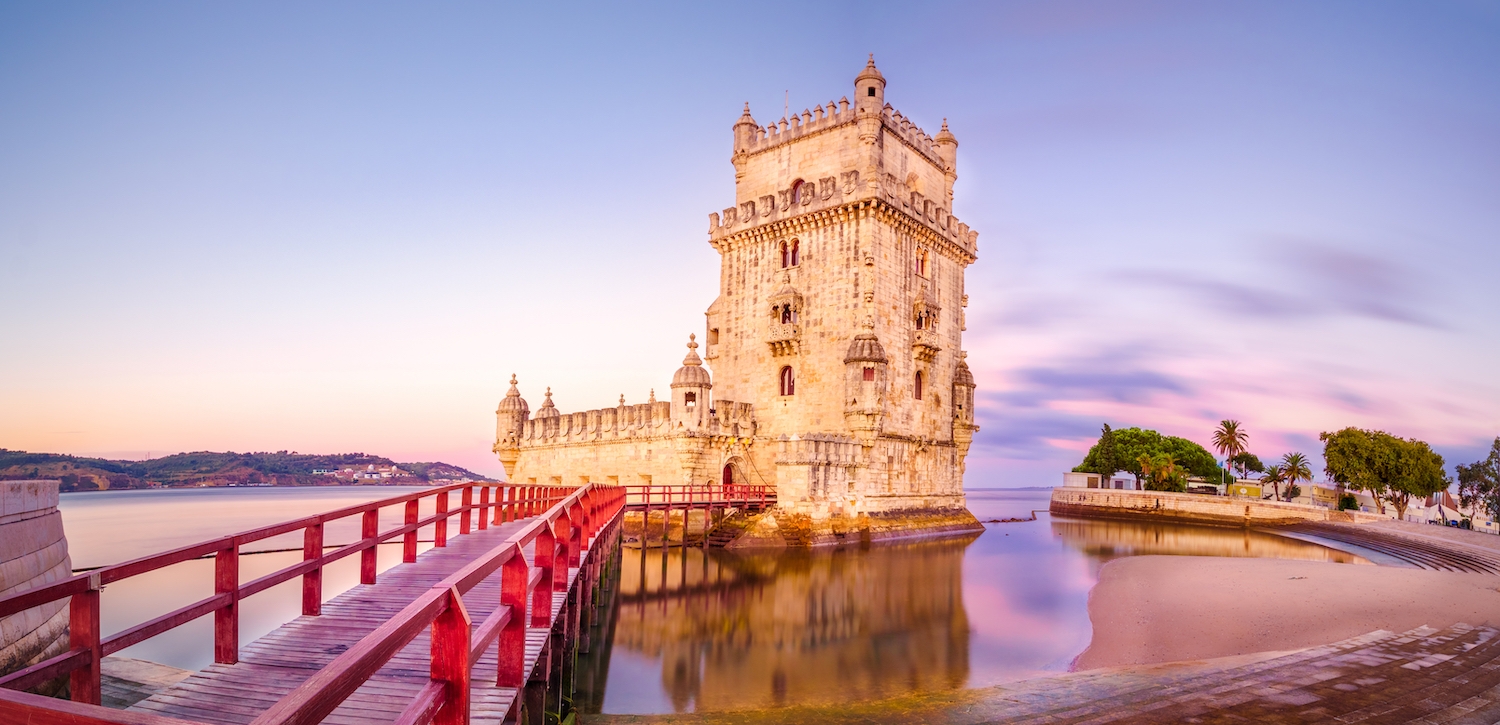 After a year of not cruising, the ultimate no-fly cruise to book is, without a doubt, Cunard's epic 104-night round-the-world voyage from Southampton on the Queen Mary 2. Combining iconic voyage and even more iconic ship, the 2022 Grand World Voyage, which starts at £11,999, departs from Southampton and traverses the globe by way of the Mediterranean, Middle East, Asia and Australasia, with many world-class ports featuring twice on the itinerary. Top ports of call include Athens, Israel, the Suez Canal, Dubai, Colombo, Singapore, Hong Kong, Melbourne and Bali. Allowing you to get in holiday mode early and avoid all possible stresses, ROL Cruise even throws in a private chauffeur service from your home in the UK to the port.
So, for a stress-free sailing without risking air travel, flight delays and extra accommodation costs, not to mention mean luggage restrictions and the chance to start your holiday early, there's no better way to cruise than on a no-fly cruise, especially when booking with ROL Cruise.