Search for your ideal Cruise
Princess Plus - All Inclusive!
The Princess Plus all-inclusive savings package is a hugely popular option amongst Princess guests. Princess Plus includes the Premium Drinks Package, Wi-Fi & crew appreciation. By selecting this deal ahead of time guests can cut costs and the worry of overspending. Instead, you can indulge and relax during your cruise without the need to compromise.
By opting in to the princess plus package guests will pay £30 per day whilst receiving up to £65 in value.
£30 pp for £65 value per day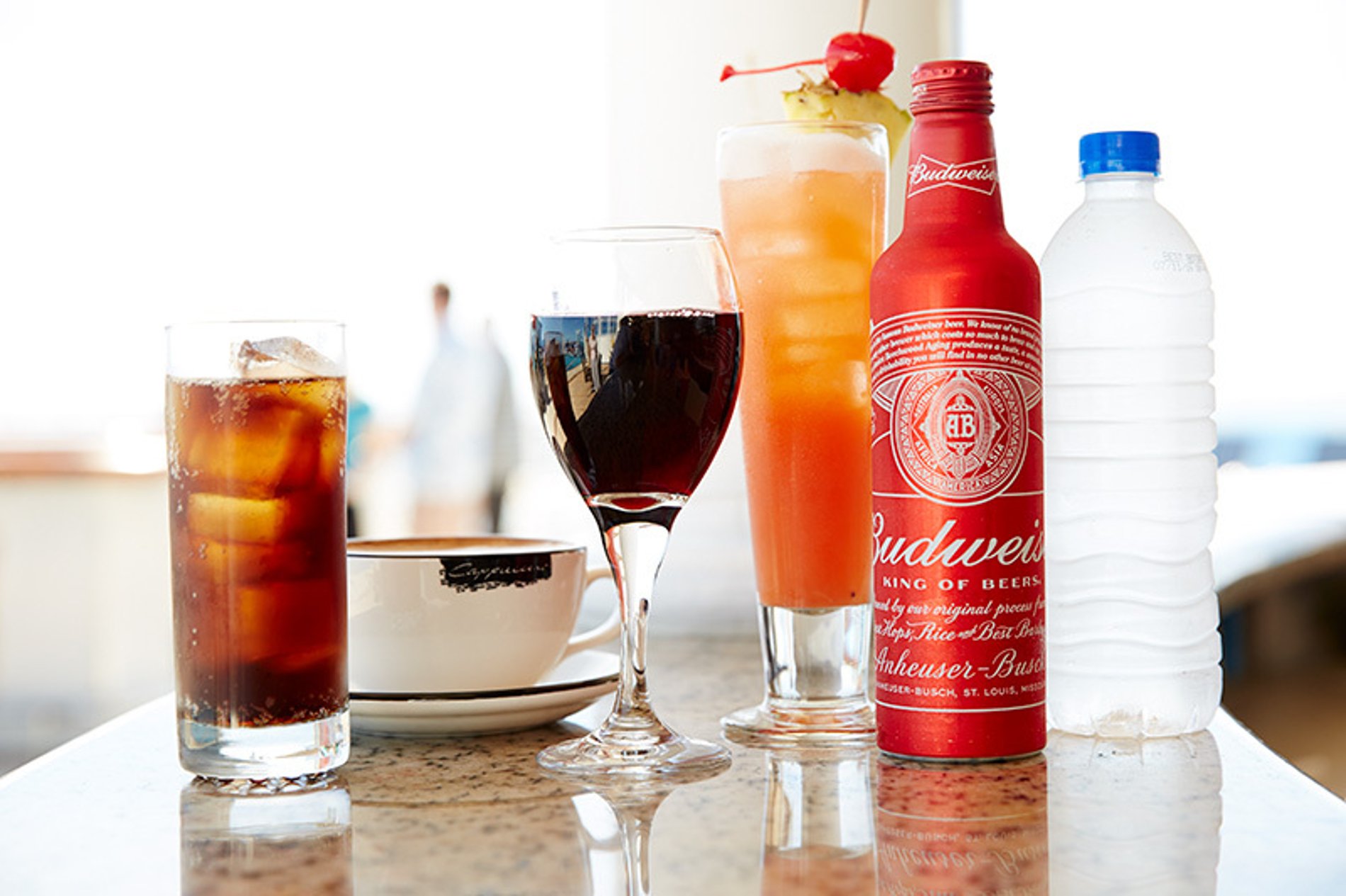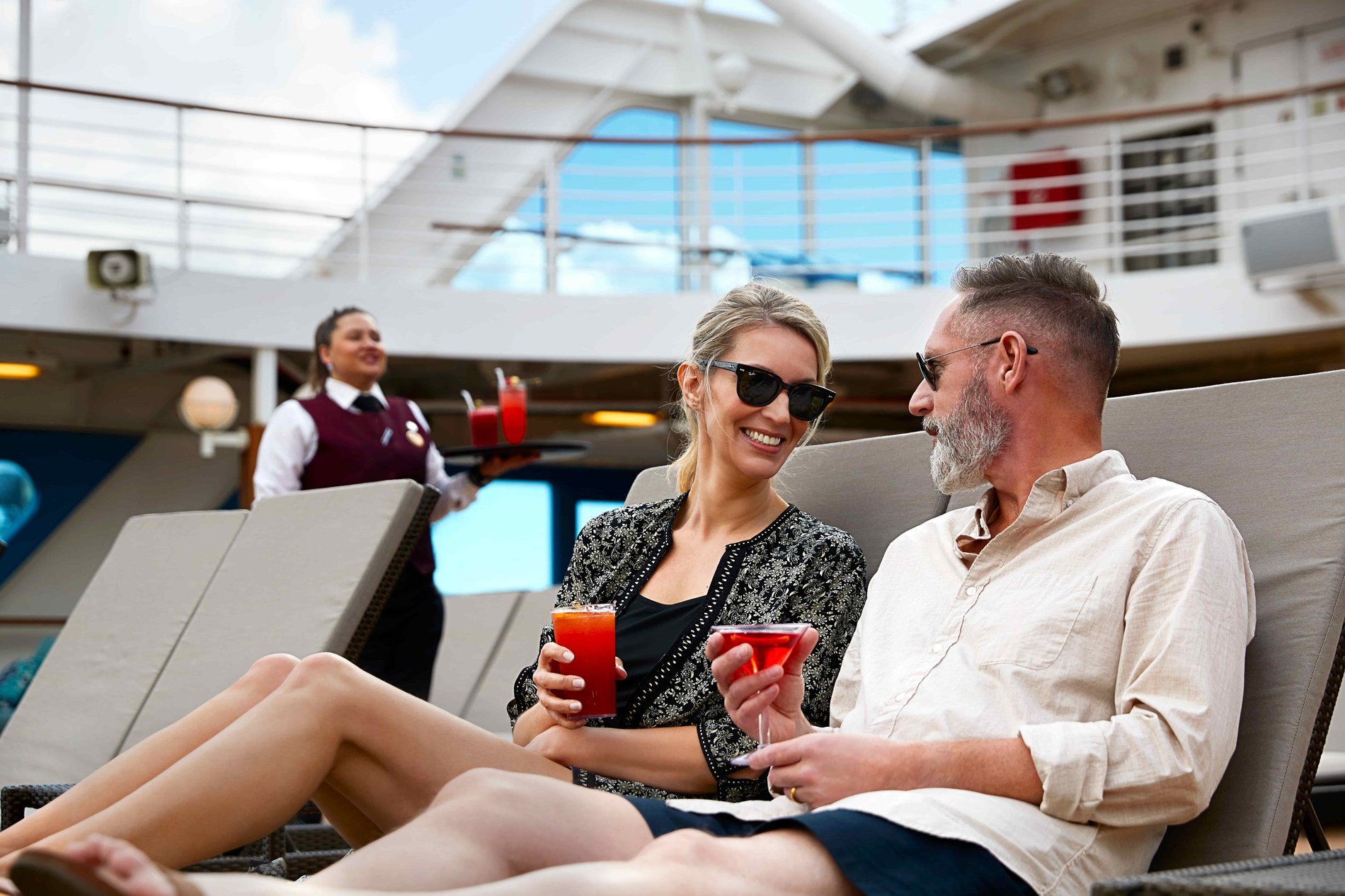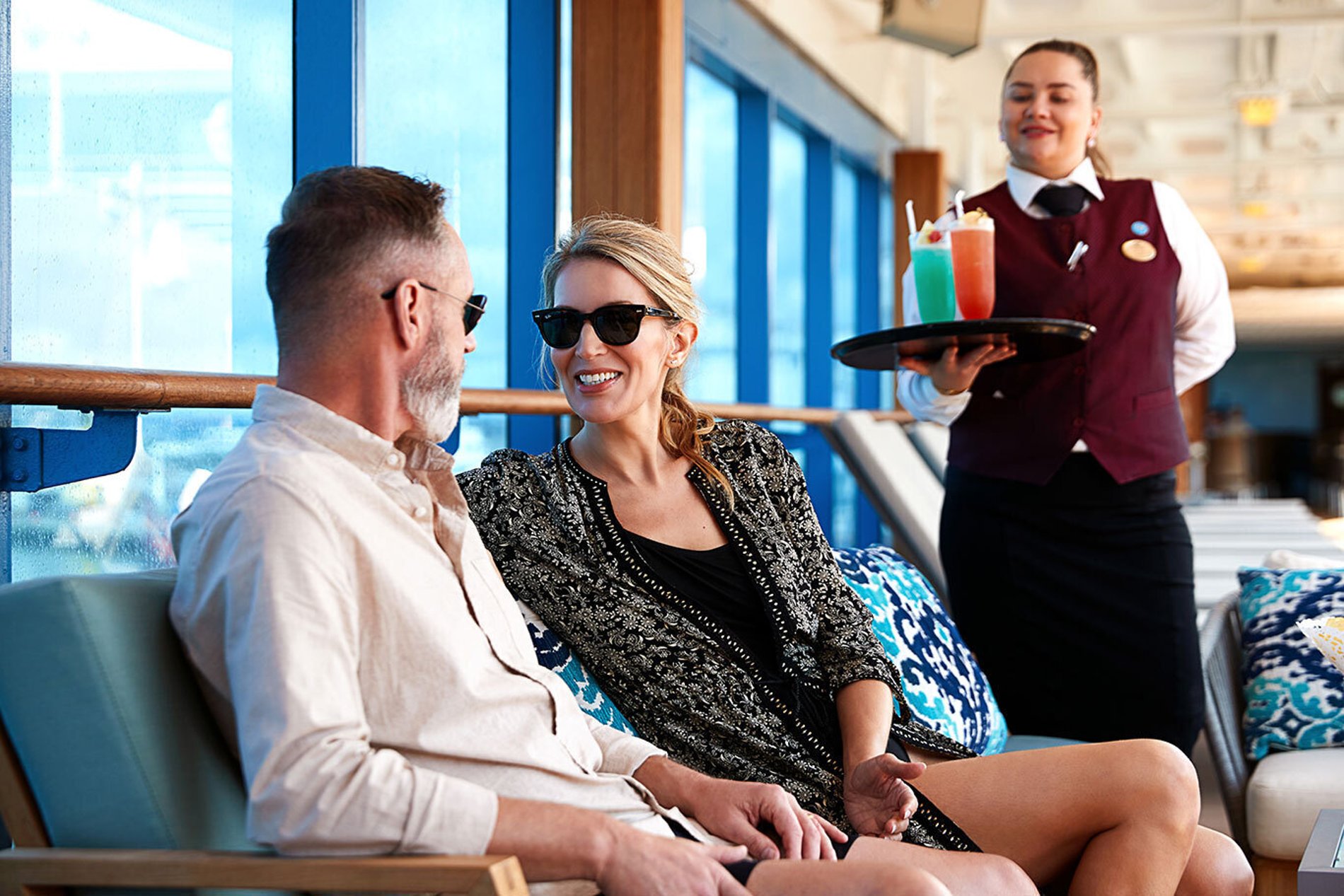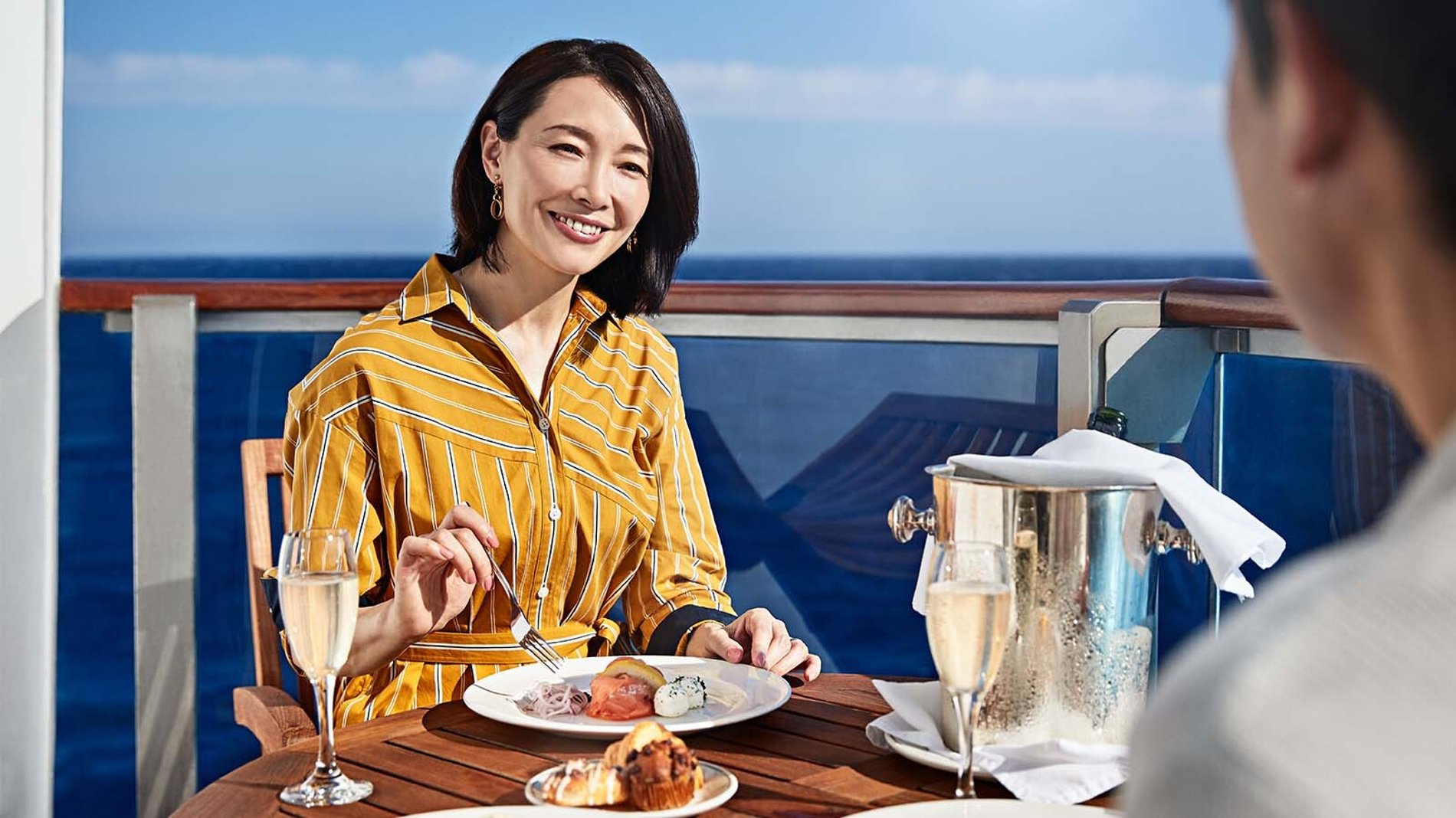 Imagine indulging in a delicious breakfast on your balcony. Credit: Princess Cruises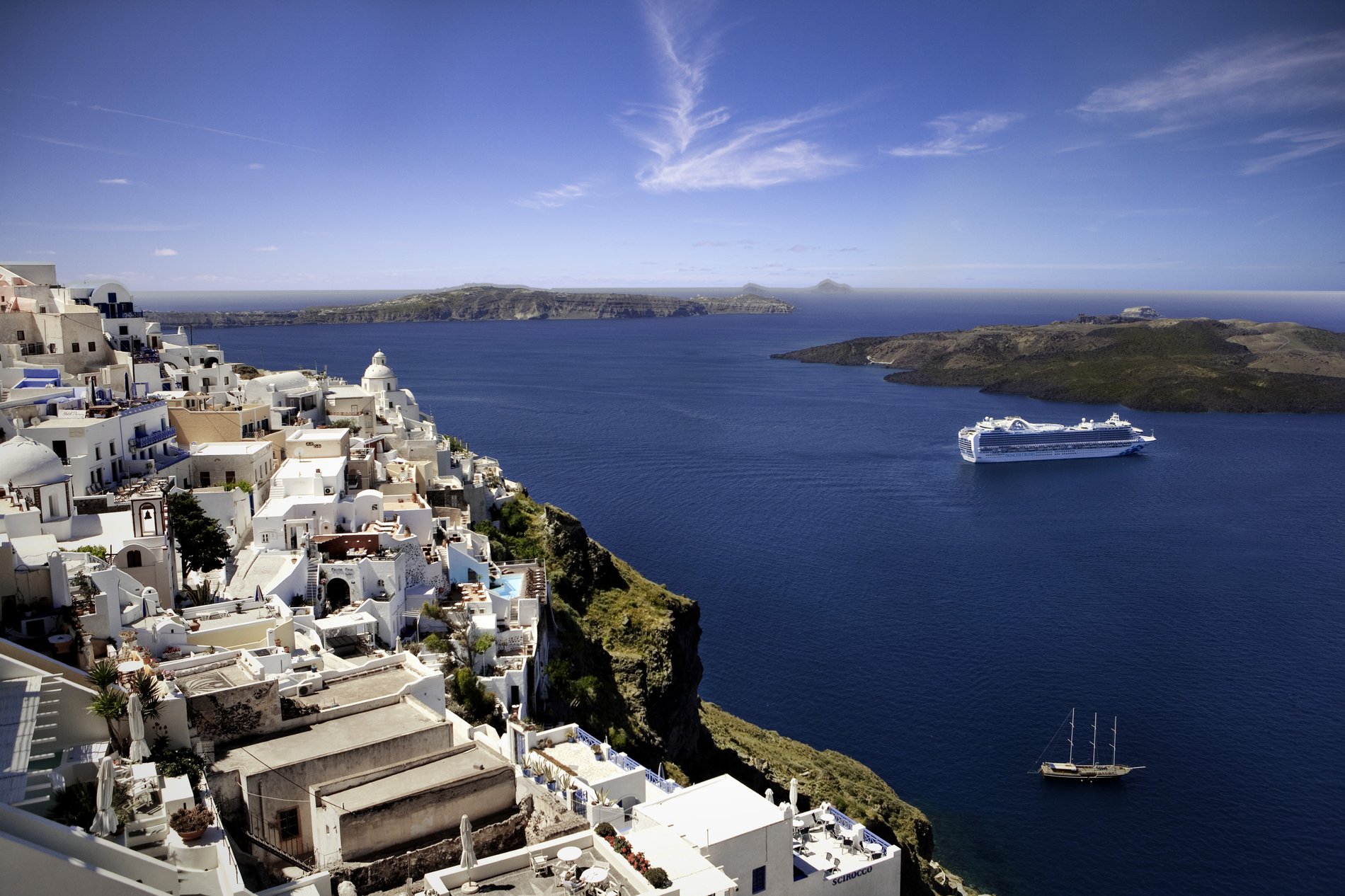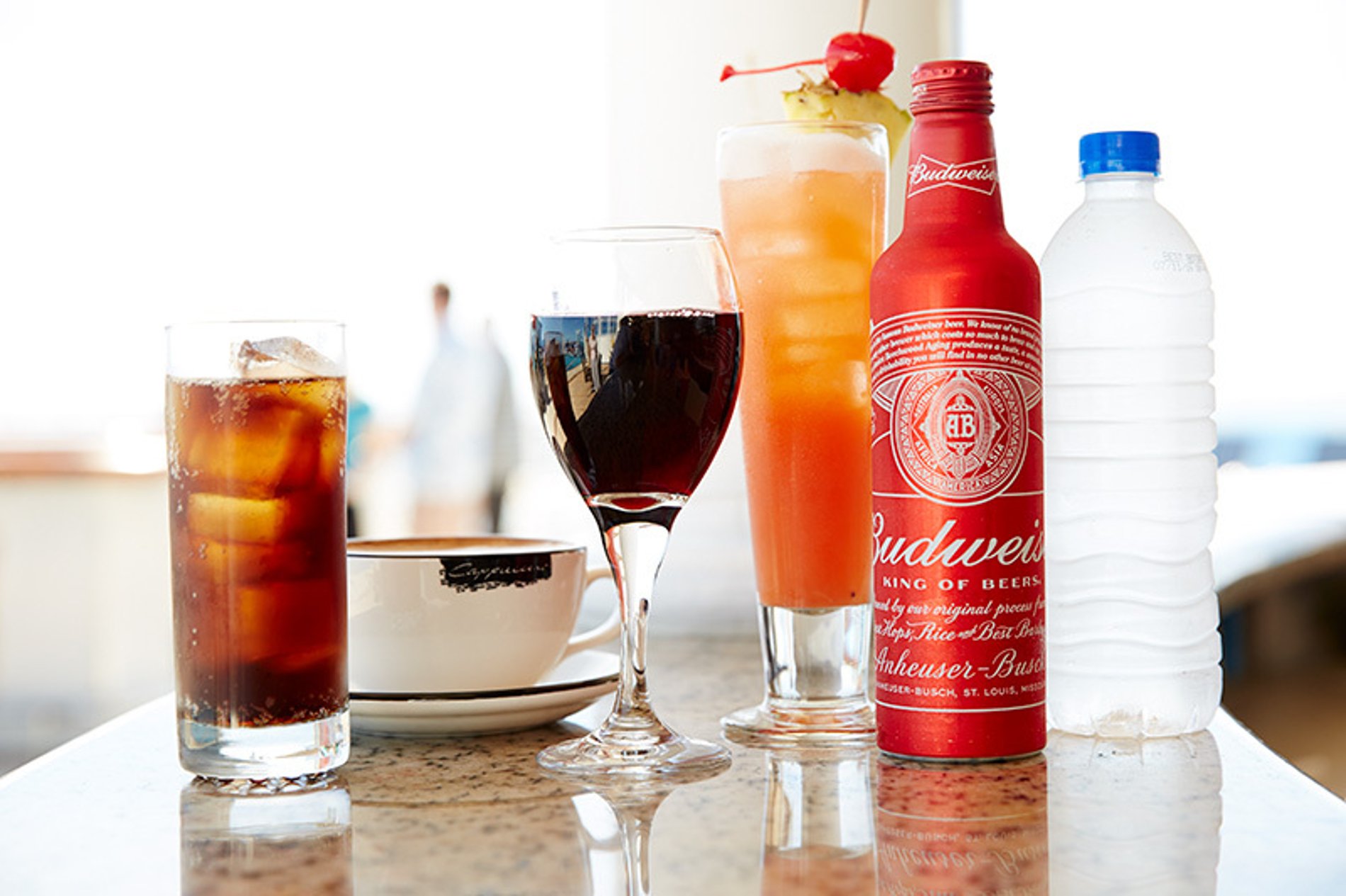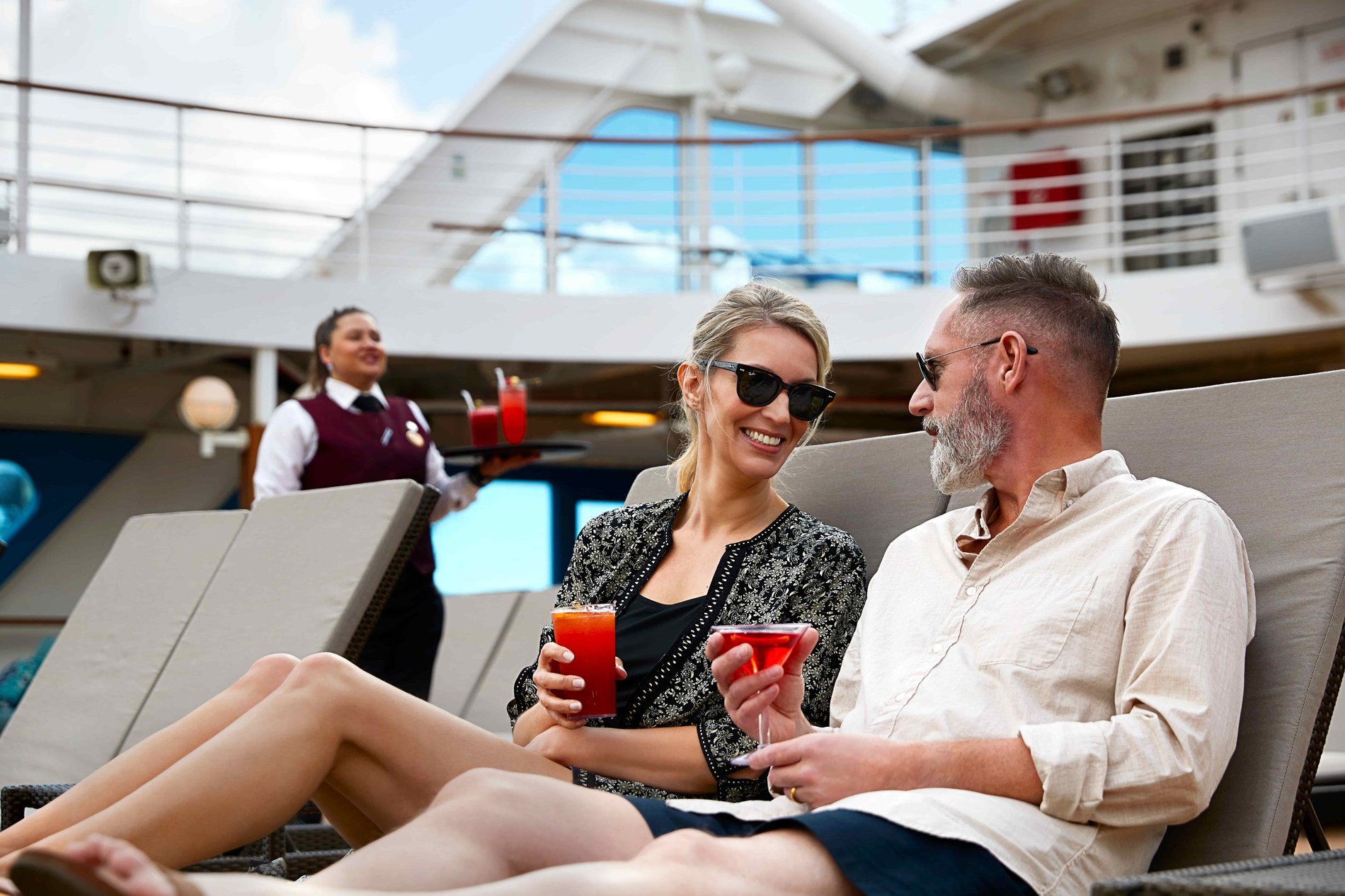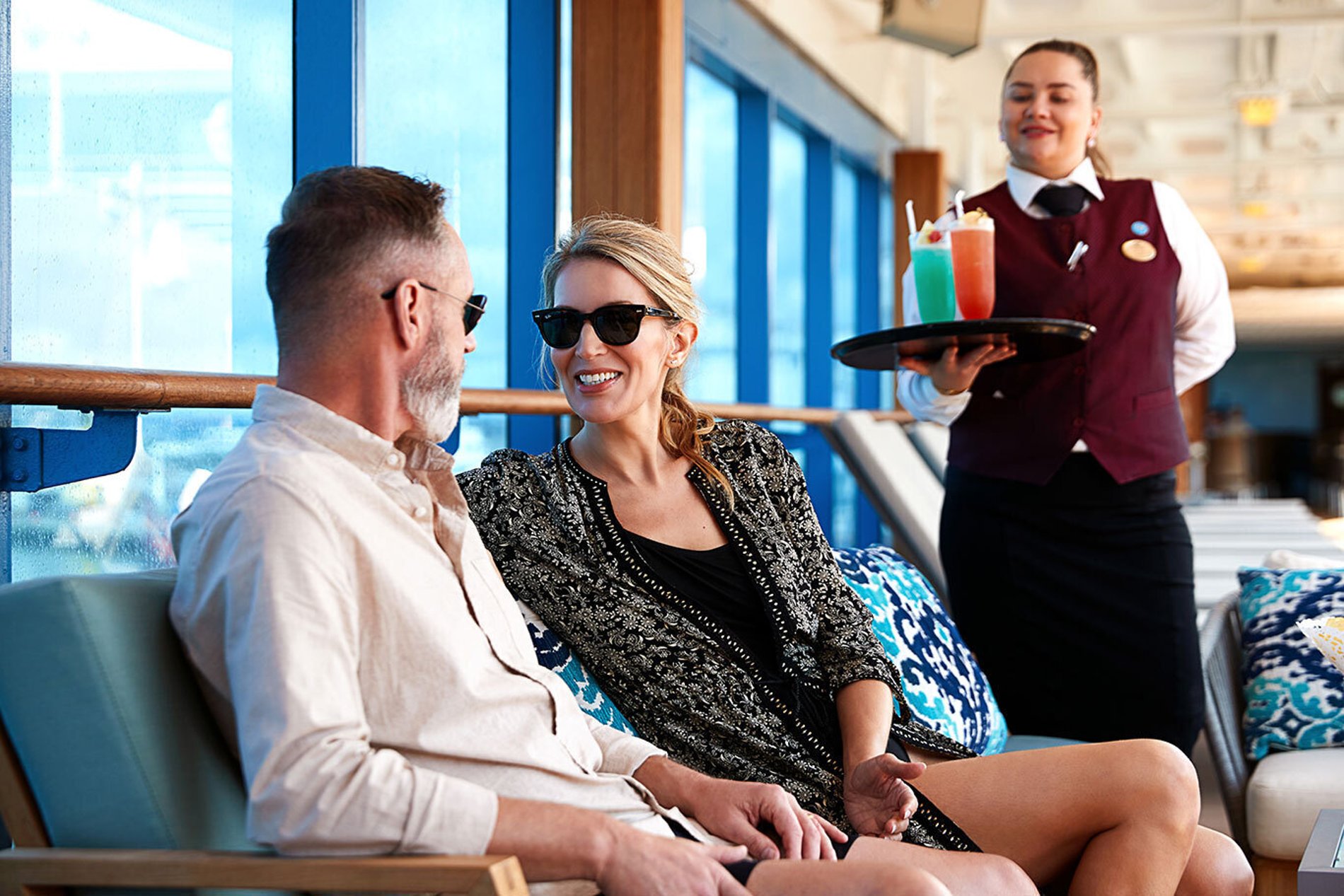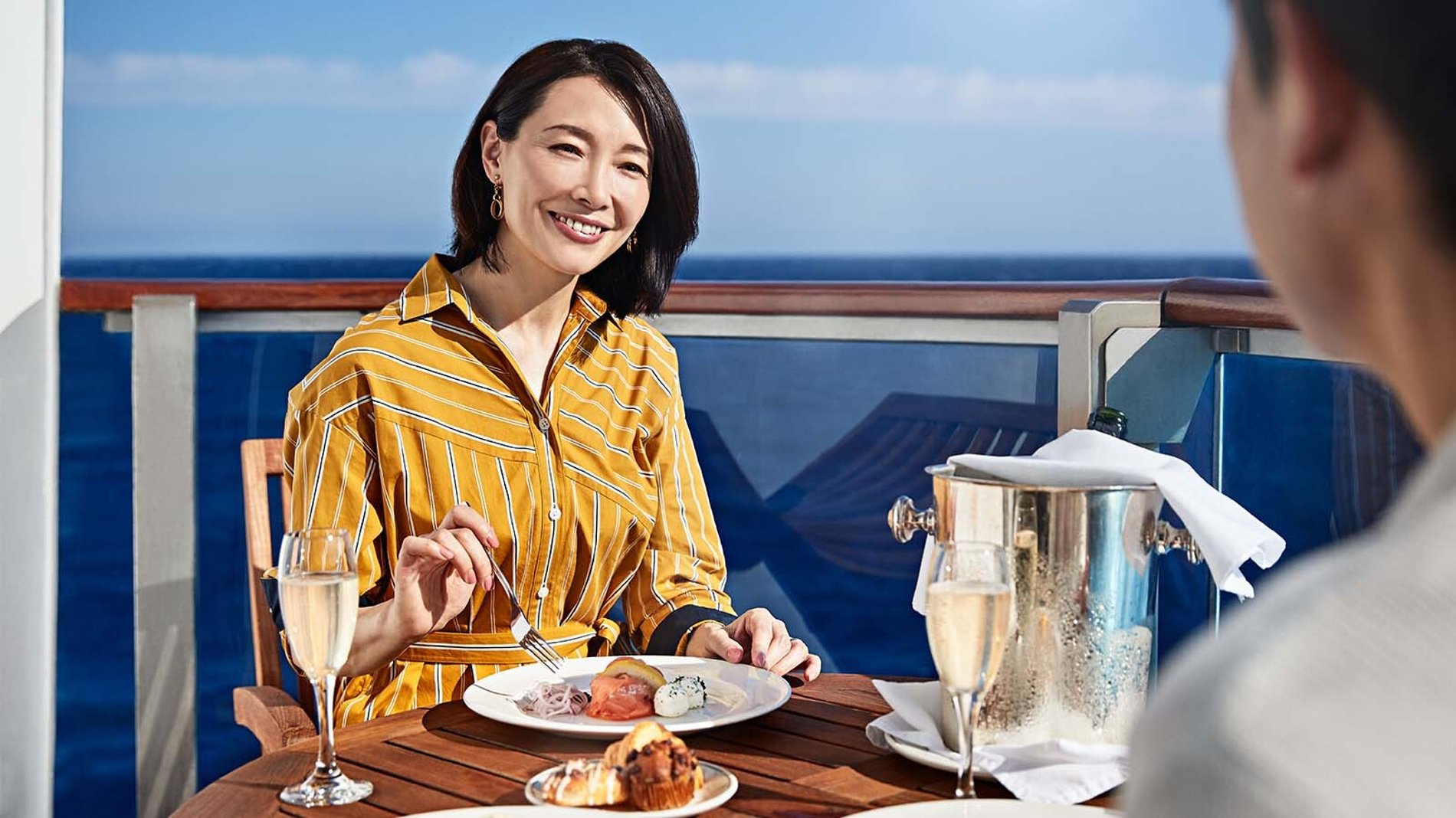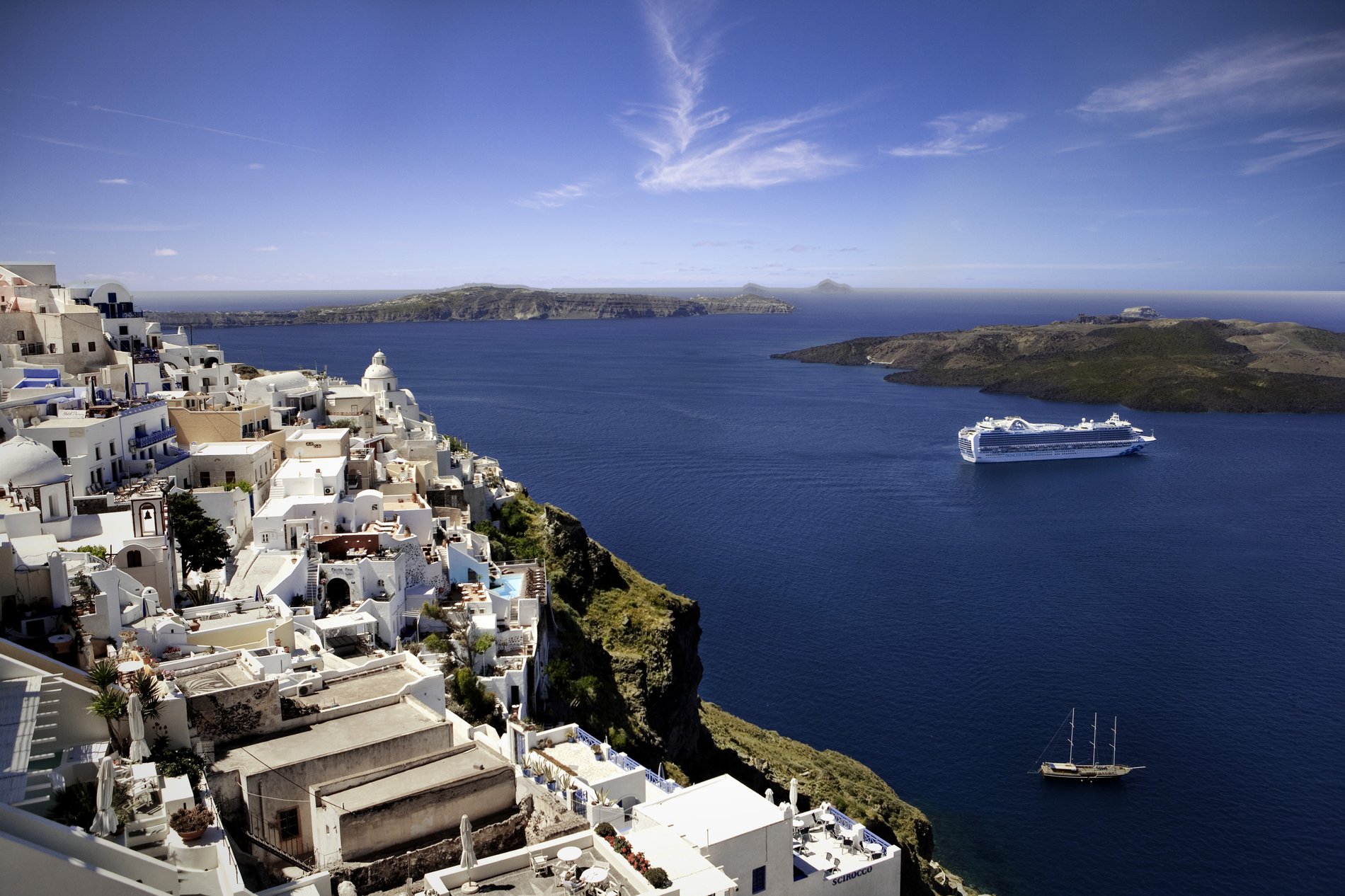 Discover more about Princess Cruises.
Choose from this Selection of Cruises
More Cruises from Princess Cruises