Ocean cruising in Japan
Japan cruise holidays offer oodles of excitement. As a destination, its rich culture and magical landmark sights have seen it grow in popularity in recent years, and many cruise lines offer comprehensive itineraries taking in the key cosmopolitan areas and iconic destinations on best of Japan voyages. Japan fuses the old with the new, as ancient traditions are seamlessly celebrated alongside a technology-driven modern life that has seen the country become a major global player. That both ends of the spectrum can be experienced on a cruise only adds to the appeal.
Why choose a Japan cruise
Japan cruises are much simpler than they used to be as the Land of the Rising Sun has never been easier to explore. Many of the major cruise lines have trips of more than 10 nights, giving guests ample time to explore. Many of these are also port-intensive with minimal sea days. Longer cruises around Japan also allow for a more diverse mix of experiences on land, from the high-tech, neon-lit cities, to wooden-hut villages. Our cruise port guide of Japan will help find the highlights you don't want to miss.
Find your ideal Japan cruise
Japan cruise: Best places to visit in Japan
Tokyo
It would be foolish to write about Japan cruises and not mention the amazing city of Tokyo. This dreamlike destination somehow pays homage to ancient traditions while at the same time demonstrating a passion for everything new and modern. Japanese art and culture are on full display in Tokyo, with a range of high-class museums covering all elements of days gone by. The city's food scene is also one of the finest in the world and good and great restaurants are never more than a walk away. As for the cruise port in Tokyo, Japan, most ships call in at Osanbashi Pier in Yokohama circa 20 miles southwest of Tokyo. There is also Harumi Terminal and Oi Marine Products Wharf.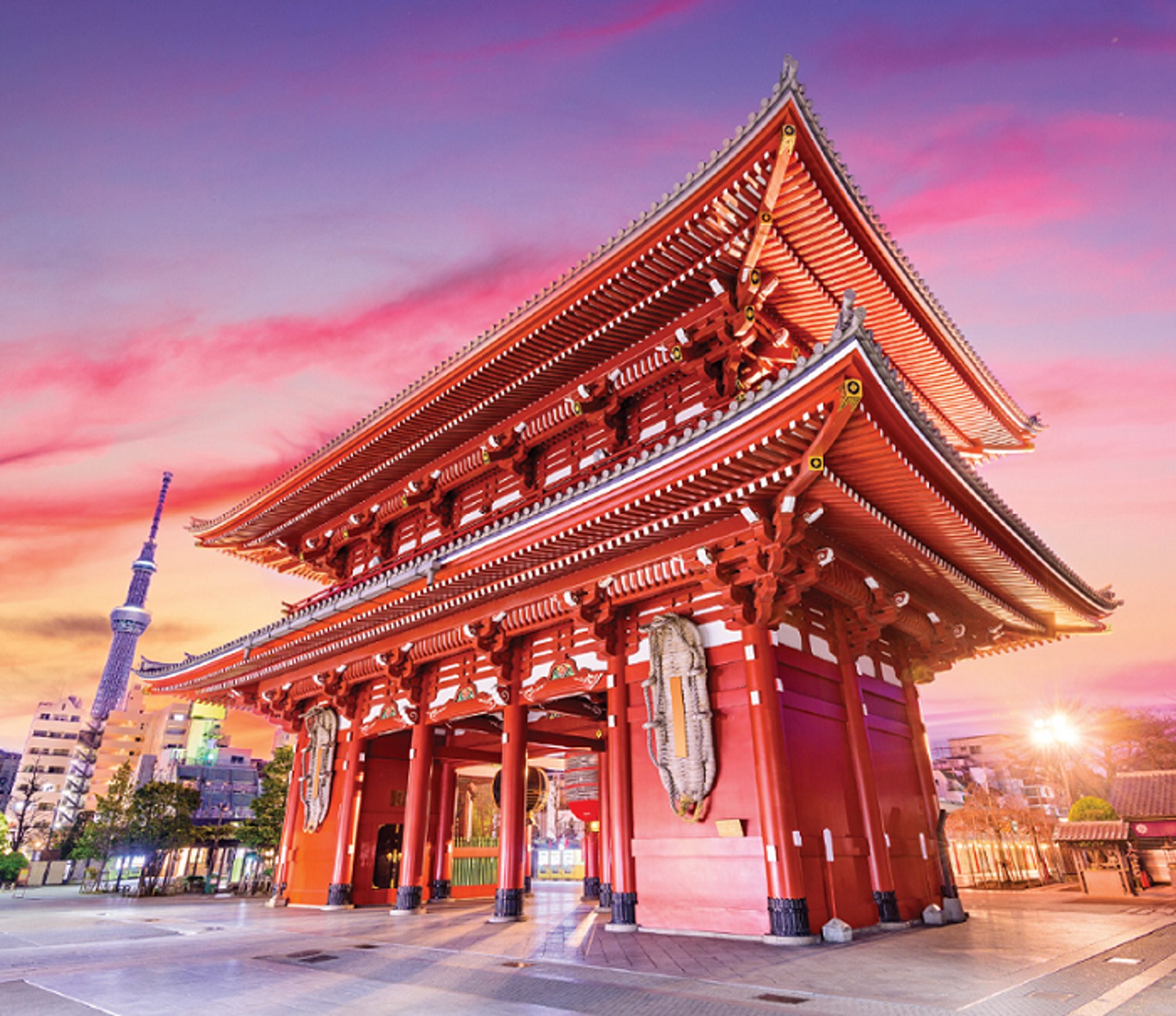 Mount Fuji
One of the country's most enduring and famous sights should be top of the must-see list for all cruisers in Japan. While climbing the mountain is undoubtedly the highlight, and something that attracts people from all over the world, the surrounding area has plenty to offer, including skiing opportunities and hot springs – particularly welcome after the hike. Hakone National Park is also nearby, serving up spectacular views of nature.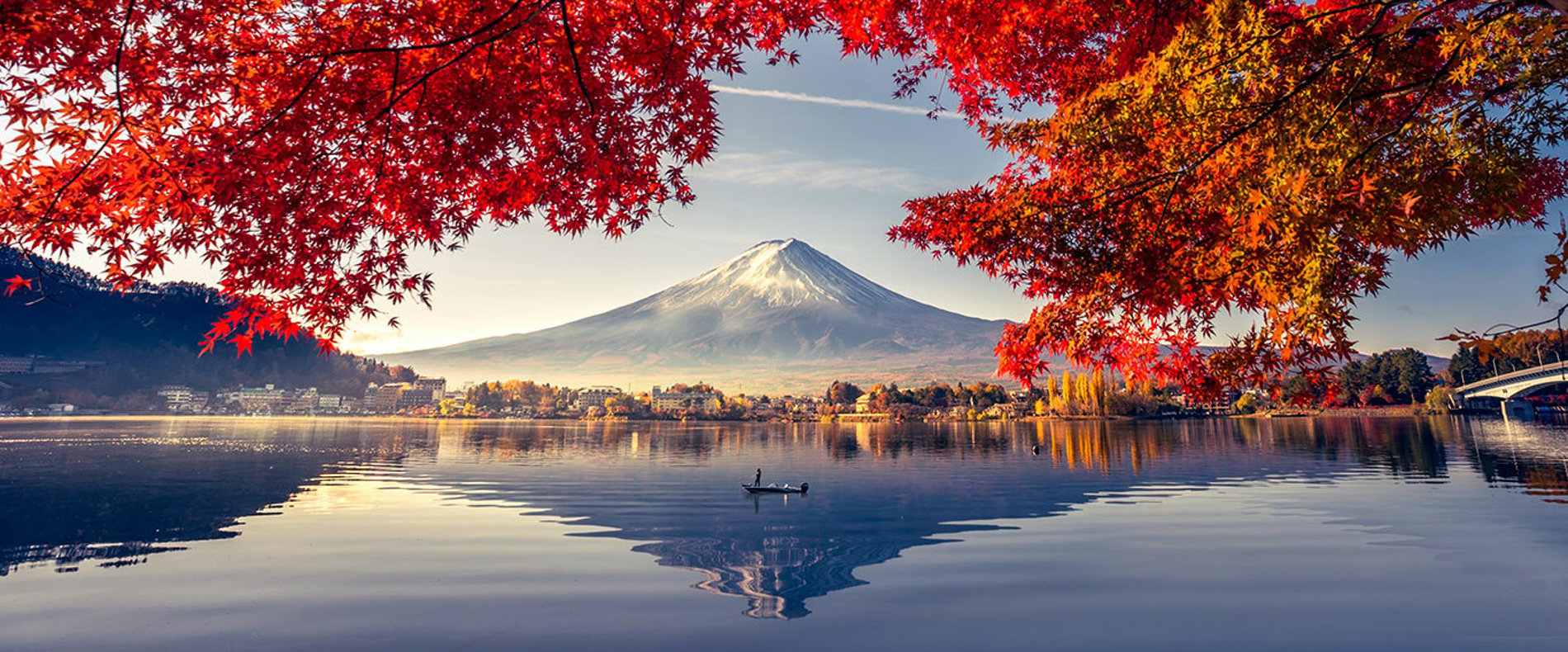 Hiroshima
Hiroshima stirs the emotions in all who visit. The Hiroshima Peace Memorial Park and Museum honour those who perished in World War Two, serving as a timely reminder of the devastation caused by the conflict. However, Hiroshima shows that it has overcome the tragedy and today has a thriving local cuisine sector and nearby Itsukushima island, also known as Miyajima, is one of the top scenic spots in Japan. Check out your Japan cruise ship tours to make sure you fit a visit in.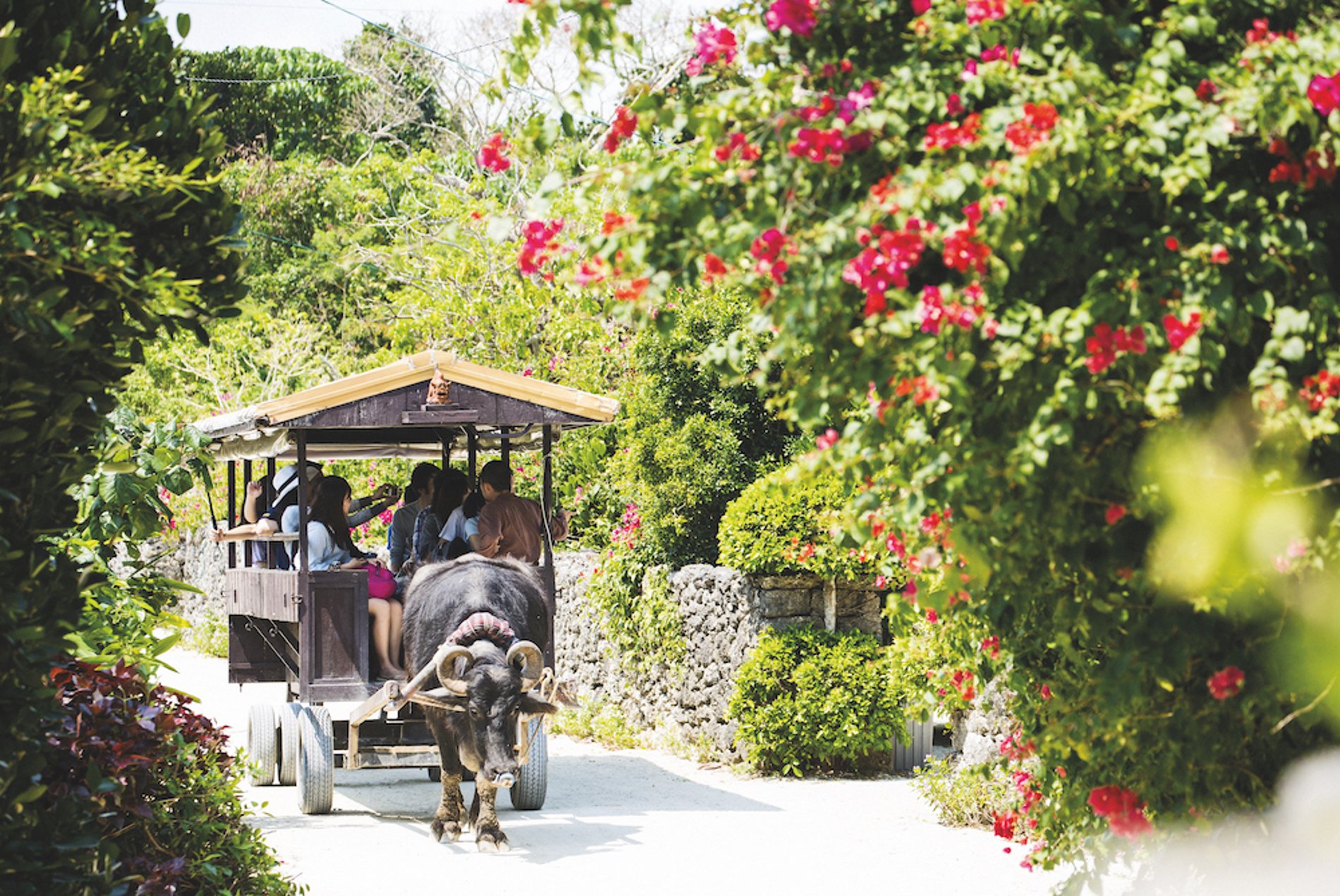 Kobe
Kobe, situated on Osaka Bay, is of course famous for its beef, but scratch beneath the surface and there is much more to enjoy. For example, Kobe's Nada district is one of the foremost sake-producing regions in the country and there are countless areas brimming with street food stalls. Many cruise ships dock at the Kobe Port Terminal, which has six berths. There are good transport options from here to the city, including a monorail and local buses.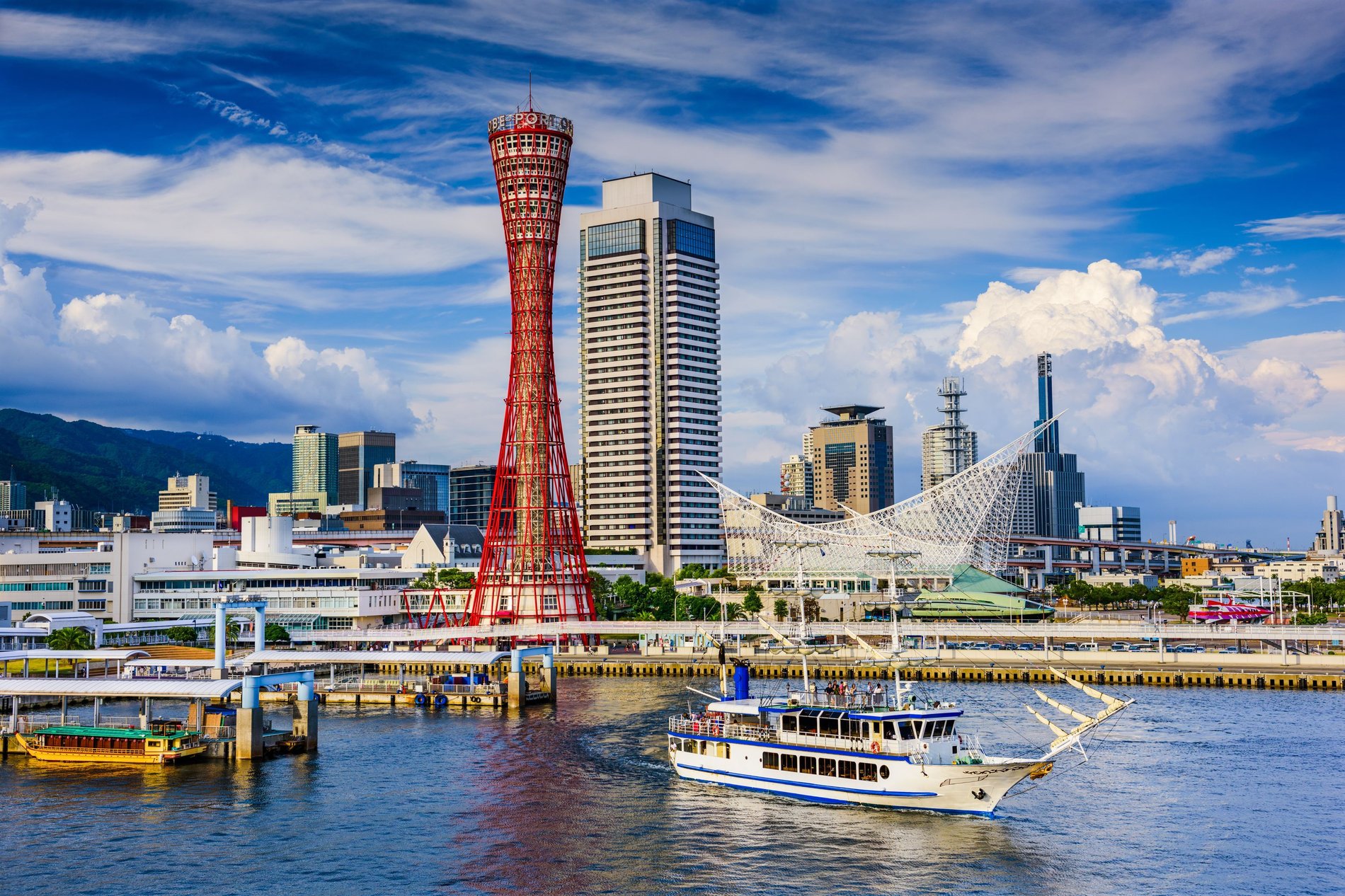 Sasebo
For something a little different, visitors cruising around Japan should take in Sasebo, on Japan's Kyushu Island. Formerly a sleepy fishing village, it was transformed in the 19th century as its importance as a naval port grew. The Huis Ten Bosch amusement park is a recreation of a 17th-century Dutch village, featuring canals, replica buildings, windmills and gardens. Elsewhere, the Yorozu-cho district has a market bursting with fresh seafood and handmade pottery, clothing and other trinkets - the perfect mementoes for your Japan cruise.
Miyako-Jima
Natural beauty is the order of the day in Miyako-Jima, in the Okinawa Prefecture. The area has some of Japan's best beaches and the 62 miles of coastline has a vibrant coral reef that is popular with divers. What's more, sugar cane fields and mangrove groves create a dazzling landscape, and island hopping is easy, as there are four bridges that connect Miyako-Jima to four smaller islets. The Botanical Garden also has more than 1,600 types of plants to discover.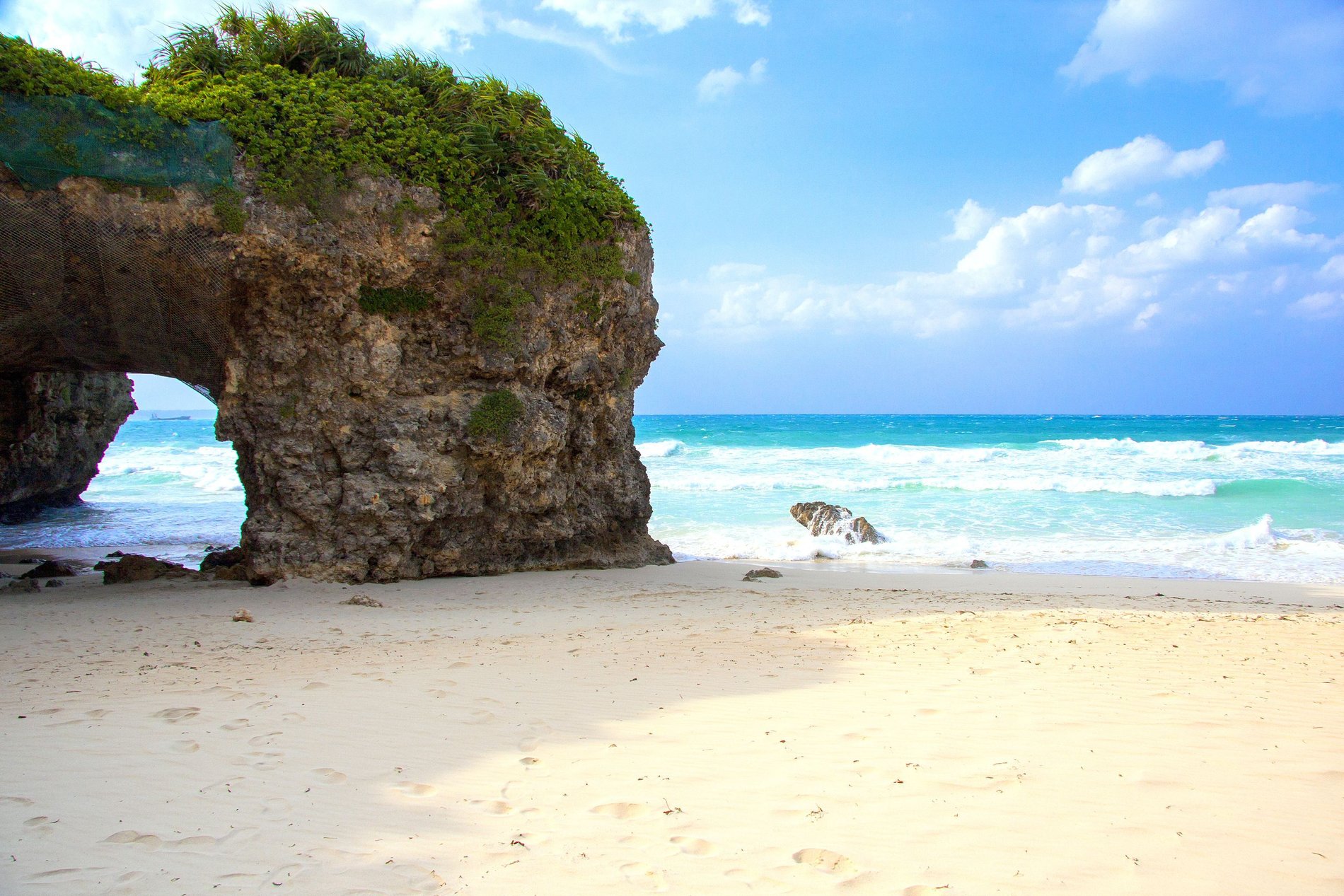 Iconic ports
Japan cruise: Best things to do in Japan
Relax in a hot spring
A favoured activity among the local population and guests on cruises to Japan, a public bath, or onsen, as it known, is the ideal setting to sit back, relax, zone out and reinvigorate the mind, body and soul.
Eat sushi
Take it from the conveyor belt and enjoy an authentic hour or two in a sushi restaurant, which are dotted across Japan. Many operate a pay-by-plate policy and it is something not to be missed. Of course, take a Princess cruise to Japan - or sail with a similar top quality line - and you can enjoy delicious sushi onboard too!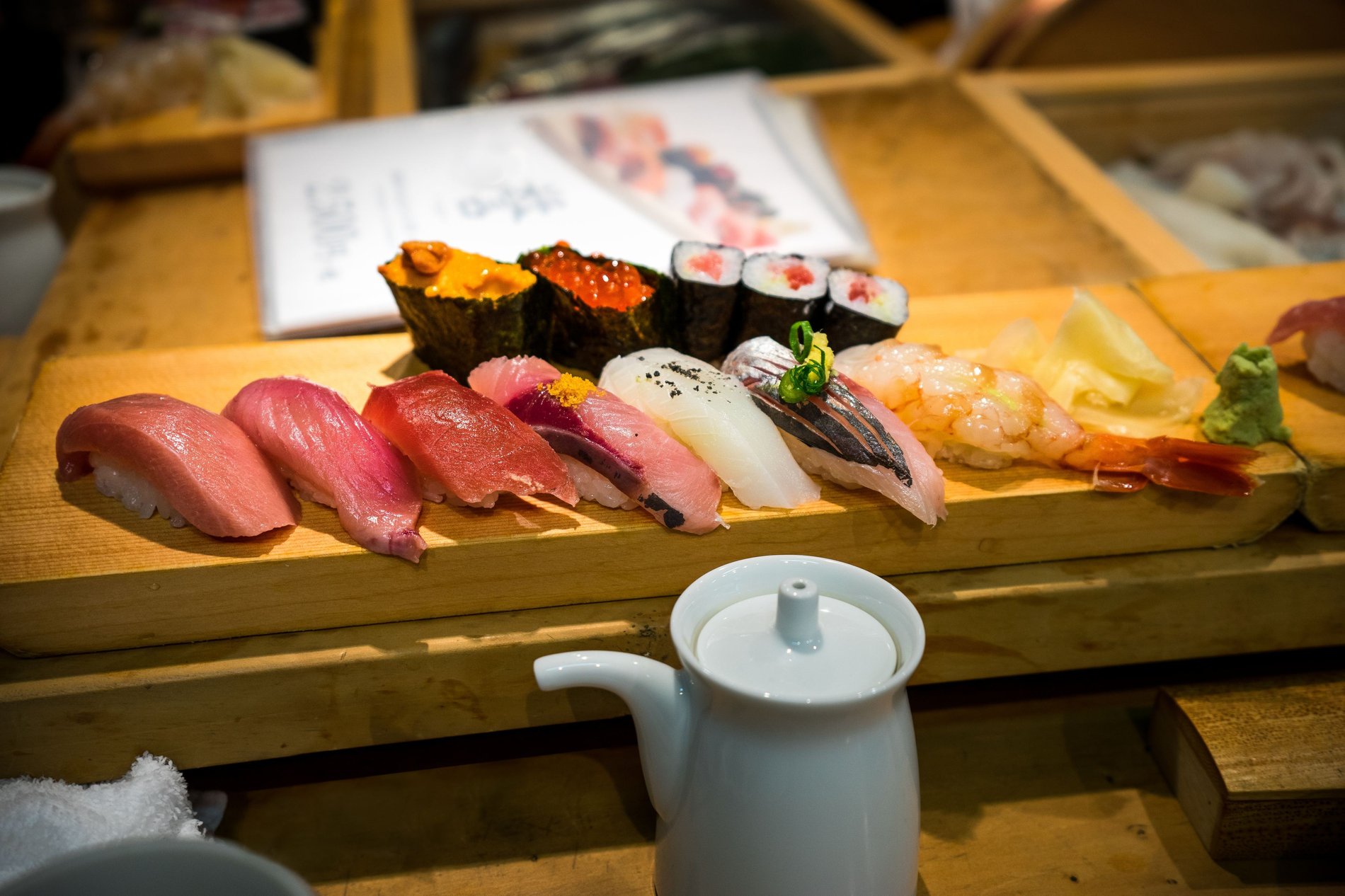 Visit discount stores
100-yen shops are similar to American dollar stores and are full of unique souvenirs that, as the name suggests, will not break the bank. There's bound to be something on the shelves no matter the taste level to help you remember your cruise around Japan.
Sumo wrestling
A great Japanese tradition is a sumo wrestling match. These events play a crucial part in local life and while the matches can often end in the blink of an eye, seeing sumo athletes in person makes for absorbing viewing.
Drink sake
Last but not least, no cruise to Japan is complete without indulging in a few hits of sake. Distilleries are located throughout the country, ensuring visitors will not go thirsty during their travels.