Search for your ideal Cruise
Ocean cruising in Canada
Often referred to as the Great White North, Canada is the largest country in the western hemisphere. It shares a vast land border with the United States and a maritime border with Greenland in the Northeast. Laced with both British and French history, large swathes of Canada are bilingual with the majority of French speakers located in the Québec province. Approximately 90 percent of the country is uninhabited, leaving endless space for its gorgeous freshwater lakes, exquisite national parks and glistening glaciers. Polar bears, moose and grizzly bears roam around this wildlife-rich country, while the famously hospitable Canadians inhabit the dynamic urban centres of Montréal and Vancouver.
Why choose Canada cruises
Canada boasts the world's longest coastline of 243,042 kilometres, and it has taken full advantage by constructing numerous cruise ports all along its shores. The sheer size of Canada makes it a difficult country to navigate by car or train, so cruises offer an ideal alternative that guarantees travellers will see the main attractions that Canada has to offer. Myriad cruise lines offer itineraries that cruise to Canada from UK, such as Southampton or Liverpool, including P&O Cruises, Princess Cruises, Royal Caribbean, Iglu Cruise, Victory Cruise Line and Celebrity Cruises.
find your perfect cruise
Find your ideal Canada cruise
Showing 10 of 2010 results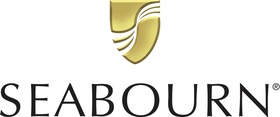 Sponsored listing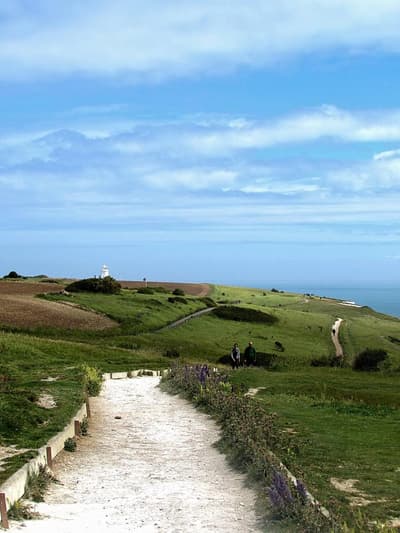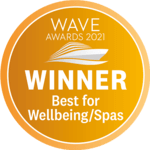 From Seabourn - 2021 Wave Awards winner
7 nights
Departs on the 03 Sept 2022
Seabourn, Seabourn Ovation
Dover, Antwerp, Farsund, + 4 more
Starts at: Dover
Canada cruises: Best places to visit in Canada
Sydney, Nova Scotia
Sydney is Cape Breton Island's energetic urban centre, a warm city with a modern, metropolitan feel. Displayed on the city's iconic waterfront is the 'Largest Ceilidh Fiddle in the World', a large statue of a fiddle, in an eccentric tribute to the area's artistic redevelopment plan. When on a Canada cruise, take a stroll down this charming promenade and you'll find vendors selling locally made crafts and stylish restaurants where live music fills the dining room. Elements of the city's past shine through in the 18th and 19th century houses and churches that pepper the streets. Learn more about the city's past at the Fortress of Louisbourg and Alexander Graham Bell National Historic Sites. Cape Breton's natural wonders also include the stunning Cabot Trail, which passes through the highlands, showing off the area's breath-taking views. Weave throw vistas at Highlands National Park or jump on board a boat to glide through the spectacular Bras d'Or Lake.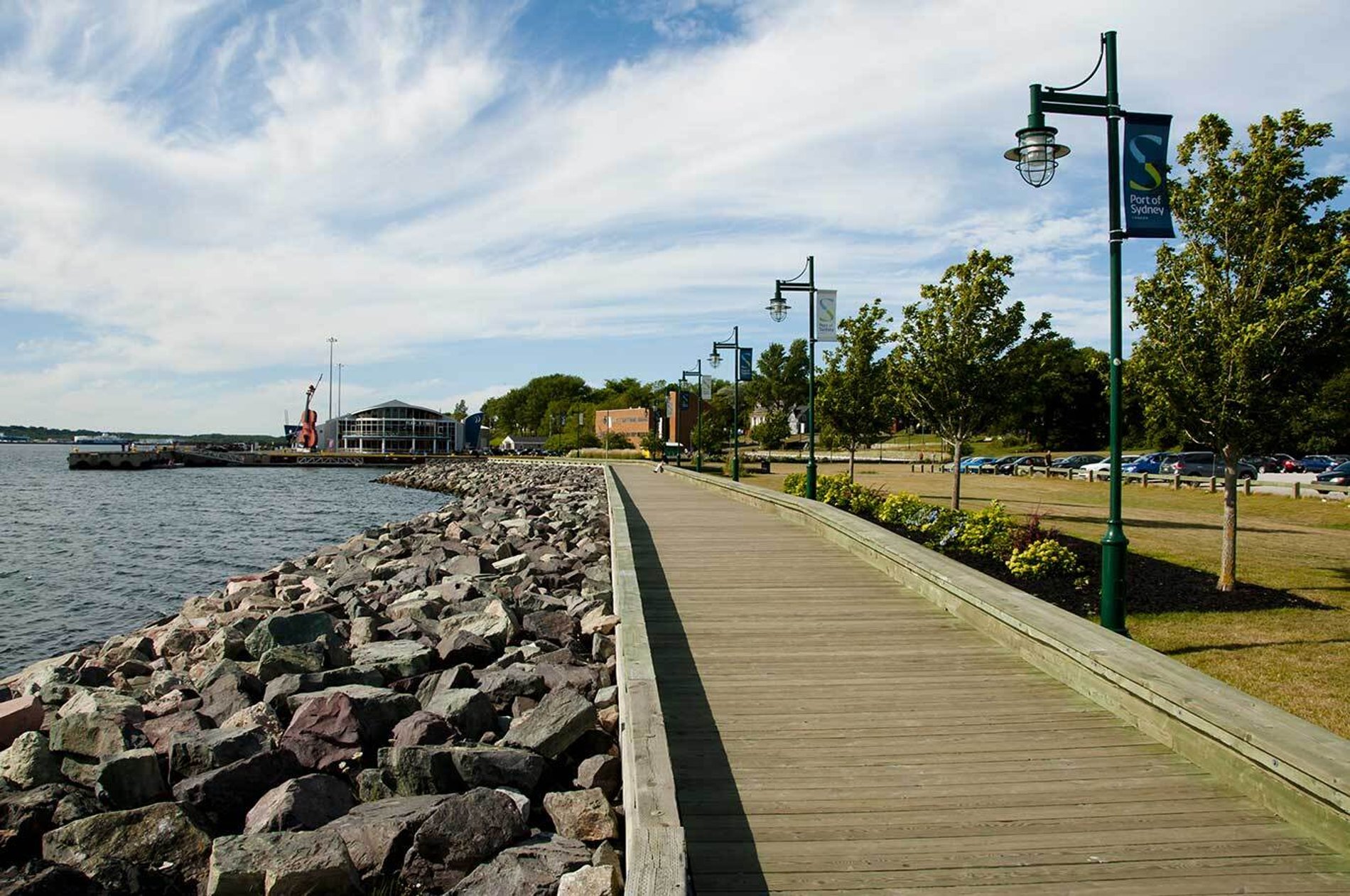 St. John's, Newfoundland and Labrador
St John's represents a perfect balance between a fresh, youthful city and a quaint, traditional town. Narrow streets connect brightly coloured houses, and the iconic Cabot Tower stands tall upon Signal Hill. St John's has a vivid history dating back to its role in the French and Indian War and continuing through to the War of 1812. Visitors on cruises to Canada can immerse themselves in this history at The Rooms, which holds a collection of artefacts and records from throughout the town's past. Nestling next to The Rooms are the eye-catching clock towers of the Basilica Cathedral of St John the Baptist.
Halifax, Nova Scotia
In keeping with its maritime geography, the city of Halifax is characterised by its naval museums, nautical collections and old-fashioned fortifications. Combine this with the large population of Canadian students that inhabit Halifax, and you will find yourself in one of the region's major cultural hubs. Take your camera for a spin at Peggy's Cove, Halifax's picturesque fishing village, or stroll around the Canadian Museum of Immigration at Pier 21. Downtown Halifax is home to trendy shops and hidden music venues, including pubs that specialise in folk music. For those looking to soak up some history on Canada cruises, head over to Citadel Hill where four fortifications remain in place from the 18th century. The Hill is bang in the middle of the city, so it won't be hard to spot!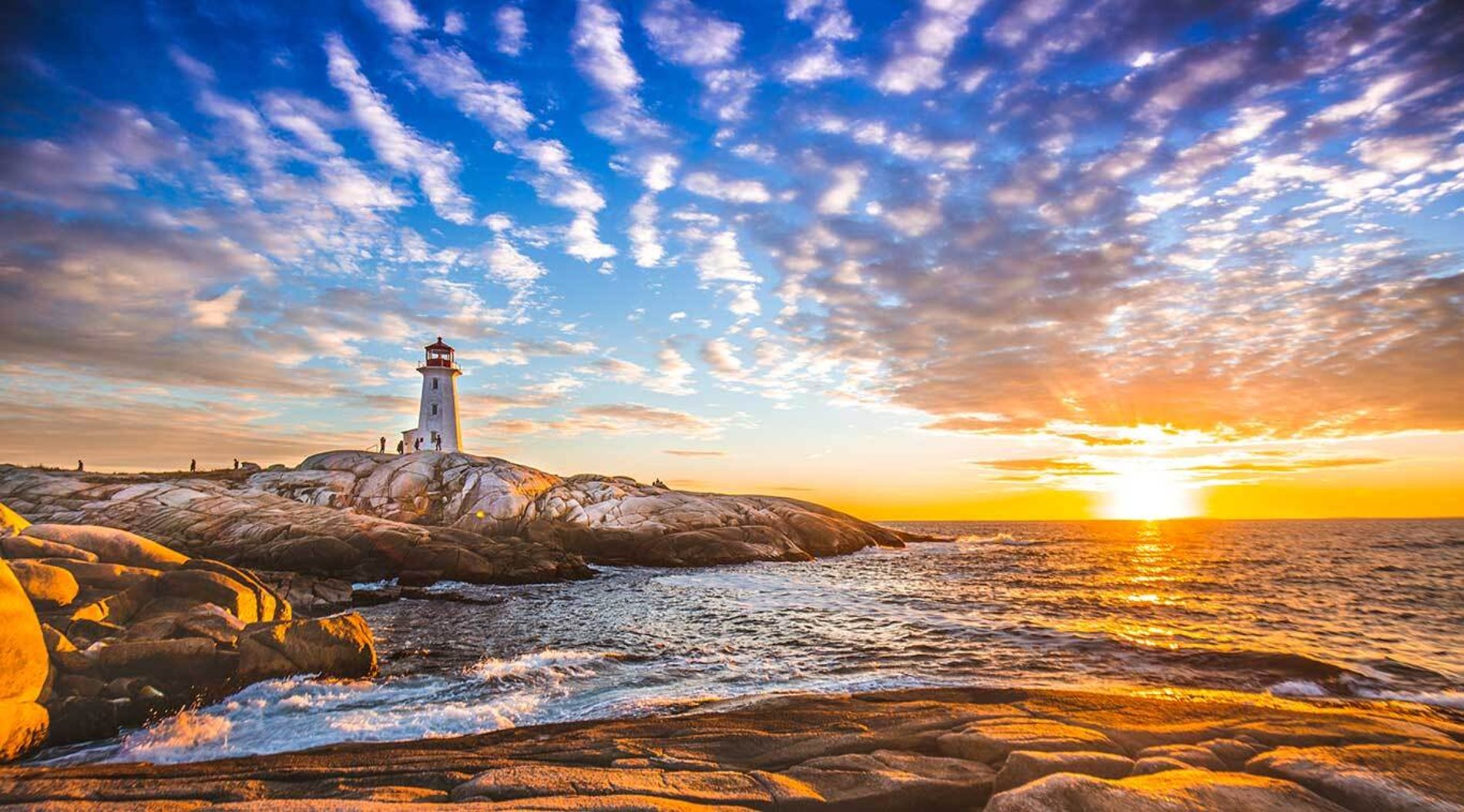 Québec City, Québec
Perched high above the St Lawrence River, Québec City is Canada's oldest French-speaking town. Spend the day wandering around the old town's aesthetically pleasing streets and take in the charming views of mansard-roofed buildings and rows of 17th and 18th-century houses. Committed to its history, the French influence in Quebec remains strong. European-style bistros are found on every corner, and Canada cruisers can also enjoy the French café culture that is replicated in Quebec City's squares. Climb up the hill to reach the Citadelle, a great source of pride for the city, along with the Fortifications of Québec. Join the merriment at Quebec's Winter Carnival or enjoy the summertime streets filled with festivals, actors in period costumes and musicians.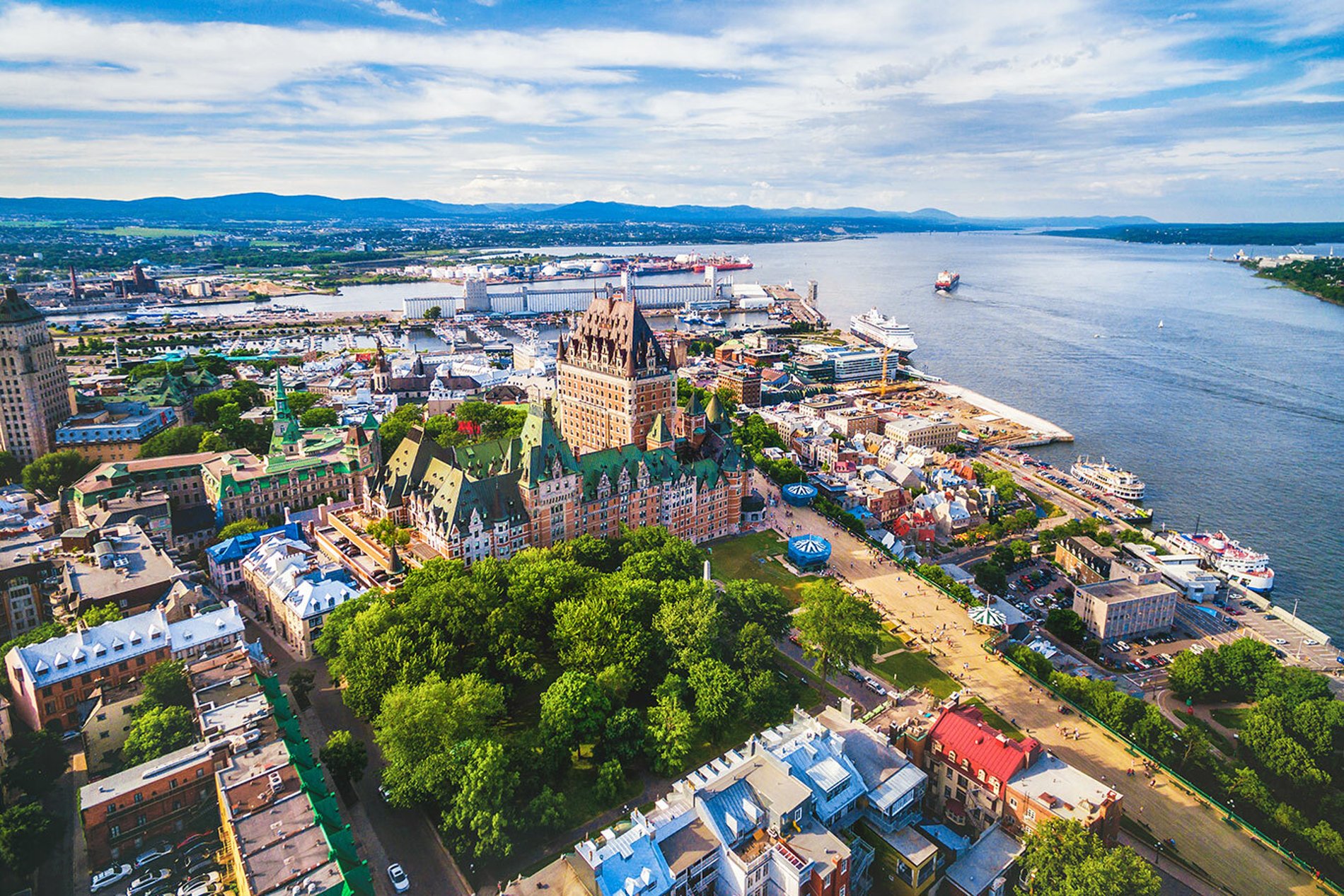 Montreal
Canada cruise excursions are incomplete without a visit to Montreal. For world-class art galleries, leading musicians and renowned international film festivals, look no further than Montreal. This bilingual city offers an amalgamation of contemporary and historical monuments. There is still a certain French flair to Montreal, with grandiose 17th and 19th century buildings still claiming their place in the city. Antiquity is echoed in the magnificent Basilique Notre-Dame and the Saint-Sulpice Seminary. However, the city is increasingly cosmopolitan, and travellers can find an abundance of modern eateries, hipster bars and cosy sugar shacks.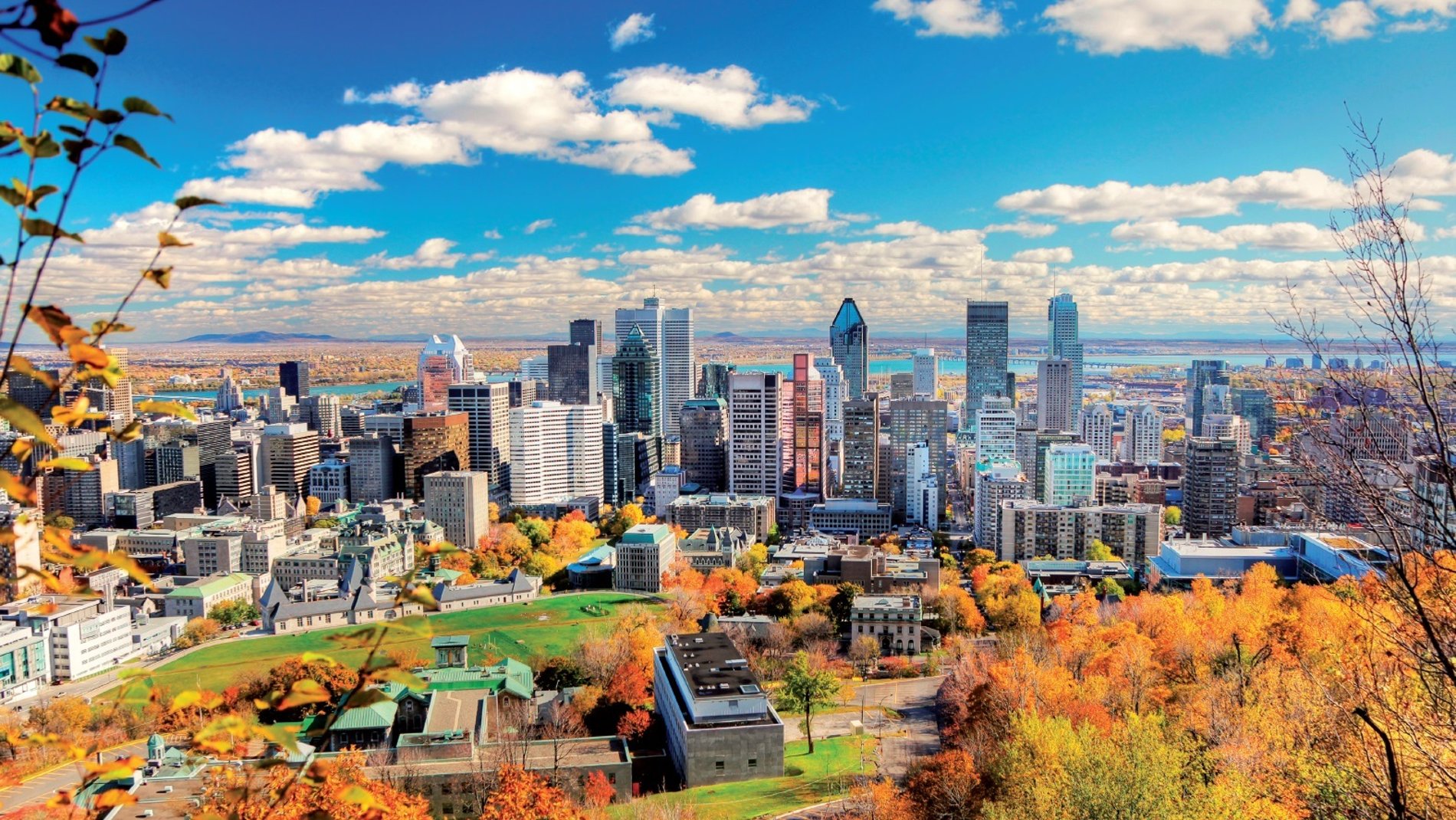 Charlottetown, Prince Edward Island
Without the reputation of Montreal, Québec and Vancouver, Charlottetown does not often get the credit it deserves as a fantastic tourist destination. It may be small, but it is far from dull. Victoria-style buildings dominate the town's architectural design, with many houses painted in bright pastel colours. Charlottetown festival is one of the area's highlights, showing musicals and local theatre performances. The waterfront is a hub of progress, and tourist attractions include Victorian walking tours and stunning parks. Charlottetown really is one to watch!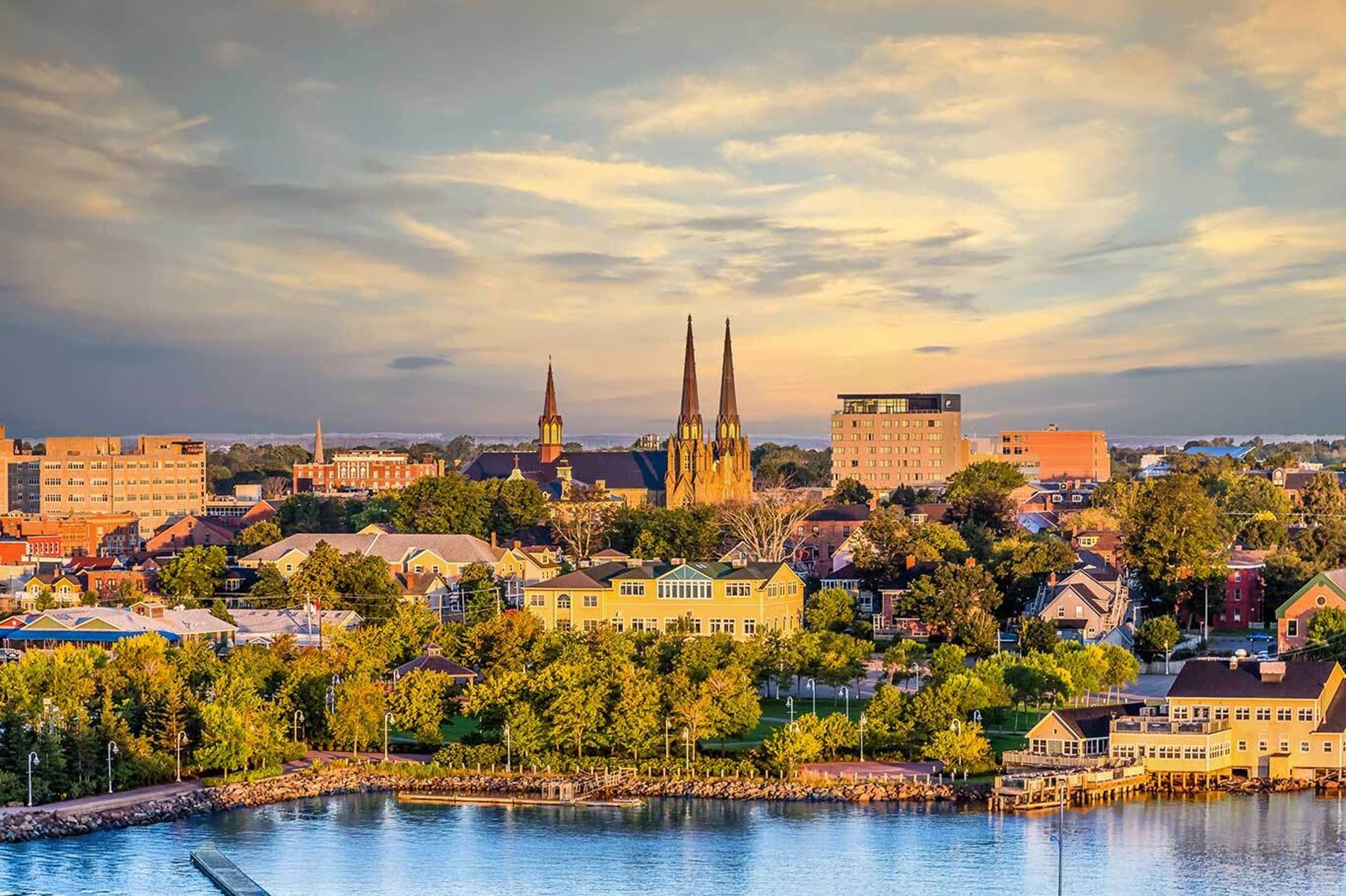 Vancouver
Hybrid is the best word to describe Vancouver. The city sits on translucent waters, is packed full of sky-high skyscrapers and has a dramatic backdrop of snow-topped mountains. Venture deep inside this mysterious and intriguing city and you will find yet more variety in its distinctive mini-districts, independent boutiques and modern, trendy bars. Vancouver is also a hive of artistic activity, from its indie festivals to its displays of public art. Theatre is on every menu and in recent years, Vancouver has become a major film location due to its stunning and eclectic scenery. At a stop in Vancouver, meander through the enormous Stanley Park, stop by the Vancouver Aquarium and tickle your senses by exploring the Granville Island Public Market.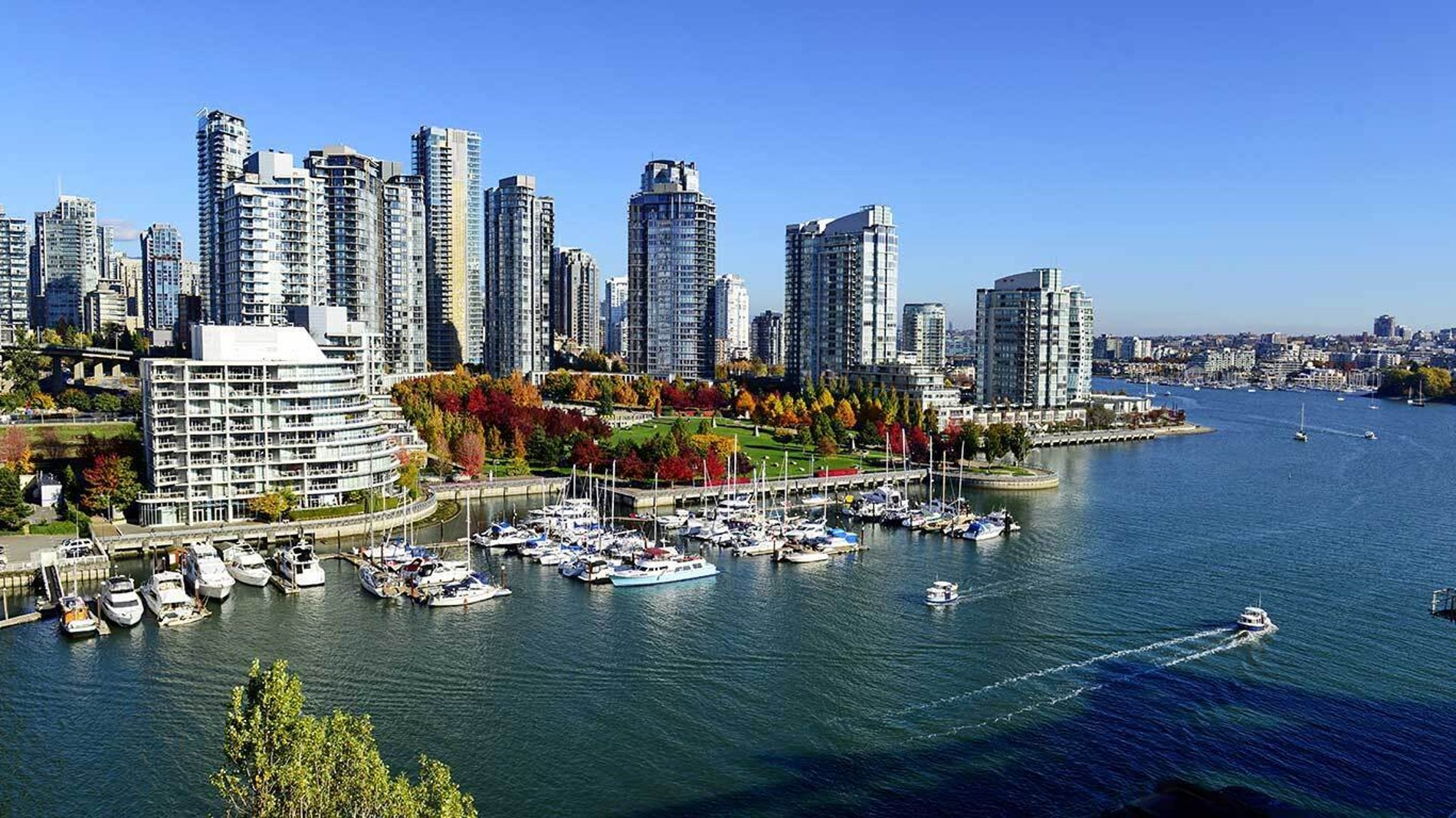 Victoria
Reflected even in its name, there is nowhere in North America more loyal to its British roots than Victoria. This picturesque town is still home to tearooms, double-decker buses and summer cricket games. Old-fashioned in its approach to architectural design, Victoria remains relatively low rise, and colourful floating homes line the little-known Fisherman's Wharf. Inner Harbour is the area's crown jewel, hosting some of Victoria's most impressive buildings. Take a guided food and history tour to get the most out of your stay and visit the ethereal parliament buildings that are illuminated by night. In Victoria you'll also find Butchart Gardens, which boasts the title of one of the world's top gardens.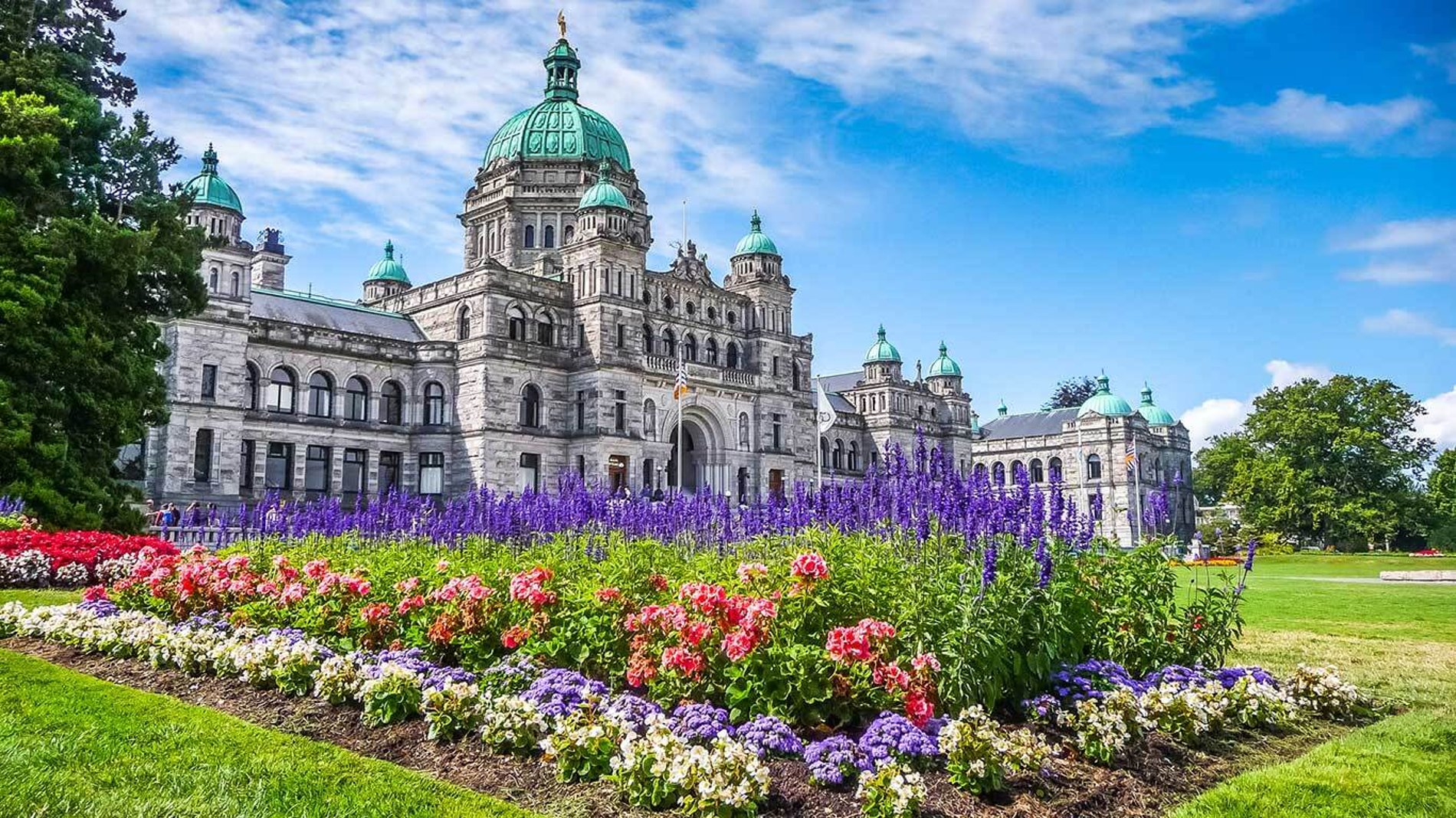 Iconic ports
Canada cruises: Best things to do in Canada
See the natural wonders
Many travellers head on a Canada cruise to experience its spectacular natural wonders. The Canadian Rockies in British Colombia are certainly a must-see, while National Geographic has placed Gwaii Haanas National Park on the list of essential places to visit in the world. It goes without saying that all travellers to Canada must stop by the extraordinary Niagara Falls in Victoria. Some cruise lines offer a passage up to the Northwestern territories from which lucky visitors can spot the elusive northern lights.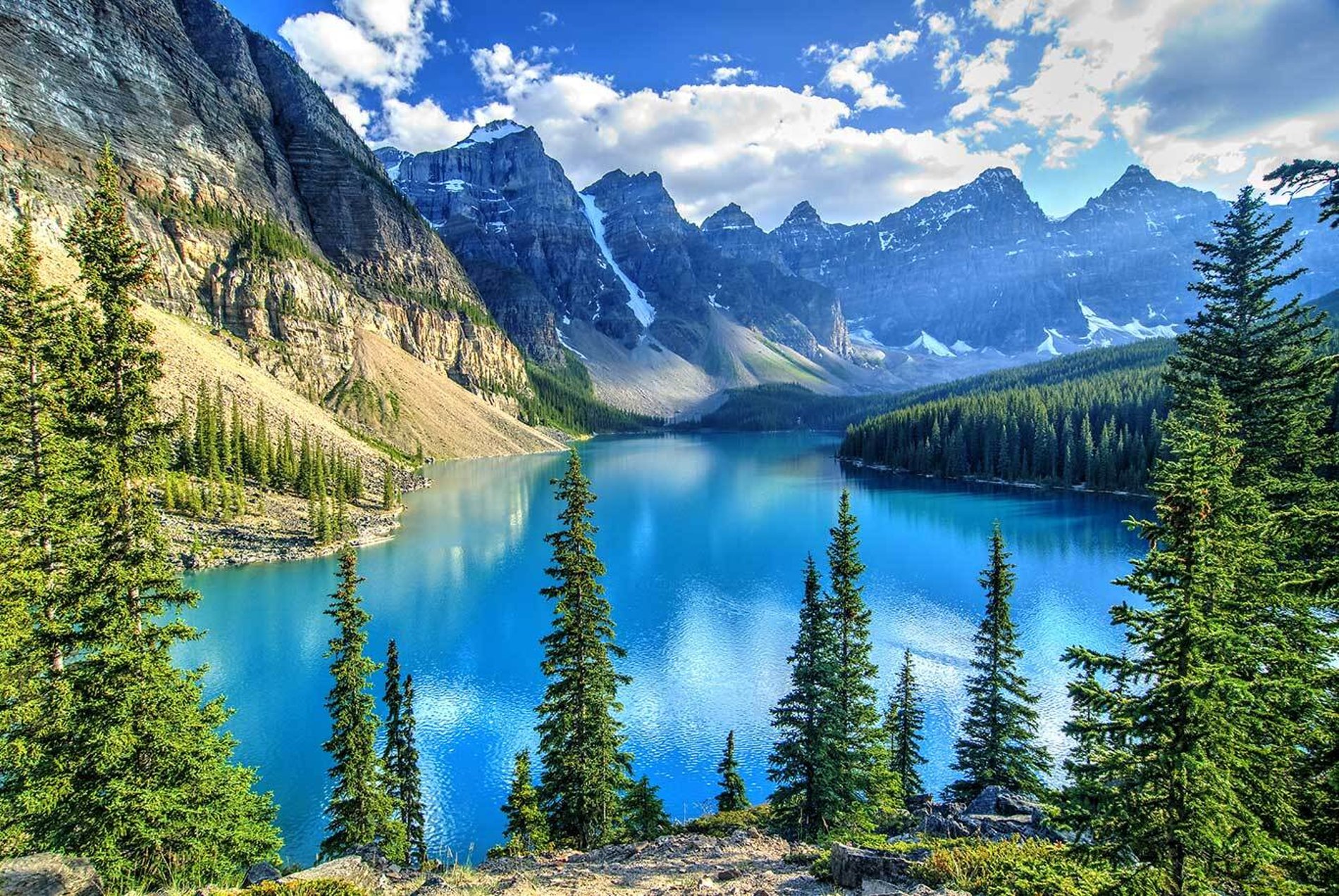 Try the food
There are some unusual dishes available in Canada, including the French-Canadian dish of poutine. Bannock, a simple baked bread that comes dense or crispy, was once an aboriginal staple and is available in many varieties nationwide. If you're after something more regional, why not try Nova Scotian lobster rolls or Montreal-style bagels? For those with a sweet tooth, nothing is more Canadian than maple taffy. Even the preparation process is a spectacle to be seen as the legendary sweet candy is created by pouring boiling maple syrup over snow.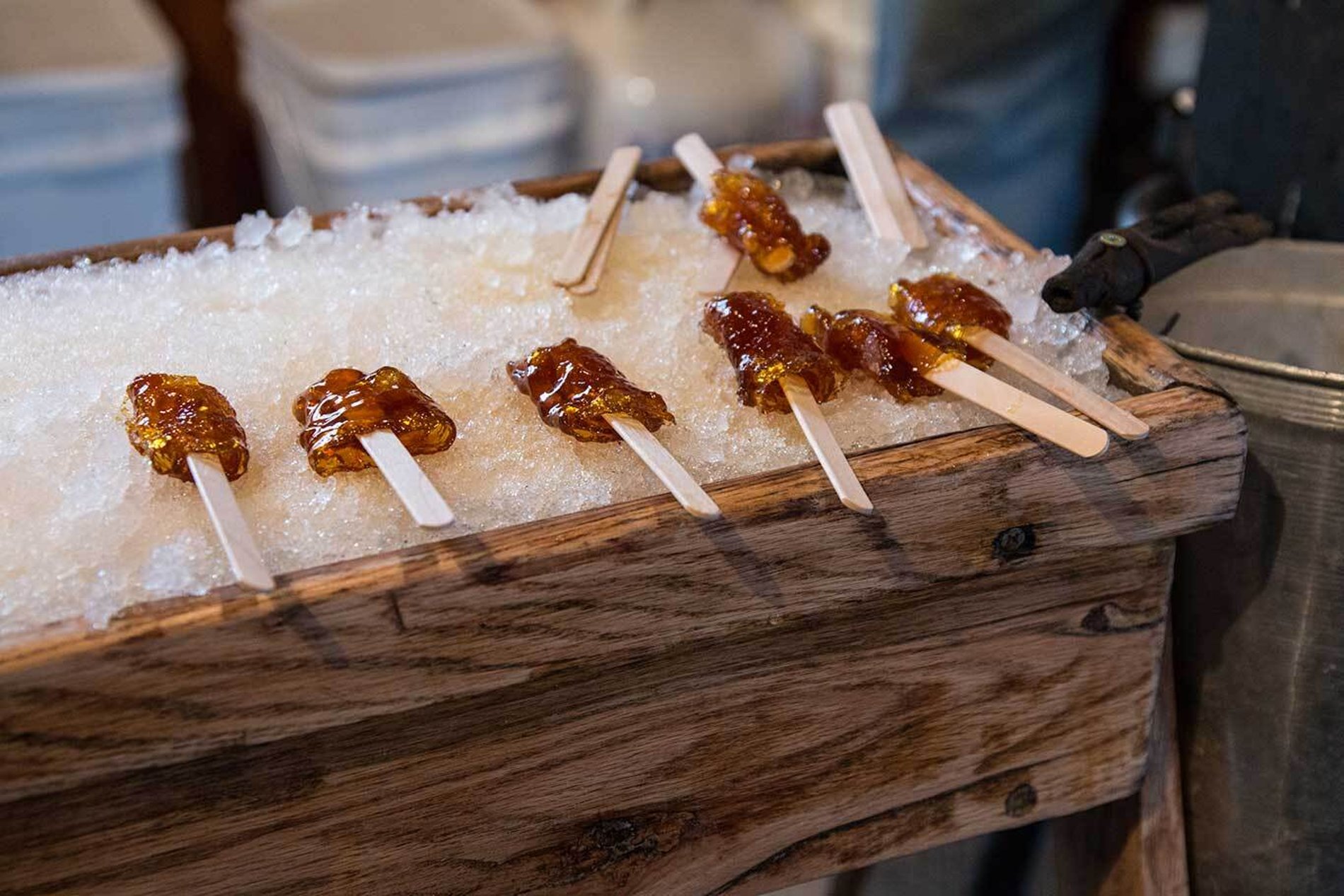 Watch ice hockey
Ice hockey is an extremely popular sport in Canada, which is not surprising given the amount of snow at the Canadian's disposal. Ice hockey is the official national winter sport of Canada but is played all year round. Arenas such as Centre Bell in Montreal and Rogers in Vancouver often have matches available to watch.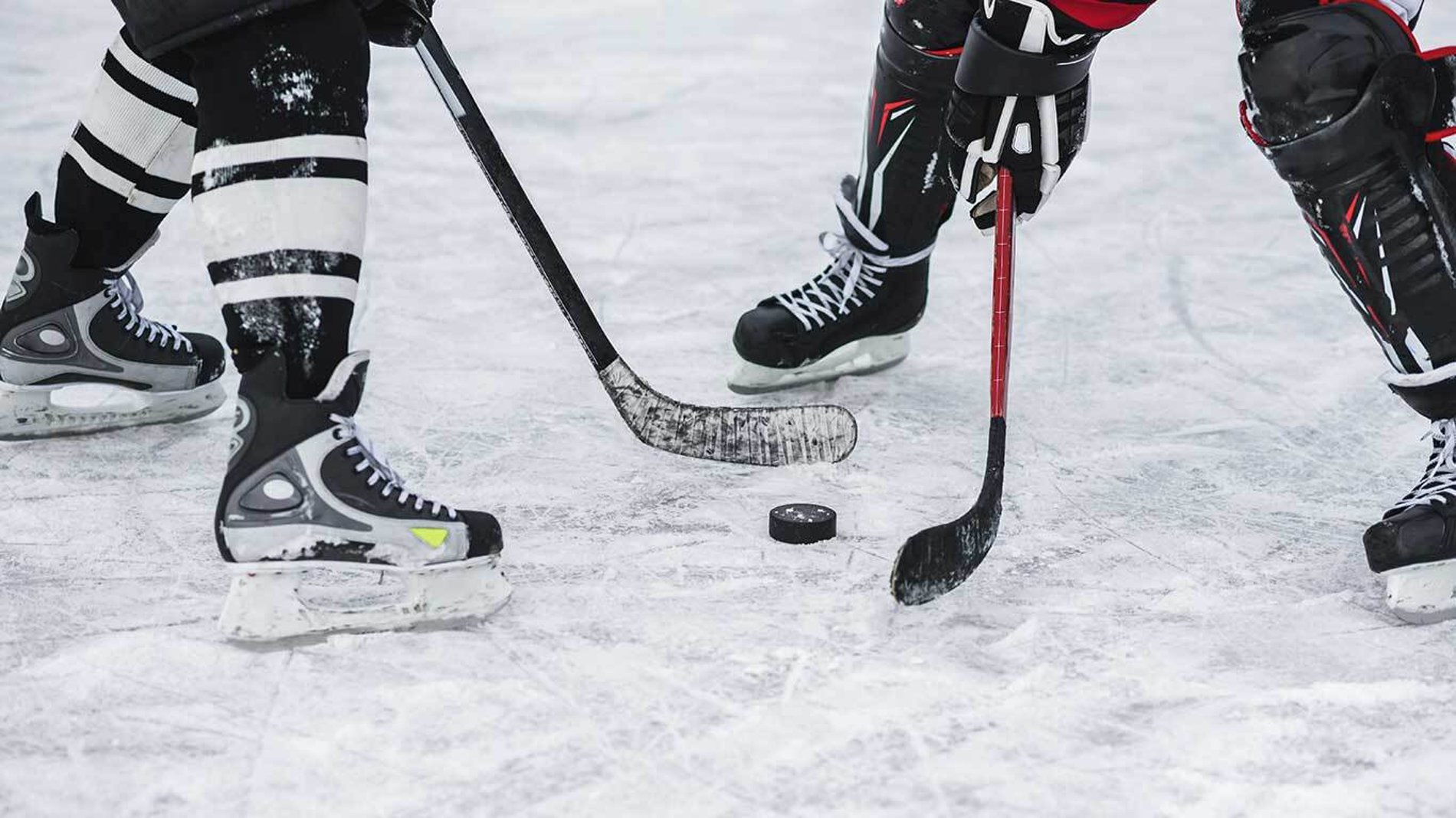 Go whale watching
The best time for a Canada cruise is between April and October, where you'll hit prime whale-watching time. More than 33 species of whale live in Canada's oceans, including grey whales, beluga, fin, minke, humpback and blue. Travellers are invited to board sailing boats that venture out to key whale hotspots to watch the animals' majestic shows as they jump and frolic in the water. If you're particularly partial to a humpback whale, Newfoundland welcomes around 5,000 humpbacks to its waters during the summer months.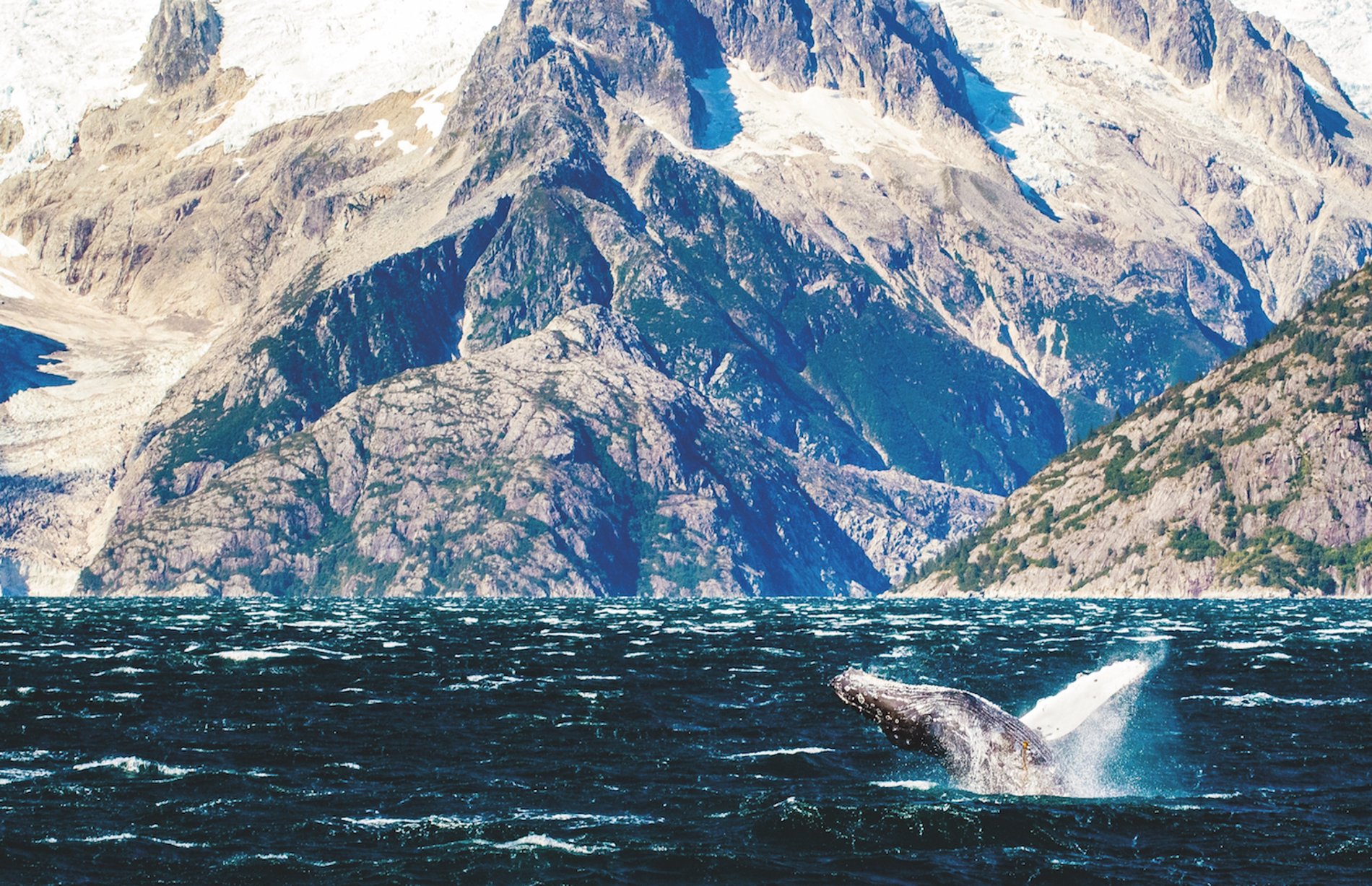 Take a hike
There are numerous classic hiking trails in Canada, with the West Coast Trail just off Vancouver being Canada's most famous. Other picturesque hikes include the Plain of Six Glaciers Trail starting at Lake Louise, the Cape Breton National Highlands Park in Nova Scotia and the Bay of Fundy trail, which can be accessed from either New Brunswick or Nova Scotia. Tour companies will often offer a more intense multi-day hike, or a single-day less arduous walk, so make sure you choose wisely.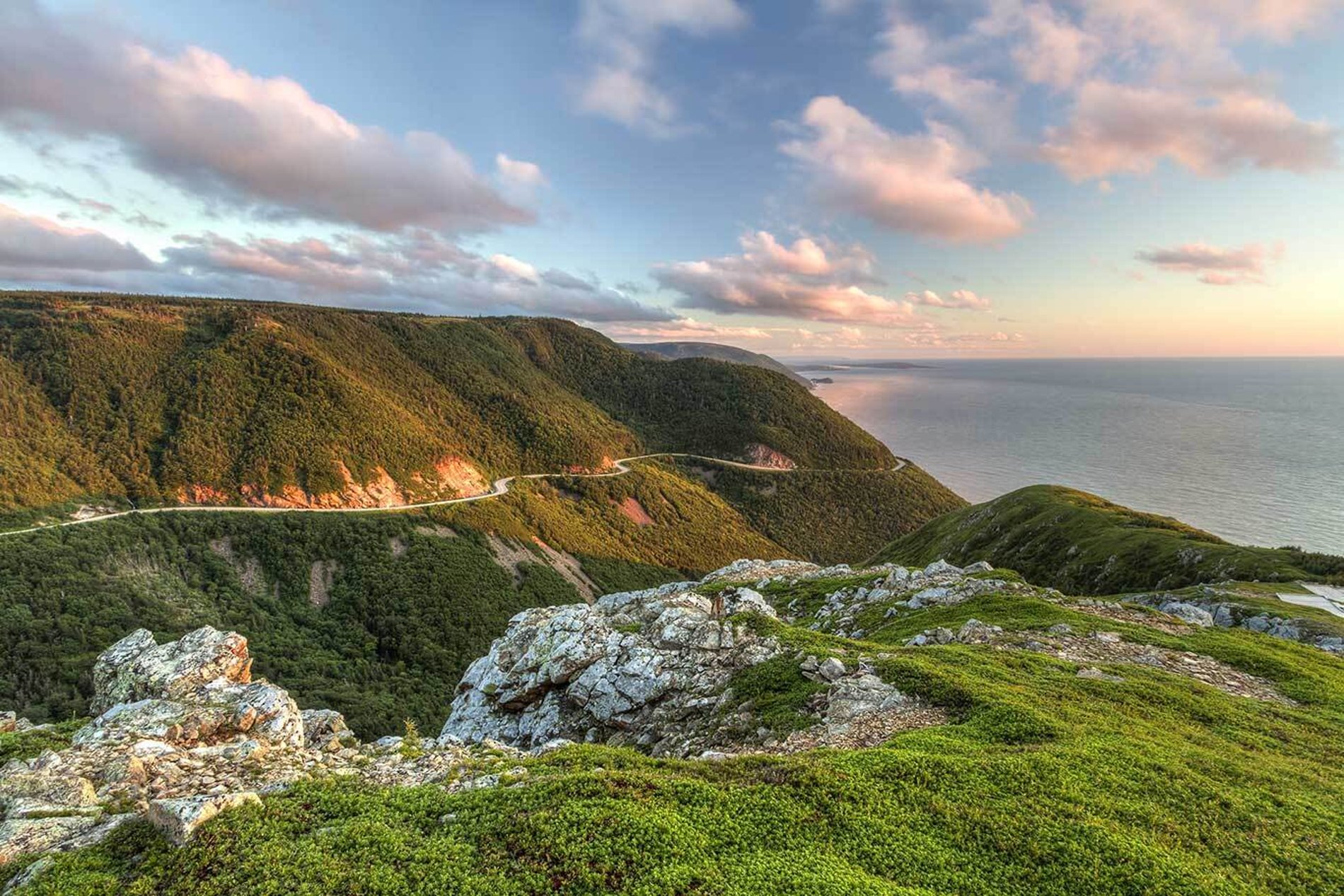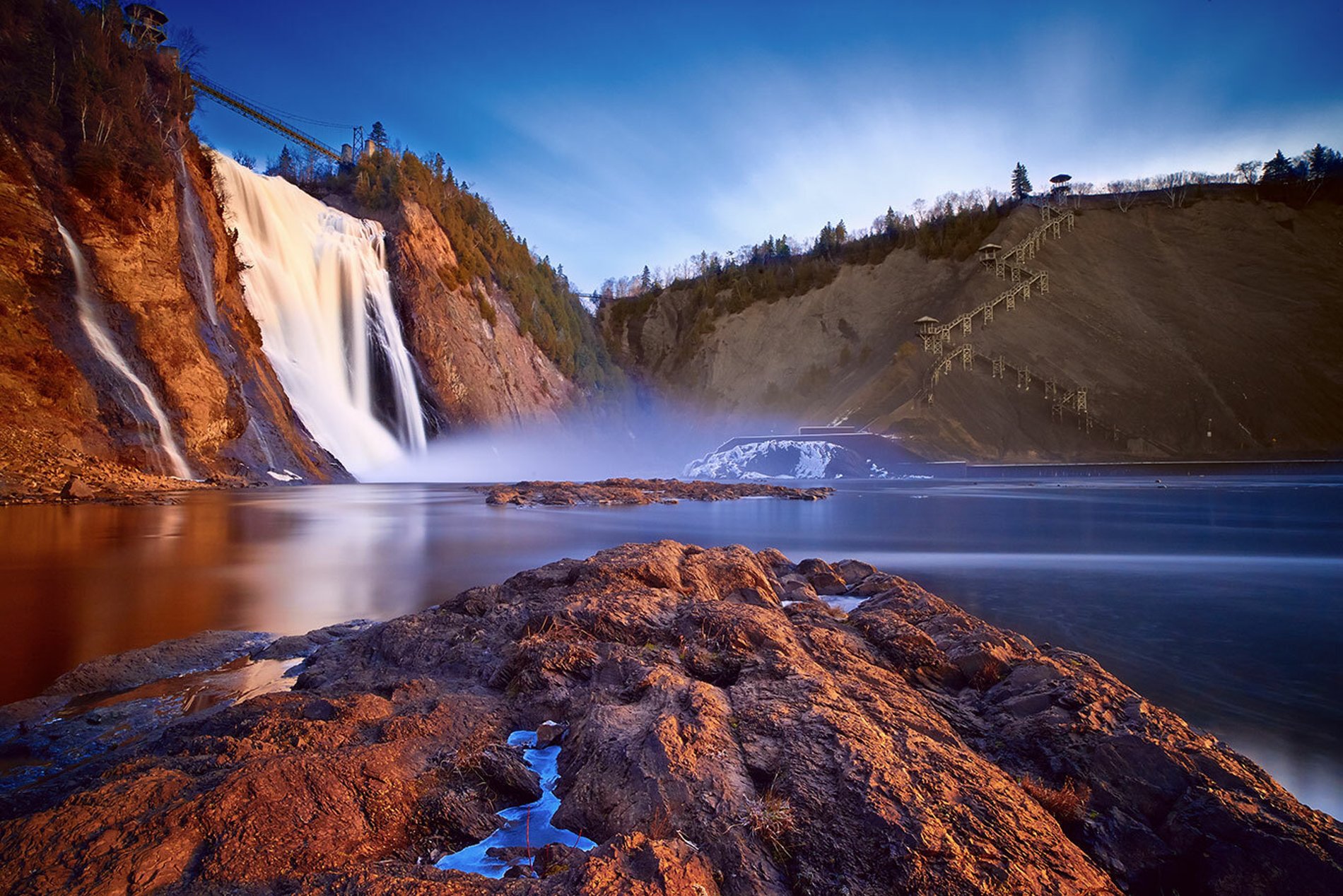 The spectacular Montmorency Falls are a must-see