Search for your ideal Cruise
Ocean cruising in Germany
Germany cruise holidays take passengers to a fascinating country, brimming with history, rich in heritage and home to some of the most fascinating cruise ports in Europe. It's a country where you'll find everything and anything, from uber-trendy cities (Berlin) to medieval traditional towns (Lubeck), world-class wineries (Riesling) and delicious food (sauerbraten and bratwurst). Germany has been through a lot – a revolution, world wars and a subsequent country split in two, culminating in the fall of the Berlin Wall and birth of modern Germany.
Why choose a Germany cruise
Germany cruise holidays offer a range of thrilling destinations to travellers. In the north, the Baltic coast with its former Hanseatic trading ports and gritty cities, and in the south, Bavaria with its traditional timbered towns, rolling snow-capped peaks and vibey beer halls.
Be it for an ocean along the Baltic coast or a river cruise on the Rhine, Germany is an outstanding holiday destination. Germany is perfect for cruising, offering the chance to ocean and river cruise. Ocean-going ships cruise along the country's northern coastline, where there are exciting ports such as Hamburg and Warnemünde – the gateway to Berlin.
find your perfect cruise
Find your ideal Germany cruise
Showing 10 of 5813 results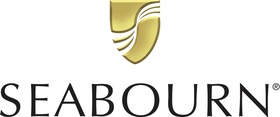 Sponsored listing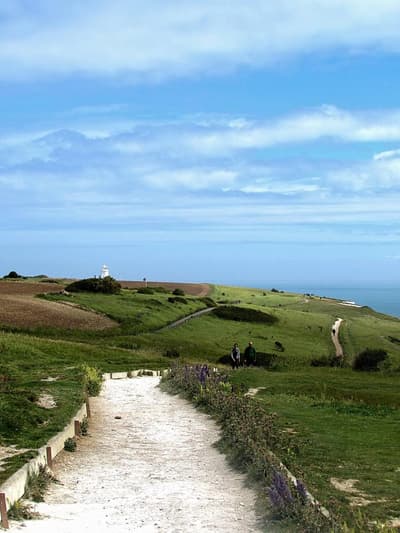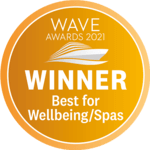 From Seabourn - 2021 Wave Awards winner
7 nights
Departs on the 03 Sept 2022
Seabourn, Seabourn Ovation
Dover, Antwerp, Farsund, + 4 more
Starts at: Dover
Germany cruises: Best places to visit in Germany
Berlin
There's no city on earth quite like Berlin, Germany's uber-trendy yet gritty capital of culture and history, art and architecture. The city has been through a lot in the past 100 years alone, commandeered by Nazis and destroyed in the Battle of Berlin, divided by a wall during the Cold War and finally, with the crumbling of the wall, flooded by creatives and innovators. On your Germany cruise, get to know the city's tumultuous past with a visit to the Berlin Wall, Checkpoint Charlie and Memorial to the Murdered Jews of Europe, but also celebrate its grandeur and glory with a stop at the Brandenburg Gate, Reichstag and jade-domed Berliner Dom. Staying overnight? Then don't miss a visit to one of the city's raunchy jazz cafés of infamous super clubs.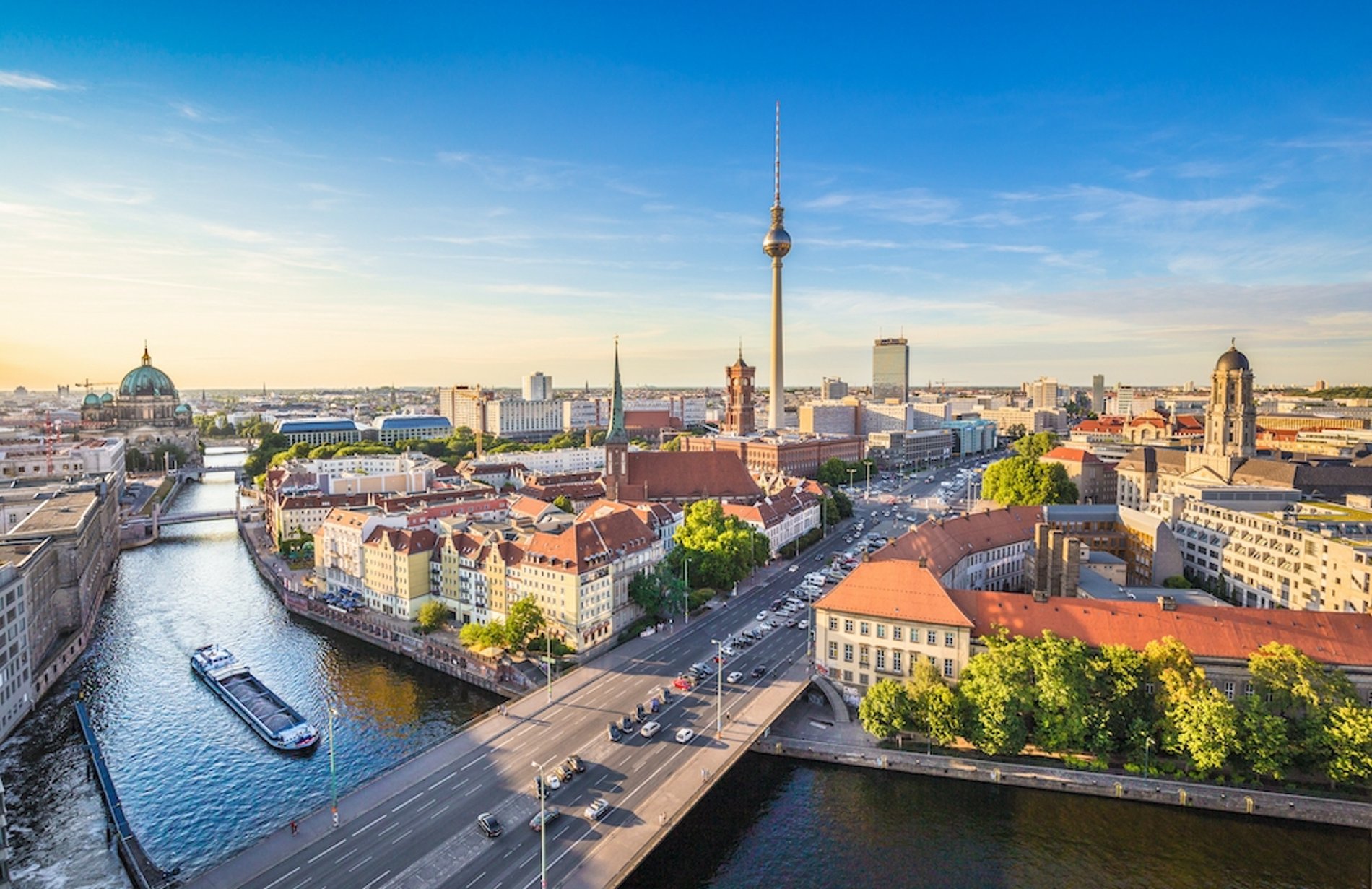 Hamburg
A favourite stop on ocean cruise itineraries, Hamburg is Germany's most liveable city and one of the coolest cities in the world. Once a powerhouse Hanseatic League trading port, Hamburg is now a lively maritime port city brimming with trendy cafés and bars, historic buildings, art galleries and museums, and world-class venues like the Elbphilharmonie Hamburg music hall. Unlike Berlin, Hamburg retains a lot of its traditional German charm and architecture – centred in the historic Speicherstadt district, now a Unesco World Heritage Site. Wander its narrow streets to see old gabled warehouse buildings standing on timber-pile foundations. The city also has some fantastic neo-Renaissance and baroque buildings like the old town hall and St Michael's Church.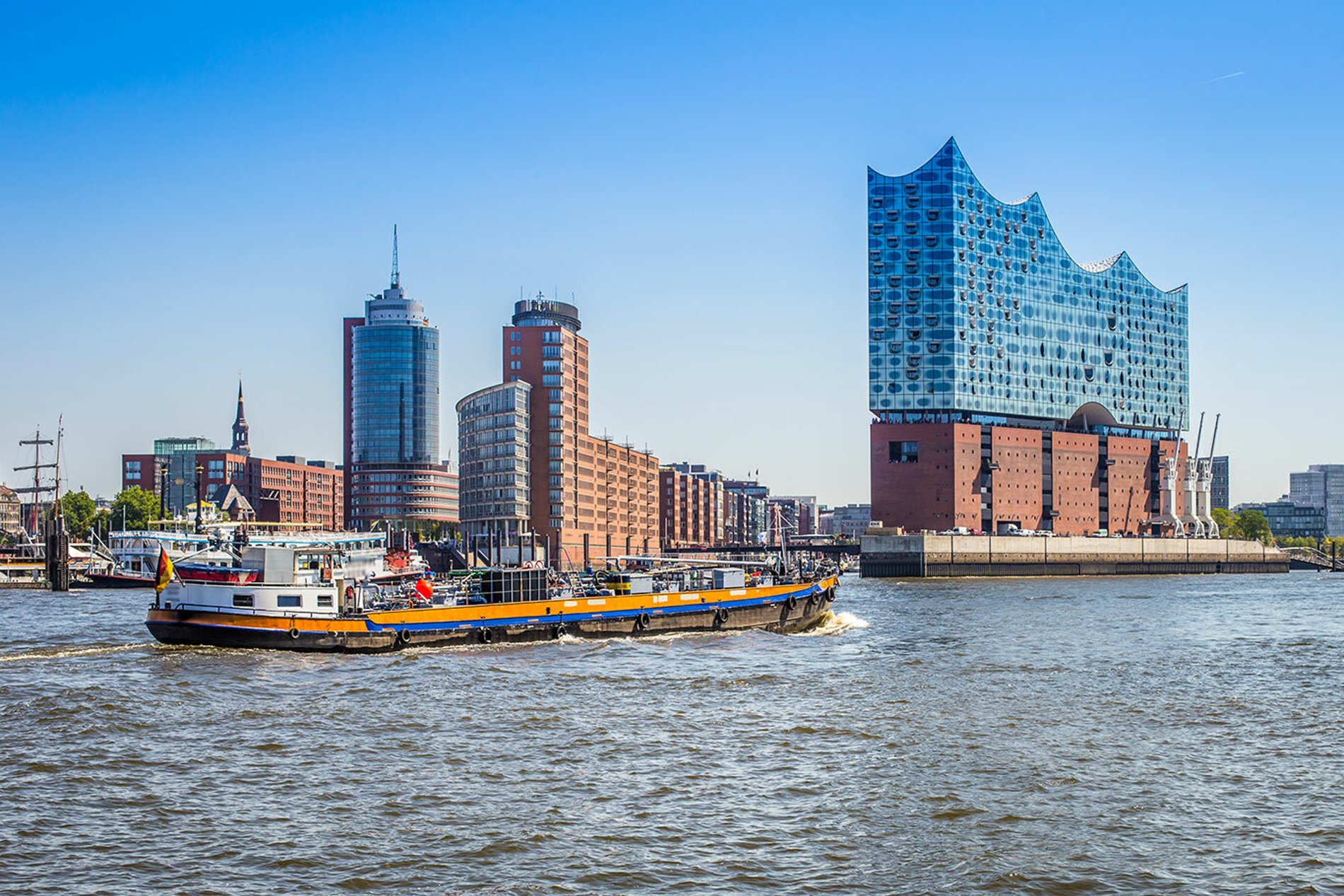 Rostock
Rostock is just one of the ports that can be reached from the cruise terminal of Warnemünde. The largest city in the state of Mecklenburg, the city draws visitors for an array of reasons, mostly for its gorgeous white sand beach and traditionally German pastel-coloured gabled buildings. Rostock is a charming place to visit on the Baltic coast, be it to wander its charming Am Strom promenade with vendors and eateries or visit Rostock Zoo – home to penguins, lions, polar bears and two-toed sloths. Nearer to the cruise terminal you'll find the 15km white sandy beach and historic Warnemünde Lighthouse – built in 1898.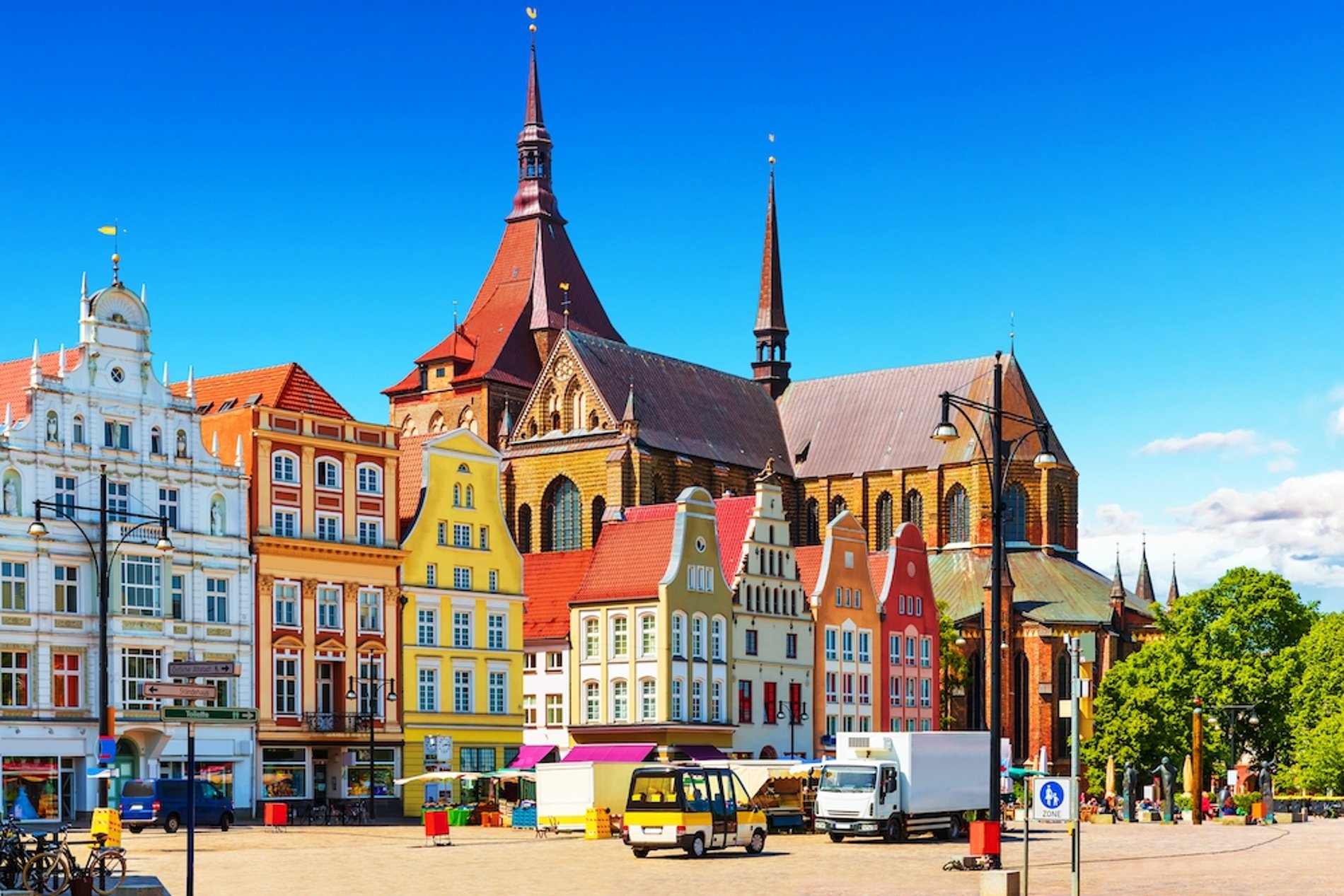 Lubeck
Visiting Lubeck on cruises in Germany is like stepping into a 13th-century time warp. The city is packed with medieval churches, twisting spires and more than 1,000 historic buildings, and its old town is on the list of Unesco World Heritage sites. The city, famed for its brick Gothic architecture, is quite literally an open-air museum, once a major Hanseatic League trading port in the Middle Ages and therefore littered with history. This history can be imbibed in the European Hansemuseum – dedicated to the influence and downfall of the Hanseatic League – and through the stained-glass windows of the gothic St Mary's Church. From the cruise port of Warnemünde, Lubeck is just over an hour away – with many companies offering private tours and excursions.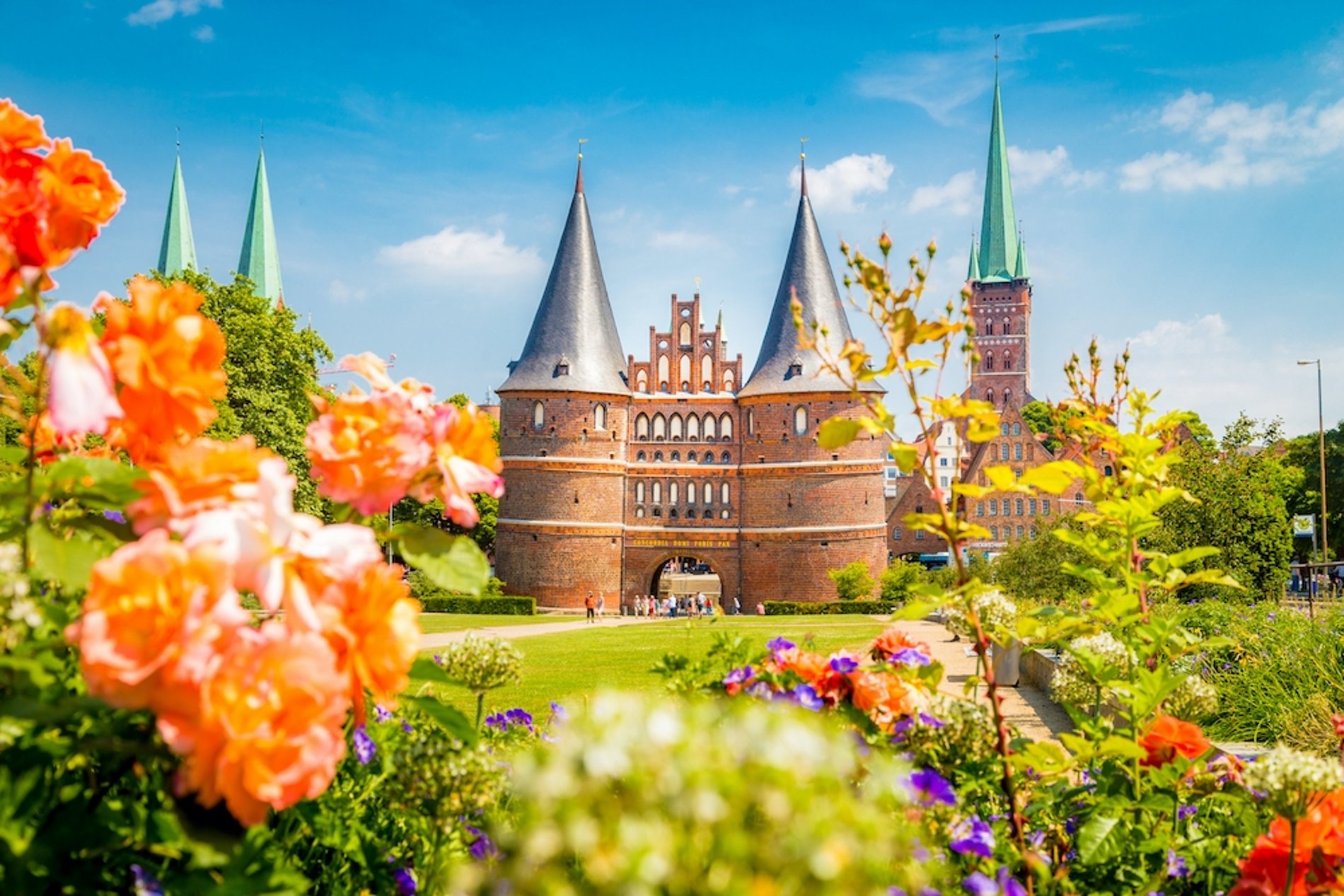 Kiel
Kiel is a lively port city on Germany's Baltic Sea coast, the capital of Schleswig-Holstein. Steeped in maritime history thanks to its huge natural harbour. As the home of the German navy and submarine base, most of the city was destroyed during World War II, so it's best to avoid the charmless city centre and head for the grand harbour, a glimpse into Kiel's grand trading past and a lively stretch of the city. Near the harbour, you'll find the city's museums like the Maritime Museum, housed in an old fish auction hall with model ships and nautical instruments, and a lovely waterfront perfect for strolling along.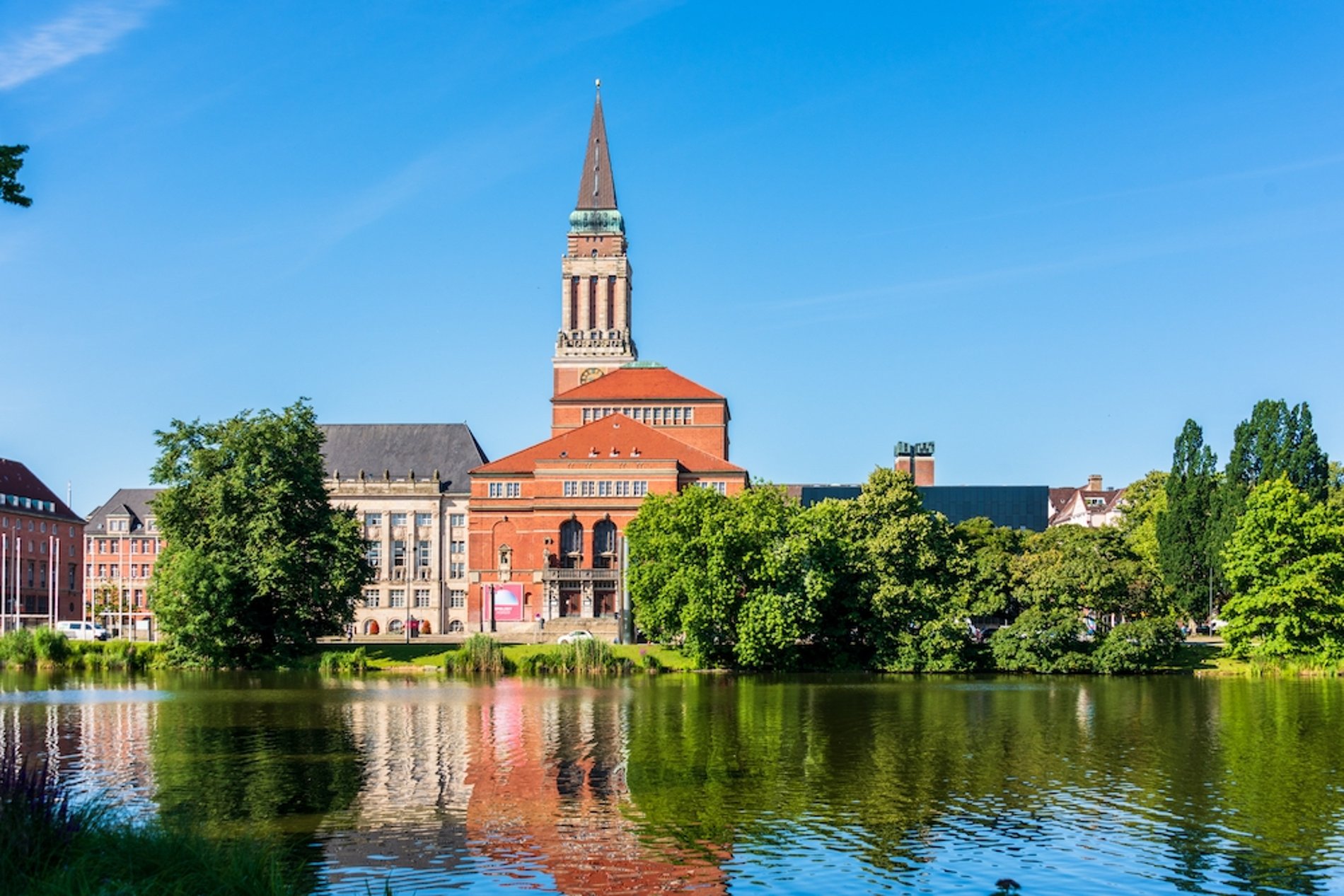 Bremen
Germany's coast is peppered with cities linked to maritime trade and the Hanseatic League, straddling the Weser River and home to some historic Hanseatic buildings. A key player in Germany's maritime trade, Bremen is a lovely city for a day trip when cruising around Germany and has some great sights like the market square – the focal point of the town. On the market square, you'll find the magnificent town hall, an ornate Gothic building with a Renaissance facade, which houses a collection of large model ships in its upper hall. Other Bremen highlights include the giant stone statue Roland statue, symbolising the freedom of trade, and medieval St Peter's Cathedral with its piercing spires.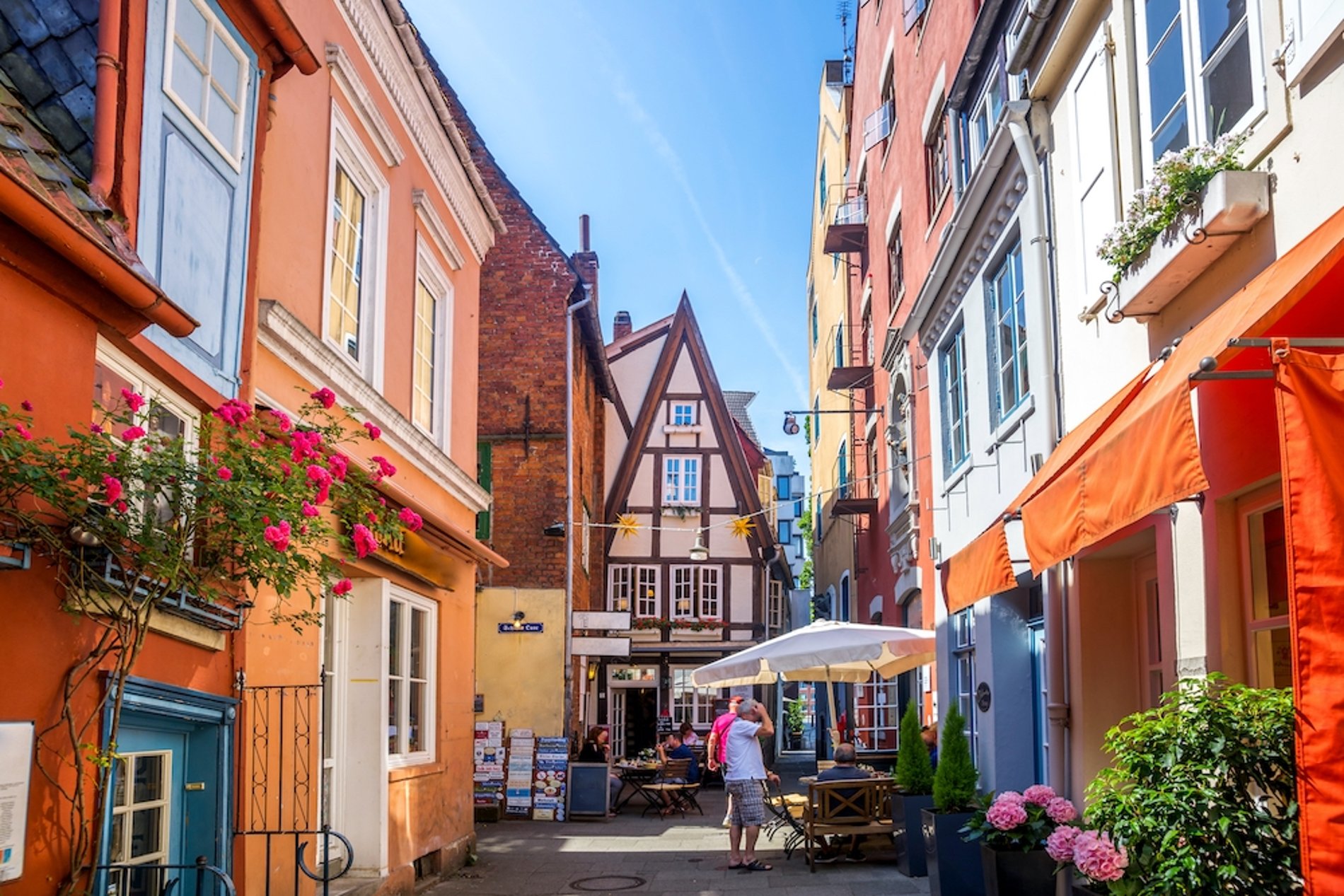 Hanover
Just over an hour away on the train from Hamburg is the largest city in Lower Saxony, Hanover - a beautiful and grand old city of palaces, museums, theatres, cultural events and a fantastic public transport system. It's definitely one of the most beautiful cities in the region, home to the spectacular baroque Herrenhäuser Gärten – gardens once belonging to the Kings of Hanover – the ornate New Town Hall with its grand dome embedded in luscious parkland – and the man-made Lake Maschsee offering tranquil city-centre walks and water sports. Hanover truly embraces nature and is also home to Eilenriede, the largest urban city forest in Germany. It's no wonder Hanover ranks highly for quality of life and should definitely be visited on a Germany cruise.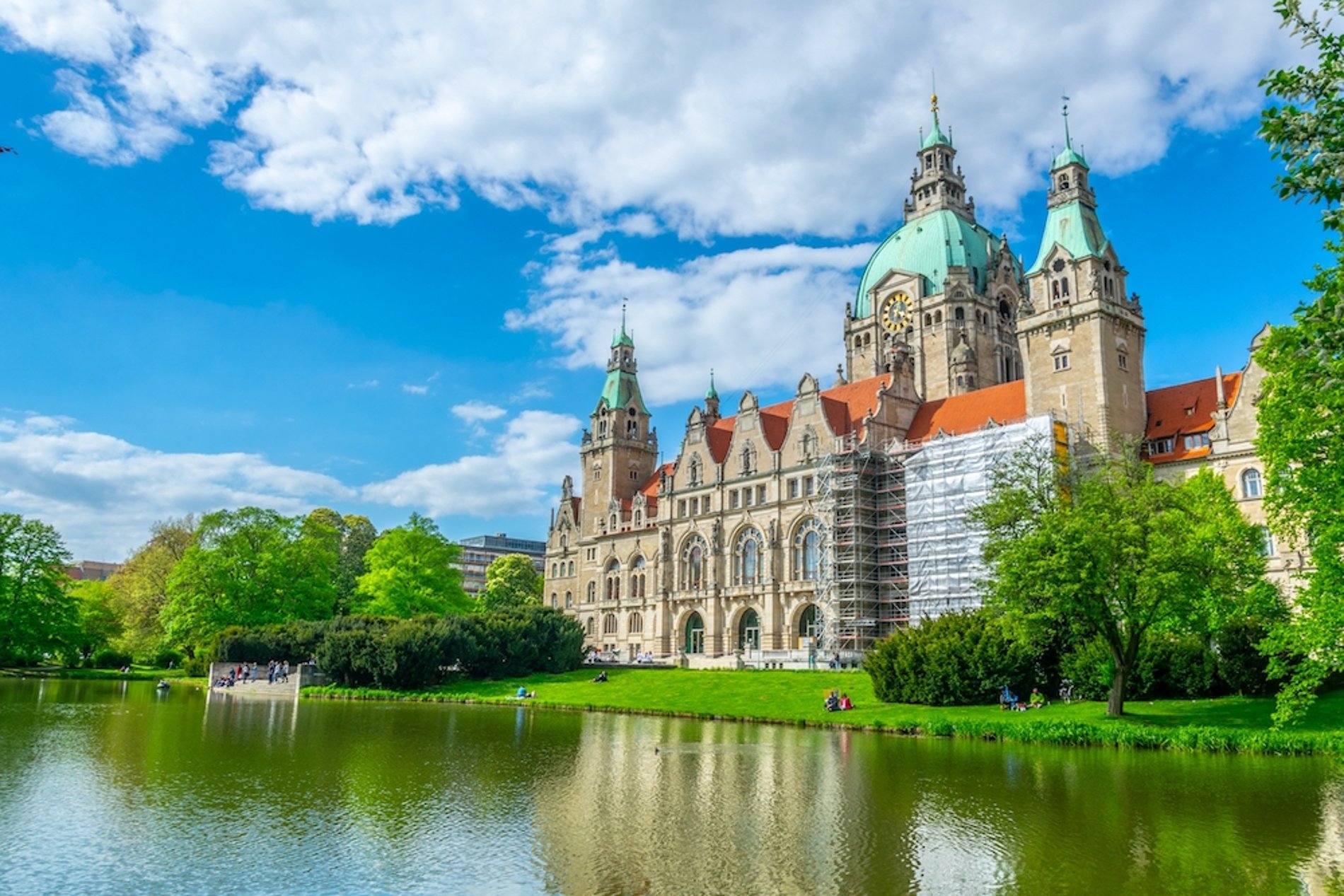 Worpswede
Charming Worpswede is an artists' colony near Bremen, a sleepy village known for its close-knit community of artists and 800 years of unique history. The village itself is beautiful, set in the moors and surrounded by forest and home to weird and wonderful buildings and quirky museums on life, art and crafts, like Barkenhoff – a grand white building set in gardens. The village is best known for its century-old artists colony, founded by the likes of Heinrich Vogeler, and today the village has large amounts of galleries and arts centres. Around 13 painters, sculptors, jewellery makers and other creatives call Worpswede home.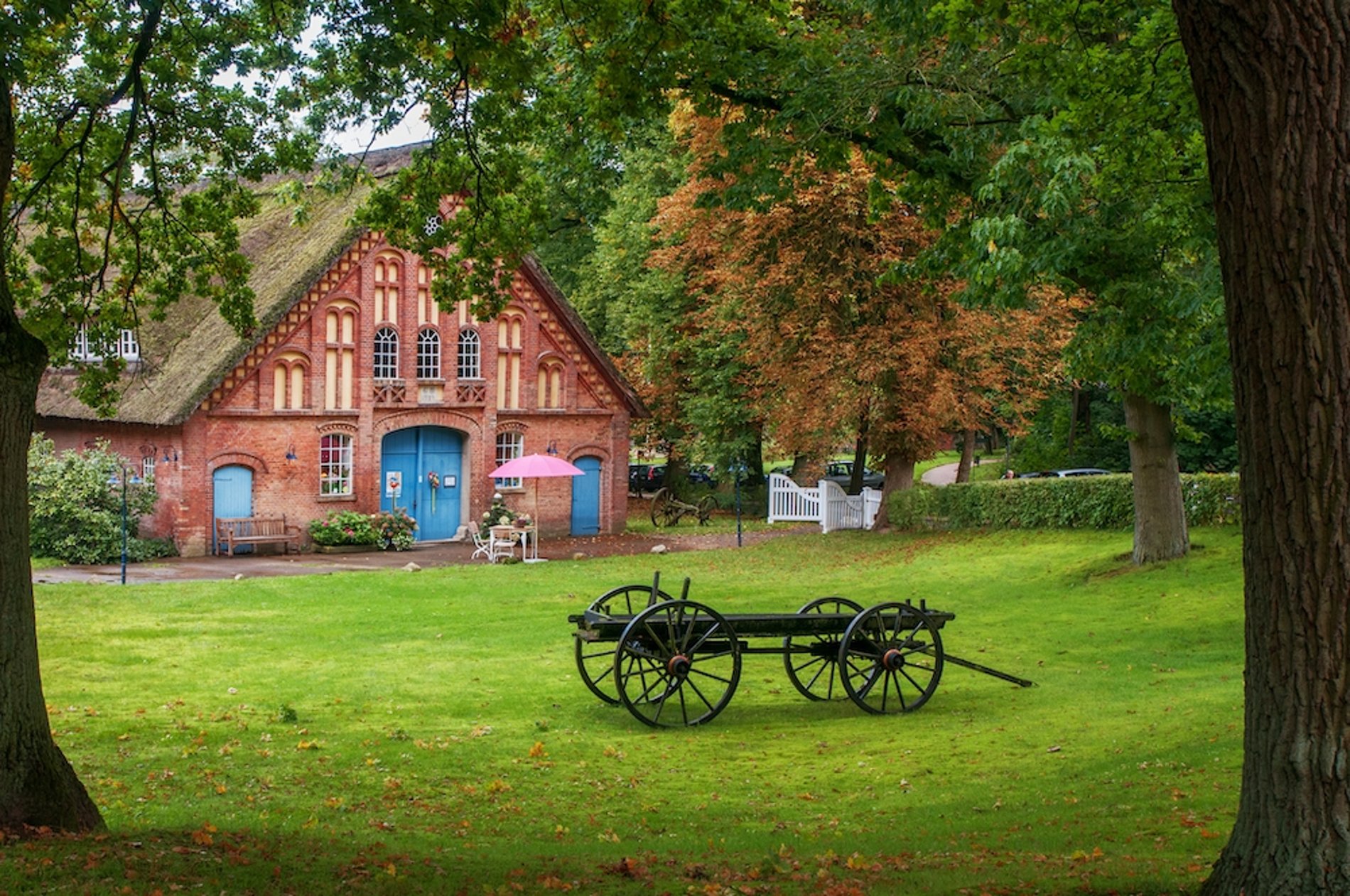 Iconic ports
Germany cruise: Best things to do in Germany
Visit a Christmas market
Germany's Christmas markets are so fantastic they're emulated all across the world. Come on a cruise holiday during the festive period (November to January) to experience twinkling fairy lights, delicious sweet smells and local crafts in cities such as Hamburg, Hanover and Bremen.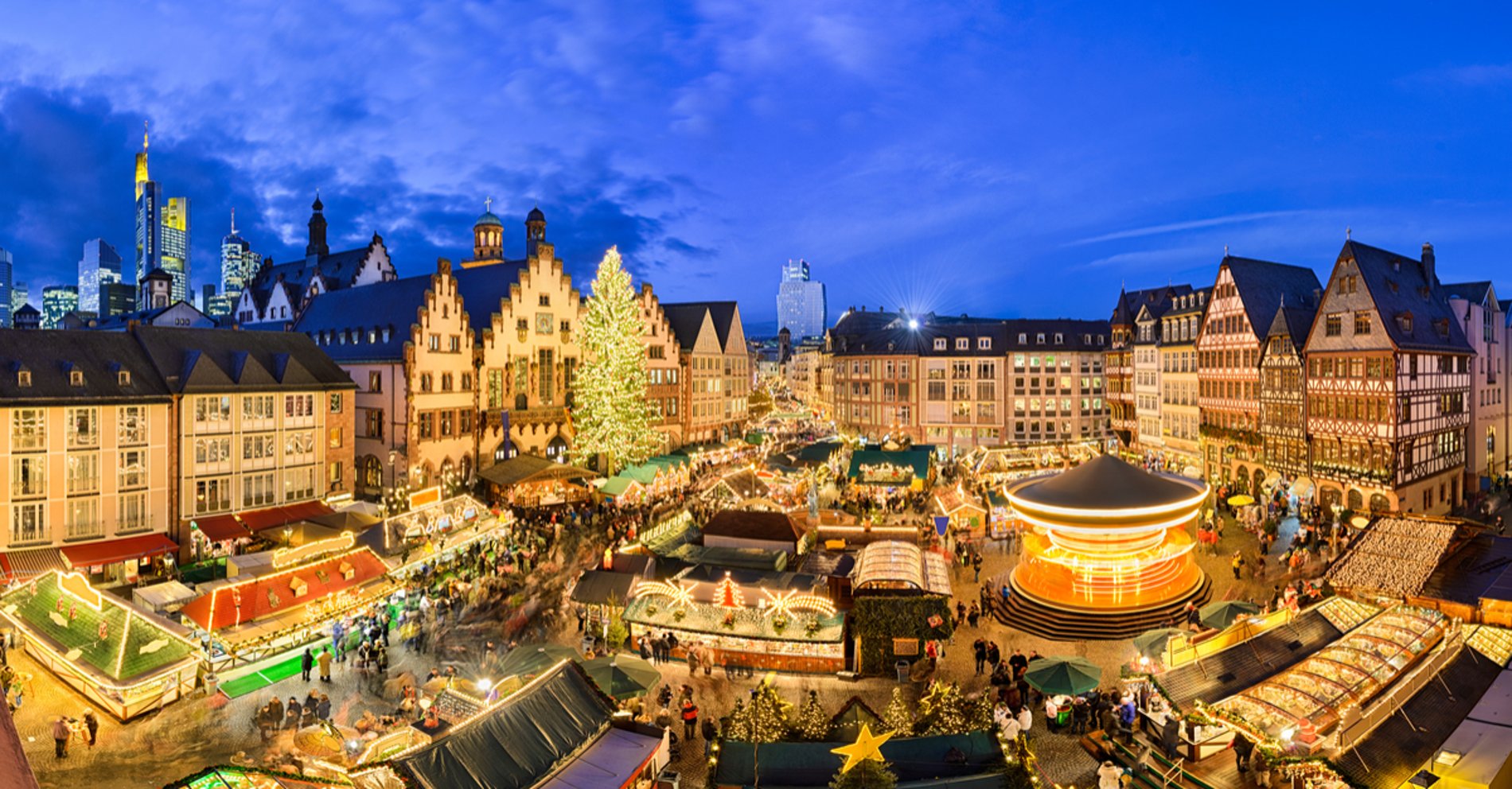 Visit a castle
Germany has some of the most fantastic castles in Europe, most notably Neuschwanstein Castle – an epic Bavarian Romanesque Revival palace high on a clifftop overlooking the village of Hohenschwangau. You might recognise it from its appearance in Chitty Chitty Bang Bang or as the inspiration for Sleeping Beauty's castle.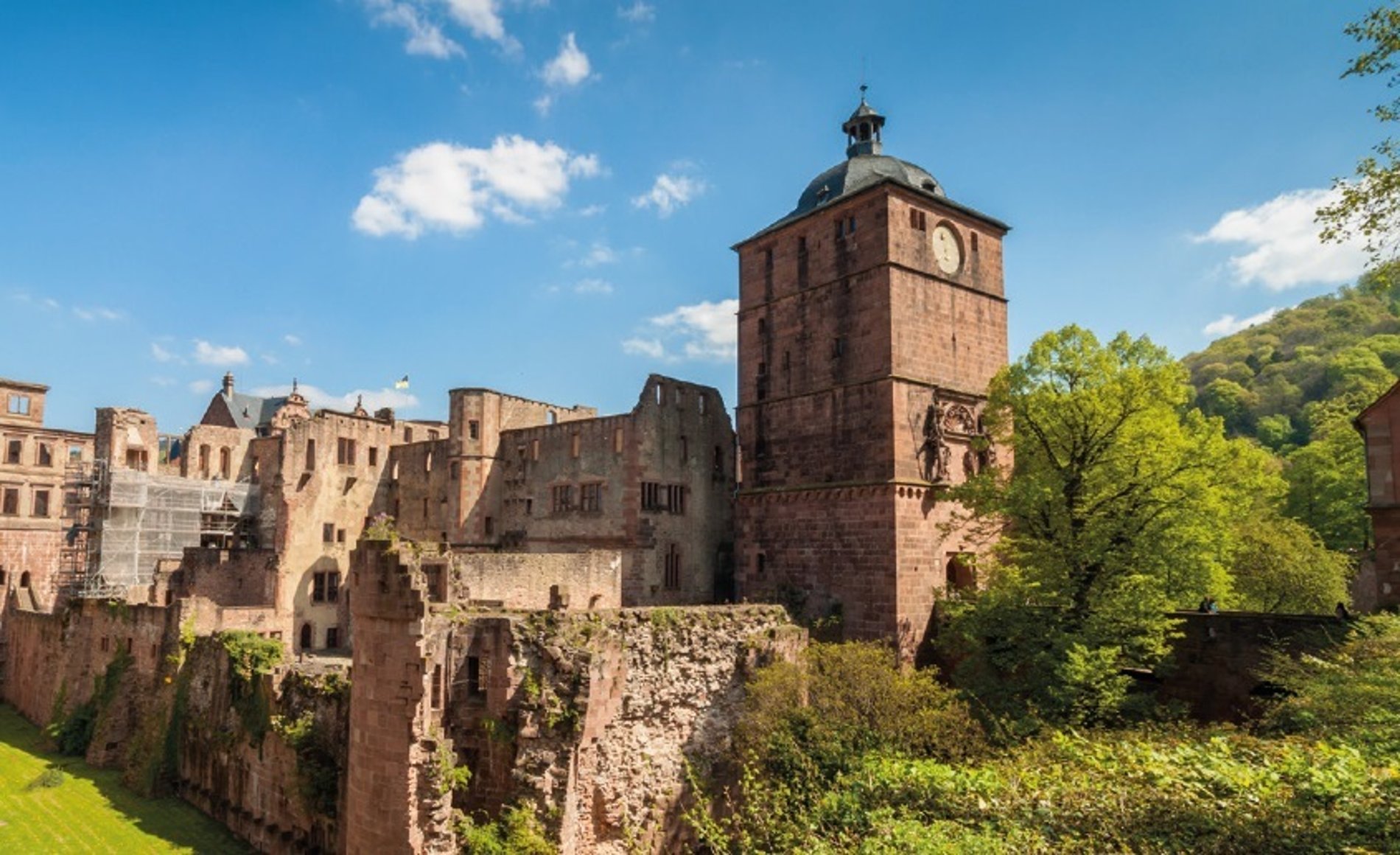 Drink beer
Germans love their beer, so much so that there are vibey beer halls in pretty much every port and city across the country. Cruise to Germany in September for the famous Oktoberfest – predominantly celebrated in Bavaria – and make sure to grab a stein of the most local brew.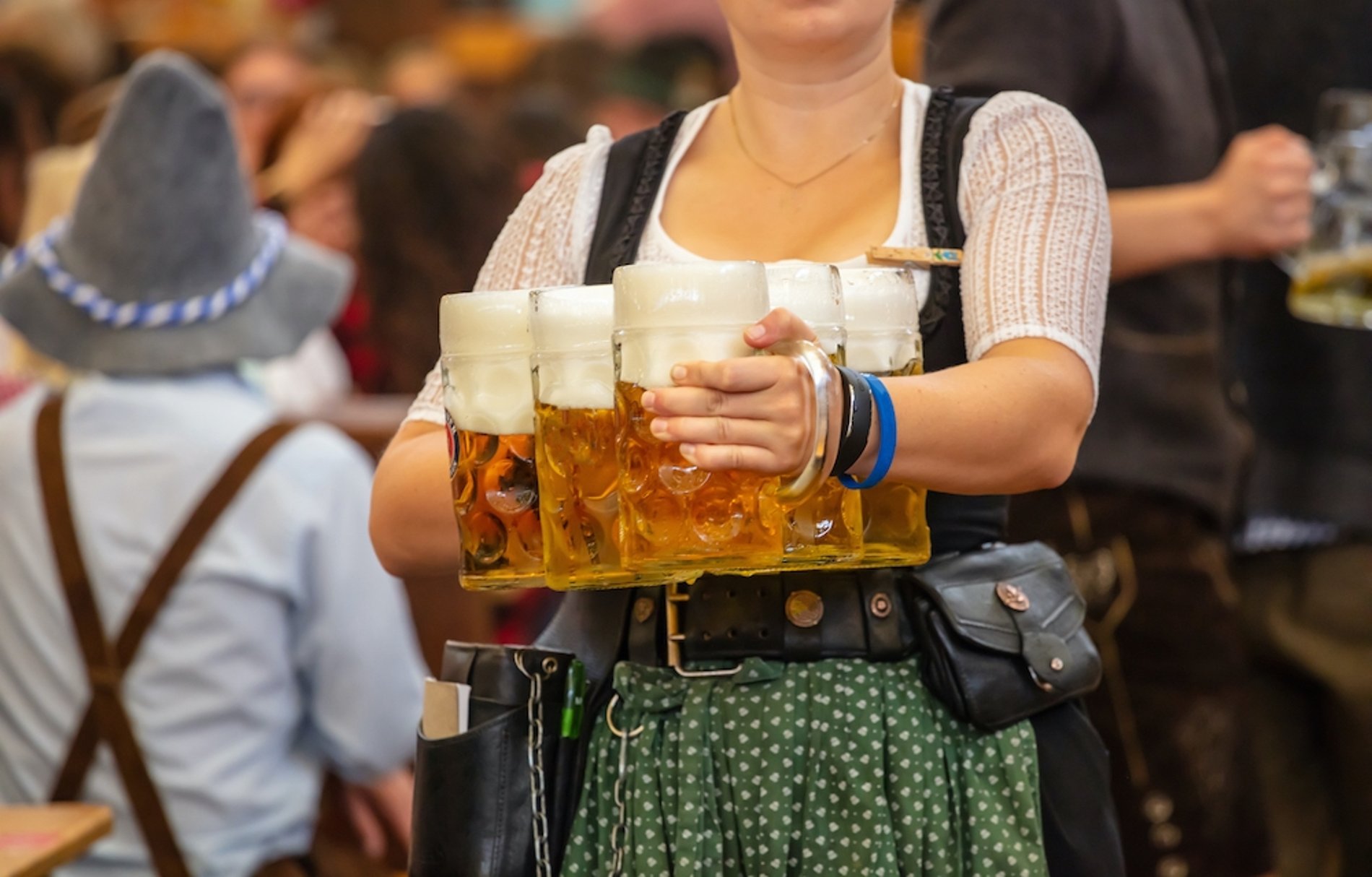 Visit historical museums
Germany has a fascinating and tumultuous history, from Hanseatic League to the dark days of Nazi rule to divided rule and the Cold War. Most German cities have some sort of great historical museum, from the Topography of Terror in Berlin to the former NSDAP headquarters in Munich, now the NS-Dokumentationszentrum München.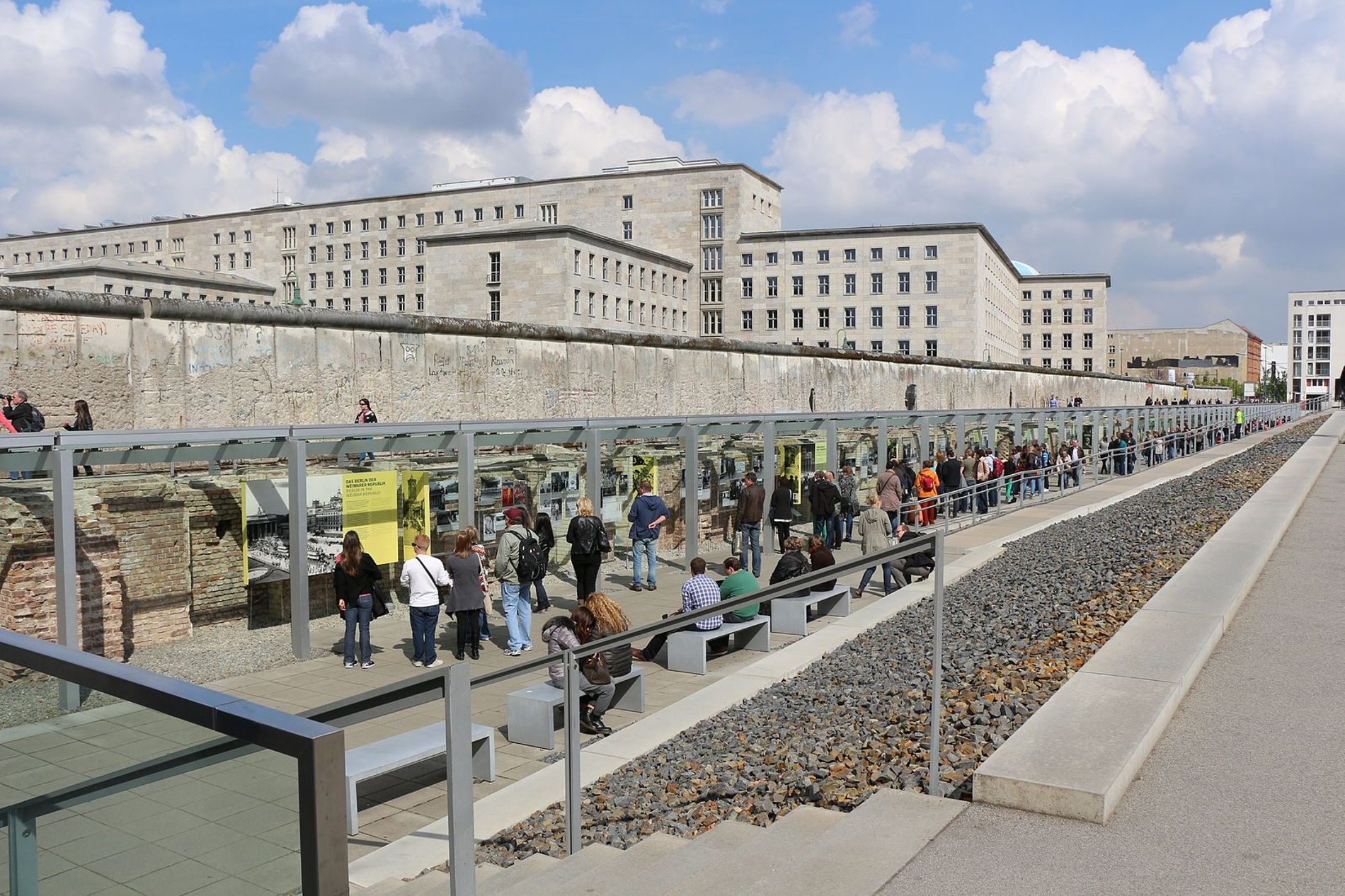 Embrace maritime history
Northern Germany, where ocean cruises visit, has a rich history of being part of the grand Hanseatic League. Cities such as Hamburg and Lubeck have medieval merchant houses and old towns and are packed with maritime museums – like International Maritime Museum in Hamburg.