Search for your ideal Cruise
Ocean cruising in Poland
Located in central Europe, Poland is a country rich in culture and heritage. It's a country where you can find medieval towns, urban metropolises, gothic castles and wide expanses of forests, lakes and rivers. Poland is bordered by the Baltic Sea, Lithuania, Germany, the Czech Republic, Slovakia, Ukraine, Belarus, Lithuania and Russia's Kaliningrad Oblast, a position resulting in a varied and fascinating. People come to Poland to drink, eat hearty-warming food, learn and unwind during a Poland cruise. For World War II history buffs, there are few places like it – and the country is scattered with museums and monuments dedicated to the struggles the country faced during Nazi occupation. From bucolic 19th-century villages to Soviet-style cities – Poland is a truly captivating country.
Why choose Poland cruises
When you think of cruisable countries Poland doesn't exactly spring first to mind, but the country actually has one of the most fascinating cruise ports in Northern Europe. Perfectly positioned on the Baltic coast, Poland is a favourite on Baltics itineraries, so make sure to choose a sailing that stops at historic Gdansk. Looking to cruise to Poland from UK? Industry heavyweights like Royal Caribbean, MSC Cruises, NCL and Princess Cruises sail to Poland, along with more luxurious, smaller-ship cruise lines like Viking, Azamara, Hapag-Lloyd Cruises and Windstar.
find your perfect cruise
Find your ideal Poland cruise
Showing 10 of 187 results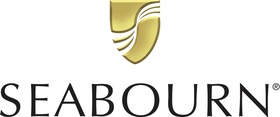 Sponsored listing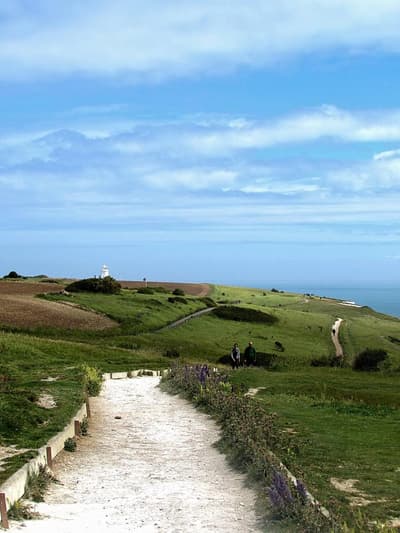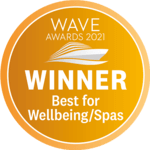 From Seabourn - 2021 Wave Awards winner
7 nights
Departs on the 03 Sept 2022
Seabourn, Seabourn Ovation
Dover, Antwerp, Farsund, + 4 more
Starts at: Dover
Poland cruises: Best places to visit in Poland
Gdansk
Gdansk is one of Poland's two main cruise ports on the northern coast, and it just happens to be one of the most charming cities in the country. Wandering Gdansk's historic thoroughfares is like stepping back in time, despite the fact that the city was almost destroyed during World War II. Following the war, the Soviets rebuilt the city and using original documents, so travellers today are greeted with a beautiful and medieval town that existed prior to the conflict. Highlights include the colourful Mariacka Street – a long stretch of cobbles influenced by German and Polish traditions, the massive Gothic St Mary's Church and the Museum of the Second World War – standing on ground once razed. Come in July for the 800-year old Saint Dominic Fair, a huge market with cultural events.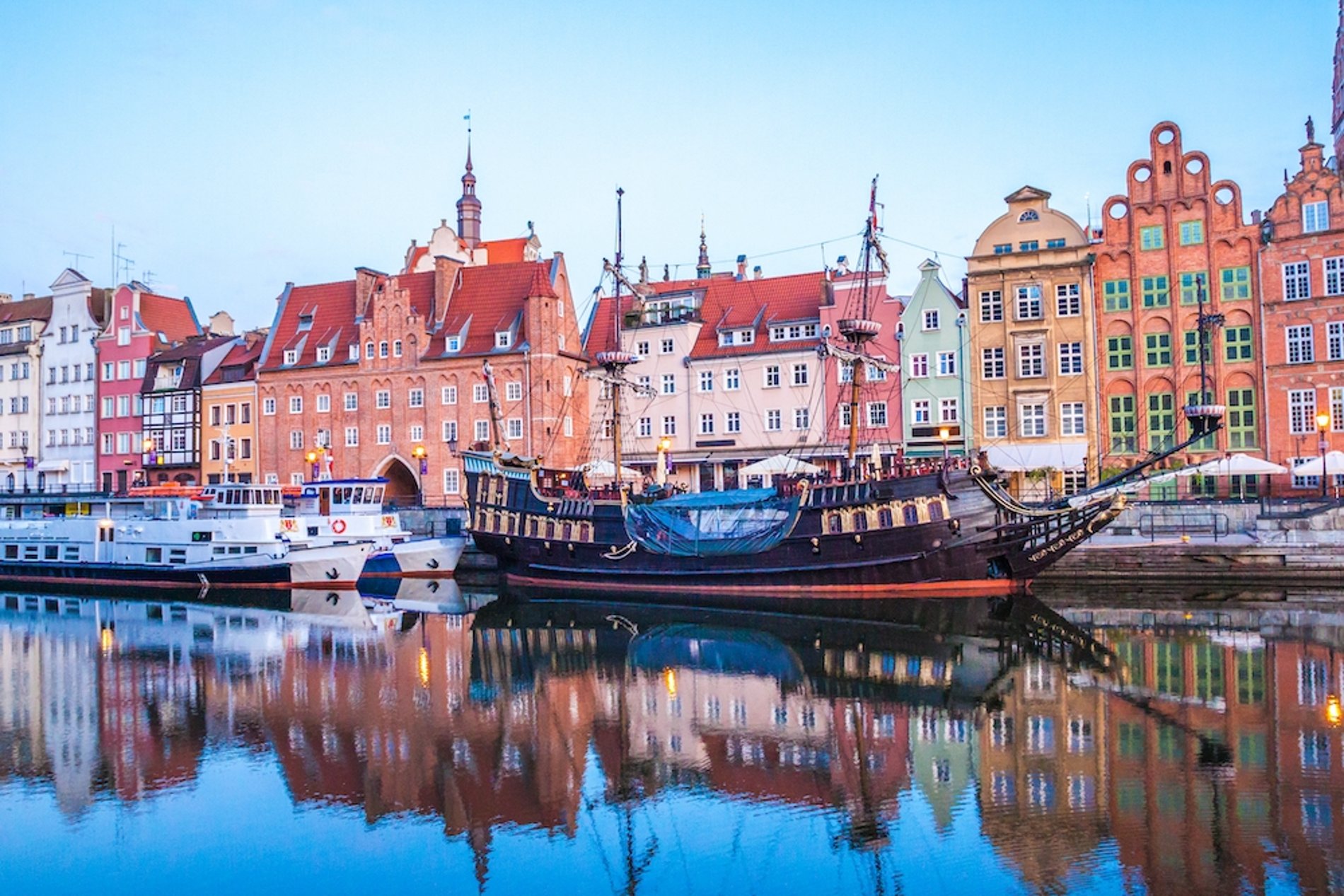 Gdynia
Located on Gdansk bay, Gdynia is a bustling port city known for its maritime history and great quality of life – regularly topping the list of Poland's best places to live in. While many cruisers who dock in the area head to Gdansk itself, Gdynia is a hidden gem of a city with lots of fantastic things to see. The city is a mish mash of architecture, so expect 20th century, modernist and functionalist but also the odd 13th century building – most notably the St. Michael the Archangel's Church. Cruise to Gdynia to check out some great museums – the Emigration Museum and two anchored museum ships to name a few – and also explore the surrounding hills, nature reserve and coastline. Just outside the city there's a glorious white sandy beach home to vibey restaurants, bars and a long pleasure pier to relax on your cruise to Poland.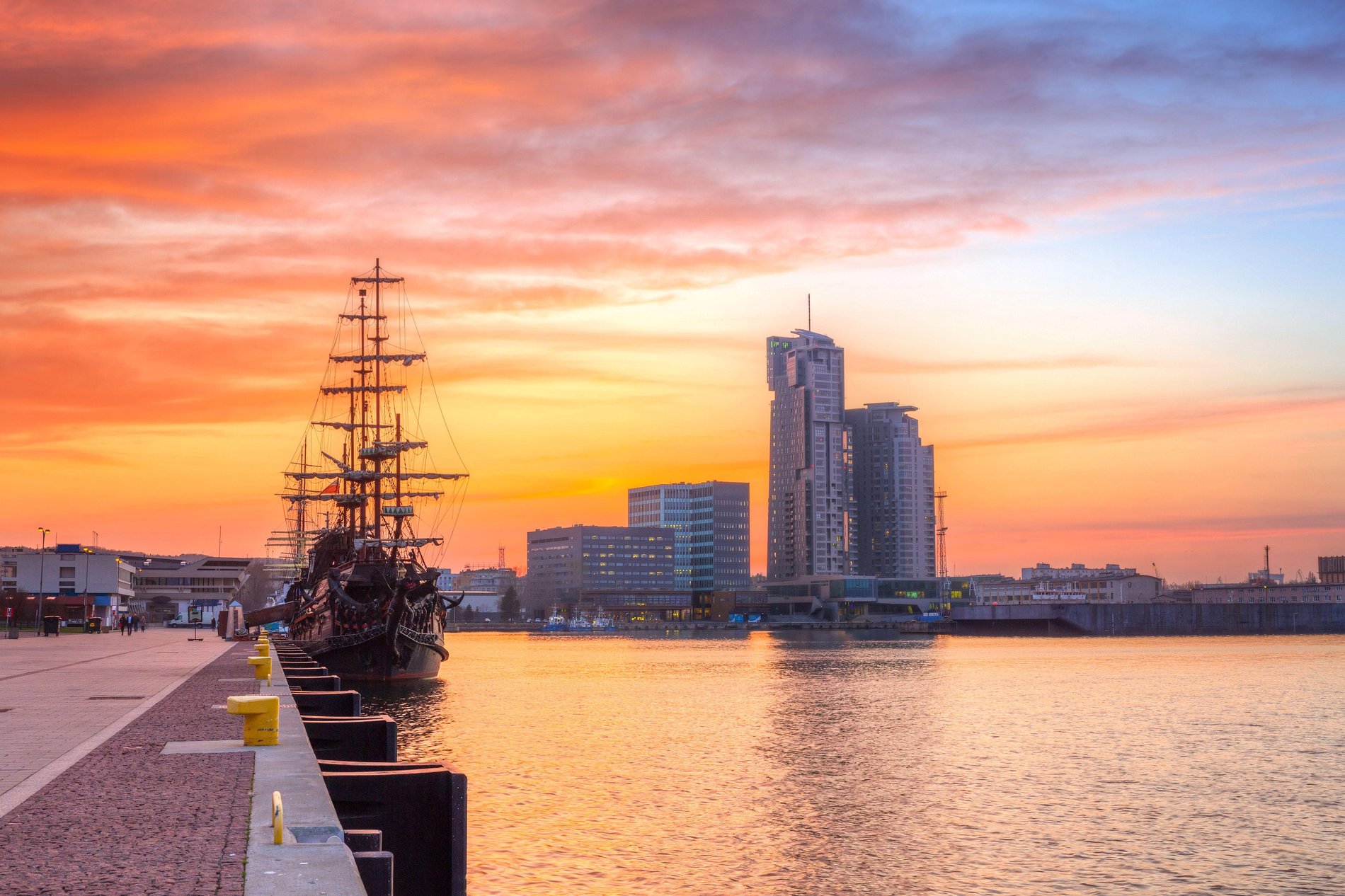 Warsaw
Poland dynamic capital Warsaw is a thing of beauty, the home of Chopin, lush green parks and mish mash architecture shaped buy a turbulent history. Despite its serene appearance, the city has endured more than most due to the devastation of World War II, but has risen from the ashes to become a leading capital of cool. Visit Warsaw for its museums, lively vodka bars and craft beer pubs – for which all are a dime a dozen. The Warsaw Rising Museum and POLIN Museum of the History of Polish Jews are a must for history lovers, while artsy folk should head to the National Museum for 830,000 works of art. Music also pulses through Warsaw's veins, be it in candlelit Chopin recitals, pulsating superclubs, or opera at one of the city's three operatic companies.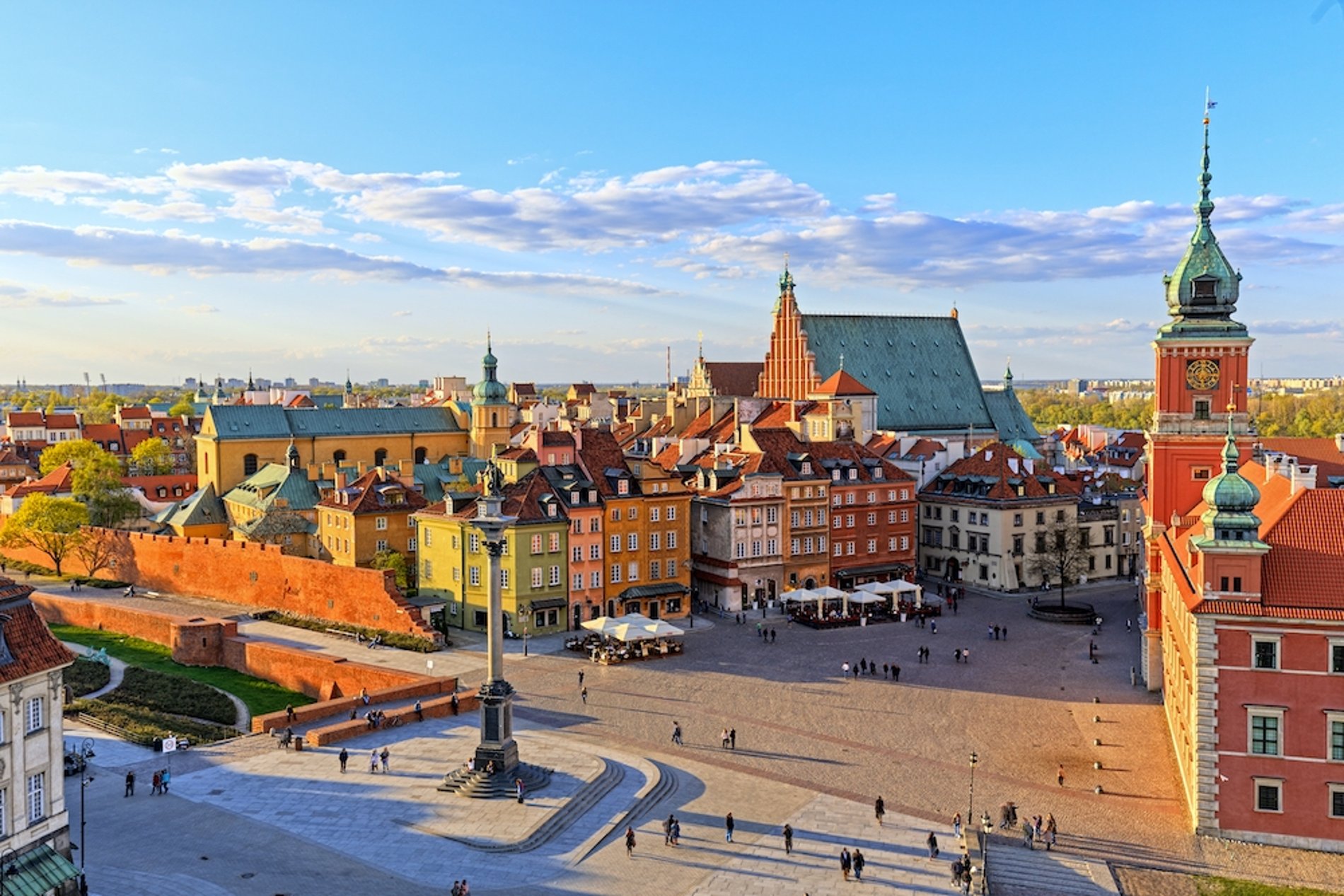 Sopot
Sopot is one of Poland's most popular resort towns, attracting sun-seekers with its sandy beaches, health spas, good weather, cafes, vodka bars and lovely nightlife. Sandwiched in-between Gdansk and Gdynia the town is where wealthy Poles come to relax and party, a jumble of faded art Nouveau villas, ritzy restaurants and lovely wide promenades. In fact, it's often referred to as the Polish Riviera. In the city make sure to visit the Crooked House, a surreal bended structure modelled on a fairy-tale house, and the leafy pedestrianised main street Moncia (also known as Monte Cassino), lined with boutique shops, traditional Polish cafes and bars.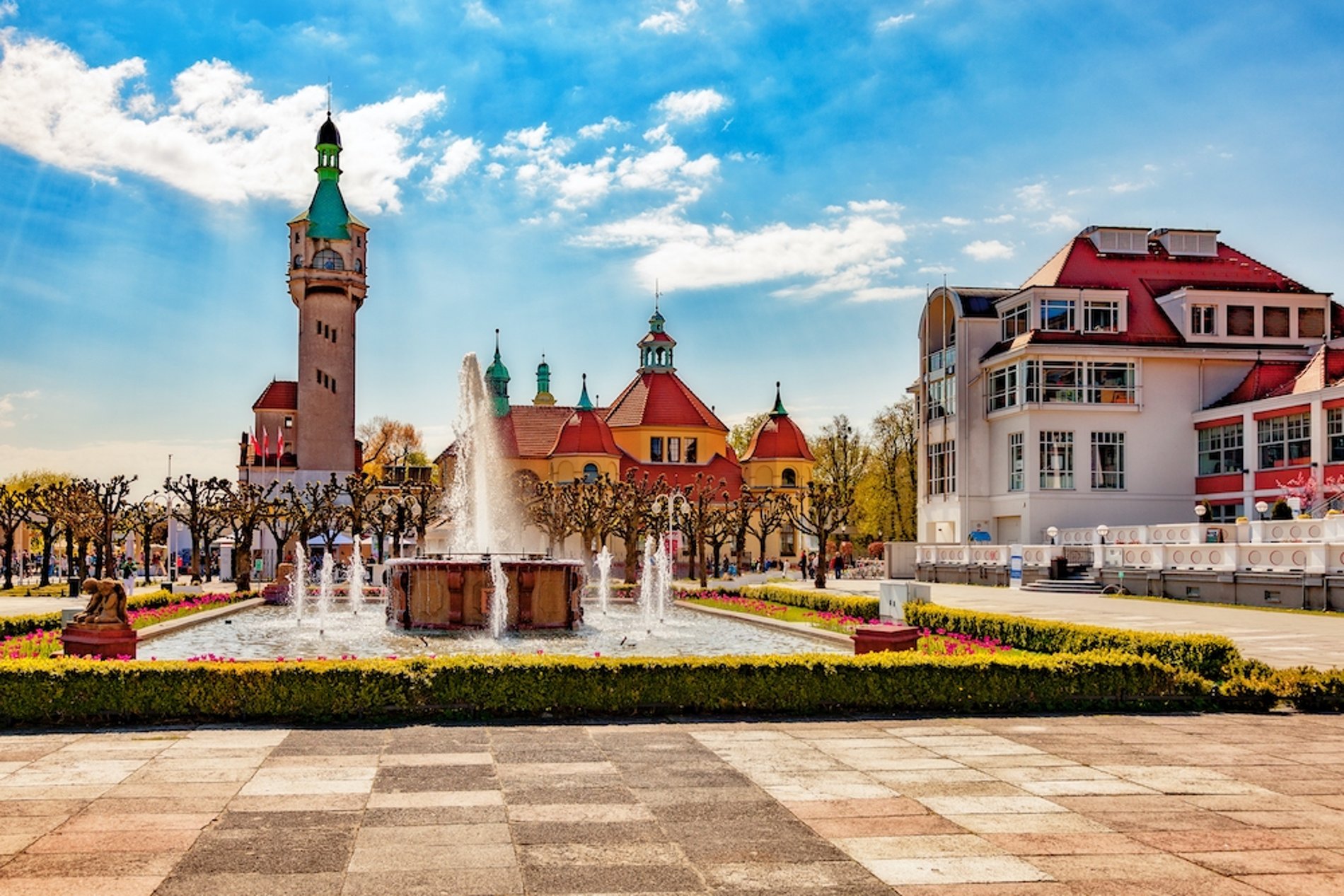 Malbork Castle
One of the best ways to spend a day in Poland is by heading to Malbork Castle, under an hour's drive from Gdansk and a popular excursion. The 13th century castle is pretty spectacular, once a fortified monastery belonging to the Teutonic Order and transomed into a grand medieval brick castle. The castle was lovingly restored in the 19th and early 20th centuries and is like something out of a storybook, with turrets, fortified walls and rampart. The setting is gorgeous, on the banks of the river Nogat and surrounded by green parkland. Fun fact, Malbork Castle is the largest castle in the world measured by land area and is a registered Unesco World Heritage Site.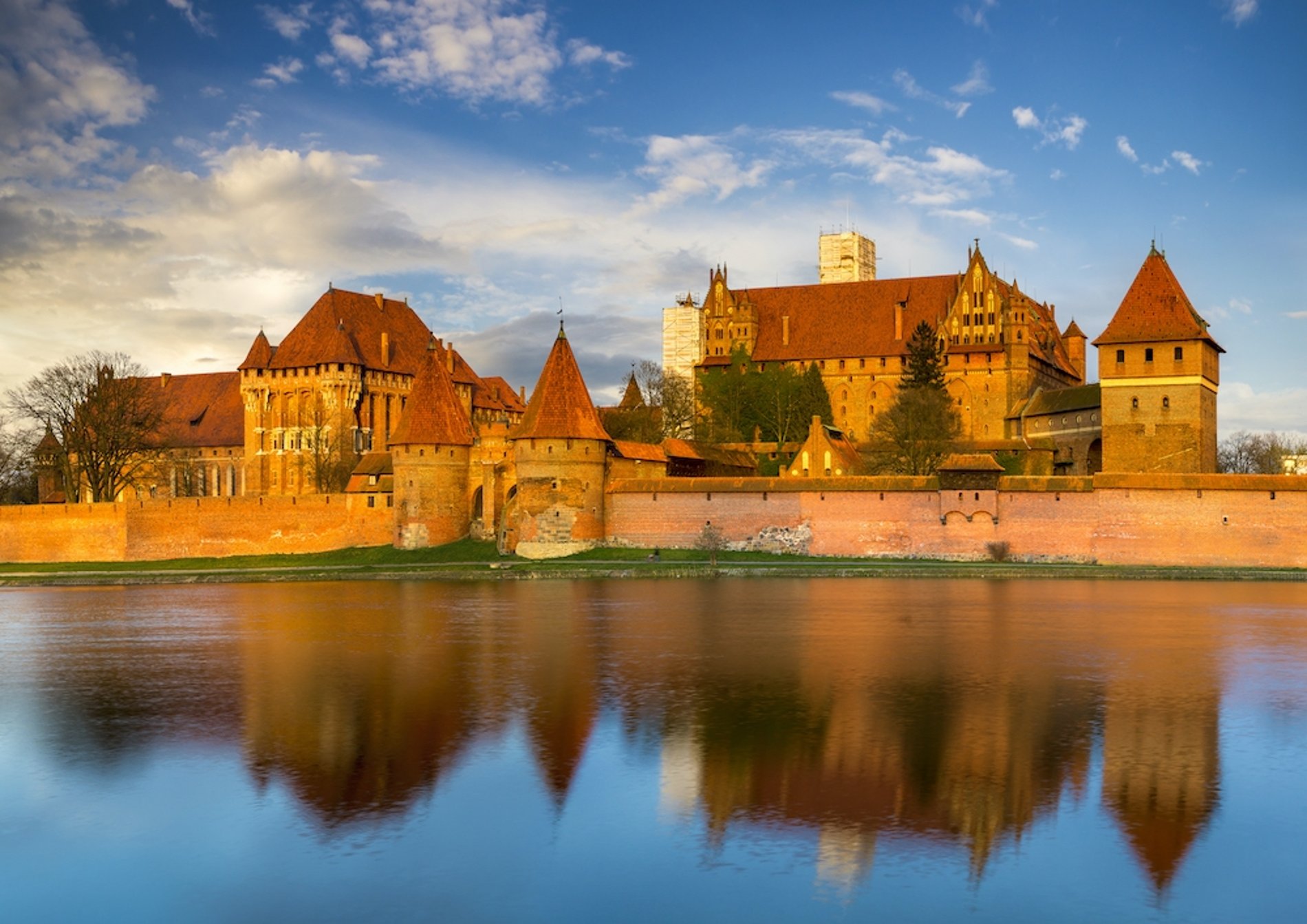 Stutthof Museum Nazi Concentration Camp
For an insight into the horror faced by Jewish Poles and political prisoners during World War II, a poignant trip to Stutthof Museum Nazi Concentration Camp is a must. The camp is located on the Baltic coast near both Gdansk and Gdynia and today is a museum and memorial dedicated to the 110,000 lives lost nearly eight decades ago. The camp is well preserved and has many World War II exhibits, artefact displays and camp archives. There is also a permanent exhibit with objects of camp life and work illegally created by inmates, such as drawings, pictures and crosses. Post-war artwork dedicated to the memory of victims is also on show.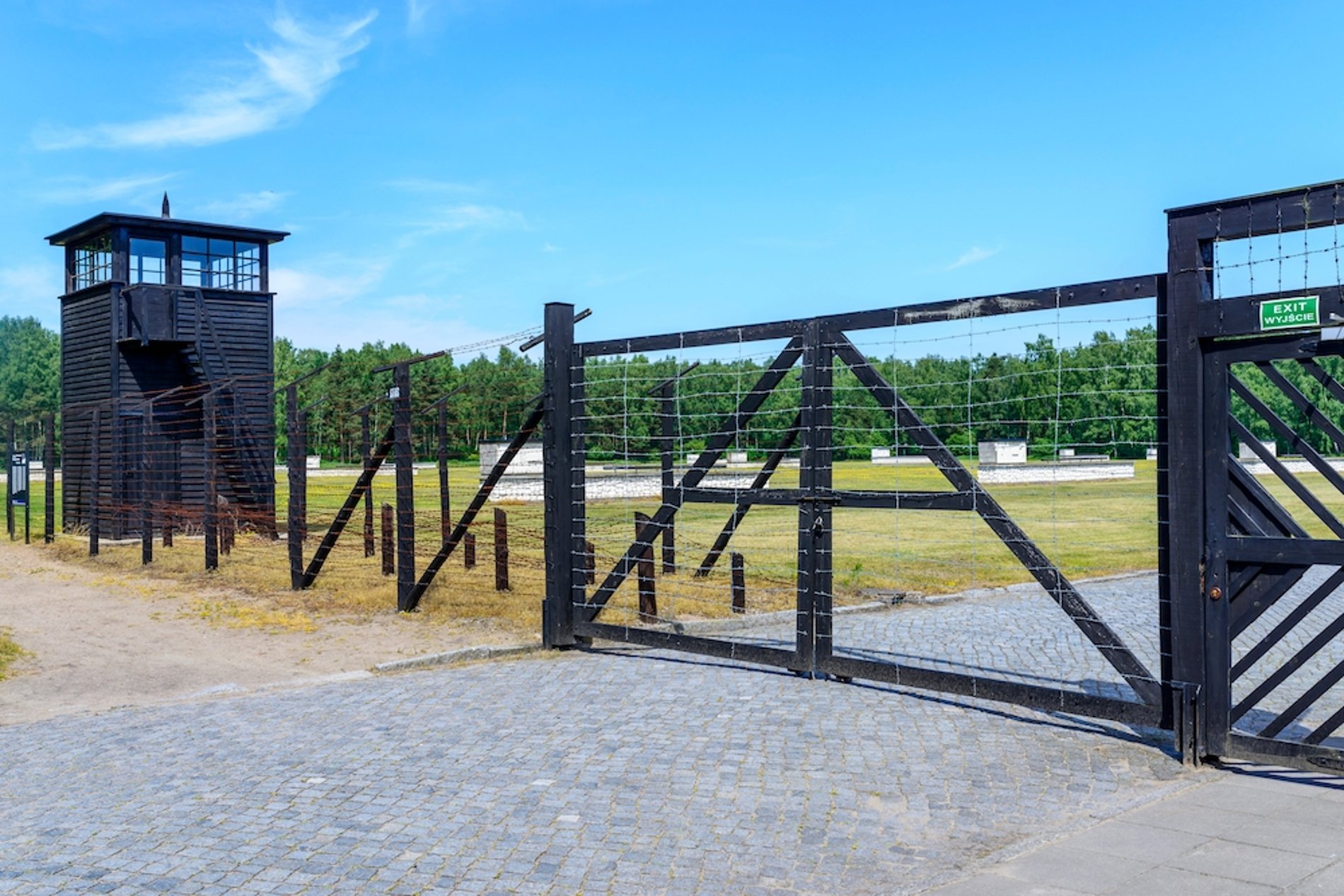 Bydgoszcz
Architecture fiends will love Bydgoszcz, the charming Polish city on the banks of the banks of the Brda and Vistula rivers. The city lies halfway between Gdansk and Warsaw and is a maze of neo-gothic, neo-baroque, neoclassicist, modernist and Art Nouveau buildings – which have coined itself the nickname 'Little Berlin'. Streets are lined with historic facades and timber frames, most notably the granaries on Mill Island, a recreational hub of 19th-century buildings where there are great museums to explore. The city is one of Poland's music capitals, hosting professional opera performances and many music festivals throughout the year – try and coincide your Poland cruise with the September's Bydgoszcz Music Festival.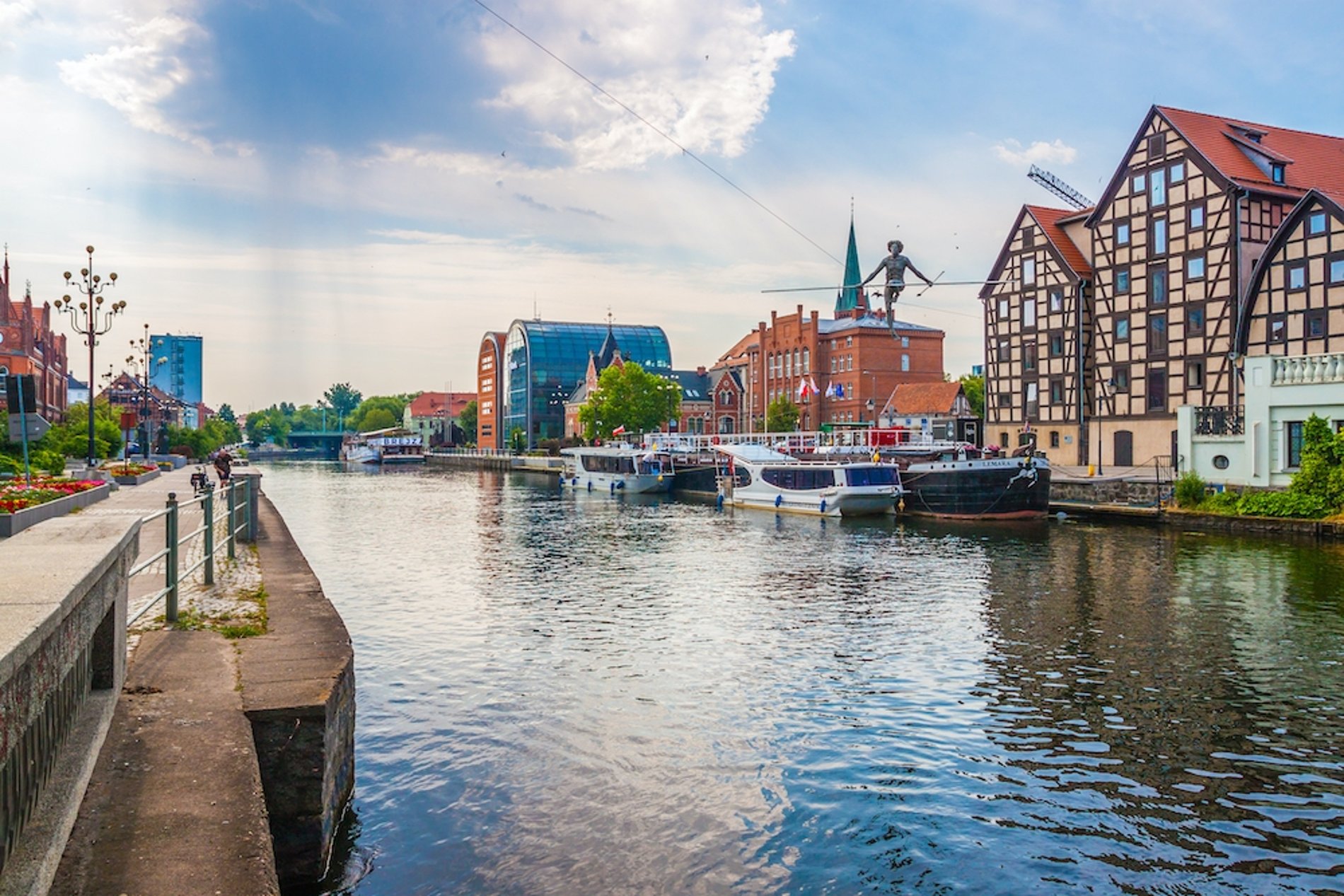 Toruń
Toruń is the city that gave the world Nicolaus Copernicus, the astronomer who put the sun at the centre of the solar system. Exploring this historic settlement and Unesco World Heritage Site is like stepping into a fairy-tale, founded by the Teutonic Knights and shielded by towering walls and gates. The city is certainly not short of sights, be it the merchant houses and historic granaries dating back to the Hanseatic League or the many cathedrals and bustling market squares. Make sure to visit the remains of the Teutonic castle with its restored vaults and ruined old chapel, the Live Gingerbread Museum and the Old Town – officially one of the Seven Wonders of Poland.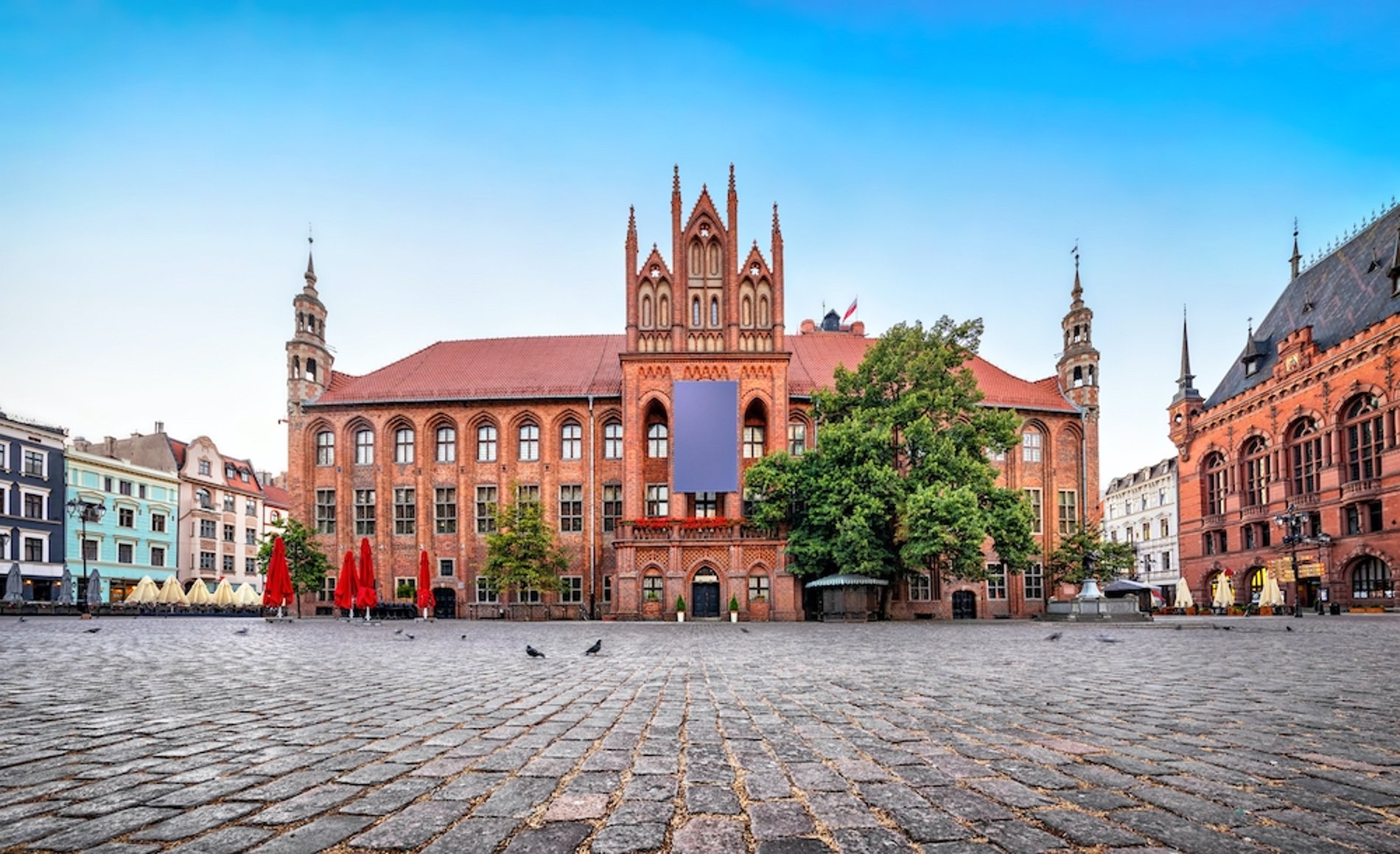 Iconic ports
Poland cruises: Best things to do in Poland
Remember lives lost
Poland is a country that suffered during World War II, and there are countless museums dedicated to the lives lost and the battles fought. Many cities have a war museum but the most sobering experiences are had at the sites of former Nazi concentration camps – with many now memorials and museums. Reflect, learn and understand how this can never happen again.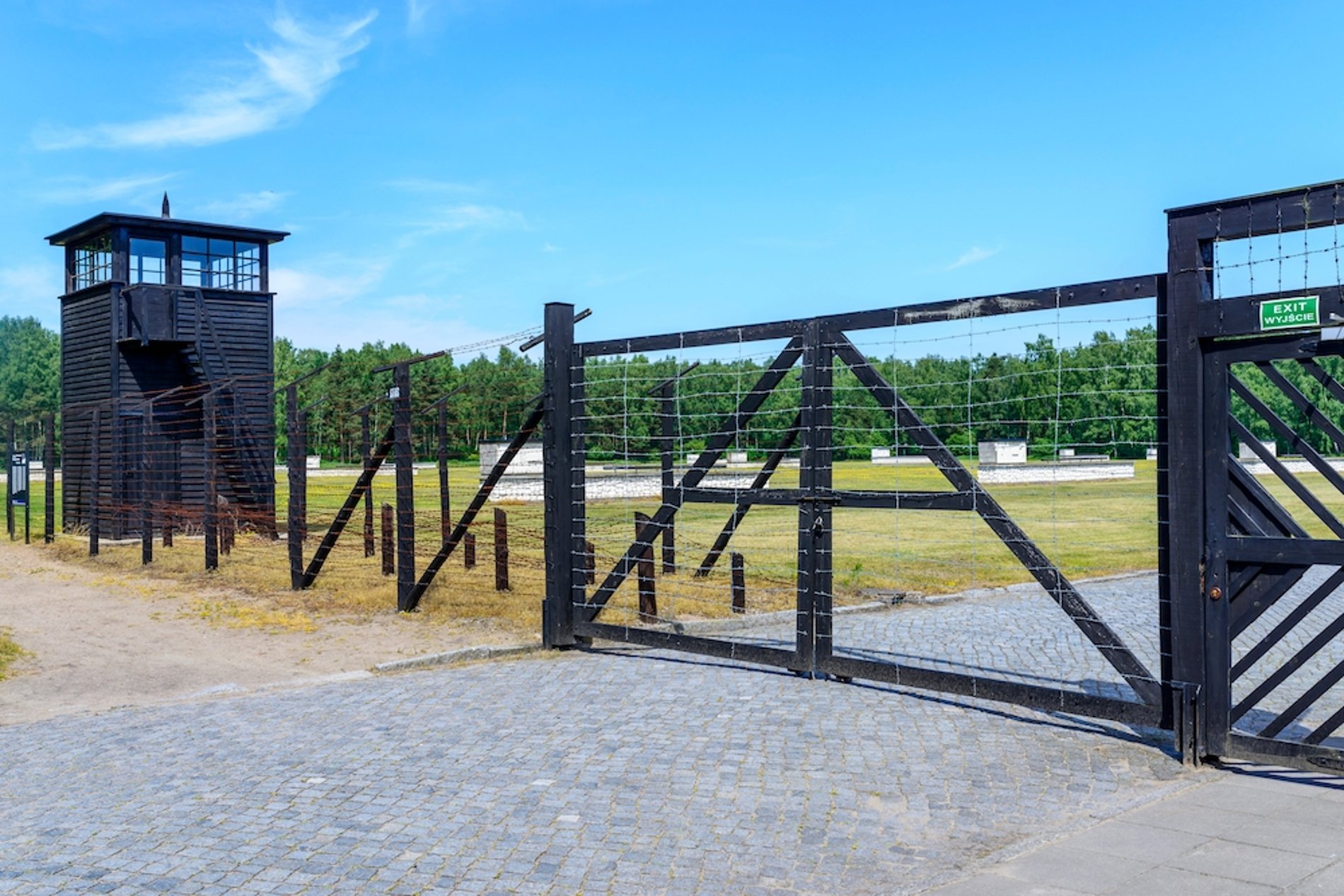 Drink vodka
Poland is known for its delicious vodka. It's smooth, clean, crisp and goes down far too easily. Cities are packed with great vodka bars, like Klar Cocktail Bar in Warsaw's old town and Jozef K in Gdansk.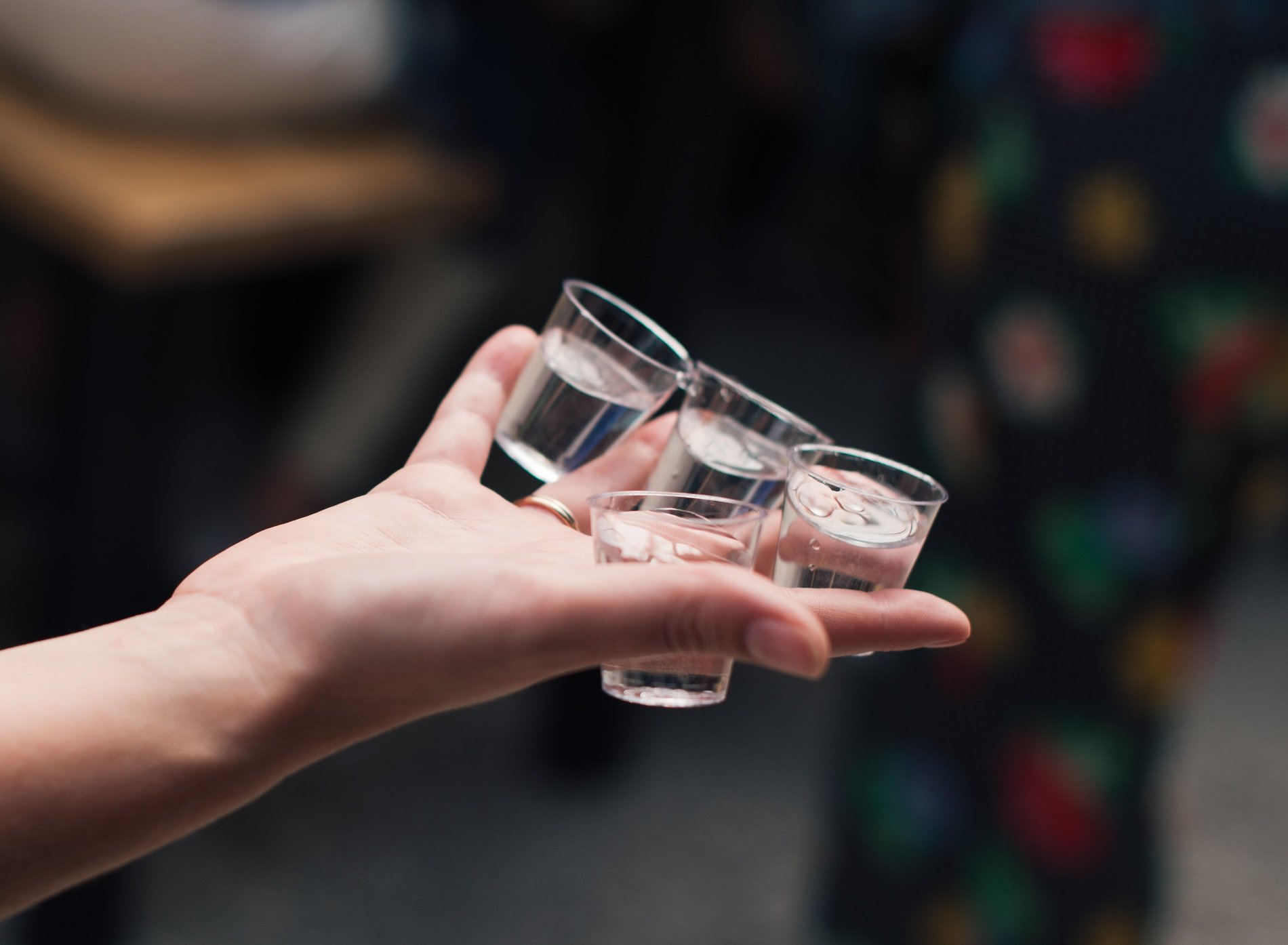 Attend a Chopin concert
Chopin is one of Poland's most beloved sons, born just outside Warsaw and one of the greatest composers of all time. Attending a Chopin recital is a moving experience, and many great ones take place in Warsaw where the composer grew up and began his career.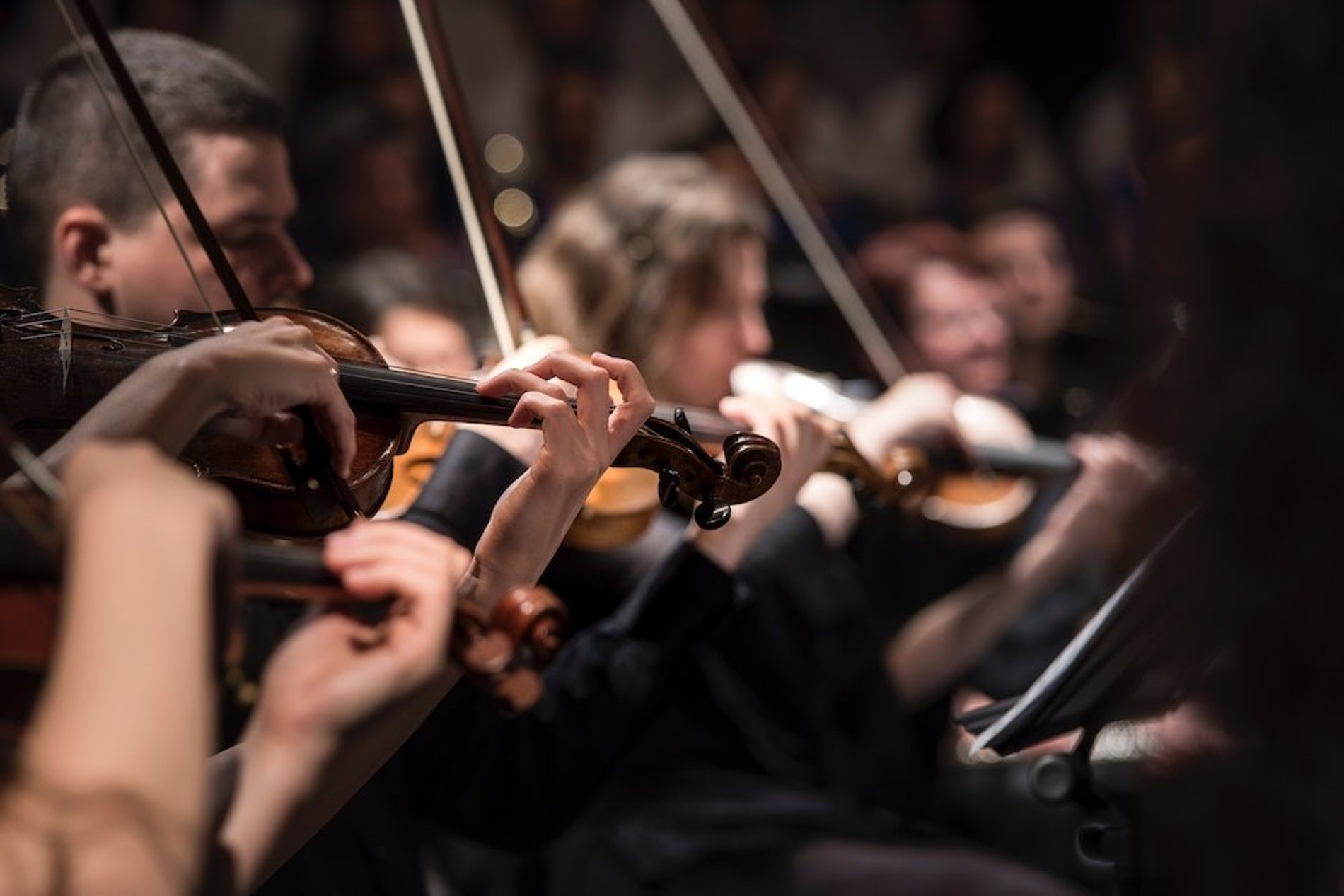 Enjoy nature
Poland has some of the most beautiful and unspoilt countryside in Europe, and is home to sprawling forests, gin-clear lakes and low-lying mountain passes. Kayak, hike, canoe and camp and enjoy the fresh air and feeling of solitude.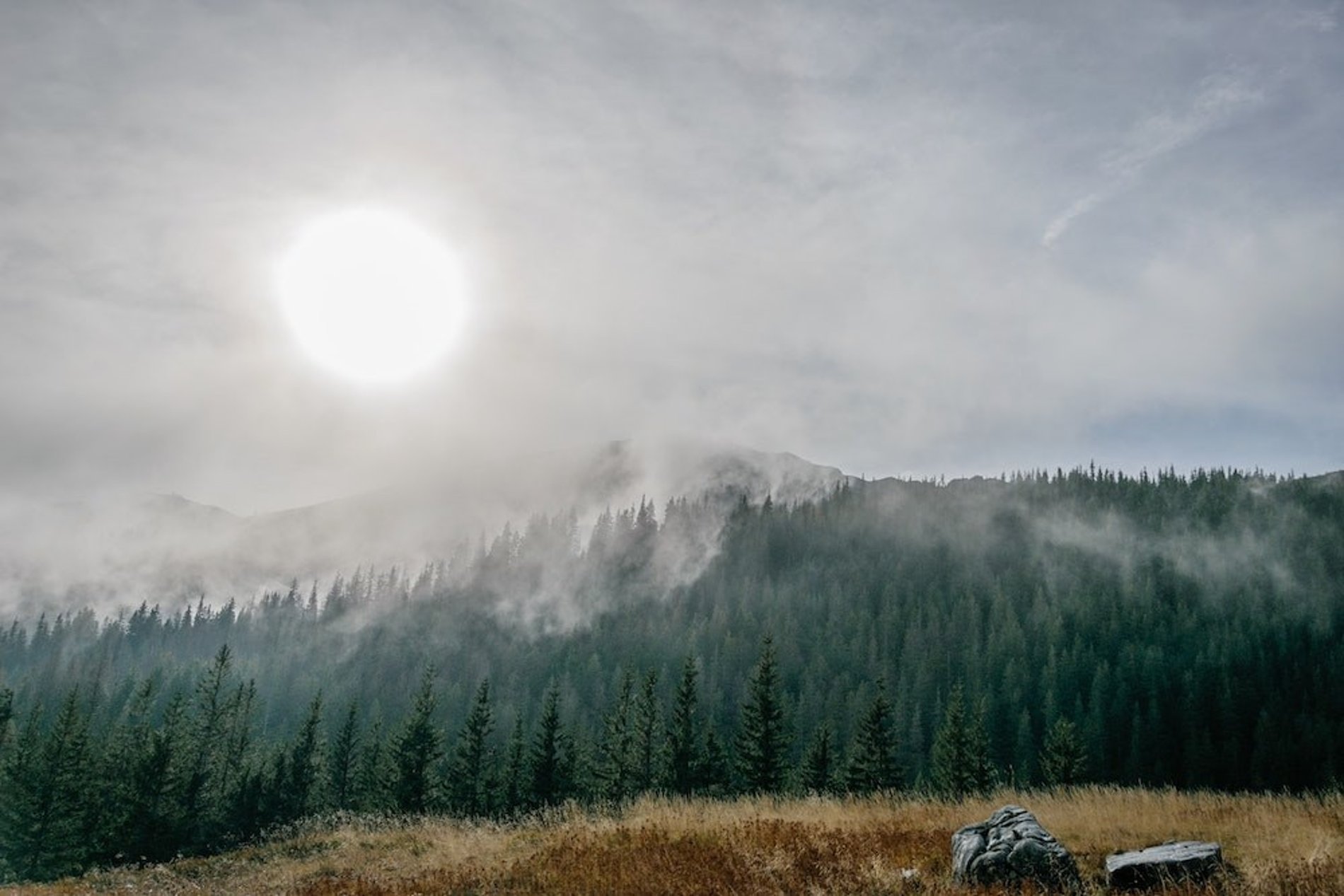 Eat hearty food
Polish food is delicious fact. Think proper family-style heart-warming grub. The country champions local and fresh produce like cabbage, mushrooms, beetroot and meats like pork and duck and there are lots of regional specialities. Gorge on pierogi, Polish schnitzel, cream cakes and apple strudels along your Poland cruise.