Search for your ideal Cruise
Dover
The White Cliffs of Dover are one of the UK's most iconic landmarks. A dramatic symbol of Britain's home and war time defence, tourists flock in their thousands to Dover each year to see the iconic cliffs in all their glory. As well as this, the historic port town is also home to a medieval castle, Roman ruins and transformed marina, which underwent a £250 million redevelopment project to deliver new shops, bars, cafés and restaurants along the waterfront. Dover's coastal location makes it well positioned for turnaround or port-of-call cruise visits for Norway, the Baltic, round Britain, Iceland, the Mediterranean and the Canaries, along with being the gateway to England's vibrant capital, London.
Why cruise Dover
The Port of Dover is the UK's second-largest passenger port (just losing out to Southampton), welcoming roughly 200,000 passengers each year, and is used as the gateway to the continent by 20 different and leading cruise lines, including Fred Olsen, Hurtigruten and Saga Cruises. Of course, Dover itself has much to offer as a port of call, from its iconic white cliffs and medieval castles to its  extensive secret wartime tunnels. Cruise passengers can learn about the history of this picturesque English coastal town and enjoy its rapidly growing bar and restaurant scene before or after their cruise.
find your perfect cruise
What to see and do in Dover
The White Cliffs of Dover
There's nothing quite like sailing into Dover and catching sight of the historic White Cliffs with their rolling green hilltops and sheer chalk edge. Once docked, and if you have a few hours to spend in the coastal town, then it's well-worth going for a walk along the cliffs, which offer breathtaking views of the English Channel and on clear days, distant buildings belonging to neighbouring France. There's also a wheelchair-friendly footpath with a staggered incline for those with mobility issues. While on the cliff top, explore the Fan Bay Deep Shelter, a network of tunnels constructed during WWII to house an artillery battery. Alternatively, the South Foreland Lighthouse is great for families, with kite-flying, games and a quaint 1950s-style tea room.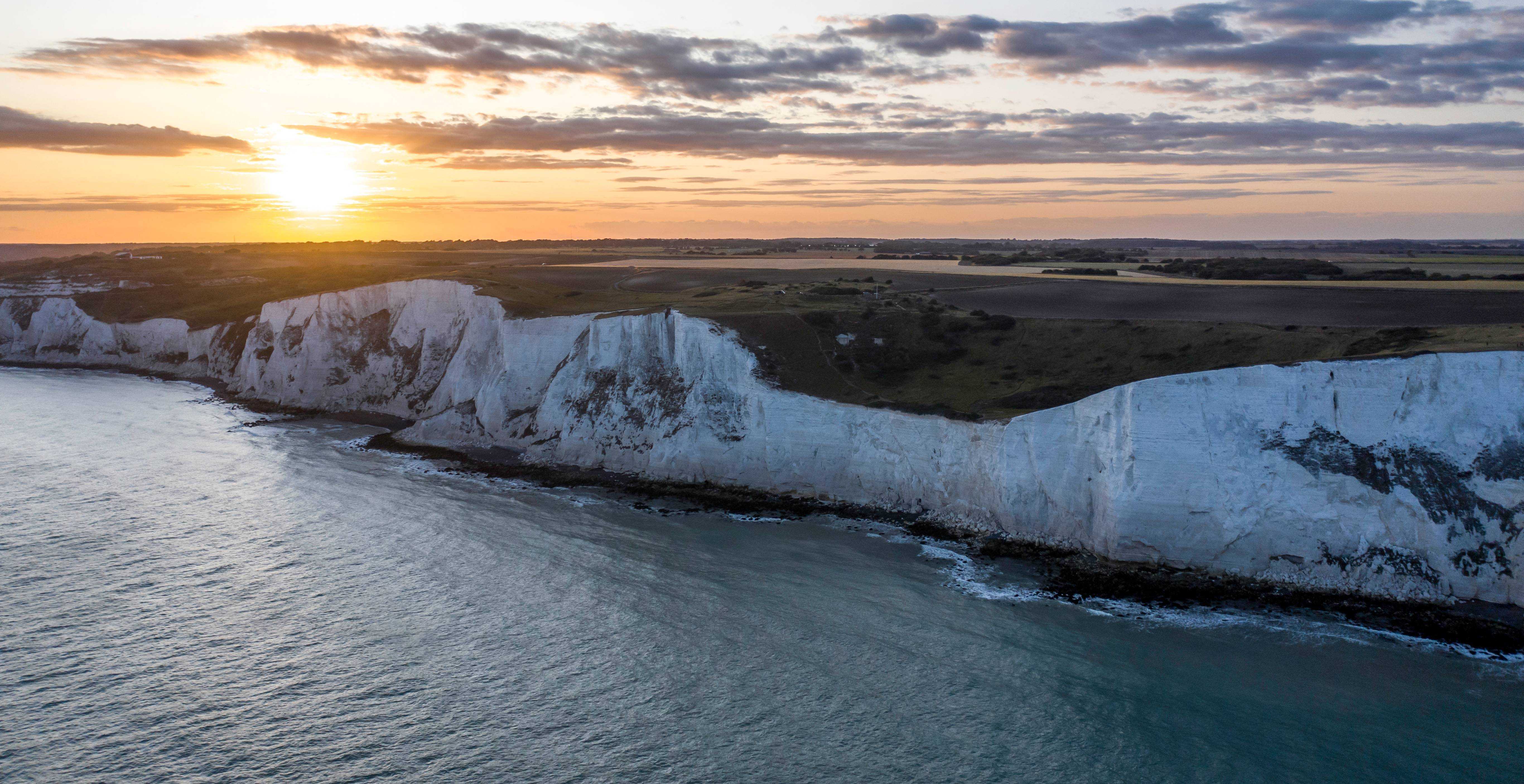 Dover Castle
Set atop the white cliffs is another historic monument of Dover. The medieval castle's winding tunnels, circular walls, war signal stations and artillery highlight the fortress' pivotal role in defending England's shores for centuries, while the lavishly recreated rooms filled with opulent furnishings paint a picture of the former grandeur of Henry II's former palace.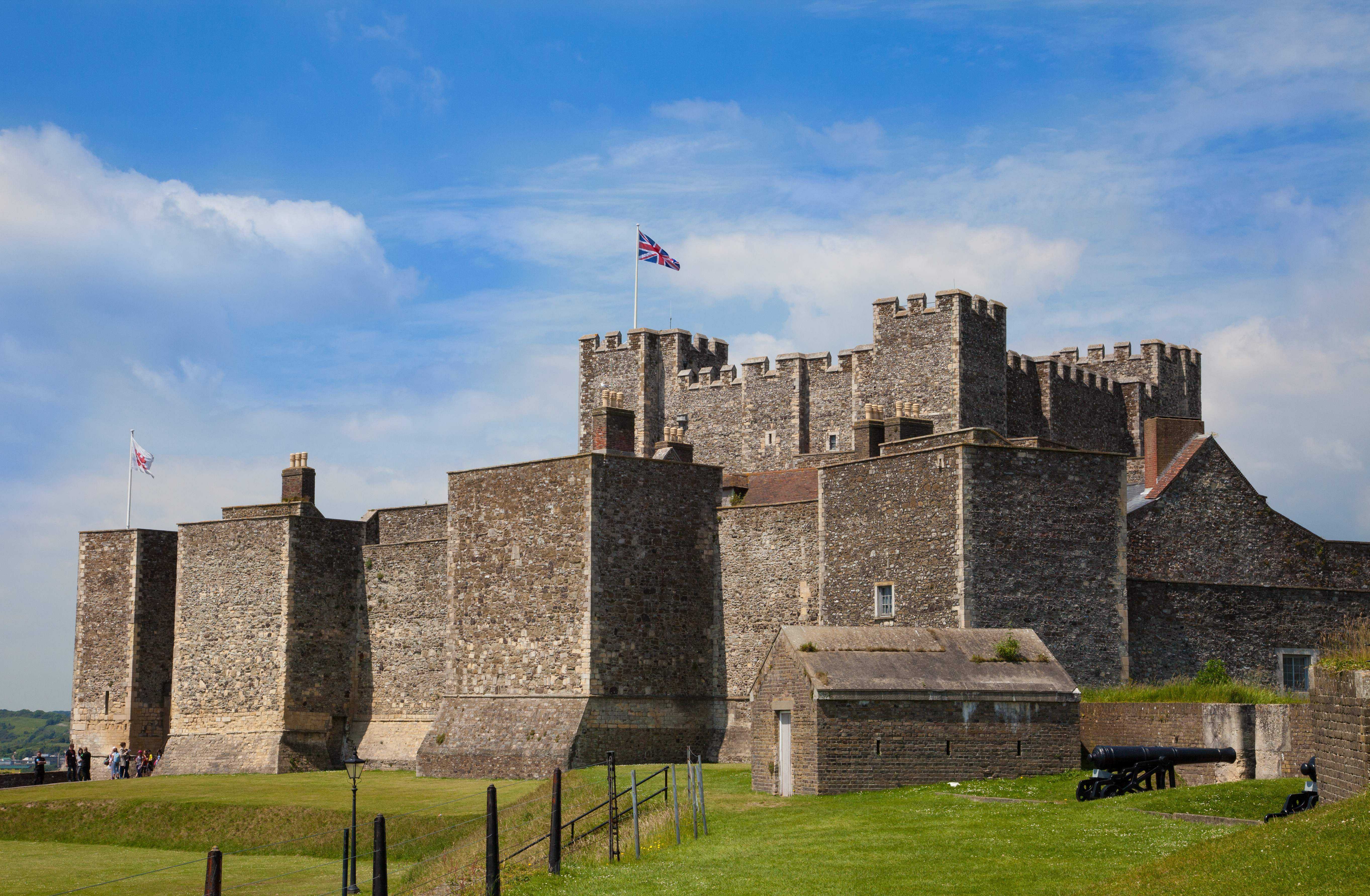 Dover Museum
The Dover Museum, located in the town centre, features the remains of a wooden Bronze Age boat thought to be some 3,000 years old. The museum, one of the oldest in Kent dating back to 1836, also traces the history of the port town, from the Stone age to the Saxons. Visitors can marvel at six scale models illustrating the evolving town and port of Dover since medieval times, along with beautiful Saxon jewellery taken from the collections of the British Museum. A great place to visit if you don't have long in Dover.
10 Camden Crescent
Literary fans can follow in the footsteps of Charles Dickens on their stopover in Dover. A short walk from their cruise ship along the town's esplanade will take them to 10 Camden Crescent, the Georgian terrace where the legendary English author stayed for three months in 1852 while writing his novel Bleak House.
Further afield
Visitors with more time on their hands can choose to venture further afield. Situated 78 miles away, Dover is the gateway to England's capital, London, the home of world-famous museums, art galleries, theatres, historic landmarks and pubs. Hop on a train from Dover Priory (less than a 10-minute drive away from the cruise terminal) to London St Pancras and in under two hours you will have arrived in the centre of 'The Big Smoke'. Alternatively, you can visit the nearby seaside towns of Margate or Broadstairs, or spend the day exploring the famous pilgrimage site and cathedral city, Canterbury.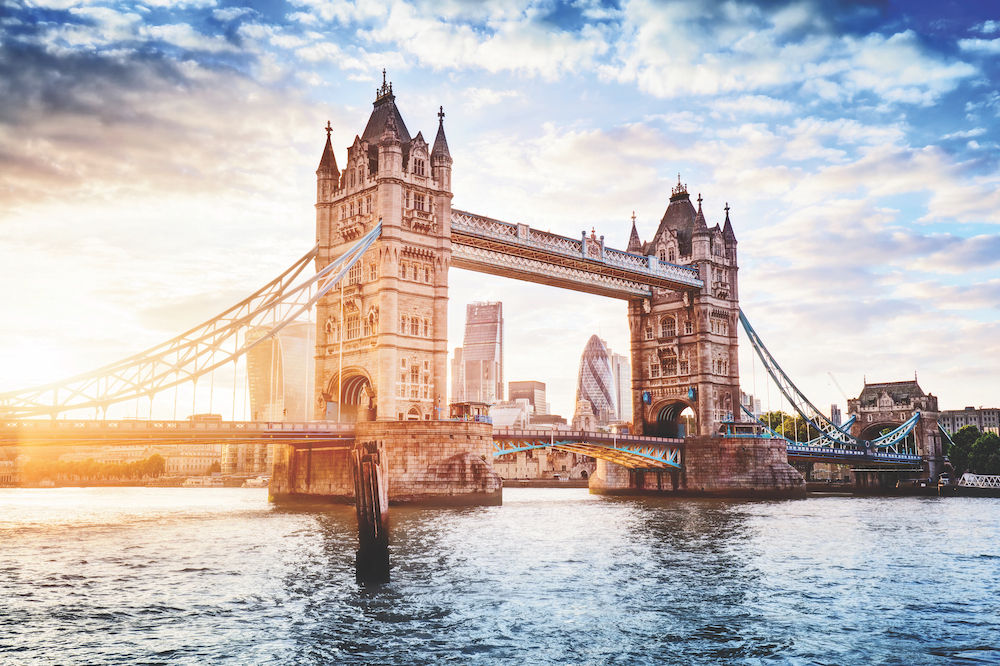 Need to know when travelling to Dover
Getting around in Dover
Dover's Western Docks cruise terminals are situated an easy 10-minute drive away from Dover Priory train station, where trains frequently depart to London St Pancras. Terminal two is where large cruise ships dock, while terminal one is located in the former Marine Railway Station. Shuttle buses transport passengers to the Market Square in the town centre. Once in town, you can easily walk to places of interest. Taxis and buses take visitors up to the cliffs and Dover Castle.
When to go to Dover
Cruises depart from Dover between February and November.
Currency
Dover used the British pound. ATMs are available throughout the town.
Visas
You must have a valid passport to enter the UK, which should be valid for the whole of your stay.