Search for your ideal Cruise
Portugal
Portugal lies on the Iberian Peninsula on the far western reaches of the Med, bordered by Spain and lapped by waters of the Atlantic Ocean. Portugal is a fantastic cruise destination, with the capital Lisbon one of the most stunning and cultural cities in the world and its coastline peppered with wine regions and beaches. Start your Portuguese journey in Porto – home of Port wine – begore heading south to vertiginous Lisbon. Food and wine is everything in Portugal, from fresh seafood sew and custardy pasteis de nata to sweet port wine and crisp Vino Verde. Outside of the cities you'll medieval castles, the rugged hills of the Parque Nacional da Peneda-Gerês and sun-bleached shores of the Algarve. Portugal truly offers something for everyone.
Iconic ports
Best places to visit in Portugal
Best things to do in Portugal
Extend your stay
Portugal is a fantastic and diverse country, but its coastline only has two major cruise ports – Lisbon and Leixoes. The south of Portugal and the Algarve have beaches, golf courses, fantastic coastal towns and are a great pre- or post-cruise destination.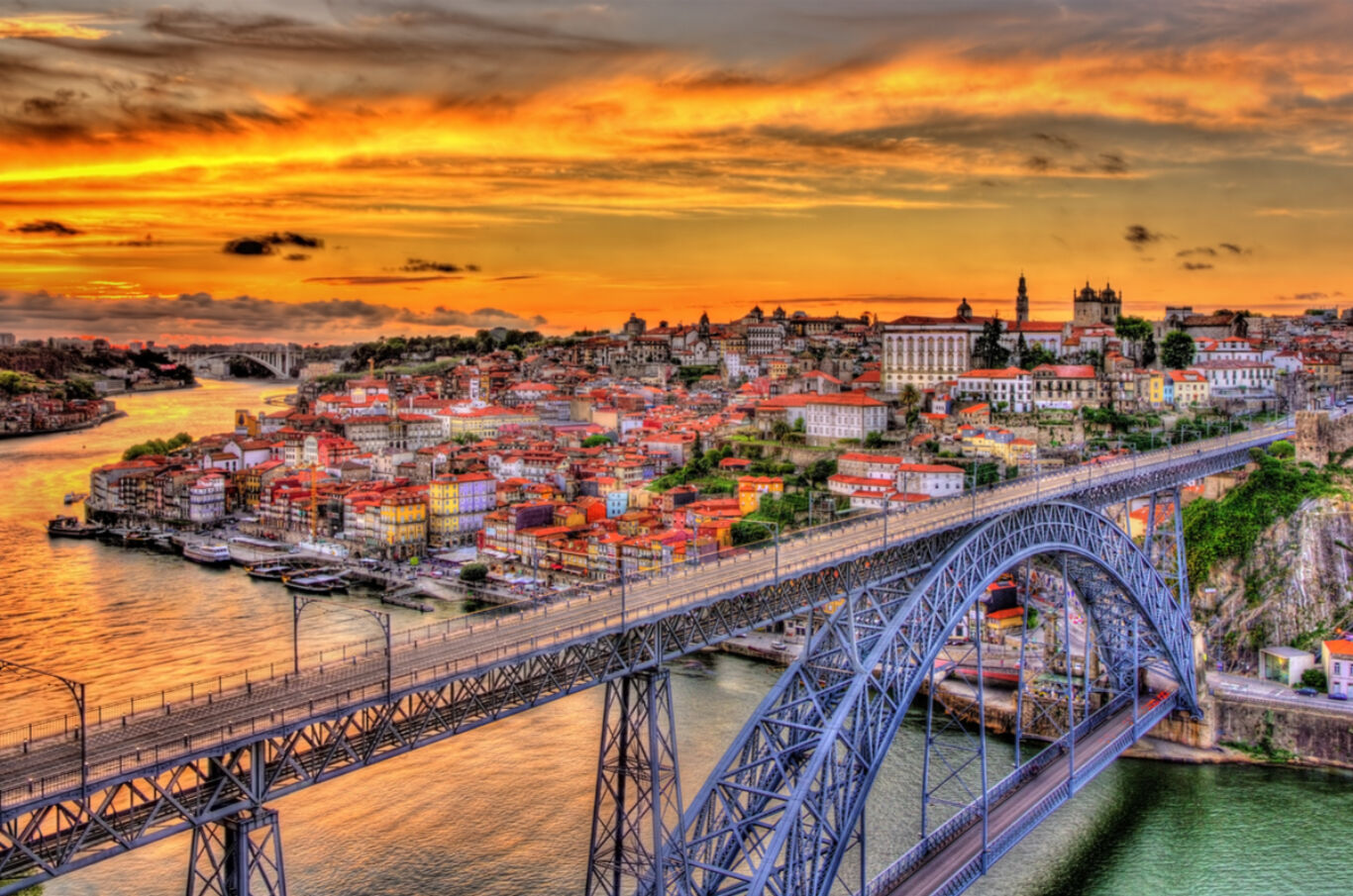 Explore its charming towns
Both Porto and Lisbon offer some fantastic day trips for cruisers to charming little towns packed with stunning architecture. Top picks include Amarante, Braga and medieval Sortelha.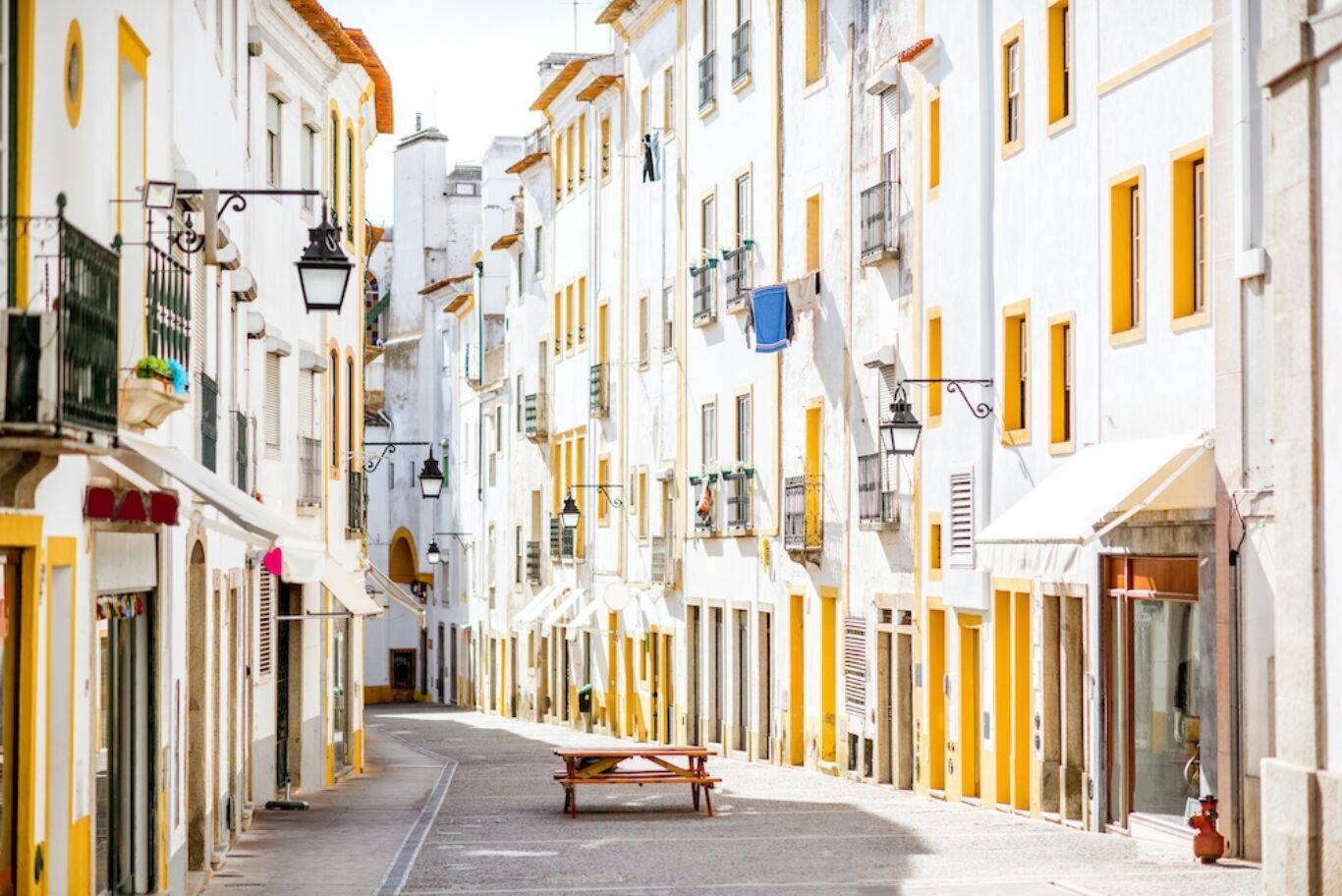 Drink and eat
Portugal has one of the best food and wine scenes in the world, so it's worth skipping food on board and arriving hungry. Along with the famous port and pastéis de nata you should also try sardinhas assadas (grilled sardines) and porco preto pork.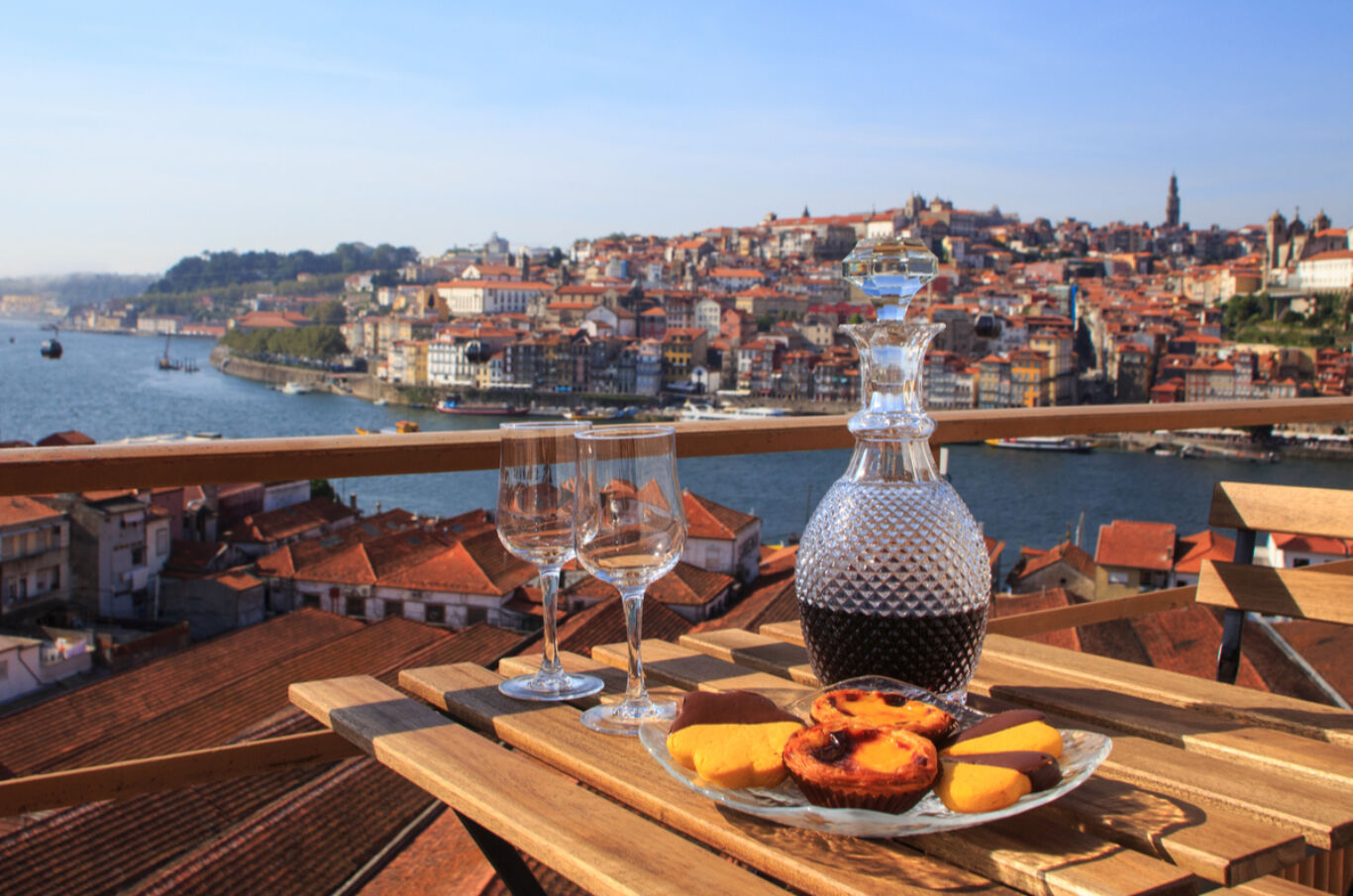 Visit a castle
Portugal has a long and illustrious royal history and the country is peppered with palaces and castles in its towns, cities and countryside. Must-sees include the National Palace of Pena, Castle of the Moors and Óbidos Castle.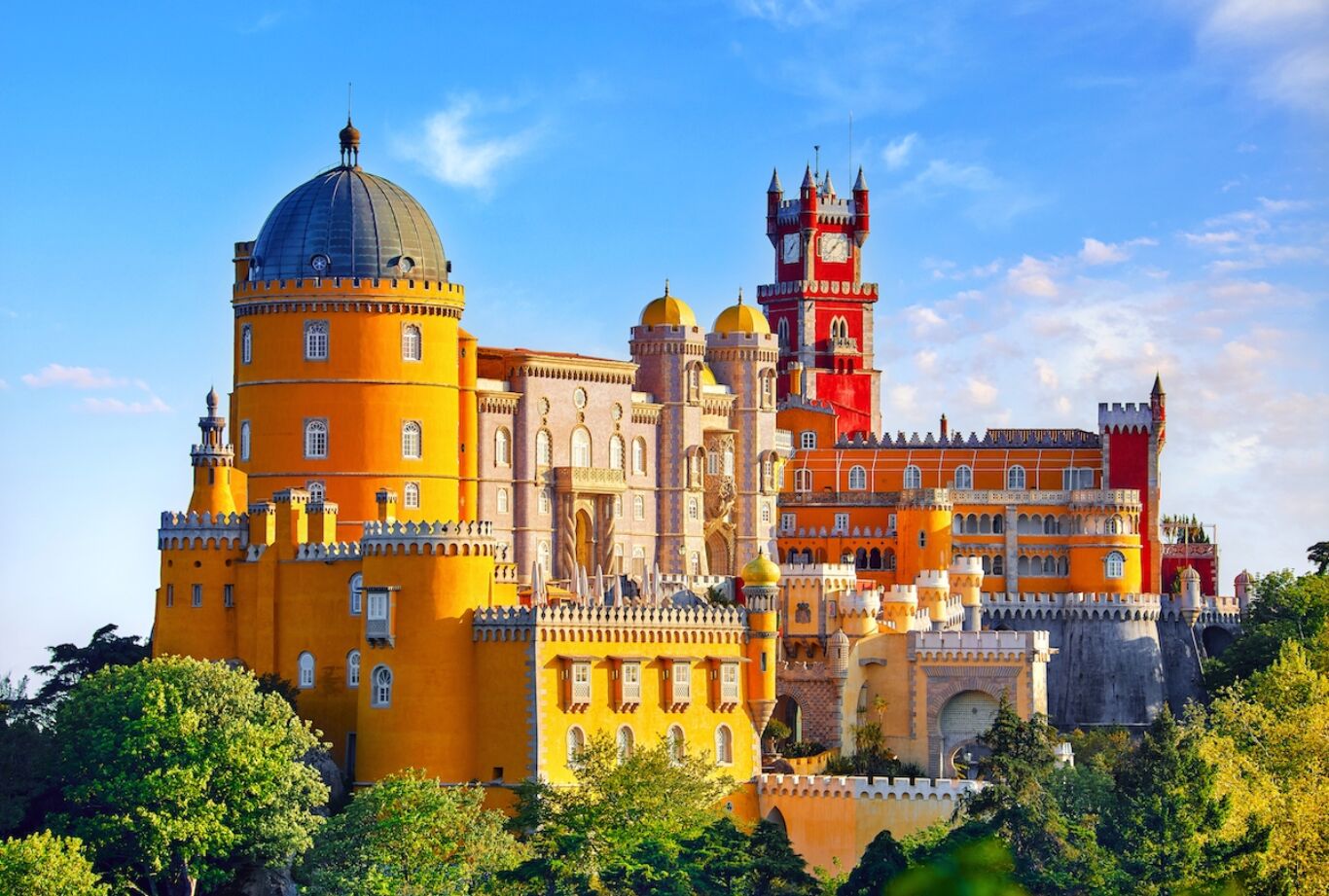 Ride a funicular
Lisbon is a very steep city, built on seven hills, and one of the most fun ways to explore the city is by riding on one of the city's old funicular railways. One of the most famous is the 19th-century Ascensor do Lavra and the Ascensor da Bica which winds up Largo do Calhariz.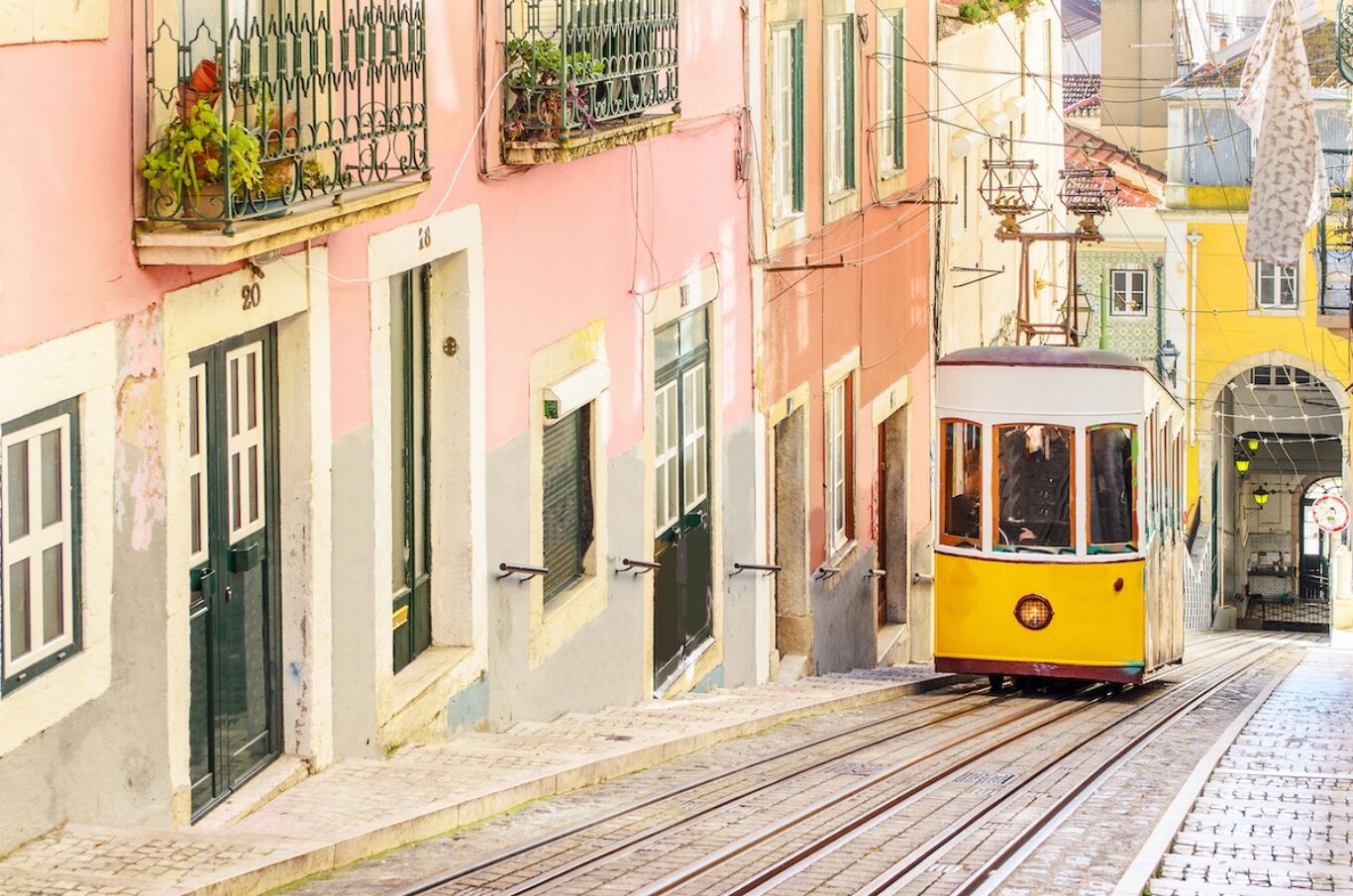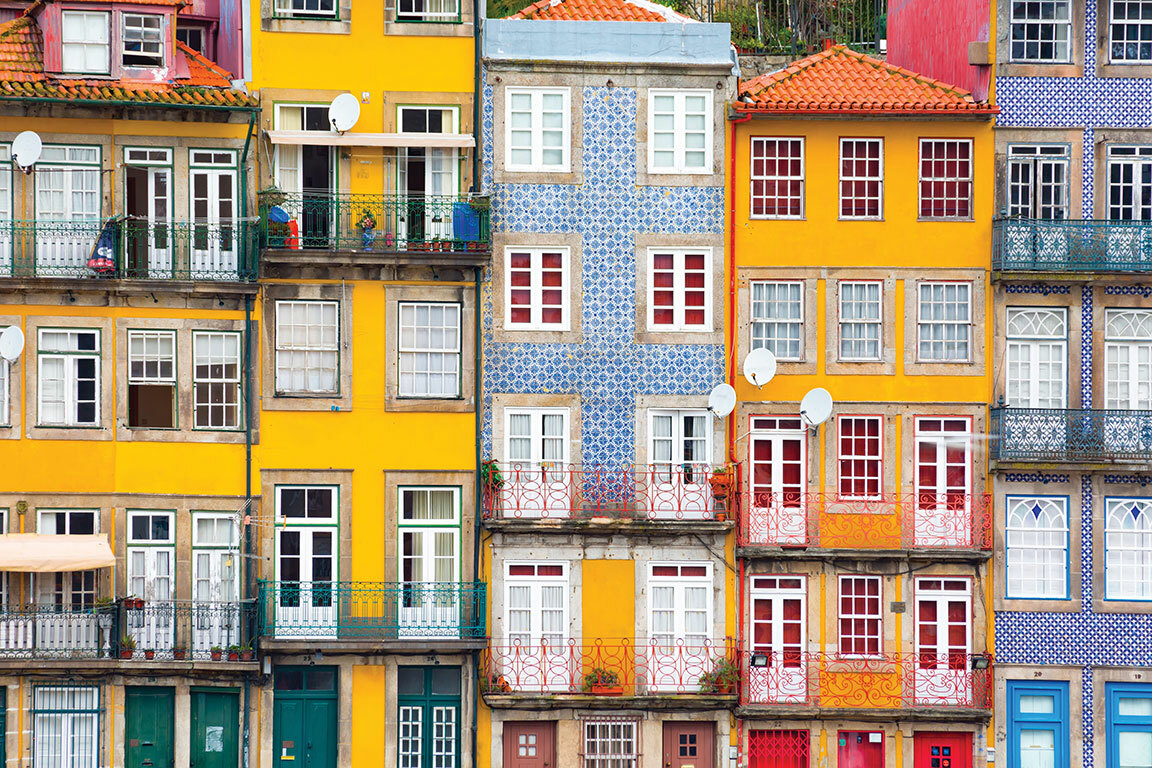 Portugal & Iceland cruise holidays: It was hoped holidays to Portugal could go ahead from next week. Credit: Shutterstock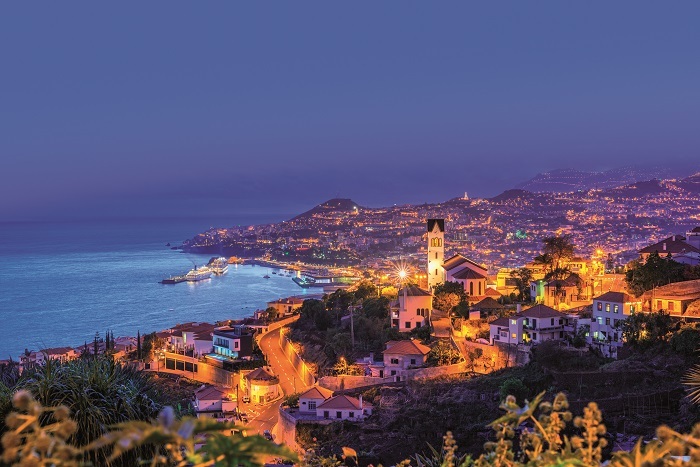 Night view on Funchal on Madeira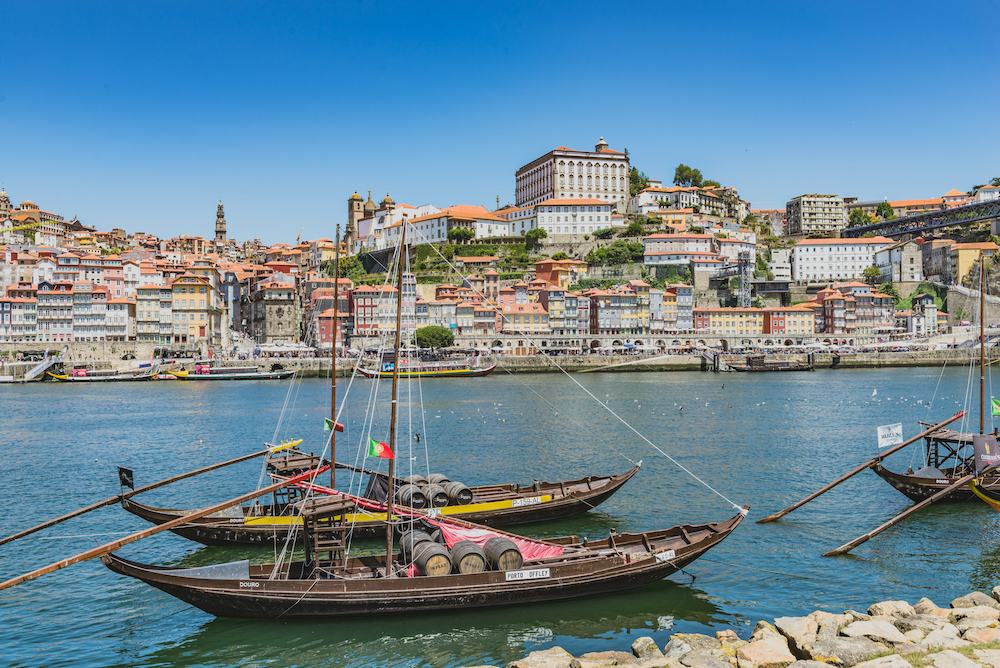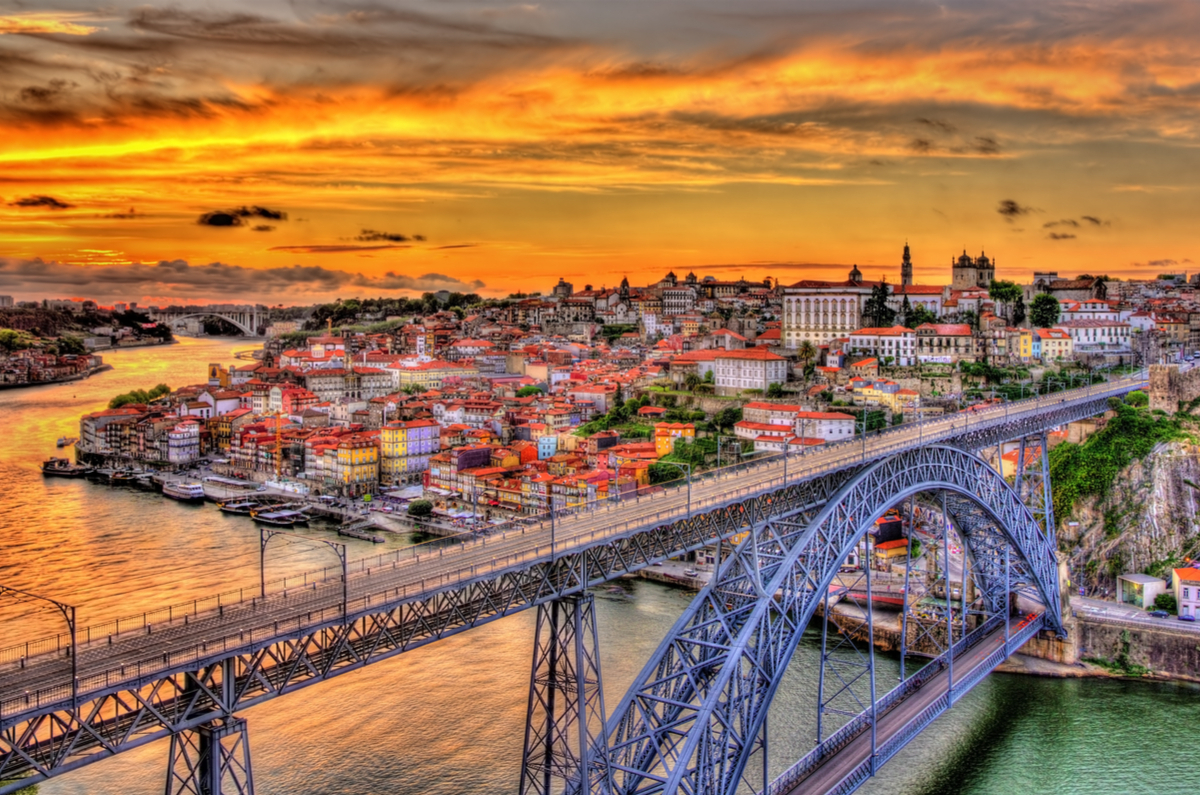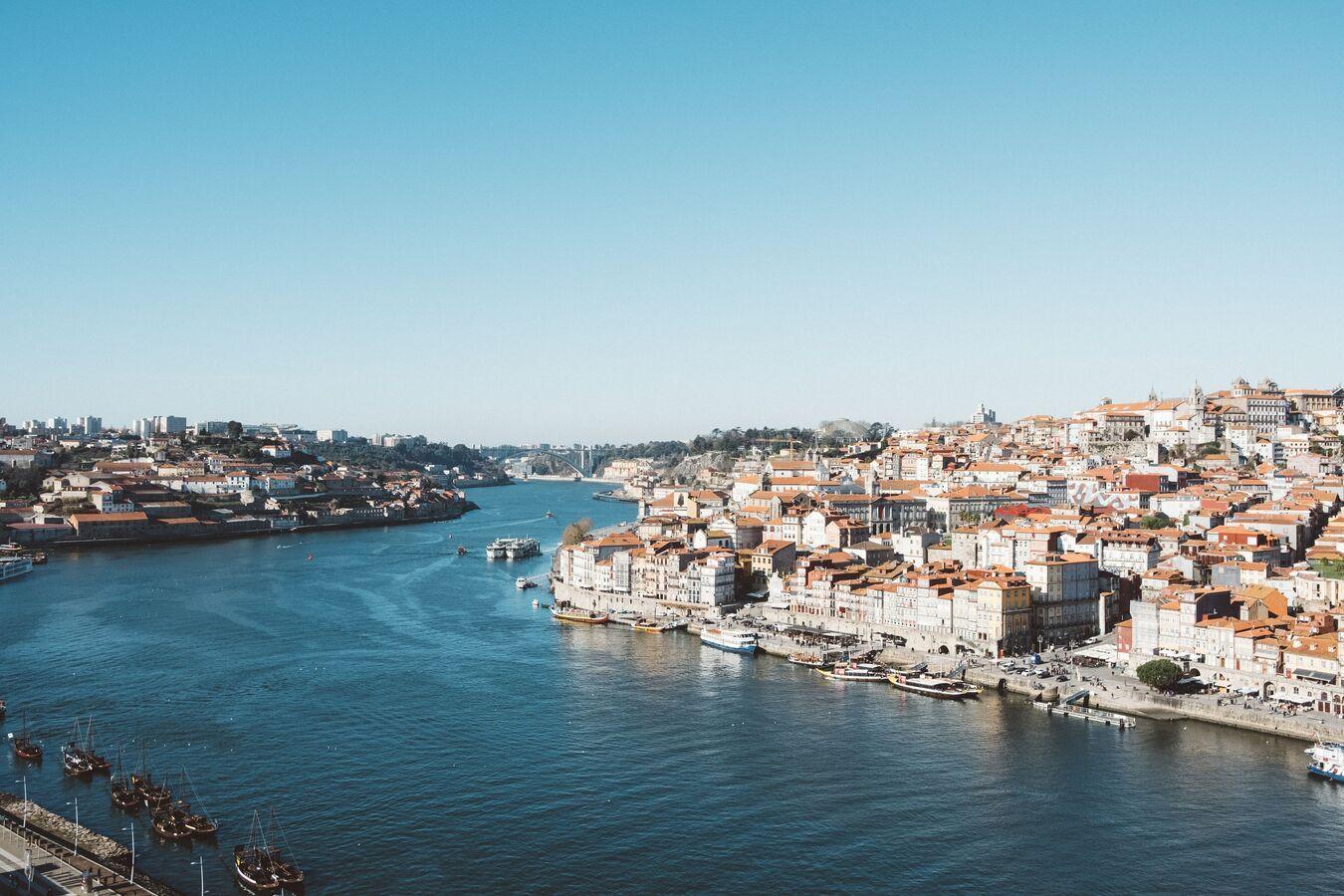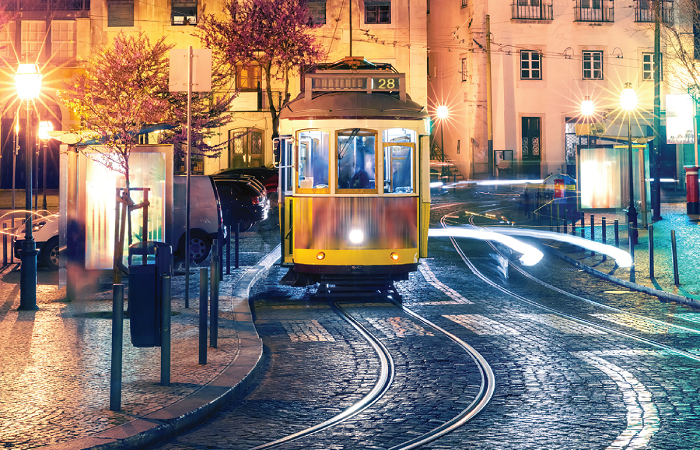 These old-fashioned trams are a hallmark of Lisbon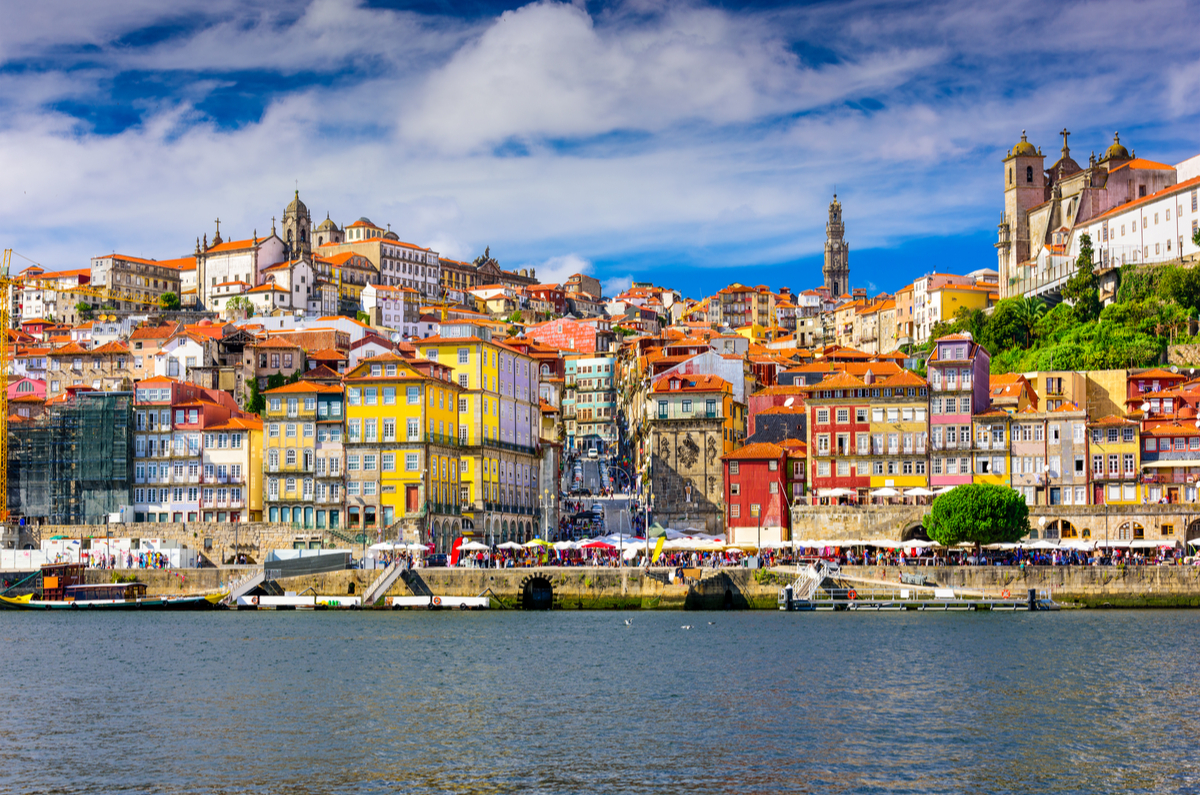 Dazzling in the warm sunshine, Porto old town hugs the bank of the Douro