Search for your ideal Cruise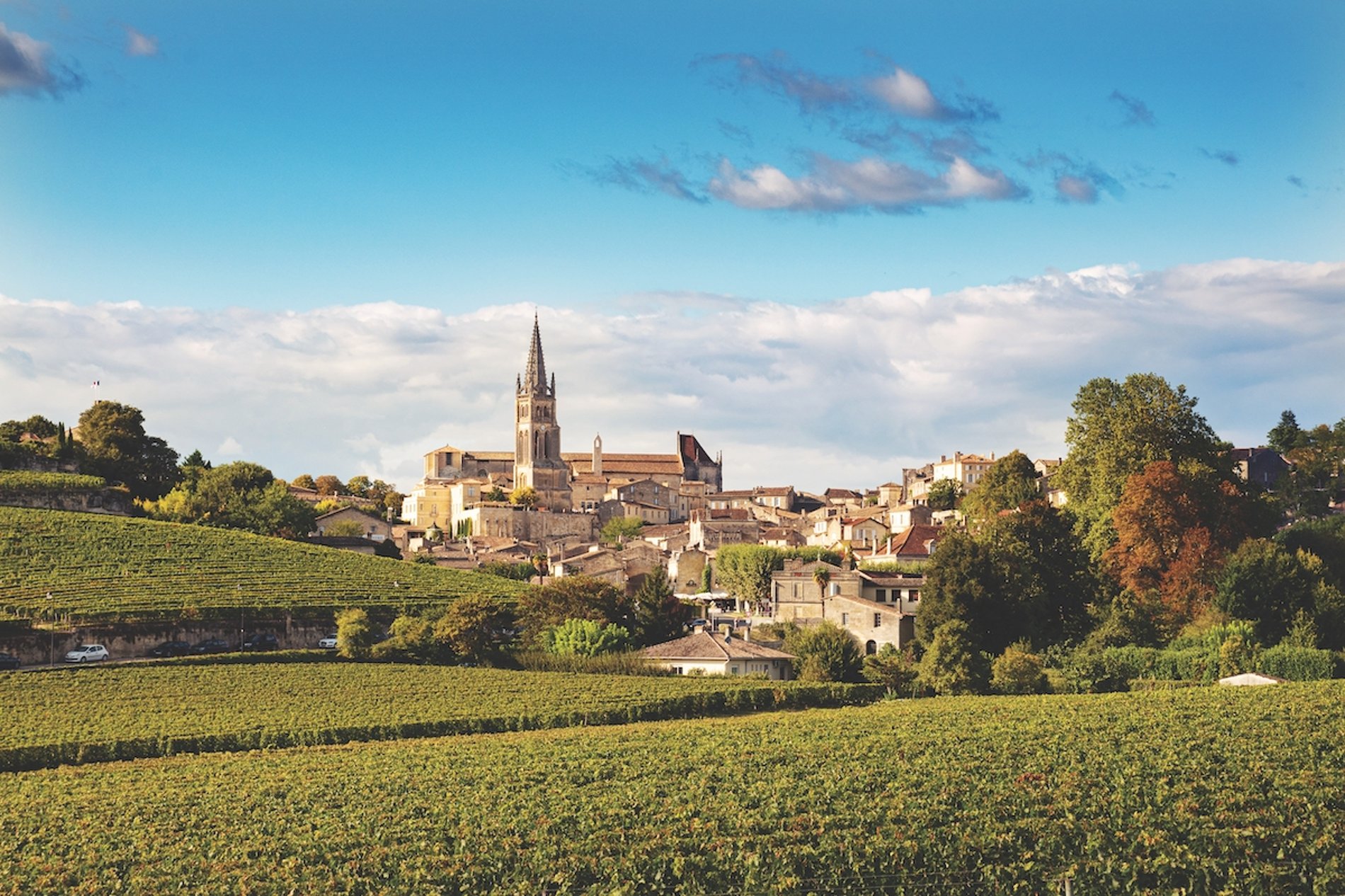 Grape Expectations: A Post-Lockdown Bordeaux River Cruise with CroisiEurope
French-owned CroisiEurope reopened to international passengers with a wine-themed voyage through Bordeaux last summer. With Covid protocols in place, would it still be a vintage river cruise?
The waiter brings our bottle of rosé and shows us the label. The lights of Bordeaux are twinkling along the curved waterside where our ship is moored overnight and, although my waiter is wearing a mask, his eyes tell me he's smiling.
Our first river cruise since the outbreak of Covid-19 is also the first post-pandemic sailing on this route for CroisiEurope's Cyrano de Bergerac. There's palpable excitement in the air, mixed with a touch of apprehension because no one knows quite what to expect. But as the blush-coloured wine fills our glasses and we take the first sip, life back on the river is already feeling pretty good and as we glance around the restaurant, filled with the hum of multilingual conversation, it's clear that plenty of others agree.
French-owned CroisiEurope was the first river line to open its post-lockdown sailings to international passengers in July, rather than just the domestic market, and its new health protocols are evident from the moment you board. As we stepped out of the taxi earlier that afternoon, a couple of crew members whisked our luggage away to be disinfected before being put in the cabin. Our temperatures were taken with a thermometer held to our foreheads, and prior to check-in we were pointed towards one of the many hand sanitiser stations newly installed on board.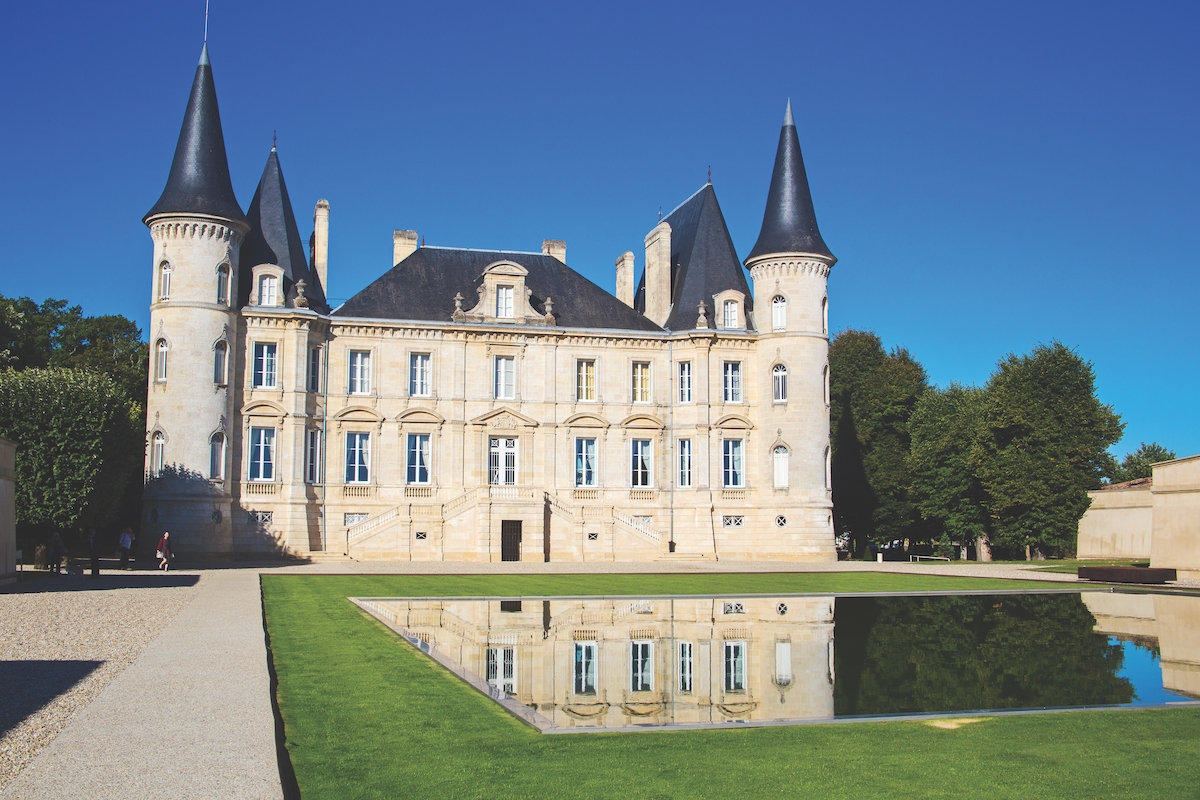 Cyrano de Bergerac normally accommodates 174 guests, but to maintain social distancing that number has been reduced to 124. I was expecting to find even fewer people on board, so it's a pleasant surprise to see so many shipmates – from France, Germany and the UK – all of them as keen to cruise as we are.
Then again, this five-night, wine-themed itinerary from Bordeaux is a pretty tempting proposition. Any trip to France is a culinary treat, and this cruise promised to be something to savour. It would take us through the heart of one of France's greatest wine regions, where more than 6,000 wineries produce around 900 million bottles annually, ranging from everyday table wines to world-famous labels such as Château Latour and Château Lafite. In fact, as the ship cruises along the picturesque Garonne and its estuary the Gironde, the itinerary reads like a wine list – Médoc, Sauternes, Margaux, Saint-Julien and Pauillac.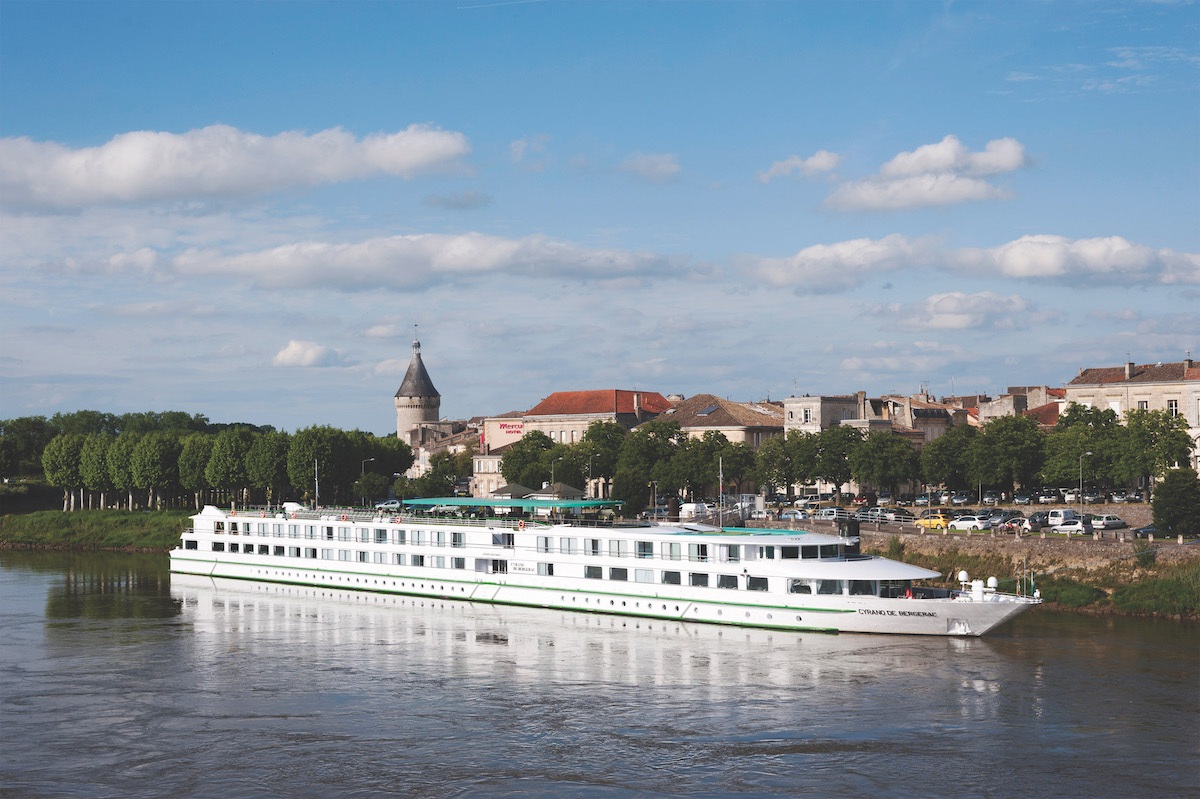 After our welcome dinner in Bordeaux, Cyrano de Bergerac sets sail early the next day, passing several empty ships – manned by skeleton crews – docked along the banks of the Gironde. Mostly catering to American passengers, they won't be going anywhere this year, and they make a poignant sight.
Conversely, this means Cyrano de Bergerac is the only cruise ship on the river, and there are very few tourists, if any at all, in the places we visit. Nowhere feels crowded and locals are genuinely delighted to see us as we wander along the promenade at Pauillac, stopping for an aperitif at a little café before the ship glides onwards through the ever-widening estuary.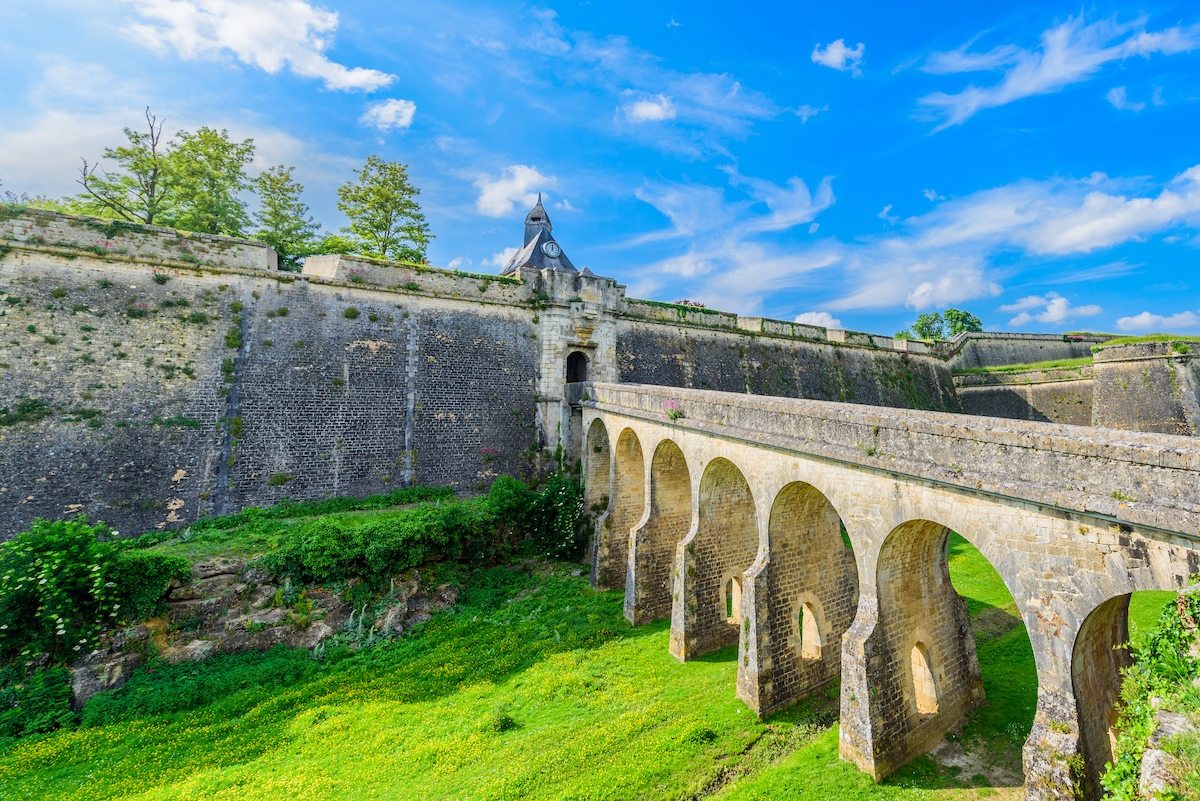 The next day we sail on to Blaye, a Unesco World Heritage Site where steep, cobbled streets lead to the vast 17th-century citadel dominating the town. The narrow lanes are lined with attractive small shops and cafés, offering the perfect excuse to stop and catch our breath. But the climb is worth the effort and at the top we're rewarded with panoramic views. There's an unexpected treat, too, as our guide brings out a box of Blaye pralines for us to try. Created in 1649 for a local nobleman to serve to his dinner guests, these moreish almond sweets make a great present to take home.
From the fortified port of Libourne there's a trip to the famous little town of Saint-Emilion and its cavernous underground church, the largest of its kind in Europe. Then comes a wine tasting, and soon everyone is getting pretty well acquainted with the various attributes of the cabernet sauvignon and merlot grapes that drive most Bordeaux production.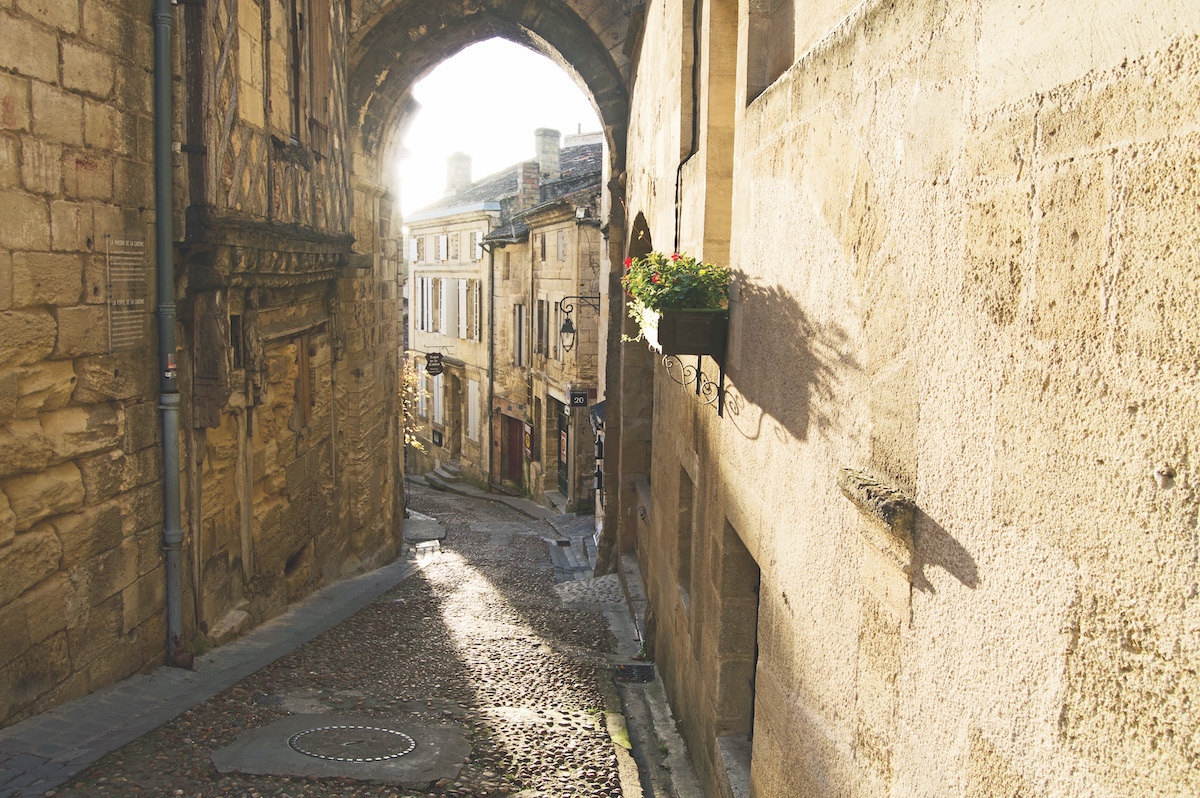 Back on board, the days pass by very pleasantly. There's an open bar and a list of eight wines included with lunch and dinner. Add to that the eagerly awaited pre-dinner cocktail of the day, along with wine talks and pre-lunch oyster tasting, and life aboard Cyrano de Bergerac becomes a very convivial affair.
Don't worry, however, that a jolly atmosphere means any relaxation of CroisiEurope's scrupulous anti-Covid measures. In addition to a health questionnaire sent out in advance, guests have their temperature taken each time they return to the ship, social distancing is carefully observed, and masks – provided in the cabin – are worn when walking around on board. These can be removed once you're seated in the lounge, dining room or on the sun deck, and on the few occasions when I forgot to don mine when leaving our cabin, I was tactfully reminded by the staff.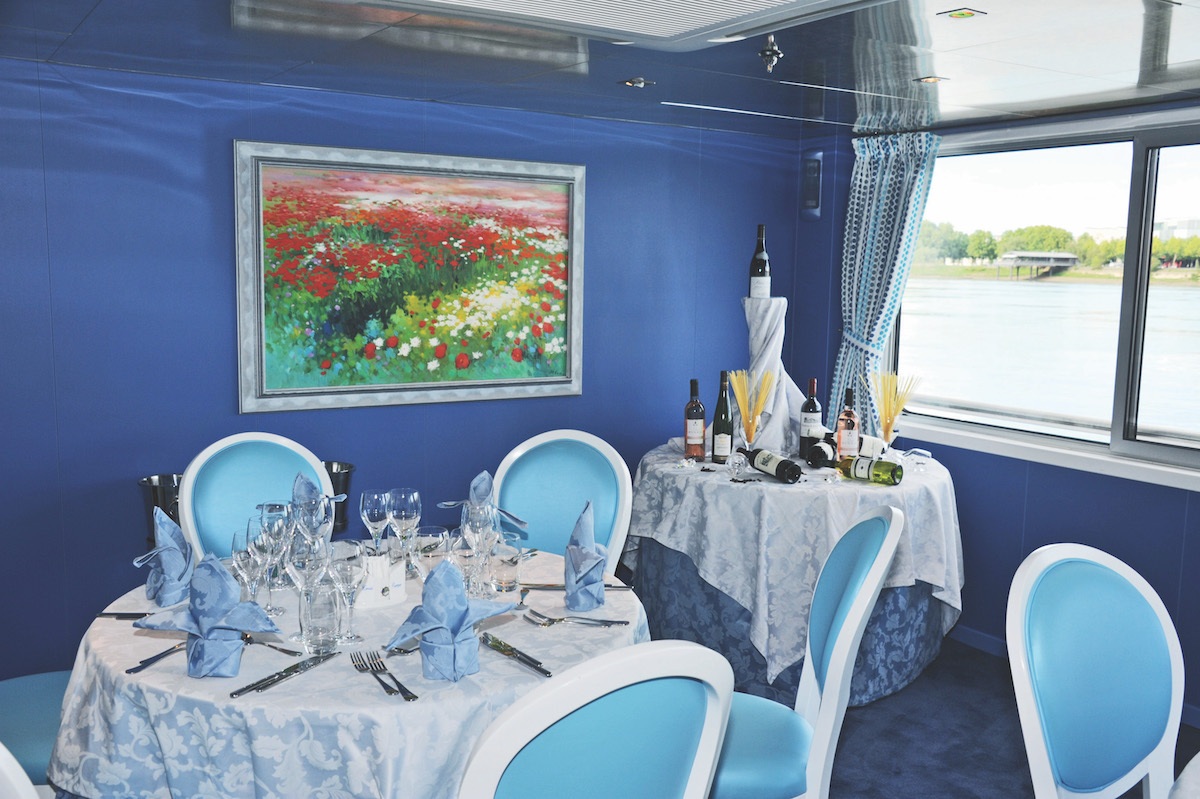 Other measures include drinks being served at the table, rather than ordered at the bar, and no dancing to the toe-tapping tunes provided by the onboard singer and keyboard player (unless you're a couple and no one else is on the dance floor).
None of this is arduous and you soon get used to it. Most of the time our voyage felt exactly like a pre-Covid river cruise and everyone was certainly in a happy holiday mood.
At mealtimes we noticed very few differences from previous CroisiEurope cruises, apart from all the crew wearing face coverings. Even before Covid, you were allocated a table at the beginning of the sailing and you'd dine there for the duration, so that system continues. Lunch and dinner are waiter-served, while at breakfast you'll find fresh bread, croissants, cheese and cold cuts set out on each table, with staff serving hot and cold items from the buffet.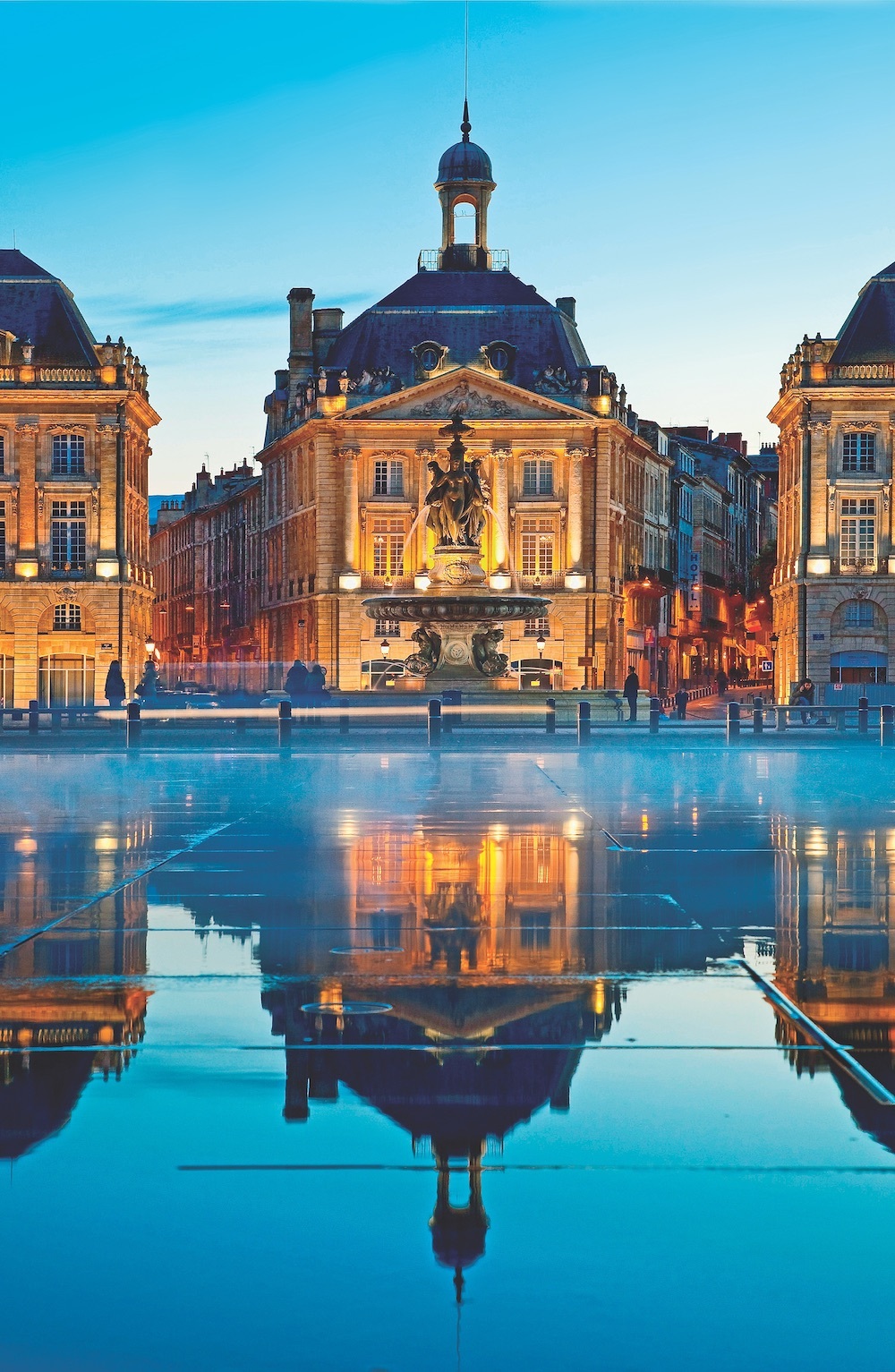 Arriving back in Bordeaux, we have time for a final stroll before getting ready to head home. A short distance from the ship we join a small crowd in the Place de la Bourse, the grand 18th-century square that is a symbol of the city and, since 2006, home to a dazzling artwork called Le Miroir d'eau.
As water bubbles up through the flagstones of the world's largest reflecting pool, and the symmetrical classical buildings are replicated in this amazing liquid-looking glass, we take a moment to reflect on our own pioneering French journey.
It might not be river cruising exactly as we knew it, but having to adhere to the various health protocols and wear face coverings masked none of our enjoyment and sheer delight at being back on a ship, exploring one of the world's great waterways.

What passengers say
Debbie Hall – Lichfield, Staffordshire
'This is my first river cruise and I'm really enjoying it. I think it's a lovely, relaxing way to travel. The crew are looking after us really well – they have done everything they can to ensure we stay safe, but they are not intrusive about it in any way, so I'm very impressed. I would definitely come on another river cruise.'

Alan Couser – Donaghadee, Northern Ireland
'I book a lot of CroisiEurope cruises, and we came on this one because another we had booked on the Rhone for the same week was cancelled. It's been great as we've never done this route before. There are some differences, and the health protocols are very noticeable from the moment you arrive, but none of that has affected our enjoyment of the holiday and we've felt very safe on board.'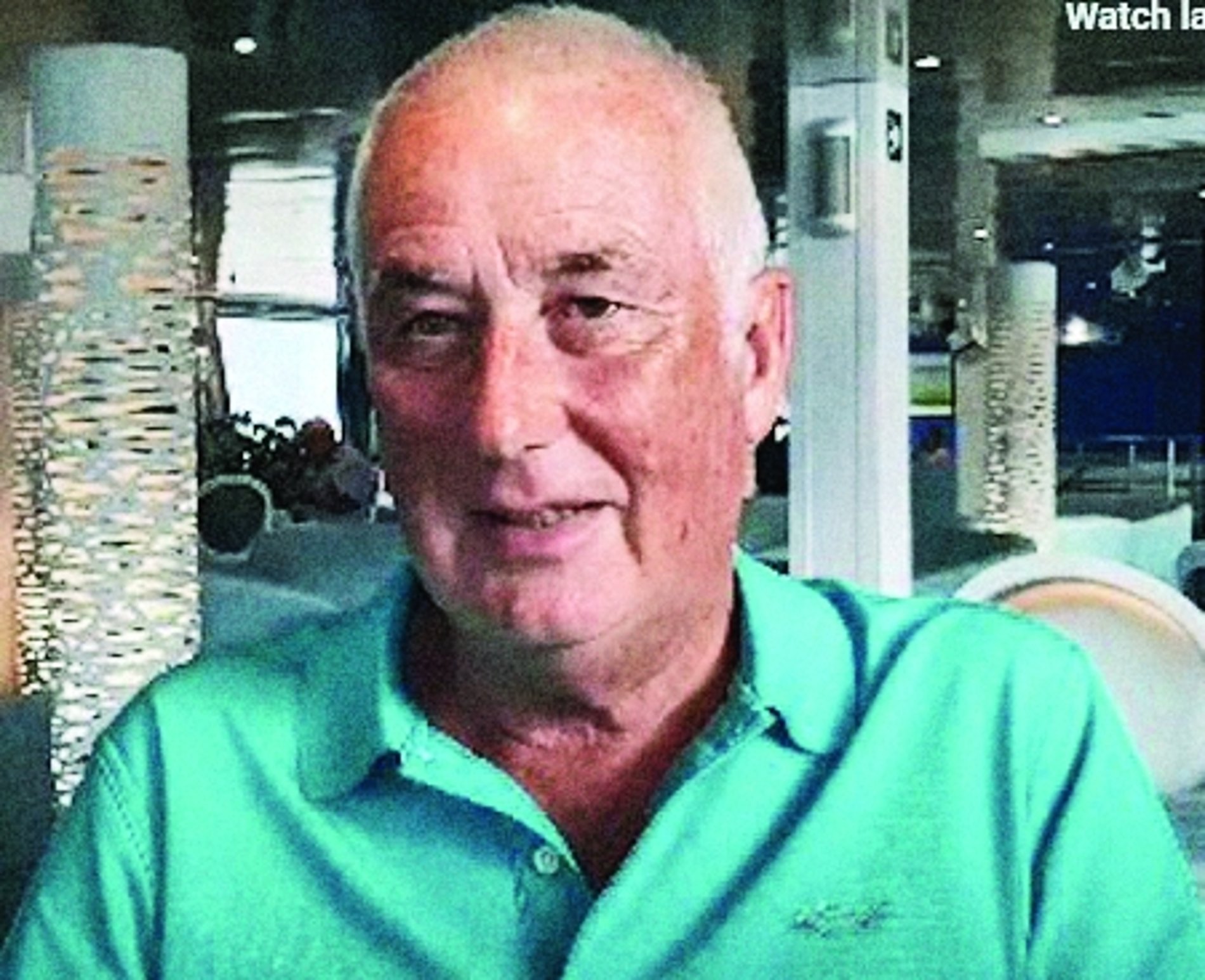 Get on board
CroisiEurope 5-night 'A cruise in Aquitaine: the Great Wines of Southern France' aboard Cyrano de Bergerac, round trip from Bordeaux via Pauillac, Gironde estuary, Blaye and Libourne, departing 4 April 2021, from £914, croisieurope.co.uk