Search for your ideal Cruise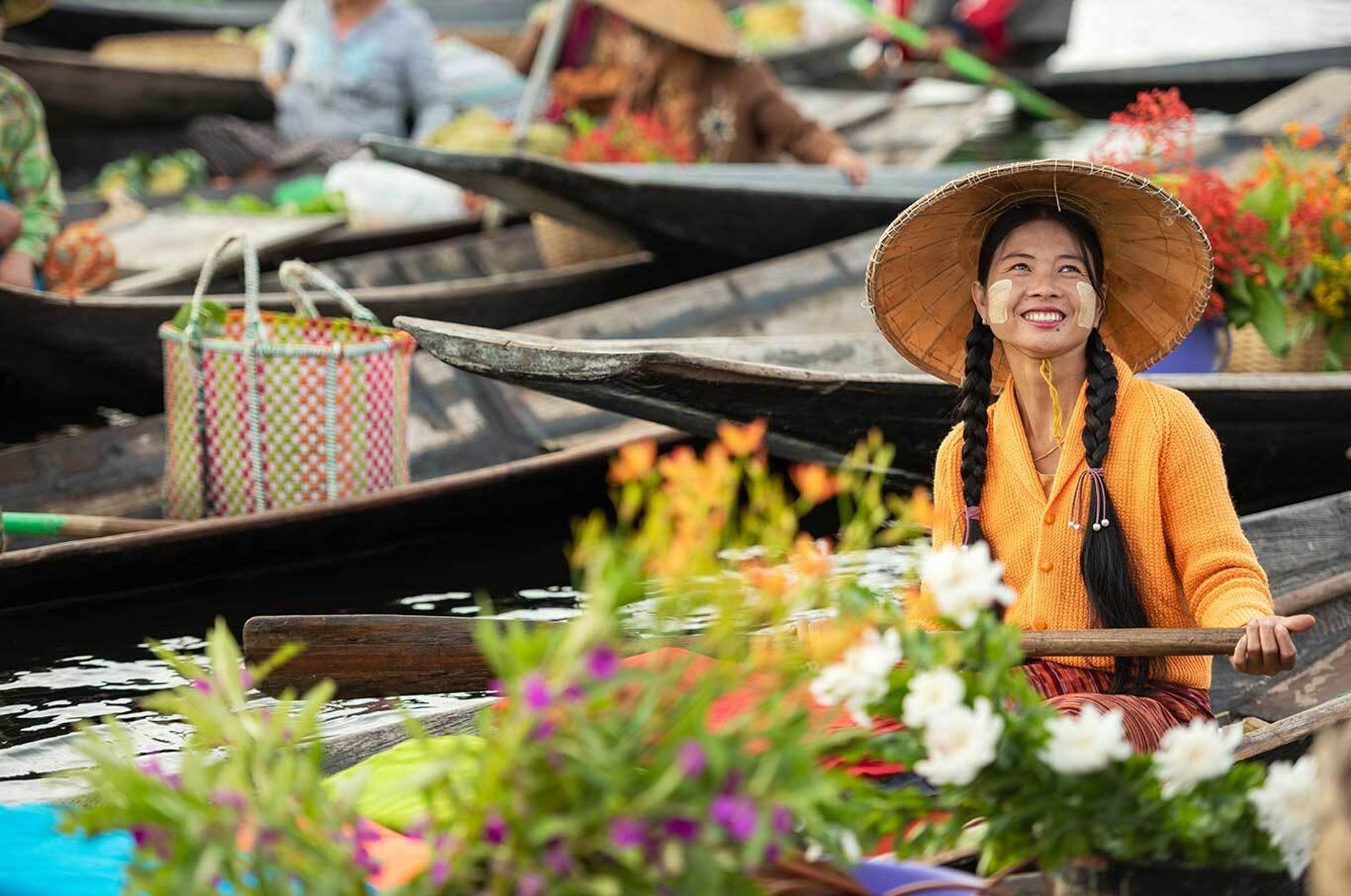 Oceania Cruises: Three Types of Shore Excursion You Simply Must Try with the Cruise Line
Forget mass tours and discover the heart and soul of destinations with exclusive small-group experiences
We're not here for the kind of crowded, impersonal tours where your guide has to wave an umbrella in the air so you can follow them, and you're beset with back-to-school nerves when you want to ask a question in front of a big group. You can always look it up later, right…? Well, this is where Oceania Cruises reigns supreme.
The brand offers three unique types of shore excursion during port days, all with one thing in common – beautifully relaxed, small-group settings. So, whether you fancy delving into local wellness rituals, natural history or delicious cuisine, there's no chance of feeling like you're scurrying after the Pied Piper as you try to keep up with a rushing guide.
Forget tours where no one takes the time to learn your name. There's nothing quite like strolling the streets with someone who feels like a friend. Someone who has a personal connection with the area, and has all the time and knowledge in the world to fill you in on local culture and customs, beyond the surface facts and figures. Chat away, linger over the things that interest you most, and relax knowing that you'll never be hustled onto the next attraction before you're ready. Here's everything you need to know about Oceania Cruises' three unique shore excursion varieties:

1. Wellness Tours
Oceania Cruises has a glowing reputation for wellness, shining a spotlight on health, balance and truly nourishing food across its elegant fleet. Not only does the cruise line offer the most extensive plant-based menu at sea and top-to-toe life-affirming treatments like bamboo massage therapies in its sensual Aquamar Spa and Vitality Center, but it also extends this mindful practice to its shore excursions. These extraordinary 'Wellness Tours' are worlds apart from cookie-cutter tourist tours. Try reflexology as you float down the river on a traditional rice barge in Bangkok, Thailand; enjoy a meditation session with a Buddhist monk in Colombo, Sri Lanka; learn about traditional Chinese medicine in Hong Kong or sink into a volcanic thermal bath in Naples.
We especially love the idea of virtuous yoga followed by indulgent wine-tasting in Santorini (now that's what we call real life balance), and practicing the gentle art of Tai Chi against a backdrop of glinting gilded temples in Yangon, Mynanmar. Sounding good? Imagine hiking up a glacier in the fjords of Ushuaia, Argentina for sweeping views of the snow-capped Andes before stopping by a mountain stream for a meditation session, serenaded by the calming sounds of trickling water. After descending the glacier trail, you'll warm up with a steaming drink in a snug teahouse hidden in the forest.
Are you looking to get more hands-on? Why not take part in a workshop revealing the healing properties of aloe vera in Lanzarote, using the ingredient to make soothing face creams and rejuvenating scrubs? Whichever excursion you choose, you'll return to your ship feeling restored and inspired rather than frazzled. Namaste.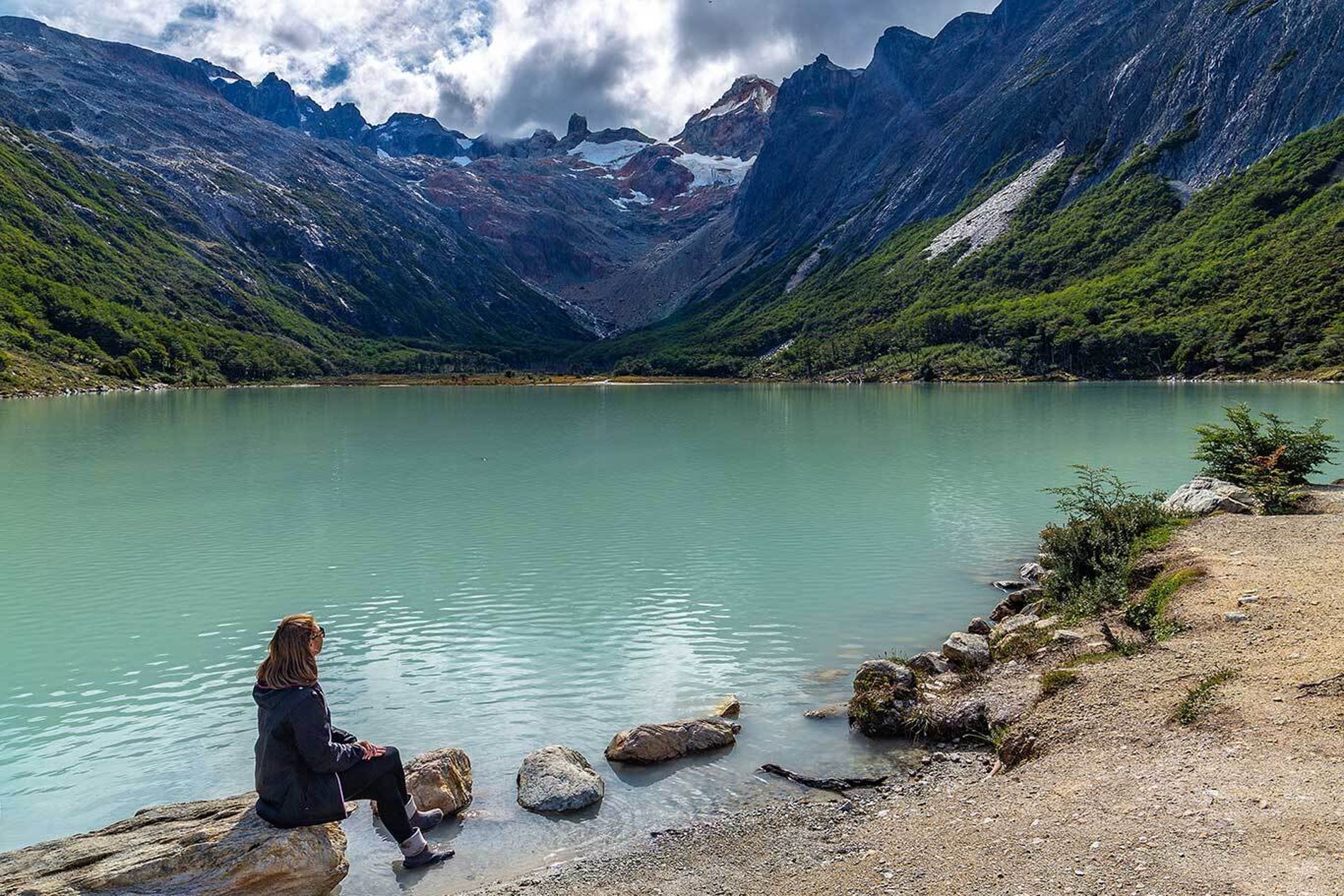 2. Go Local
Sometimes, it's not enough to simply observe local life. You want to jump right in and have a go yourself, which is where Oceania Cruises' exclusive Go Local tours come in. These fantastic immersive excursions invite you to embed yourself in the fabric of the local communities you visit, so there'll be no more standing on the sidelines. On more than 120 tours across Europe, Alaska and South America, you'll be welcomed into homes and businesses, engaging with local artisans, craftsmen, religious figures and more, to experience the destination on an entirely new level. How about becoming a shepherd for a day in French Basque Country? Guests can accompany a shepherd and take part in his daily tasks, learning how to milk and care for indigenous Laxta sheep, for a candid and fascinating experience.
Or you may prefer to hop on board a traditional fishing boat and go fishing with local fishermen in Portofino. Oceania guests can watch the crew haul in the day's catch, using nets and traditional palamiti – long fishing lines with hundreds of hooks – while the crew describe a typical day on the Ligurian Sea, before dining on your haul of mackerel, bream and mullet, freshly prepared onboard your boat. Alternatively, why not get crafty and spend the day with a traditional mask-maker in Galle, Sri Lanka? You'll watch him carve the distinctive masks used in many local rituals, before creating your own under his watchful eye and enjoying a masked performer carrying out a devil dance used to banish illnesses. Now doesn't that kick an open-top bus tour into touch?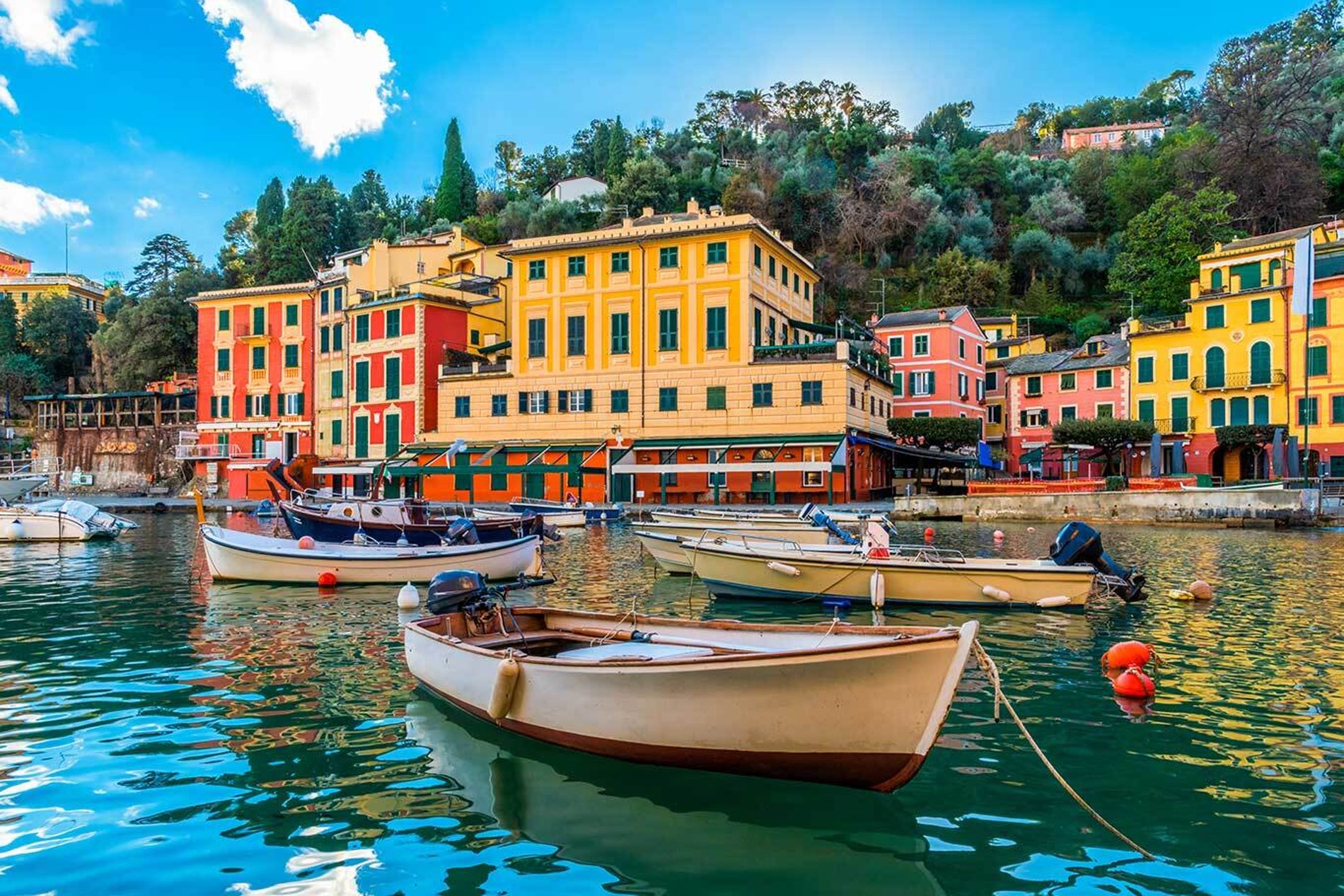 3. Culinary Discovery Tours
If your favourite part of any holiday is food (no judgement here) then you're bound to love the collection of exclusive Culinary Discovery Tours onboard Marina and Riviera, which offer an insider's take on the local food scene. Explore colourful traditional markets, dine at renowned restaurants and inside local homes and learn the secrets of authentic local cuisine, getting hands-on in kitchens. Whether it's joining a cooking demonstration at a Venetian master chef's private villa or travelling off the beaten path to tropical plantations on a French Polynesian island, Oceania Cruises connects you with the finest ingredients wherever you travel. Better yet, you'll be accompanied all the way by a talented Chef Instructor from The Culinary Center on your ship who'll be your go-between, bridging the gap between guests with esteemed local culinary figures.
Join an 'Island Spices and Cooking Tour' in St Lucia, during which you'll prepare authentic Saint Lucian cuisine, learning how each dish is the result of Creole, French and West Indies influences over the centuries. Or learn how to barbecue like a pro during a 'Uruguayan Cooking Experience' in the port city of Montevideo. You'll find out about different Uruguayan cuts of meat and acquire secret techniques for grilling it on a traditional outdoor barbecue, before enjoying your spoils with the wine from a local vineyard.
Best of all, you can hone all your newfound skills back on board in The Culinary Center, where classes and demonstrations continue throughout your voyage.