Search for your ideal Cruise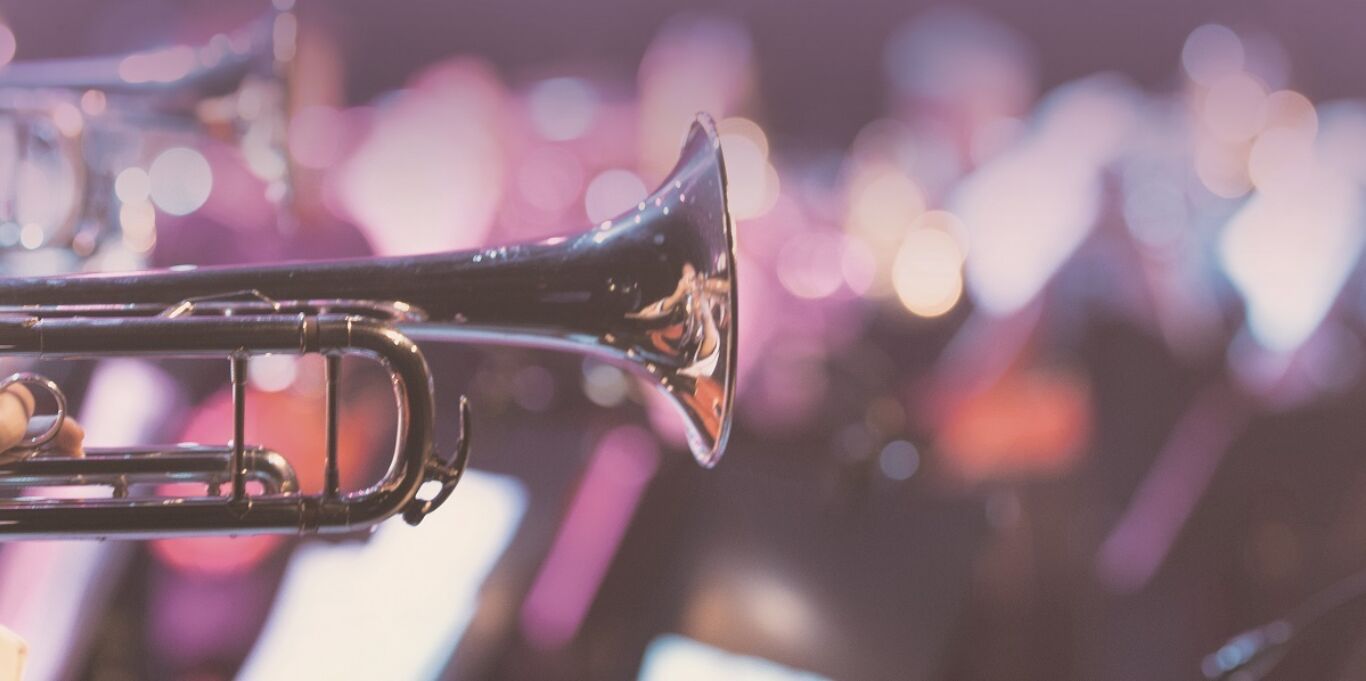 The Canary Islands… and all that jazz
Dancing to the legendary Syd Lawrence Orchestra… relaxing to the sound of Sinatra… tapping your feet to live jazz and swing. There's an impressive line-up of musical guests on Saga's upcoming Canary Island Medley cruise, giving you an unrivalled variety of live entertainment every day and night. No costly tickets or admission charges, and your
Dancing to the legendary Syd Lawrence Orchestra… relaxing to the sound of Sinatra… tapping your feet to live jazz and swing. There's an impressive line-up of musical guests on Saga's upcoming Canary Island Medley cruise, giving you an unrivalled variety of live entertainment every day and night. No costly tickets or admission charges, and your drinks are included too.
The Syd Lawrence Orchestra
Nobody plays classic 20th-century big band and swing like the Syd Lawrence Orchestra. They'll have you dancing to the legendary music of Glenn Miller, Tommy Dorsey, Benny Goodman, Artie Shaw, George Gershwin and more. Since 1967 they've been selling out theatres from London to Las Vegas, so we're delighted to have them perform live for you aboard Saga Sapphire.
Jamie Sings Sinatra
Jamie Michael Stewart has performed with Bob Hope, Jerry Lewis and Sammy Davis Jnr. Originally a winner of ITV's New Faces and a former BBC Vocalist of the Year, he'll 'fly you to the moon' with his remarkable tribute to Frank Sinatra. You may also be able to tease an impressive Tony Bennett, Barry Manilow, Nat King Cole or Bing Crosby out of him!
Jazz vocalist Elaine Delmar
Elaine's big break was in the acclaimed London production of Bubbling Brown Sugar. Today she's a regular performer at Ronnie Scott's Jazz Club in London. Aboard Saga Sapphire she'll wow you with her interpretations of the great American songwriters like George Gershwin and Cole Porter.
Jazz musician Pete Neighbour
Here's a performer who really knows how to delight a cruise crowd. Pete's enthusiasm for jazz and swing has graced ships from Japan to Iceland, The Falkland Islands to Antarctica. He's also performed at private parties for Prince Charles at Highgrove House, Sir Michael Caine and Mick Jagger, so he knows how to impress.
Top broadcaster Johnny Beerling
Don't miss your chance to learn more about music and broadcasting with the former controller of BBC Radio 1. Johnny was also the creator of its famous summer roadshows, and has been a governor of the BRITS School for Performing Arts and Technology. He'll give some fascinating talks during your cruise, and will be on hand to answer your questions about modern radio and broadcasting.
Canary Island Medley departs Southampton on December 8, 2017 aboard Saga Sapphire. Prices from £1,978 per person including return chauffeur service to the port up to 250 miles each way, all meals, entertainment and selected drinks on board, on-board gratuities, free Wi-Fi, 24-hour room service, porterage and more. To book, call: 0800 056 6049