Saga Cruises
The over-50s specialist cruise line is due to launch its second boutique cruise ship, Spirit of Adventure, in 2021. She will be the sister ship of the 999-passenger Spirit of Discovery, which launched in 2019, and will include many similar features, along with some unique elements. The arrival of Adventure has in turn led to the sad departure of Saga's older ships, Pearl II, which left the fleet in 2019, and Sapphire, which is scheduled to retire this year.
Why choose this cruise line?
There are no fewer than nine accommodation categories and all cabins on board Saga ships come with a private balcony and a fifth of the 554 all-balcony cabins are allocated for single occupancy, so solo cruisers are well-catered for. Spirit of Discovery carries 999 passengers, making it Saga's largest ever cruise ship but still significantly smaller than some of its behemoth rivals at sea. Because of this, it still manages to retain an intimate and spacious feel, as well as extra-personal level of service thanks to the 523 crew on board.
find your perfect cruise
Cruising with Saga Cruises
Saga's two ships have redefined British boutique cruising with their contemporary and stylish aesthetic and impressive feat of engineering. More akin to boutique hotels than cruise ships, Spirit of Discovery and Spirit of Adventure offer an intimate, relaxed and luxurious style of cruising that will no doubt appeal to its older clientele who value sumptuous public spaces, exquisitely appointed cabins and excellent cuisine over cutting-edge, high-tech facilities. While modern in design, the cruise ships nod to a golden age of sea travel with some of their more traditional offerings, from the old-school music lounge created in partnership with legend Jools Holland to classic afternoon teas.
Who should travel with Saga Cruises
Saga cruises appeal to both Generation-Xers and baby boomers, but only over 50s can cruise with the line (with a travel companion as long as they are over 40). While both its ocean ships offer entertainment for guests, from classical concerts and full-scale West End productions in the 440-guest Playhouse Theatre to guest speakers and dancing in the Britannia Lounge, passengers used to all the bells and whistles and high-tech facilities of the larger cruise liners will find the offering slightly limited. However, with lots of cosy and restful private areas, great dining options and spacious, inviting cabins, Saga ships offer an inviting home from home for Brits looking for some rest and relaxation on the cruise holiday.
Saga Cruises destinations
Being a boutique cruise line, Saga cruise ships have the advantage of sailing to lesser-known ports and harbours that larger ships cannot reach. Spirit of Discovery sails to the Baltics, the British Isles, the Mediterranean, Northern Europe, Canary Islands, the US and Canada. When she launches, Spirit of Adventure will sail the Norwegian fjords, the Mediterranean, British Isles, Caribbean, Northern Europe and the Canary Islands.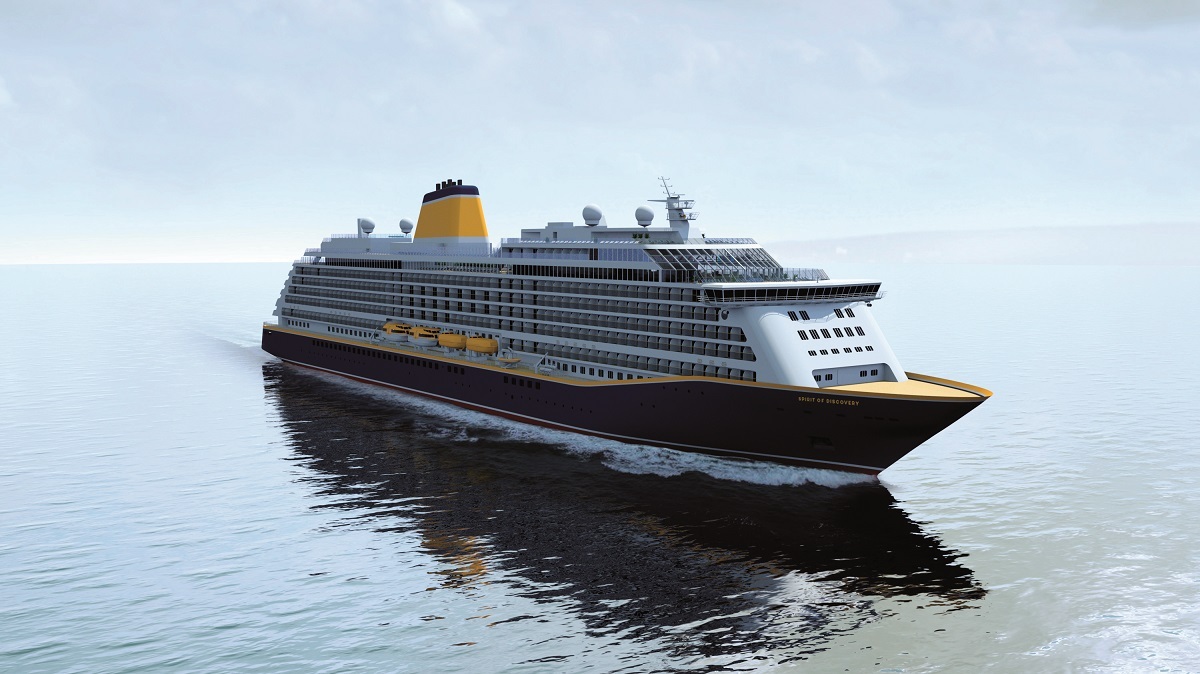 Spirit of Discovery, Saga Cruises' newest ship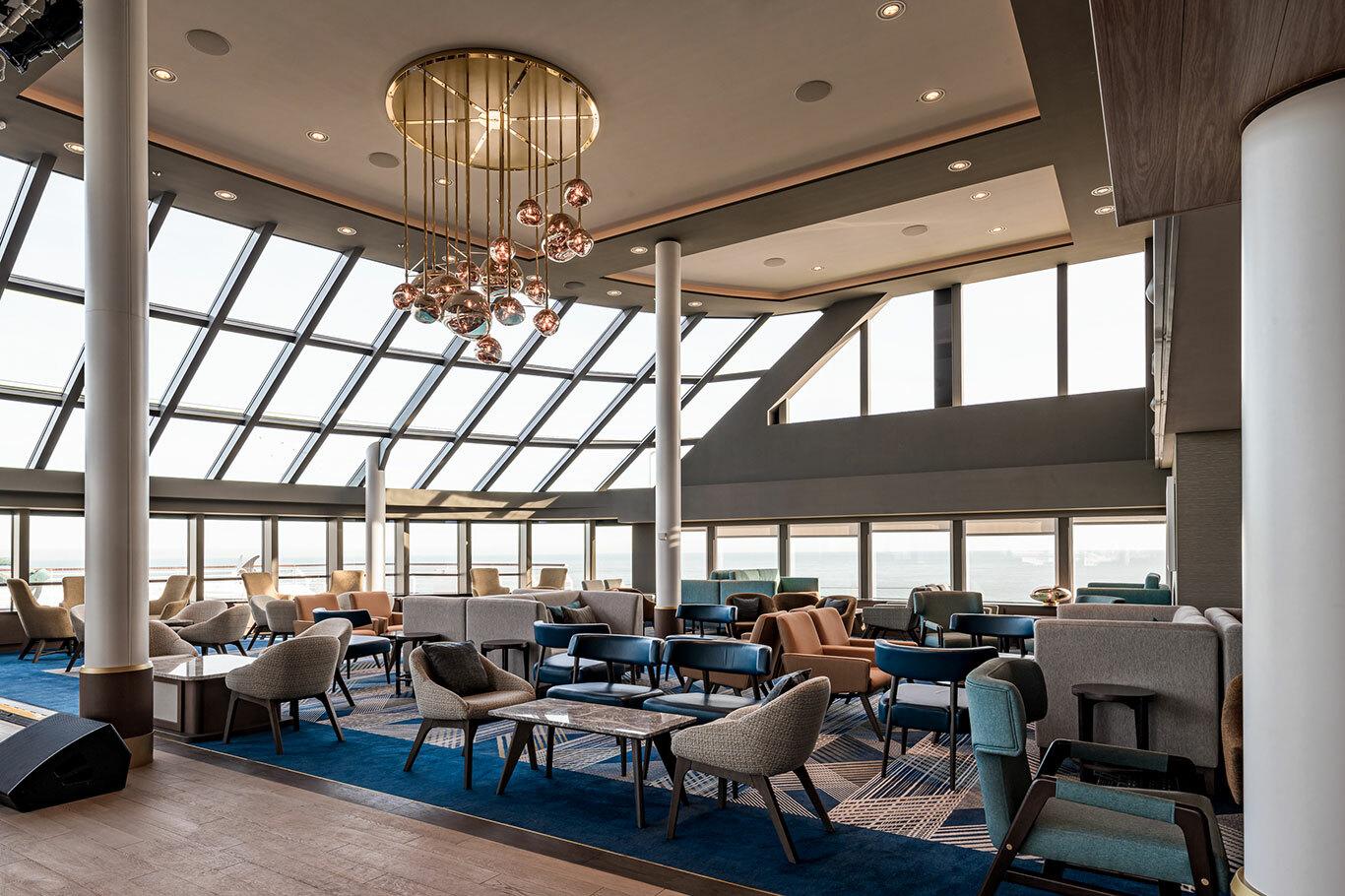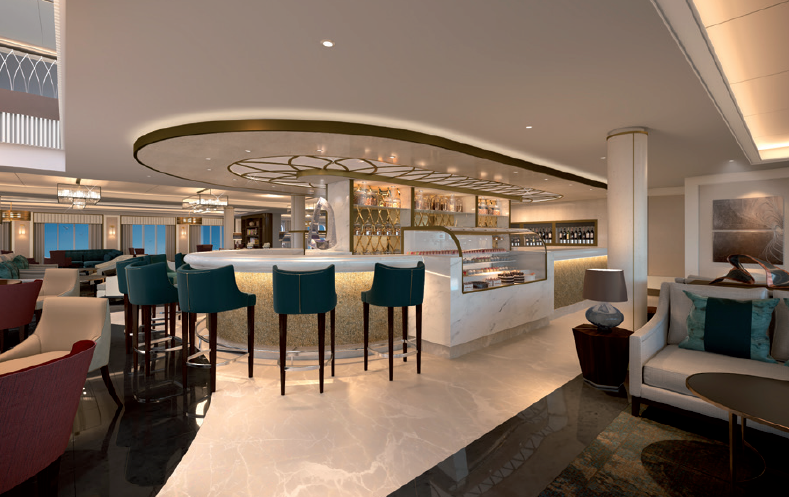 WIN a priceless place on the maiden voyage of Spirit of Discovery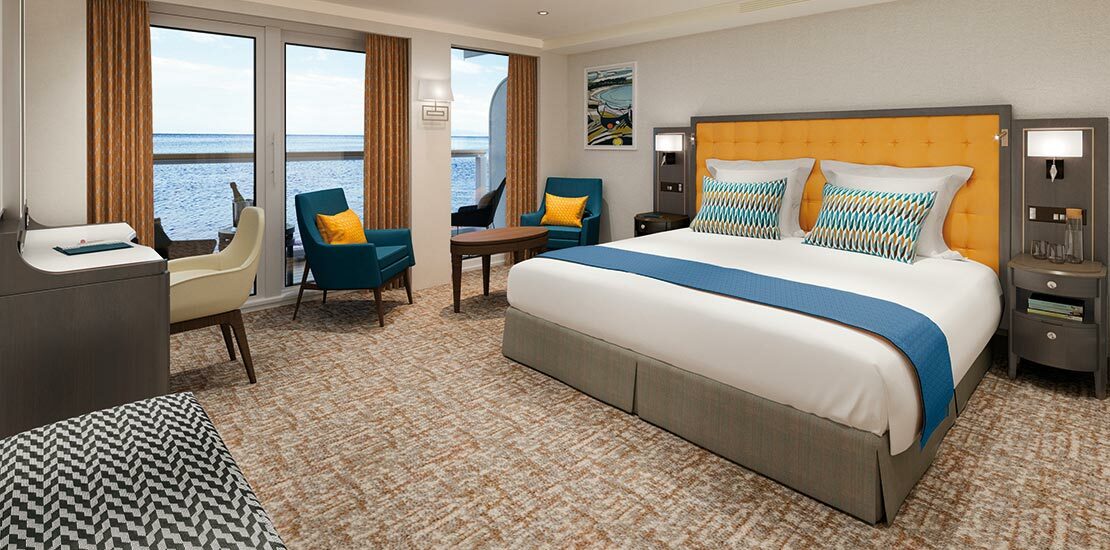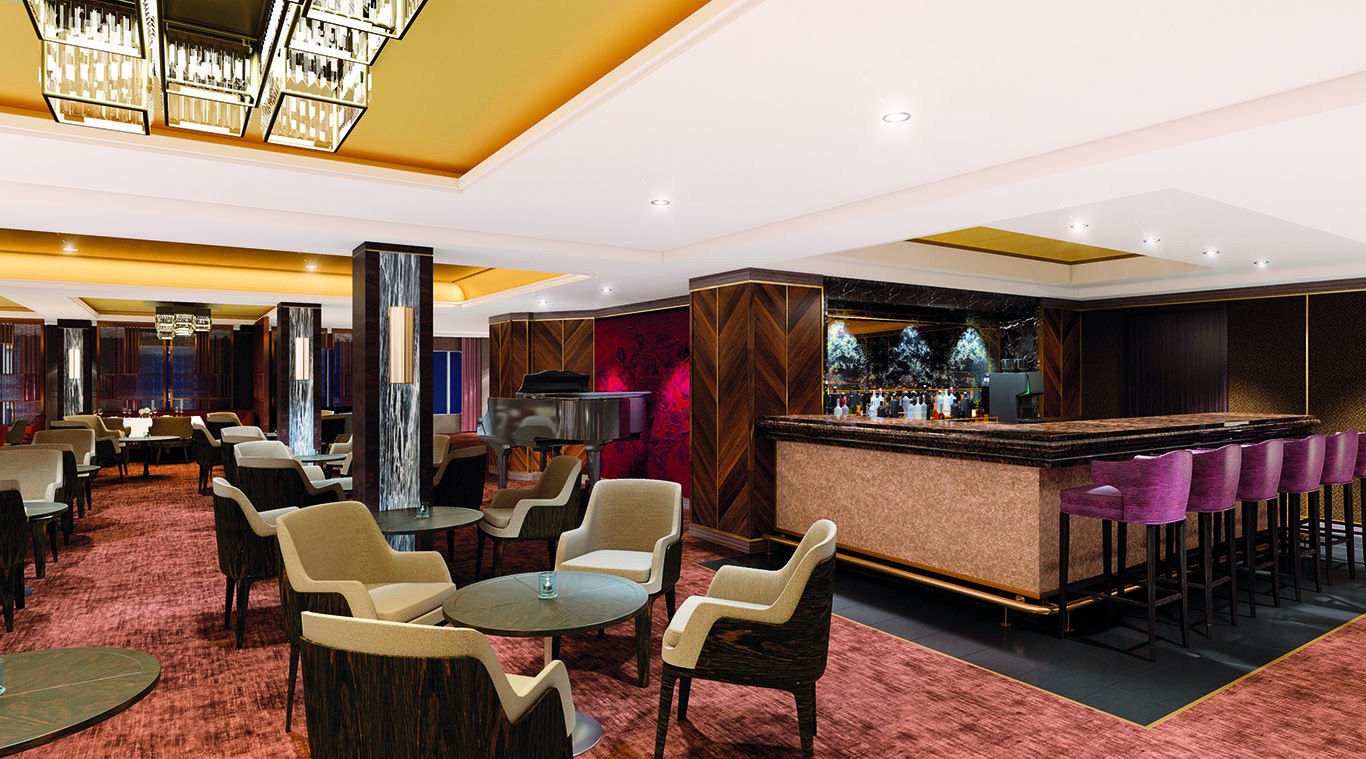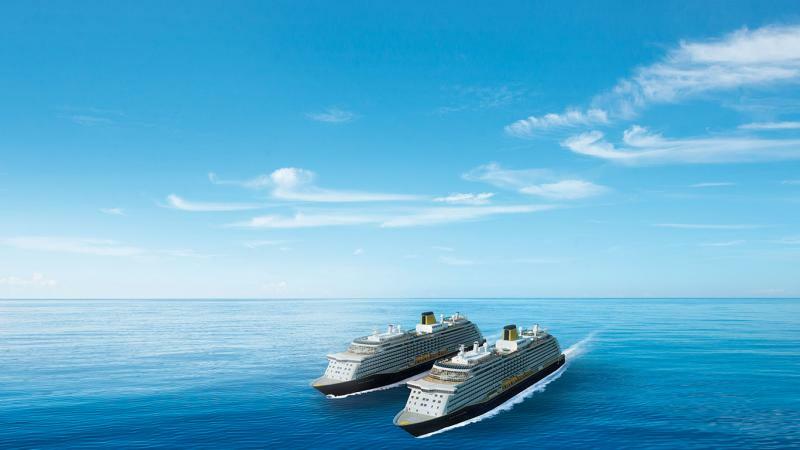 The two ships will now sail in 2021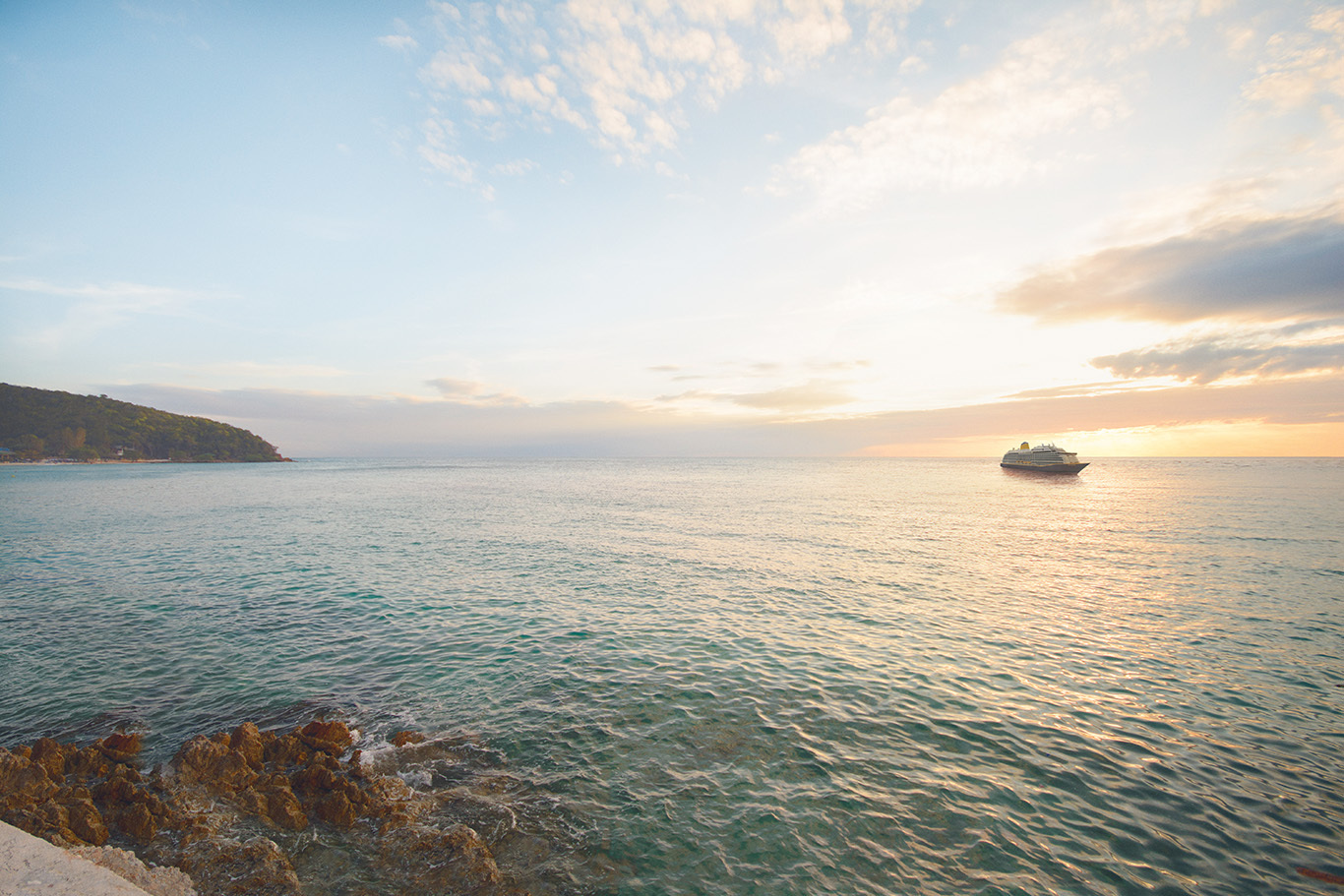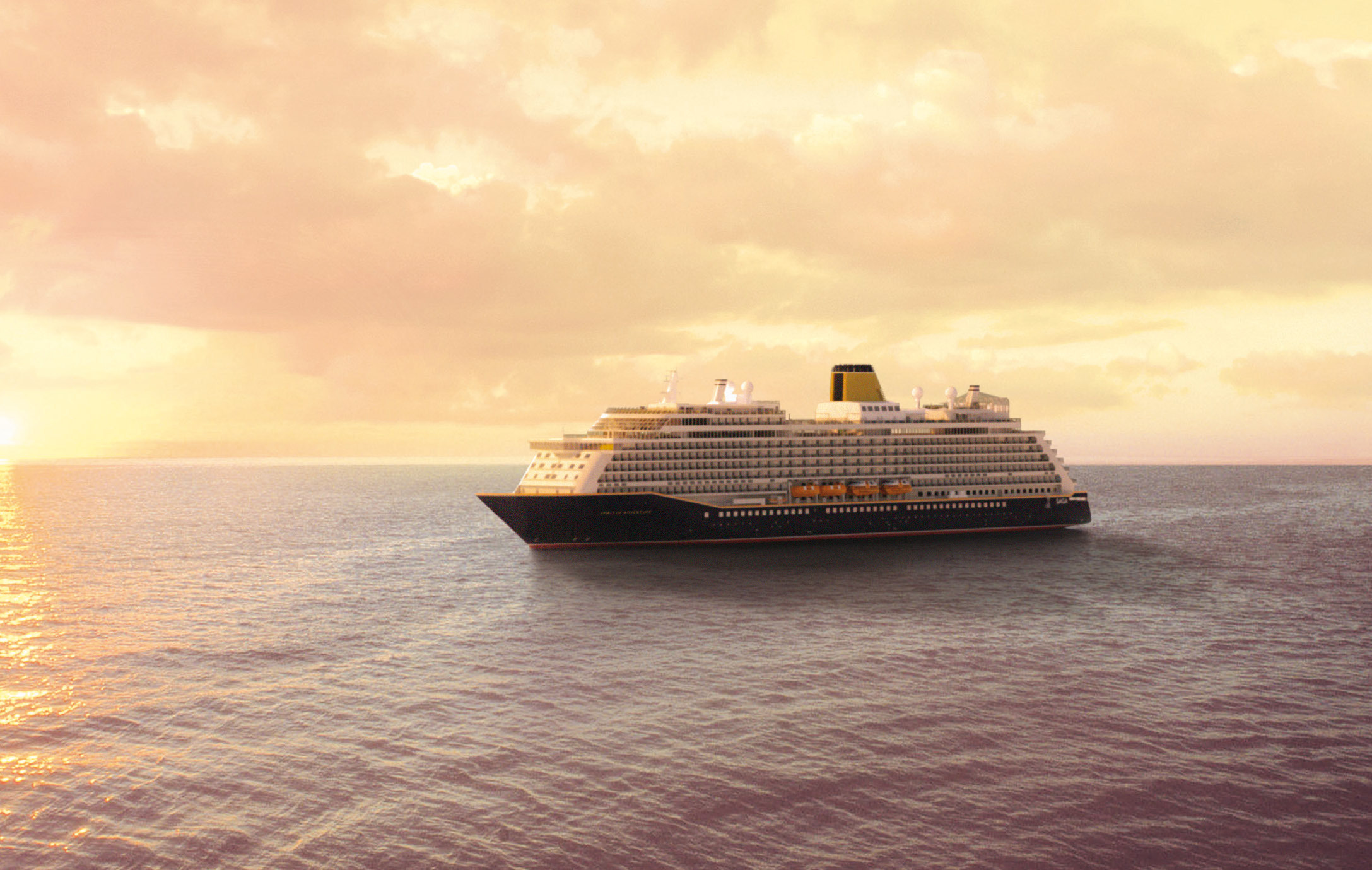 Saga is offering its own travel insurance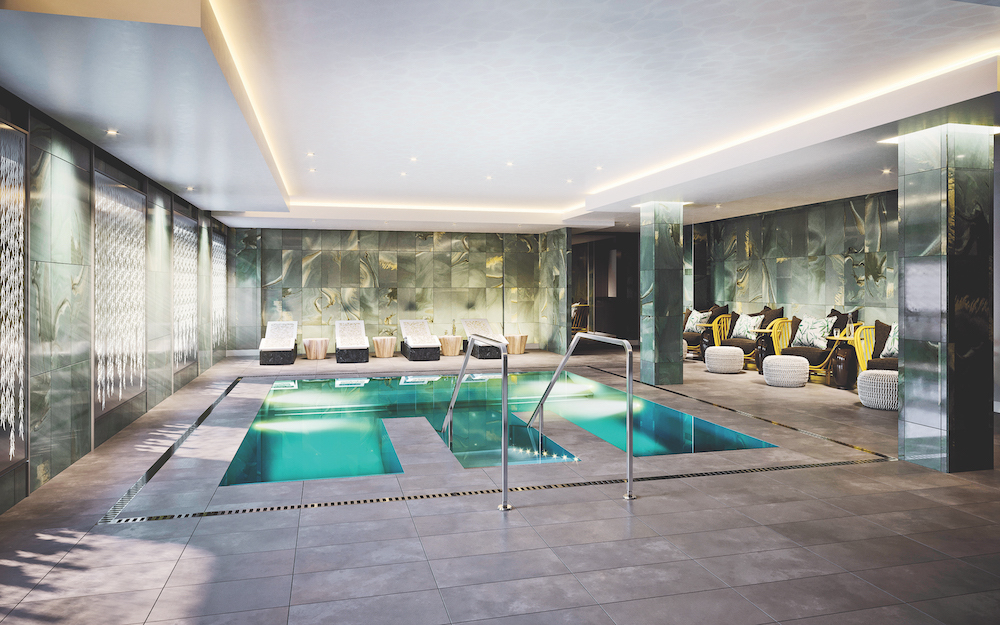 On Spirit of Adventure, guests have an indoor and outdoor pool to choose from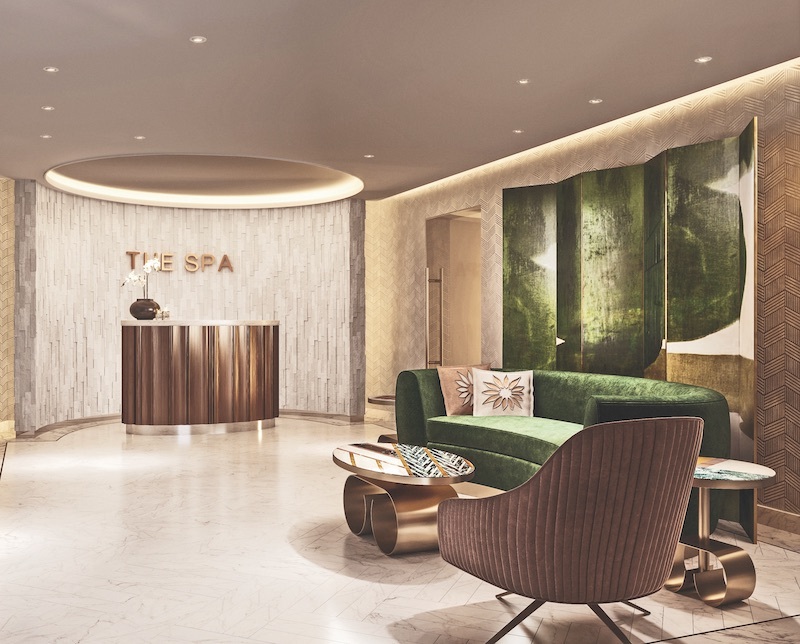 Spa on Spirit of Adventure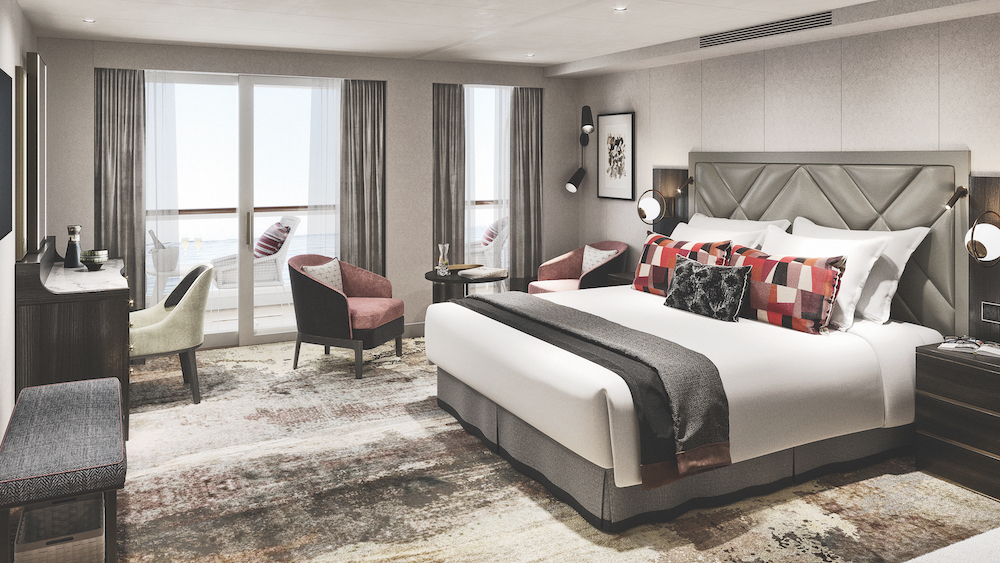 Cabins all come with private balconies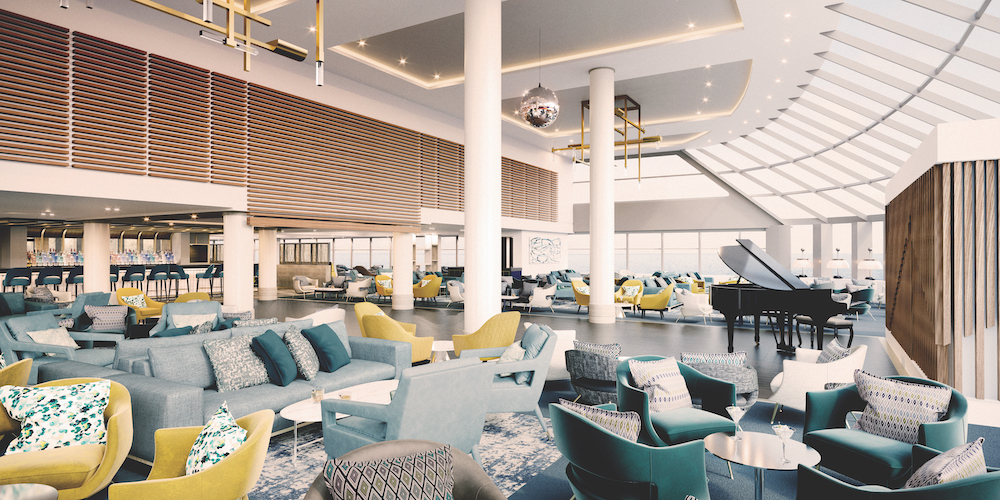 The Britannia Lounge is the beating heart of the ship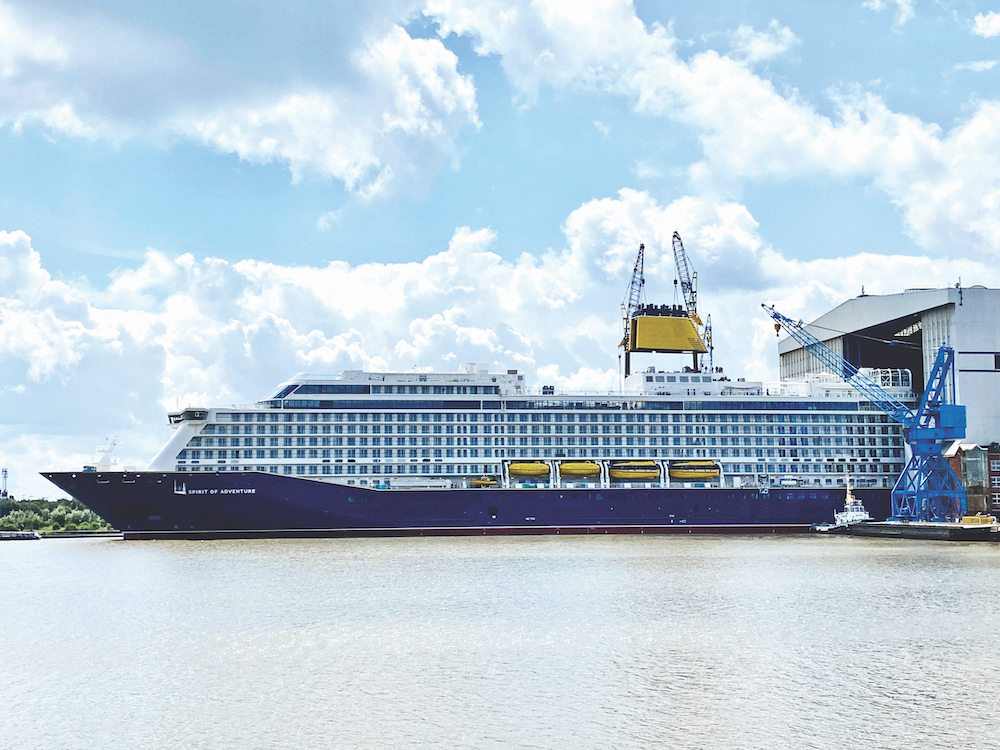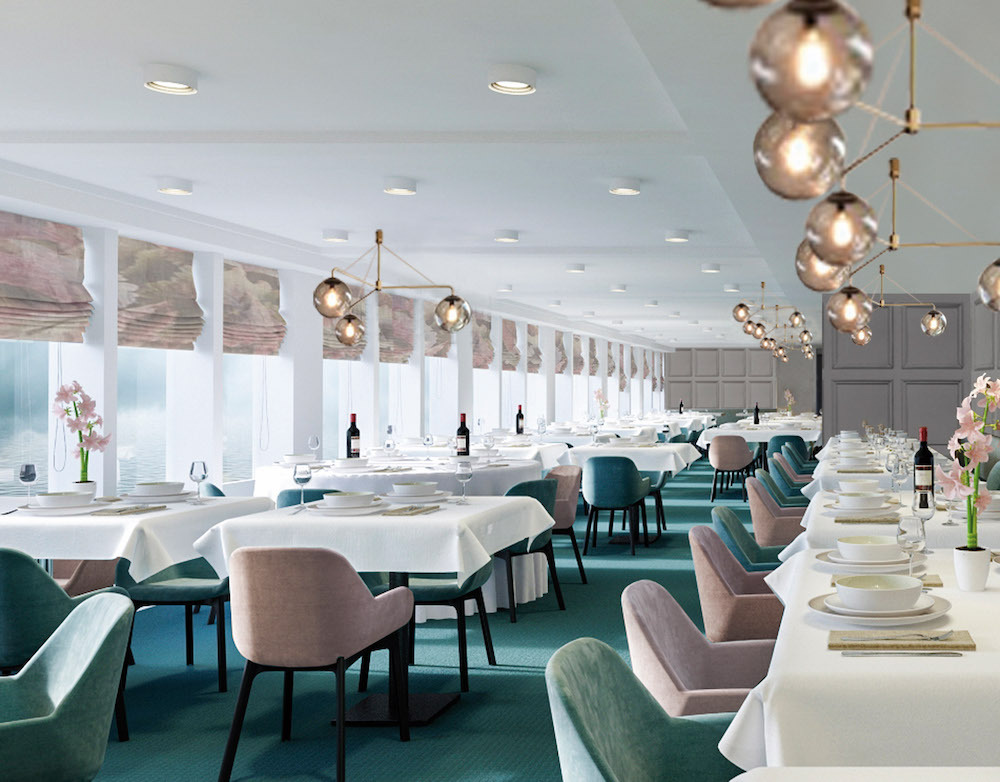 Spirit of the Rhine will have a main restaurant and smaller speciality venue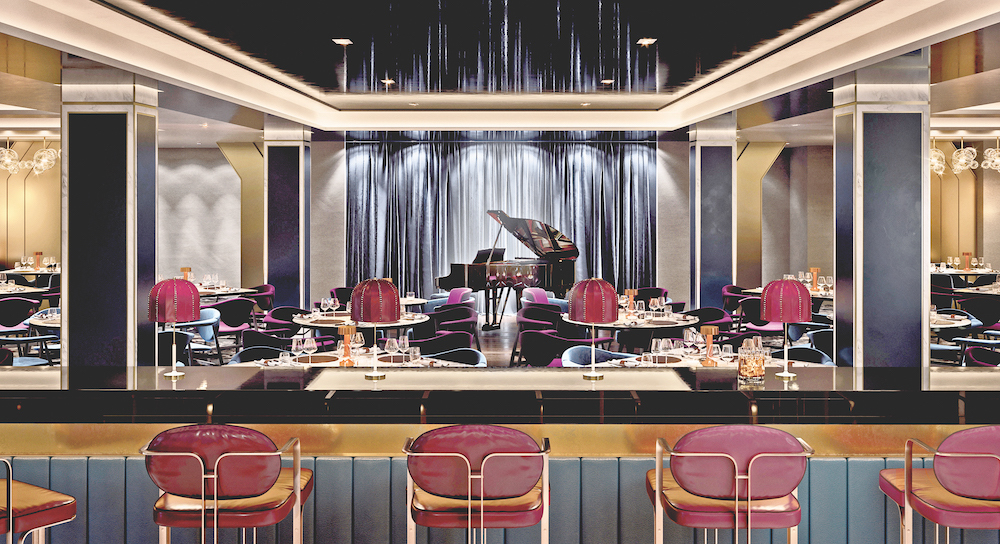 Spirit of Adventure will be packed with eateries, like The Supper Club