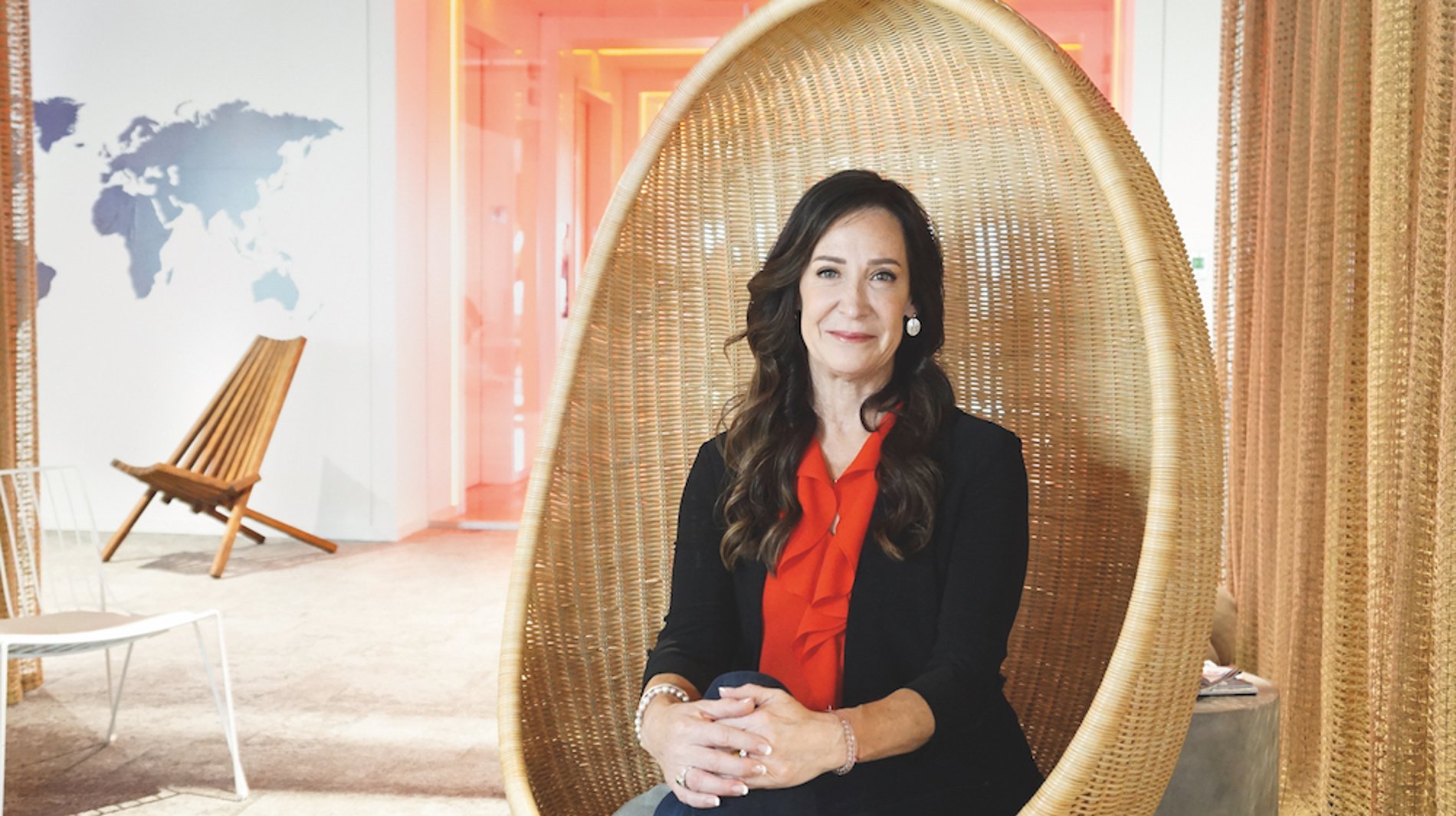 Meet Captain Wendy Williams – The Woman in Charge of Virgin Voyages' Scarlet Lady
From her favourite foodie destination to the Scarlet Squad, Captain Wendy spills her travel and cruise secrets
Captain Wendy Williams is pretty special. Not only is she Virgin Voyages' first ever captain, taking the helm of Scarlet Lady in spring 2020, she's also the first Canadian woman ever to captain a ship for a major cruise line. Here she reveals all about the Scarlet Squad, her favourite foodie destination, and what she won't board a ship without…
When did you first realise that you wanted to work at sea?
My dad was a marine electronics engineer and he used to take me to work with him occasionally. From the age of three I went aboard tug boats, fishing boats and big tankers. I remember loving it, as everyone was so friendly and I used to end up on the bridge with a colouring book. Our family always lived by the ocean and I grew up loving and respecting the sea. I suppose it was my destiny to work on the water, and I love what I do.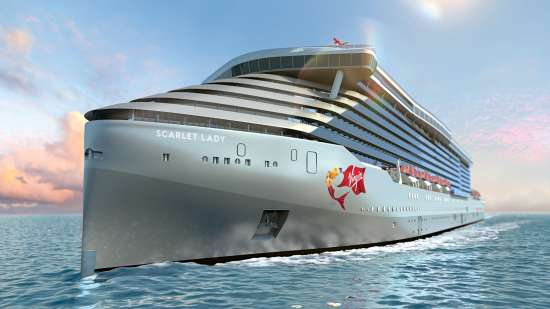 What does an average day at sea look like for you?
There won't be any average days on Scarlet Lady. Each day will be epic in its own way. We are visiting some beautiful places with our fantastic ship and we want everyone to enjoy and savour the voyage.
Our crew will be so approachable and it will be difficult to tell if you're among old friends or on a cruise. We want everyone to feel welcome and happy and just like a rock star. The only thing you need to bring is yourself… oh, and if you're me, a whole bunch of shoes and outfits.
What advice would you give to a woman looking to get into a career at sea?
Go for it! I want to encourage more women to get into our industry. This career is so fascinating and it can take you everywhere in the world. As my dad used to say to me, 'You should only be limited in life by your own imagination – nothing else'.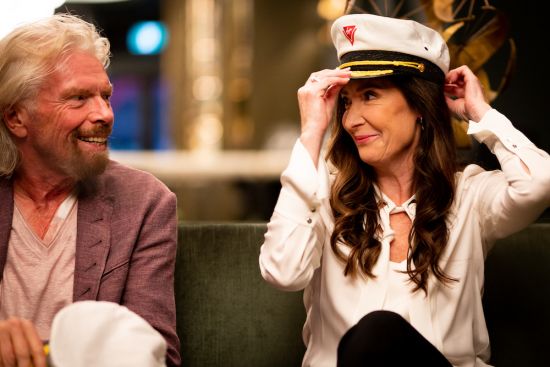 Tell us about the Scarlet Squad…
At Virgin Voyages we are taking a hard stance on gender equality with the 'Scarlet Squad' programme, an initiative dedicated to bridging the gender gap across the maritime industry, where less than three per cent of leadership roles are currently occupied by women.
Recruiting has just begun for Scarlet Lady and we aim to have women making up 50 per cent of our seagoing staff. We've already recruited Jill Anderson as hotel director, Christin Wenge as safety officer and Lindsay Kerber as environmental officer, plus some incredibly talented female engineers as well as second and third officers.
Which destination are you most looking forward to visiting?
While I've worked in cruising for many years, I haven't spent much time in the Caribbean, so I'm looking forward to exploring more of the region on Scarlet Lady. But if I had to pick a favourite destination it would be the west coast of North America, from the Alaskan panhandle all the way down to Mexico and further.
I also love southeast Asia, mostly because of the food and of course its amazing history. And I enjoy Italy and France, especially the countryside with all those stone buildings and great food. It's always about the food!