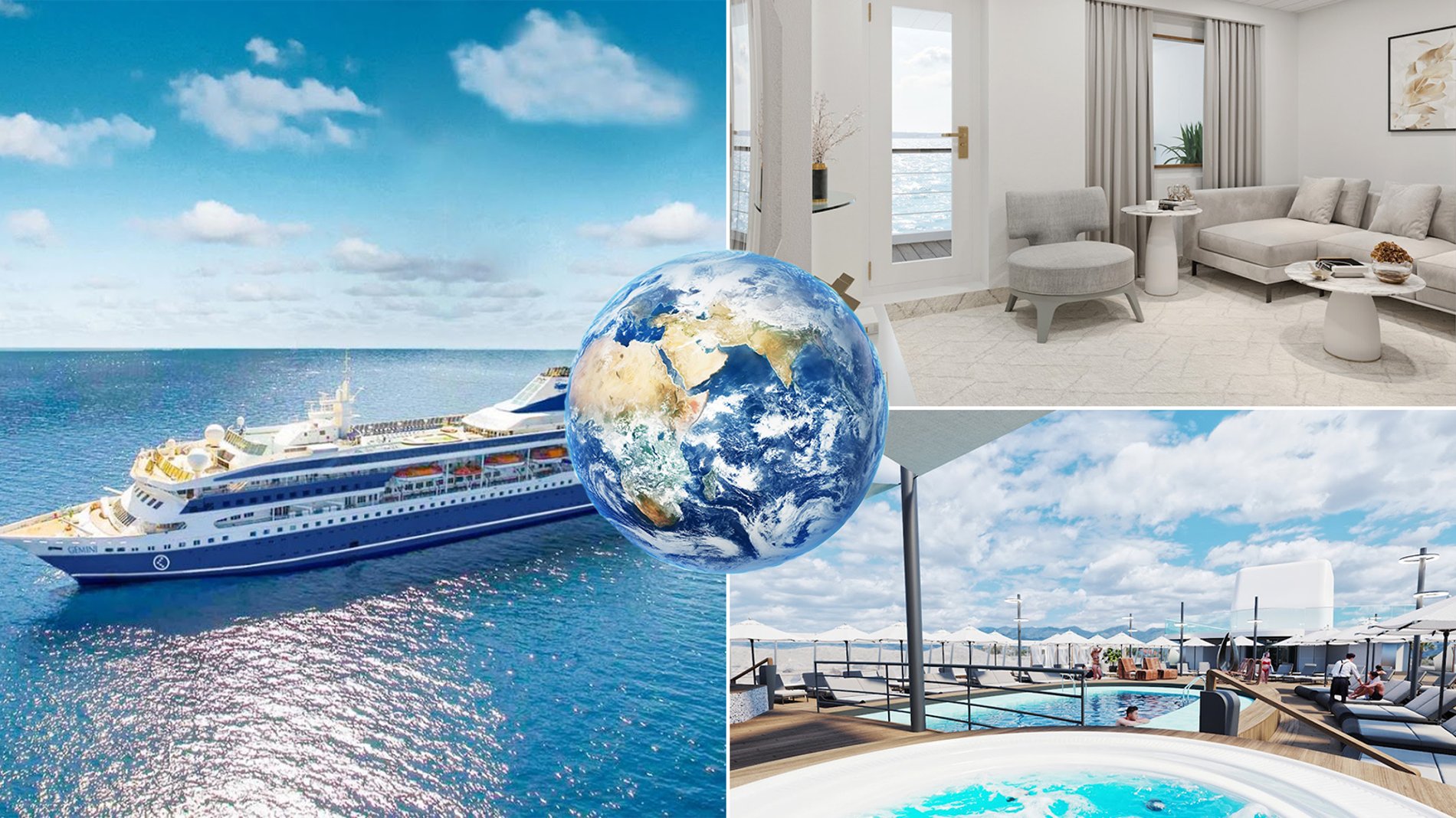 Discover the first ever three-year world cruise, worth at least £24,925
Life at Sea Cruises, owned by Miray Cruises, has announced they will open reservations for the world's first and only three-year world cruise on 1 March. Find out exactly what to expect from life onboard for a staggering three years
Fancy travelling the world for under £70 a day? Well, Life at Seas Cruises may have the cruise for you.
Covering more than 130,000 miles and 375 ports across 135 countries and seven continents, this three-year world cruise is set to impress.
MV Gemini will sail to 13 of the 14 Wonders of the World as well as provide two to three days in port at a time so you can explore at your own pace.
Life at Sea Cruises is a cruise product offered by Miral International, who provide hospitality services to cruise companies worldwide for almost 30 years.
The ship will start its three-year sailing on 1 November 2023 from Istanbul (with pickups in Barcelona and Miami).
Life at Sea Cruises director of sales & marketing Irina Strembitsky commented: "Life at Sea Cruises offers the ultimate bucket list cruise without having to sacrifice the comforts of home.
"It's your home at sea with the world as your backyard."
Making it possible to live and work at sea
In a world where most can work from home remotely, this cruise allows you to live, work, cruise and explore all from one base.
Life at Sea Cruises managing director Mikael Petterson said: "Professionals need connectivity, the right amenities, and the functionality to perform their jobs.
"There is no other cruise product that offers this sort of flexibility to their customers."
The line also states that cruisers may enjoy additional tax benefits when working as an international resident onboard the ship.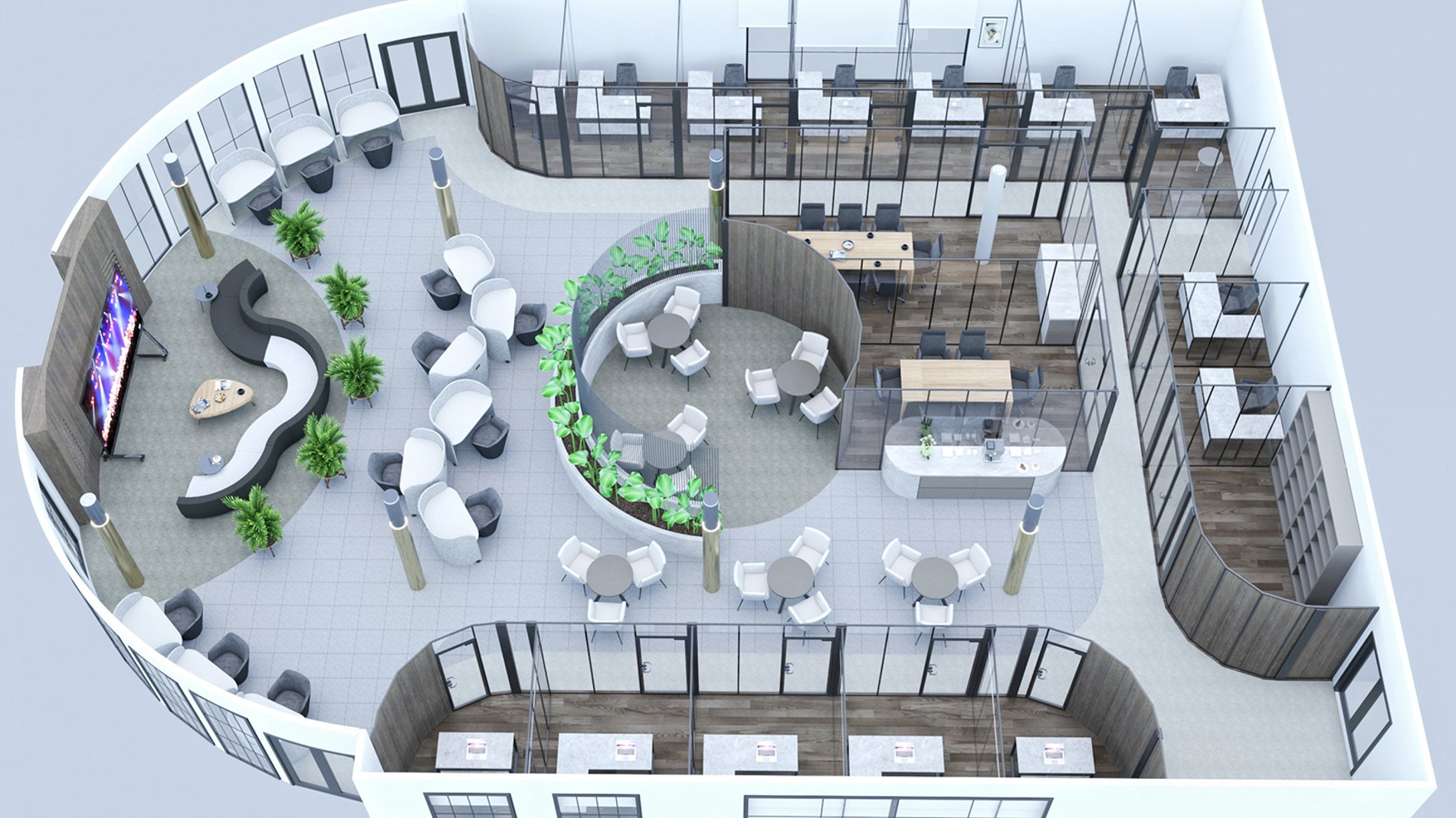 MV Gemini – what's onboard
With a capacity of up to 1,074 guests across 400 cabins, MV Gemini aims to create a community of professionals living and working at sea.
Onboard, you can enjoy entertainment, dining options, recreational activities as well as workspace facilities with a business centre featuring meeting rooms, 14 offices, a lounge and a business library.
Away from the office, the ship includes a wellness centre, sundeck and swimming pool.
MV Gemini will also include a 24-hour on-call hospital with free medical visits.
What's more, you can expand your mind with learning and enrichment classes as well as volunteering and philanthropic initiatives.

In terms of cabins, sizes range from 130 square feet for virtual inside and oceanview staterooms to 260 square feet for balcony suites.
Plus - if you are missing your loved ones, you can invite family and friends onboard for free.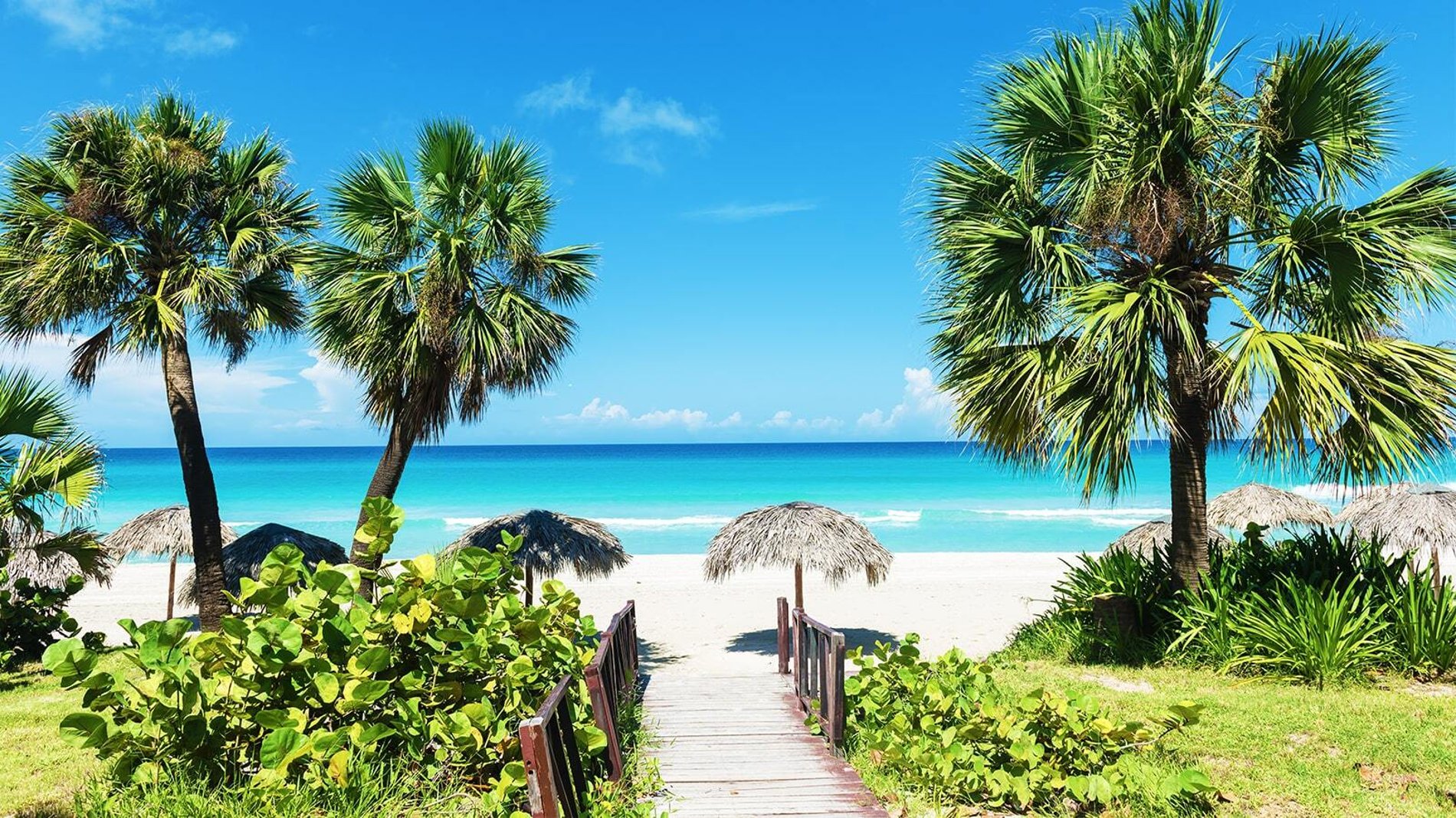 Where will you visit on a world cruise?
Visiting 135 counties, there are countless places to list on this world cruise - but plenty of highlights including...
South America and Antarctica
Spanning 98 days, you'll explore the vibrant cities of South America as well as the stunning wildlife of Antarctica.
Caribbean and Central America
Relax on a sandy beach, explore a jungle and navigate bustling cities in the 67 days you'll be sailing the Caribbean and Central America
North America and Hawaii
Next up is 98 days of the rich culture of North America and Hawaii – whether you opt for adventure or a relaxing experience you'll create everlasting memories.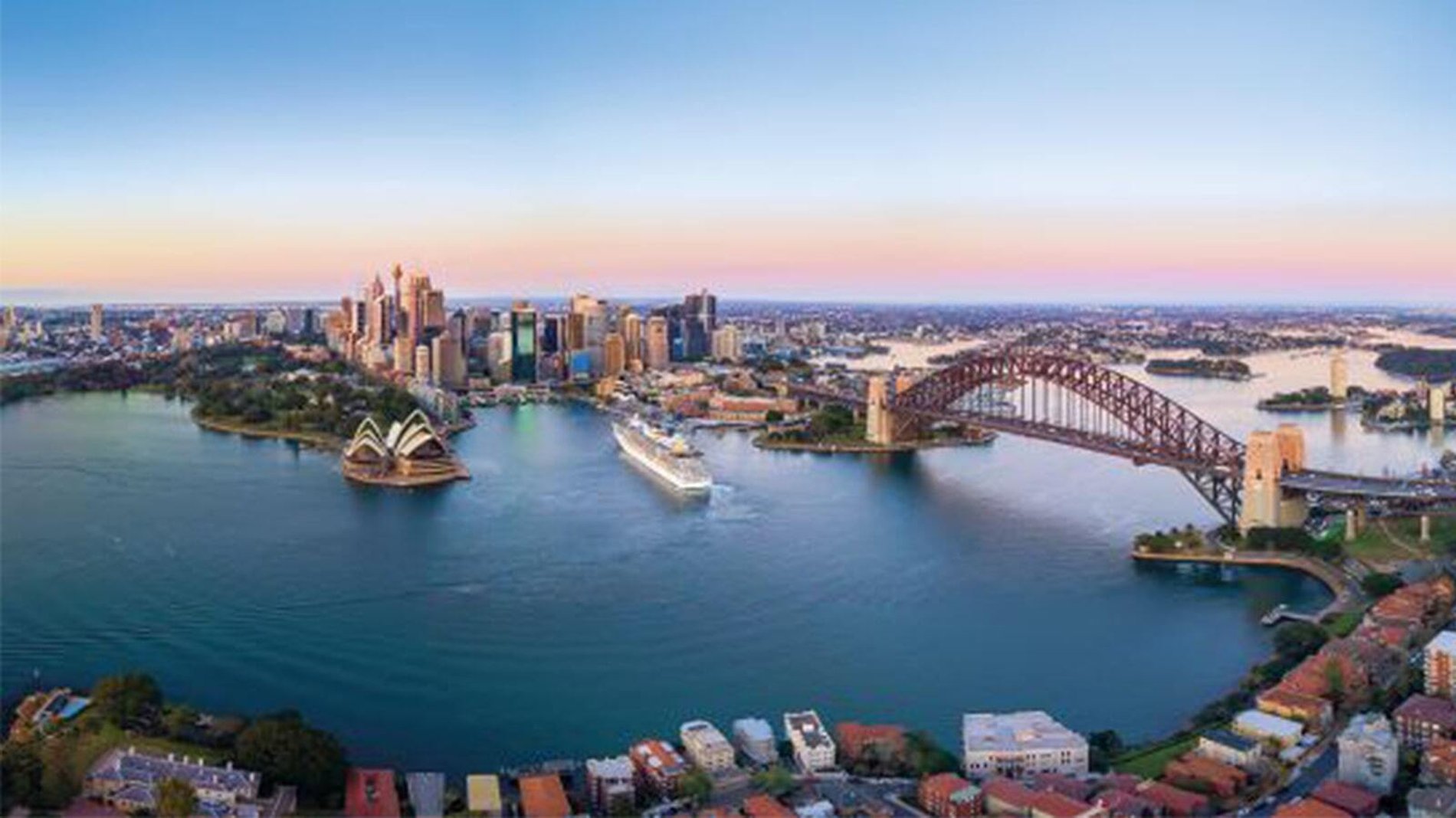 North Asia
From Tokyo to Seoul, spend 70 days sailing to 23 destinations in North America.
South Pacific
A mighty 206 days will be spent cruising to 71 destinations and 26 countries in the South Pacific. Think Sydney, Melbourne, Fiji and Papua New Guinea - a proper adventure.
Asia and the South China Sea
Open your mind to the flavourful cuisine of Asia and explore 12 countries across 169 days.

Europe
From the Atlantic to the Mediterranean traverse the glory of Europe and visit 38 countries across 177 days.
Prices start at £24,925 per year with payment options from £2,066 per month for an all-inclusive sailing with Life at Sea Cruises.