The best Norwegian fjords cruise deals
Book the best cruise offers to the Norwegian fjords
If you want to book a cruise to the Norwegian fjords and are looking for the best fjord cruise offers for 2022, 2023 or 2024 you're in the right place. Cruises to the Norwegian fjords offer an incredible cruise experience with stunning scenery, ancient cultures and exhilarating activities, all within easy reach of the UK.
With a great range of the best cruise lines to choose from, the Norwegian fjords are ideally suited to the UK cruiser. The fjords are now a year-round cruise destination despite a very changing climate. You can cruise to Norway in the summer when you can experience the midnight sun or choose something out of the ordinary and go hunting the northern lights on a winter cruise.
Cruises to the Norwegian fjords from the UK are generally relatively short and you can cruise to Norway from Southampton, Dover, Tilbury, Harwich and Newcastle. You may also choose to cruise from Hamburg or Rotterdam if travelling with an international cruise line.

Read More
Showing 10 of 1679 results
Sponsored listing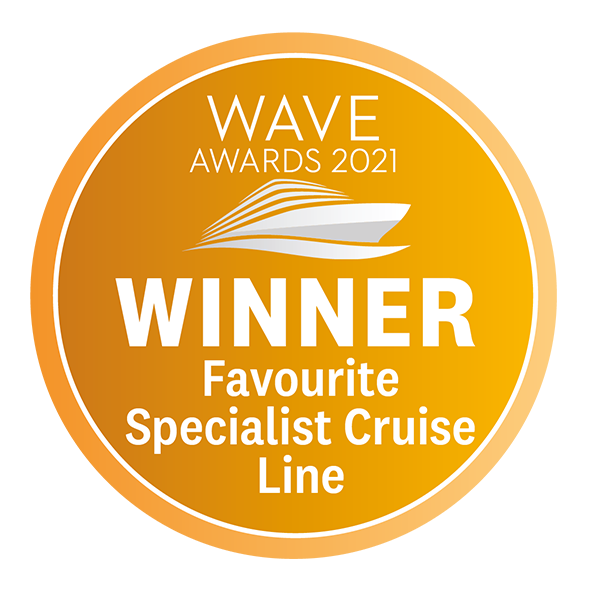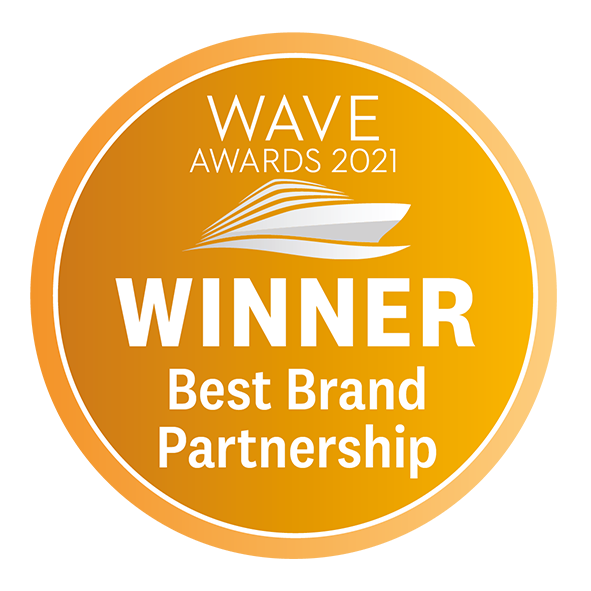 From Fred. Olsen Cruise Lines - 2021 Wave Awards winner
10 nights
Departs on the 17 Jun 2022
Fred. Olsen Cruise Lines, Borealis
Liverpool, Belfast, Reykjavík, + 12 more
Starts at: Liverpool
Cruises to the Norwegian fjords from the UK
A Norwegian fjords cruise is a must-do cruising experience. Chosen by many people as their first cruise due to their generally shorter durations it's almost a rite of passage to cruising. Cruise to Bergen and see the multi-coloured houses in the port as your first port before heading north through some of the best scenic cruising in the world.
Cruises to Norway in 2022 and 2023 include visits to spectacular destinations such as Alesund from where you may visit sights such as Mount Aksla or the fisheries museum, Flam from where you can travel on the famous Flam Railway, the famous Geirangerfjord, Andalsnes, Trondheim, Alta and Honningsvag amongst others. You may also choose to take a visit to The North Cape where you're in the most northern point in Europe.
Choose from the biggest selection of the best cruises to the Norwegian Fjords.

Cruises to Norway - Frequently Asked Questions
What are the best cruise lines to the Norwegian fjords?
The Norwegian fjords are served by a number of cruise lines offering different styles of cruising. For luxury cruises to Norway we'd recommend cruising with Regent Seven Seas Cruises, Seabourn or Silversea. All have small ships so they can access some fjords that the larger ships cannot access and they all offer cruises from UK ports such as Southampton, Tilbury and Dover. For more affordable cruising still in luxurious surroundings why not try Saga Cruises, Cunard, Viking Ocean Cruises or Fred. Olsen Cruise Line. Each offers its own style of British cruising and has ships ideally suited to cruising to Norway. If you really want to experience the smaller ports then there can be no better cruise line than Hurtigruten Expeditions. This Nordic cruise line still operates a service calling at the smaller ports on the coastline and now offers no-fly cruises to Norway from Dover.
What is the best cruise ship to Norway?
It's hard to suggest any one ship is the best for a cruise to the Norwegian fjords. The style of cruising you like will dictate which cruise line you should travel with. We would say that you should remember that many of the ports that you may visit may only be small towns so large numbers of visitors at once may ruin the authentic feel of your destination. Smaller ships such as those you may find with Saga Cruises, Fred. Olsen and Hurtigruten Expeditions will be able to transit some fjords that larger ships may not be able to reach and berth at ports inaccessible by larger ships.
What is the best time to cruise the Norwegian fjords?
The Norwegian fjords offer a very different experience depending on the time of year that you visit. Until recently a Norwegian fjords cruise was very much a summer affair with departures from May in the Spring through to mid-September. Nowadays, however, you can cruise to Norway year-round thanks to the now regular cruises to the Northern Lights. If you're cruising in summer you can expect long days, stunning scenery, flowing waterfalls, meadows and hikes to the summit of the fjords. Winter cruising to Norway is a different experience with dog-sledding, ice fishing and other winter activities. For the ultimate experience join a Northern Lights cruiseto Alta where the sun barely rises and try to spot this amazing phenomenon.
What should I pack for a Norwegian fjords cruise?
What you need for your cruise to Norway will depend on what time of year you'll be travelling. Even in summer you'll need to cross the North Sea which should only take a day from the UK but it could be fairly chilly so take some layered clothing and a waterproof jacket. Once you arrive in Norway the weather can be fairly warm so be prepared with shorts and light clothing. Be aware that the weather can change quickly so take a jacket you can pack into a rucksack. In summer it's likely you may want to head up the summit of the fjords or take other excursions to take sturdy walking boots. If you're cruising in winter you'll need to wrap up warm. Solid footwear with good grip will be important as you get off the ship. Remember to take jumpers, hats and gloves. Some cruise lines will include winter wear within your cruise cost so make sure you check that out before you go. The scenery is spectacular so make sure you have your camera and you're ready to capture those shots of the Northern Lights.
The best cruise lines to Norway
The in-depth knowledge of the best cruise lines to the Norwegian fjords.
Best ports to visit in Norway
These port guides will give you all you need to know about cruising in Norway and what to see and do.