A trip to admire the beautiful scenery of the Rhone valley (port-to-port cruise)
Discover the authentic Provence combining style and refinement. Throughout this cruise, you will be able to admire the beautiful Rhone landscapes. Discover Les Baux de Provence, one of the most beautiful, majestic and exotic villages in France, and plunge into the heart of an extraordinary setting whose charm and fragrance will captivate you. Visit the Alpilles where nature and authentic traditions have been carefully preserved.
Departure date:
05th July 2024
Leaving from:
Lyon
•
Avignon
•
Arles
•
Arles
•
and 9 more stops
From
£1202
*pp for an Outside Cabin
Price shown provided by:

Cruise Circle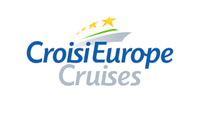 CroisiEurope
Known for its river cruises, CroisiEurope also offers ocean voyages on two small ships. Guests boarding the 130-passenger La Belle des Oceans (formerly Silversea's Silver Discoverer) can follow in Napoleon's footsteps, visit the hilltop villages of Balagne, and enjoy dinner at a traditional inn. Meanwhile, the 197-guest La Belle de l'Adriatique offers itineraries that take in local traditions.
Day 3
Port-Saint-Louis-du-Rhône, France
Days 4 - 5
Viviers, France
Day 5
La Voulte-sur-Rhône, France
Day 5
Tain-l'Hermitage, France
Day 3
Port-Saint-Louis-du-Rhône, France
Day 5
La Voulte-sur-Rhône, France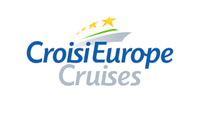 CroisiEurope
MS Van Gogh
Completely renovated in 2018, this ship has been redesigned and refitted according to the new standards of the company and offers larger, bright and comfortable spaces. In terms of decoration, the colour combination of gray blue and orange creates a lot of style and elegance. In a nod to the artist whose name it takes, the ship showcases some of his famous paintings, including those from the Sunflowers series. The patterns of the fabrics as well as the dressing of the bar follow the techniques developed by Van Gogh: impressionism and pointillism.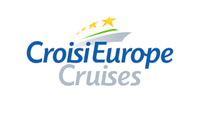 CroisiEurope
From
£1,202
*pp for an Outside Cabin