Gems of Southeast Europe
Enjoy 2 nights in Budapest or Vienna, followed by a 7-night cruise from Budapest to Giurgiu, 2 nights in Brasov and 2 nights in Bucharest
Departure date:
28th July 2025
Leaving from:
Giurgiu
•
Ruse
•
Vidin
•
Iron Gates
•
and 4 more stops
Price shown provided by: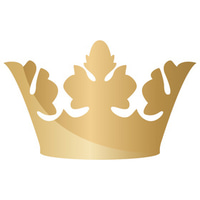 AmaWaterways
Luxury cruise line, AmaWaterways, has a fleet of 23 custom-designed, five-star river ships which sail to destinations all over the world, across Europe, Asia, and Africa.

On board AmaWaterways, passengers can learn Thai Chi as they sail the Mekong river, or enjoy sunrise yoga on the serene waterways of Europe.

Day 4
Iron Gates, Romania
Day 8
Budapest is the capital city of Hungary and is located over the River Danube. It is one of the largest cities in the European Union and much of its historical sites have been awarded UNESCO World Heritage Site status. Originally formed in 1873 by the joining of Buda, Pest and Old Buda, the city suffered heavy destruction during World War II and was rebuilt into the country's political, cultural and commercial hub it is now. Bridges and railways connect the city over the Danube, including the six small islands situated on the river themselves. Some of Budapest's UNESCO World Heritage sites include Chain Bridge, Budapest Parliament, the striking Matthias church and the iconic Royal Palace visible from every location within Budapest City. The Castle Hills district architecture represents over a thousand years of the city's history with examples of Roman, Turkish, Gothic, Renaissance and Art Nouveau styles. Budapest also has a rich Jewish heritage and is home to the largest synagogue in Europe. The city has an abundance of restaurants offering international cuisines, as well as traditional Hungarian dishes ,including goulash soup, a very popular lunchtime dish. Hungarians enjoy their coffee so a traditional cafe is never hard to find.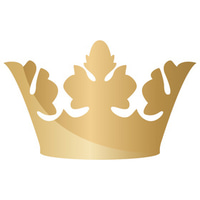 AmaWaterways
AmaBella
Isn't she lovely? Newly reimagined in 2021, the graceful AmaBella is a stunning river ship, unique in her own right. The intimate lounge is an inviting place to grab a cocktail and the thoughtfully redesigned reception area, adorned with charming pieces of contemporary art, provides a warm welcome after a day exploring ashore.