Paris, Normandy & Historic Treasures of the Seine River Cruise - MS Jane Austen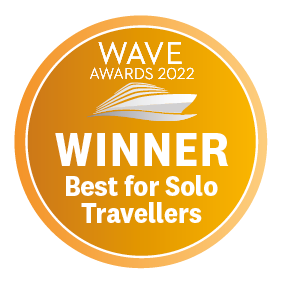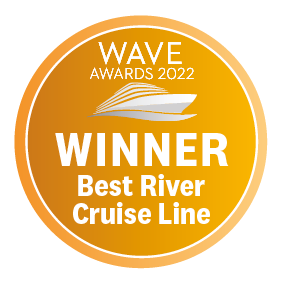 Meander along the Seine through the captivating landscape that has inspired artists and writers. Explore iconic Paris and experience the beauty of Monet's garden, discover elegant châteaux and honour the memory of World War II heroes on Normandy's historic beaches.
Cruise ship:
MS Jane Austen
Departure date:
16th April 2025
Leaving from:
Paris
•
Conflans-Sainte-Honorine
•
Rouen
•
Le Havre
•
and 7 more stops
From
£2279
*pp for an Outside Cabin
Price shown provided by: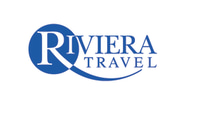 Riviera Travel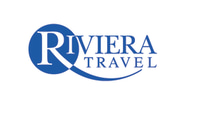 Riviera Travel
Riviera Travel is one of the oldest and most reliable river cruise operators in the world, with 36 years of experience running guided and escorted tours, a land and water all around the world, including river cruises.
Riviera Travel operates a unique cruising experience, partnering with local guides and experts to create a programme of guided tours and river cruises, bringing like-minded travellers together and offering a selection of authentic and bespoke travel experiences.
The operator runs river cruises on European waterways like the Danube, Rhine and Douro, but also the Nile, Mekong and Yangtze. Championing escorted tours and guided holidays, Riviera Travel line also specialises in solo travel, providing a safe, friendly and social environment for travellers going it alone.
Day 2
Conflans-Sainte-Honorine, France
Overnight
Day 3
Rouen, France
Overnight
Days 4 - 5
Le Havre, France
Day 6
Caudebec-en-Caux, France
Day 7
Vernon, France
Overnight
Day 8
Mantes-la-Jolie, France
Day 9
Issy-les-Moulineaux, France
Days 10 - 11
Paris, France
Day 2
Conflans-Sainte-Honorine, France
Overnight
Days 4 - 5
Le Havre, founded by King Francis I of France in 1517, is located inUpper Normandy on the north bank of the mouth of the River Seine, which isconsidered the most frequented waterway in the world. Its port is ranked thesecond largest in France. The city was originally built on marshland andmudflats that were drained in the 1500's. During WWII most of Le Havre wasdestroyed by Allied bombing raids. Post war rebuilding of the city followed thedevelopment plans of the well-known Belgian architect Auguste Perre. Thereconstruction was so unique that the entire city was listed as a UNESCO WorldHeritage Site in 2005. 
Day 9
Issy-les-Moulineaux, France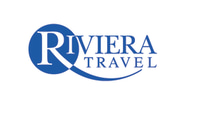 Riviera Travel
MS Jane Austen
How can one adequately sum up the wonderfully elegant five-star MS Jane Austen? Launched in 2015 and built to the most exacting standards, how can we describe this extraordinary vessel that's truly one of the finest ships of its type afloat anywhere in the world?