Sensations of Lyon & Provence with Nice
Begin your journey with a three-night stay in Nice, which will introduce you to the French Riviera and glamorous Monaco. Join your cruise in Arles where you will embark on a guided tour and later enjoy an authentic Provençal dinner on board, hosted by renowned French chef, Fabien Morreale. Sail onwards through the South of France, witnessing some of the finest examples of French 15th century architecture and sun-soaked vineyards. The country's gastronomic beating heart, Lyon, is sure to be a highlight of your river cruise.
Cruise ship:
Emerald Liberte
Departure date:
24th August 2024
Leaving from:
Arles
•
Arles
•
Avignon
•
Viviers
•
and 4 more stops
From
£3186
*pp for an Outside Cabin
Price shown provided by:

Panache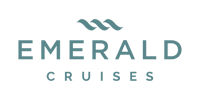 Emerald Cruises
Emerald Cruises offers a modern, relaxed, super-premium all-inclusive cruising experience, with contemporary and elegant ships and bucket-list destinations.
Onboard, guests are able to dine at four all-inclusive and unique outlets, enjoying free-flowing alcoholic beverages at mealtimes. Flexibility is key, with its range of shore excursion packages, and every aspect of the trip is taken care of – including flights and transfers.

Day 5
Tournon-sur-Rhône, France
Day 8
Lyon, France
Disembark
Day 5
Tournon-sur-Rhône, France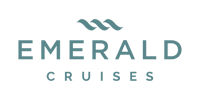 Emerald Cruises
Emerald Liberte
Specially commissioned to sail the Rhône and Saône as part of our Sensations of Southern France river cruise, Emerald Liberté is one of three Star-Ships added to the Emerald Cruises fleet in 2017.


Panache
From
£3,186
*pp for an Outside Cabin

Six Star Cruises
From
£1,912
*pp for an Outside Cabin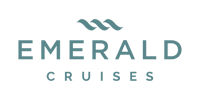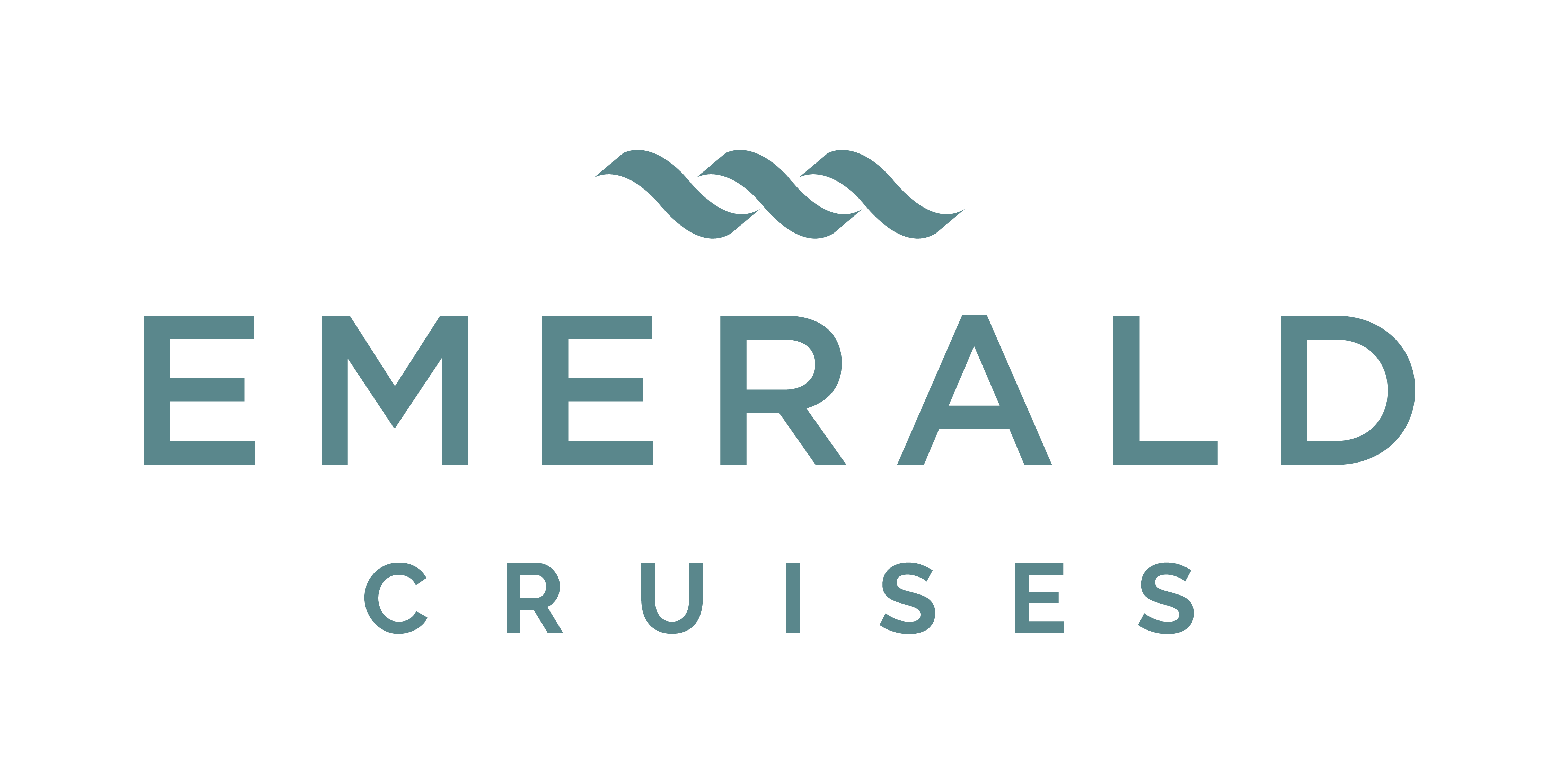 Emerald Cruises
From
£3,186
*pp for an Outside Cabin