Southern Africa aboard the Zimbabwean Dream: travel to the ends of the earth with extended stay at the Cape Peninsula (port-to-port cruise)
Extend your stay in Southern Africa with a tour of the Cape Peninsula. You'll discover Robben Island, a place that needs no introduction with regards to its significance in South Africas and indeed the worlds history, but also stunning panoramas from Table Bay or along the legendary Chapman's Peak Drive.
Leaving from:
Chobe National Park
Cruise ship:
Zimbabwean Dream
Departure date:
12th October 2025
Leaving from:
Chobe National Park
•
Kasane
•
Kasane
•
Kasane
•
and 2 more stops
From
£5994
*pp for an Outside Cabin
Price shown provided by: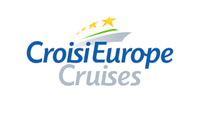 CroisiEurope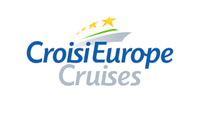 CroisiEurope
Known for its river cruises, CroisiEurope also offers ocean voyages on two small ships. Guests boarding the 130-passenger La Belle des Oceans (formerly Silversea's Silver Discoverer) can follow in Napoleon's footsteps, visit the hilltop villages of Balagne, and enjoy dinner at a traditional inn. Meanwhile, the 197-guest La Belle de l'Adriatique offers itineraries that take in local traditions.
Day 1
Chobe National Park, Botswana
Days 1 - 4
Kasane, Botswana
Day 4
Victoria Falls, Zimbabwe
Day 1
Chobe National Park, Botswana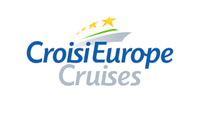 CroisiEurope
Zimbabwean Dream
Built in 2020, the RV Zimbabwean Dream is one of the gems of the CroisiEurope fleet with a magnificent setting for a dream safari-cruise in Southern Africa, overflowing with history and wildlife. A real cocoon of charm and elegance.