The Seine, Paris and Normandy River Cruise - MS Jane Austen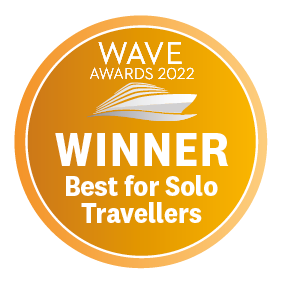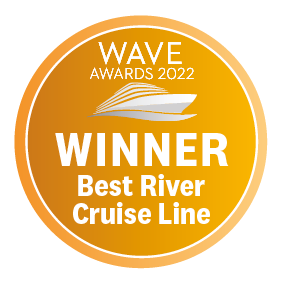 Cruise through the heart of Normandy along the majestic Seine visiting historic sites that have shaped the world today.We continue our journey along the Seine before exploring the delights of Rouen, one of Europe's finest medieval cities with its stunning cathedral. We moor in the pretty village of Caudebec with time after dinner for an evening stroll in this typical French village. Then to Bayeux, home to the legendary Bayeux tapestry. We also see some of the many thought-provoking monuments and places along the Normandy coast and reflect on the remarkable story of the D-Day landings on our visit to Gold Beach and the remnants of Mulberry Harbour. We arrive in Vernon and take the short drive to Giverny, visiting Claude Monet's home and one of the world's most famous gardens. Enjoy the streets of Vernon before we continue to one of the world's most romantic cities, Paris. From the Arc de Triomphe to the Eiffel Tour, the Louvre to the Pompidou Centre, this breathtaking city never fails to inspire no matter how many times you get the chance to visit. See all French river cruises
Cruise ship:
MS Jane Austen
Departure date:
03rd June 2025
Leaving from:
Paris
•
Mantes-la-Jolie
•
Rouen
•
Arromanches-les-Bains
•
and 4 more stops
Price shown provided by: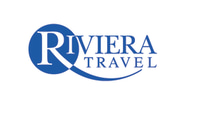 Riviera Travel
Riviera Travel is one of the oldest and most reliable river cruise operators in the world, with 36 years of experience running guided and escorted tours, a land and water all around the world, including river cruises.
Riviera Travel operates a unique cruising experience, partnering with local guides and experts to create a programme of guided tours and river cruises, bringing like-minded travellers together and offering a selection of authentic and bespoke travel experiences.
The operator runs river cruises on European waterways like the Danube, Rhine and Douro, but also the Nile, Mekong and Yangtze. Championing escorted tours and guided holidays, Riviera Travel line also specialises in solo travel, providing a safe, friendly and social environment for travellers going it alone.
Day 2
Mantes-la-Jolie, France
Day 4
Arromanches-les-Bains, France
Day 4
Arromanches-les-Bains, France
Day 5
Honfleur, the most picturesque of the Côte Fleurie's seaside towns, is a time-burnished place with a surplus of half-timber houses and cobbled streets that are lined with a stunning selection of stylish boutiques. Much of its Renaissance architecture remains intact—especially around the 17th-century Vieux Bassin harbor, where the water is fronted on one side by two-story stone houses with low, sloping roofs and on the other by tall slate-topped houses with wooden facades. Maritime expeditions (including some of the first voyages to Canada) departed from here; later, Impressionists were inspired to capture it on canvas. But the town as a whole has become increasingly crowded since the Pont de Normandie opened in 1995. Providing a direct link with Upper Normandy, the world's sixth-largest cable-stayed bridge is supported by two concrete pylons taller than the Eiffel Tower and designed to resist winds of 257 kph (160 mph).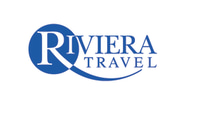 Riviera Travel
MS Jane Austen
How can one adequately sum up the wonderfully elegant five-star MS Jane Austen? Launched in 2015 and built to the most exacting standards, how can we describe this extraordinary vessel that's truly one of the finest ships of its type afloat anywhere in the world?