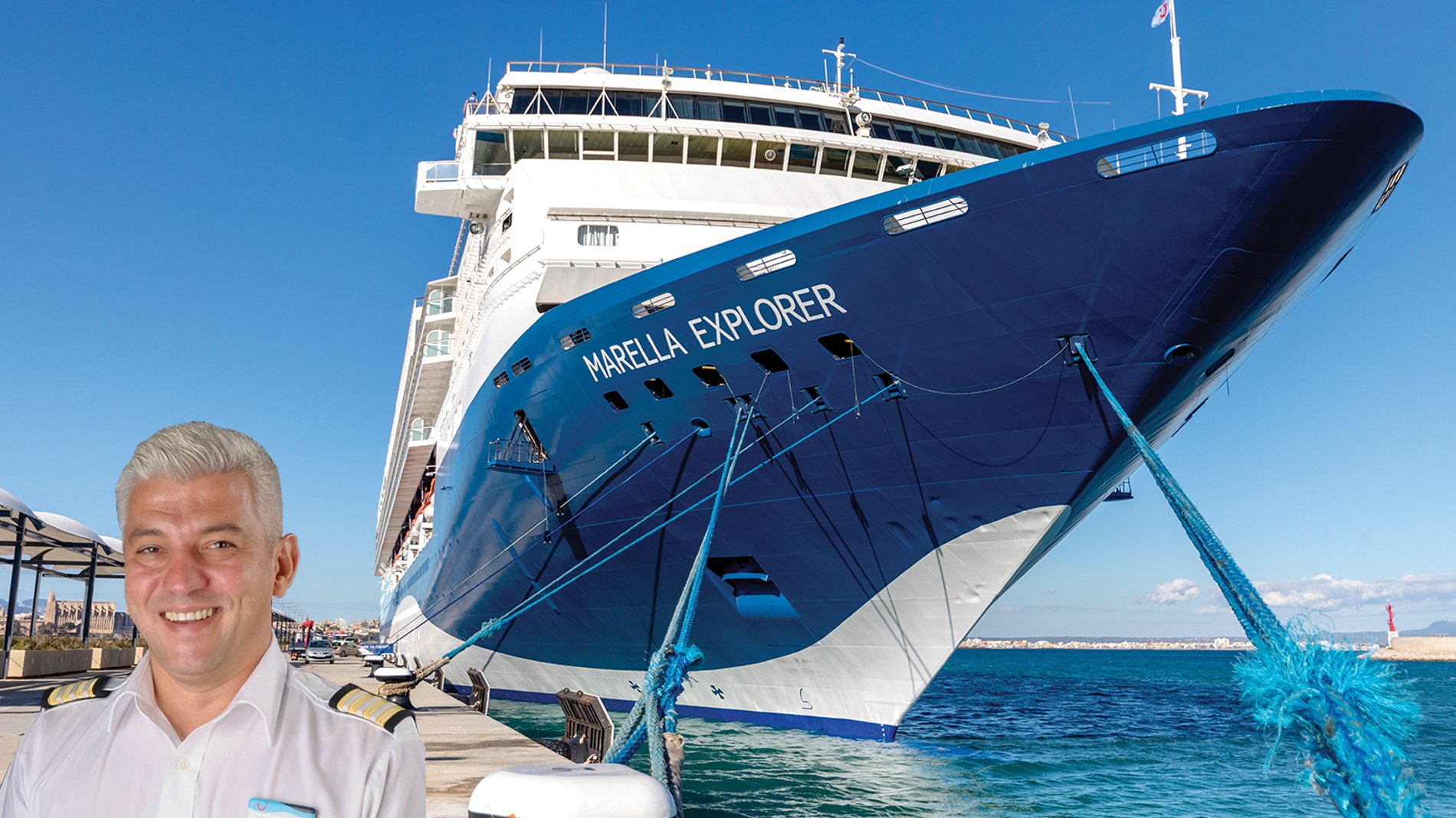 Meet part of the Marella Cruises crew who work to make your cruise special
Vicky Mayer speaks to two of the friendly Marella crew who work hard to make your cruise one to remember.
Marella Cruises is known throughout the cruise world for its cheery, helpful staff who work tirelessly to make every guest's holiday a truly memorable experience.
But what happens behind the scenes to ensure your ship sails smoothly and every detail of your holiday is taken care of?
We meet two of the line's experienced staff to find out more...
Destination Manager, Ben Hardwidge from Wales
How long have you been working with Marella Cruises?
Since 2016.
Which ship do you work on?
I'm currently on Marella Explorer. Next year, I have the exciting opportunity to be part of the start-up team for Marella Voyager.
What does your job involve?
I'm in charge of planning and organising our shore excursions in each port.
I'm always looking at keeping things interesting for our guests, so if I spot a new opportunity or adventure I try to add it to our programme.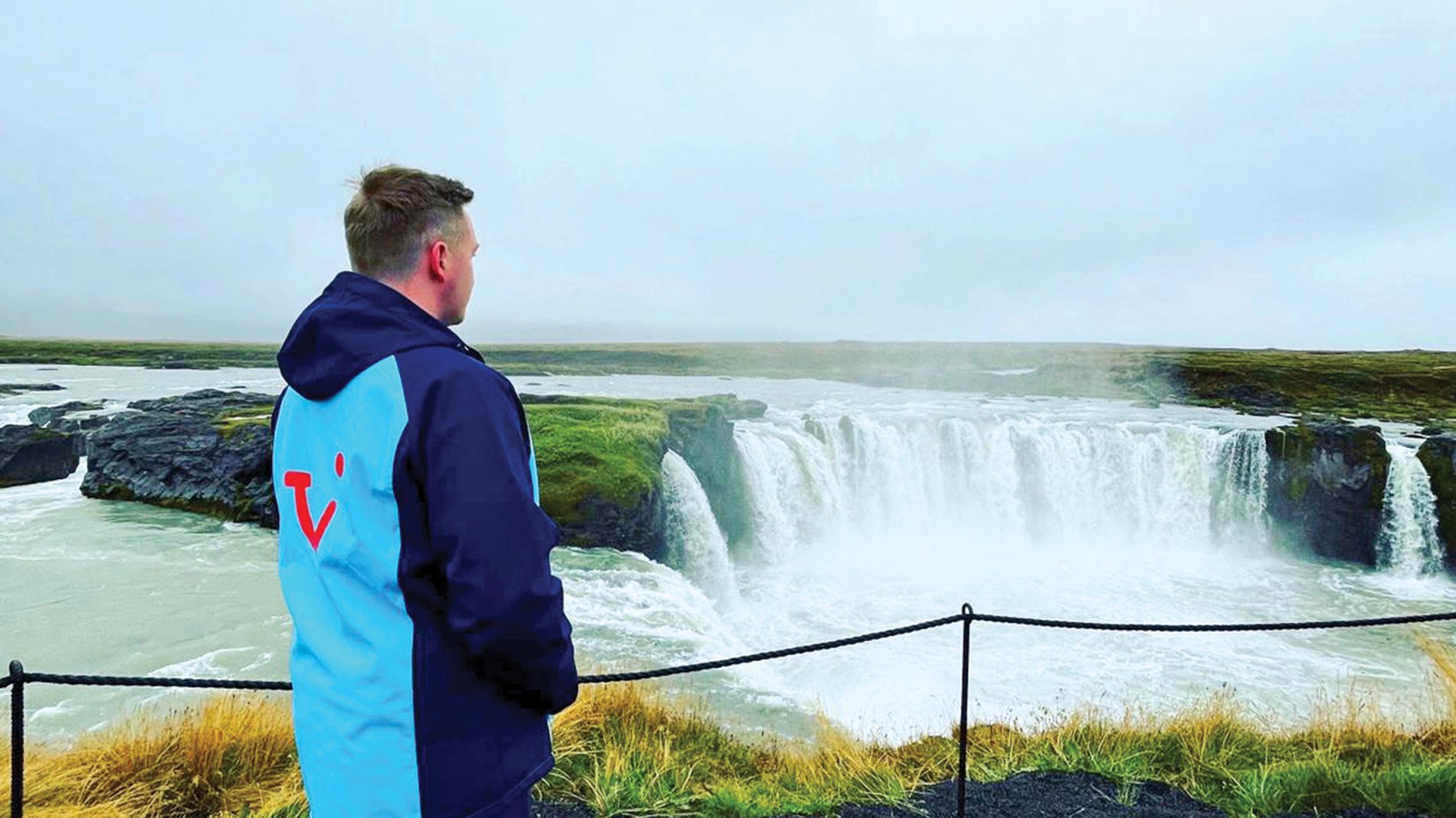 Can you describe a typical day?

My day normally starts with a brisk walk on the open deck to check out the weather for the upcoming day, followed by a visit to the office to catch up on emails.
I'll brief the team so they understand how the morning should play out, and then we'll head ashore to meet our local destination partners.
Sometimes I'll find the time to join one of our tours and, even if I've visited somewhere before, I love to return again and again.
As the evening approaches, I'll head back ashore and welcome our guests back to the ship from their excursions. Once everyone is back onboard, I like to chat to guests and share some of my personal recommendations on the best things to see and do in port.
How are the itineraries planned?
Our itinerary team work hard to ensure guests get to see some of the best-loved destinations and one of the key things we look at in the process is how far the ports are from the must-see sights and what other adventures there are to be found nearby.
Sometimes, the smaller off-the-tourist trail spots are the adventure in themselves, giving the opportunity for more local cultural experiences.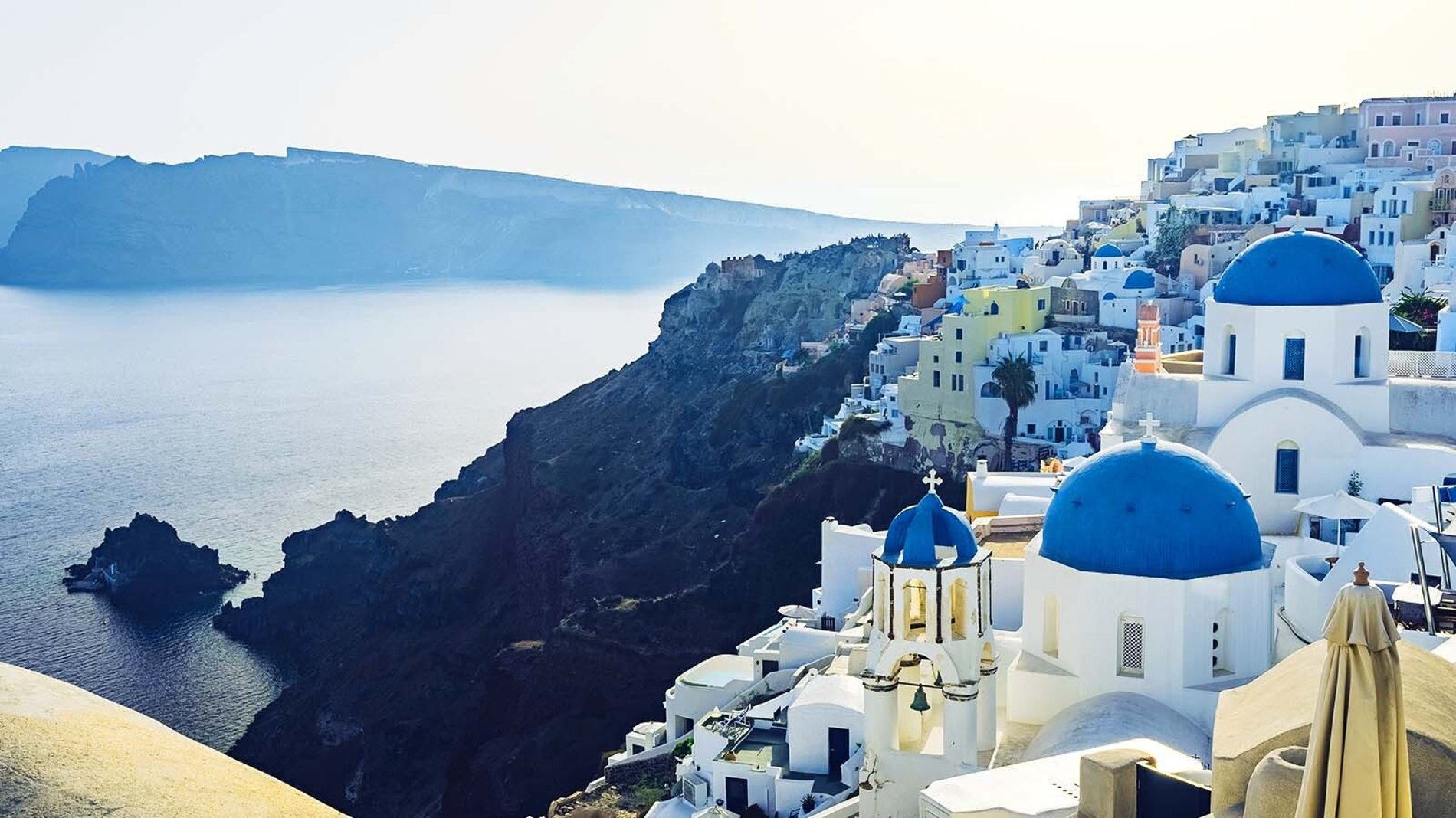 What are the most popular destination choices for Marella guests?

One of our most popular ports of call is Santorini in Greece.
This place has buckets of Greek charm, with its blue- domed churches and white-washed buildings.
There's something special about wandering the narrow pathways, and discovering local Greek restaurants – and the cable car ride up to the top is a fantastic experience, delivering outstanding views of the ship below.
What destinations do you particularly like?
One of my favourite ports of call is Havana in Cuba.
I'll never forget hopping in a typical classic car and driving around the city, before stopping off at a local bar for a real Mojito.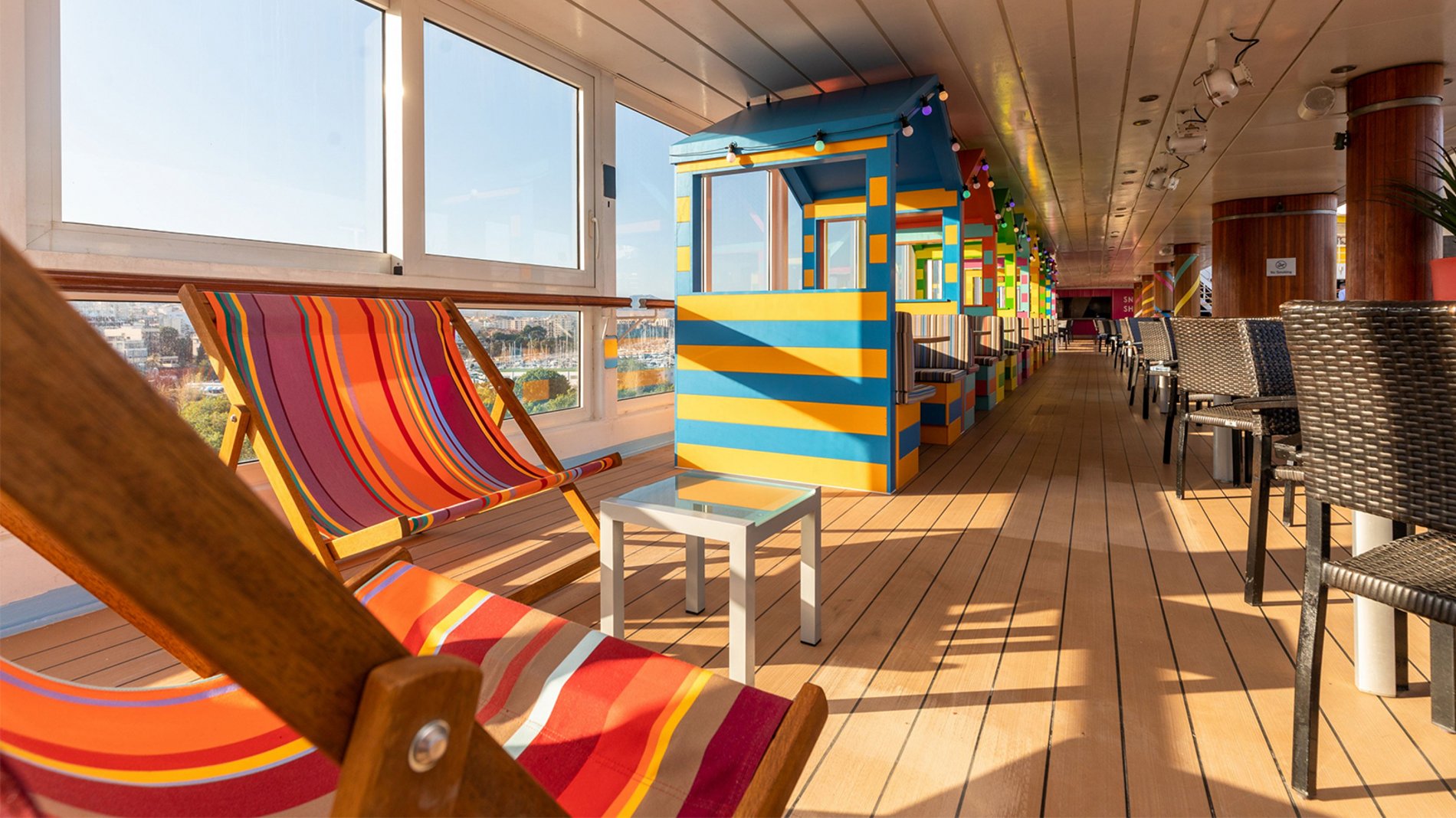 What do guests look for in their destination choice?

Most guests look for a mixture of adventure and relaxation – so it's all about balance.
It's nice to get out and about and explore, but I know a lot of people also like to have the option to totally chill out.
All of our itineraries are designed to strike that balance.
What do you enjoy most about your job?
I enjoy hearing all about what our guests enjoyed on their shore excursions – there's nothing better than knowing that you've made a difference to someone's holiday. I also enjoy waking up in a new destination every day.
Why do you think Marella Cruises are so popular?
Firstly, value for money springs to mind. You can easily visit multiple destinations and countries in a week, knowing what you're paying from the outset. The food onboard is pretty special too.
But the greatest thing of all is the excellent service and friendly crew – they will always make you feel at home.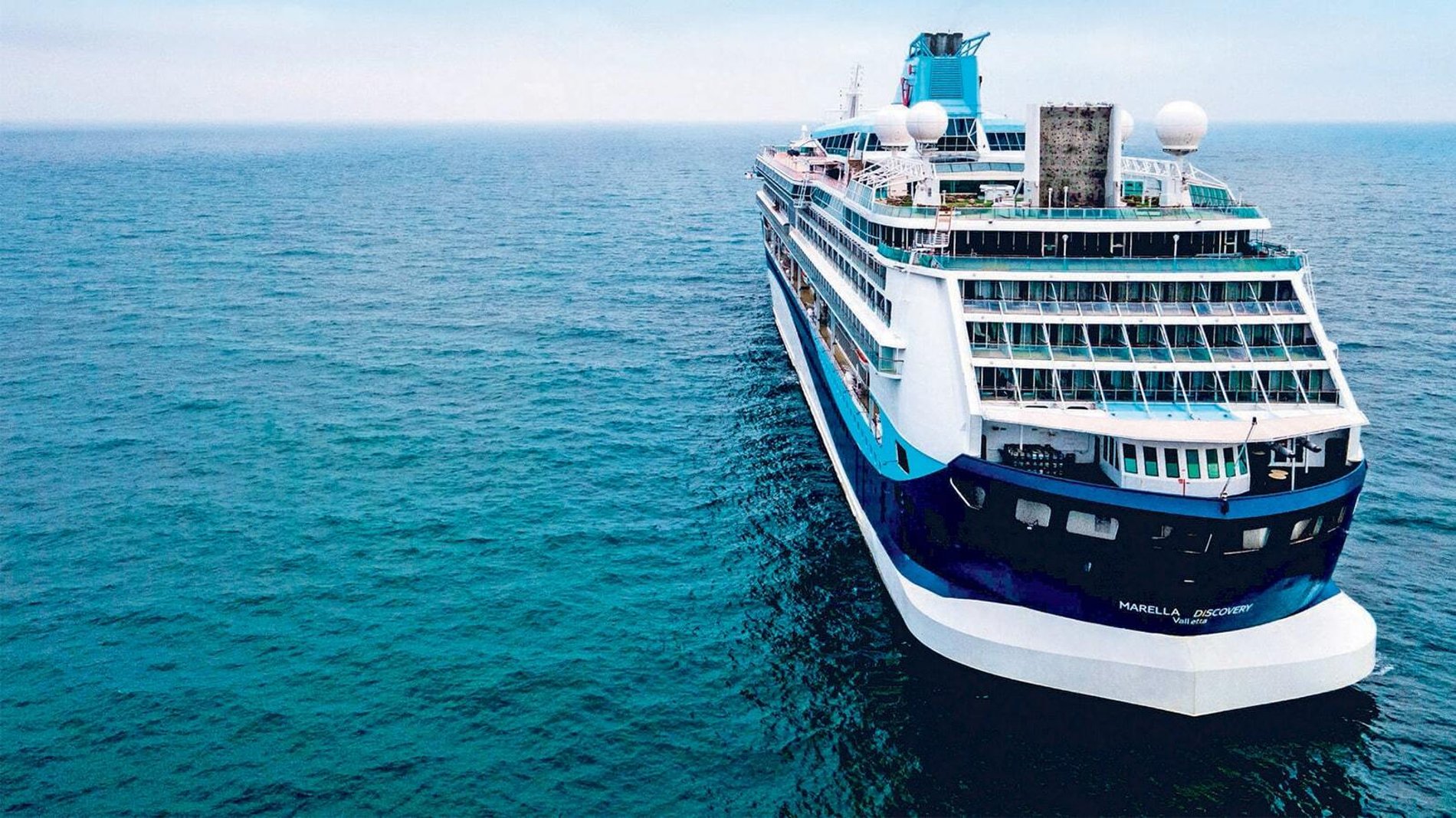 Hotel Director, Octavian Serbanescu from Romania
How long have you been working with Marella Cruises?
Since 2014.
Which ship do you work on?
I currently work on Marella Discovery.
What does your job involve?
I'm the person responsible for maintaining standards and services across housekeeping, food & beverage, entertainment, shore excursions
and reception.
Can you describe a typical day?
First thing in the morning, I walk around the public areas and check in with the night cleaning team – it's very valuable to thank this team, they do an important job and they're not always seen and recognised. Then I walk through the restaurants to see how the breakfast service is going and do some food testing – this is always a good part!
After the guests leave on their excursions, I catch up with the guest relations manager. This is also a good time to chat with the guests onboard – we have a lot of loyal customers who sail with us time and again so it's great to hear their feedback.
Evenings are a nice part of the day in hotel operations and I really like the buzzy atmosphere onboard when all the venues and lounges are open.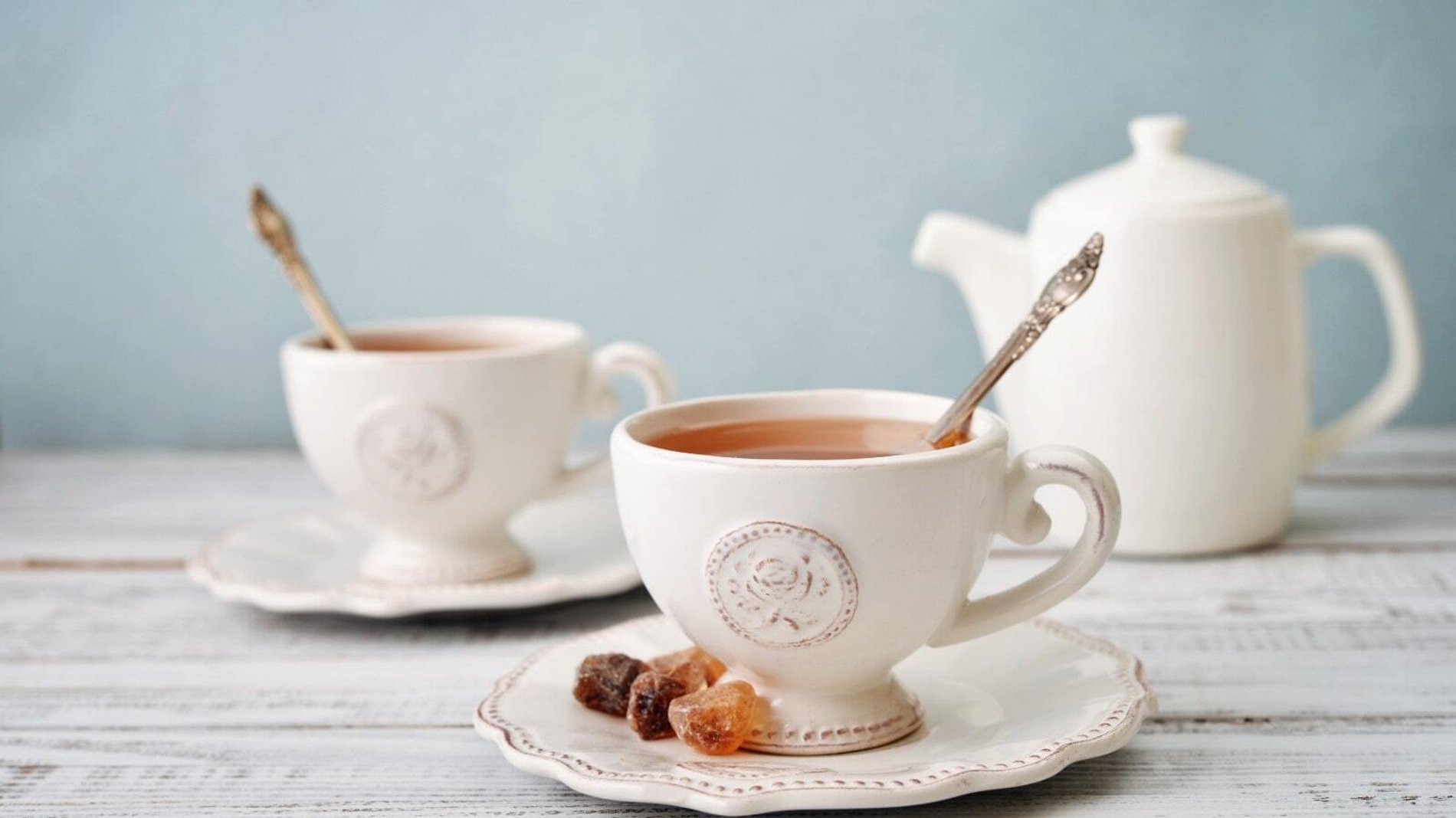 How would you describe the guest accommodation?
It's comfortable and modern. We pride ourselves on making sure our guests feel at home so we also provide super comfy mattresses and we stock Yorkshire Tea in every cabin.
What's the most unusual part of your job?
I think anyone who runs a hotel will say the same thing – seeing the things guests leave behind. We have a growing collection of hair gel in lost property.
Has a guest ever asked you for something unusual?
A guest once asked me to allow his favourite restaurant staff to have a meal at the main restaurant. He also wanted to wait on the crew and serve them as guests. Moments like this demonstrate how much our guests value the level of service our team provide – and all with no tips, they're included in the price
of the cruise.
What do you enjoy most about your job?
Working with people and ensuring all guests have a memorable experience onboard. Some of our regular guests have done more than 40 or 50 Marella cruises and they become a bit like extended family. It's also great to see some of the hotel staff successfully climb their career ladders.