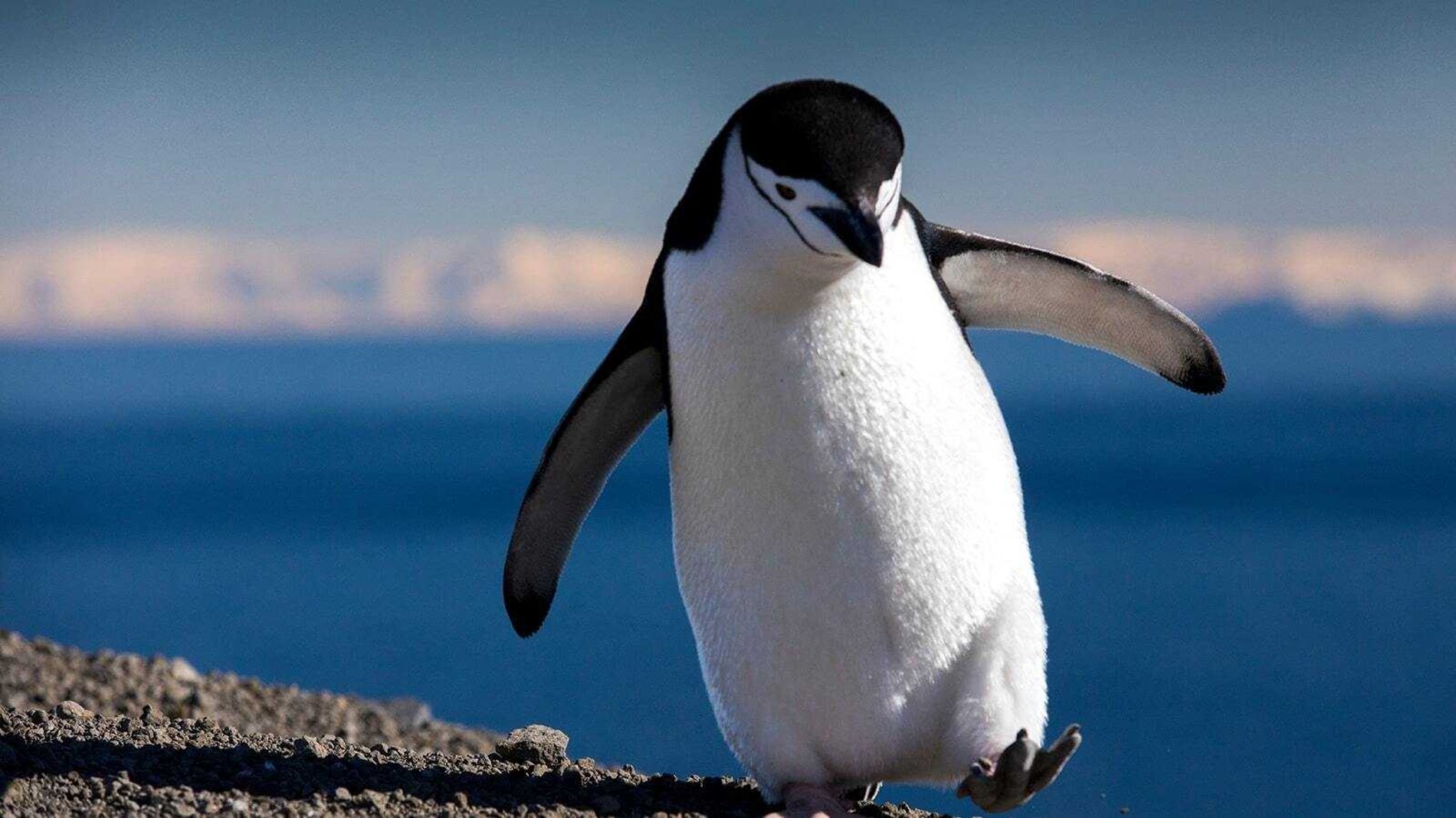 Interview: Leading British eyewear designer Tom Davies on sailing with Viking
Leading British eyewear designer Tom Davies on the wonders of a Viking voyage to Antarctica and why it always pays to make an effort with your glasses
Why did you choose to cruise to Antarctica?
My wife, Kerstin, and I have reached the point in our lives where our children have left home, so we're now 'empty nesters'.
For our first trip away without the family, my dad suggested we should book a trip of a lifetime and head to Antarctica with Viking. So, we did just that.
What was a highlight moment of your Antarctica journey with Viking?
On the first day we went out on a Special Operations Boat.
We boarded inside the ship, it reversed James Bond style down the slipway out the stern and we sped around with one of the Viking Resident Scientists who gave us an introduction into this amazing environment where we would spend the next eight days.
We saw ice blue icebergs, seals and penguins then our driver spotted a whale blowing in the distance and we headed over for a close up. The emotions we felt on that first trip out were second to none – it is an unbelievable place.
Did anything surprise you about the trip?
I am not an animal lover, but I fell in love with penguins in Antarctica.
This was helped by the Viking Resident Scientists who were on hand to share everything you could ever want to know about penguins and how they live.
Before long, I became an 'expert' too, and I could easily distinguish a Chinstrap from a Gentoo.
I also couldn't believe how spontaneous certain parts of the itinerary were – you do genuinely feel like you are on an expedition to discover something new, it's such an adventure.
Can you tell us a bit about your involvement in the Orbis charity?
I am a proud ambassador of Orbis, an international charity bringing people together to fight avoidable blindness - they are achieving their mission of mentoring, training and inspiring local teams so they can save sight in their communities.
Two of my favourite projects have been when we chose Orbis as the beneficiary charity of our DADA eyewear design competition to support their Vision for Zambia appeal.
I also created acetate frames with encapsulated space dust from planet Mars, which were auctioned off, with all proceeds going to Orbis – that was a fun one.
It is a very special charity which I will always be passionate about - I know it is close to the Viking team's hearts too and they also support the charity in various ways.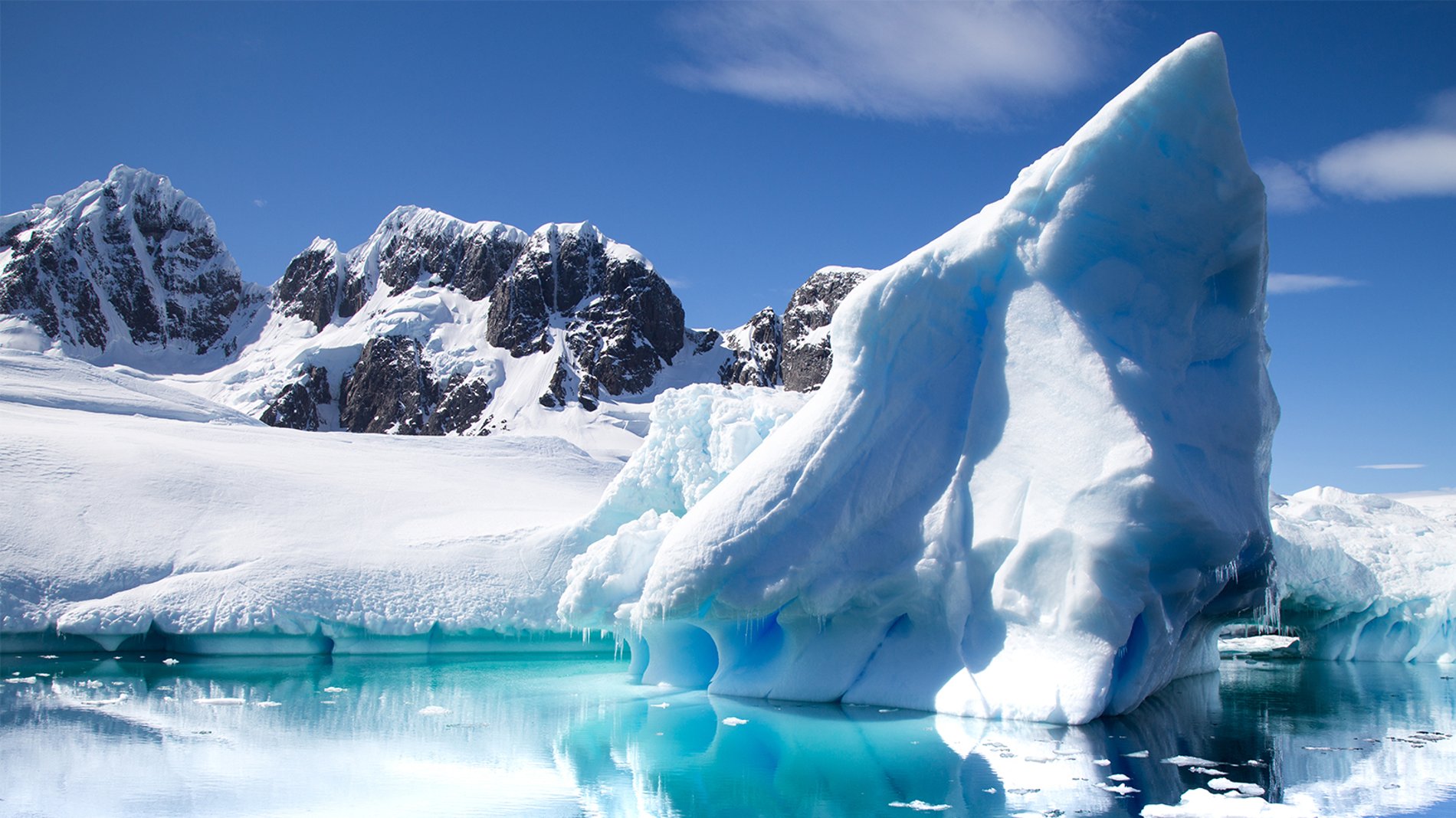 What are your top tips for wearing glasses on an expedition cruise?
There are two things you need. Firstly, you need sunglasses with polarised lenses.
There is a lot of reflection from the snow and water as well as strong direct light from above when out on deck. Polarised lenses cut out excessive glare. Secondly, you are on a trip of a lifetime, so you need to look fantastic. Your boring old simple frames won't do. You need something epic and adventurous which reflects the mood of the trip. Go thicker, bolder and more colourful.

Discover more about Tom's new eyewear range inspired by his journey to Antarctica on Viking.tv. Viking's Antarctic Explorer itinerary starts from £9,995 per person for sailings in November 2023 based on current availability.