Search for your ideal Cruise
Black Sea
The Black Sea is home to idyllic beaches, enchanting cities and millennia of history, with each new day offering the chance to walk in the footsteps of ancient civilisations. Situated in the far eastern corner of Europe, the Black Sea is bordered by six countries –Turkey, Bulgaria, Georgia, Romania, Russia and the Ukraine – and linked to the Mediterranean via the Bosphorus and Dardanelles Strait. Popular ports include Istanbul (the main gateway to The Black Sea), Varna and Odessa, each offering a different glimpse of Eastern Europe's charm and beauty. The Black Sea cruise season runs from mid-April through to October, with the summer months of June, July and August being the warmest, but also the busiest. Most Black Sea cruises set sail from Athens or Istanbul.
Why cruise Black Sea
A fascinating land full of mystery and intrigue, the Black Sea envelopes big city heroes like Istanbul as well as lesser-known, evocative stops like Odessa in Ukraine and Batumi in Georgia. Unlike the familiar sights of the nearby Mediterranean, the lesser-known jewels of the Black Sea are ripe for discovery, meaning cruisers can immerse themselves in unfamiliar sights, sounds and aromatic fragrances. Due to political unrest across the region, cruise ships haven't visited this part of the world for almost four years and the hiatus has allowed for massive improvements to be made to port infrastructure, including the complete remodelling of The Port of Istanbul, set to reopen in 2020 with a new terminal, the Galataport Istanbul. Now that the political situation is stabilising, the world's major cruise lines are once again queueing up to visit the Black Sea's magical shores. Cruise providers offering Black Sea itineraries include SilverSea, SAGA Cruises, Azamara, Crystal Cruises, Fred.Olsen, Norwegian Cruise Line and Regent Seven Seas Cruises.
find your perfect cruise
Top cruising destinations in the Black Sea
Turkey
A richly historical land with some of the best cuisine you'll ever taste, Turkey boasts incredibly varied scenery from beaches to mountains and the great cityscape of İstanbul. A succession of empires – including the Romans, Byzantines and Ottomans – have all left their mark on this former stopover along the Silk Road, which is evident through its diverse architecture and the aromatic flavours cooked up in its kitchens and meyhanes (taverns).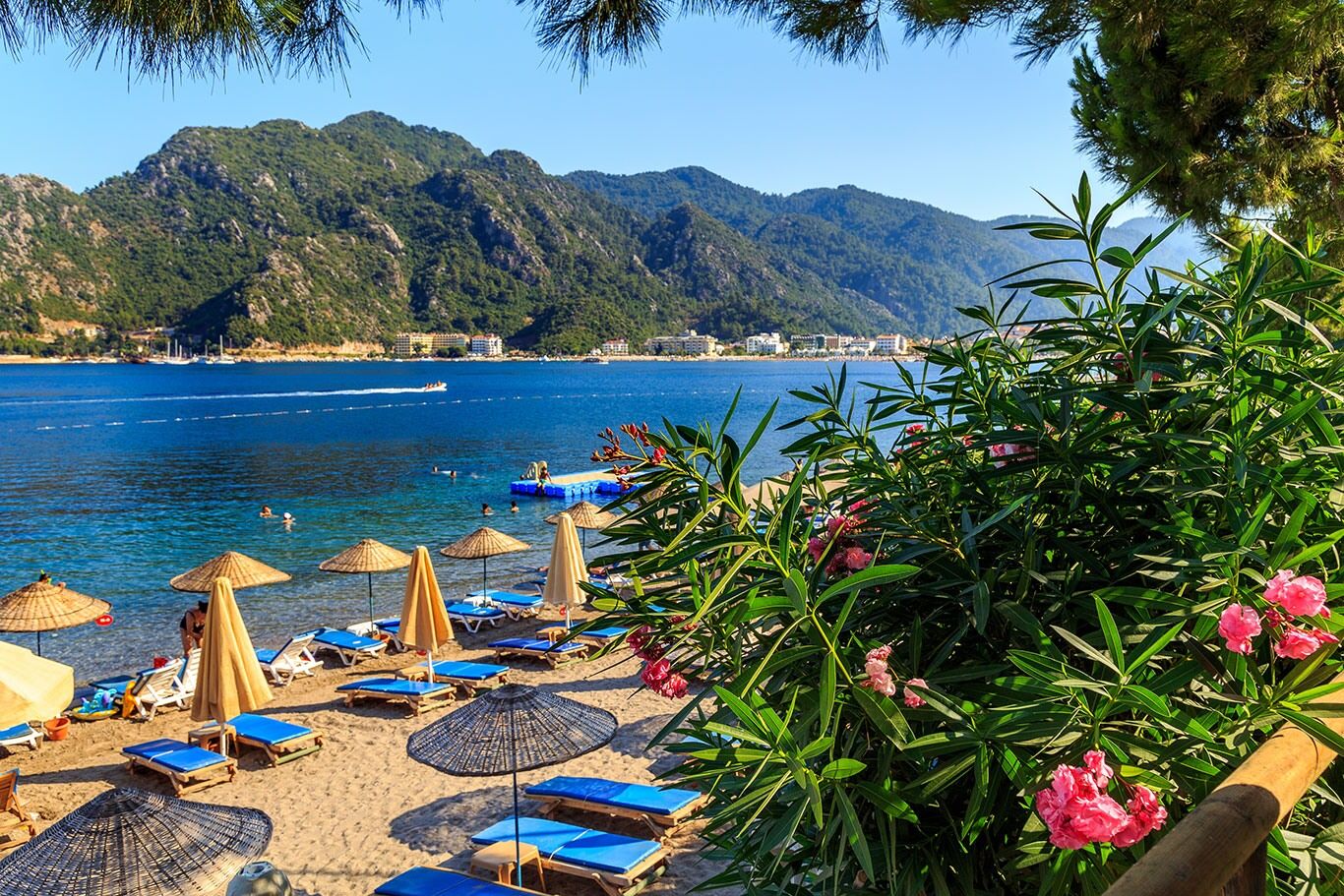 Ukraine
Europe's biggest country, Ukraine is a nation rich in colourful tradition and off-the-map experiences. Having only appeared on the map in 1991, the country has already managed two revolutions and a Russian invasion, meaning history, both ancient and recent, abounds in this vast land, whether you're slurping borshch in someone's Soviet-era kitchen or following in Tchaikovsky's footsteps at the grand opera house in Odessa. Ukraine's landscapes offer rich pickings for scenic exploration, whether that's hill-walking in the Carpathians or wandering the country's vast forests, foraging for berries and mushrooms.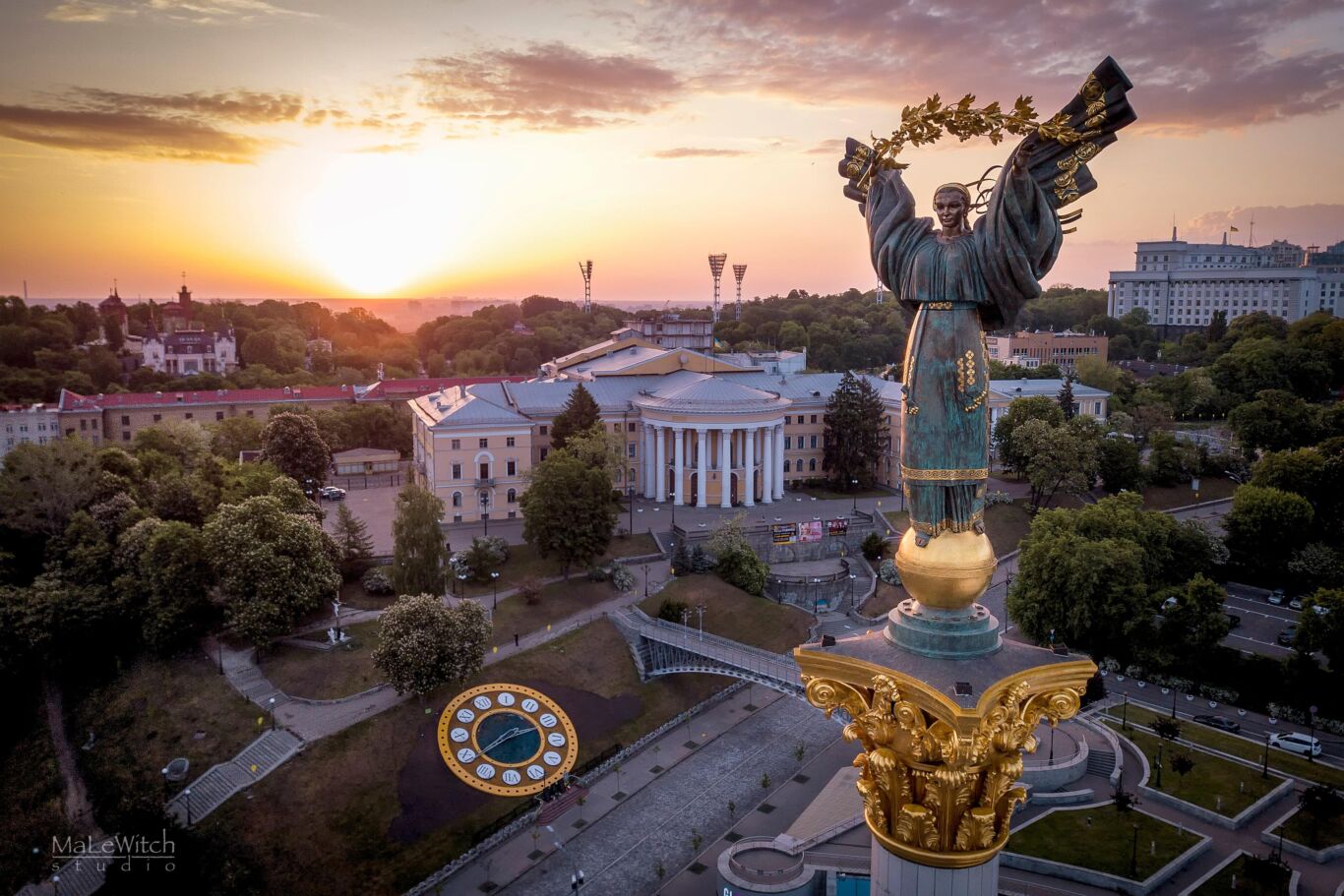 Bulgaria
A Balkan nation with diverse terrain, Bulgaria is perhaps best known for its miles of sandy beaches and affordable coastal resorts. Even the country's two big cities, Varna and Burgas, have beautiful beaches within minutes of their urban hearts. Away from the sands, seven mountain ranges ripple across the country, glacial lakes sparkle between snow-dusted peaks, and tangles of forest conceal wolves, bears and lynx, as well as fortresses and ruins.
Romania
Transylvanian towns where time stands still contrast with the pulsing energy of vibrant Bucharest. The land that gave us Dracula has no shortage of jaw-dropping castles pitched on rocky hilltops, and an abundance of folk culture thrives in its tiny villages, where horse and carts are the preferred method of transport and old crafts such as bread-making, pottery, tanning and weaving are still used.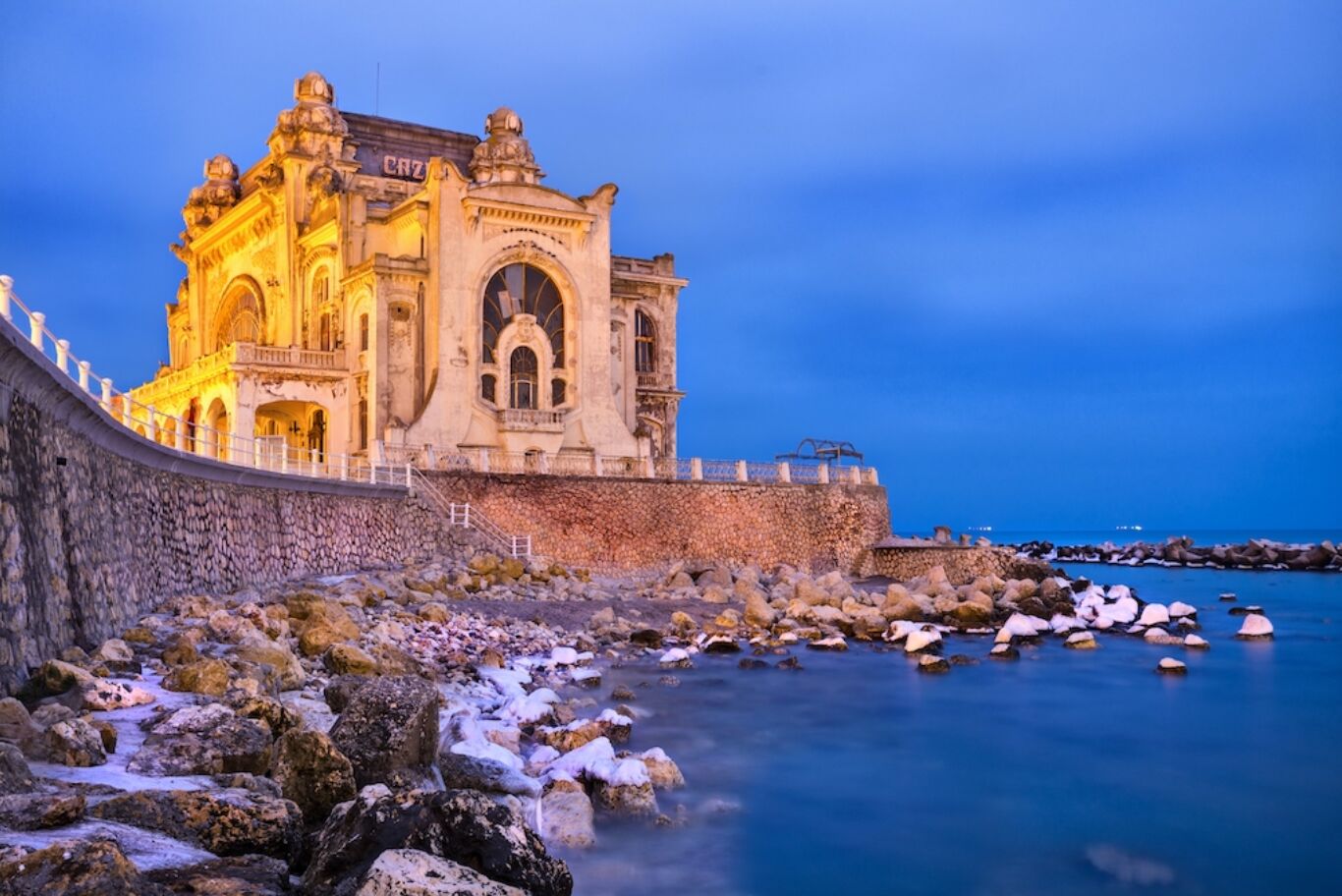 Georgia
Home to Caucasus Mountain villages and Black Sea beaches, Georgia is famous for Vardzia, a sprawling cave monastery dating back to the 12th century, and its ancient wine-growing region Kakheti. A hiker's paradise, Georgia boasts breathtaking lakes, canyons and waterfalls to explore, as well as quirky coastal towns like Batumi, where Art Nouveau architecture brushes shoulders with brutalist Soviet buildings.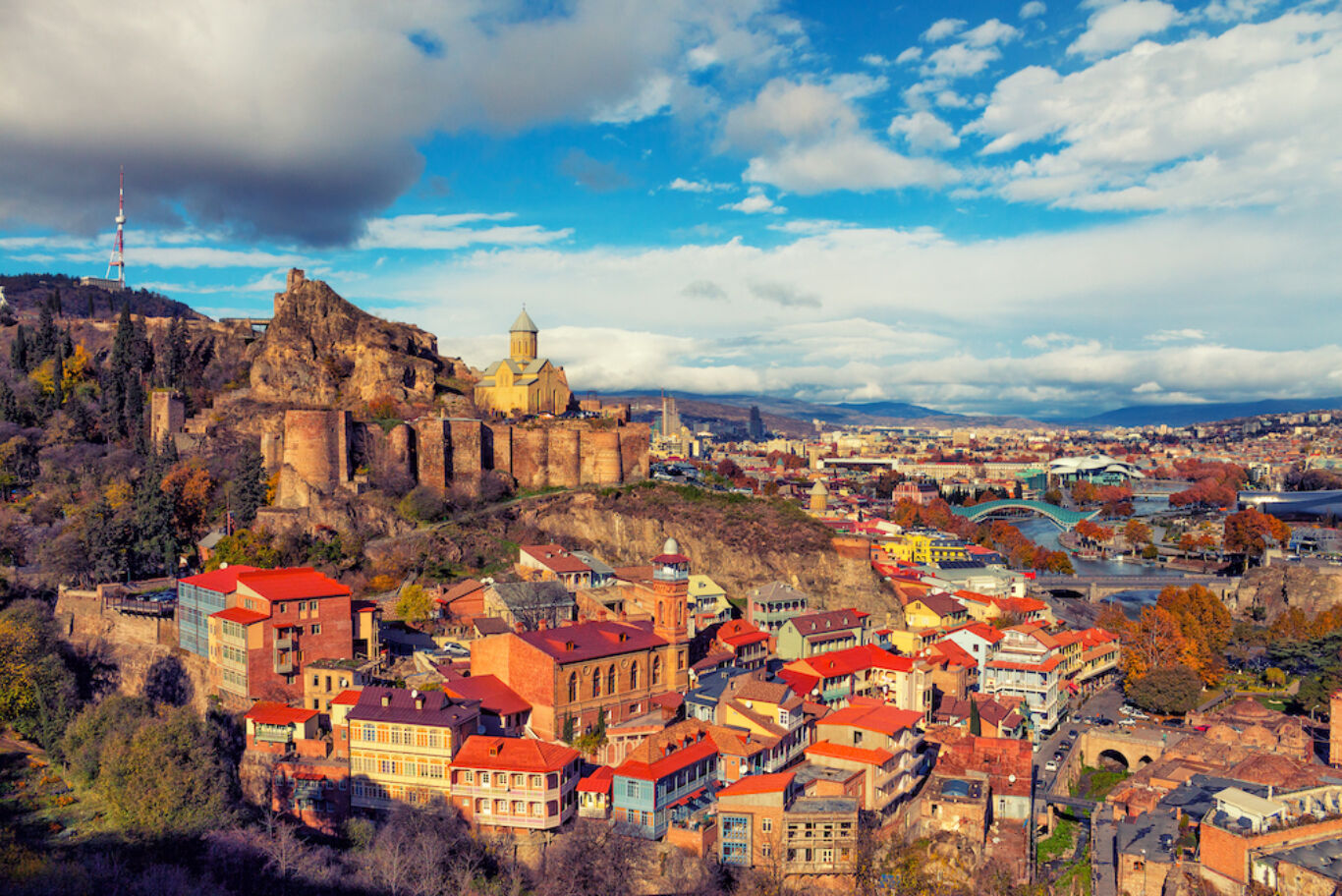 Russia
Russia's huge expanse borders the Black Sea in the west, the Pacific Ocean in the east and the Arctic Ocean in the north. Its Black Sea territory, known as the Russian Riviera, draws Russia's moneyed elite during the summer months who come to bathe in its waters and enjoy the lively town of Sochi. Many wealthy Russians, including Stalin, built luxurious villas here, and excellent restaurants and a uniquely Russian party vibe can still be found.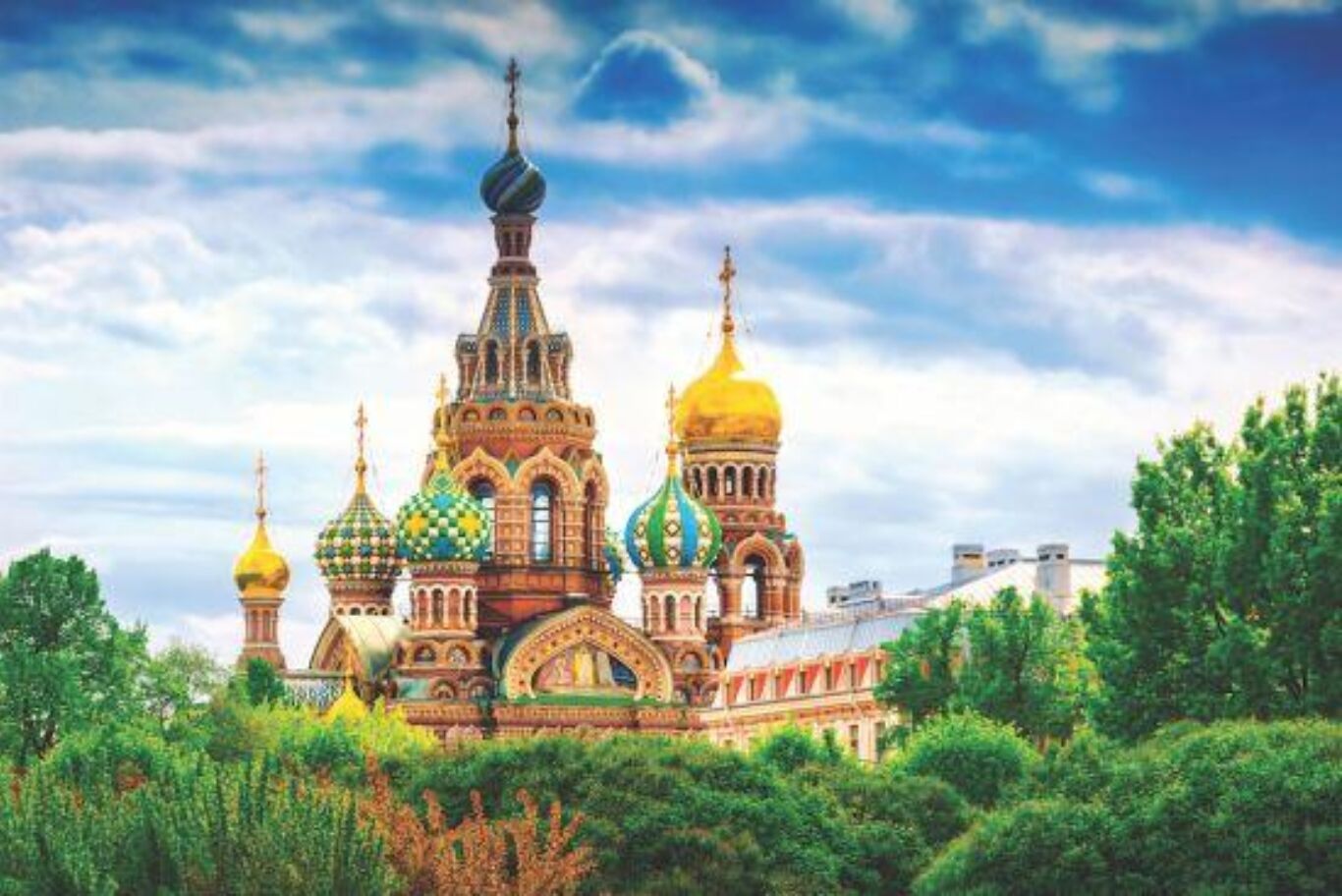 Iconic ports
Iconic Ports in the Black Sea
Istanbul, Turkey
Straddling two continents, with one foot in Europe and the other in Asia, this exotic city is packed full of colourful bazaars, potent spices, and bustling coffee shops. Top sights include Topkapi Palace, the official residence of the Ottoman Sultans, and the Blue Mosque that takes its name from the 21,000 plus tiles that decorate its interior. No visit would be complete without a foray into the labyrinthine Grand Bazaar, where more than 4,000 shops and stalls are stacked high with jewellery, carpets, clothes and talismans in every shape and size. Look out for locals playing backgammon on Galata Bridge as the sun sets.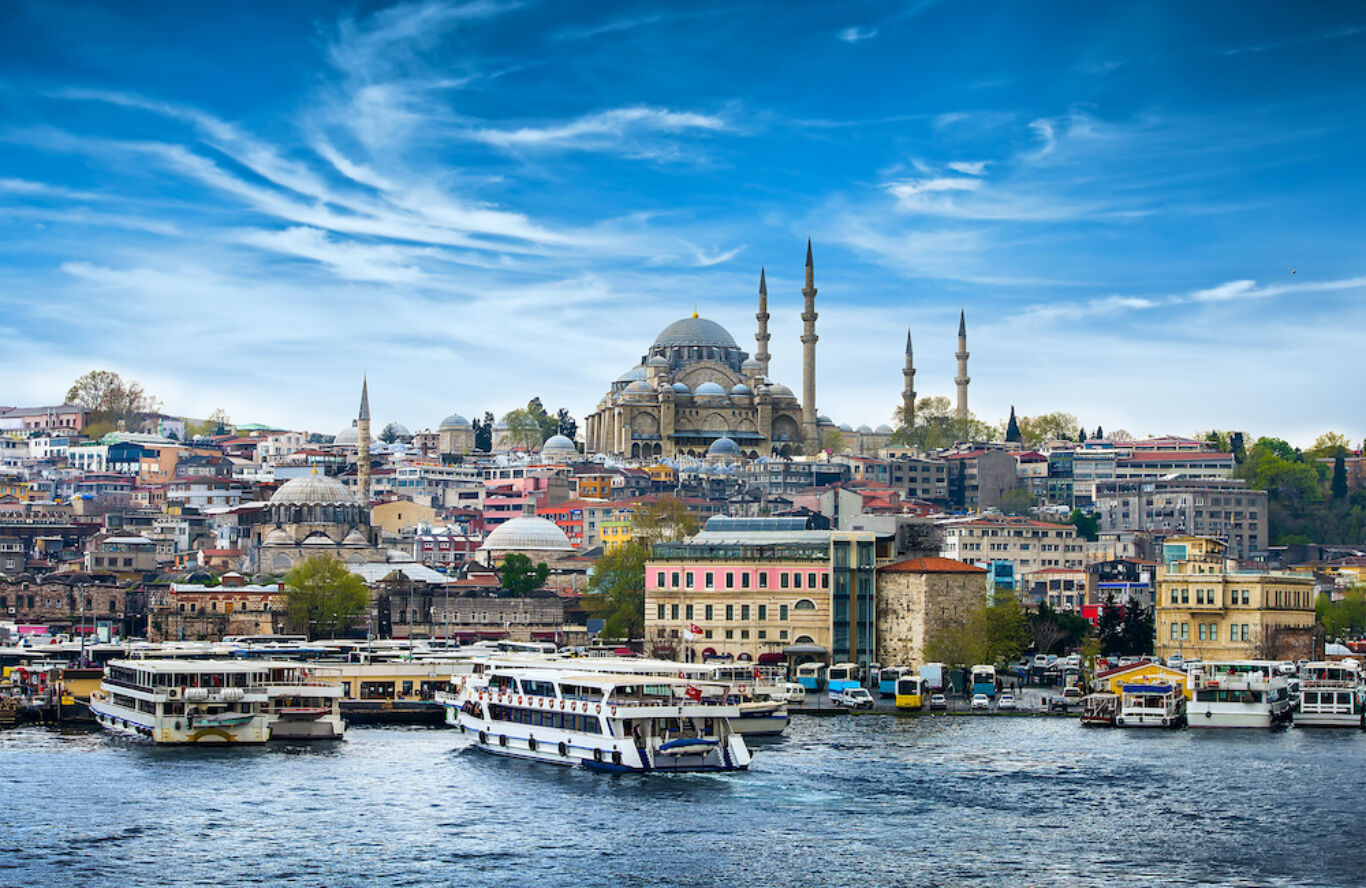 Amasra, Turkey
This atmospheric harbour town juts out into the Black Sea and offers an authentic glimpse into local life. The old town, with its Byzantine gateway, cobbled streets and castle, is a wonderful place to stroll around. The town's museum, with artefacts from the Roman, Byzantine, Genoese and Ottoman eras, was once named the best small museum in Turkey. Amasra is also linked by a stone bridge to the island of Boztepe, which has a castle. Further inland, travellers can explore the UNESCO-listed village of Safranbolu, with its charming wooden Ottoman houses.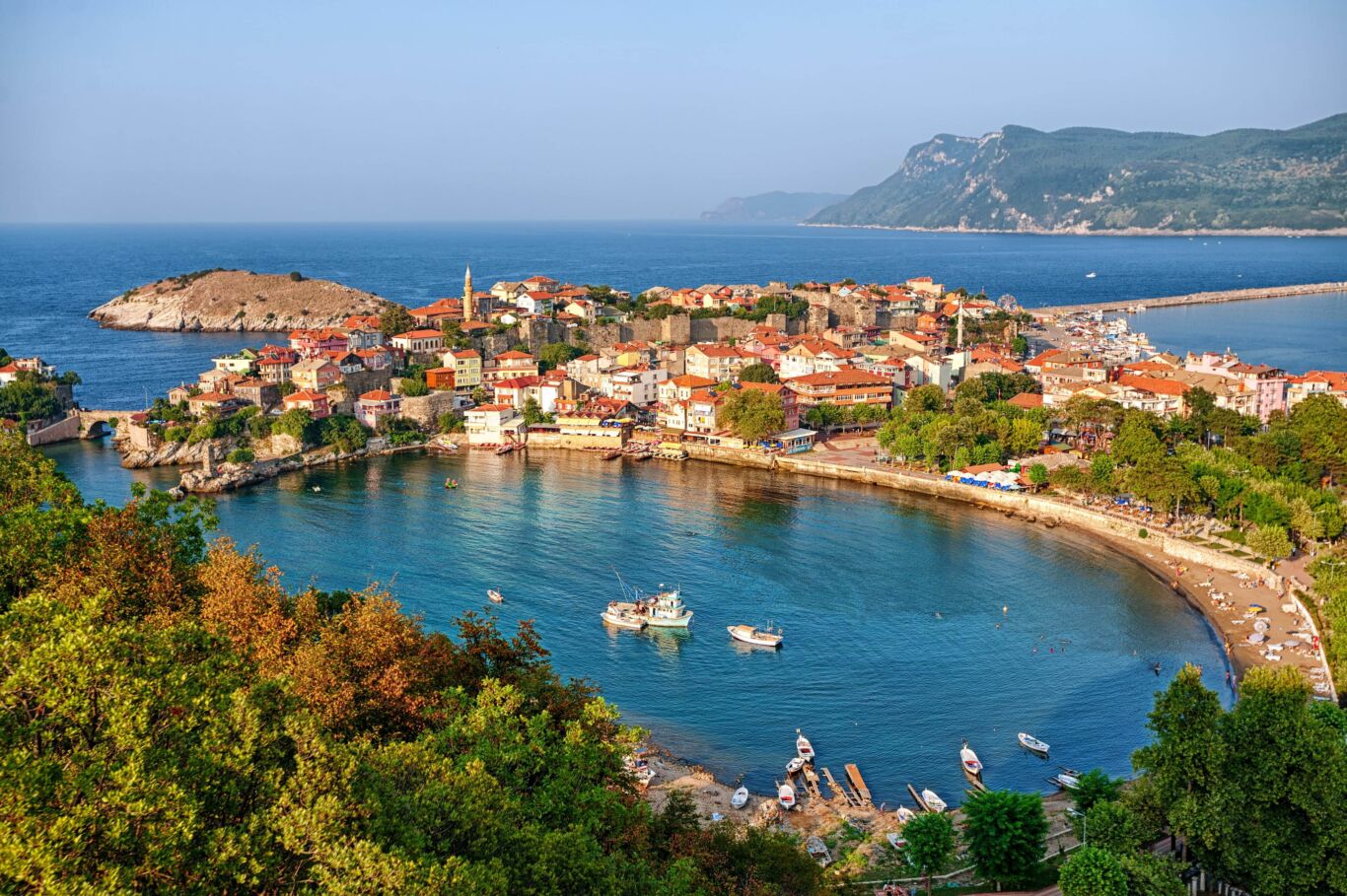 Odessa, Ukraine
A big city with a small-town feel, Odessa is an energetic, historical port. Stroll along Primorskiy Boulevard, a UNESCO World Heritage Site that leads to one of cinema's greatest landmarks, the infamous steps from Battleship Potemkin. Or, head to the pedestrianised Deribasovskaya Street, packed with cafés, statues, monuments and street performers. The pride and glory of Odessa is its neo-classical Opera House and Ballet Theatre, which once hosted musical events conducted by Tchaikovsky. Shoppers should head to the Seven Kilometres Bazaar, the largest outdoor market in Europe, for finds like leather goods, jewellery, clothing, and everything in between. Or just kick back and relax on Odessa's miles of beautiful beaches.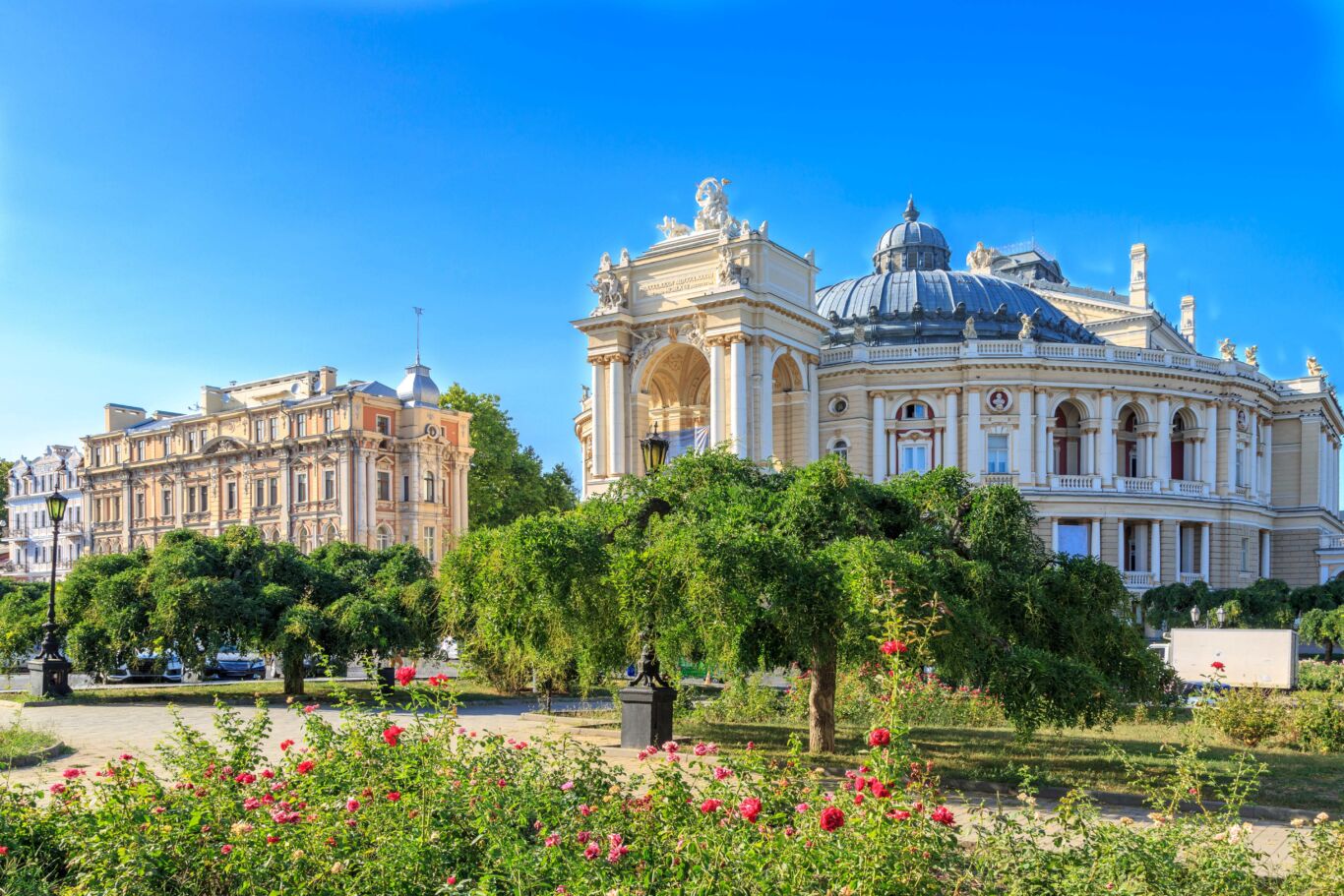 Batumi, Georgia
Set against a backdrop of verdant hills, Batumi is one of the oldest cities in Georgia and its busiest seaside resort. Famous for growing tea, citrus fruits and tobacco, the city's premier attraction is Batumis Bulvari, a tree-lined boulevard that runs along the waterfront and shingled beach, hosting numerous lively bars and cafes. Quirky modern architecture stands side-by-side with ancient buildings, offering some extraordinary photograph opportunities. Take the cable car to the nearby Anuria Mountain for stunning sunset views of Batumi from above. Or pootle around the botanical garden, a subtropical oasis of plants, trees and flowers, on one of its cute electric trains. Some cruise lines offer a folklore performance and a visit to a local family home during a port call at Batumi.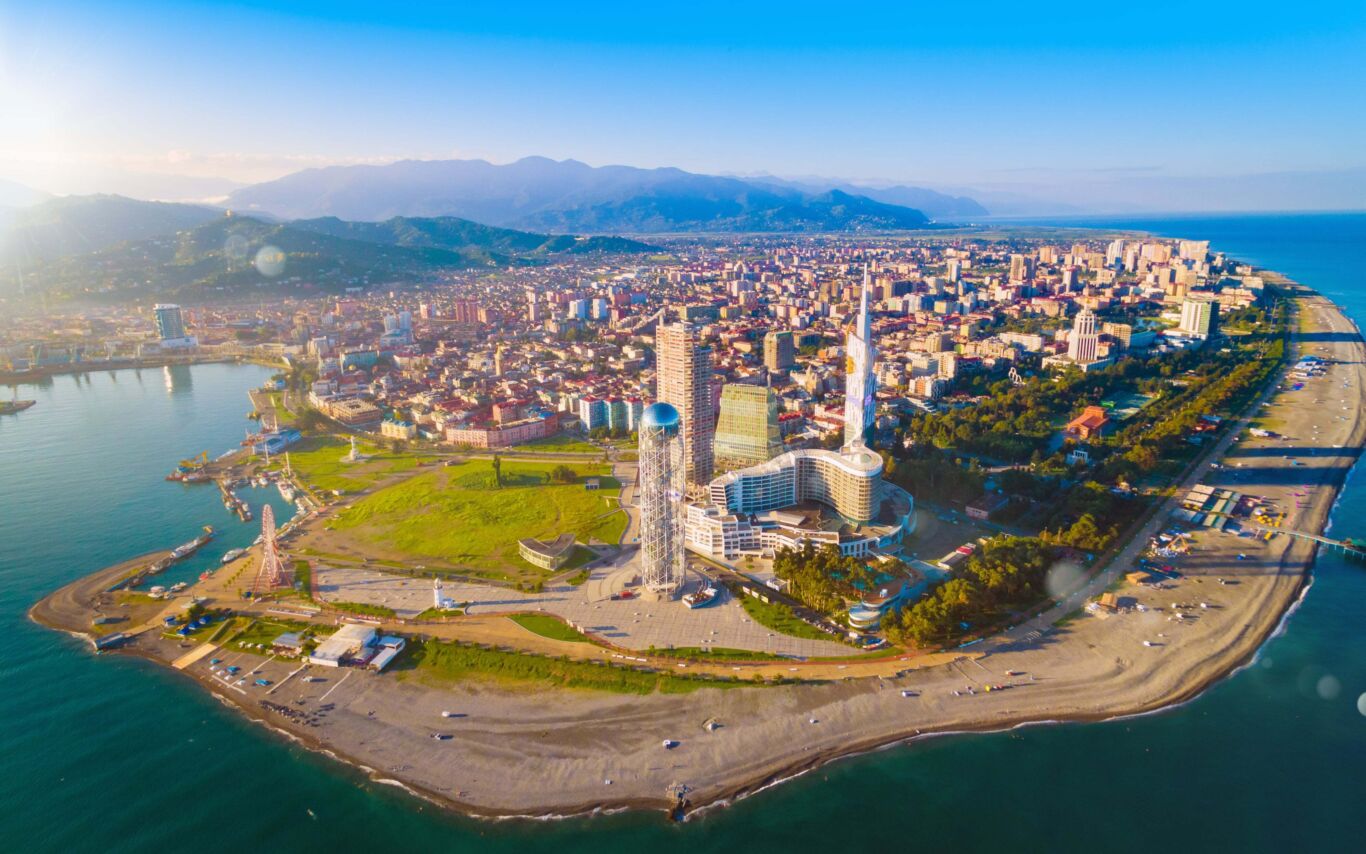 Varna, Bulgaria
Known as the 'Pearl of the Black Sea', Varna is the third largest city in Bulgaria and one of the country's most attractive coastal towns. Besides being a popular beach resort, Varna is the headquarters of the Bulgarian Navy, and rivals the cities of Sofia and Plovdiv in its wealth of museums, art galleries and historical buildings such as the impressive, 19th-century Cathedral of the Assumption of the Virgin and extensive Roman Spa ruins. The city has a relaxed, cosmopolitan charm created by the warm, sunny climate, calm sea, beach promenades and red-tiled roofs. Nearby, mud baths and hot springs offer a heavenly opportunity to relax and rejuvenate.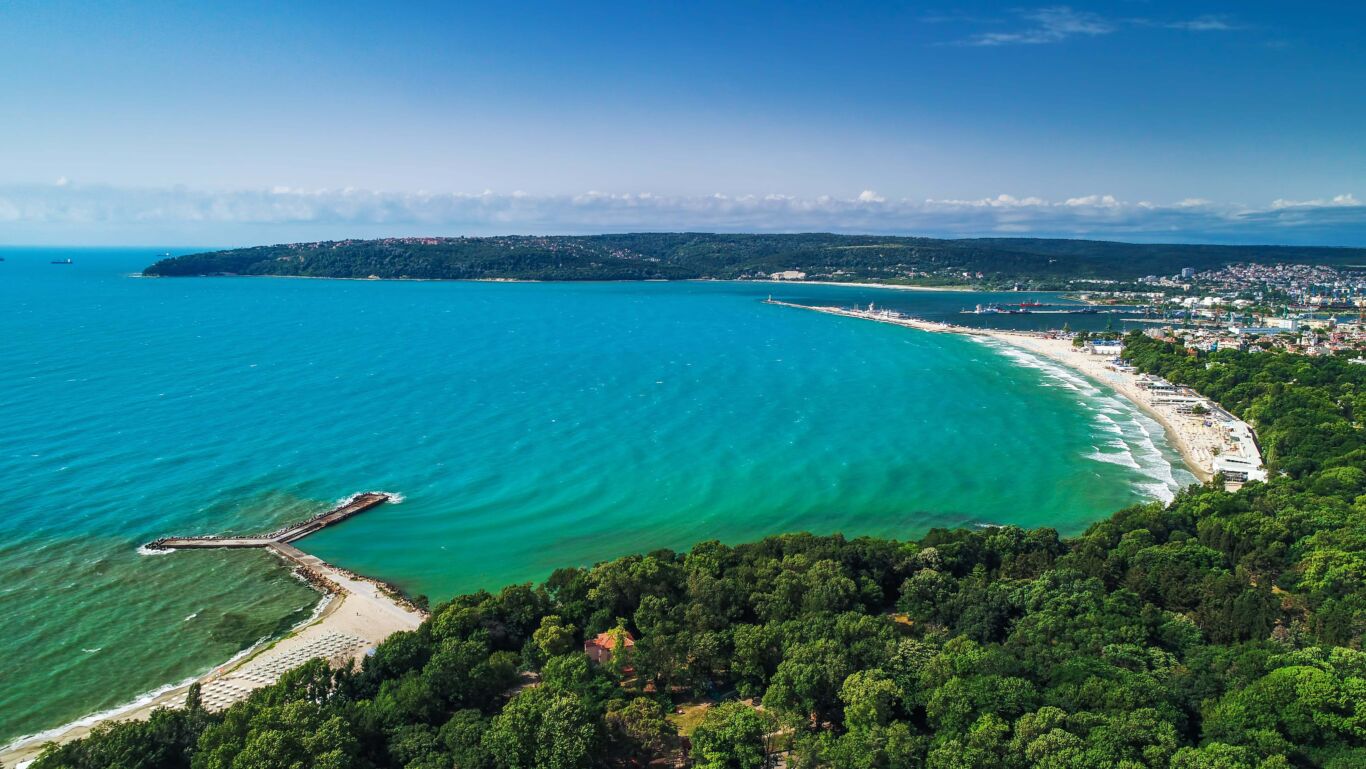 Constanta, Romania
The oldest city on the 'Litoral', the Romanian equivalent of the French Riviera, Constanta's attractions include the remains of Roman mosaics that once linked the upper town to the harbour. The Art Nouveau casino, with wonderful views across the ocean, is well worth a look even though it's no longer in service. Visitors can take a day tour to Bucharest, Romania's capital, to see the largest palace in the world, built by former president Ceausescu. Other sights are the Greek, Roman and Byzantine remains at Histria, the 'Romainian Pompeii', about an hour's drive away.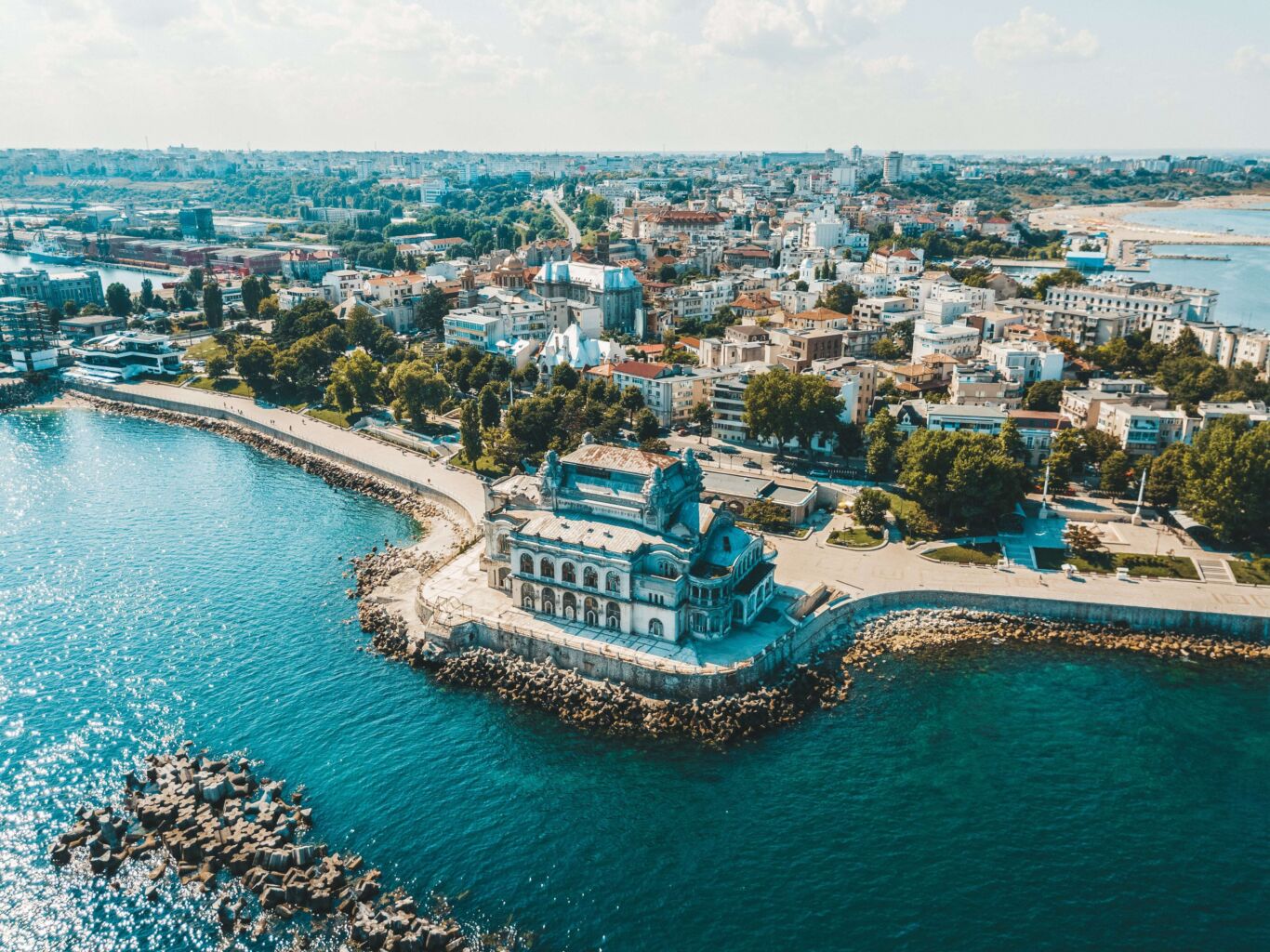 Sochi, Russia
Lying at the foot of the Caucasus Mountains, Sochi is a sprawling spa town with good beaches and a range of health spas. The big thing to see here is Stalin's lurid green villa, built in 1937 and known as a Dacha in Russian. Visitors can pose for a photo by his billiards table or by a wax model of Stalin sitting behind his desk. The tranquil Riviera Park includes the Friendship Alley, with trees planted by politicians and celebrities, and visitors can now also tour the venues used in the 2014 Winter Olympics.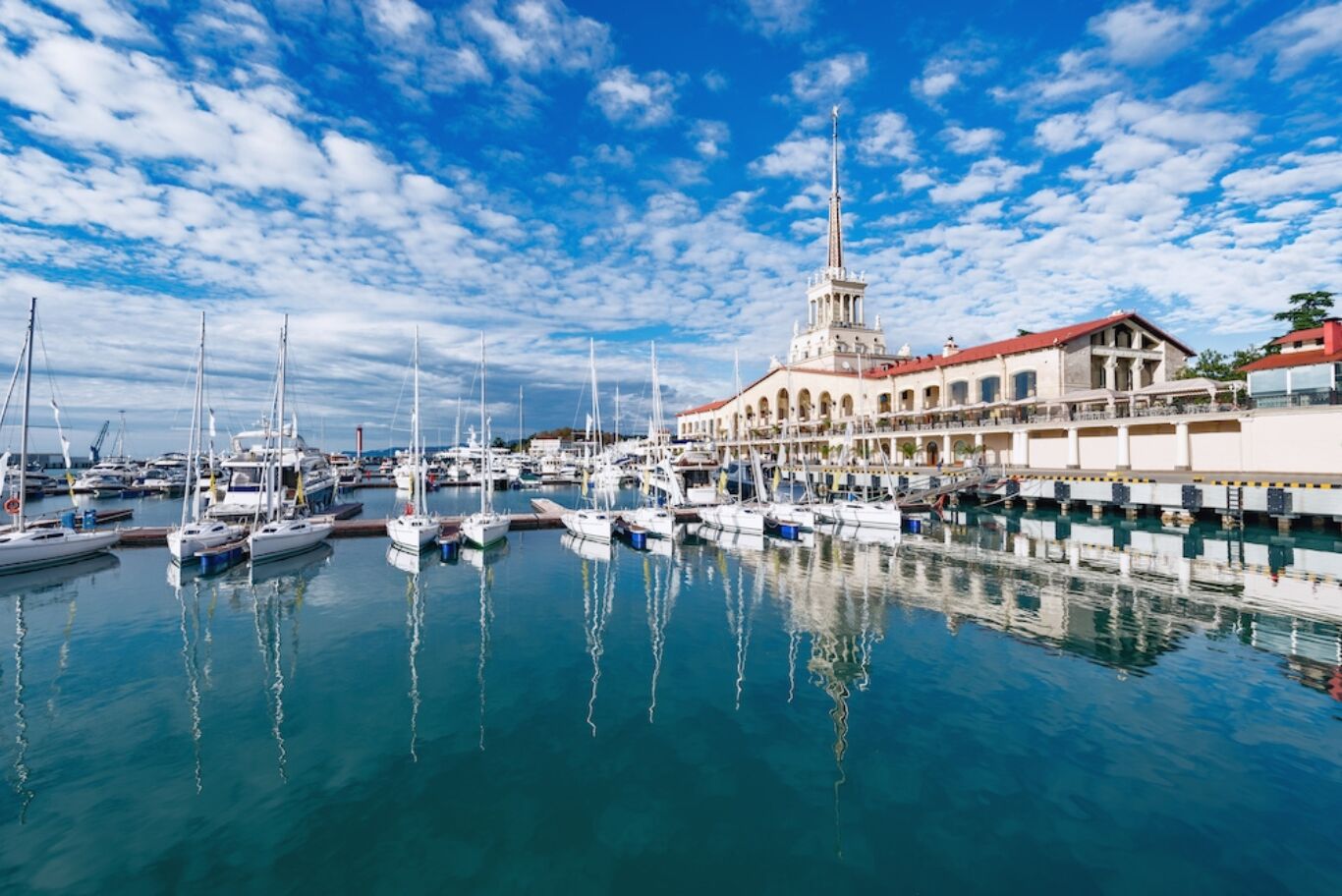 Best cruising experiences in the Black Sea
Try plum brandy
Plum brandy, known as slivovitz, is a popular and potent spirit often served with meals in Eastern Europe and the Balkans. It's polite to do a shot and toast one another, and you won't have to look hard for it as restaurant owners generously lavish this clear fruit brandy, distilled from damson plums, upon its customers. Get ready for a fiery experience.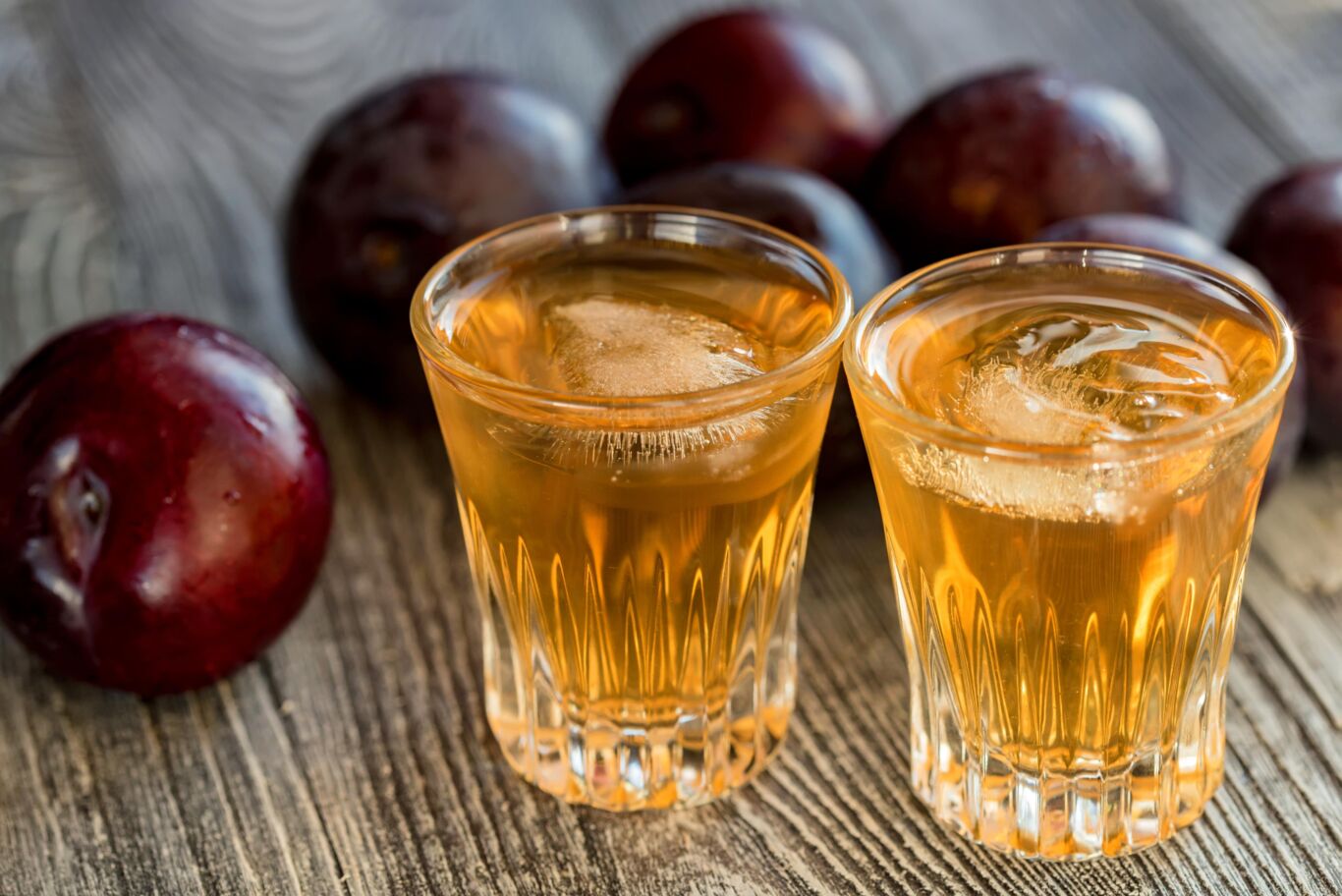 Listen to folk music
From live music performed in local bars and cafés to a good knees-up around a household hearth, one of the most beguiling parts of a Black Sea cruise is its folk music. Listen out for the tambura, a mandolin-like instrument of Turkish origin, as well as the use of wooden spoons, gypsy violins, clarinets and accordions.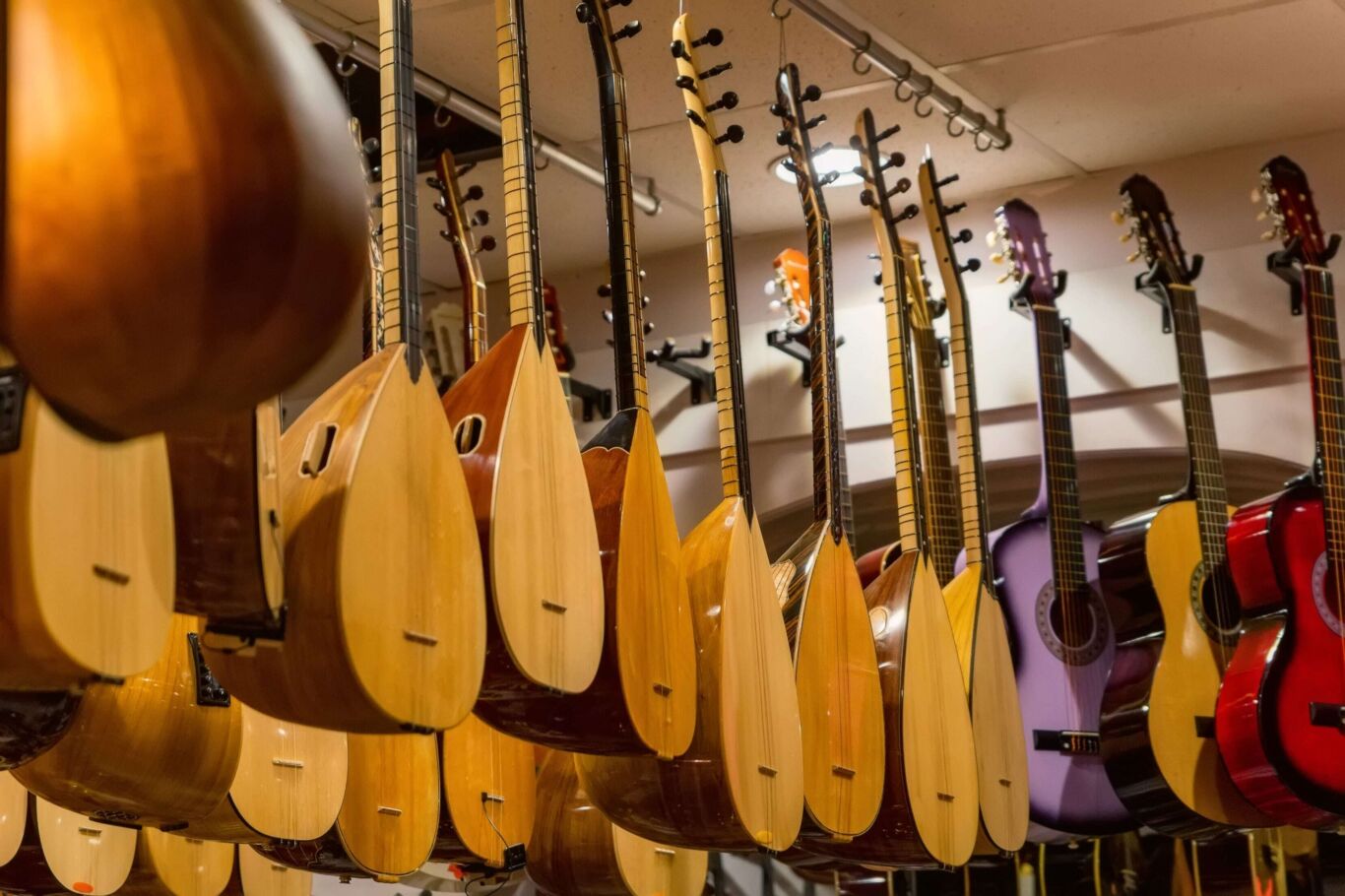 Discover ancient gems
The Black Sea region is a realm crammed with antiquities from ornate palaces and Roman ruins to centuries-old monasteries carved into cliffs. It's a place where colossal church domes jostle for space alongside towering Moorish minarets, so you can expect to confront a rich tapestry of cultural and historical influences around every corner.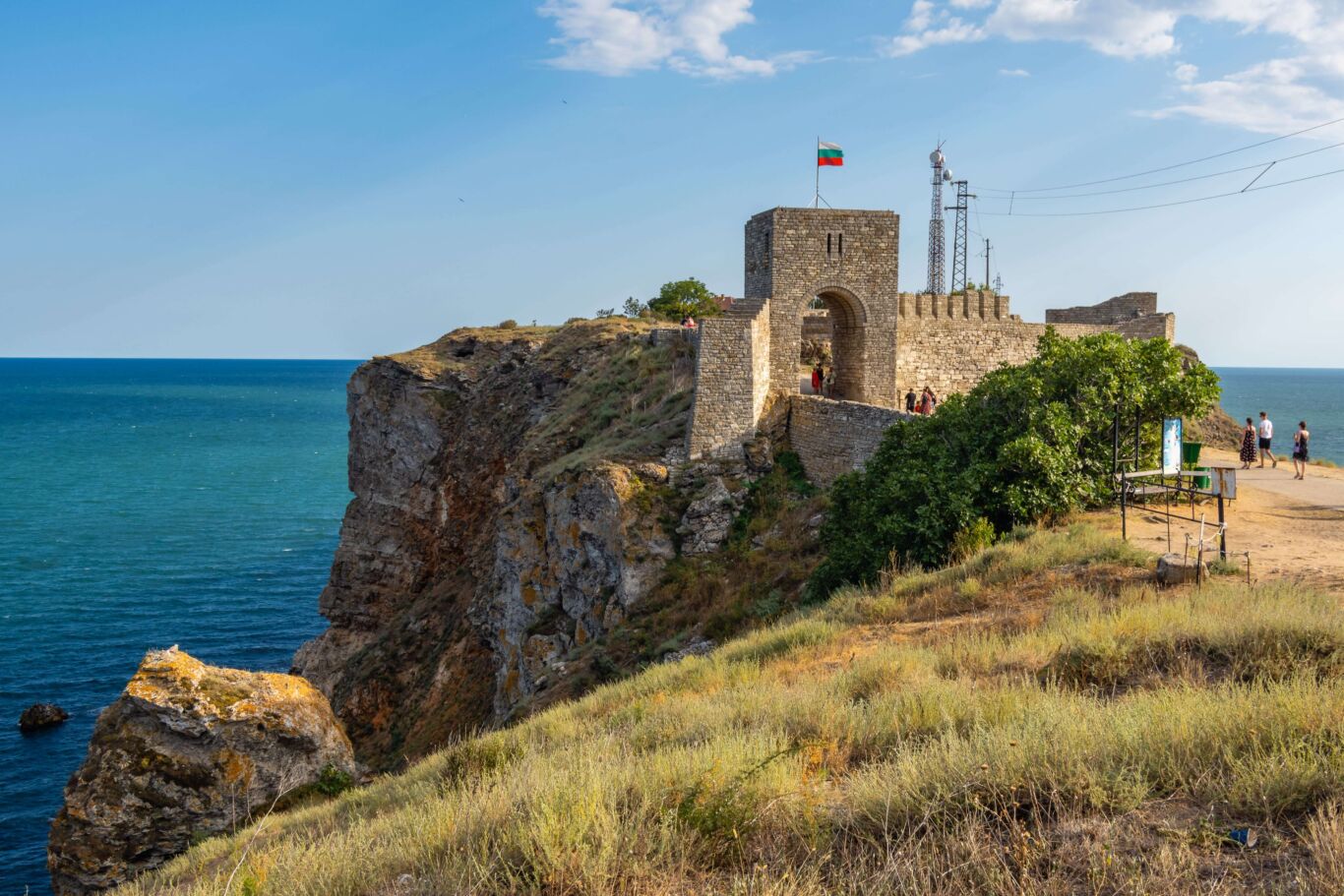 Shop for lace
Among the loveliest souvenirs you can bring back from Black Sea countries are items crafted from handmade lace, delicate needlework, crochet and embroidery; a speciality of the region. Browse clothes, socks, tablecloths and design pieces in the lively local markets or lace shops and admire the hours of careful work that went into each piece.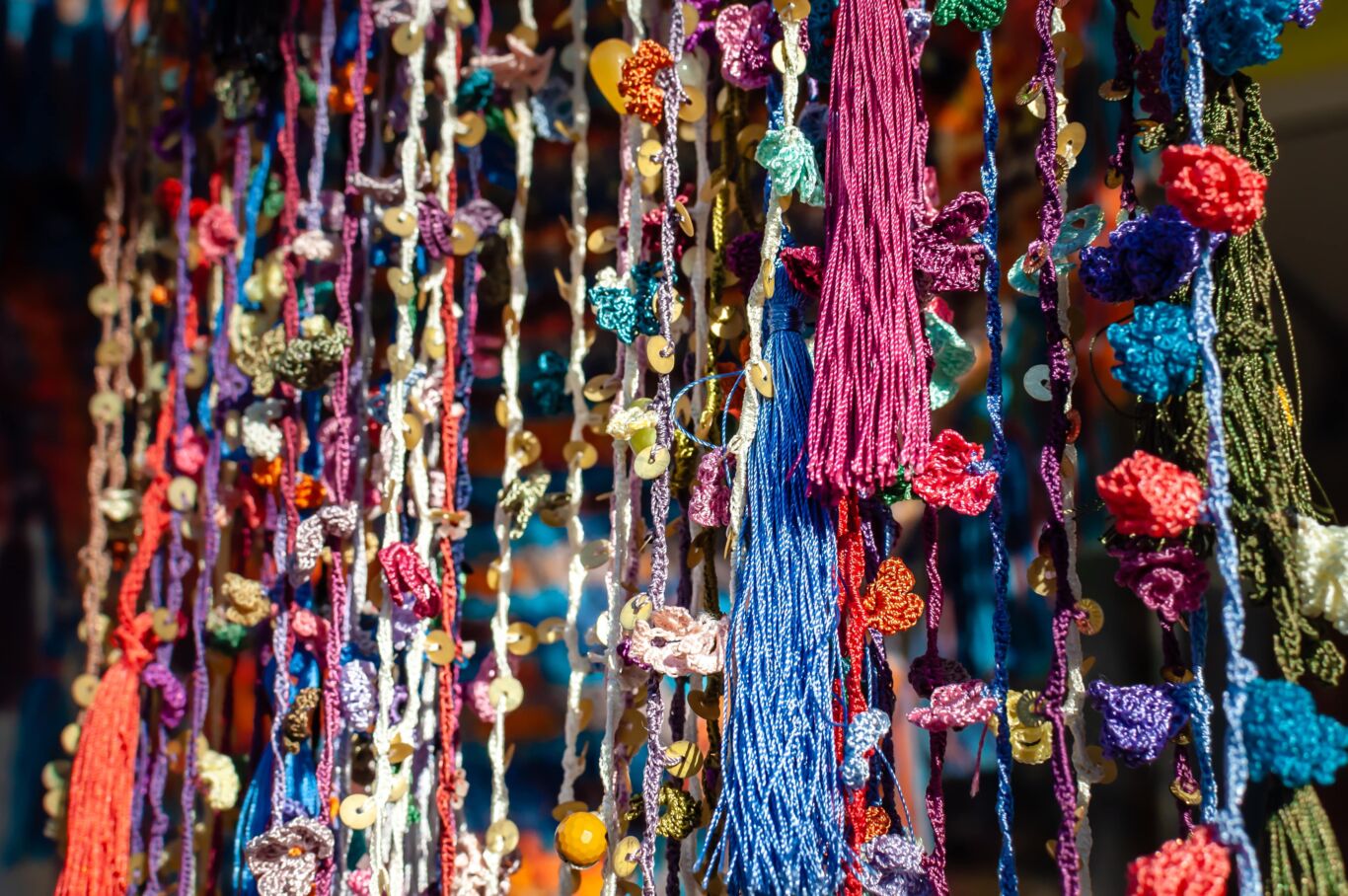 Tuck into local delicacies
From kebabs to hazlenuts, baklava to beyaz altın – a super-strength garlic known as 'white gold' and famous for being up to 10 times more pungent than normal garlic – there's plenty to get your taste buds going. Fish reigns supreme in these parts and the hamsi (anchovy) is lord of them all. Don't miss the chance to sample a dense cornbread made using the ingredient, called hamsikoli.