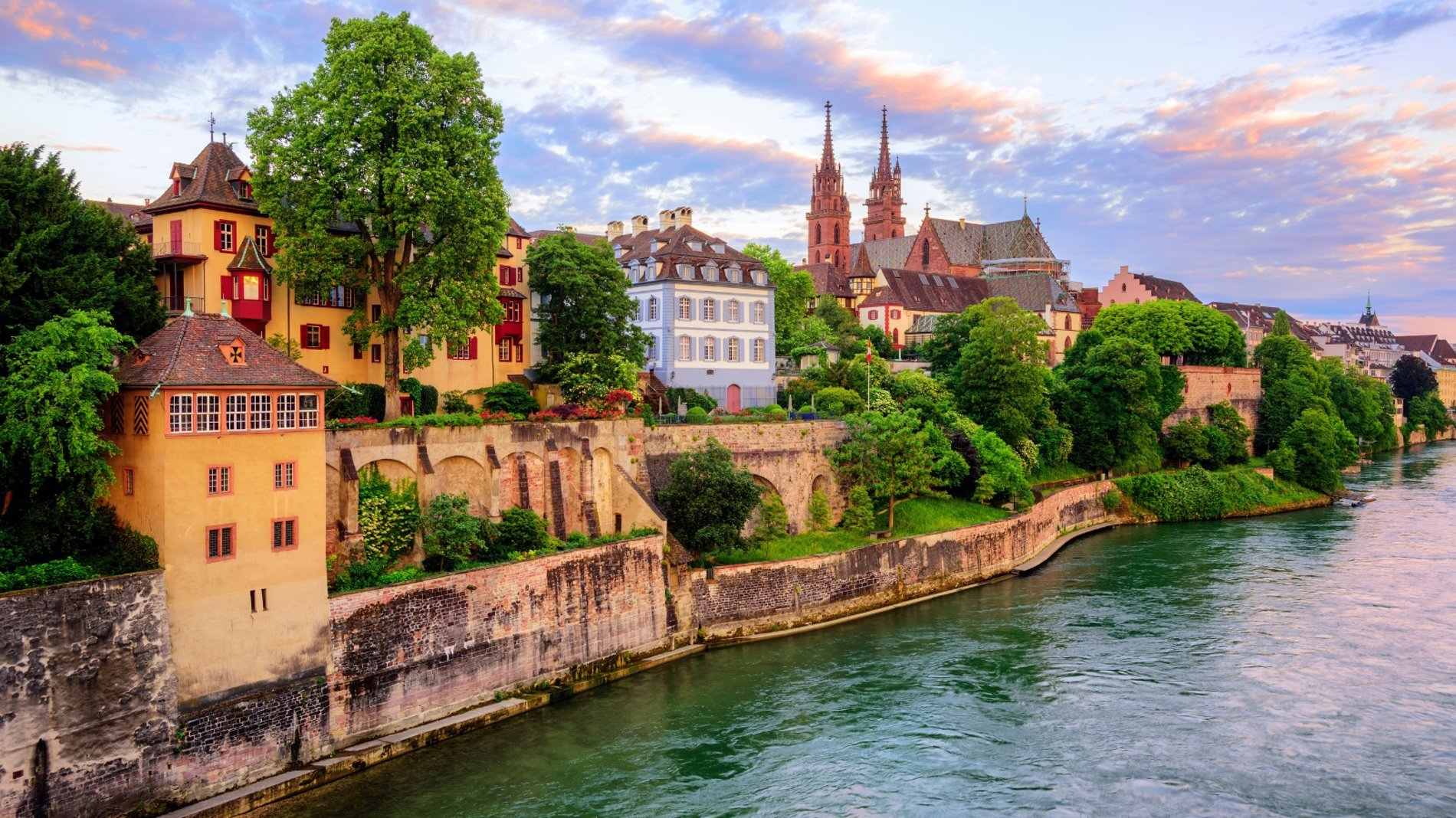 Save £300 per booking on a river cruise next summer*
Spread payments with direct debit**
Discover the true beauty of Europe with a river cruise with TUI – and for less.
TUI River Cruise is offering another unmissable discount, so if you fancy bagging a huge £300 saving per booking on sailings departing between March 24, 2024, and October 28, 2024, then look no further.
This tempting offer is valid until October 2, 2023, you've got to be quick to bag this deal. So, if you've been debating booking a river cruise, then this is your sign – do it.
And to give you some inspiration on what amazing destination you can explore with this discount, read on…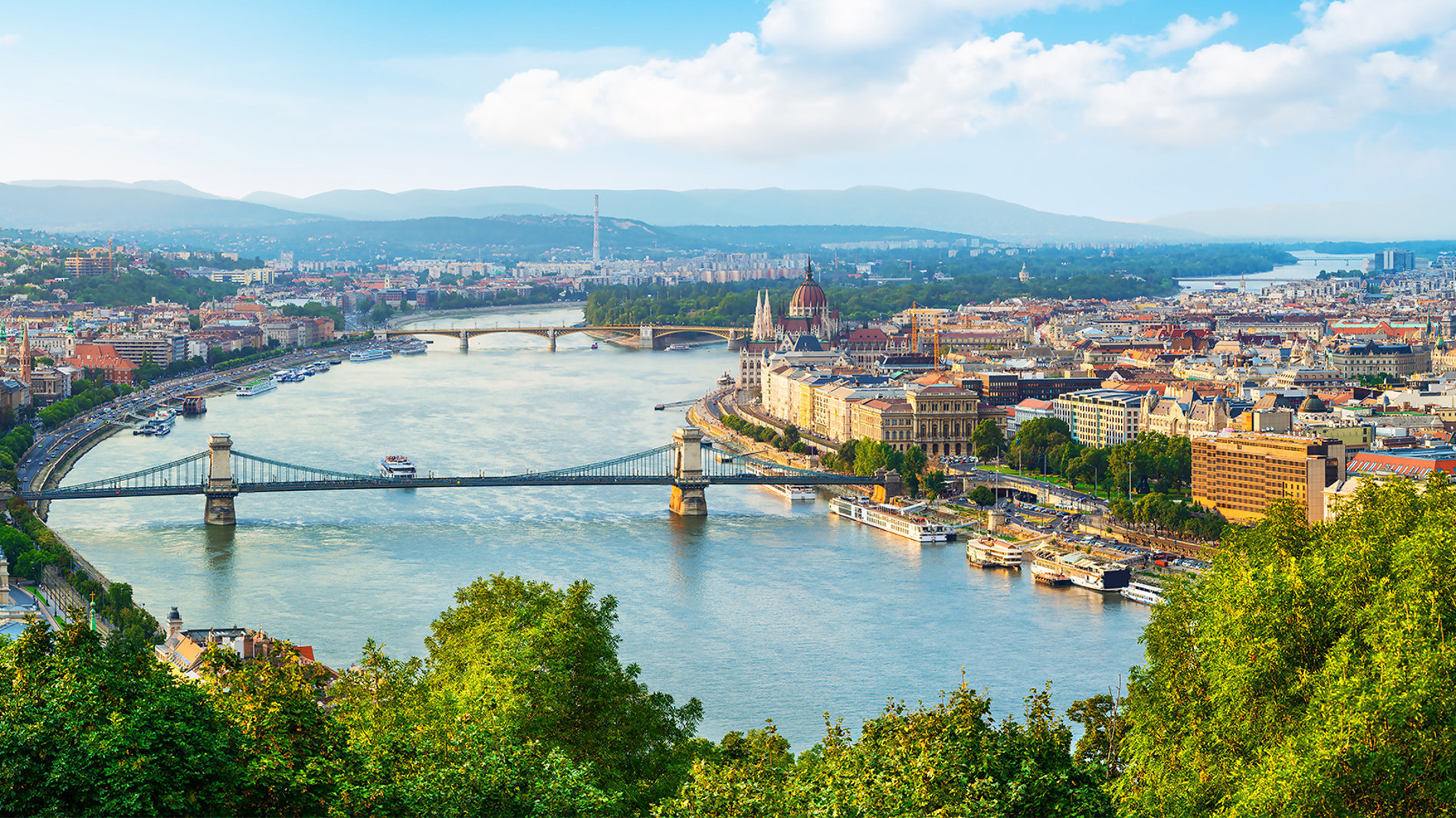 Delve into the Danube
You can take your pick of Danube itineraries with TUI and discover why the river is raved about by your fellow cruisers.
With Danube itineraries starting in culture-rich Budapest, you'll begin your explorations straight away with the likes of the riverfront Parliament Building to the Jewish District which proudly features St Stephen's Basilica.
Bratislava is another stand-out port along the Danube, known for its gorgeous Baroque-style architecture and the picture-perfect hilltop castle. Ensure you also appreciate the rest of the architecture that will surround you – such as the Art Nouveau St. Elizabeth's Church and the old town.
Music lovers can look forward to sailing to Linz, Austria, due to the strong musical connections – with the city attracting the likes of Mozart and Bruckner.
And to absorb as much information as possible, then opt to embark on TUI's 'Walking Tour of Linz', excursion, where you can traverse the main square featuring the marble Trinity Column as well as witness the house where Mozart composed the Linz Symphony and Linz Sonata.
You can't forget Vienna, another port along the Danube. Each building you see fills you with a sense of grandeur – such as the opera house and cathedral. And you've got to discover for yourself why Vienna is nicknamed the City of Music by attending a concert in the Renaissance-style music hall, Kursalon.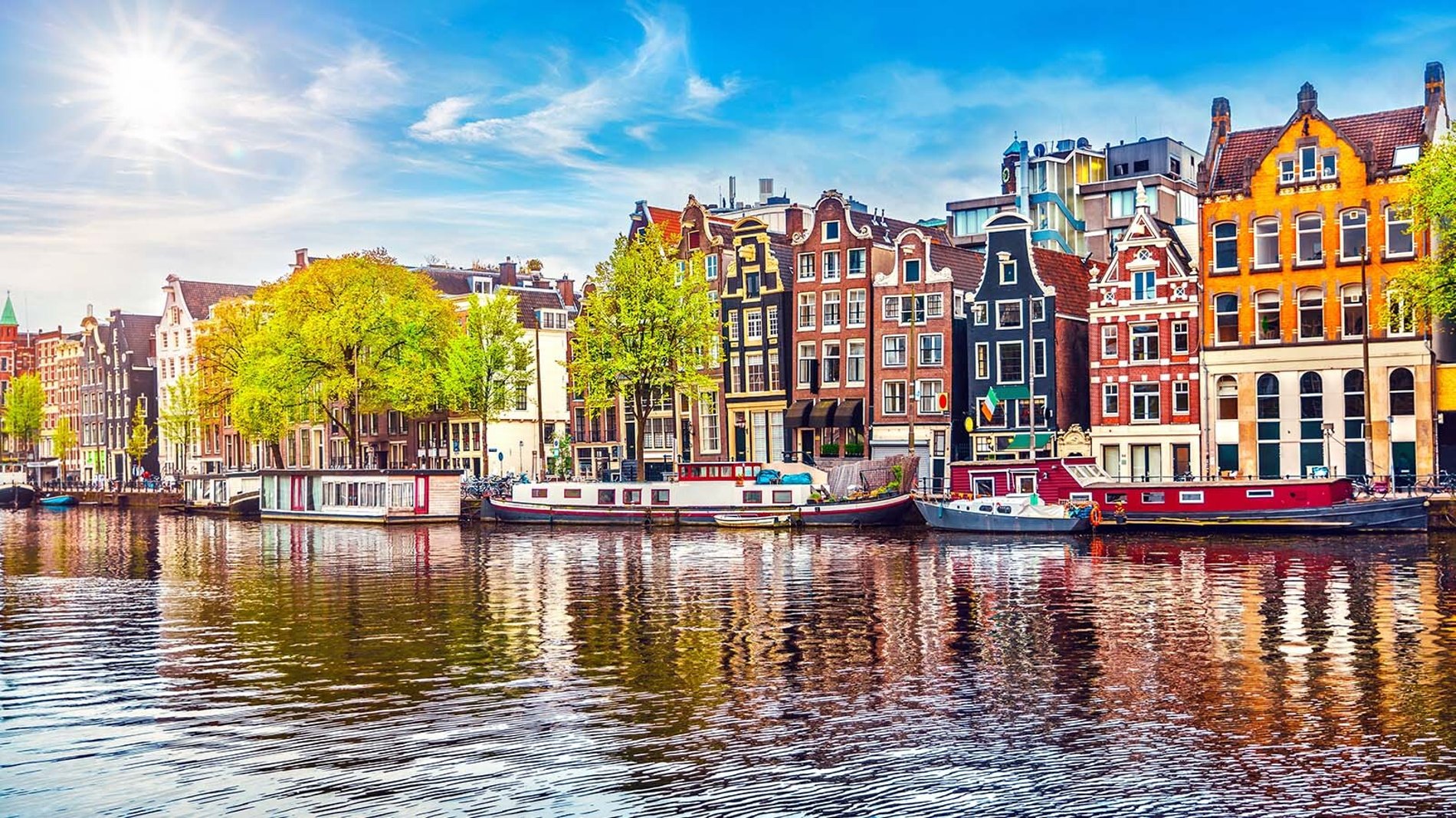 Rendezvous down the Rhine
Or, if the Rhine is more your speed, then never fear, TUI also sail here.
Discover hotspots from Amsterdam to Cologne to Basel all from your handy TUI base (did we mention there's a discount too?)
And Amsterdam is a hotspot of exploration with its crosshatch of canals and countless museums and galleries. Ensure you visit and pay your respects to Ann Frank's house before hopping on a bike to cycle your way down winding lanes.
Cologne offers a cathedral you just can't miss – weave your way towards the Gothic spires of Cologne Cathedral and ensure you try a local delicacy, the open rye bread sandwich filled with oozing slices of Gouda cheese and onion (our mouth is watering).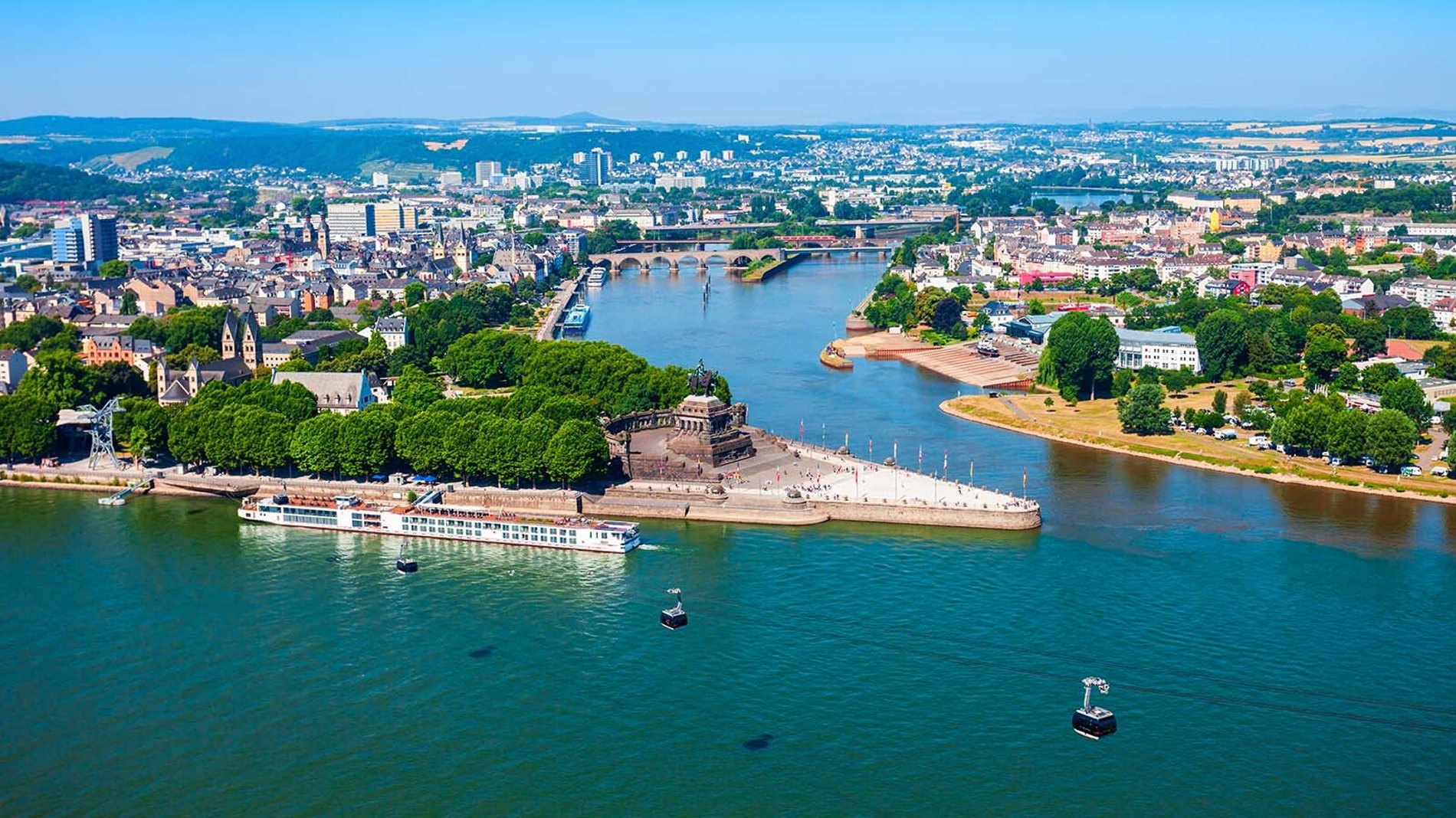 What's a visit to Germany without beer? Find somewhere to savour a cold pint in either Cologne or perhaps the gorgeous Koblenz. After sipping your beer(s), take a trip up to the Ehrenbreitstein Fortress via cable car to drink in the view of the UNESCO-protected Upper Middle Rhine Valley.
Gardening lovers will be obsessed with Basel, Switzerland, with the colourful Basel Botanical Gardens which houses orchids of every colour imaginable, giant waterlilies, cacti and more. And for fauna to add to your flora, visit Basel Zoo to wave hello to the likes of snow leopards, penguins and gorillas.
Sounds like a bit of you? Us too – can we come with you?
*T&C's: Use code RC300 to save £300 per booking on sailings departing between March 24, 2024 and October 28, 2024. Offer is valid from August 17, 2023 until October 2, 2023 across all sales channels. Offer must be selected at time of booking and applies to new bookings only. Offer excludes three and four night durations. The offer is subject to availability and may be withdrawn at any time without prior notice. Enter the code RC300 in upper case when on the holiday payment page of our website. This promotional code is non-transferable and not valid in conjunction with any other discount code. Please see https://www.tui.co.uk/river-cruises/ or the relevant brochure for full booking terms and conditions that apply
Follow us on social media