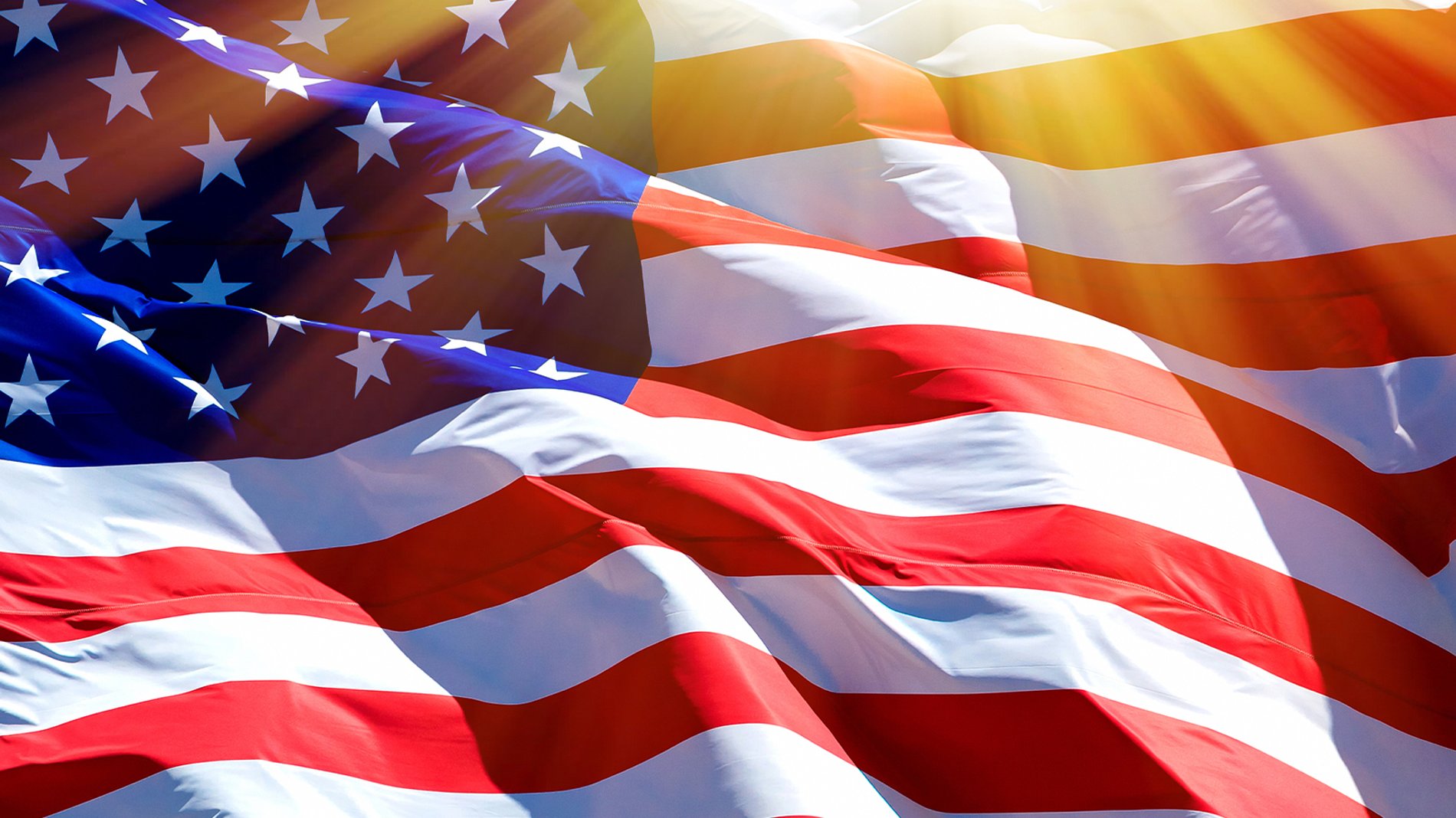 Ahoy there, America: Marella Cruises offers breath taking all-inclusive cruises in the USA
Marella Cruises head to the USA. Tick off everywhere from Florida's east coast to New Orleans and New York, with a range of shore excursions to explore in each one
The land of the free is waiting to be explored and Marella Cruises offers a range of voyages departing from Florida, which showcase the highlights of the east coast. All Marella Cruises' USA itineraries also call into either the Caribbean to add a sprinkling of island life, or Canada.

Marella Cruises is known for their super-convenient all-inclusive deals, which cover everything from the cruise itself to international flights, airport transfers, and even tips for the onboard team. With all the necessary costs covered in the upfront fare, your only task is to choose which cruise is best for you.

Let's try some on for size.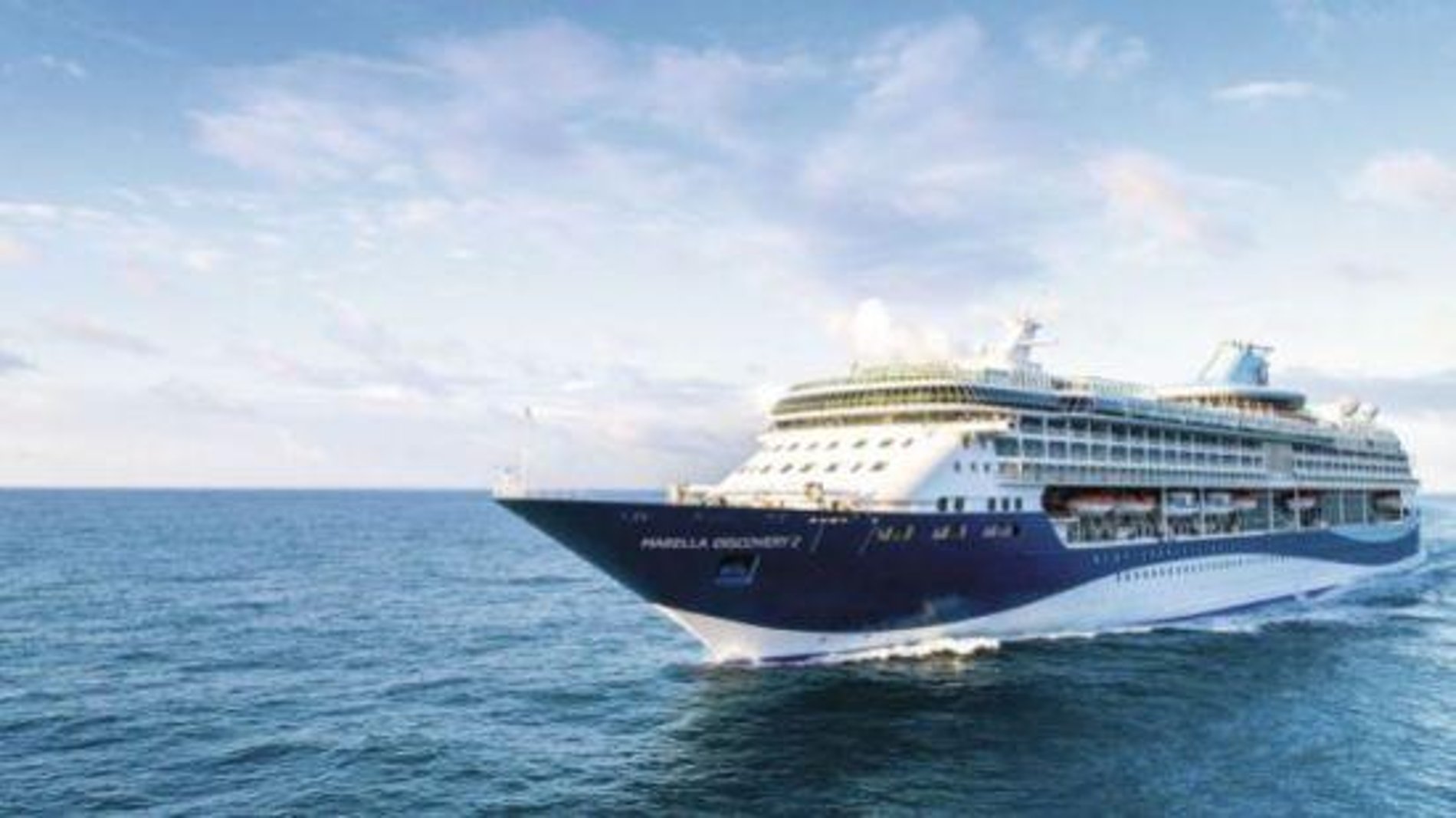 You're giving us beach vibes…
Yes, 'Floridian Favourites' really suits you. It brings out your sparkle… like the twinkling blue of the warm seas lapping Miami's South Beach hotspots.

This seven-night cruise, onboard Marella Discovery, heads out from Port Canaveral, which is one of the world's top cruise ports. From the ship you'll catch glimpses of NASA's 'Kennedy Space Center', a building so huge that it even has its own weather system. Seriously, sometimes it rains inside… and no, it's not leaking. If you're a wannabe astronaut, you can even take a tour of the facility.

Day two is enjoyed in Fort Lauderdale, a well-to-do port city just outside of Miami, home to countless millionaires… and mermaids. Intrigued? Book to see an underwater mermaid show.

Next, it's off to the westernmost island of the Bahamas: Bimini. Today's a beach day, dedicated to that much needed and well-deserved rest and relaxation. In fact, you can extend those laid-back hours of pure chilling into day four as well, as you're treated to a full day at sea on the way back to Florida.

Two days in Tampa, on the west coast of Florida switches the pace up a little with a lively city buzz. From art galleries, to shopping malls, gardens and culinary quarters, Tampa can really give Miami a run for its money.

Find your ideal cruise
Ooh, big city life looks dreamy on you…
You can just tell when someone's got New York on their mind, and Marella Discovery's 'American Dream' itinerary is just the ticket.

Fly to Miami for a warm embrace from America's Sunshine State and then cruise up the east coast to what is probably America's most iconic city.

On the way to New York, you'll pause in Charleston, South Carolina, a place nostalgically frozen in time. With a historic city centre that dates back to the 1670s, you'll be bowled away by the rich range of architectural history on display here. Charleston is truly a magnificent city to discover America's cultural history – the good parts, and the darker side of the country's story.

And then, after a rejuvenating day at sea to enjoy all of the ship's facilities and entertainment, it's time for the big apple. And it's an overnight stay too, so we're thinking shopping by day, skyscraper viewing gallery at sunset, and then maybe a show on Broadway? Or perhaps an afternoon relaxing in Central Park is your New York dream? Or what about visiting the UN building for a tour? Thank goodness this is a city that never sleeps!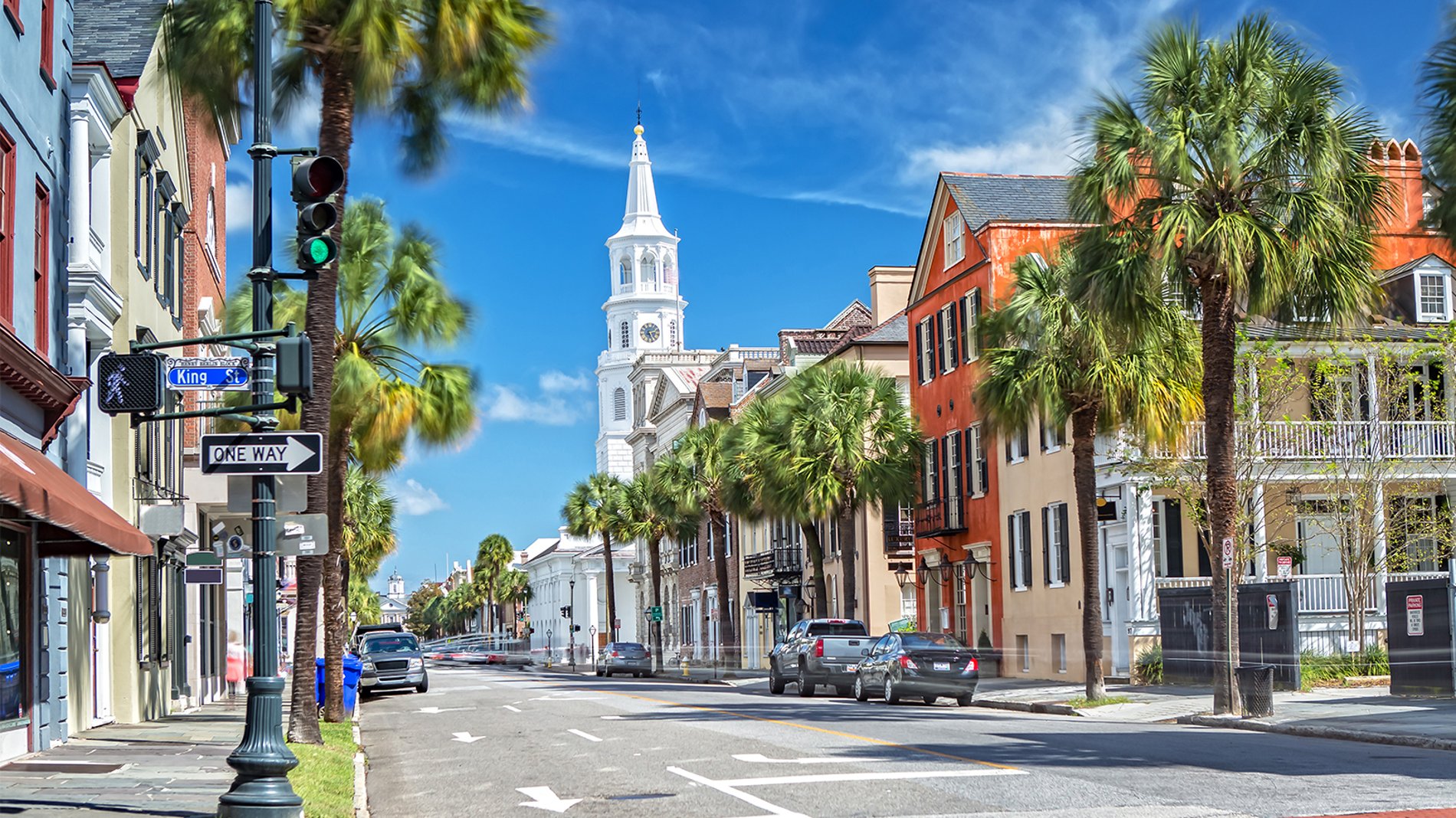 Flip-flops and white sands suit you…
Now here's a look we can all agree on. Turquoise blue sea, matched with satin soft powder-yellow sand. And it's all waiting for you on a 'Sunshine State and Sands' cruise onboard Marella Discovery.

Set sail from Cape Canaveral and head south towards the Caribbean. The cruise starts with a day at sea to get fully situated and relax onboard, and then it's time to explore Amber Cove, Dominican Republic, first discovered by Christopher Columbus in 1492.

You'll continue sharing adventures with Columbus at your next port of call, Grand Turk, Turks and Caicos Islands, which is famed for its gorgeous coral reef and is also the site of the oldest shipwreck in the western hemisphere.

The return leg of the week-long voyage includes day visits to Key West and Miami, for the ideal balance of Florida's beach and city vibes.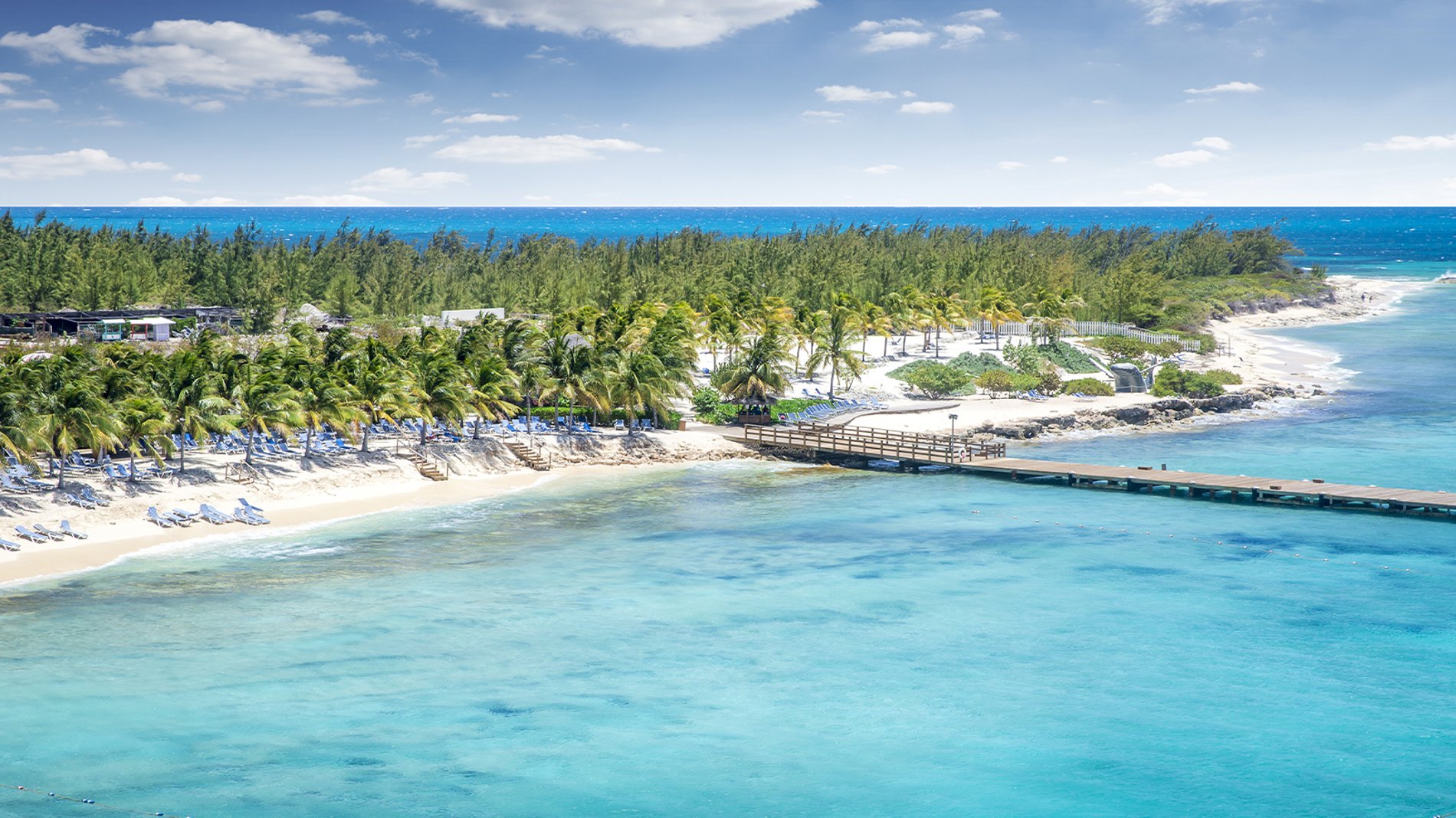 Follow us on socials