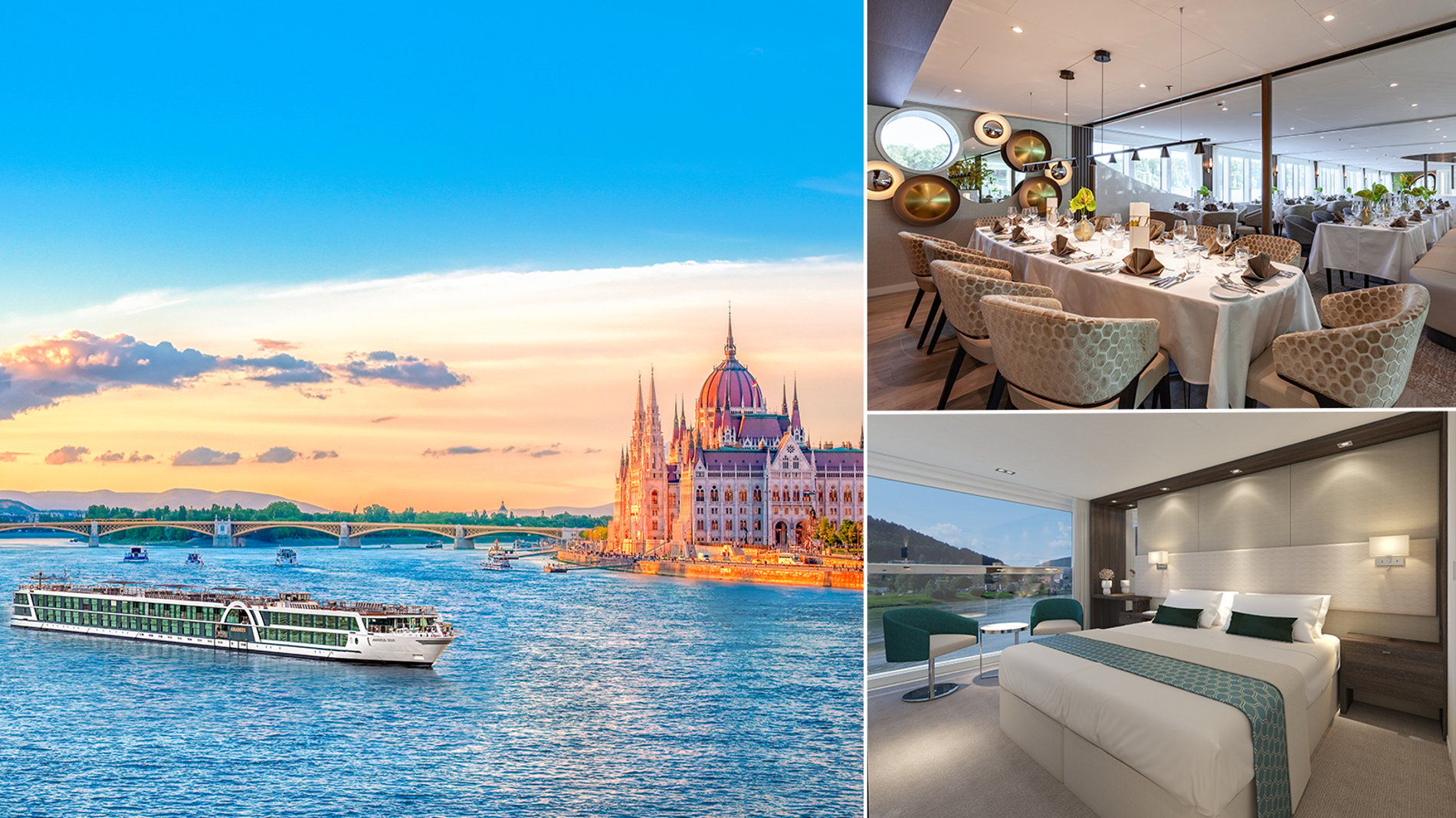 Why choose Amadeus River Cruises
The cruise line sails the waterways of Europe, and suits independent passengers who are after a flexible cruise with lots of options.
Ships are modern, elegant and have fantastic amenities – such as beauty salons and hairdressers, fitness and massage areas and spacious sundecks. Sailing with Amadeus feels almost akin to staying at a floating boutique hotel.
Cruising with Amadeus makes for a unique experience, from its flexibility with excursions and drinks packages to its fantastic on-board dining.
In the evenings, guests are treated to a five-course a la carte dinner each evening – unheard of on most river cruise lines – and there's plenty to snack on between meals there's is brunch, afternoon tea and hot and cold nibbles served around 10pm.

Cruising with Amadeus

On Amadeus, cruising is all about flexibility and choice, from shore excursions to exquisite dining.
The cruise line offers an 'a la carte' programme of excursions, where passengers can choose from a handful of excursions or (a rather hectic) two per day.
Those not opting for excursions can spend their time at the wellness centre, or get their hair done through the on-board beauty salon.
When it comes to dining, there's always something to snack on, and outside of meals, there are destination-inspired snacks (think sausage and pretzel on the Rhine) and afternoon teas.
Amadeus offers a more modern and cosmopolitan feel, attracting a wide range of travellers and organising themed weekly pirate nights per voyage – one of the few themed parties on a river cruise line.
Amadeus River Cruises Ships
Who should travel
Amadeus attracts a cosmopolitan and independent crowd, and originally intended for locals only, is now open to English-speaking guests. In fact, all languages are welcome.
Typical cruises will accommodate passengers from all over the world, including Germans, Brits, Americans, Canadians, Portuguese, Israelis - you name it. Amadeus is now a global attraction, rather than a native secret.
While it attracts a varied crowd, it isn't the most social cruise, as it does not operate an open-seating policy at mealtimes – rare for a river cruise line. Instead, passengers are allocated a table at the beginning of each cruise for their entire stay – which can be just with their party or with fellow passengers, depending on preference.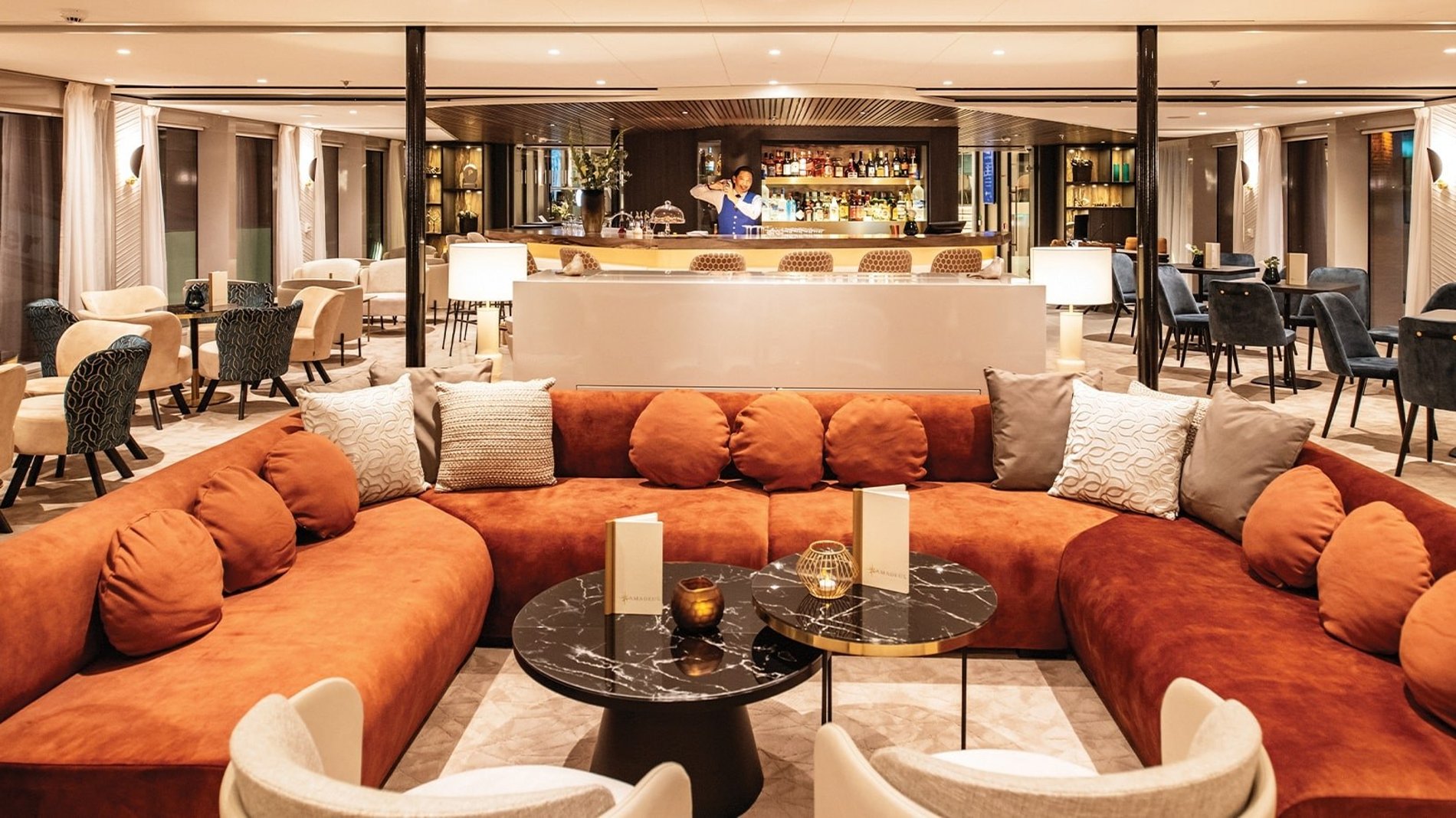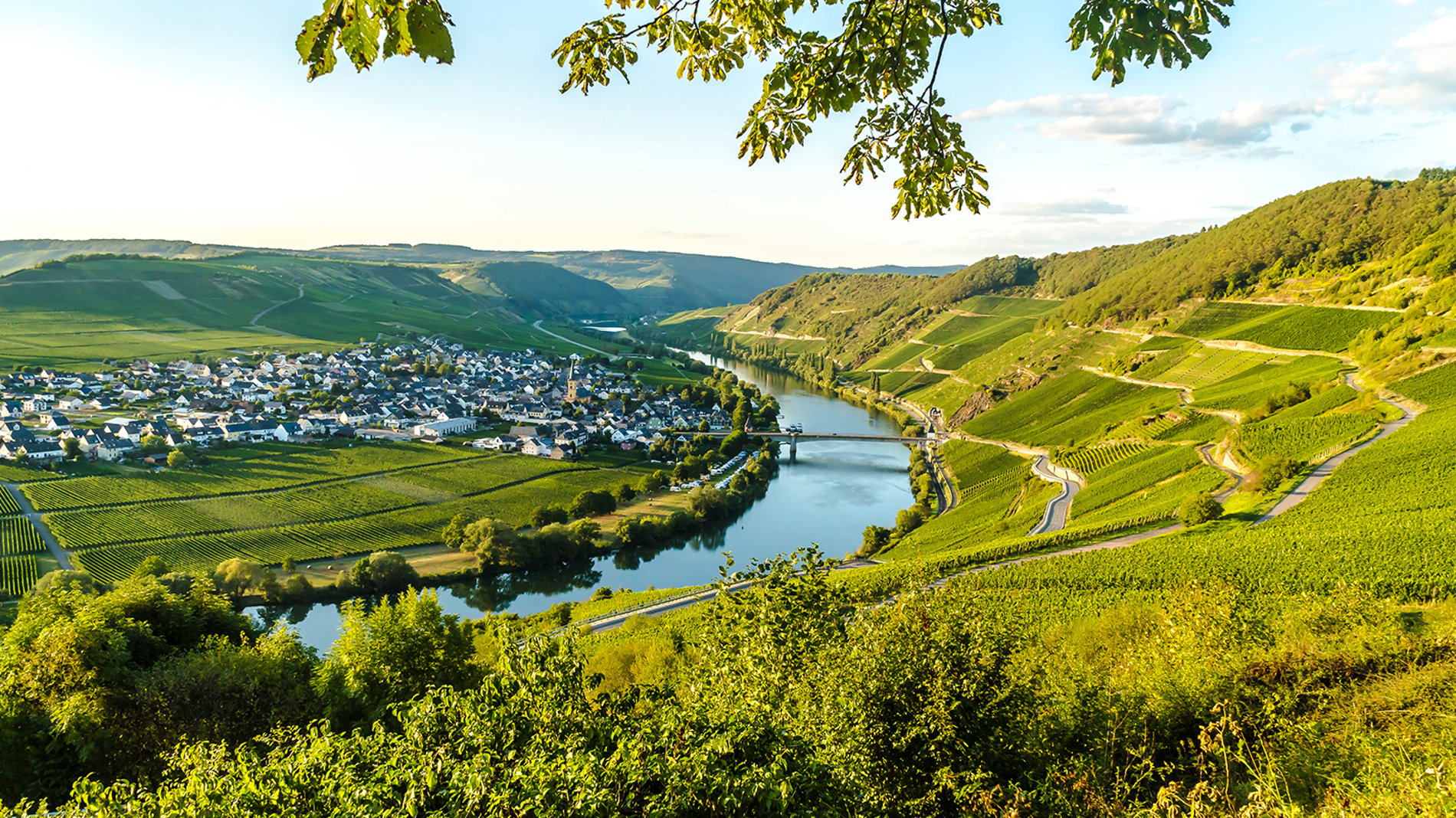 Destinations
Amadeus has a fleet of 14 elegant river ships operating on the popular and cultural waterways of Europe.
Passengers are able to choose from a cruise on the Dutch and Belgian waterways – taking in the world-famous tulip fields – or the Rhine, Main and Moselle – exploring Germany's heartlands.
There's also an inventory for the classic Danube and Danube Delta, stretching all the way to the Black Sea.
A 15-day 'Across the Heart of Europe' cruise is also commonly on offer, along with cruises on the serene French rivers of the Seine, Saône and Rhône and themed cruises – think Christmas markets, golf and classical music.
Courtesy of thoughtful itinerary planning and an abundance of culture, there's loads to look forward to.

Inclusions
Amadeus river cruise offers a pretty all-inclusive package, so passengers don't have to worry too much about extra spending when onboard.
Cruises include travel by air, rail or coach, transfers to the ship, wine, beer and soft drinks with lunch and dinner, bottled water, unlimited tea and coffee, Wi-Fi and the complimentary use of the ship's fleet of bicycles, so you can explore on shore independently and at your own pace.