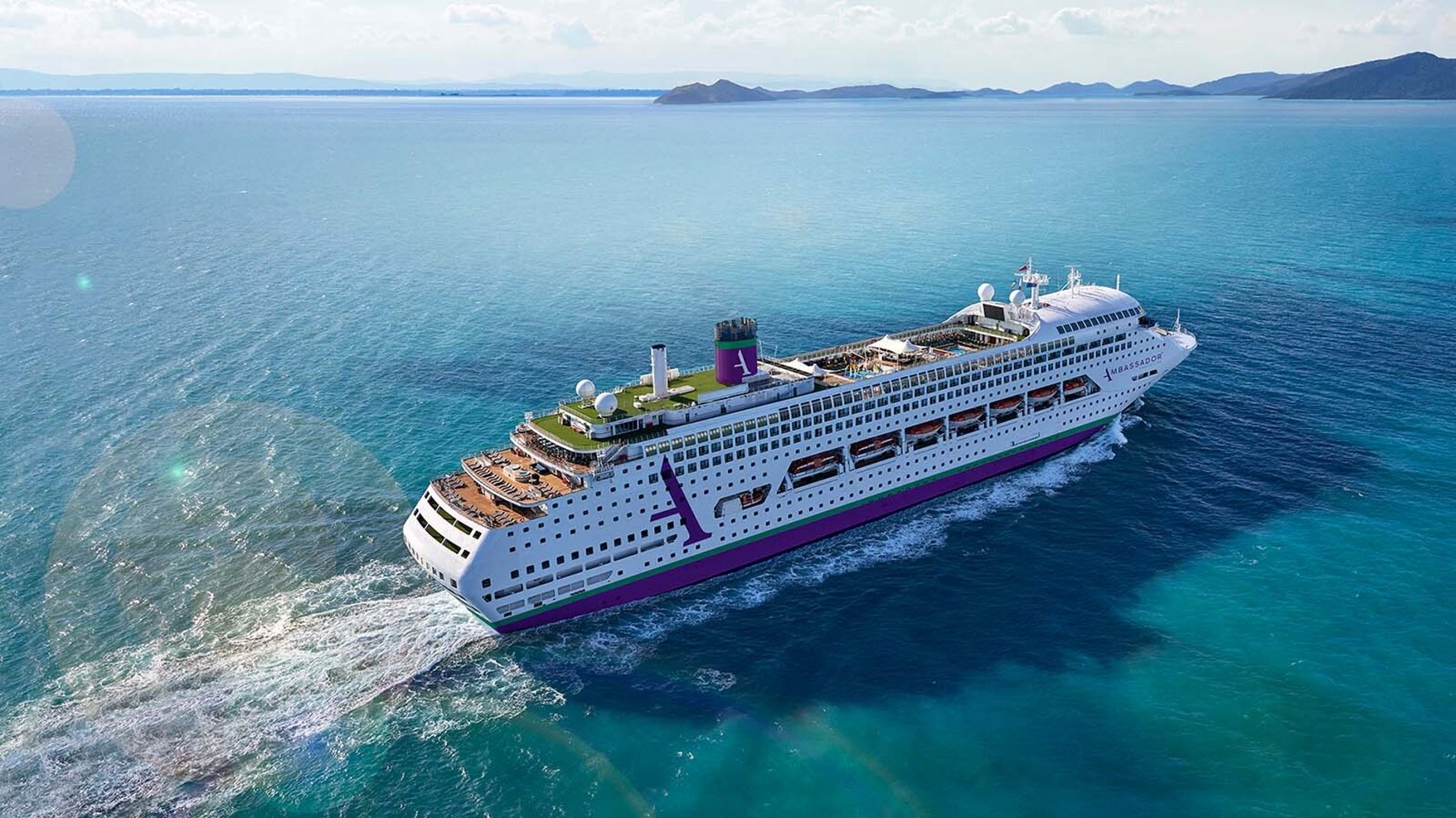 The world awaits: Ambassador Cruise Line launches its first ever world cruise
Sail on board Ambience for a 120-night adventure around the world, taking in the best of six continents, for as little as £67 a night
How many of us can truly say we've travelled the world?
Well secure yourself a deckchair (and a cabin) on Ambassador Cruise Line's maiden grand voyage around the world and make the dream a reality.
The 2024 sailing on board Ambience will be Ambassador Cruise Line's first-ever world cruise and we're definitely excited about it.
While there are options to join the voyage for smaller segments, the full world tour departs from London Tilbury on January 6, 2024, and will take a total of 120 nights to return, taking in the sights, sounds, tastes and cultures of some of the most exciting (and unique) destinations on earth.

What can I expect on a world cruise?

Well, the first thing that's worth saying (even though it's fairly obvious) is that a world cruise completely circumnavigates the world. Check in once, unpack once, see the world. The whole world. Every single time zone.

Of course, routes vary depending on the cruise line, and if you're based in the UK, Ambassador Cruise Line's 2024 world cruise on Ambience is an ideal itinerary, starting and ending in London.

Embarking on a no-fly world cruise is a real treat as you wave goodbye to weight limits and luggage restrictions. Pretty handy when you consider you'll be packing for all seasons, on all continents.

The community fostered on board a world cruise is quite unlike any other voyage you'll ever experience. Ambience very much becomes your home-from-home and the level of personal attention far surpasses any land-based equivalent (and is certainly a whole lot easier to plan).

From special enrichment and entertainment programming to personalised service in the dining rooms and bars, this four-month adventure will open your eyes and soul to the wonders of the world.

Perhaps surprisingly you'll also discover that a world cruise is incredible value for money, with staterooms available onboard Ambience from as little as £67 a night – compare that to the cost of flights, hotels, transfers and entertainment across 24 countries and it seems like too good and opportunity to miss.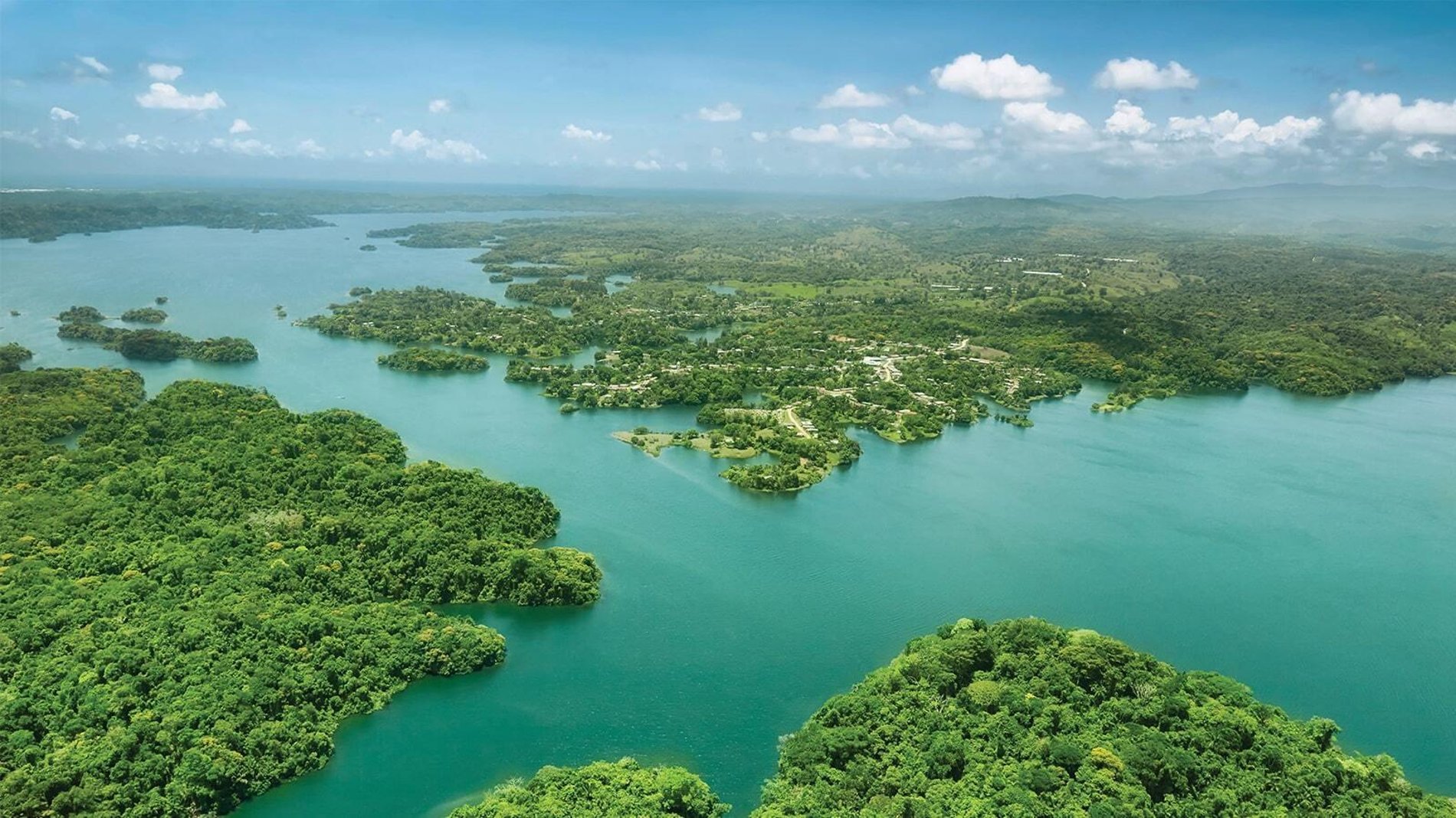 Highlights of Ambience's world cruise itinerary
Sail in comfort across all of the world's major oceans, visit six continents and 24 countries on a journey that spans 34,759 nautical miles.

This itinerary focuses on areas of the globe you may not have spent so much time cruising and stars the unique and distant islands of the South Pacific, key cities in Australia and New Zealand, beautiful beaches in South Asia, savannah and cities in Africa and top tourist sites in South America.
The westward heading passes through the Azores on the way to the Panama Canal – the only trans-ocean canal in the Americas. Once through the famous locks, you'll cross the Equator and continue west to French Polynesia.
In another maritime tradition, you'll cross the International Date Line before cruising into Nuku Alofa, in the Kingdom of Tonga.
Of course, the ports are exciting, but fans of time at sea will be especially grateful for the plentiful sea days on this grand voyage. With great distances to be achieved, there will be ample time to lose yourself to a good book, or enjoy live music performances, swim in the pool, or perhaps meditate in the sunset.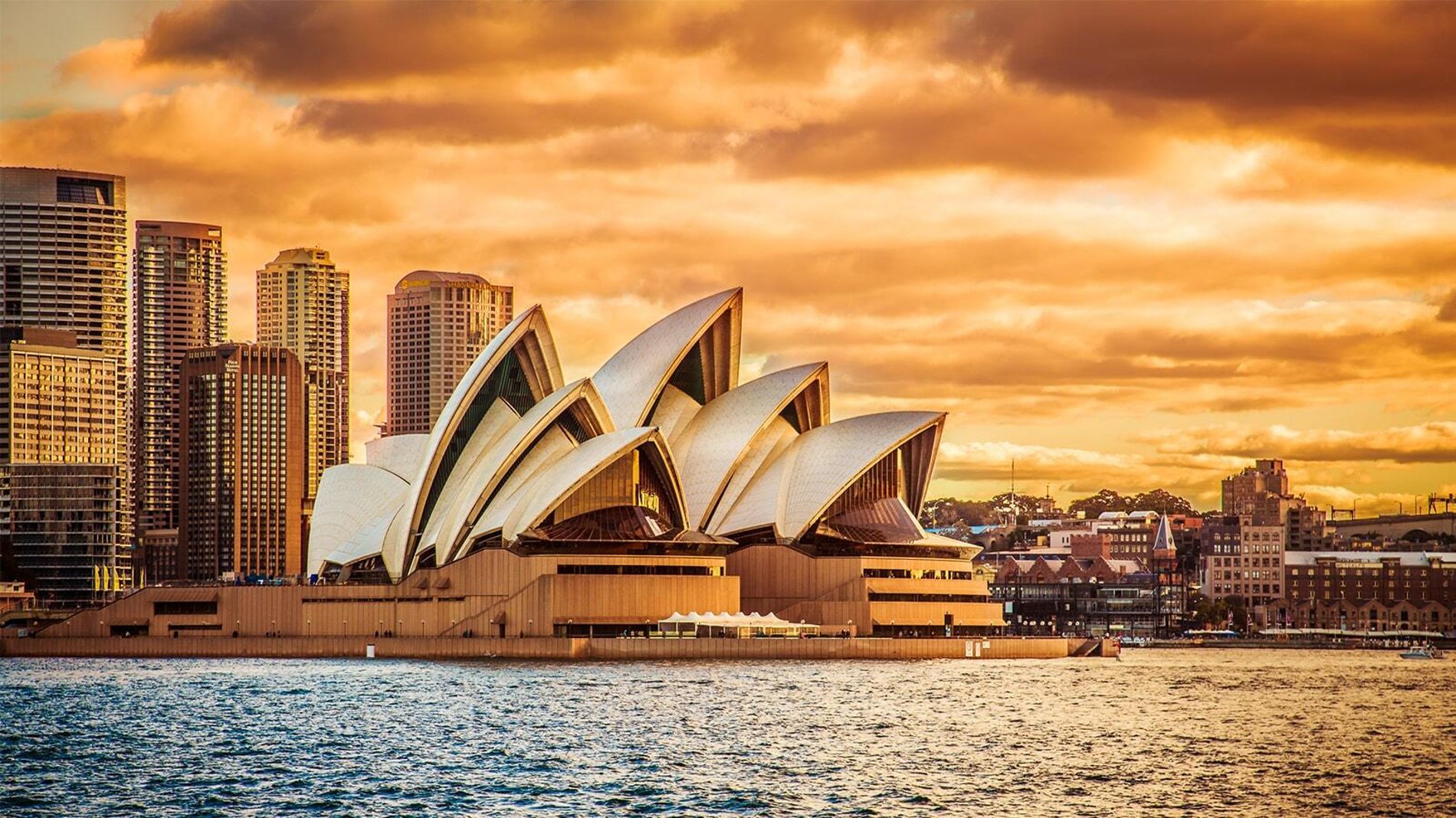 In Sydney, Australia, you'll experience what is arguably the most iconic sail-in to port anywhere in the world, alongside the Sydney Opera House and stunning Harbour Bridge. In Fremantle, you'll have the chance to visit the largest convict prison in the country and learn about Australia's history pre- and post-colonialisation.

In Asia, Ambience sails to Singapore – the modern city-state metropolis – before changing gears for a day on the beach in Phuket, Thailand.

An overnight stay in Mombasa, Kenya provides extended opportunities to meet Africa's 'big five' in their natural habitats and connect with the world's least visited continent. With further stops in South Africa and Morocco you'll appreciate the vibrant diversity of the continent, which will no-doubt capture your heart.

On the return leg to London, in addition to three ports in Brazil, you'll visit one of the most remote islands on the planet, Tristan da Cunha. 2000 miles from its nearest neighbour, the only way to visit is by ship and stamps from its post office are a rare collector's item.
Discover more about Ambassador Cruise Line's inaugural world cruise here.