Search for your ideal Cruise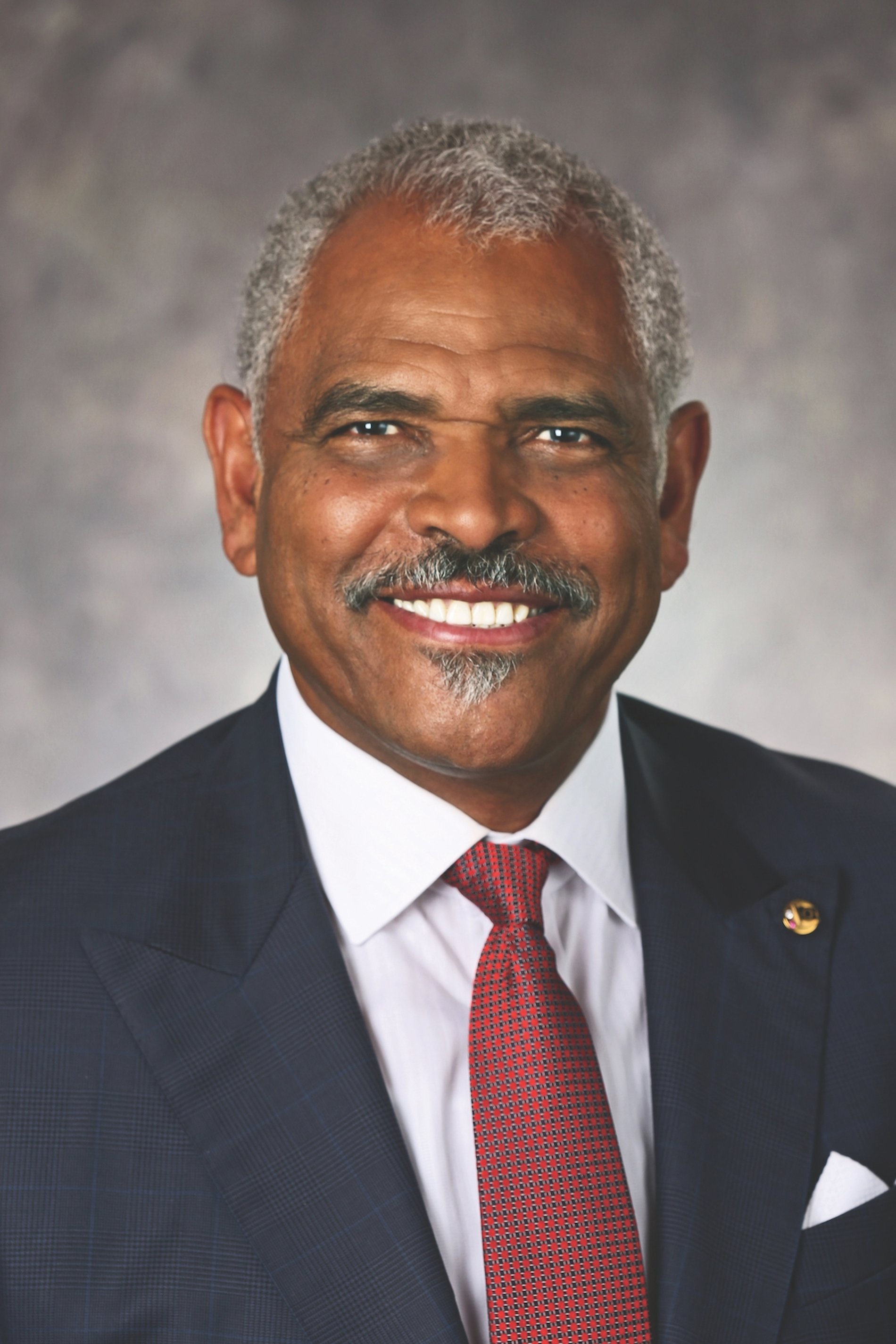 Carnival Corporation President Arnold Donald Opens Up About the Future of Cruising
The President and CEO of Carnival Corporation – the cruising giant whose brands include Costa, Princess, Cunard and P&O Cruises – sees better times ahead as the industry charts a course for 2021
Costa Cruises resumed some sailings last September, and your German-speaking line, Aida Cruises, followed in October. How does post-Covid cruising differ from the experience that guests are used to?
For these initial voyages, both brands were sailing regionally, with limited itineraries, adjusted passenger capacity and enhanced protocols, as part of our gradual restart.
These enhanced protocols have been developed in conjunction with government and health experts, and they closely follow guidelines for shoreside activities in their respective countries. For example, there are temperature checks and universal Covid-19 testing for guests and crew, with a negative result required before boarding. There are also physical distancing guidelines and mandatory face masks in public spaces where you can't achieve physical distancing. These protocols enable our guests to have a great vacation in an environment of enhanced safety.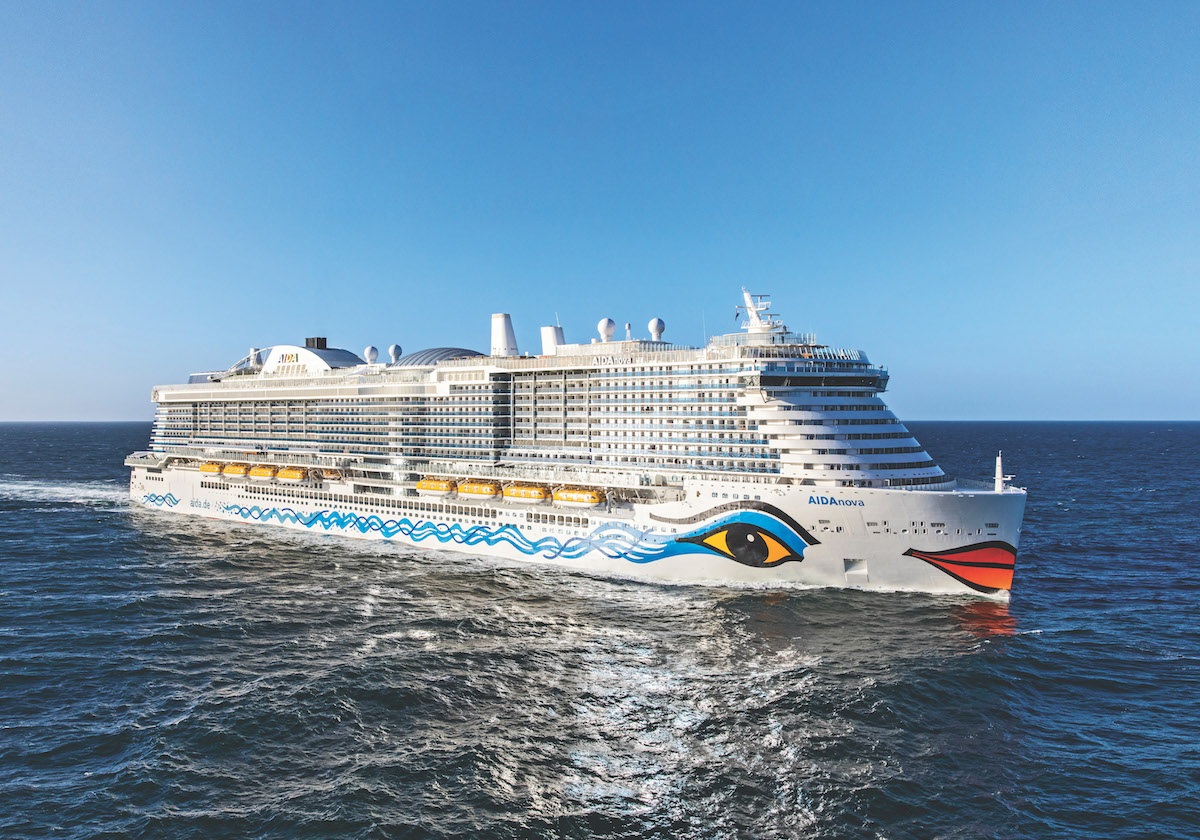 Have you had any feedback from passengers aboard the initial Costa sailings about their experiences?
Guest reviews have been extremely positive, and our Costa ships have achieved excellent satisfaction scores on health-and-safety protocols. Guests have appreciated the changes we've implemented, and have said they would recommend the experience to others.
We're glad to have our loyal cruisers back on board, enjoying a great vacation, and we continue to use their feedback to fine-tune the experience.
How soon do you expect to see the other Carnival brands returning to full service?
The restart of some sailings has demonstrated that we can resume cruising with enhanced safety protocols, while enabling people to have an enjoyable vacation. But overall, we'll have to wait and see how the rest of the world opens up, and which destinations are open and ready to receive people.
Having multiple national brands gives us a unique opportunity to resume cruising with each brand independently, but in the end we will only resume sailing when the time is right and we feel we are serving the best interests of public health.
How can the industry fight back against negative media coverage?
The way things have been publicised could be an additional hurdle for those who weren't already cruising pre-Covid, but we have had success before in addressing preconceived notions and myths about cruising, and we will do it again.
People will believe and trust the people they know, so through positive word of mouth from cruise enthusiasts, over time we'll chip away at that barrier and attract new cruisers. Ultimately, cruising is the best vacation experience there is. It's also one of the best value vacations there is, and with the right protocols in place to resume safely, we'll be able to show the world that value again.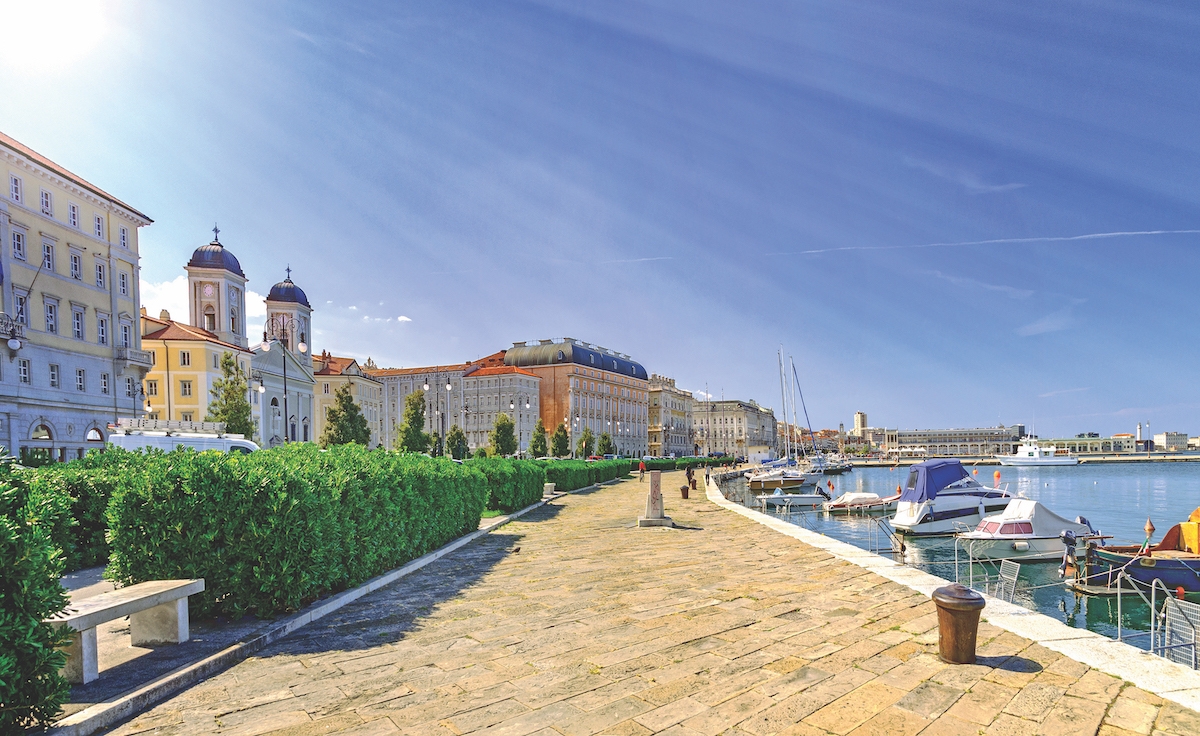 How are bookings for 2021?
We are seeing a lot of pent-up demand, and bookings for the second half of 2021 have been strong. We know people are excited to cruise again, and we have generous refund and cruise credit policies in place to give them comfort.
Are you noticing any trends in terms of destinations and types of cruises being booked for 2021/22?
We haven't seen any dramatic shifts or unusual trends in future bookings, but as more of our brands resume sailing, it will be on a limited basis initially, with a few ships and select itineraries. We know that not all the destinations and ports we visit will open at the
same time, or at the same pace, so we will have to see how the situation evolves as more destinations open to travellers, and nations reintroduce social gatherings, including cruise.
Has Covid-19 had a long-term impact on new ship launches?
Shipyards were impacted just as other industries and the rest of society, with temporary shutdowns to manage the community spread. There were delays, and schedules had to be adjusted, but we are still bringing on new ships. In late September last year, our Princess Cruises brand took delivery of Enchanted Princess – the first ship to be completed since the pandemic – and in early October, our UK-based brand, P&O Cruises, welcomed the new Iona to its fleet.
When do you think confidence in cruising will return?
We have a huge base of loyal cruise-goers and they know that we have always had a strong focus on the health and safety of our guests, our crew and the people and places we visit. Many protocols now being implemented shoreside have been in place on cruise ships for a long time. From their personal experience, previous cruisers have confidence in how we operate, and we will continue to reinforce that confidence.
How long do you think it will take for the cruise industry to make a full recovery from the Covid crisis?
There is a lot of opportunity for this industry. Before the pandemic, there were over half a billion people a year taking vacations, but only 30 million people a year taking cruises, because that is all the capacity the industry had. So, as we see the reintroduction of cruising over time, it's easy to imagine that we'll be able to get back to where we were before this pandemic began.
Cruising is loved by millions of people, and the industry has always been resilient, so while this has been a difficult time, we envision a strong recovery and a return to growth over the long term.