Search for your ideal Cruise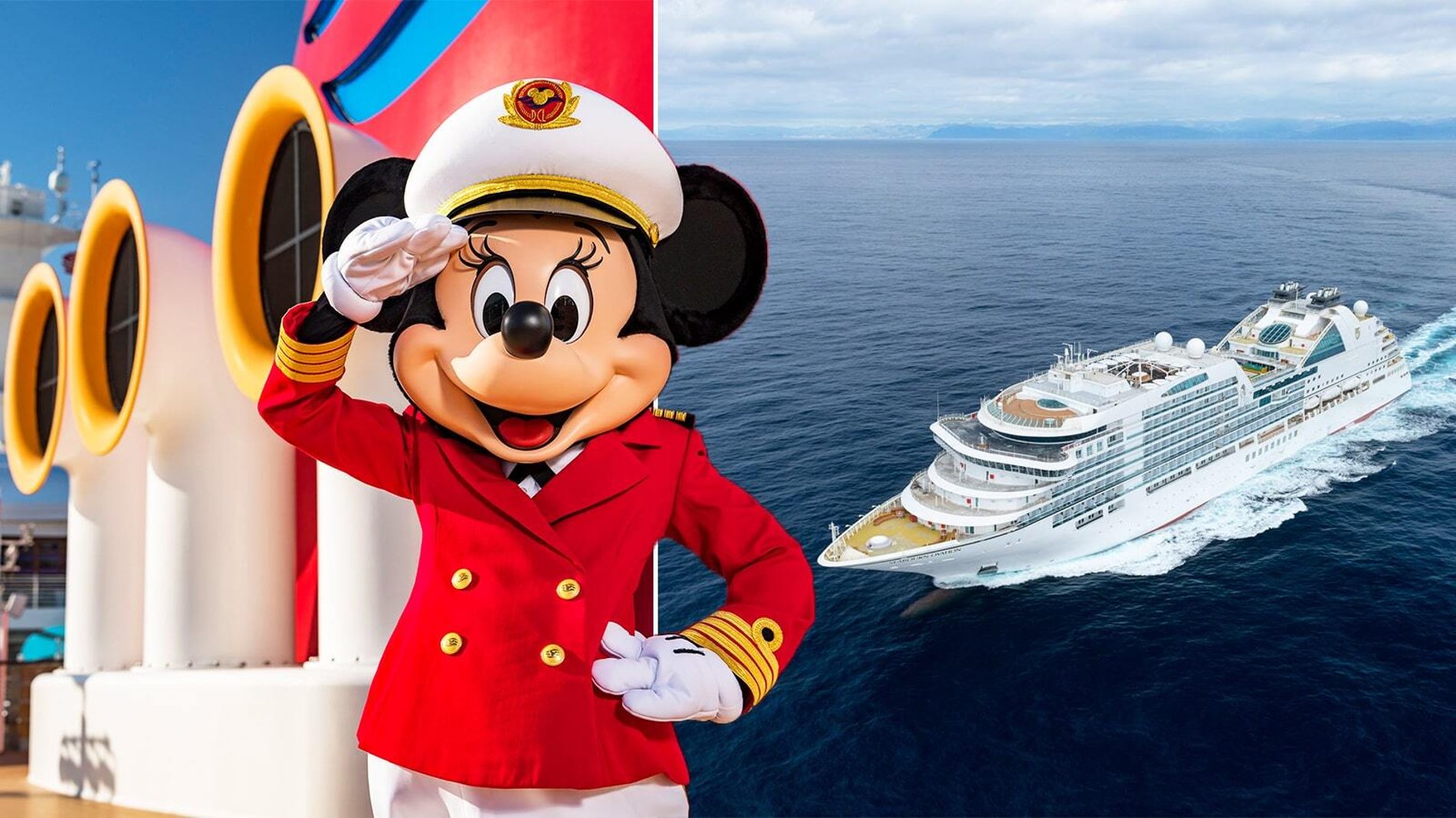 Best cruise lines in the world for 2021 - from mega-ships to small cruisers
Disney Cruise Line and Seabourn have been named two of the best ocean cruise lines in the world for 2021 in Travel + Leisure's annual World's Best Awards.
The best cruise lines right now have been unveiled by readers of the magazine.
The 2021 World's Best Awards for ocean cruises looked at mega-ships, large ships, mid-size ships and small ships.
Disney Cruise Line retained its number one spot as the best mega-ship ocean cruise line - ships that can carry 2,200 passengers or more.
The company was praised for its trips, how well it caters for families and its entertainment.
"We love the live entertainment, the food is always excellent, and we're fans of the cabin sizes and verandas," said one Travel + Leisure reader.
Cunard and Holland America Line came in second and third place respectively.
- READ MORE: Everything you need to know about Cunard -
Seabourn was named the best large-ship line for its luxurious offerings and "decadent onboard experience."
Large-ship ocean cruise lines have ships that can carry 600 to 2,199 passengers.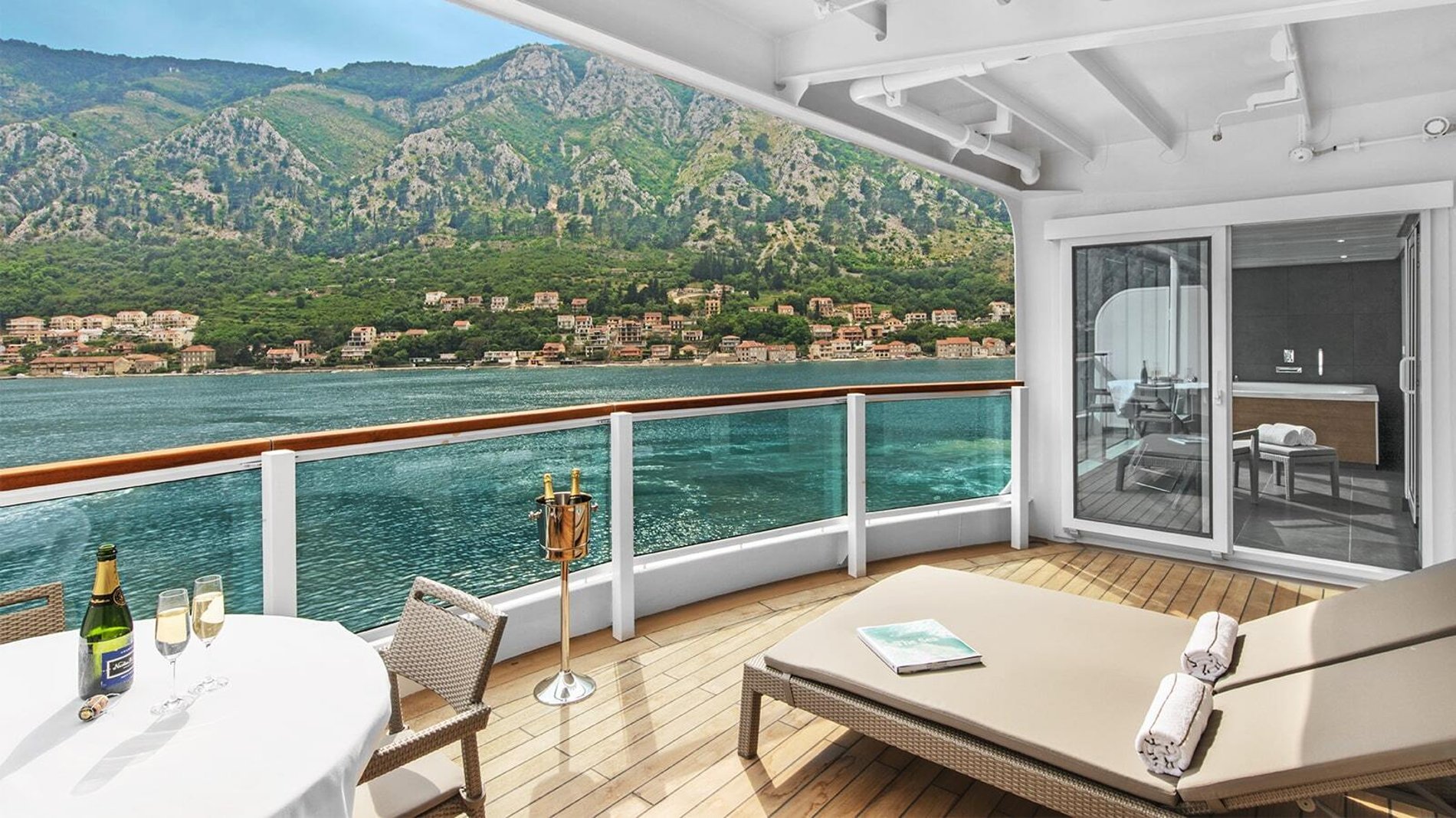 Those surveyed delighted in Seabourn's cabins, food and service.
"Undoubtedly the best cruise line ever," said a reader, who travelled aboard Seabourn Ovation, adding: "Great food, service, and large suites on small, intimate ships."
- READ MORE: Inaugural sailings on luxury expedition ship Seabourn Venture -
In second place was Viking Cruises, with Regent Seven Seas Cruises coming in third.
Windstar Cruises was crowned the best medium ocean cruise line - those that carry 250 to 599 passengers.
The line's top-quality food was highly acclaimed along with its service and sail-powered ships.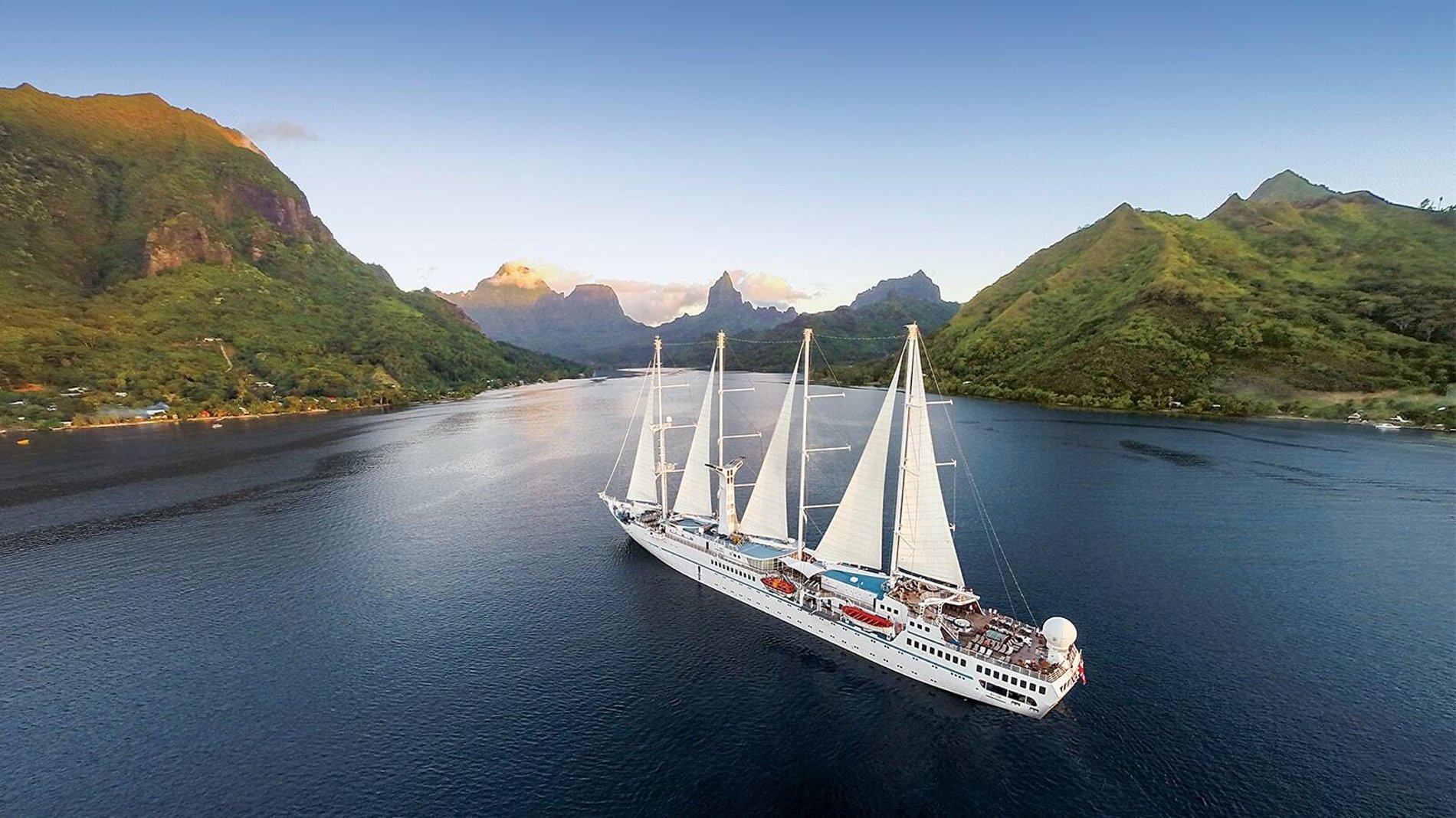 "The fact that the ship cruises under sails nearly half of the time is special," said a reader who travelled on the Wind Surf. "It's a glorious and romantic way to see unique places."
Windstar was followed by Regent Seven Seas Cruises in second spot and Paul Gauguin Cruises in third.
- READ MORE: Your ultimate guide to luxury cruising: What to expect -
Quasar Expeditions won best small ocean cruise line, marking the fourth consecutive year the Galápagos Islands specialist has nabbed the top spot.
Quasar only boasts two ships but was lavished with praise. "Quasar exceeded all our expectations yet again on a very unique and charming ship," one said. Another commented: "The intimate ship size and staff attention make you feel as if you're the yacht owner."
Ponant and Crystal Cruises came in second and third place respectively in the category.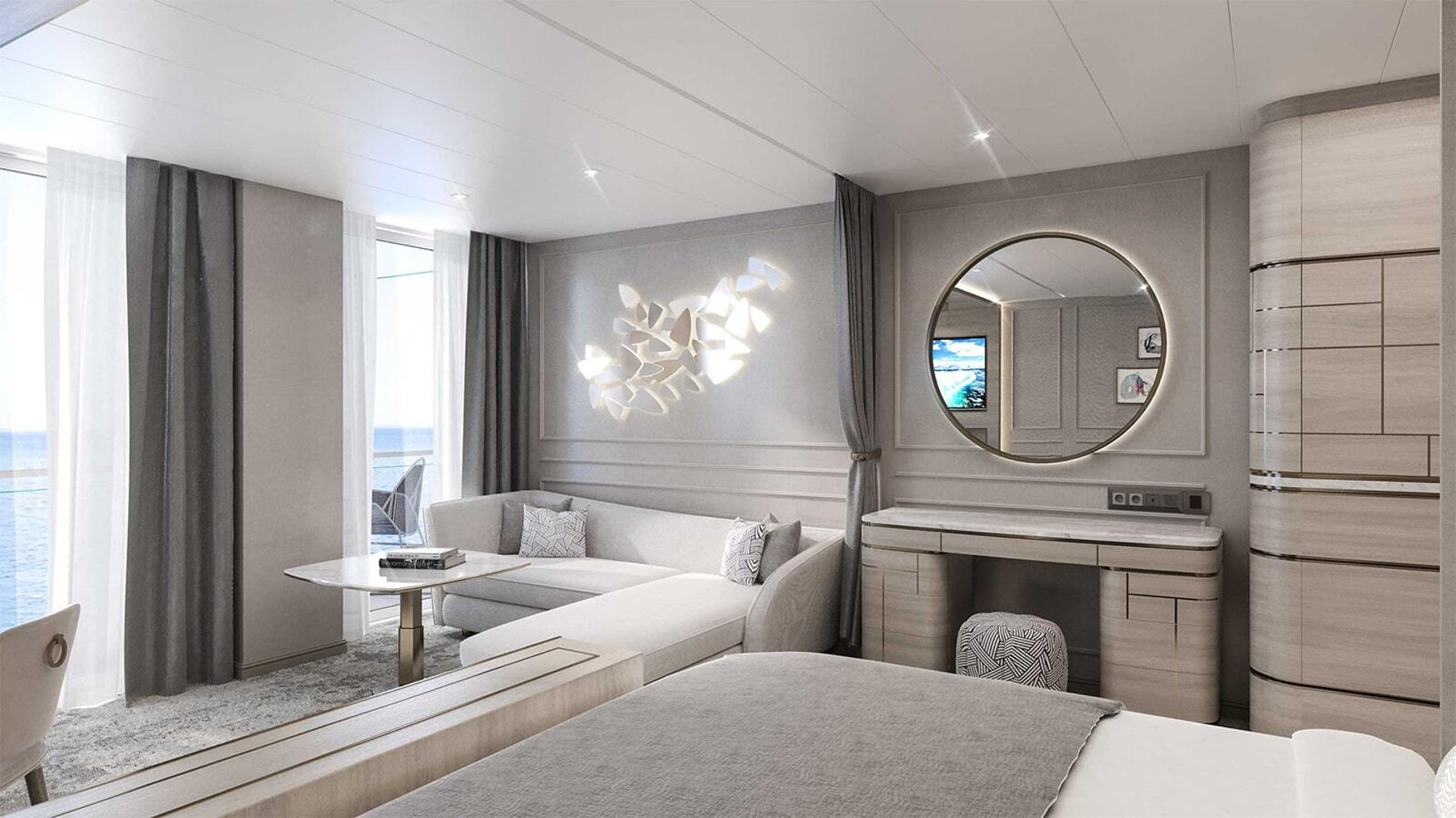 The Top 10 Mega-ship Ocean Cruise Lines
1. Disney Cruise Line
2. Cunard
3. Holland America Line
4. Celebrity Cruises
5. Princess Cruises
6. Royal Caribbean International
7. Costa Cruises
8. Norwegian Cruise Line
9. Carnival Cruise Line
10. MSC Cruises
- READ MORE: The world's largest ocean cruise ships -
The Top 10 Large-ship Ocean Cruise Lines
1. Seabourn
2. Viking Cruises
3. Regent Seven Seas Cruises
4. Crystal Cruises
5. Silversea
6. Oceania Cruises
7. Cunard
8. Azamara
9. Holland America Line
10. Costa Cruises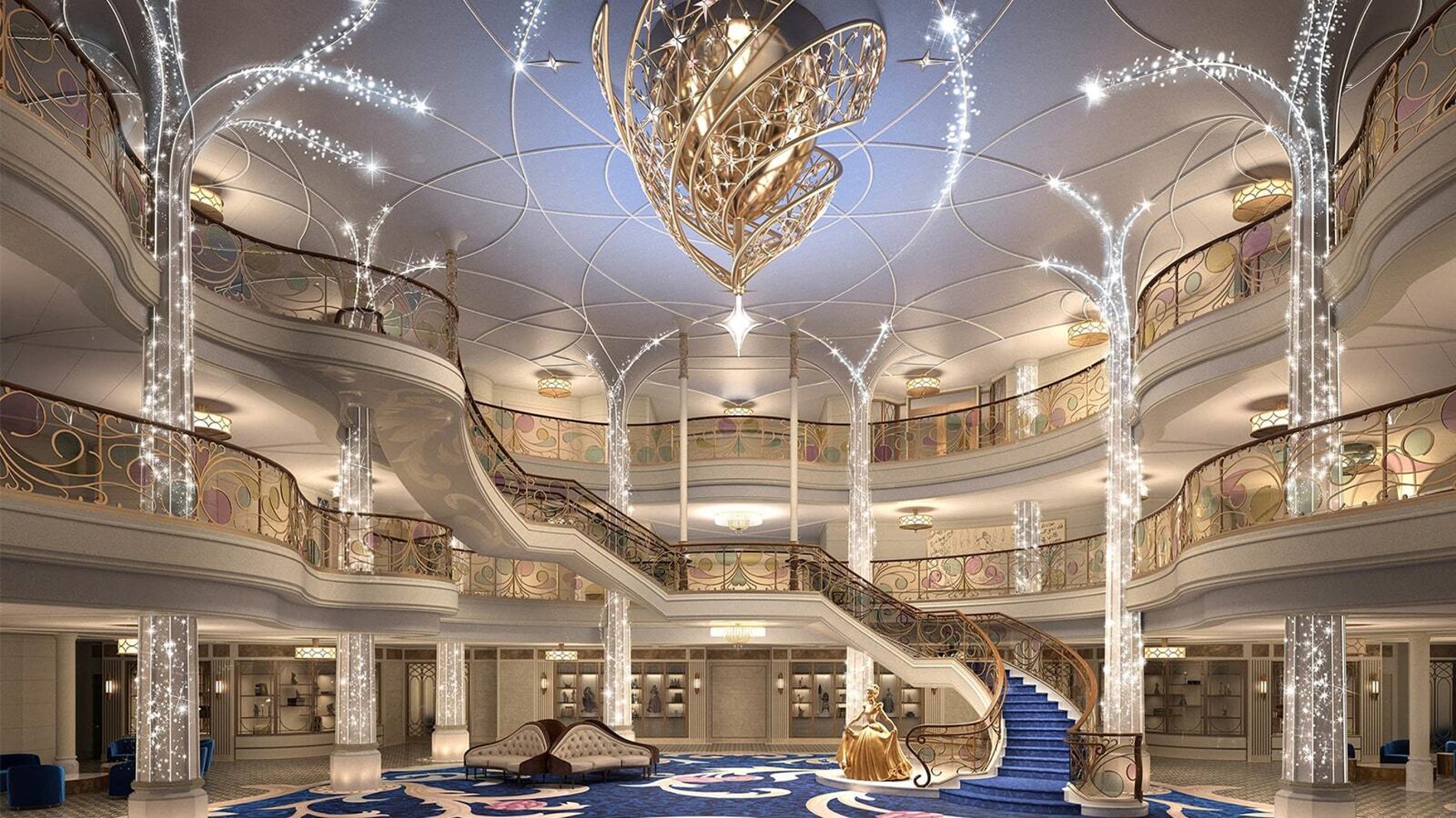 The Top 5 Midsize-ship Ocean Cruise Lines
1. Windstar Cruises
2. Regent Seven Seas Cruises
3. Paul Gauguin Cruises
4. Seabourn
5. Silversea
- READ MORE: Best Christmas-themed ocean cruises for 2021 -
The Top 10 Small-ship Ocean Cruise Lines
1. Quasar Expeditions
2. Ponant
3. Crystal Cruises
4. Lindblad Expeditions
5. Windstar Cruises
6. Silversea
7. SeaDream Yacht Club
8. Australis
9. Celebrity Cruises
10. Alaskan Dream Cruises