Cruising the Douro River
The Douro river is a beautiful tapestry of gold, red and green. Gold, for the rolling sun-tinged landscapes and custard tarts, red for the rich red port and green for the rolling vineyards – most notably Vino Verde and Muscatel. The river stretches from the Atlantic city of Porto right to Spain's Vega de Terron, and passengers can explore Porto, its port wineries and the sleepy downs dotted along the riverbanks of the Douro Valley – a Unesco World Heritage Site. Cruising Portugal's most famous river is all about unwinding and indulging, so don't expect the same big-hitting stops of the Rhine or the Danube and instead prepare for a week of meandering through beautiful scenery and rural winemaking terrain.
Why choose Douro river cruises
The Douro is one of the Europe's most popular rivers to cruise, and more and more cruise lines are setting up shop on its waters. Because of this, a range of cruises are available, and travellers can get more budget-friendly cruises on lines like Nicko Cruises, A-Rosa and CroisiEurope. For something more premium, there's Viking, which operates two eight- and ten-day itineraries and for those who want to travel in luxury, Emerald Waterways, Uniworld, Scenic.

Find your ideal Douro river cruise
Douro river cruises: Countries of the Douro River
Portugal
Following years of hardship in the 20th century, Plucky Portugal has become a booming tourist destination. The country lies on the Iberian Peninsula on the far western reaches of the Mediterranean, bordered by Spain and the Atlantic Ocean, and is home to captivating Lisbon, historical Porto, the sandy beaches of the Algarve and the magical Douro valley. Food and wine are everything in Portugal, from fresh seafood sew and custardy pastéis de nata to sweet port wine and crisp Vino Verde. A scenic Douro river cruise is a great way to experience a lot of Portugal while travelling on a relaxing ship.
Spain
There are few places as rich in culture and heritage than Spain, the hot-blooded country home to cities like Barcelona, Valencia, Seville and Madrid. Travellers come to Spain to top up on Vitamin D, drink incredible wine, dine on tapas and get their culture fix – and also to explore its islands like the Balearics, don't miss out on these experiences on a Douro river cruise. Spain is a popular cruise destination, on the Atlantic and Mediterranean coast and the terminus of the Douro river.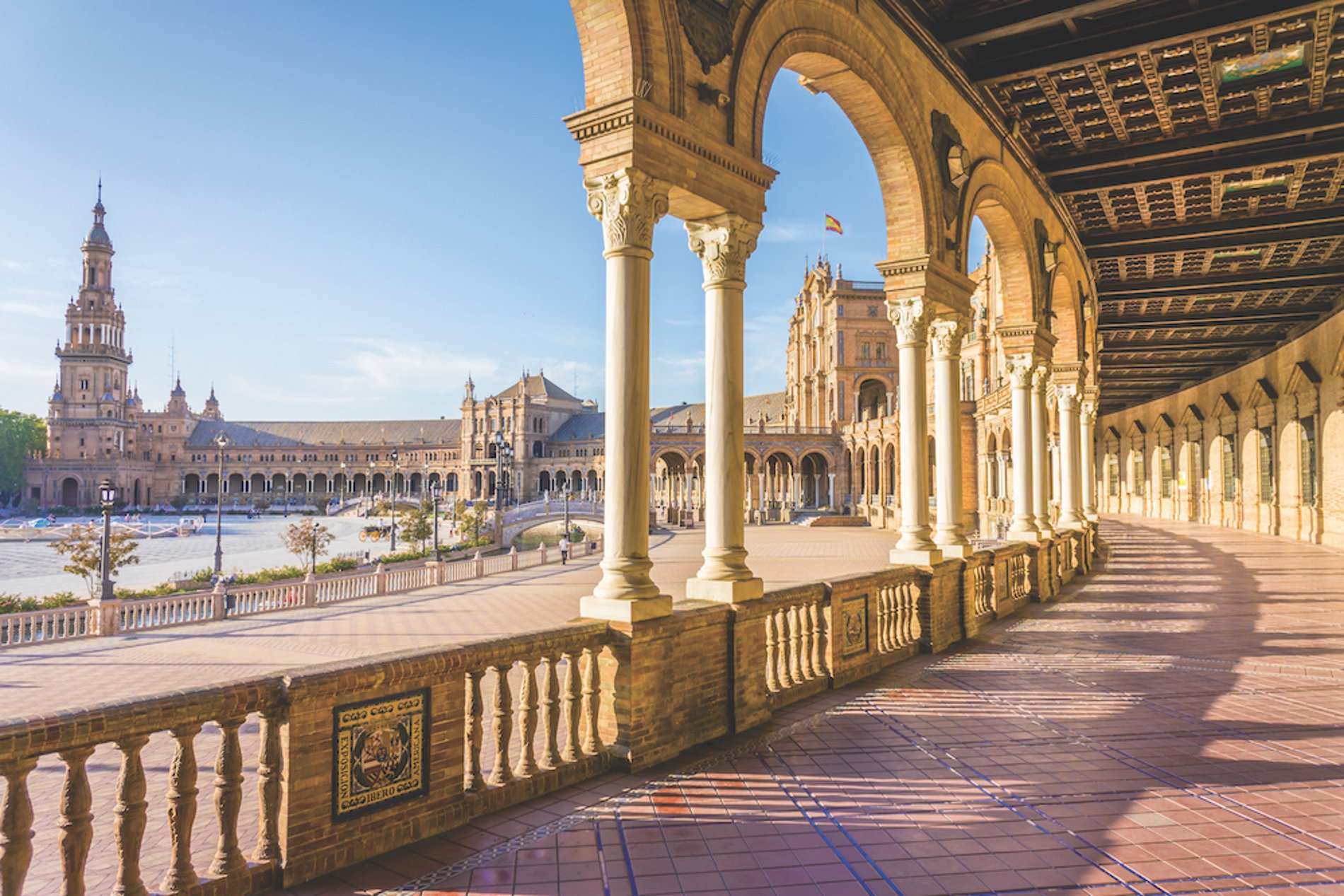 Douro river cruises: Ports of the Douro River
Porto
Sitting on the banks of the River Douro, Porto is the start of many Douro river cruises – and to many, the highlight. Spread across the river, the city is home to a historic colourful harbour, various stately bridges and frozen-in-time streets – lined with grand domed basilicas and small bars and eateries serving fare like grilled sardines. The Unesco-listed neighbourhood Ribera is famed for its foodie scene (try the pastéis de nata), while Praça da Ribeira square boasts colourful 18th-century townhouses and the neoclassical Palácio da Bolsa. Make sure to check out the gothic-cum-art nouveau Livraria Lello bookshop and cross the Dom Luis bridge into port paradise Vila Nova de Gaia on your own cruise on the Douro River.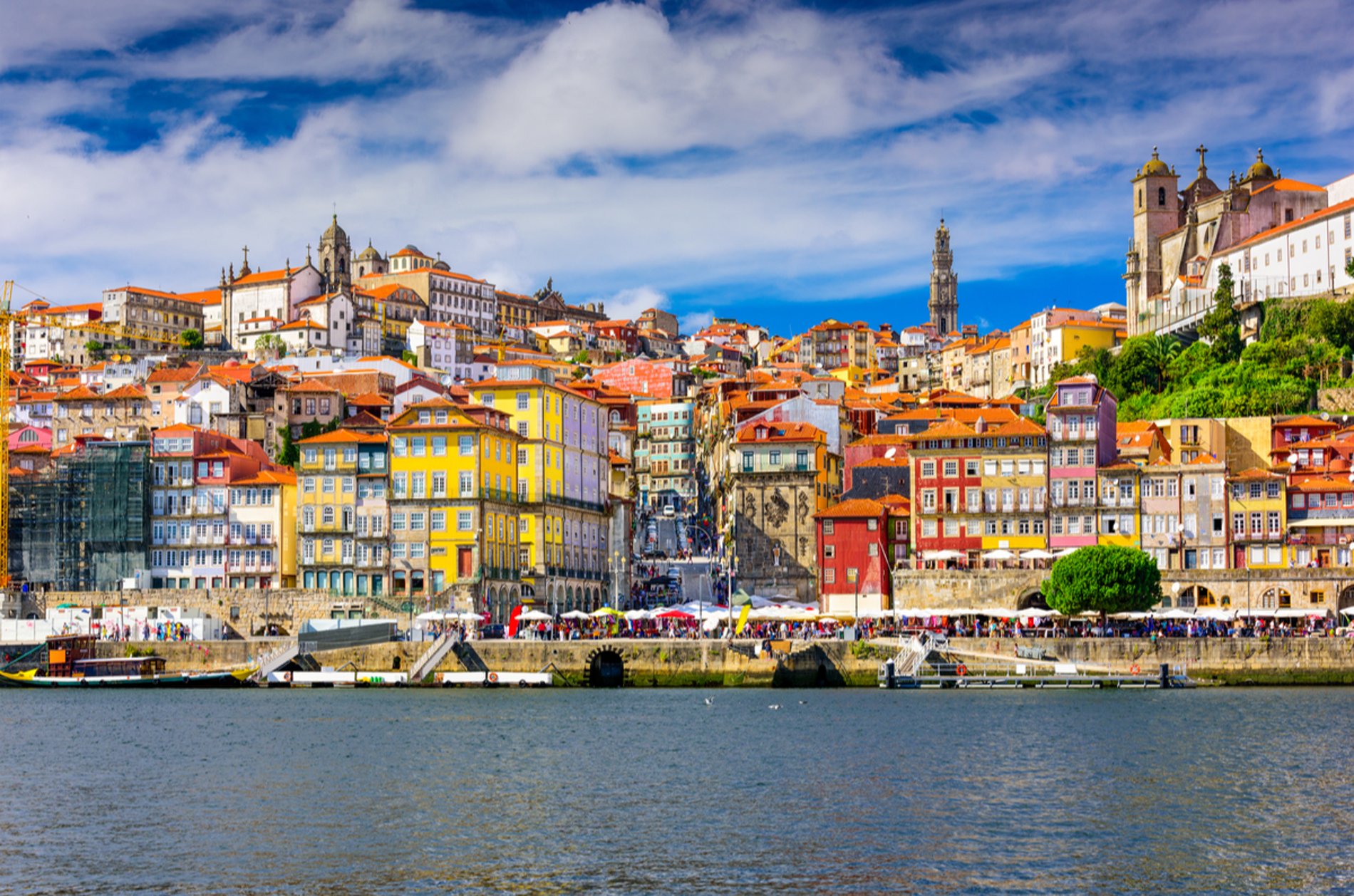 Vila Nova de Gaia
Across Porto's Dom Luis bridge – designed by a student of Gustave Eiffel – travellers will find the wonders of the port wine industry, nestled on the south bank of the Douro and spreading up the mountain and continuing down the coast. The area is studded with world-famous port houses which you can tour and taste in, like Taylor's Port, Sandeman, Graham's. Vila Nova de Gaia is also home to lovely sandy beaches like Praia da Madalena and its Cais de Gaia waterfront promenade – lined with cafes and restaurants. For unrivalled views of Porto, head to the cable car station to zoom over the city with a glass of port in hand, an amazing experience to add to your scenic Douro river cruise.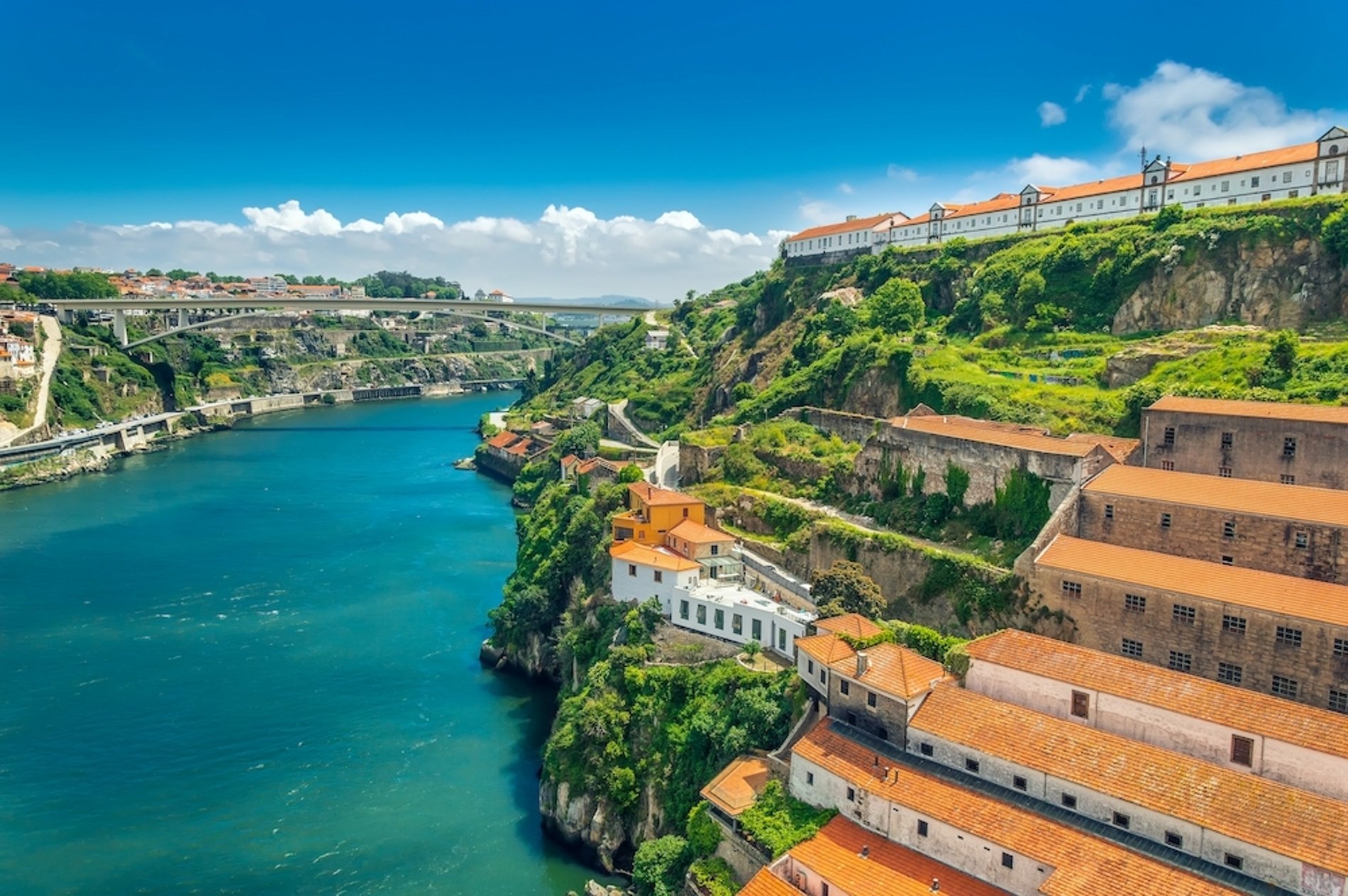 Régua
The sun-bleached town of Peso da Régua, commonly known as just Régua, lies in the Vila Real district of the picturesque Unesco-listed Douro Valley. A popular port of call for many cruise lines, the municipality is one of the hubs of the port wine industry, surrounded by an amphitheatre of terraced vineyards cut into the rock and home to plenty of companies offering tasting and food pairing sessions (think port and blue cheese) and six visitable wineries and caves – the most popular being Quinta de Santa Eufemia and Quinta da Pacheca. Make sure to visit the Museu do Douro, an 8th-century mansion that was the former Casa da Comanhia Velha – in charge of the Douro DOC – and now a museum. Make sure to include Régua on your Douro river cruise itinerary!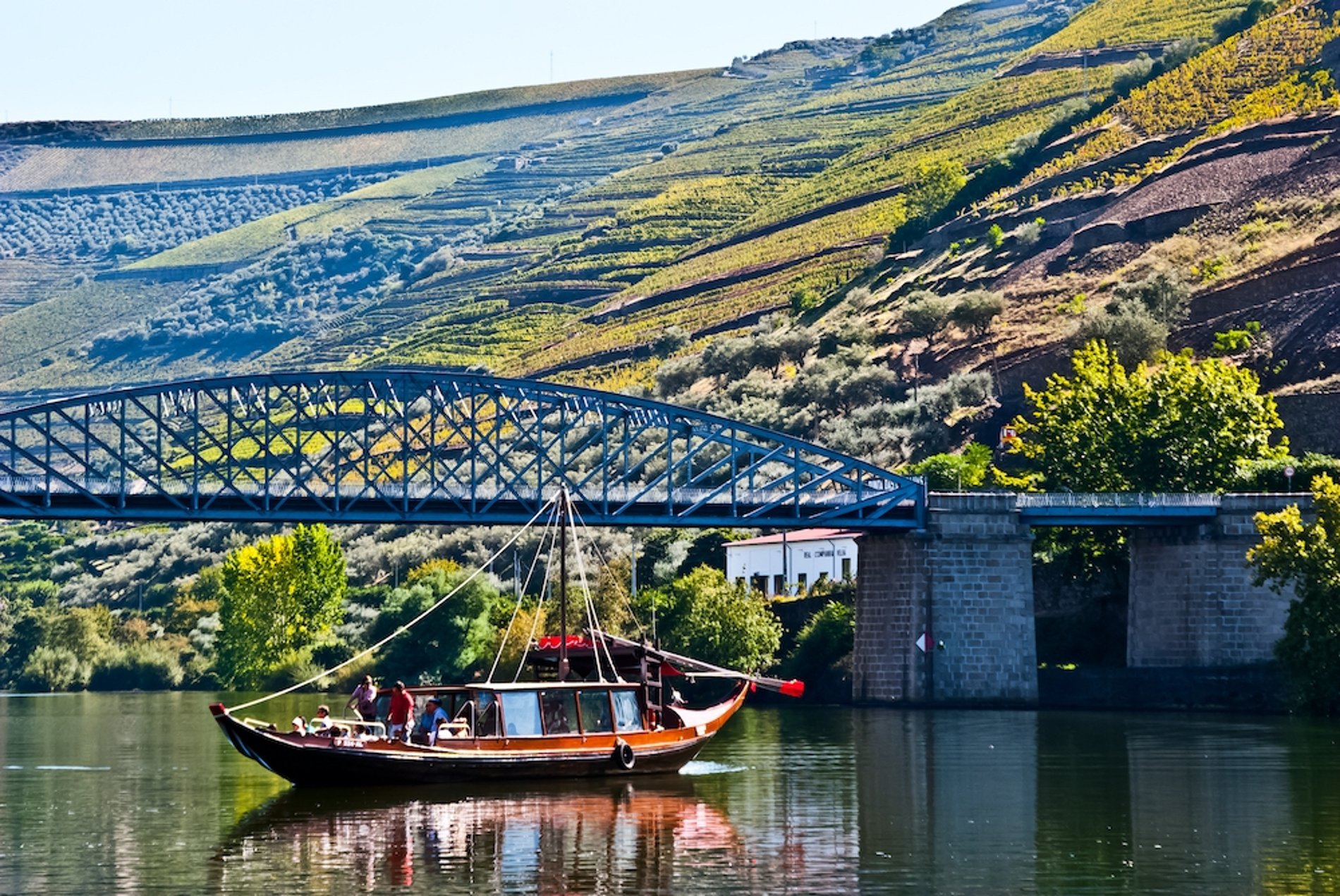 Pinhao
Sitting on a pretty bend of the Rio Douro, 25km from Régua is Pinhao – another charming wine stop on a cruise on the Douro River. Surrounded by sweeping hillsides and terraces of port wine and Vino Verde vineyards, the town is perfect for a day trip either as part of a river cruise or trip from Porto. Visiting Pinhão is all about chilling out, eating and drinking and exploring charming sights like the charming train station with its hand-painted tiles (or azulejo) depicting the grape harvest. Pinhao is also a fantastic base for exploring the many surrounding vineyards and enjoying tours and tastings, like nearby Quinta do Bomfim, Quinta da Foz and Quinta da Roêda.
Castelo Rodrigo
Take a break from touring wineries to visit the small historic village of Castel Rodrigo on your Douro river cruise – just a short journey from the port of Barca d'Alva. This hilltop village is surrounded by almond trees and framed by old castle walls, looking down over the plateau stretching eastwards to Spain and north to the Douro Valley. The village was built by King Alfonso IX of Léon in the 11th-century and has been home to Romans, Moors and finally Portuguese. Wander its charming and peaceful streets to see the ruins of an old castle, 16th-century pillars, the Our Lady of Rocamadour Church and its statue of Saint James the Moor-slayer, the St. Maria de Aguiar church and convent, clock tower and cistern.
The Mateus Palace
One of the most fantastic things to do on a Douro cruise in the Régua area is visit Casa de Mateus, a palace that some of you might recognise from a bottle of Mateus rose. This stunning 18th-century palace is a feast for the eyes, one of the finest examples of baroque civil architecture in Portugal with a white, brown ad gold façade and twisting turrets set in the beautiful gardens of a vast farm. Inside are carved wooden ceilings, ornate furnishings and 17th and 18th century paintings, while outside is a winery and chapel. Owned by the Mateus Foundation, the palace also hosts cultural activities like concerts, festivals, courses, exhibitions and classes on sculpture and ceramics – so make sure to time your Douro river cruise well.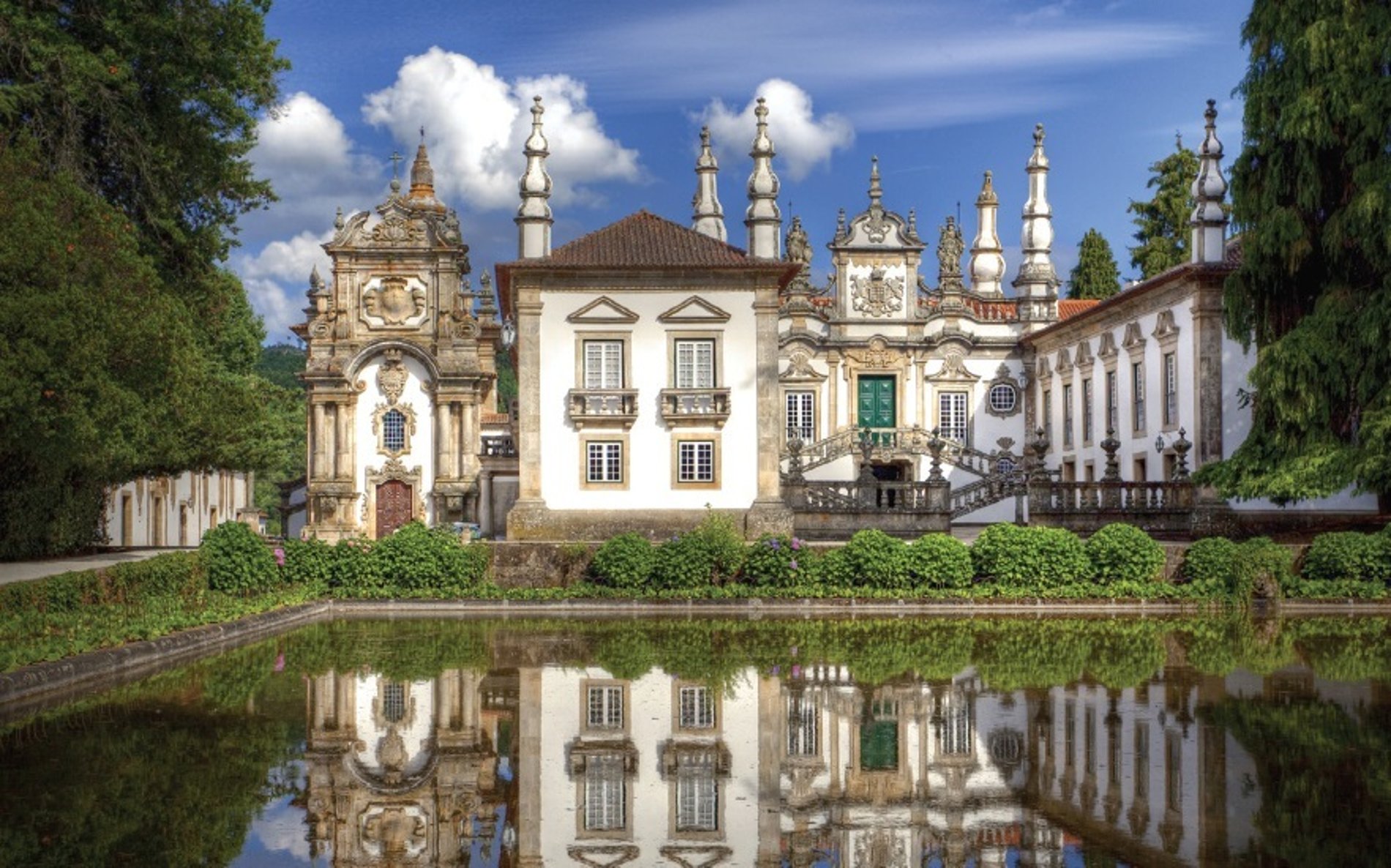 Lamego
Lamego is a charming and prosperous town south of the Rio Douro, known for its beautiful baroque architecture, art and wine – notable the fragrant raposeira, a refreshing break from rich port. The town itself is extremely elegant and filled with chapels and churches like the striking Our Lady of Remedies standing gracefully above the town and the Sé built in the 12th century by the first king of Portugal, Afonso Henriques. The most popular attractions include the 18th century Episcopal palace – houses the town's museum, containing amongst the works of painter Vasco Fernandes – and the 700-step baroque staircase that winds its way up to the Igreja de Nossa Senhora dos Remédios. Don't miss out on Lamego on a scenic Douro river cruise.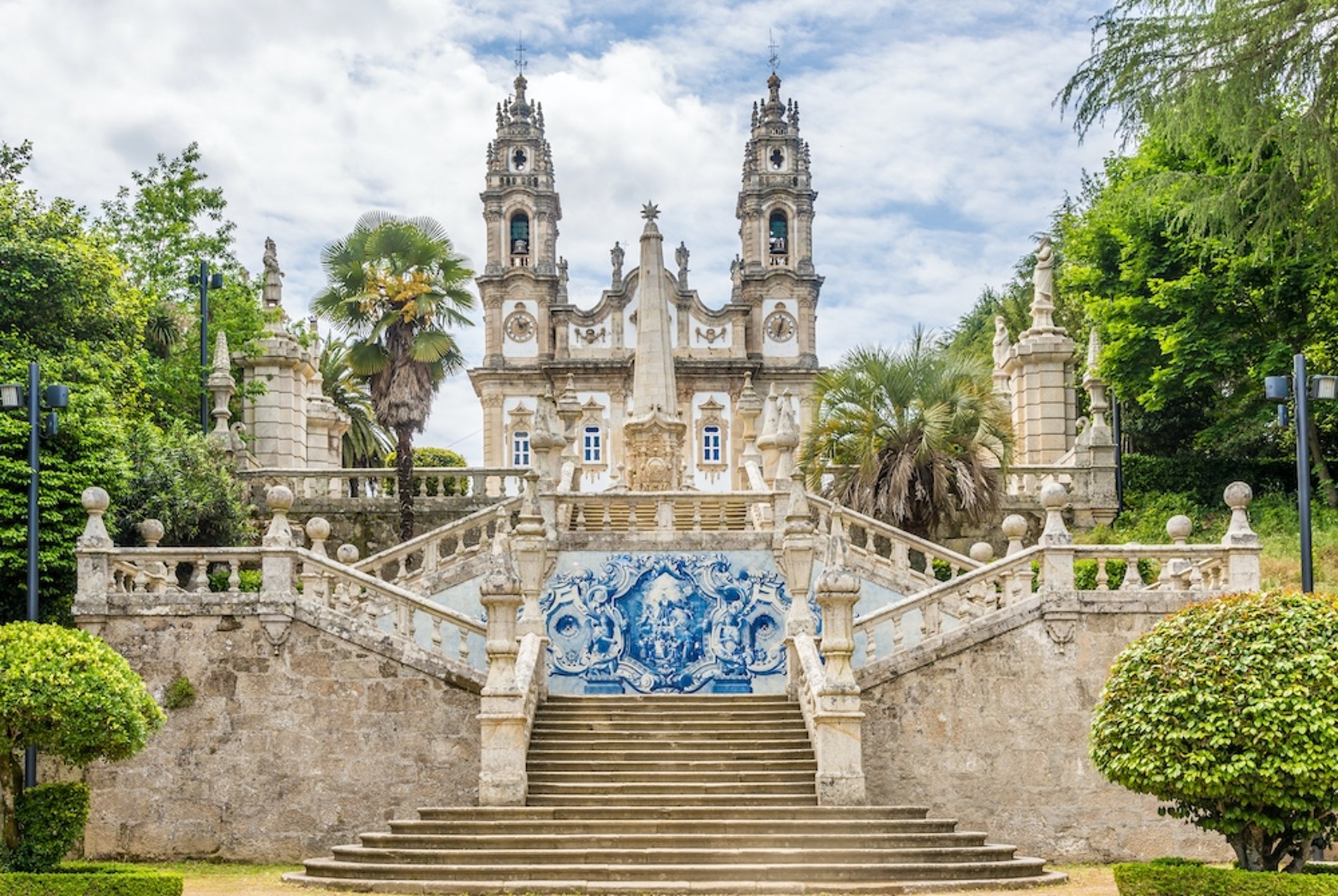 Salamanca
One of the highlights of any Douro river cruise is a day trip to Salamanca from Vega de Terron, Spain's ancient golden picturesque galleries, plazas and arcades. The city's old quarter is one of the grandest in Spain, a Unesco World Heritage Site with an illustrious past of Carthaginians, Romans and Moors, now an open-air museum. Wander its sand-tinged streets to see the Casa de las Conchas – a structure decorated with more than 300 shells, and the Plaza Mayor – leading to the 800-year old University of Salamanca with its baroque buildings. For a taste of Spain, head to Mercado Central for meats, cheeses, olives, chorizo, breads and tapas.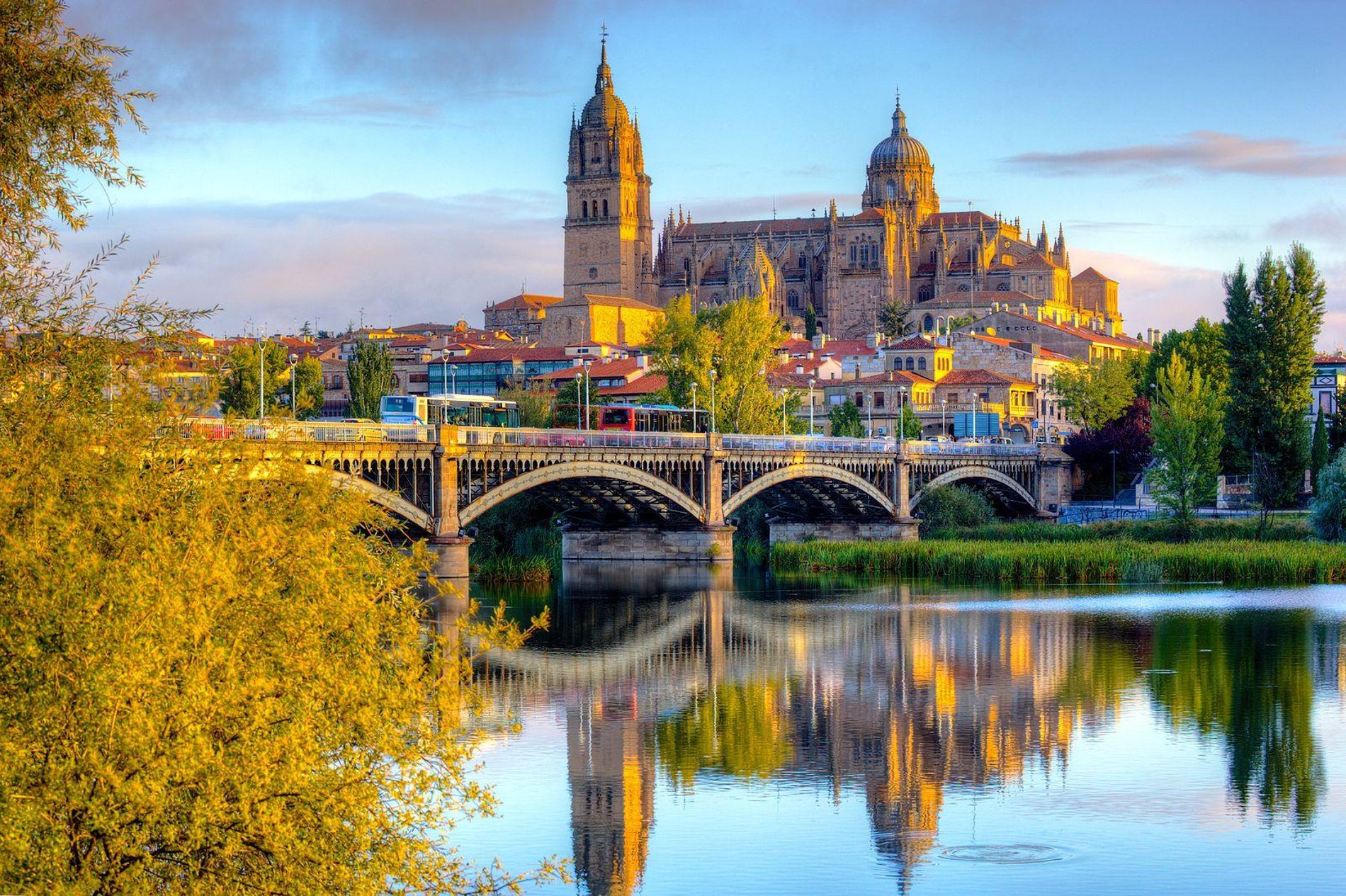 Douro river cruises: Best things to do on the Douro River
Drink port
It goes without saying, but make sure you get your full share of port in the Douro Valley. Visit big boys like Taylor's, Graham's and Sandeman but also uncover smaller wineries and port houses at each Douro river cruise stop.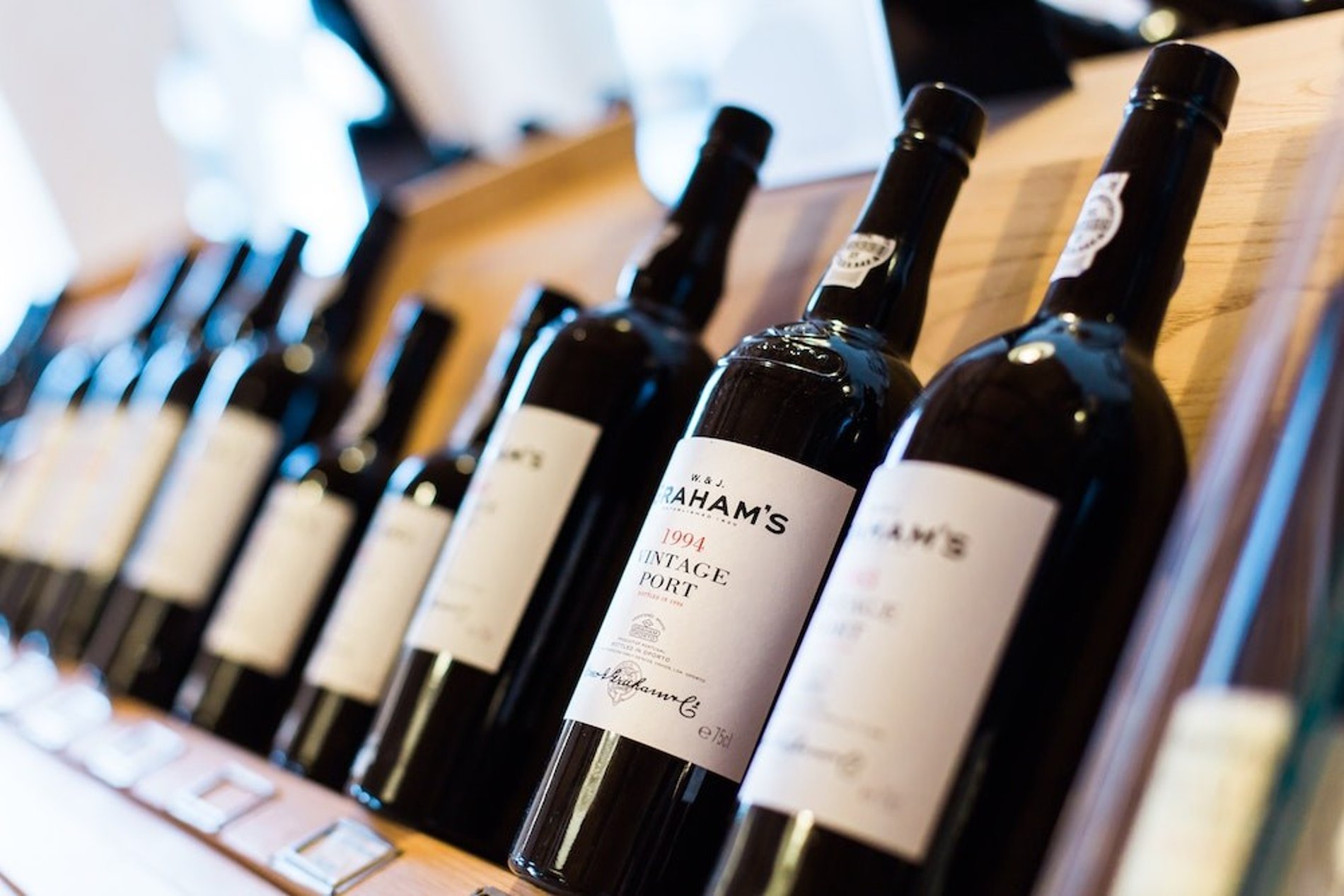 Eat, eat and eat again
Portuguese food is divine, and there's no better place to get your fill than in Porto. On your Douro cruise make sure to try traditional grilled sardines and gorge on the crisp, sweet bites of heaven that are pastéis de nata (Portuguese custard tarts).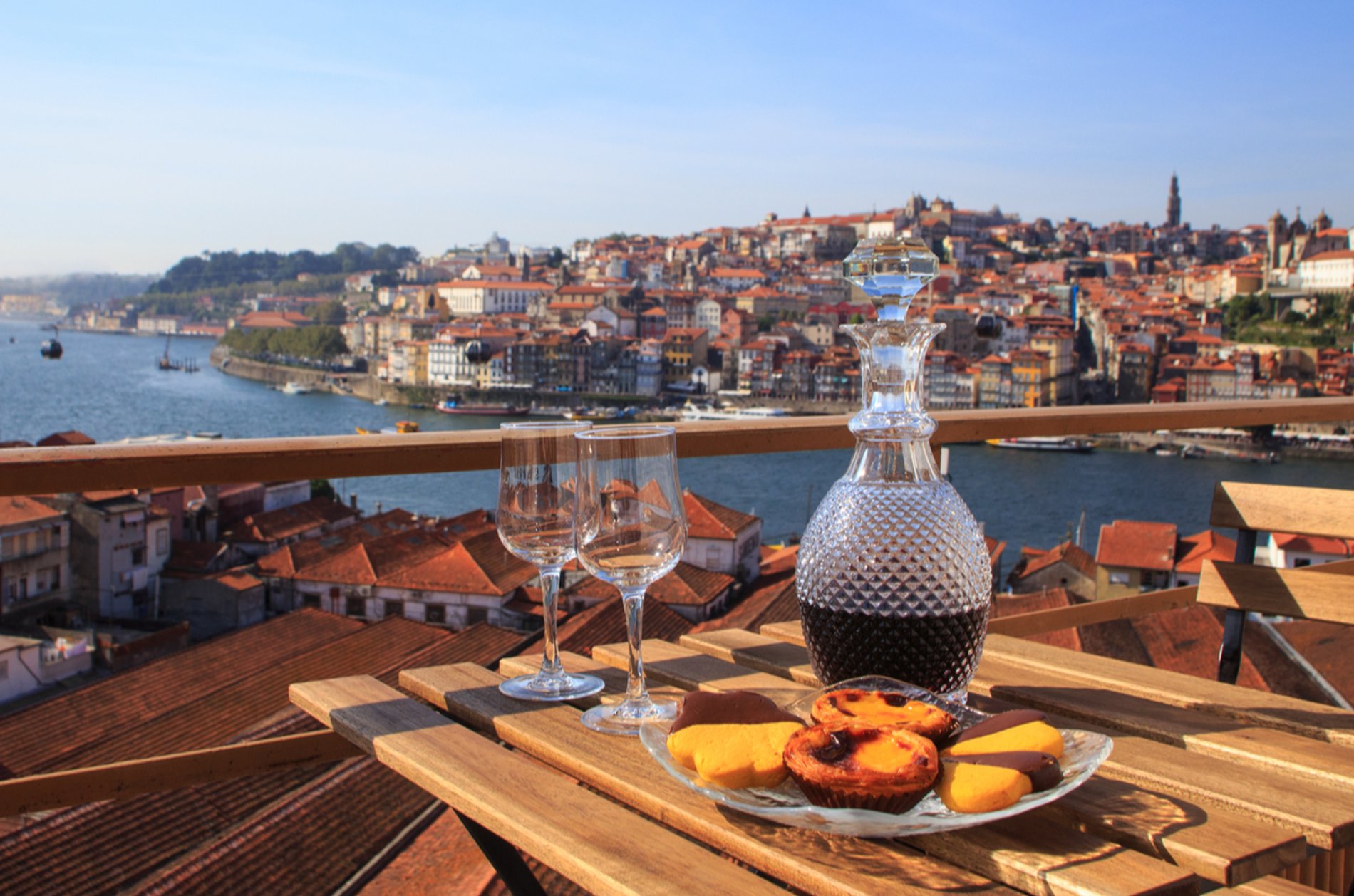 Enjoy a sunset
Sunsets over the Douro valley are spectacular, seeing the rolling green hillsides tinged with red and gold. Make sure to grab a glass of Vino Verde and get out on deck to make the most of the view.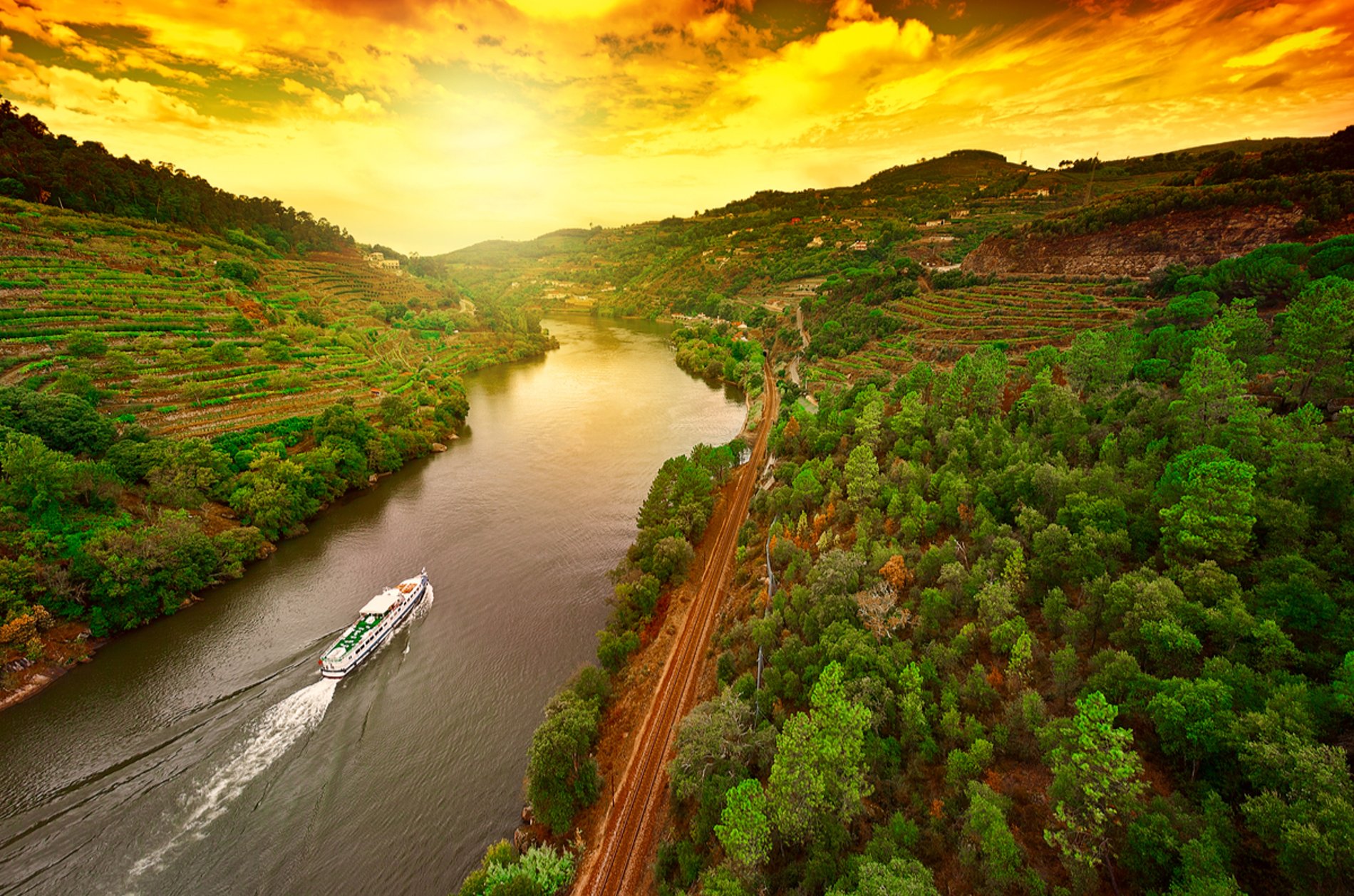 Visit a museum
The Douro isn't all about drinking and eating (even though it's the best part), so make sure to get some culture in your Douro river cruise itinerary in the riverside museums, like the Côa Museum, Museu do Douro and Lamego Museum.
Visit Lisbon
Make the most of your time in Portugal by factoring in a trip to the stunning capital Lisbon. Some of the best Douro river cruises offer tours with Lisbon included, but if not make sure to extend your stay.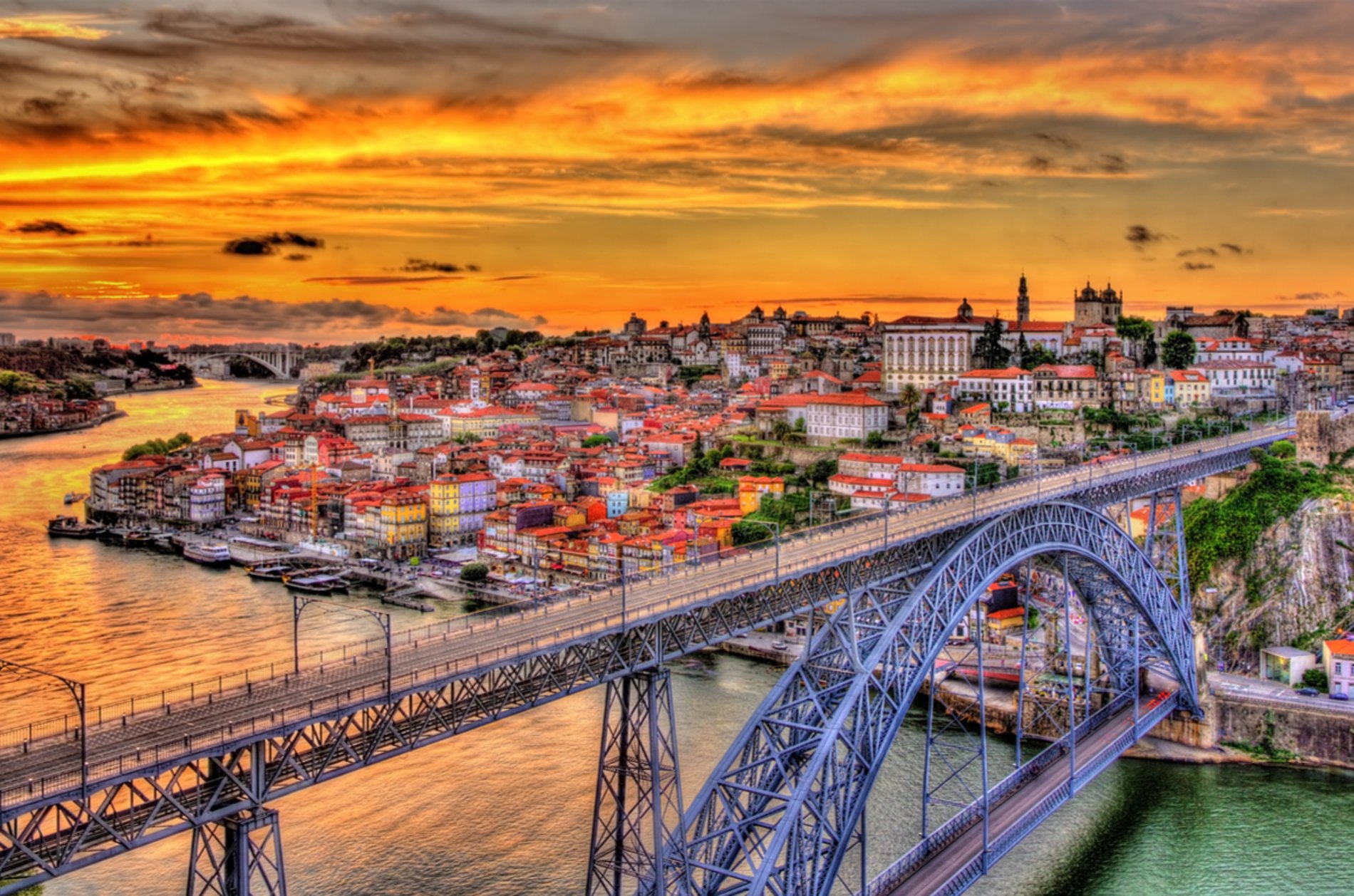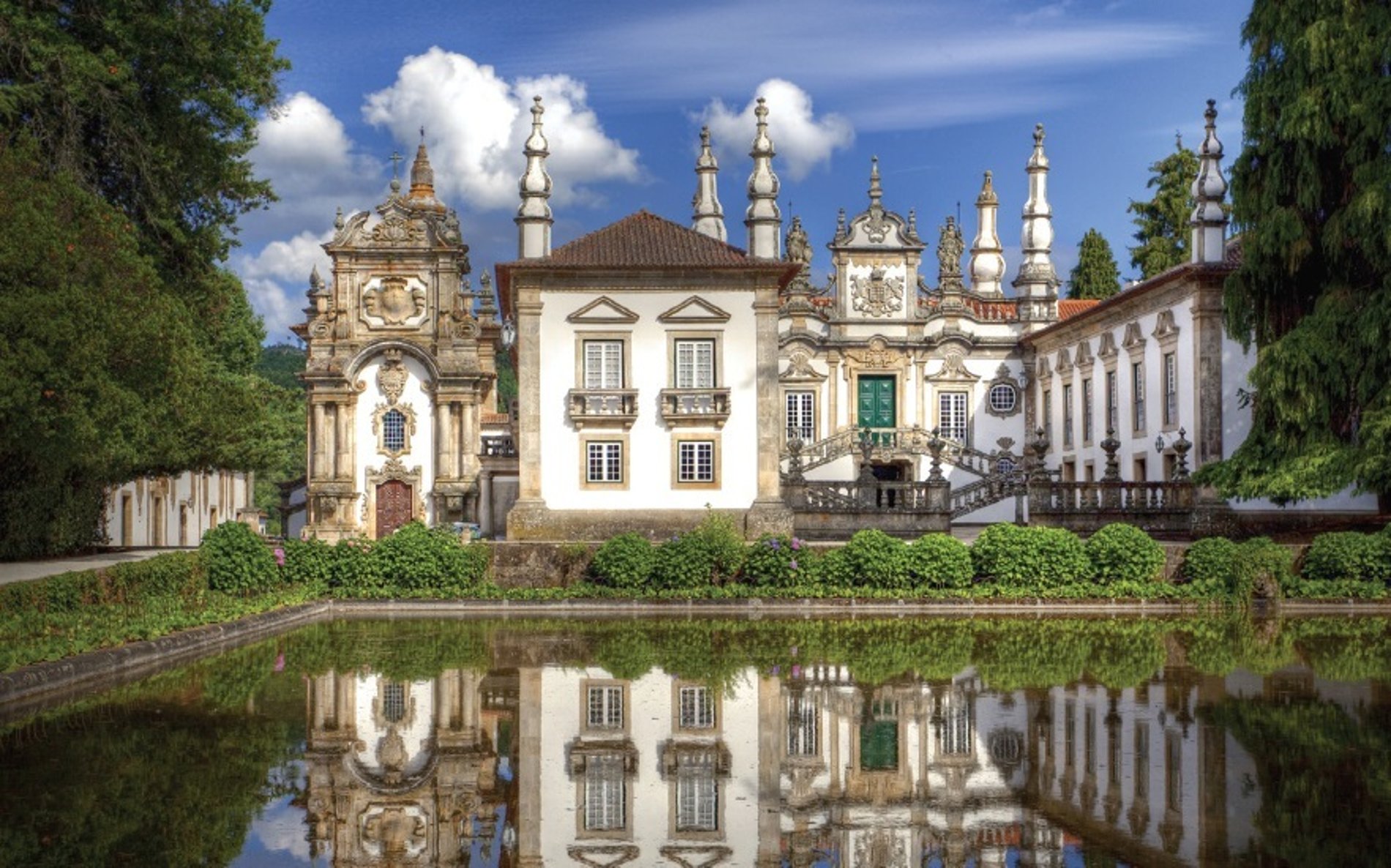 Mateus Palace recalls the country's other liquid export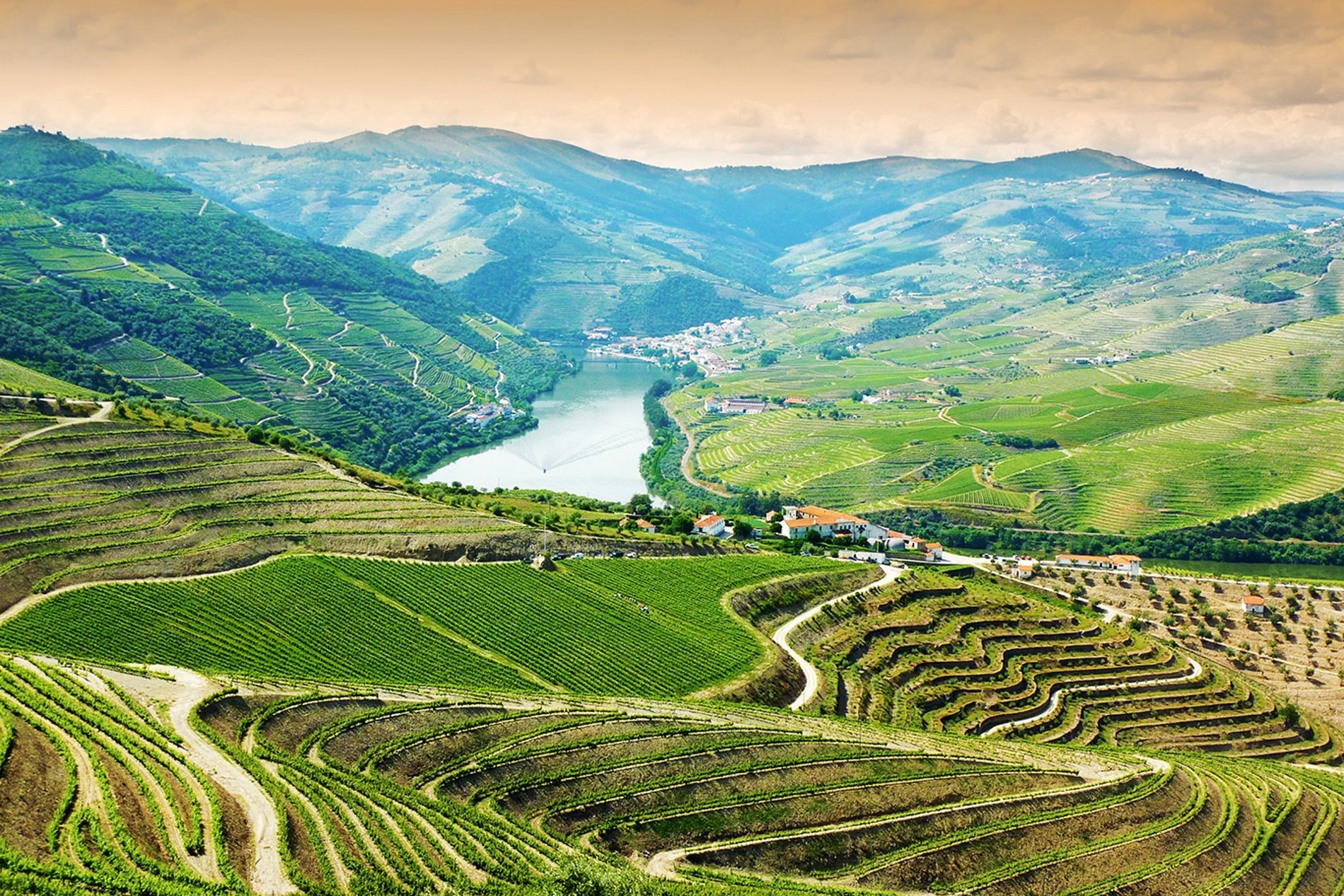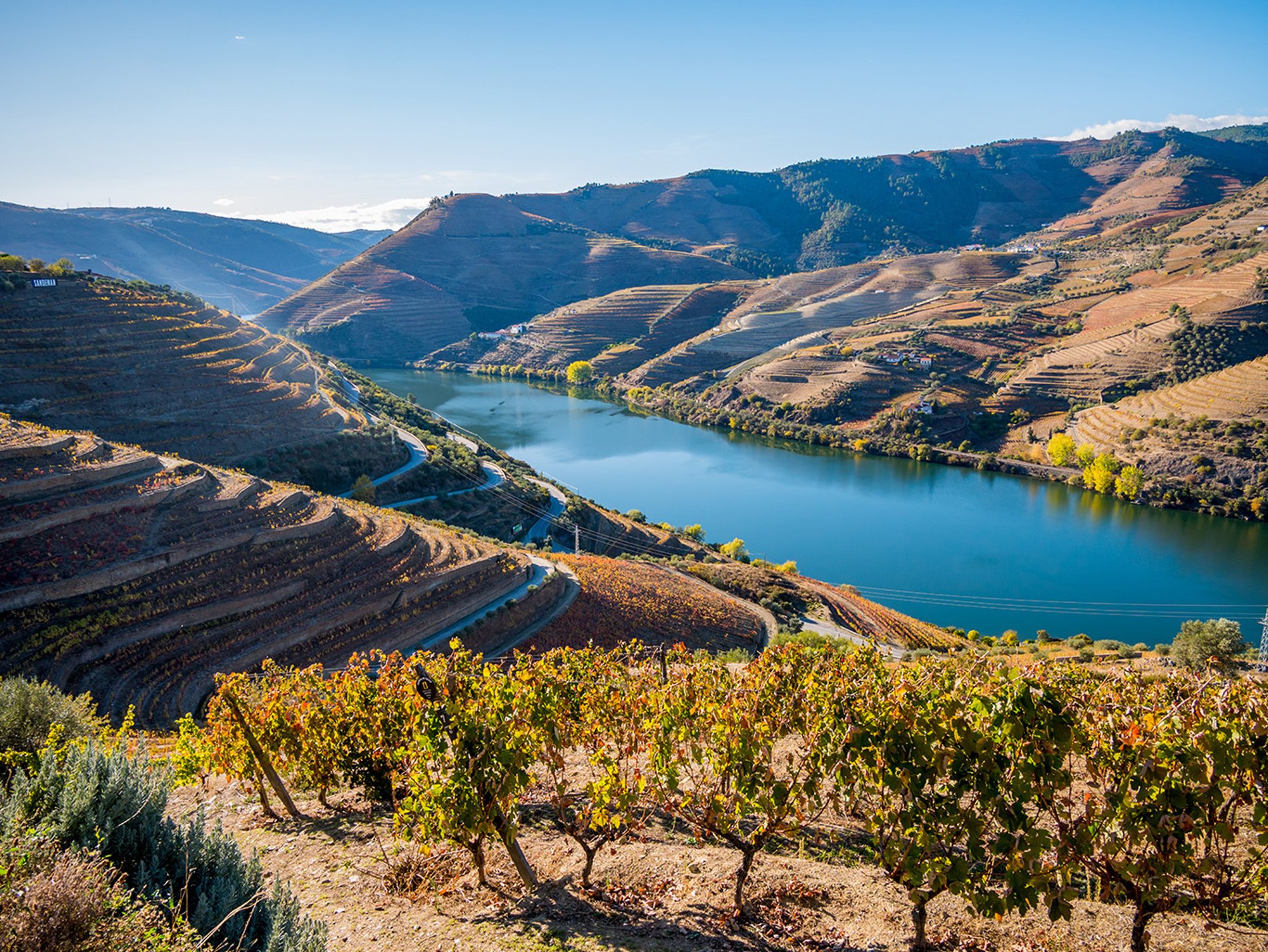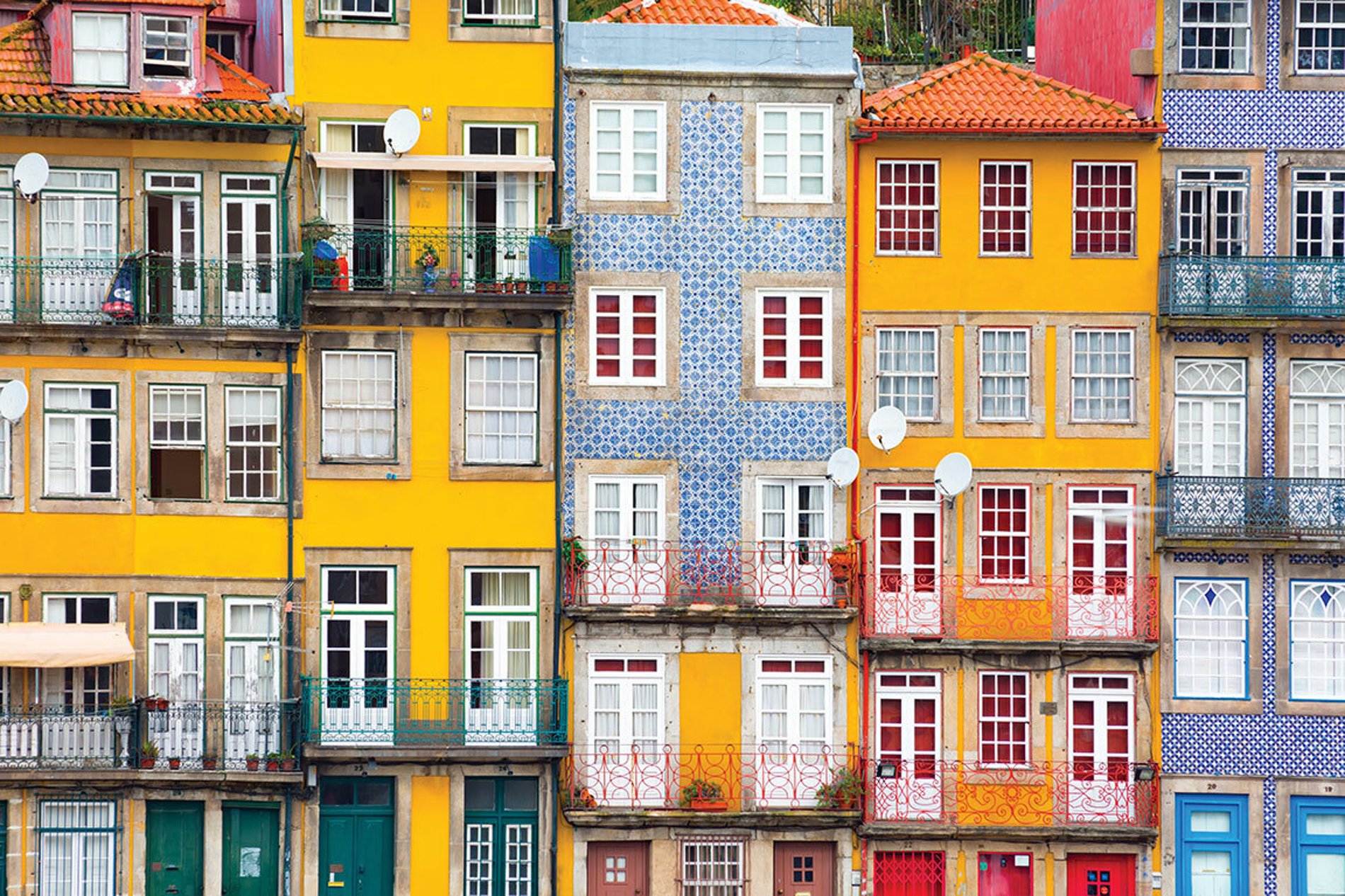 Portugal & Iceland cruise holidays: It was hoped holidays to Portugal could go ahead from next week. Credit: Shutterstock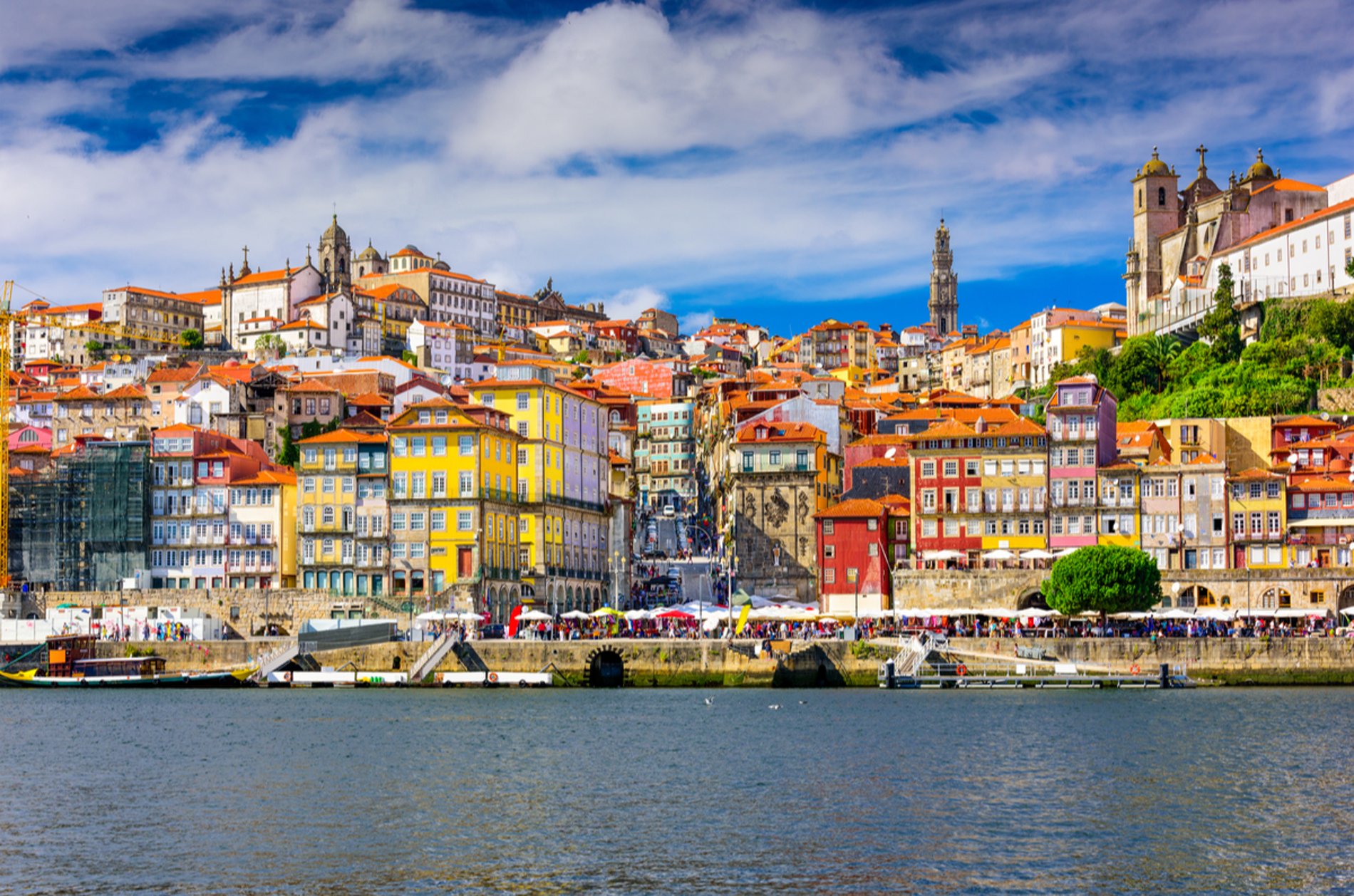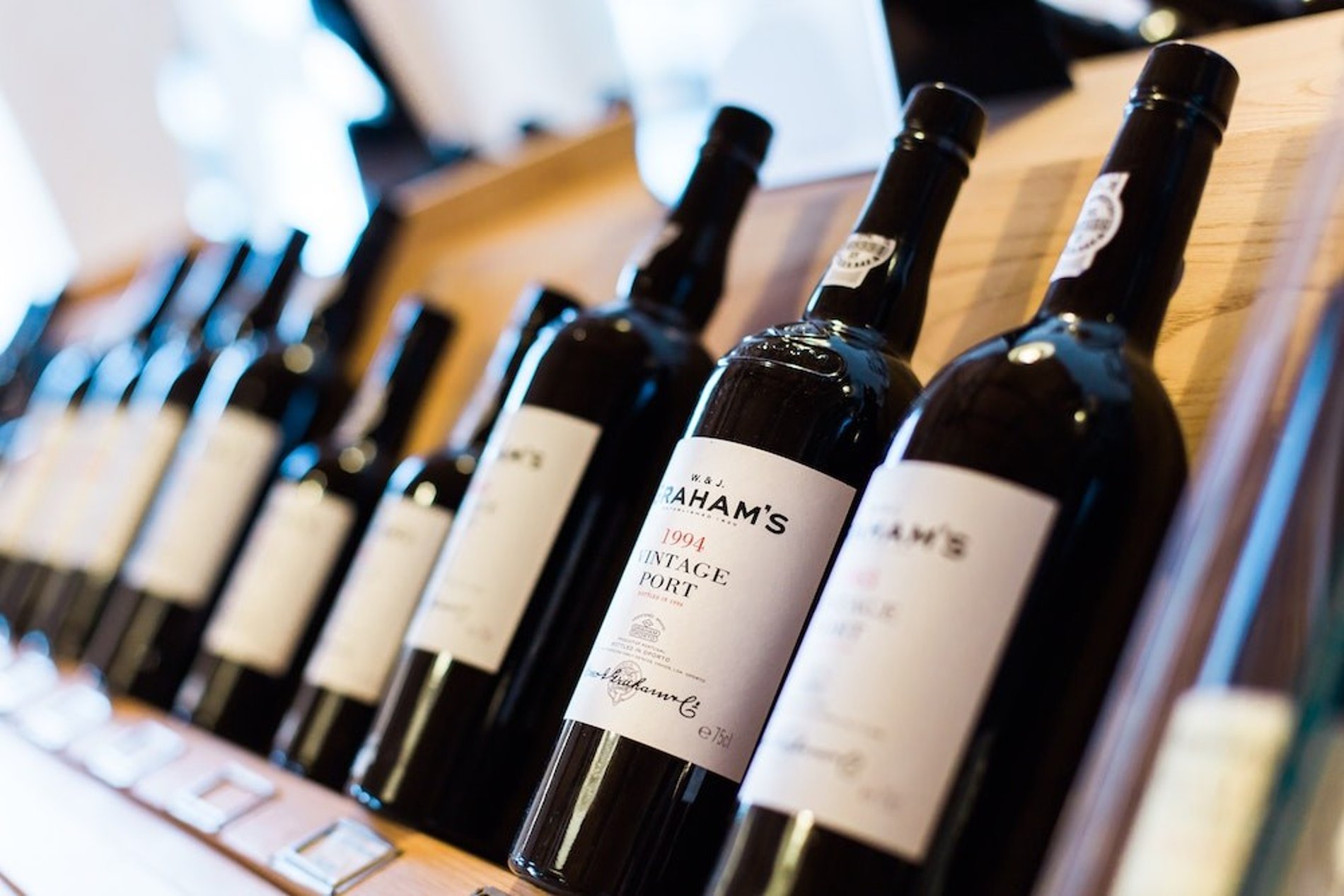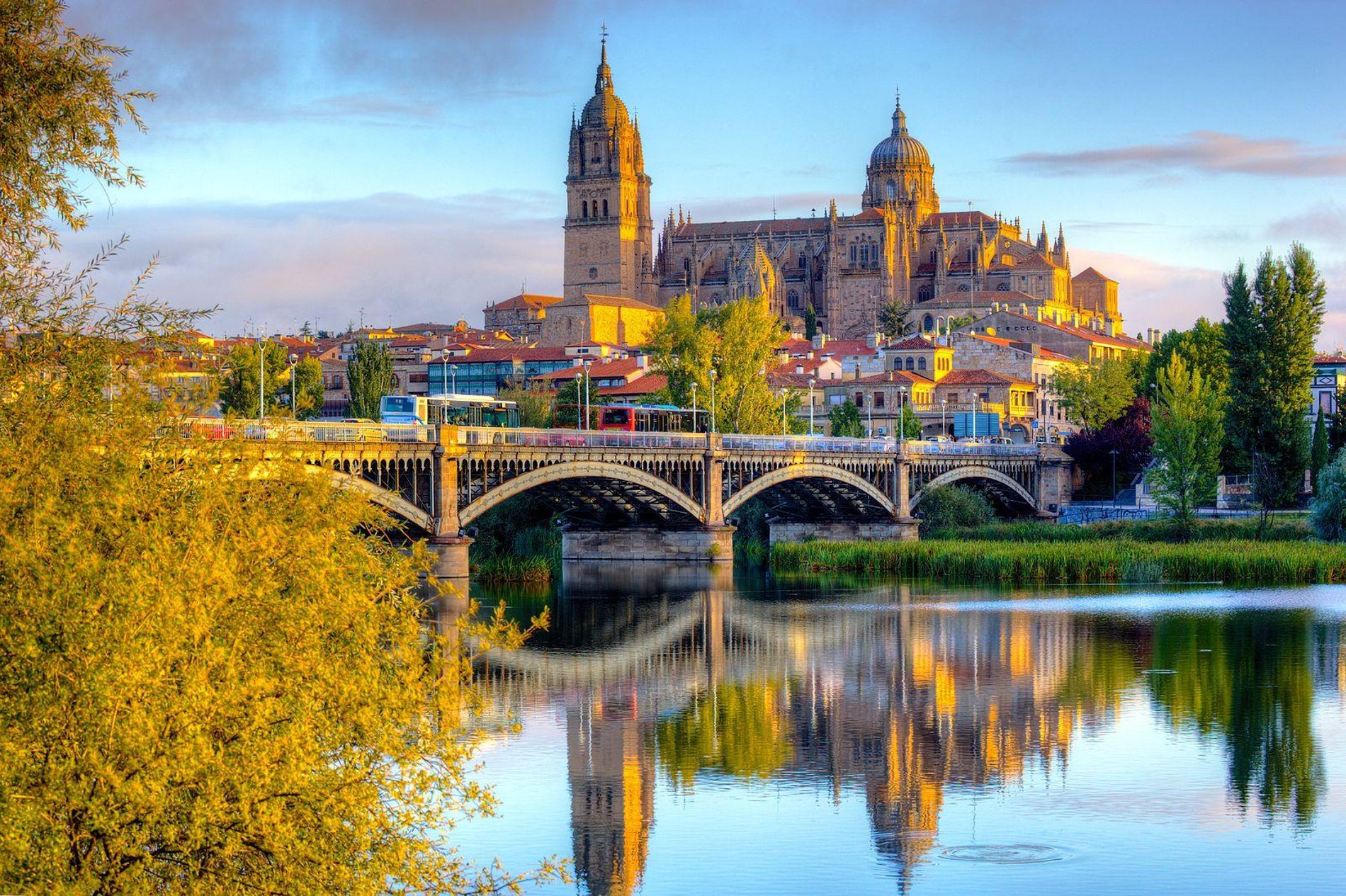 Explore the beautiful and historic city of Lisbon