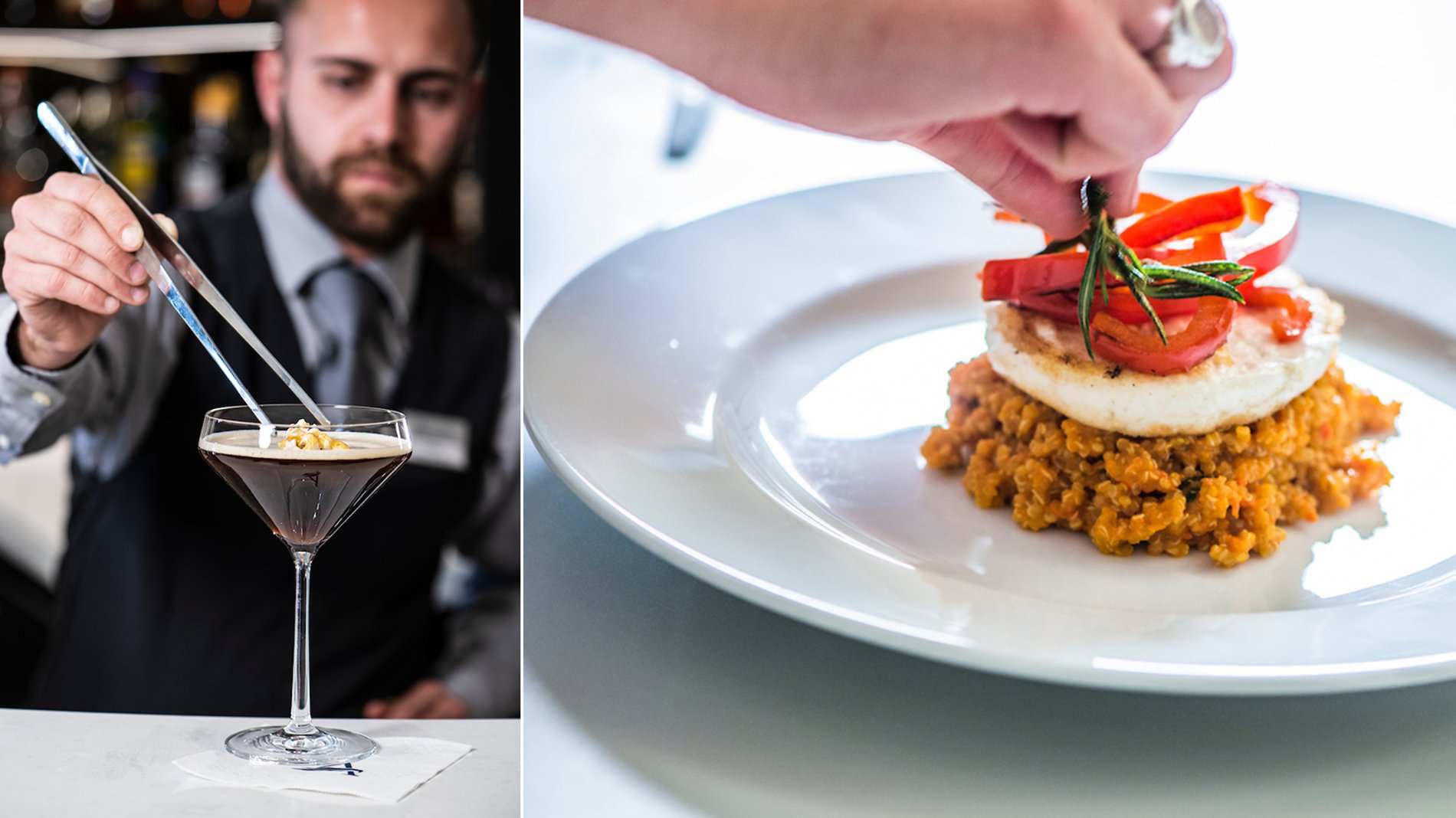 What makes Avalon Waterways stand out for foodies?
Avalon Waterways delivers the world on your plate, with flexible dining options and the best local flavours capturing the essence of your destination
They say you haven't really been to a place until you've eaten their food, and Avalon Waterways is shaking things up onboard with more onboard dining options than ever before, serving up the essence of those destinations you're visiting with every dish.

And the style of service is your choice too. Gone are the days of set-seating in a single dining room. When you board your Avalon Waterways getaway, you'll be greeted with a collection of enticing options serving up everything from four-course pizzazz to a casual bistro lunch.

Where do you want to eat? When do you want to eat? The laid-back elegance of this flexible approach to dining really shines a light on the overall Avalon Waterways experience, which is well-loved for its seemingly effortless penchant for delivering relaxed luxury.

On the culinary side of things, this comes down to executive chef Krisztián Restás who specialises in cuisine from his native Hungary as well as drawing on the much-loved tastes of Italy. Celebrating his roots in the heart of Europe, Restás leads an international team of highly dedicated and passionate chefs across the fleet.

Restás inspires his team to create authentic menus that spotlight the unique and distinctive flavours of the region – enhancing your time spent ashore as the destination develops into dinner.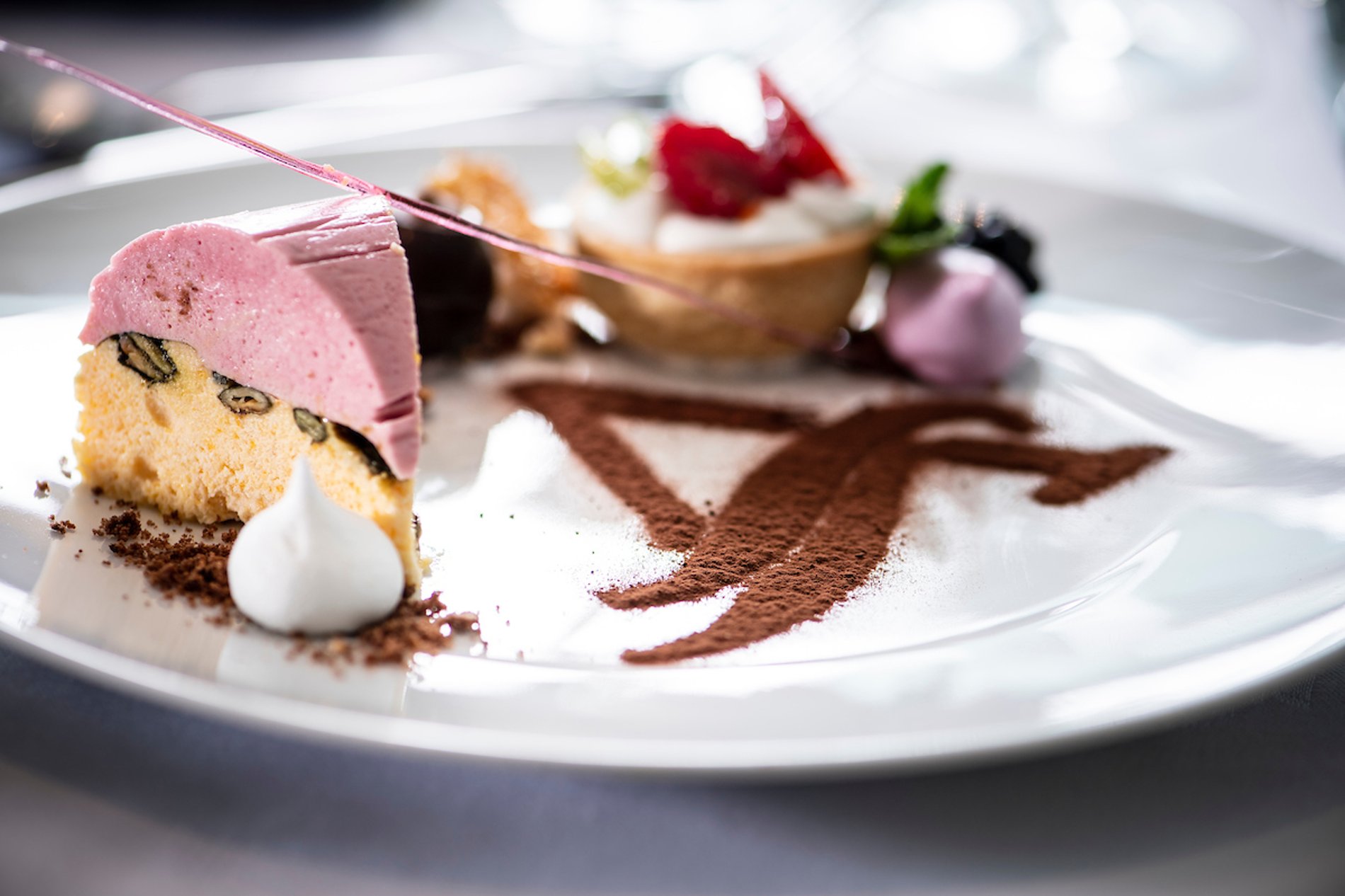 Locally inspired gourmet for all tastes
Is there a truer way to travel than by eating the local fare? And as increasingly more of us are moving our diet away from repetitive servings of meat, potato and veg (three cheers for variety!) the onboard dining experience promises a tantalising range of options that caters for everyone.

Let's take Avalon Waterways' commitment to fresh and healthy vegetarian produce. Partnering with Viennese cooking duo (and brothers) Leo and Karl Wrenkh, Avalon Waterways serves up a supremely satisfying menu of dishes that are both delicious and healthy.
The Wrenck brothers are pioneers in vegetarian and vegan cuisine, letting the highest quality fresh produce take centre stage… or centre plate.

Even the lunch buffet lures you back with daily surprises, from local delicacies to rotating chef speciality stations.

Avalon Cruises certainly showcases the benefits of river cruising for foodies with the ability to load locally crafted artisan produce, such as local cheeses and wines.

For the most luxurious dining experience onboard, head to the Panorama Dining Room for a four-course à la carte dinner with menus updated daily – I challenge you to find me a restaurant on your local high street that offers you a new menu of locally sourced top-notch dishes every single day.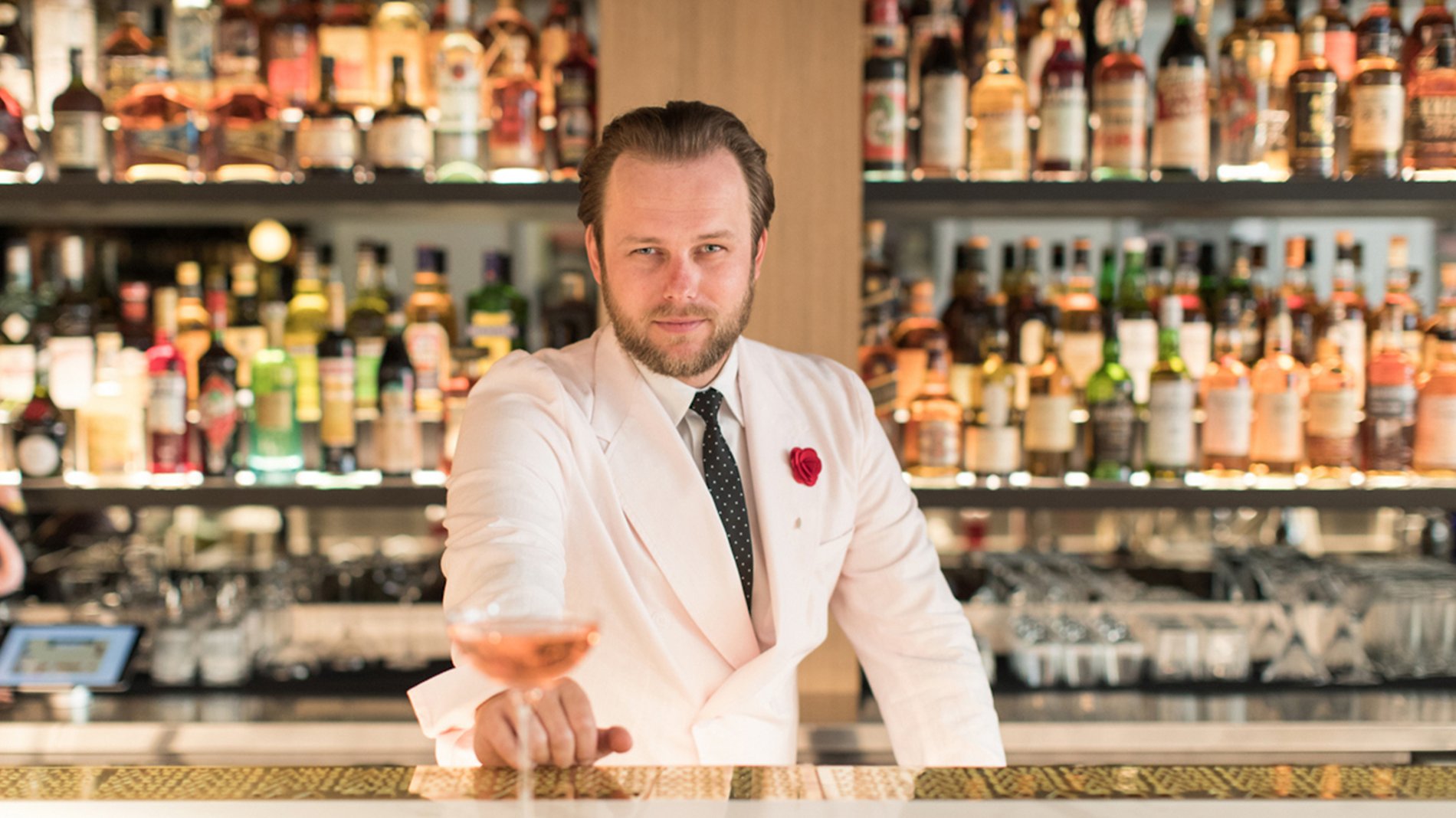 A top tipple designed by award-winning mixologist Martin Hudák
The Panorama Lounge is the relaxed soul of your Avalon Waterways ship, and the breadth of classic and creative cocktails and local wines on offer would make a sommelier weak at the knees.

Under the creative direction of Australia-based mixologist Martin Hudák, the drinks menu is bursting with must-try options such as Hudák's signature 'Night Dancer' cocktail, blending the sweetness of caramel with a tart hit of cherry, and 'Saint & Awake', Avalon Waterway's exclusive blend of green chartreuse, coffee vermouth and Old Bushmills.

If wine is more your thing, then your ship's cellar of regional specialities will add a sip of something special to your cruise.
And not to mention the daily happy hour that offers complementary cocktails onboard.
Popular European river cruise itineraries sail gracefully through some of the continent's most resplendent wine regions, where vineyards glow romantically in the warm orange haze of sunset as you sail on by. We'll drink to that.

To find out more about the Avalon experience, please click here.