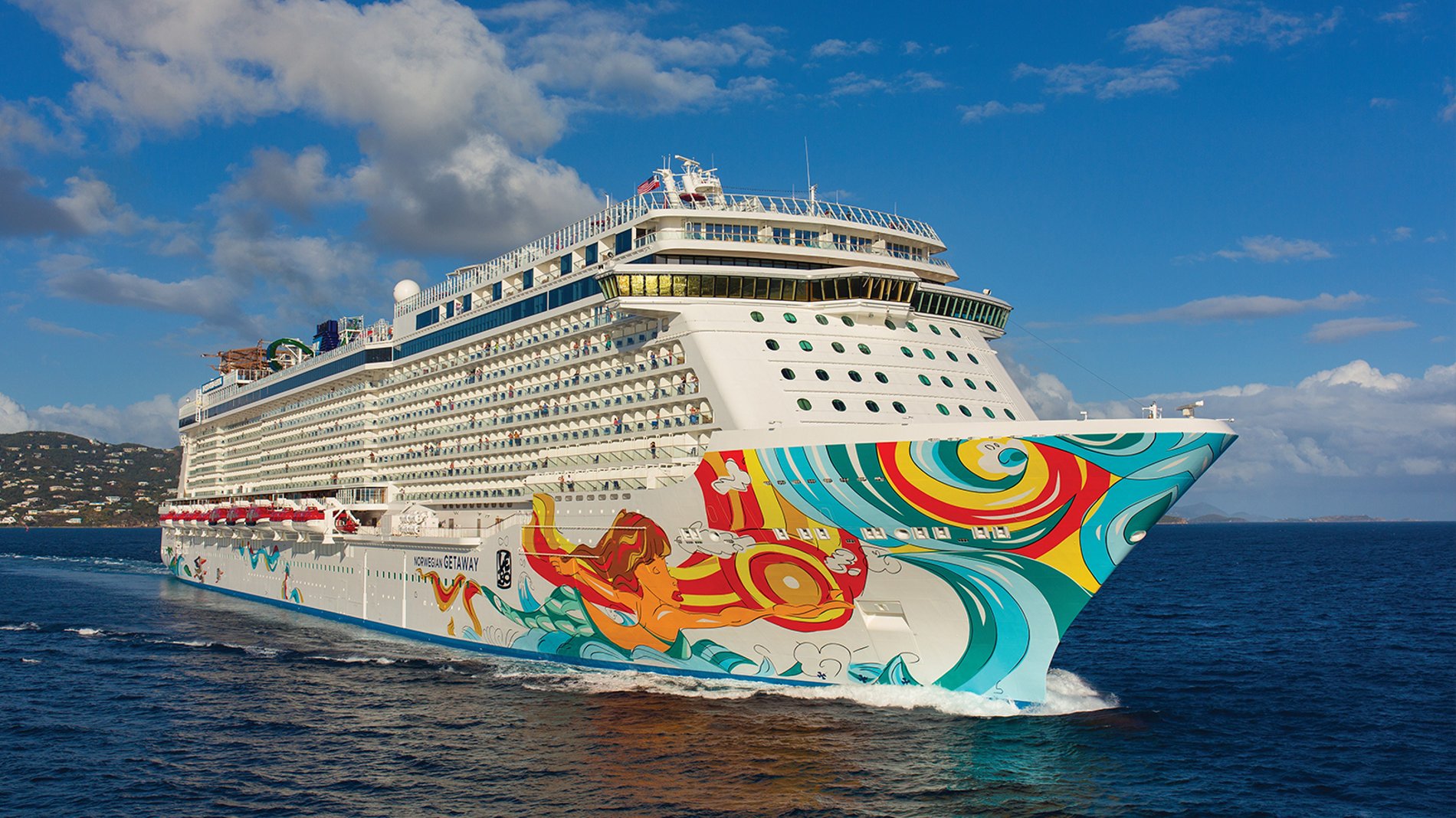 NCL's Free at Sea upgrade package – what's included, and why you should upgrade!
Norwegian Cruise Line's Free at Sea upgrade option gives cruisers access to additional benefits from £149 per person (based on a six to eight day cruise). From Premium Beverages and Speciality Dining to onboard Wi-Fi and shore excursion discounts.
With the addition of premium drinks packages and increased speciality dining options onboard cruise ships, guests are looking for ways to simplify their booking experience. The Free at Sea upgrade packages from Norwegian Cruise Line does exactly that. So, what's included in the deal?

First up, head to the bar – any bar… every bar – with your Free at Sea upgrade package and enjoy a wide selection of cocktails, spirits, wines, beers and soft drinks at no added cost. The premium beverages package also works in restaurants for drinks with your meals.

Speaking of meals… now make your booking at any of NCL's many speciality restaurants for a huge selection of top-notch dining experiences during your cruise. With Free at Sea, you pay your upgrade amount when you book and speciality dining is included once you're at sea.

And there is a wide variety of restaurants and cuisine on offer to please even the fussiest of eaters - with three main dining rooms, a buffet, casual eateries and speciality dining. Think fresh, tasty dishes in the main dining rooms and a meat carving station and made-to-order omelettes in the buffet.

Speciality restaurants onboard certainly live up to the name. Take the Japanese-style restaurant Teppanyaki for example, where you can admire the skilled chef preparing a variety of steak and seafood on a large steel grill. Or if you are in the mood for some Spanish cuisine, then head to Pinchos Tapas Bar where you can sip on a Sangria while tucking into the likes of garlic shrimp.
OK, here's a big one. Wi-Fi! Maybe you remember the days when ships didn't have internet… well, nowadays onboard Wi-Fi is fast and convenient. And with the Free at Sea package, it's also included to use as soon as you board your cruise.

Of course, cruising isn't just about everything that's available to you onboard the ship, there's so much to explore in the fantastic range of destinations as well, so the Free at Sea upgrade package also includes a $50 shore excursion discount per stateroom for every port of call throughout the cruise.

And, if you're travelling as a family and want to tag an additional third or fourth guest to your stateroom booking, they're totally free (excluding port taxes & available on select sailings).

Not only is this a great perk for families, but it can also mean that the Free at Sea upgrade pays for itself before the cruise even begins.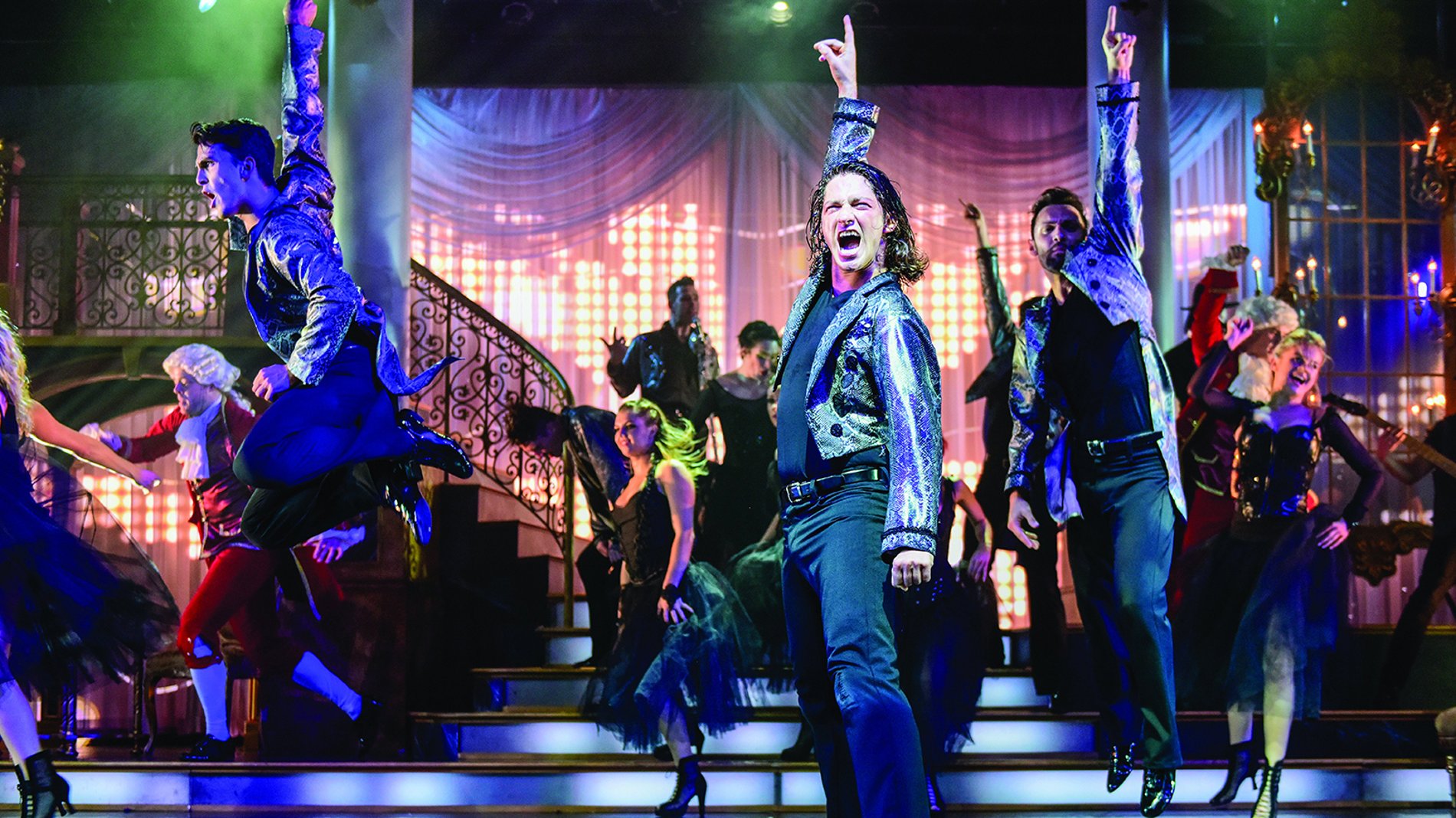 So much awaits on your next NCL cruise
Norwegian Cruise Line's beautifully designed ships have been perfected for amazing views out to sea, with so many tremendous lounges and bars onboard offering out-of-this-world views for days at sea, peaceful afternoons when you're back onboard from a port, and especially for those all-important sail away moments.

Check out the luxurious thermal suite in the spa, for the ultimate combination of breathtaking views and revitalising relaxation.

And the range of staterooms onboard is as vast as the number of restaurants and bars, from studios for solo cruisers to the eye-catching three-bedroom Haven Suites for families looking for that particularly special holiday.

The spectacular Broadway shows and range of activities for all ages – from infinity pools and the glittering casino to go-kart racetracks and the fastest slides at sea – ensure that every moment of your Norwegian Cruise Line holiday will be filled with magical memories.

Not only does NCL pack all these highlights into the ship itself, the line's itineraries draw together a fantastic range of ports, including several destinations that aren't visited by other cruise lines. It's time to explore.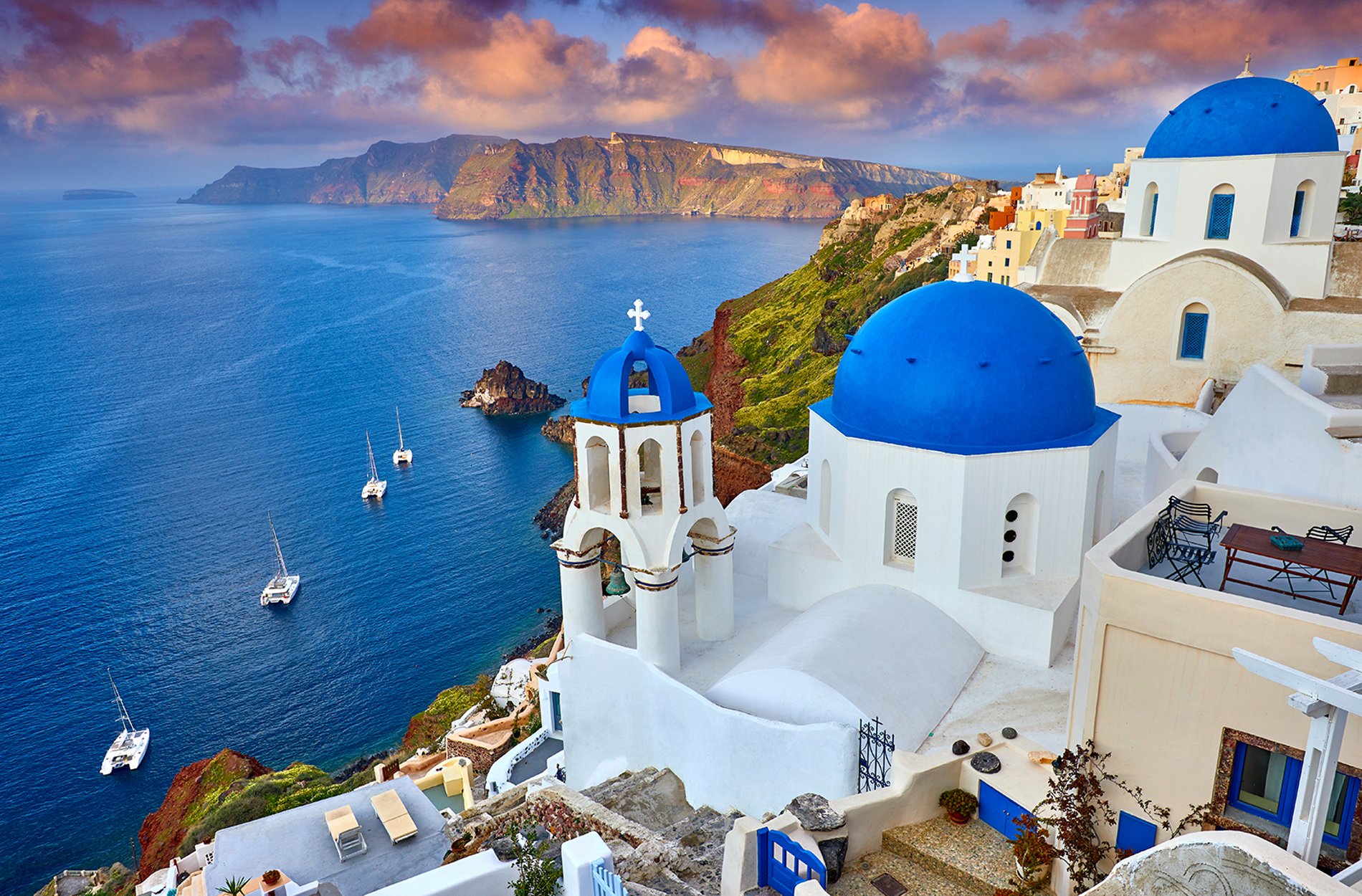 Seven quick picks with Free at Sea upgrades available
1. Norwegian Jade heads out on a seven-day Greek Isles adventure, visiting Santorini, Mykonos and Rhodes from Athens. Norwegian Jade was recently refurbished in 2022 and is looking fantastic.

2. This summer, the larger Norwegian Breakaway (which has also enjoyed an eye-catching refurbishment) is based in Civitavecchia (the gateway to Rome) and is also heading around the Greek Isles on a nine-day tour, throwing in a couple Italian ports to the mix too.
3. Mix things up on Norwegian Gem with a 12-day voyage from Bilbao in northern Spain through Portugal, Spain, France and Italy. With something to do at all times of day, Norwegian Gem is the ideal ship for this gem of an itinerary.
4. If you're looking for a Caribbean escape, check out the Norwegian Encore's seven-day Caribbean run, setting sail from Miami and visiting Great Stirrup Cay and the Dominican Republic. Norwegian Encore is the largest Breakaway Plus Class vessel in the fleet, with incredible onboard activities for the whole family.
5. Perhaps a few nights in New York followed by a 12-day Bermuda, Puerto Rico and Dominican Republic cruise is your cup of tea? Have a look at the December 21, 2023 sailing onboard Norwegian Getaway. With a full-service Starbucks onboard and loads of live entertainment destinations, this really is a city at sea.

6. Why not use your Free at Sea upgrade on a 12-day South African adventure, departing from Cape Town onboard Norwegian Dawn? With departures in February and March 2024, this opportunity to explore fascinating ports on an ideally proportioned mid-size ship is not to be missed.

7. And if Asia calls your name, Norwegian Jewel has a treat in store for you with an 11-day journey through Asia, setting sail from Bangkok and visiting Singapore, Thailand, Vietnam and Kuala Lumpur. With a full range of stateroom options, this mid-size ship delivers the ideal balance of onboard experience and fascinating ports.

*Terms and conditions apply to all offers, see ncl.com for details.