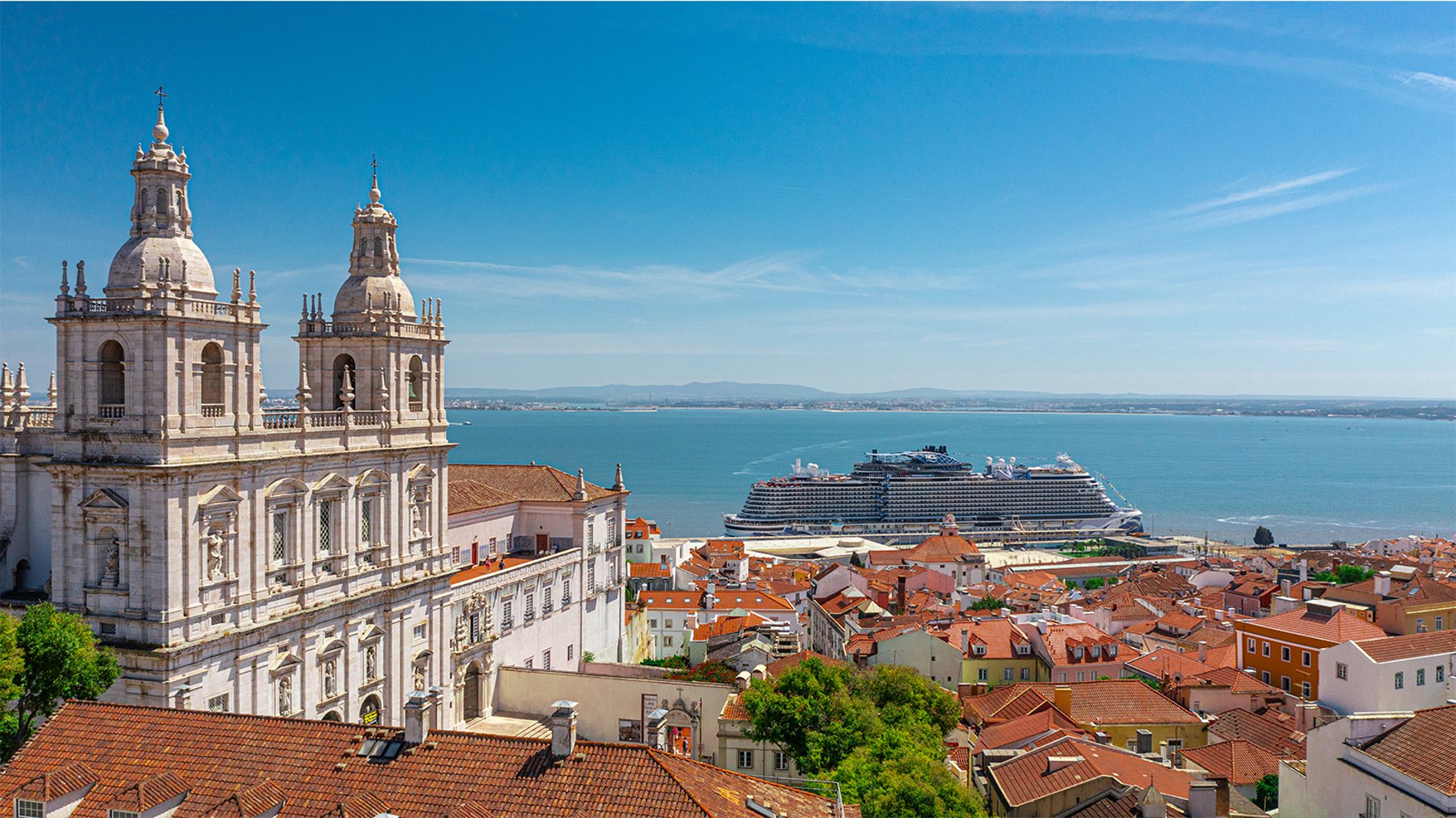 Norwegian Cruise Line offers half price cruises as end of year treat
Enjoy 50 per cent off your next NCL cruise with a further £250 airfare credit in a special end of year discount on select sailings
As the end of the year edges closer, now is the perfect time to start looking ahead and planning next year's big holiday. And, luckily for us, Norwegian Cruise Line has an amazing 50 per cent discount to make their spectacular sailings even better.

Plus, NCL is throwing in up to £250 airfare credit per person on select sailings to make your travel to and from the ship even easier too.
What to expect on your NCL cruise
NCL visits over 450 of the world's most inspiring destinations on a fleet of 20 fresh and modern ships. Onboard, flexibility and choice are the name of the game, with the line's relaxed approach to cruising setting them apart from the crowd.

Eat wherever you want, whenever you want with up to 21 eateries onboard (depending on your ship). With a mixture of complementary and speciality dining concepts, there's something for everyone, with so many different styles of cuisine to choose from such as Cagney's Steakhouse or high-end Italian Onda by Scarpetta, you can dine somewhere different every day.

And when you're not enjoying a tasty bite, NCL's phenomenal range of entertainment is sure to keep you busy, from West End style musicals to fantastic dance bands and lounge entertainment. For something a little quieter, NCL ships also feature gorgeous observation lounges with perfect views of the ocean.

There really is something for everyone on an NCL cruise, including dedicated staterooms for solo travellers and exclusive luxury suites, with their own dedicated retreat on the ship, called 'The Haven by Norwegian'.
A 'Free at Sea' package makes it even better
Give yourself the gift of an all-inclusive cruise experience by upgrading with a 'Free at Sea' package. This upgrade, which starts at £149 per person, gives you access to Premium Beverages, Speciality Dining, Wi-Fi and more for no further cost onboard.

The upgrade package also entitles you to exclusive discounts on shore excursions, and if you're travelling as a group, only the first two guests in the stateroom need to pay for the cruise – the third and fourth guests in the room need only pay the applicable taxes on select sailings.
Find your ideal cruise
Let's set sail
Three itineraries for 2024
1. How about 10 days of sailing around the magnificent Mediterranean, roundtrip from Barcelona? Join Norwegian Escape for a port-packed cruise, including an overnight stay in Livorno allowing for extensive touring of Florence or Pisa… or both.
South of Italy, you'll explore Valletta, Malta, as well as stopping in at Mallorca on the return leg to Barcelona.
Back onboard, enjoy Choir of Man in the theatre, and tuck into food from around the world at Food Republic, one of the many onboard eateries.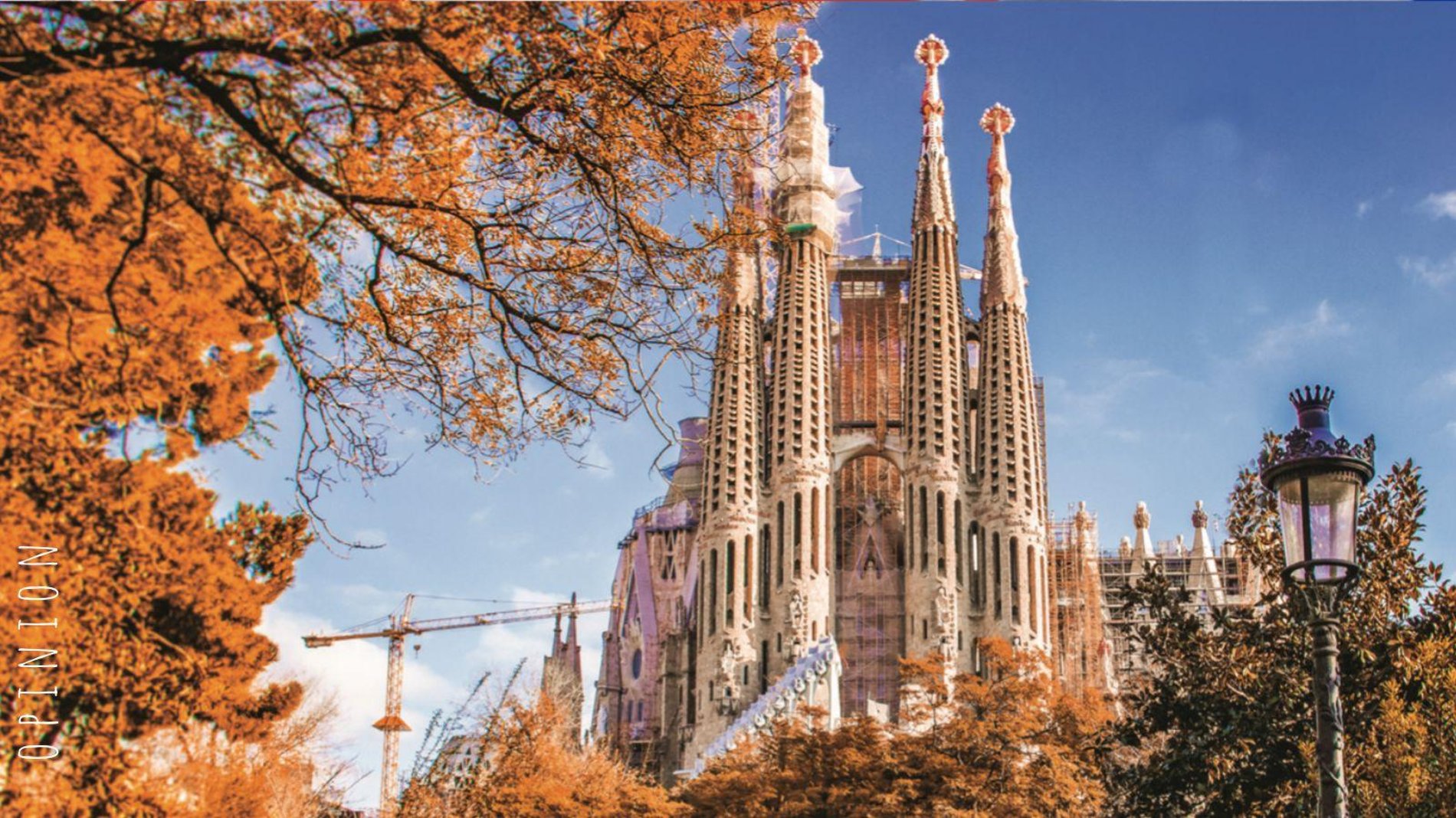 2. Norwegian Epic lives up to her name with a 10-day cruise to the Greek Isles and Italy, round-trip from Civitavecchia.
Departing on August 17, 2024, you'll immerse yourself in the heart of the ancient world with incredible excursions available (perfect with a Free at Sea upgrade).
You'll fill your camera with countless beautiful photos in all these picture-perfect locations, including Santorini, Corfu and Villefranche. Remodelled in 2020, Norwegian Epic sails with 4,100 guests and offers a huge range of dining and entertainment options.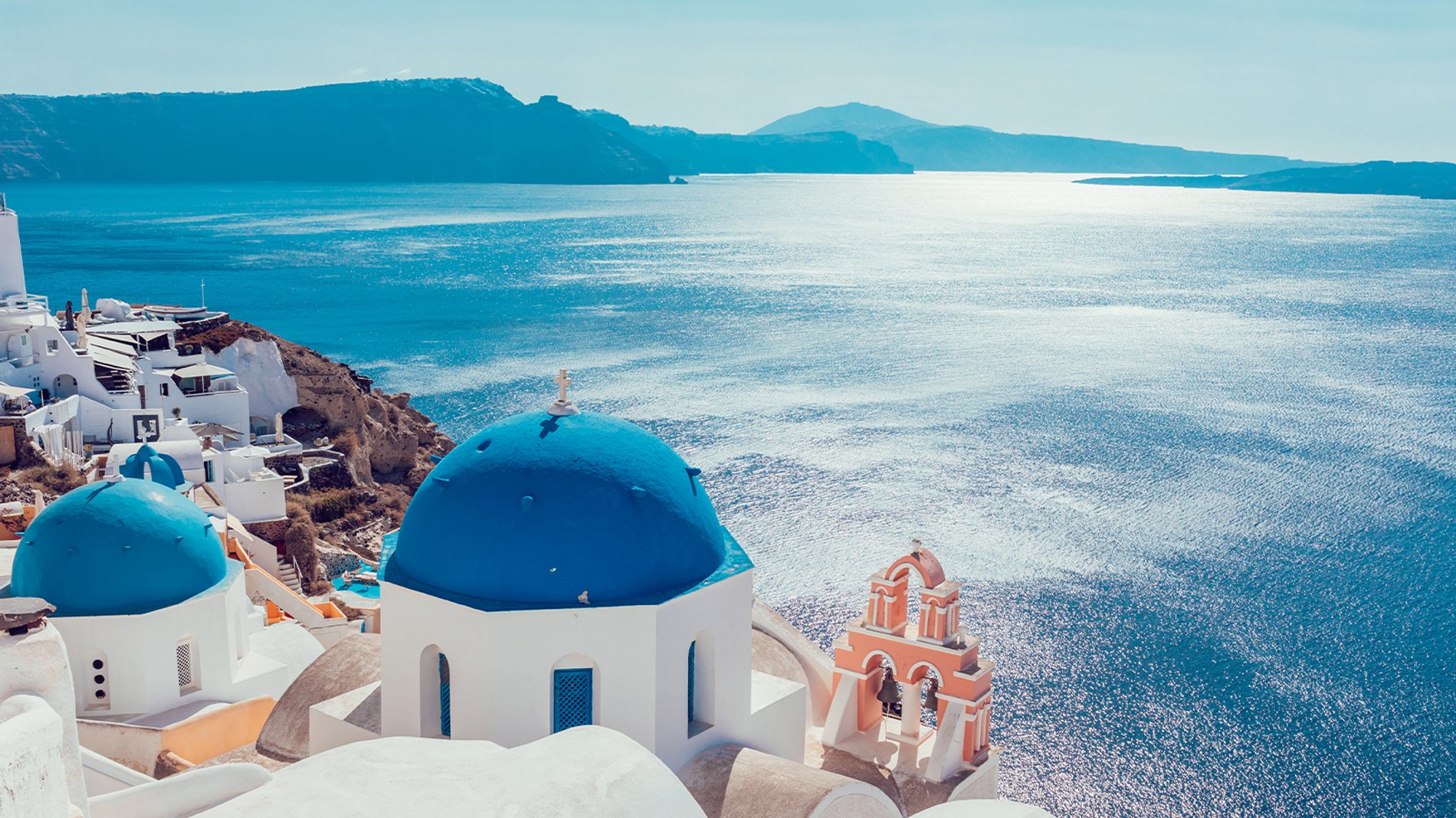 3. Soak in the Caribbean sunshine with a week-long cruise from Miami onboard Norwegian Breakaway. Ideal for a one-week cruise, the Caribbean offers a perfect escape from the everyday, with reliable weather and gorgeous beaches.
With sailing dates available from April through the summer, Norwegian Breakaway is also your best way to visit NCL's private island destination Great Stirrup Cay, where all of the great service onboard is extended into the port experience.
Norwegian Breakaway – with her Peter Max body art – features outstanding entertainment, such as Broadway show 'Burn the Floor', and is home to one of the only ice bars at sea.
Follow us on socials