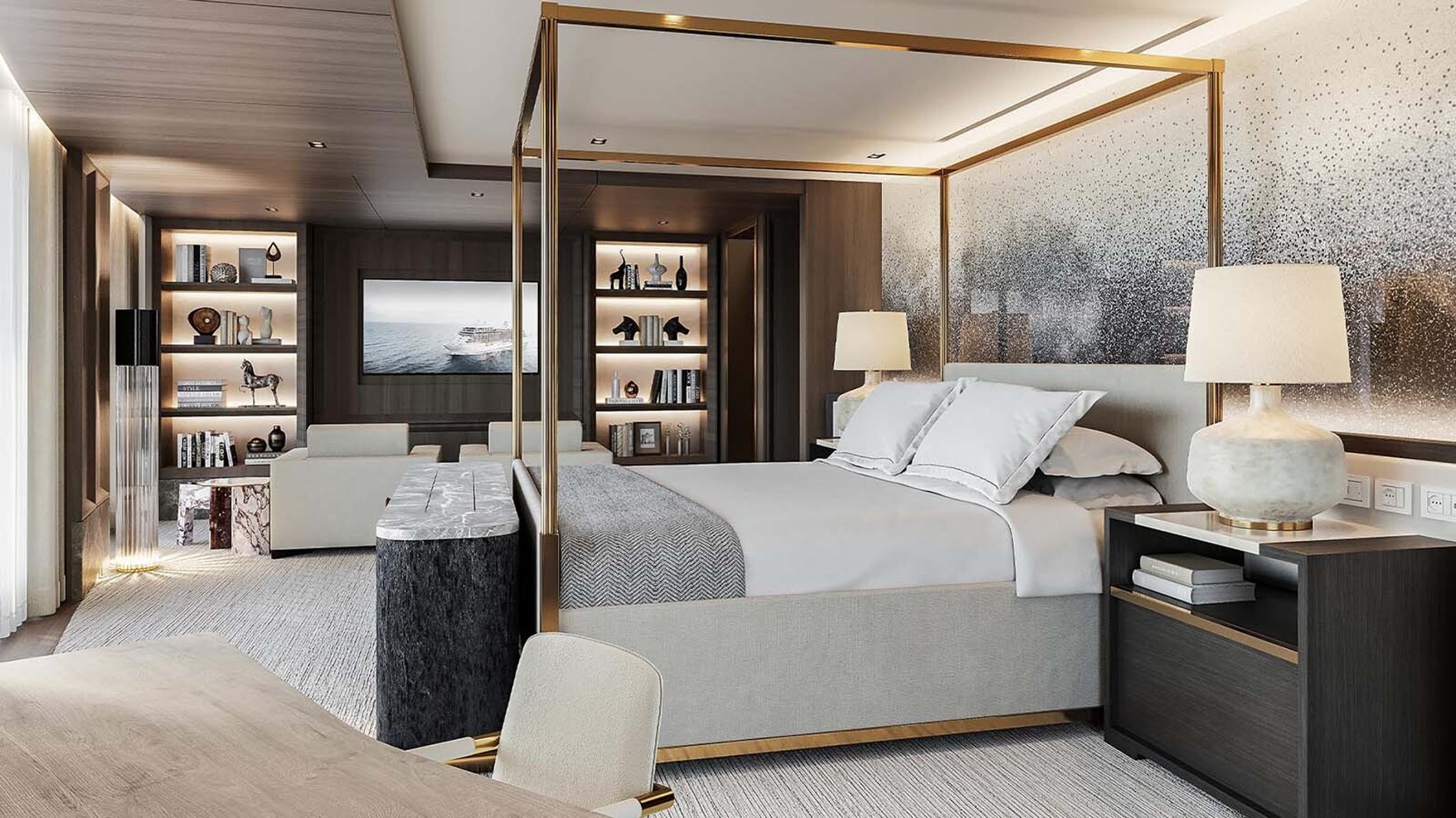 How to get upgraded on the World's Most Luxurious Fleet
Only available until the end of October, Regent Seven Seas Cruises is offering a FREE 2-category suite upgrade offer
If ever there were a time to book yourself a luxury cruise, it's now. Until October 31, 2023, Regent Seven Seas Cruises has a captivating suite upgrade offer, meaning you'll be treated to a suite two categories higher than what you pay for.

This two-category upgrade is paired with a striking discount of up to 50 per cent off the cruise fare, so with a combination of tempting discounts and extra luxurious accommodation, this is definitely the month to book your Regent voyage.

But you'll need to act fast, because the offer runs out at the end of October.

Check out the full list of available sailings included in the 'Captivating Cultures' offer online, which includes voyages in the Mediterranean, Adriatic, Aegean and Baltic seas.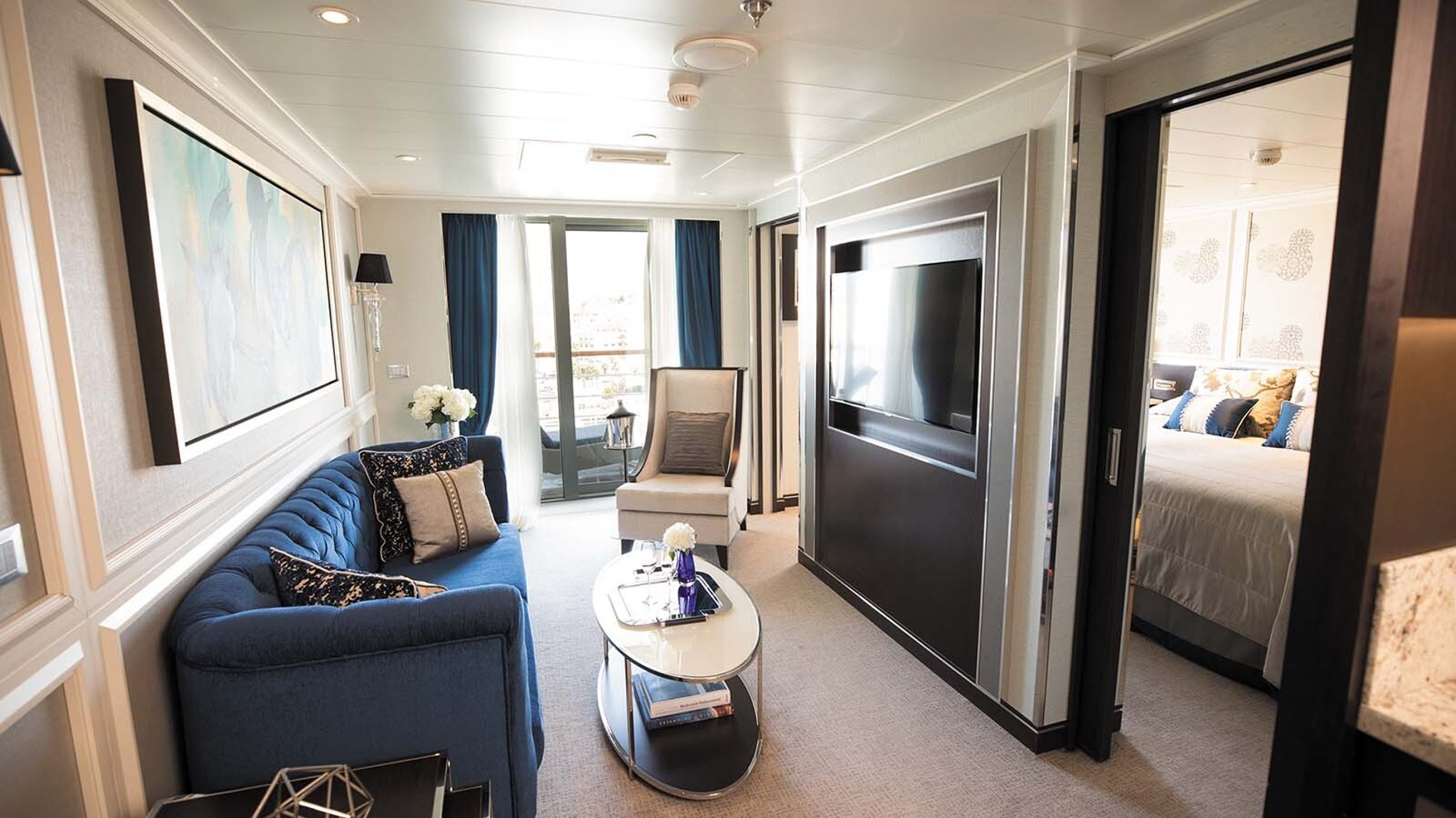 Through the keyhole of the Penthouse Suite

For the price of a category E suite, you'll be checking into the gorgeous category C Penthouse Suite, which includes unlimited valet laundry service, deluxe L'Occitane soaps and shampoos, and even a personal butler.

In your decadent suite, you'll find binoculars for taking advantage of the spectacular views, an illy™ espresso maker and branded bathrobes and slippers.

If you love your lavish accommodation so much that you decide to eat in there, Regent Seven Seas Cruises' top quality service includes in-suite dining served course-by-course, for a restaurant quality experience in the comfort of your own private space.

The Penthouse Suites are found on decks 9 and 10, with generously proportioned balconies that are sure to invite you out to feel closer to the ocean.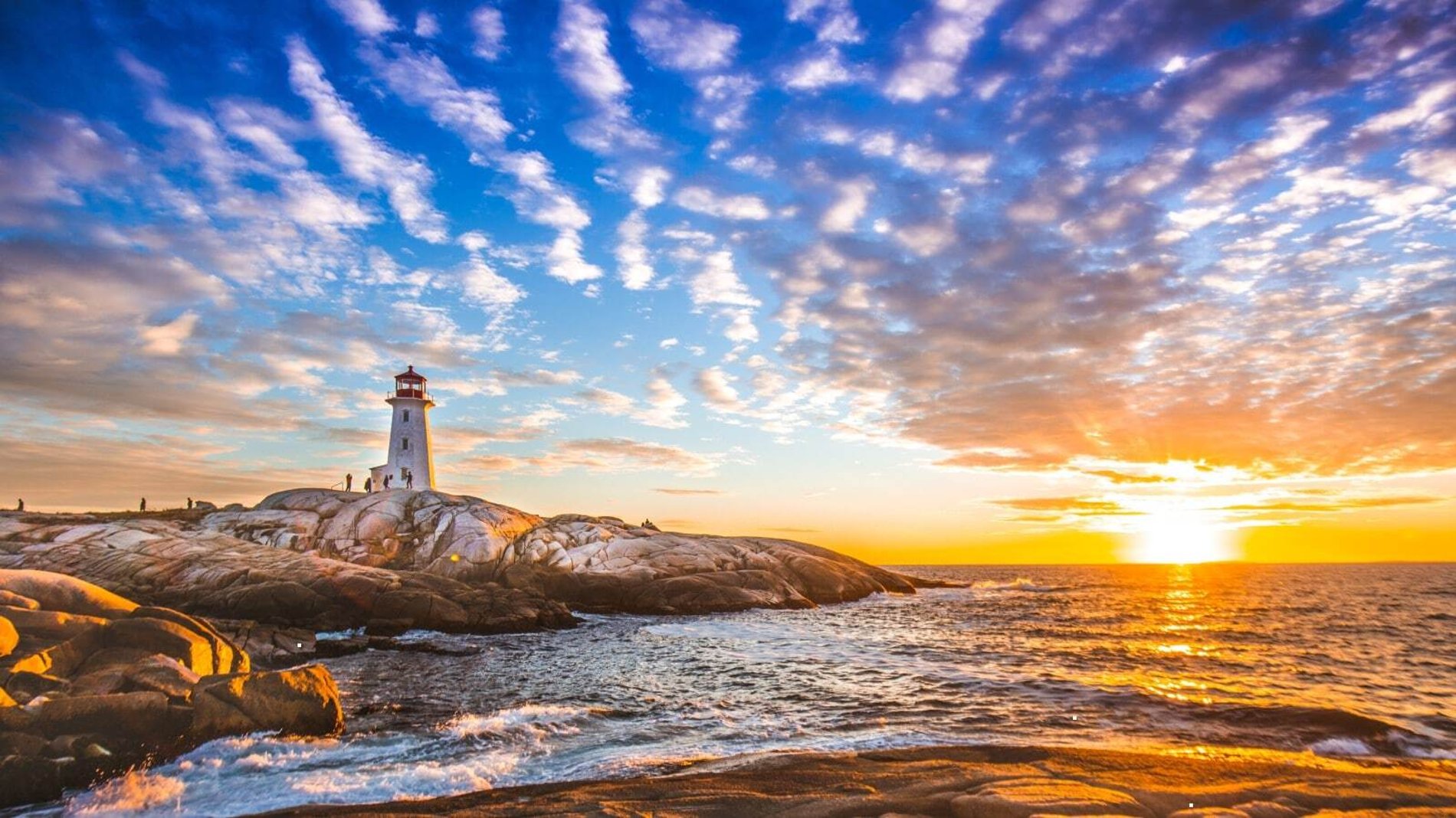 A sparkling selection to explore

1. Fly to the Big Apple to join Seven Seas Mariner for an 18-night tour of the North Atlantic.
The sailing, which includes a two-category suite upgrade, plus up to 40 per cent off the cruise fare, explores America's beautiful New England coastline before continuing north into Canada, with ports in Nova Scotia and Newfoundland.
Heading east across the Atlantic, you'll enjoy three days in Greenland and a further three in Iceland, where the cruise concludes.

2. Lisbon is a gem of a port city, and an ideal embarkation location for Seven Seas Voyager's 10-night escapade around the Iberian coastline, including the Canary Islands.
South of Europe, the Canary Islands and Madeira offer a gorgeous sunny climate all year round, with dramatically diverse landscapes.
With two ports in Morocco before disembarking in Barcelona, this itinerary brings together a beautiful collage of cultures.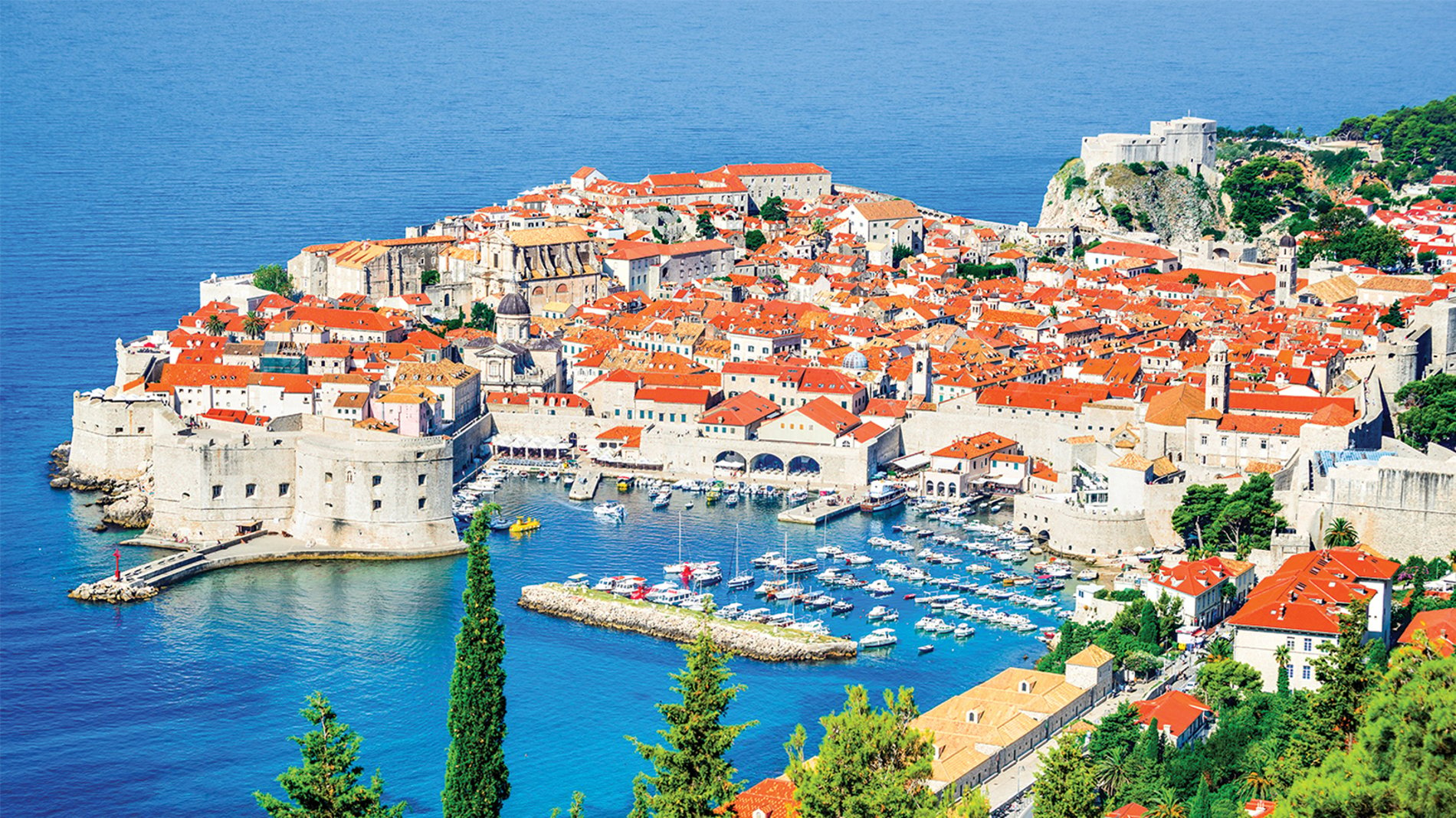 Follow us on social media