Looking for a holiday that will delight both the young and young at heart alike? Ali Pitchford and her family enjoyed both 'me-time' and 'Mickey-time' on a sailing with Disney Cruise Line. Here she shares her experience with World of Cruising

How much 'Disney' is actually onboard a Disney cruise?
There's definitely a dose of Disney onboard Disney Wish, which is the ship my family sailed on, but it's subtle. The only thing that really screams Disney that they give the kids a wand with a star on it.

And then, when you enter the Grand Hall, there's a balcony up above and you've got Prince Charming and other Disney characters waving you in, but it's not blatant. In the rooms, the only real nod to Mickey is embossed towels and bed sheets – it's so well done.

My husband and I also went to an adult-only restaurant, Remy, that has an ever so slight nod to Beauty and the Beast. It's probably one of the best restaurants either of us has ever been to.

Was there enough Disney for your daughters, aged six and eight?
Absolutely. They went to the kids club which was absolutely insane. I've never seen anything like it in my entire life. It had a Star Wars cargo bay; it had a Marvel superhero studio; Rapunzel's art studio – it's got everything. That's all the Disney brands, not just Mickey and Minnie. There were lots of meet and greets with all the Princesses etc., too.

In the evenings, there were shows. My girls saw The Little Mermaid and Aladdin and, I have to say, the sets were amazing. As was the sailaway party – you had Captain Mickey and Minnie and it was a blast for the girls.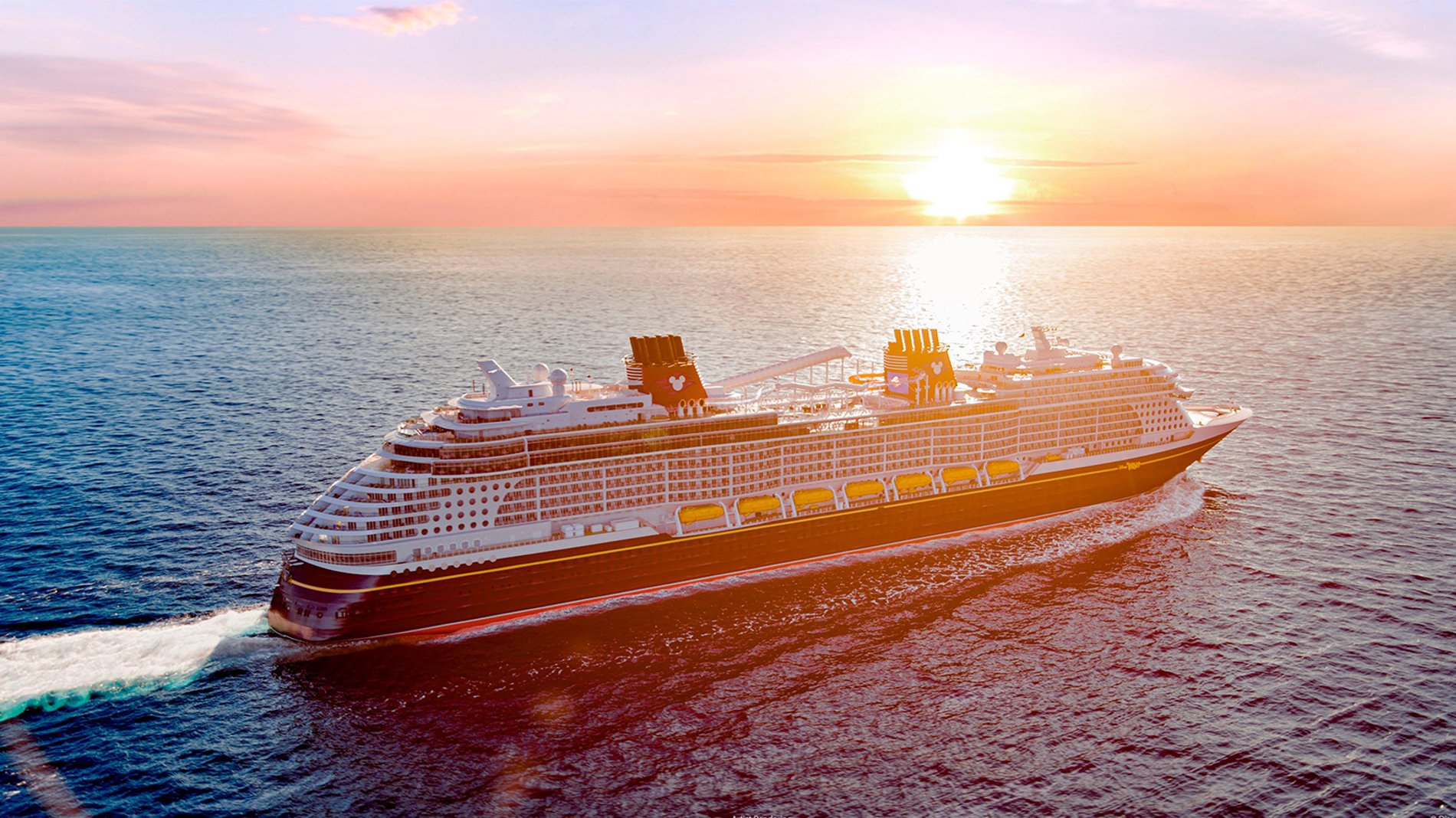 What made you decide to do a Disney cruise?
Well, we were out at Walt Disney World Resort in Orlando as a family and we didn't want to fly home straight away. We considered a Royal Caribbean cruise but decided we wanted to continue the Disney theme. The Disney cruise worked out more expensive, but was well worth the money.

We plumped for the concierge category and the stateroom, at this level, was incredible. It had two marble bathrooms stocked with Elemis toiletries and a separate living room. In the bedroom, there were pull-down beds from the walls for the girls. We also had access to complimentary round-the-clock room service and a swimming pool reserved for concierge guests which never felt too busy.

Tell us about the dining experience
We thought the food was brilliant, even in the included restaurants. The first night onboard, we went to the Avengers restaurant which was an interactive experience with screens built in. The second night we went to the Frozen restaurant, which was split into different sections. And the characters walked around, while the waiters were dancing… it was such good fun.

One other thing I should mention; your waiters stick with you the whole cruise so we had the same waiting staff with us at every meal which was lovely.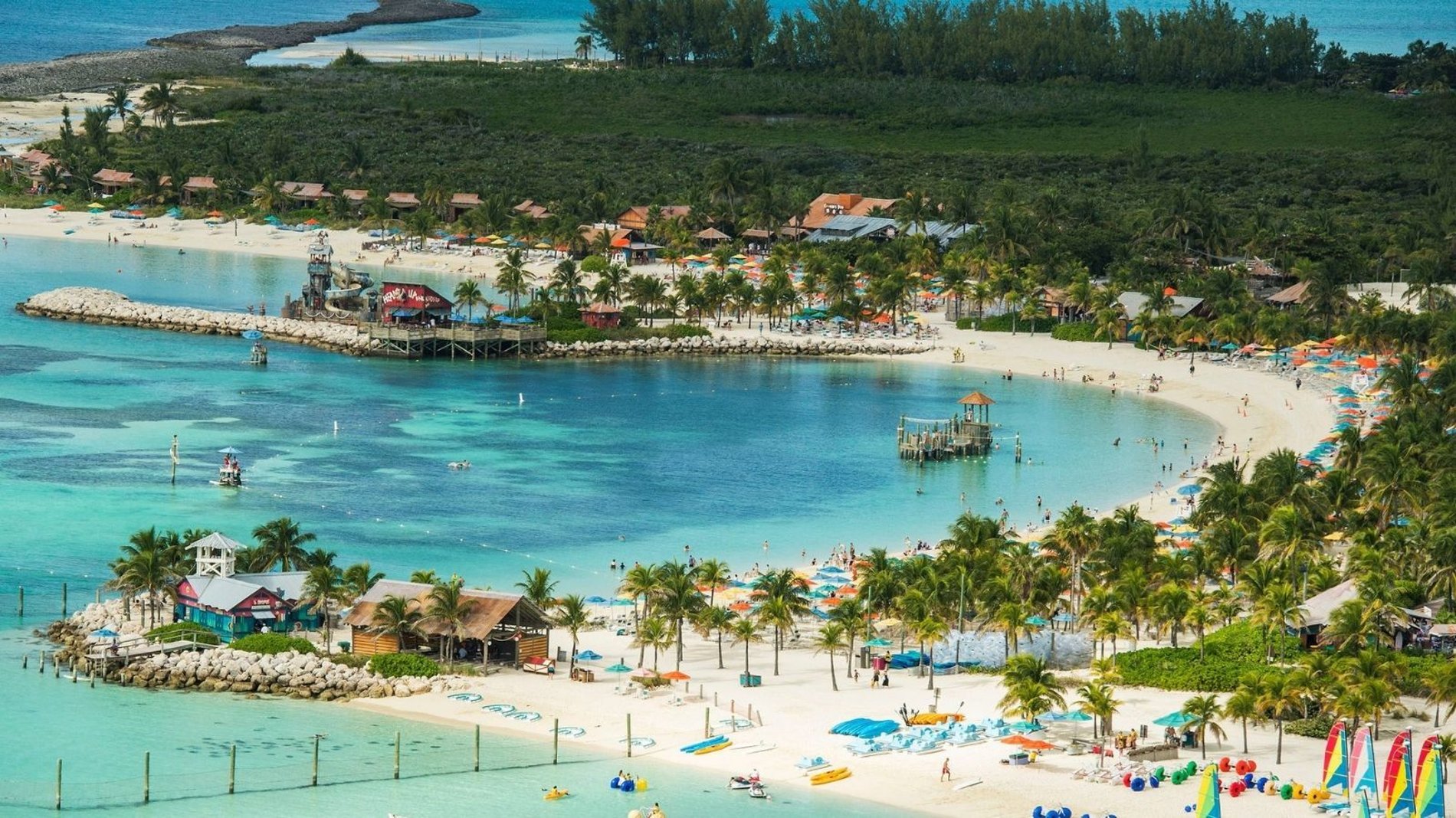 Where did you sail to?
From Port Canaveral in Florida, we cruised to Nassau – capital of the Bahamas – and then onto Castaway Cay, which is Disney Cruise Line's private bit of paradise in the Bahamas. Disney's private island. Here we booked one of the much sought-after beach cabanas (there are only 18 of them) which did via a cruise specialist from Travel Counsellors.

Sadly it was raining the day we visited, but it was still a good experience. We got off the ship, onto a golf buggy, and were driven straight to our beach cabana where we were greeted with welcome drinks before enjoying a beach BBQ and then snorkelling with stingrays, etc.

Who does a Disney cruise attract?
When we got onboard, the cruise director asked people to put their hands up if they had been on a Disney ship before. Honestly around 80 per cent of the audience had sailed with Disney Cruise Line before.

The passengers on our voyage were mainly American and South Americans – we only met only one or two other Brits.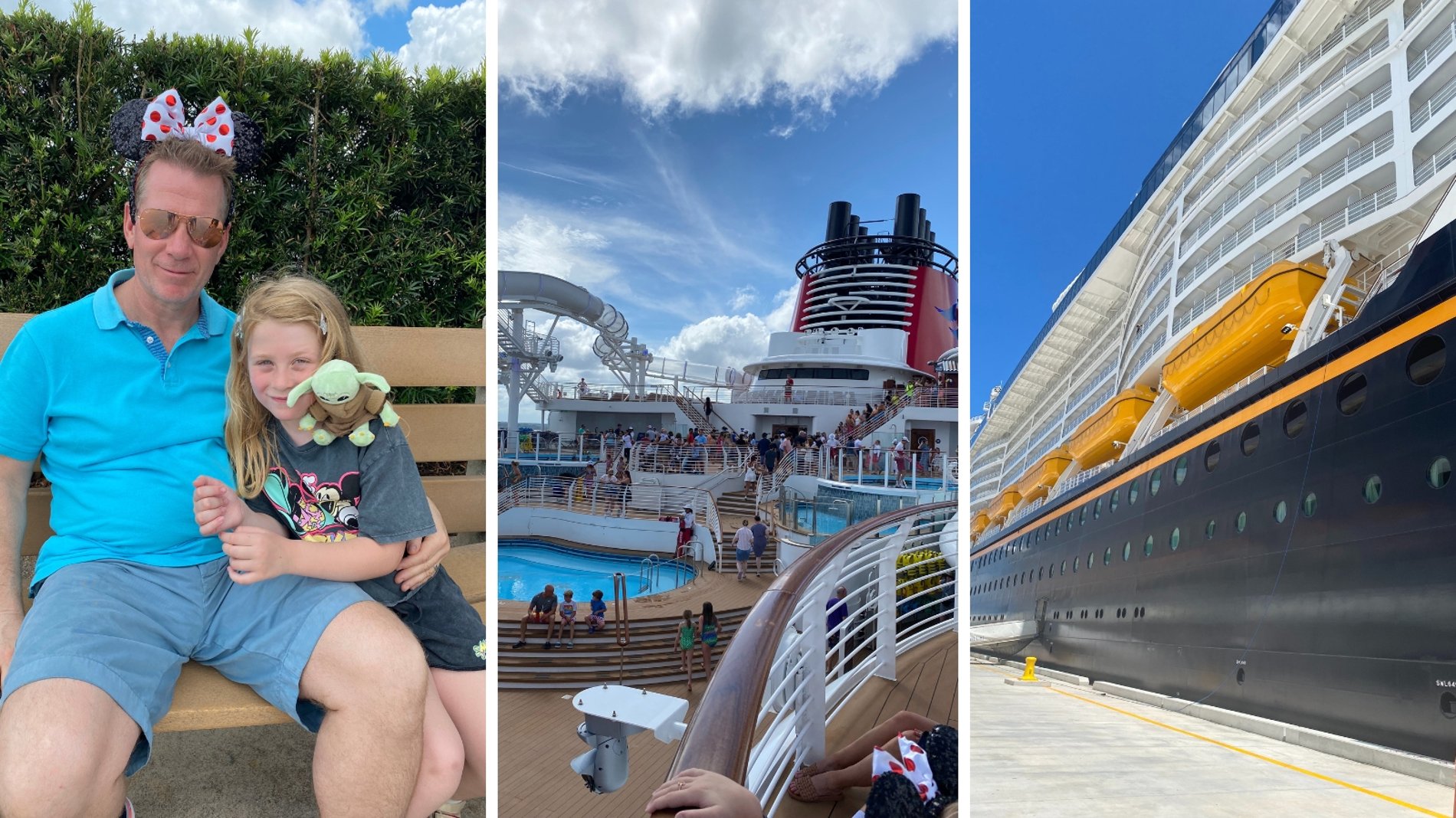 How does a Disney cruise compare to a Disney theme park?
For my husband and I, the cruise was way more relaxing because, let's face facts, Disney theme parks are not remotely relaxing.

Our cruise onboard Disney Wish was not all what we expected – and in a good way. It was much more high-end than we anticipated and this justified the price tag.

Any negatives?
The communal swimming pools were a little crazy – there were five-billion kids trying to jump in and it was like soup. Of course, you can counteract that by going to the adults-only pool…
We had a similar experience with the buffet on the first night. The food looked amazing – there were so many options – but it was so busy and we couldn't find anywhere to sit down so we went to the concierge lounge instead for some peace.

Verdict from your daughters?
My girls absolutely loved the cruise. They had their Disney autograph book to hand at all times so as to get the autographs of the Disney cast. And they were huge fans of the Kids Club which you access via a slide. The kids club runs until midnight and the girls told my husband and I not to collect them before then as they were having so much fun.

Follow us on social media