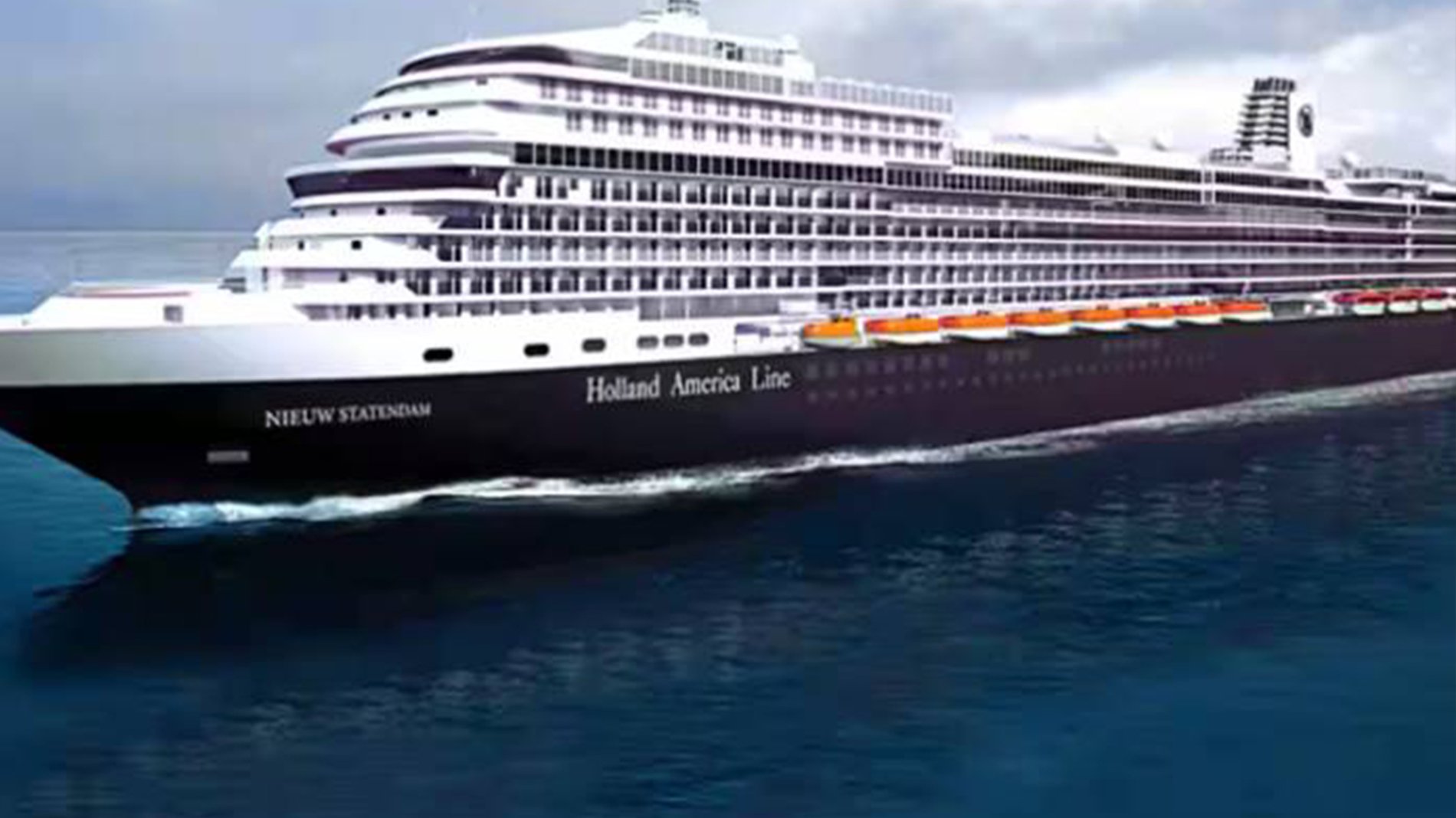 Holland America Line to sail from Dover in summer 2025
The Seattle-based cruise line will sail a full season of round-trip itineraries from Dover for the first time in more than a decade
Pinnacle-class ship Nieuw Statendam, the second newest vessel in Holland America Line's fleet, will homeport in Dover for 10 departures in summer 2025.

From Dover, the vessel will sail itineraries ranging from 14 to 42 days to the Canary Islands, British Isles, Norway, Iceland, Greenland, Iberia, and the eastern Mediterranean.

Highlights include a 14-night Canary Islands itinerary. Calling at Casablanca, Agadir, Lanzarote, Tenerife, Madeira, and Leixoes, the cruise departs from Dover on April 19, 2025, with fares starting from £2,809 per person.

Elsewhere a 14-day 'Wild British Isles' itinerary departs Dover on May 3, 2025, and features stops at Rotterdam, Edinburgh, Inverness, Shetland Islands, Isle of Lewis, Belfast, Glasgow, Isle of Man, Dublin, and Cork. Prices start at £2,609 per person.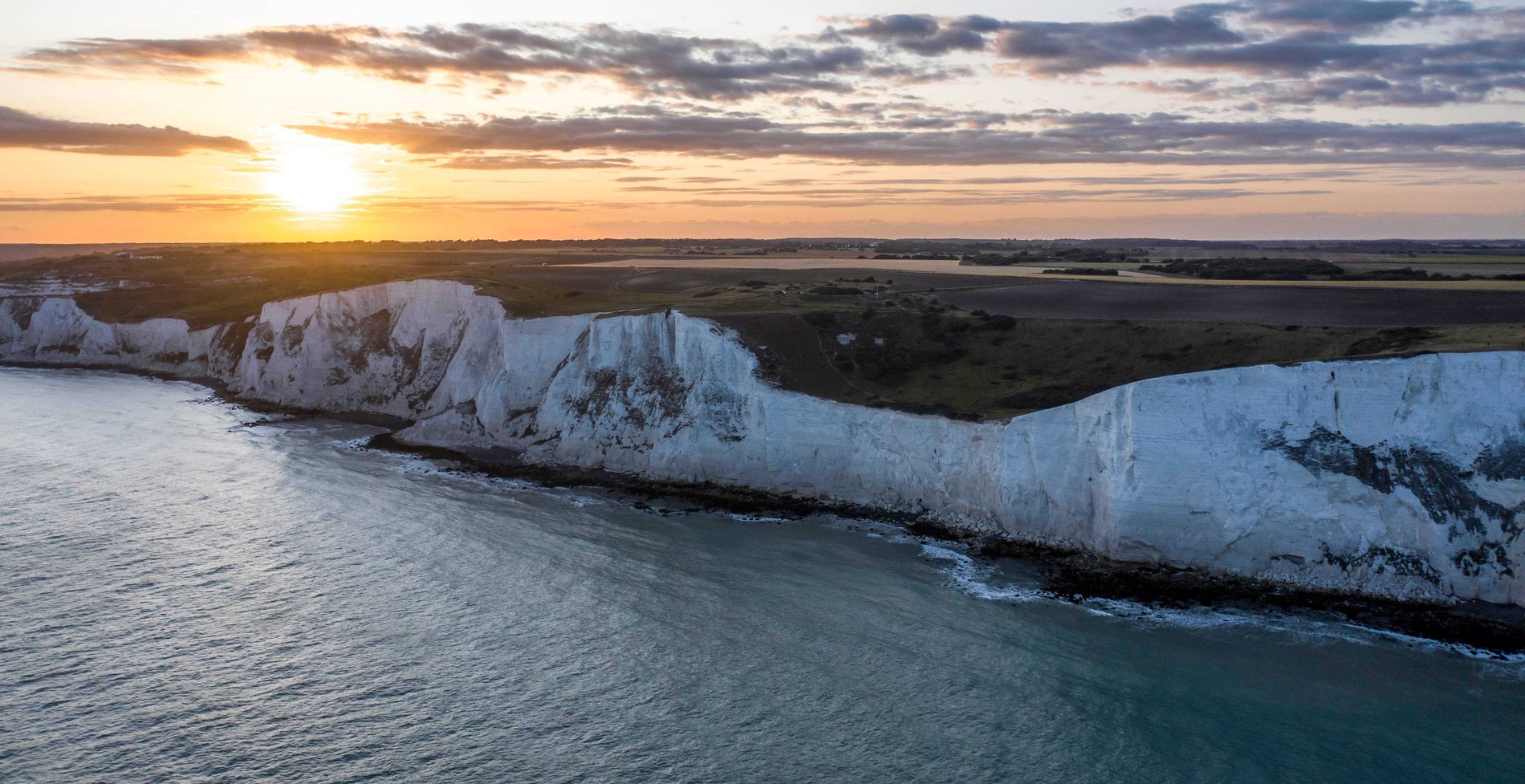 In addition to Dover, Holland America Line (HAL) will depart from nine European homeports, with an increase in cruises over 10 days, more sailings to Iceland, and a combined 62 overnight calls or late-night departures in leading cities.

Karen Farndell, director of UK sales and marketing​​ for HAL, said: "Adding Dover as a homeport is ideal for our British guests who can conveniently embark in England and explore several regions around Europe on a variety of itineraries.

"Beyond Dover, our 10 homeports span Europe, and in 2025 we're offering the most diverse range of itineraries that include everything from weeklong holidays to the Med to month-long explorations up to the Arctic."

Sonia Limbrick, head of cruise at the port of Dover, added: "We are thrilled to be a homeport for the Holland America Line for the 2025 season. The port of Dover is already looking forward to welcoming Nieuw Statendam and her passengers to our world-class cruise port as they take in such a wide range of exciting itineraries.

"With our stunning waterfront, including a new marina and iconic views of Dover's dramatic White Cliffs and Castle, it provides the perfect send-off and welcome home."
Find your ideal cruise
Other highlights of HAL's 2025 Europe cruising season include seven-day Norway and Denmark and Norwegian Fjords itineraries onboard Rotterdam, and seven to 14-day Mediterranean cruises from Piraeus, Barcelona, Civitavecchia, and Trieste onboard Oosterdam.

And, for a limited time, when passengers book 2025 Europe cruises with the Have It All premium package, the standard package amenities of shore excursions, specialty dining, a Signature Beverage Package, and Surf Wi-Fi are included – as well as the added benefit of free prepaid crew appreciation, along with complimentary upgrades to the Elite Beverage Package and Premium Wi-Fi.

Have It All fares for Europe 2025 sailings start from £1,349 per person. For more information about Holland America Line, consult a travel agent, or visit hollandamerica.com.
Follow us on socials