An expert cruise port guide to Vancouver
This buzzing seaside city is surrounded by mountains, so you can shop in the morning and take a hike in the afternoon, as Nicole Carmichael discovers
Crystal clear air breathes a pulsing energy into this coastal capital of western Canada. An urban wonderland between the mountains and the sea, Vancouver offers almost too much to see and do.

Nature lovers are spoiled for choice, thanks to national parks, botanical gardens and hiking trails, while foodies can sink their teeth into a culinary scene that rivals any city in the world.

For culture vultures, there's the stunning Museum of Anthropology, freshly re-imagined and due to reopen soon, not to mention the famous totem poles of Stanley Park. Techno-geeks will love the cutting-edge displays at Science World, and no one should leave Vancouver without taking a whale-watching trip from the harbour.

Not sure where to start? Make your first port of call the space-age Lookout Observation Deck, where you'll get a great overview of this stunning city. Then plunge in and see the sights.
Must see
Stanley Park
At over 1,000 acres, Stanley Park is one of the world's largest urban oases. Well wooded and offering beautiful views of the city, the park has an excellent network of walking and biking trails, plus an aquarium, beach areas, an enchanting 'lost lagoon' and several lovely gardens.

You can pay your respects to Canada's First Nations at the eye-popping totem pole meadow, then fill your lungs with ocean air by strolling the famous Vancouver Seawall, a 17-mile waterfront park.

Gastown
Although indigenous settlement of Vancouver began over 10,000 years ago, it's a relatively new city, established in 1886 through a deal with the Canadian Pacific Railway. Thought to be the oldest neighbourhood, Gastown takes its name from John 'Gassy Jack' Deighton, a small-time Victorian entrepreneur who promised local workers unlimited whisky in return for building him a saloon bar.

Gassy Jack is now a controversial figure (his statue was recently torn down by protesters), but the area he helped to establish retains its period charm, with meandering cobbled streets, a whistling steam clock and a wide range of independent shops and eateries.
Capilano Suspension Bridge
Swaying alarmingly (but safely) 130ft above the Capilano River, this Victorian marvel is a magnet for nature lovers with a head for heights. Spanning a forested gorge at treetop level, it is lit from end to end during the winter months, creating a spectacular illuminated route. Nearby, there's also the adrenaline-pumping Cliff Walk, jutting out from the rock face, and the Lynn Canyon Suspension Bridge, which offers stunning forest and waterfall views.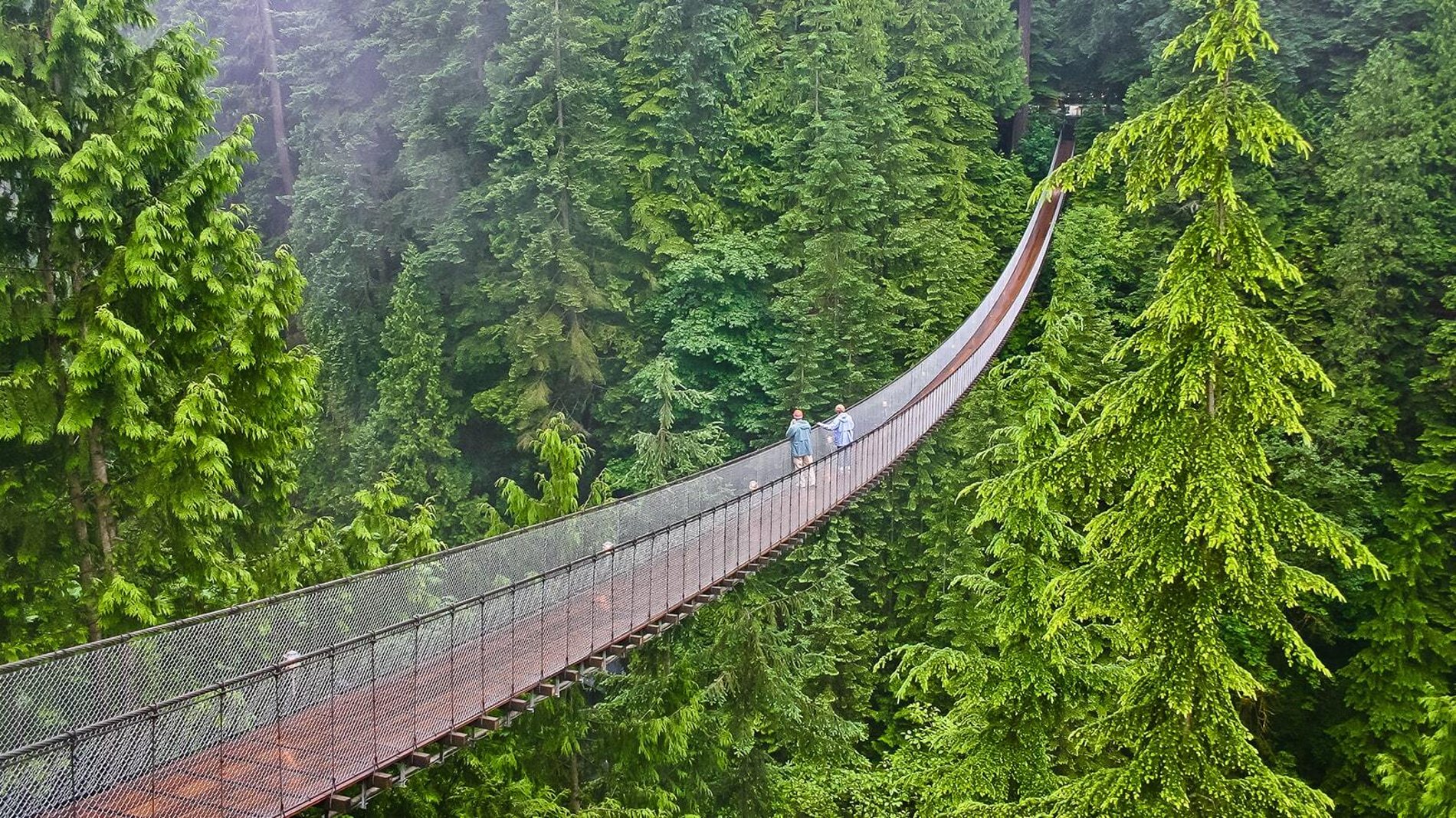 Dine and drink
Chinatown
Immigrants from China arrived in Vancouver during the 1870s to work in mining and railway construction. Over time, the city developed one of North America's largest Chinatowns, and today, this is the place to come for authentic Chinese cuisine.
Vancouver also boasts some of the world's best Japanese restaurants, including Maruhachi, Kissa Tanto and Kiku (don't miss their flame-seared sushi)
Granville Public Market
Vancouver's food scene is world-famous, but small local restaurants offer the best prices and often the best cuisine, too. Head to foodie paradise Granville Market for sensational seafood and gourmet treats from Asia, Mexico, Greece and beyond.

Whichever national dish you plump for, leave room for something sweet and sticky from Lee's Donuts, said by locals to be the best in the world. Then, wash it all down with a visit to the Granville Island brewery tap.
Joe Fortes Seafood and Chophouse
Named after the city's first official lifeguard, this Vancouver institution is loved by locals and tourists alike. Succulent steaks, lobster and more than 50 varieties of fresh fish feature on a classic surf 'n' turf menu, while those with big appetites can treat themselves to the three-tier Seafood Tower ($135). There are cosy booths inside, plus a rooftop patio for balmy nights.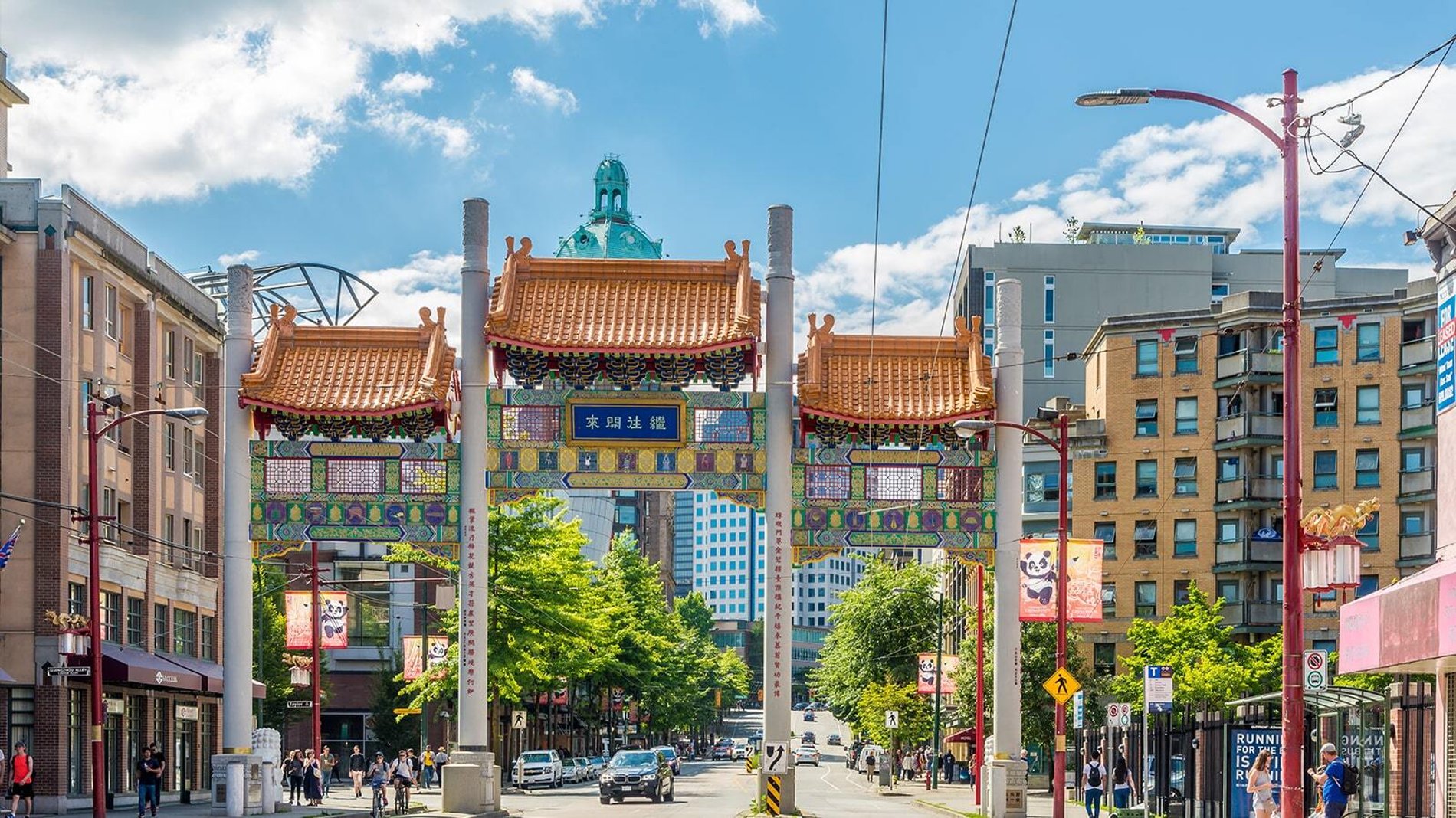 Shopping
Kitsilano
This hip waterside district in the city's southwest quarter is equally renowned for outdoor events and lifestyle boutiques. Especially good for sportswear and sustainable or designer fashion labels, it's also a great place to eat.
Robson Street
One of Vancouver's oldest shopping thoroughfares, Robson Street offers all the big international brands, with high-street favourites in the Pacific Centre Mall and luxury labels clustered around the intersecting Burrard and Alberni Streets.
Metropolis at Metrotown
Name a brand and you'll probably find it here. With around 350 outlets and restaurants, plus cinemas and pop-up events, this monster mall could keep even the most dedicated shopper occupied all day. And it's all under cover, so if the heavens open as you step ashore (not unknown in this part of the world), just jump in a cab and lose yourself in retail heaven.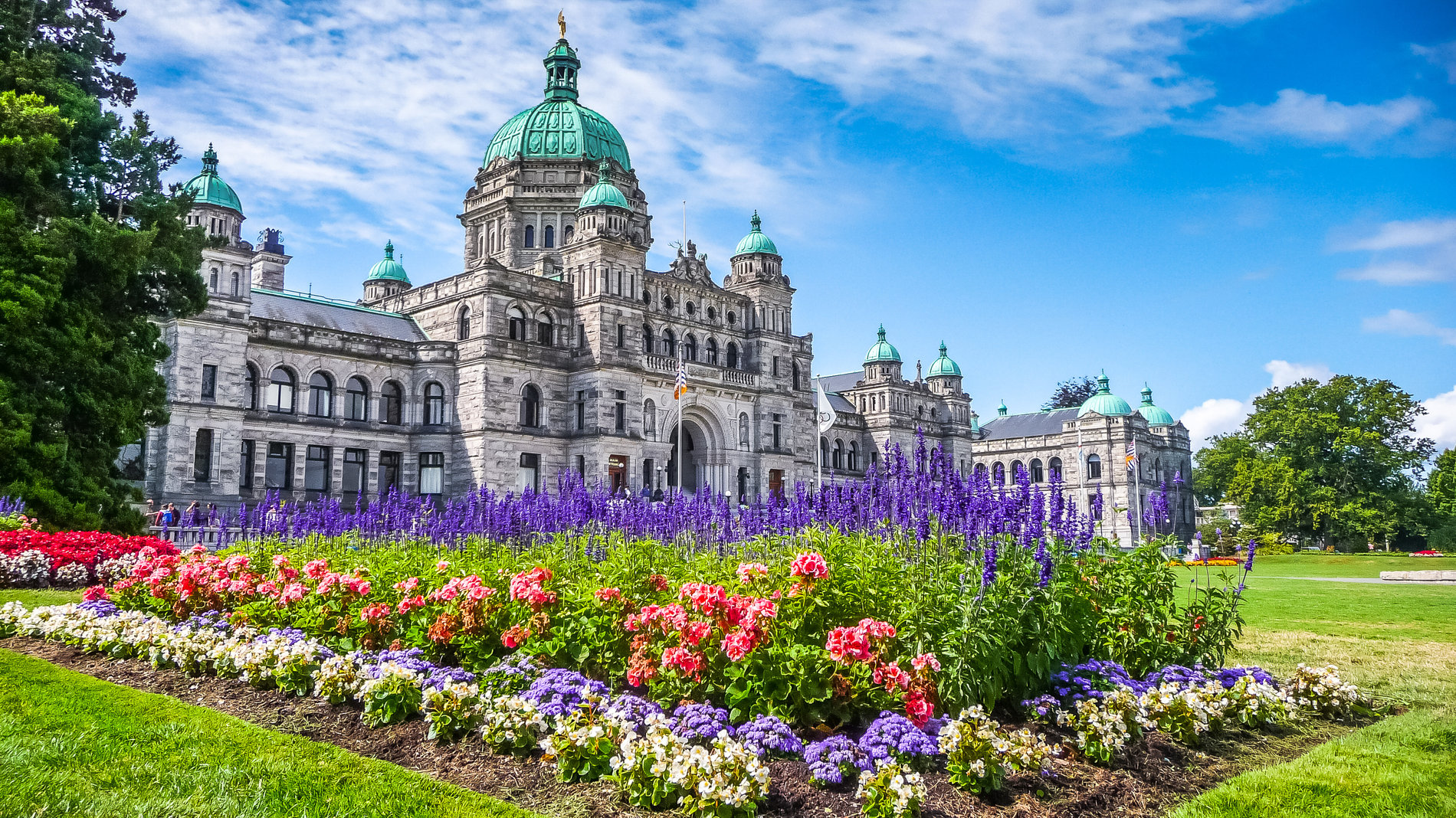 Trip planner
Vancouver has a pleasantly mild climate, but it can be wet. The best times to visit are from March to May and September to November, avoiding the rainy season between October and March. Divided into the East Side and City Centre, Vancouver is very easy to get around.
Get onboard
Royal Caribbean's seven-night 'Alaska Experience' cruise from Seattle to Vancouver via Washington, Alaska and Victoria departs September 27, 2024. Prices start from £648 per person.

Follow us on socials