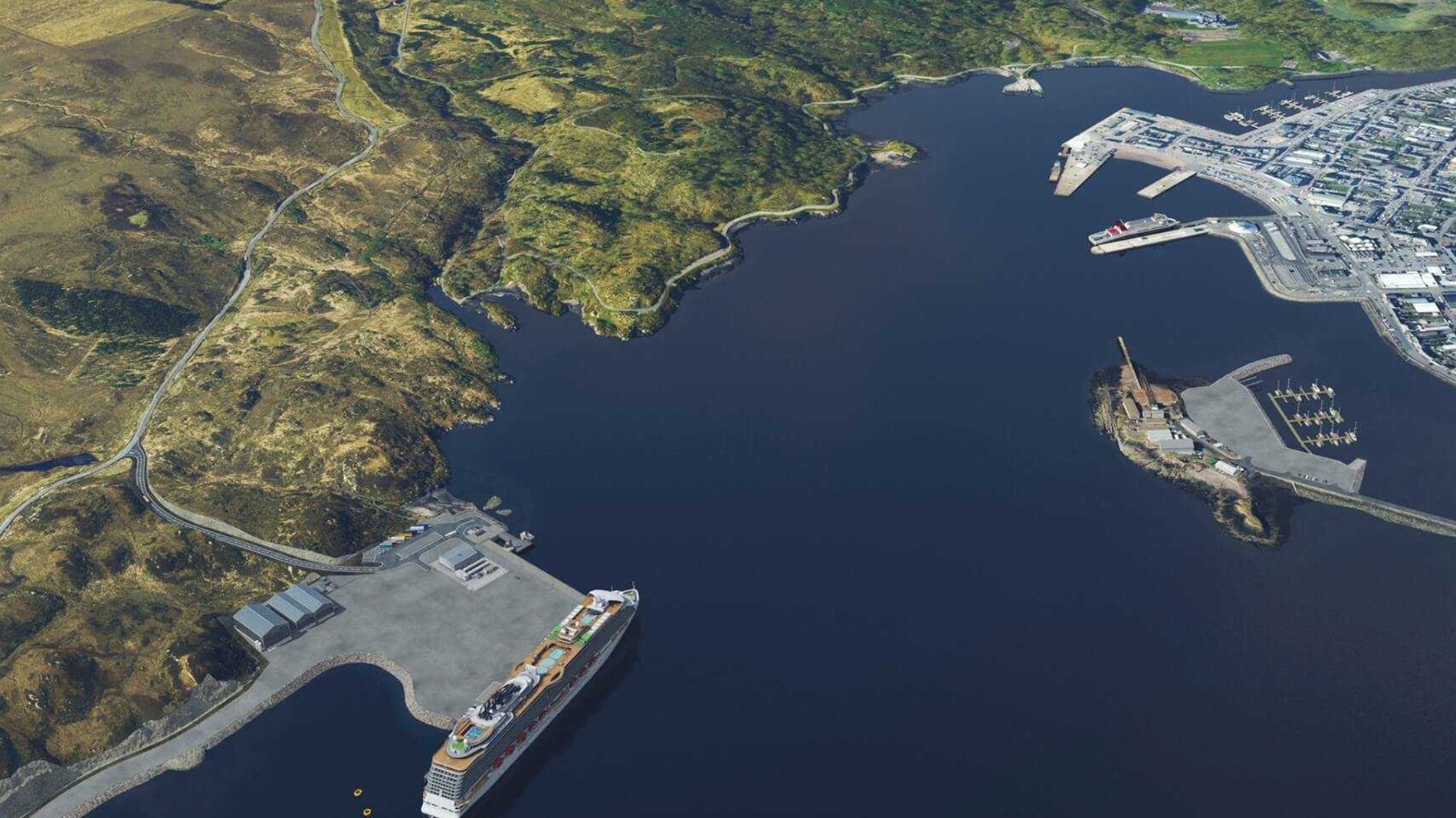 Stornoway's new deep water terminal to open for 2024 season
Stornoway is to become more accessible for larger cruise ships when a new Deep Water Terminal opens ahead of the 2024 season.
Nearly 500,000 cubic metres of material will be removed from the seabed allowing larger cruise ships to berth at a new £49 million deep water port.
Dredging operations are currently underway in Stornoway's harbour, with efforts including reclamation works, rock blasting and the removal of two shipwrecks.

The new facility will accommodate vessels up to 360 meters in length, and establish Stornoway as North-West Scotland's only port capable of facilitating the likes of Cunard's QM2.

Alongside creating a gateway to the Outer Hebrides, the major new development is expected to provide much-needed revenue for the local economy.

Stornoway's location makes for the perfect overnight sail from Orkney, Belfast, Greenock, and Invergordon, with several cruise lines already having booked calls at the new berth during 2024.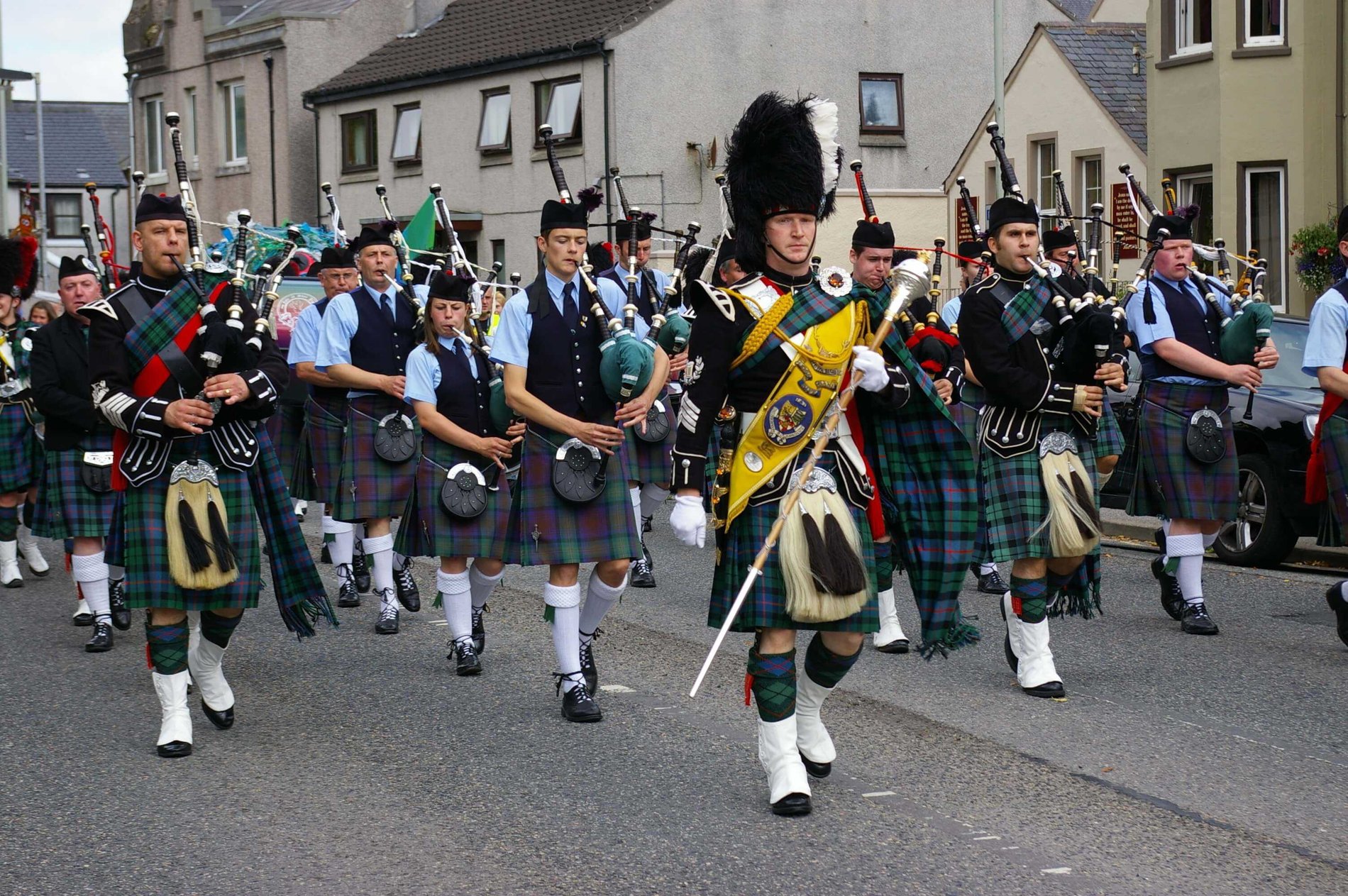 What Stornoway has to offer
As the island's main settlement, housing the Isle's airport and the already established seaport, Stornoway offers a warm welcome to anyone visiting Lewis as part of the Outer Hebridean experience.
Yet, Stornoway is far more than only a staging post to begin (or end) your island exploration. The town provides some of Scotland's finest culture and awe-inspiring heritage.
The new development will be the perfect walking distance to Stornoway's energetic town centre, with busses shuttling cruise ship passengers should they prefer not to walk.

Alongside the 5,000-year-old Lewis Chessmen, picturesque beaches and stunning Lews Castle, Stornoway offers a charming harbour amid a range of woodland walks, an array of unique artisan shops and eateries, and a plethora of wildlife and marine attractions.
Local cuisine is more than enough to excite the taste buds, with a great assortment of Hebridean fare available through the proud community's restaurants and cafes.

Investment in Stornoway
The new deep-water port will no doubt provide further investment in Stornoway's infrastructure, offering an exciting time ahead for both the cruise industry and local sectors.
As the construction stage of the project continues, the port is expected to bring transformative and sustainable change to the economy of the Outer Hebrides.
John Swinney, Scotland's Deputy First Minister described the project as a 'game-changer' for the islands, with ambitions to grow further industries around Scotland's cruise sector – especially for clean energy production.

Ambassador Cruise Line, already a frequent visitor to the Outer Hebrides, welcomed the news that Stornoway's new port will be operational for the 2024 season.
Michelle Lupino, Ambassador's Head of Destination Management, told Seatrade Cruise News: 'Stornoway is in a perfect location for our popular British Isles and Ireland Discovery sailings. We've waited a long time and are delighted to see this new facility at Stornoway in time for the 2024 season.
'The islands of Lewis and Harris have much to interest our guests in terms of history and nature and thanks to this new development, we are now able to look at additional overnight calls, to take in the local folklore and evening entertainment'.