Uncover the USA: A continent of discovery awaits
Set sail for Florida, New York and more. Take a look at Marella Cruises' all inclusive itineraries, with flights, food and more included
Marella makes a summer holiday to America as easy as (American) pie with their all-inclusive cruises, including return flights and transfers to the ship.

With all the travel planning taken care of for you, a Marella Cruises trip to the 'New World' offers up an unforgettable American cruise experience.

From tips to tipples, it's all included in your upfront price, which comes in at quite the discount on their website right now.

And due to a quirky law, known as the Jones Act, all cruises on international ships in America must include at least one port of call outside of the USA, so you'll either have the chance to dip your toes in the crystal-clear waters of the Caribbean or explore the natural beauty of Canada within your cruise.

The centre of the cruising world… Florida

More cruises start in Florida than anywhere else in the world, so let's begin there too.
And you've got plenty of choice, from a two-week beach and city getaway onboard Marella Discovery to a seven-night East Coast exploration up to New York.
Or, if you just can't get enough of the Sunshine State, then you can opt for the 'Floridian Favourites' itinerary that checks into both coasts of Florida, including stops at Port Canaveral, Fort Lauderdale and Tampa.

And Florida really does offer it all – the world-renowned Universal and Disney resorts, gorgeous white sand beaches, space exploration hubs, art deco strips… and all in the romantic orange haze of glorious sunshine.
It's easy to see why this southern state is such a holiday favourite, and if you want to tag on a week in a land-based resort before or after your cruise, Marella Cruises offer over 30 hand-picked TUI hotels to choose from.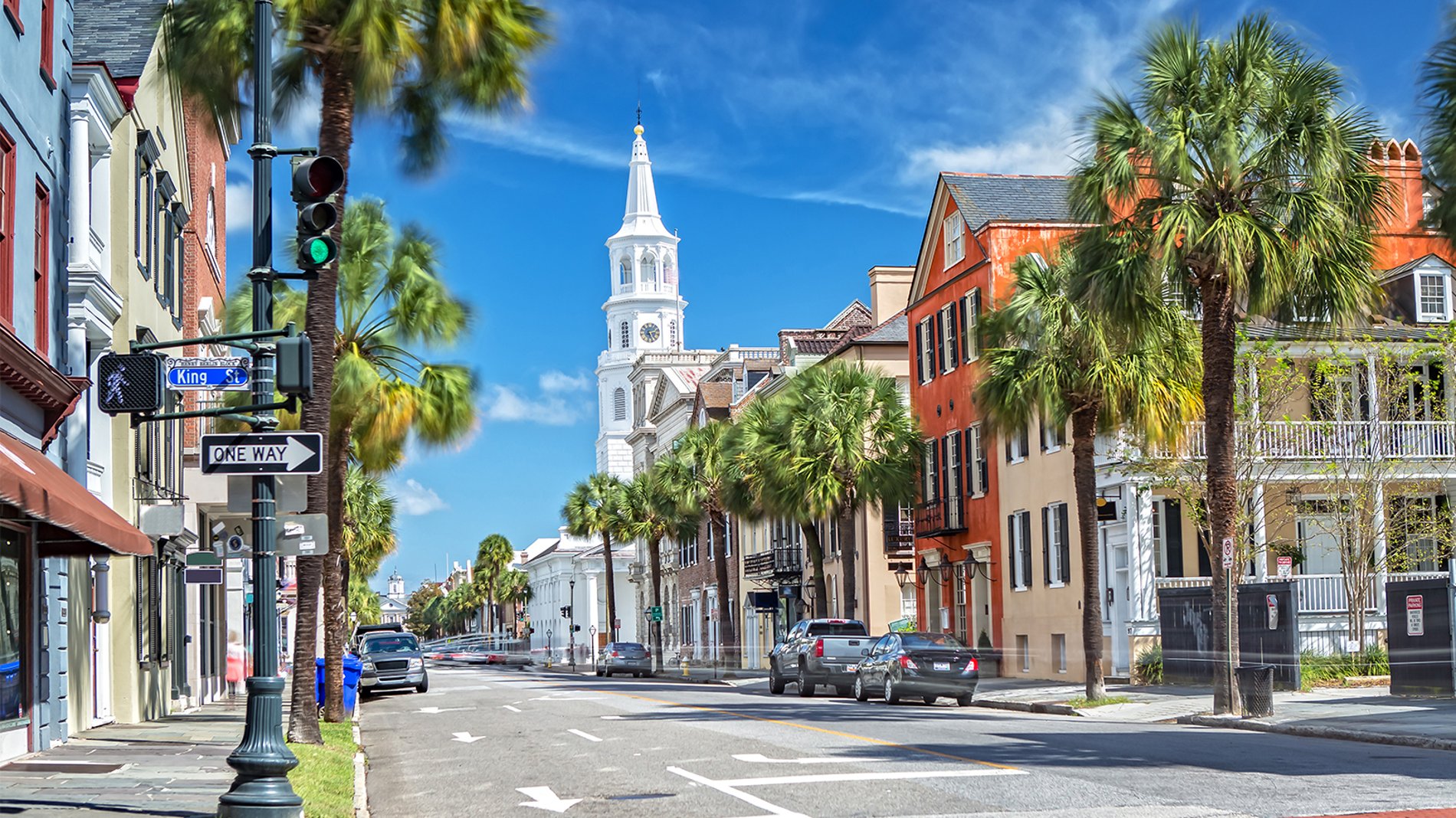 Cruise to Charleston, South Carolina

Go back in time to uncover the characterful roots of the Deep South. Now, American history may begin in 1776, but Charleston's story goes way back. Just ask the Angel Oak on Johns Island, still standing tall 1,500 years on.

Home of the famous jazz dance, Charleston is also known for its colonial connection with the church having been given the nickname 'The Holy City'. And with its steeple-spotted skyline, it's clear to see why as you tour the old churches and synagogues that scatter the city.

If it's a day of relaxation and indulgence that you're looking for, then 'Palmetto Paradise Beach' is the place to head, and you're never too far from fabulously fresh creamy crab soup and locally sourced catch-of-the-day.

Visit Charleston aboard Marella Discovery on her 'American Dream' itinerary, with multiple sailing dates throughout the summer.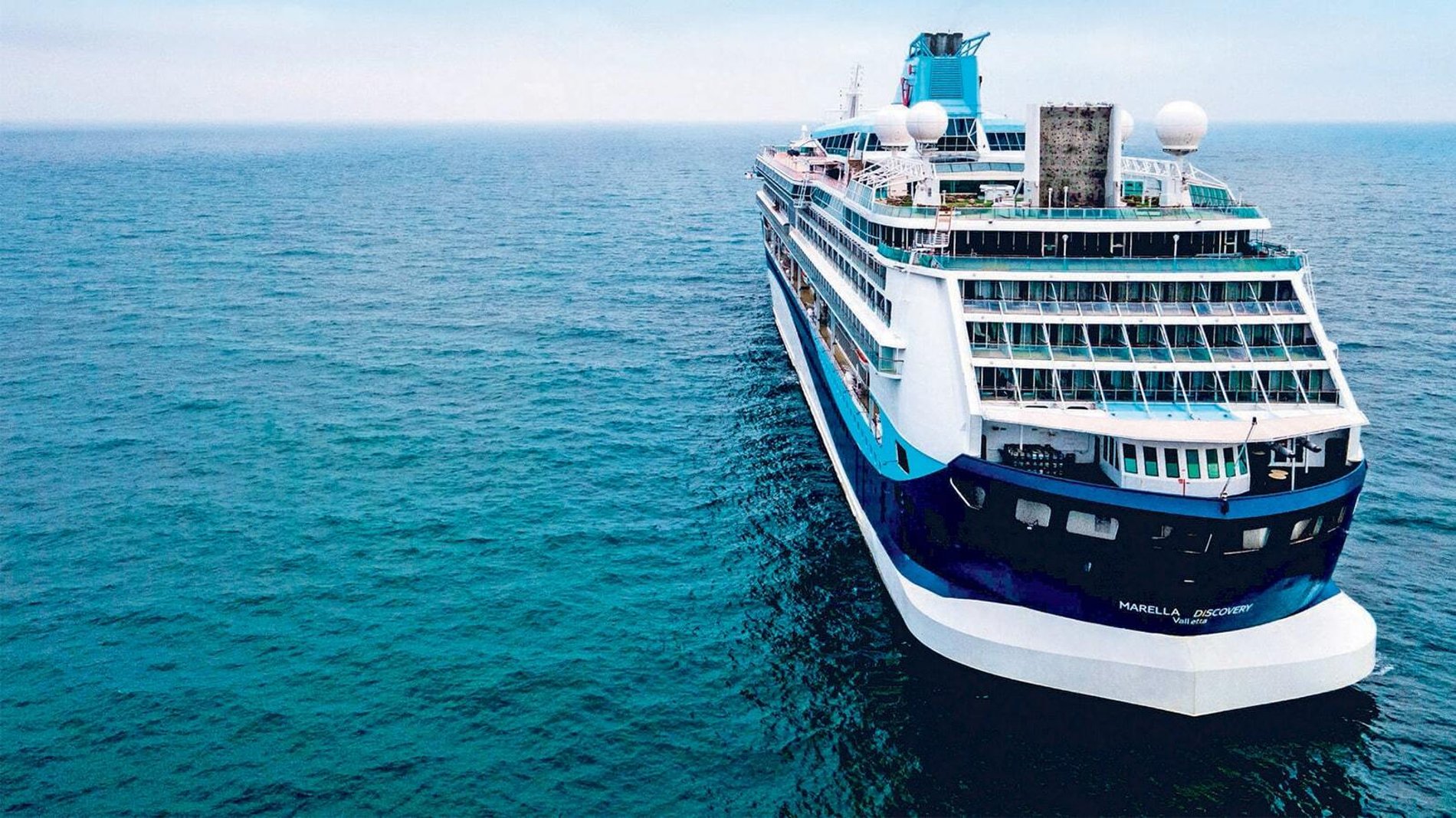 Experience the 'Big Apple' with an overnight stay
Another highlight of the 'American Dream' itinerary is Marella Discovery's overnight stay in New York City – the city that never sleeps. It's difficult to think of a better port to spend the night, and two days is an ideal length of time to capture the excitement and buzz of one of the world's most famous downtowns.

Check out Times Square in the morning followed by a boat ride on the lake in Central Park or a mooch around Macy's in the afternoon.
In the evening, scale the heights to one of the city's sky-scraper observation decks (the Empire State Building is lit beautifully at night, so head to the 'Top of the Rock' if you want to get King Kong's favourite tower in your photos).
And then, why not tickle your culinary tastebuds at one of the thousands of restaurants in the city, or head on down to Broadway for a musical in one of the world's most celebrated theatrical districts?

If there's one city that stands for the 'American Dream', surely, it's New York, New York.

On May 2, 2023, Marella Cruises lifted all vaccine requirements for guests travelling from May 2, 2023. Passengers will no longer have to provide proof of their Covid-19 vaccination. The change applies to all Marella Cruises' sailings except for those in destinations that require proof of vaccination as an entry requirement to the country set by local authorities.