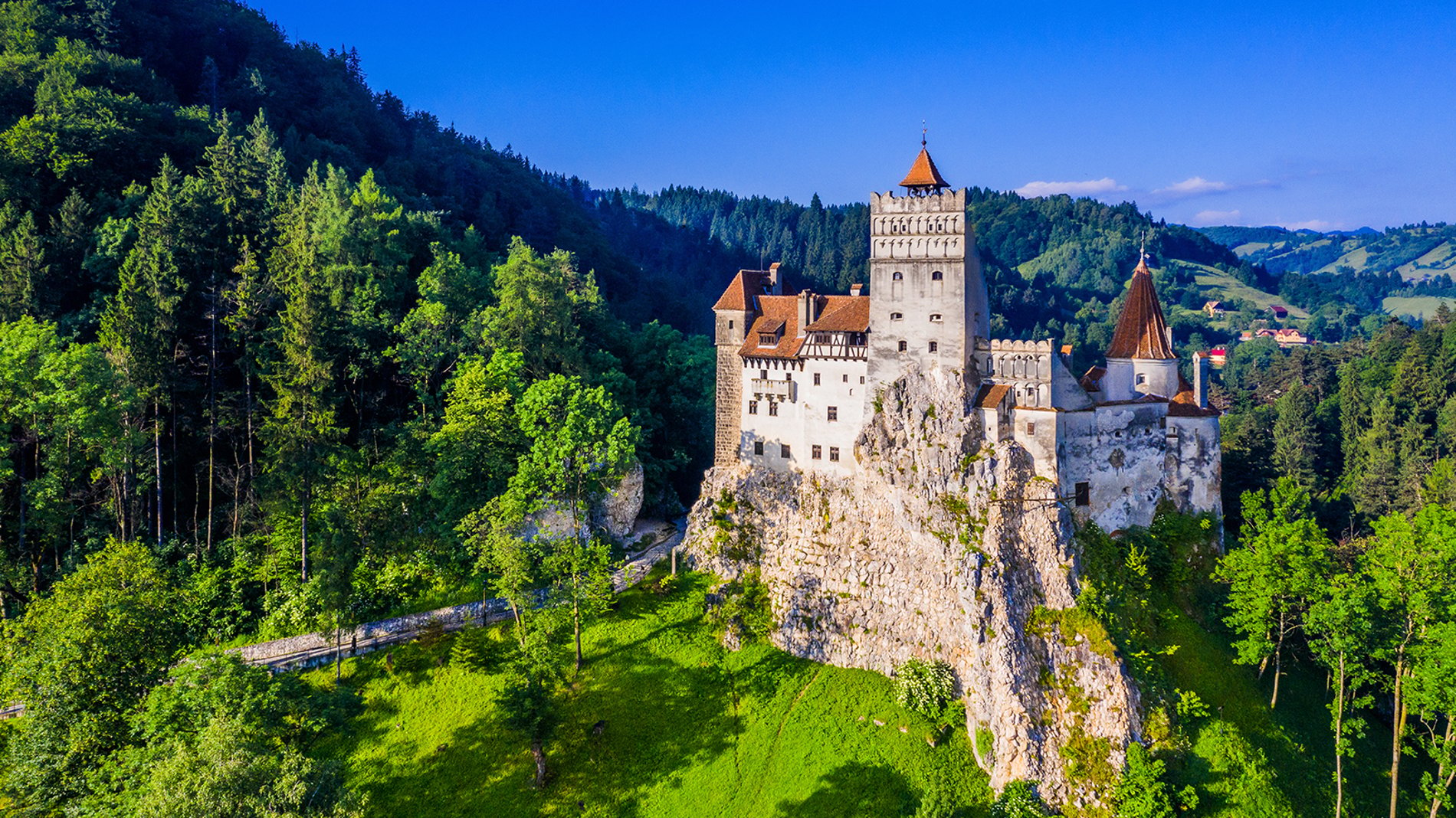 Six literary themed shore excursions for World Book Day
Today (March 2) is World Book Day and to celebrate, we've rounded up the best shore excursions for book lovers
If you're anything like us, then your favourite time to read is while relaxing onboard a cruise – sun, sea and a smashing story.

So, this World Book Day, take your literary passion from the sundeck to a cruise excursion and dive into some of the most accomplished novels headfirst.
What's more, a wide variety of well-loved cruise lines offer book-related cruise excursions, such as Princess Cruises, Viking, Cunard and Holland America Line.
We have rounded up six impressive excursions that will transport you to the likes of Dracula's castle in Bucharest as well as the serene setting of Anne of Green Gables.
1. Princess Cruises – The Guernsey Literary and Potato Peel Pie Society
From author Mary Ann Shaffer, The Guernsey Literary and Potato Peel Society continues to fascinate readers. The story is set in Guernsey when German forces occupied the Channel Islands for almost five years during World War II – which is exactly where Princess Cruises brings you for this excursion.
Spanning across three hours, visit St Peter Port on this cruise excursion, where children like Eli (Elizabeth's grandson) were evacuated to London in June 1940 and admire the port where you can almost picture Dawsey Adams stocking ships at the harbour.

What's more, fans will recognise the rolling hills that were the backdrop to countless romantic moments between heroine Elizabeth McKenna and her lover, Christian. Not to mention a visit to the Little Chappel, decorated with countless pieces of shell, pebbles and china, which the characters also frequented.
Even if you haven't read this book, you can still appreciate the mighty Castle Cornet that you'll also visit, which has guarded the harbour for over 800 years.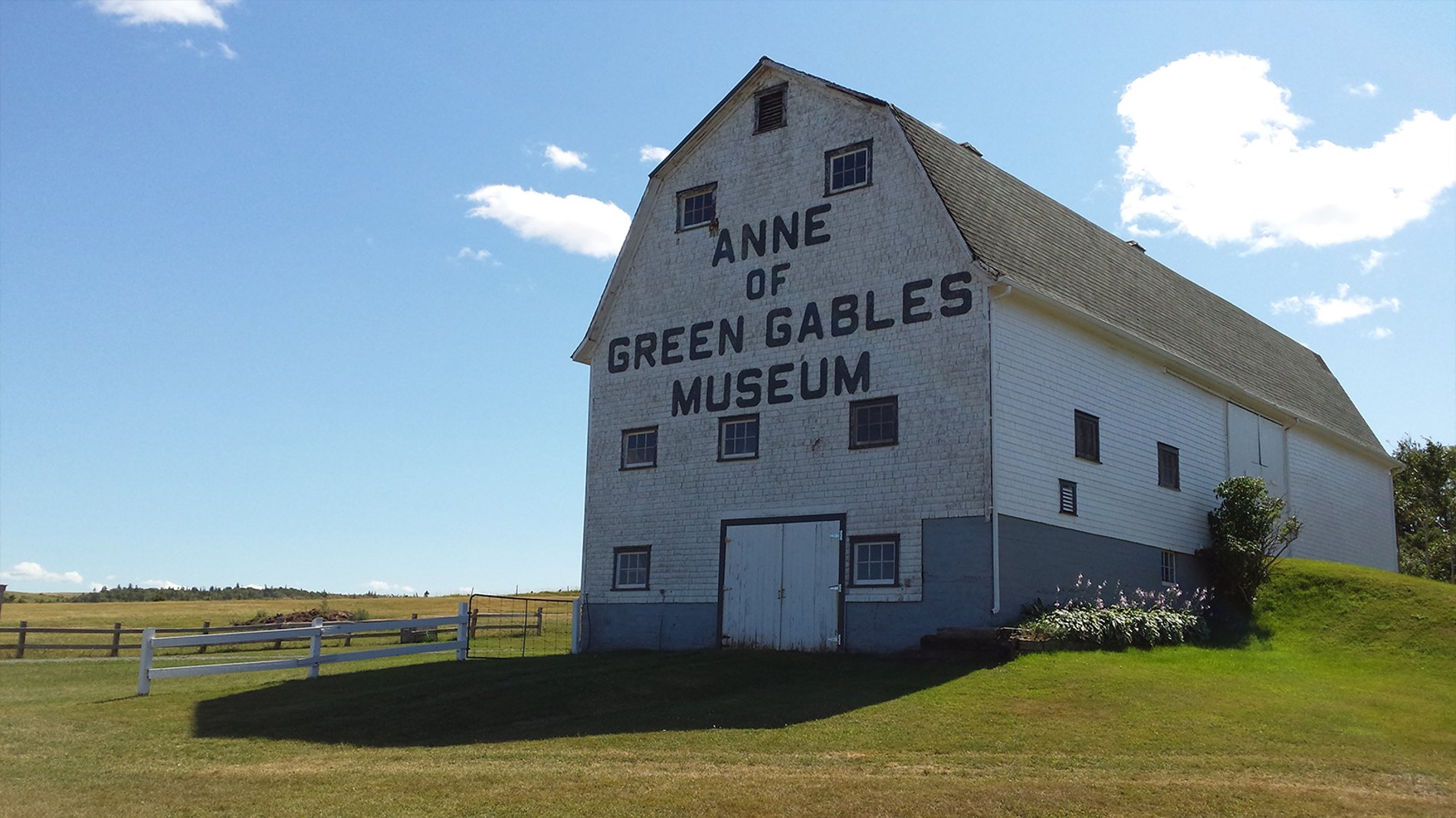 2. Holland America Line – Anne of Green Gables
Immerse yourself in the glorious world of Anne of Green Gables in this excursion with Holland America Line in Charlottetown, Prince Edward Island in Canada.
See Anne Shirley's world come to life while exploring the Anne of Green Gables Museum in Silver Bush – you can even share some raspberry cordial with Anne herself among the glorious flower beds and gardens.
Anne won't be the only exciting figure you'll meet, you will also be introduced to descendants of the author, Lucy Maud Montgomery.
Of course, stunning scenery epitomises Anne of Green Gables and this excursion provides memorable landscapes in abundance – from the French River Lookout to the North Shore of Prince Edward Island.
To top off the ultimate 'Anne' experience, you'll also visit the inspiration behind Montgomery's first novel – the Green Gables Heritage Place.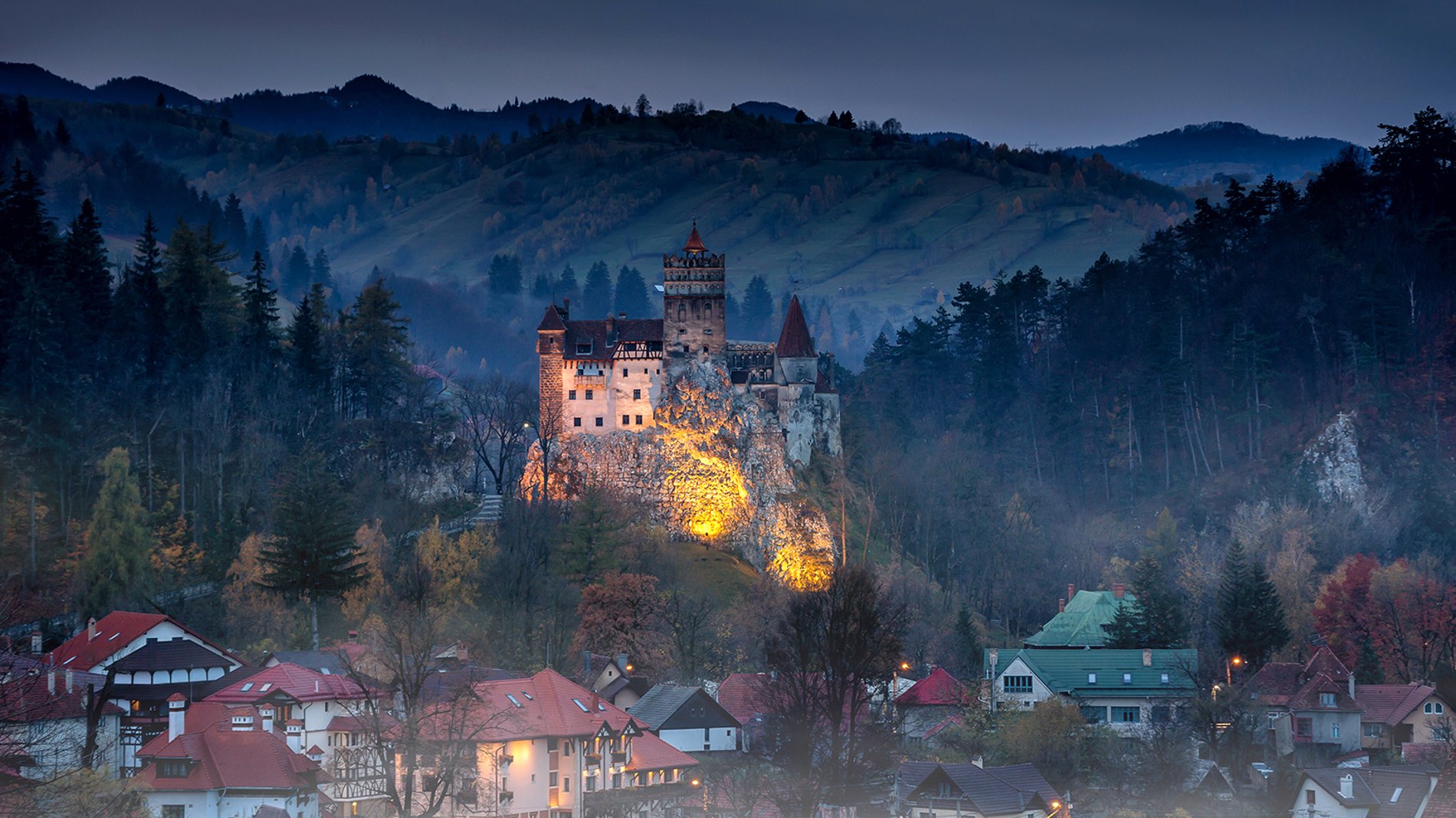 3. Viking River Cruises – Dracula
Extend your 'Grand European Tour' or 'Passage to Eastern Europe' cruise with Viking to check out the spooky castle linked to the Dracula legend for a journey.
A three-night additional stay will bring you to mysterious Transylvania and Bucharest, where you'll first explore the historic centre of Transylvania before getting to the main event – Dracula's castle.
Get acquainted with the tales of Dracula by visiting the 14th-century Bran Castle (also known as Dracula's Castle). The castle was also used by Vlad the Impaler as his headquarters for his invasions into Transylvania – as well as being utilised by Saxon (Germanic) and Walachian (Romanian) kings.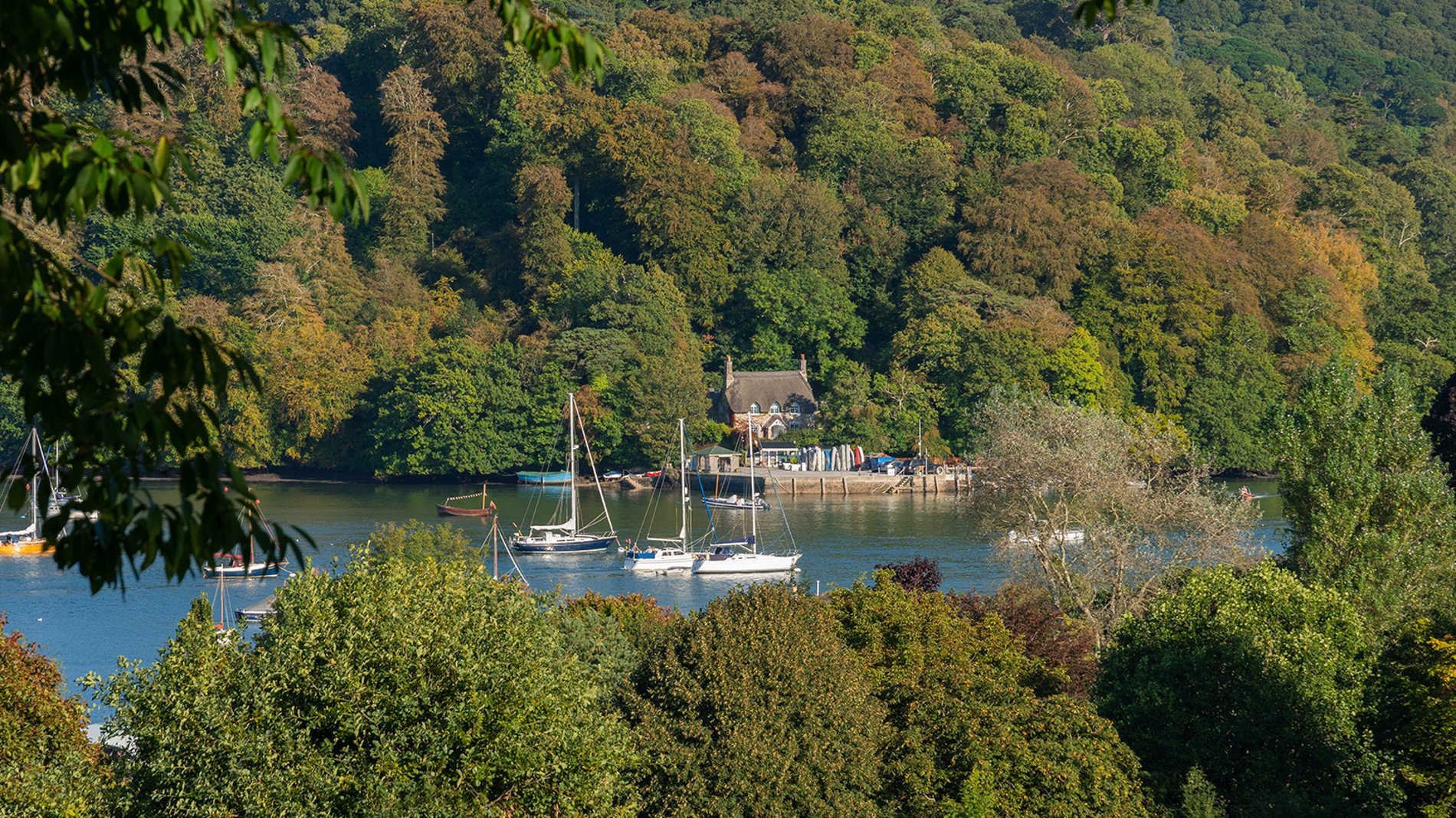 4. Hurtigruten Expeditions – Agatha Christie
From Murder on the Orient Express to Death on the Nile, Agatha Christie is renowned for her accomplished travel writing skills – so who better to theme a cruise excursion around?
On a Hurtigruten Expeditions sailing up the river Dart, you'll visit Greenway, where you can visit Agatha Christie's holiday home, Greenway House, and explore the gardens that the woman herself has described as 'the loveliest place in the world'.
Greenway House was Christie's holiday home from 1938 to 1959 and features countless mementoes and personal collections. So, as you visit the house you can almost picture Christie celebrating a completed novel with her closest family and friends.
The gardens certainly live up to expectations – known for countless native wildflowers and rare half-hardy plants.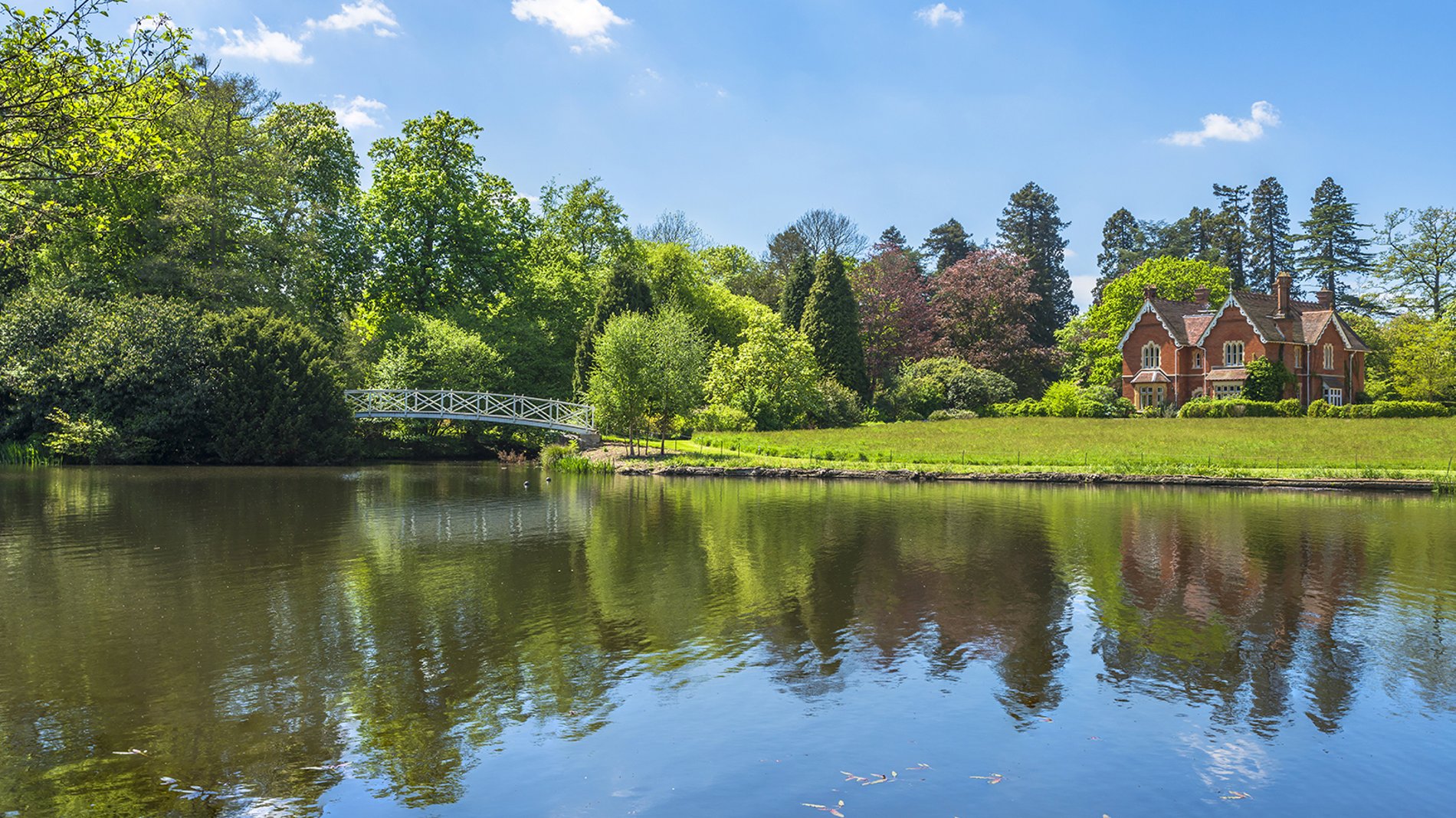 5. Magna Carta – Harry Potter
Magna Carta, a luxury hotel barge cruising the British Isles, offers an impressive 'Magical Family Cruise' where on day three, you will explore multiple destinations that have been featured with the Harry Potter franchise.
A drive to Virginia Water brings you to the location where Harry first meets Buckbeak at the stunning lake – as well as where Harry tries to protect Sirius from the dementors later on in the film.
Virginia Water also featured in Harry Potter and the Goblet of Fire where Hermoine attempts to tell Harry that Hagrid is looking for him as well as being the location of the lakeside scene following the second task with Barty Crouch Sr.
What's more, you will also be able to visit the real-life location for the filming of Four Privet Drive in the first Harry Potter film – where Warner Bros had to pay a hefty price to the residents of the drive to film here.
More Harry Potter insights include a visit to the Harry Potter Warner Brothers Studio, and admiring the Great Hall at Christchurch College, which the Great Hall at Hogwarts was modelled after.
So, it's definitely worth the visit and snapping a picture (or three) to capture the feeling of walking into a scene from Harry Potter.
6. Marella Cruises – authors and inspiration
As a slightly different take on a literary-themed shore excursion, this Marella Cruises sailing is entirely themed around writing.
Onboard Marella Explorer 2 for a 16-night 'Transatlantic Sunsets' cruise, bookworms and writers will be in their element as there are an array of talks and interactive workshops to get stuck into.

You'll recognise big-name personalities such as Sarah Cruddas, a space writer; Joe Wadsack, wine expert; Shaun Williamson, ex-Eastenders star turned quiz maestro and more.
Enjoy writing workshops throughout the sailing with a wide array of successful authors onboard – from poetry expert Jacqueline Gabbitas to crime writer Barbara Nadel.
So, every type of avid-reader can enjoy these literary-themed shore excursions that we have handpicked – which one tickles your fancy?